Wolf Ademeit was born in Oberhausen, in the North Rhine-Weesphalia state of Germany. He starts with photography during his lithographic education.
In 2007, he began photographing zoo animals for a series titled "Animals". His trademark style includes the artistic representation of animals in black and white, and a black background the create emphasis on the subject. This style has inspired several photographers worldwide, who have adopted it to create dramatic images.
The original ANIMALS series is exclusively black and white, but there are also color versions of some pictures that are put together here. Personally, Wolf Ademeit prefers black and white pictures, but sometimes color is a very important part of the picture.Wolf Ademeit's stunning images have graced the covers of several books and magazines, and also appear in advertising. His photographs have been chosen be artists as templates for drawings, painting and tattoos.In 2016, Wolf's image were exhibited in Milan (Italy), as part of a fundraising initiative by the Elephant Action League, a nonprofit that fights wildlife crime across the world. The sale of his picture raised a five-digit sum for the organization. [Text partly from Anne Pinto-Rodrigues][Official Website]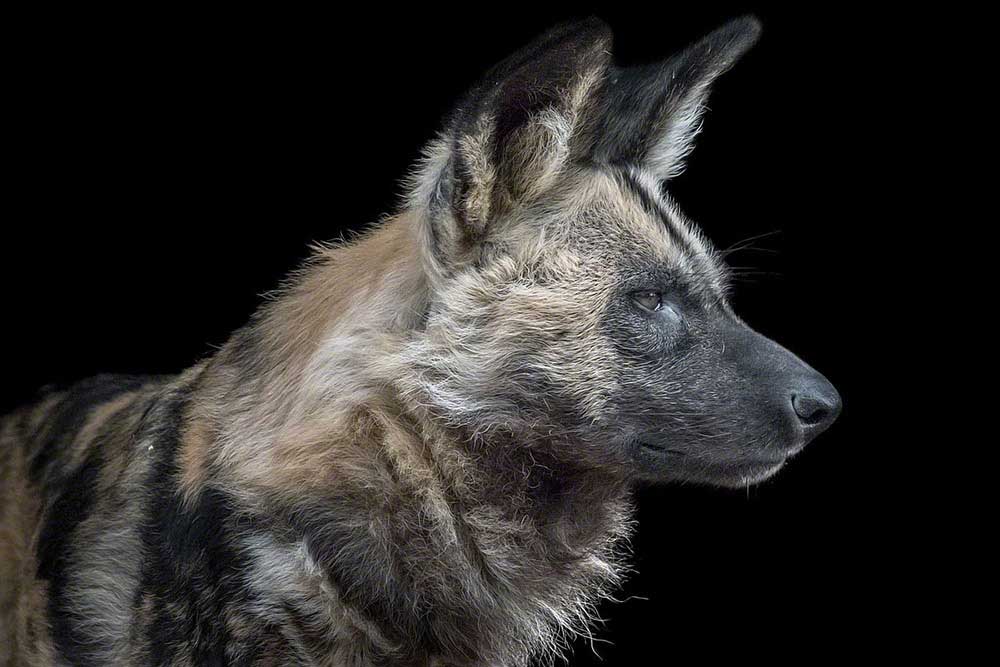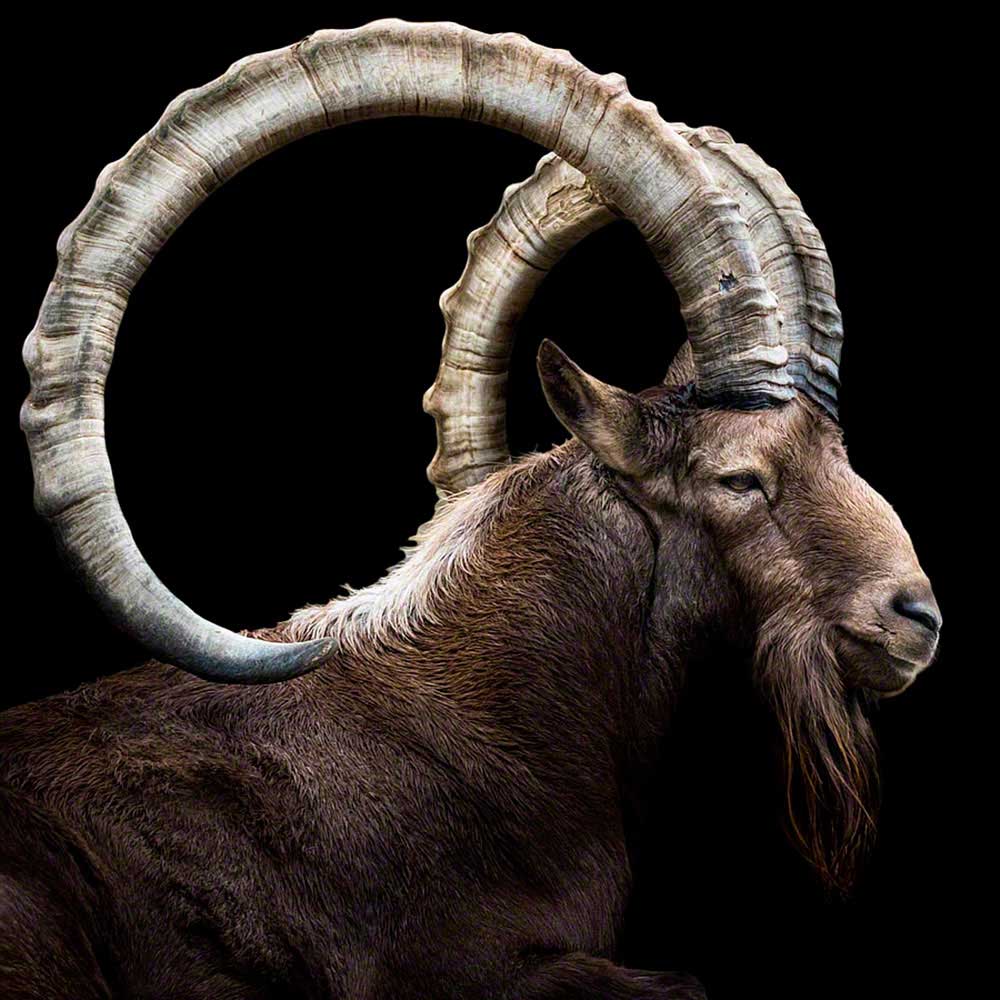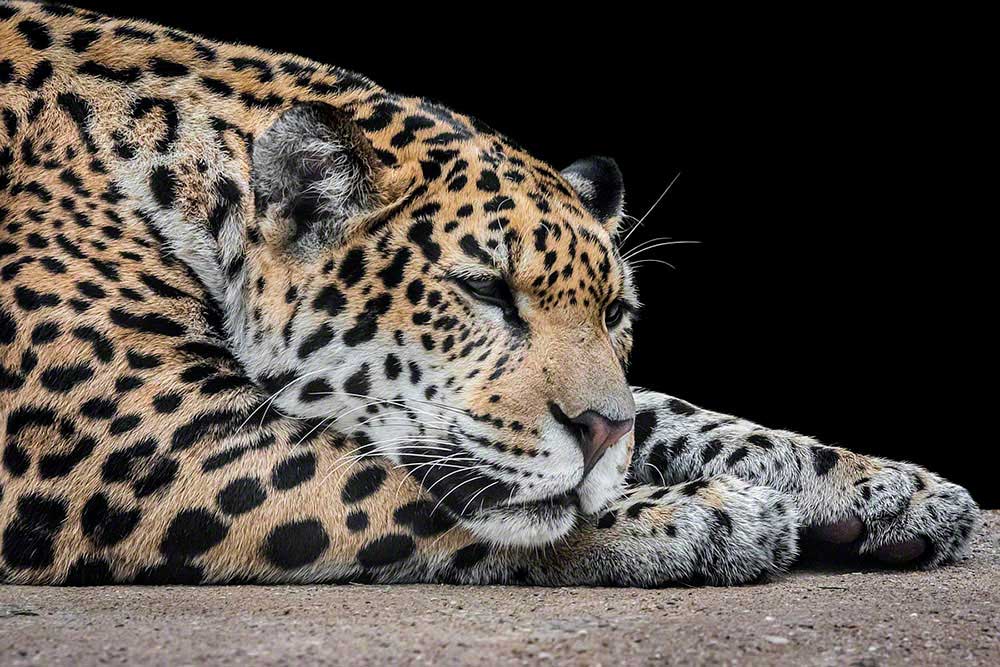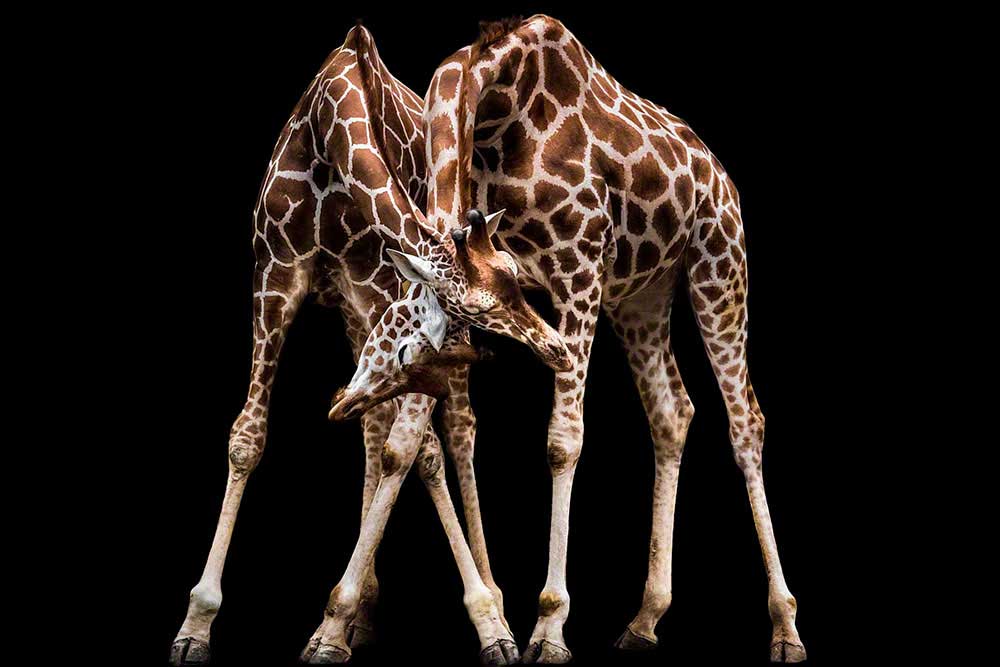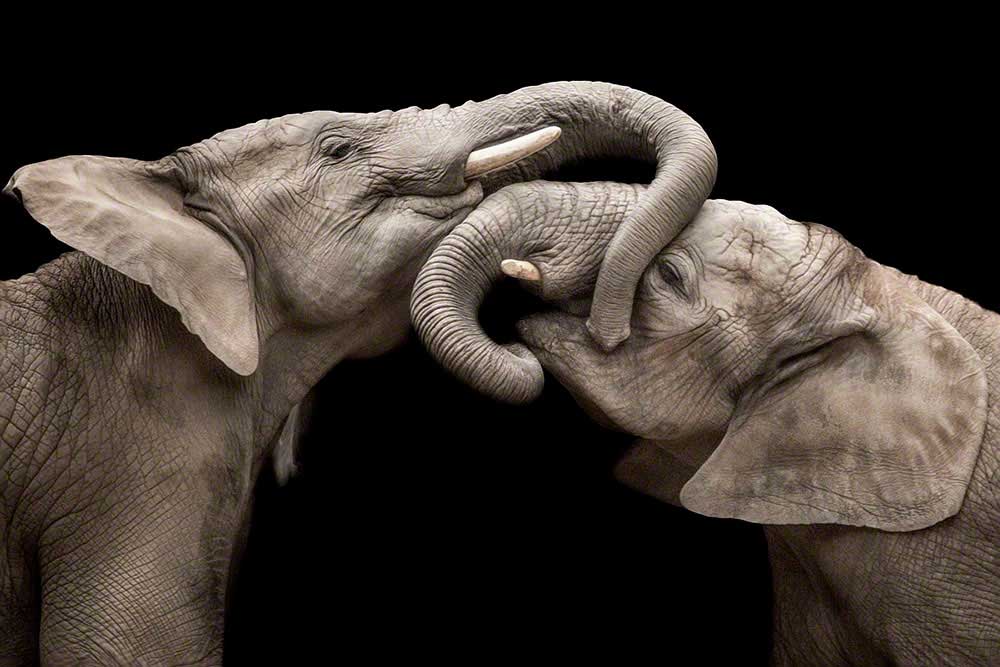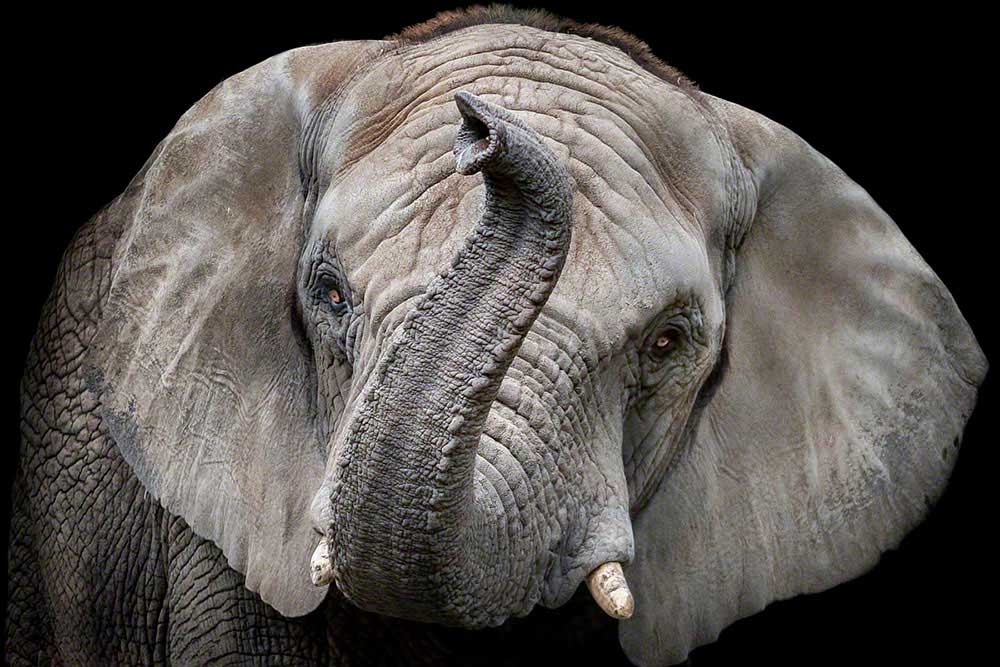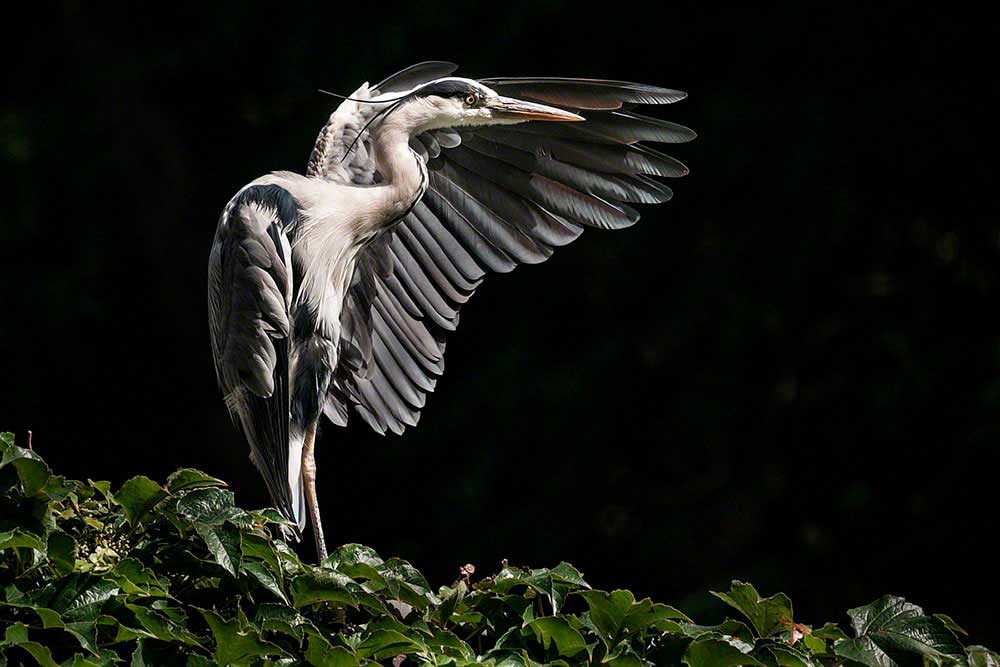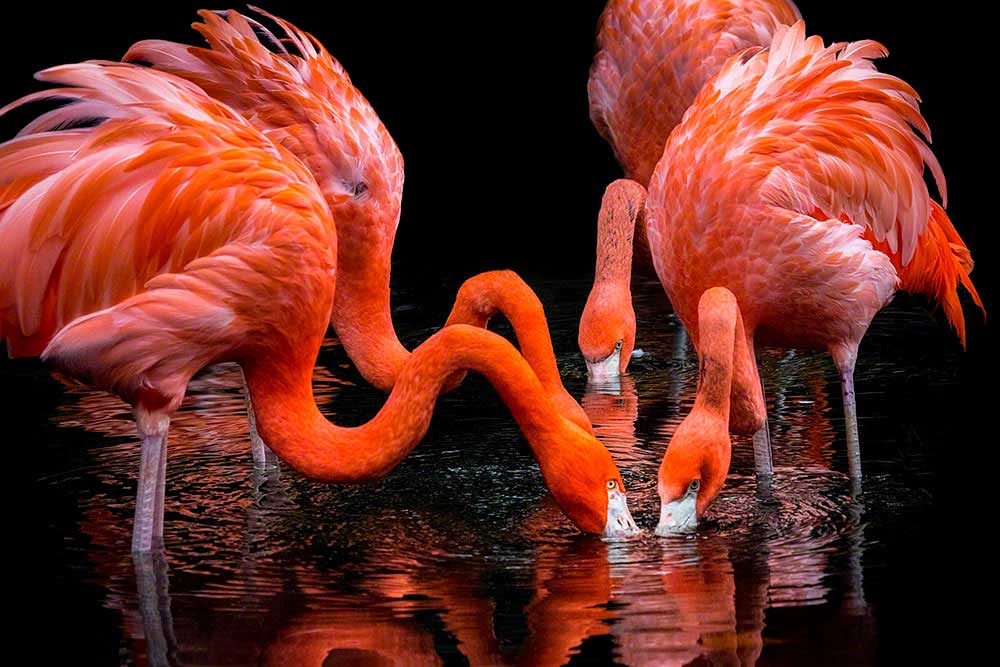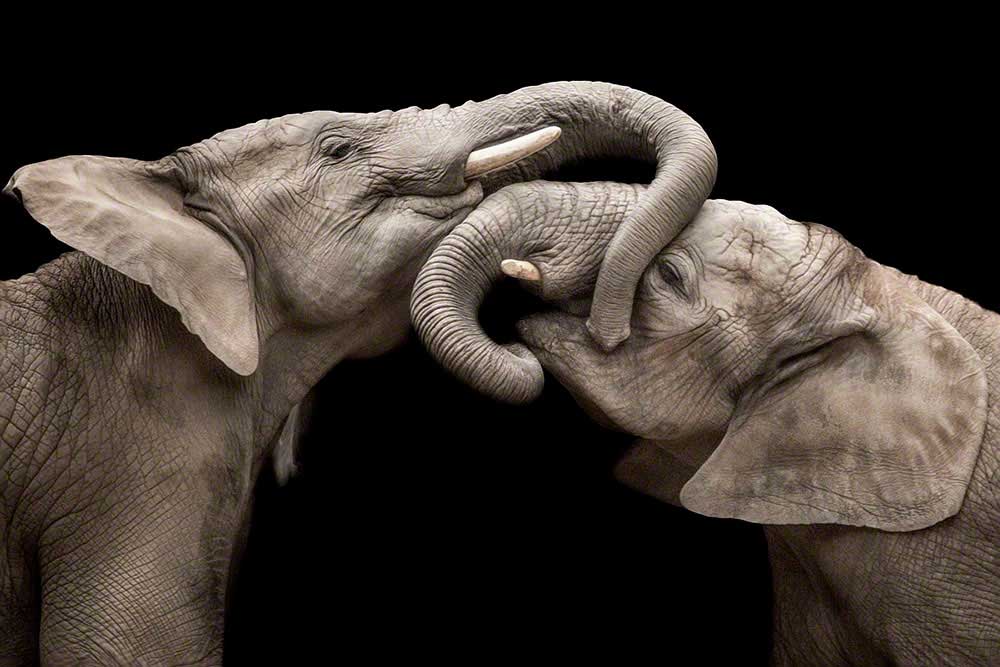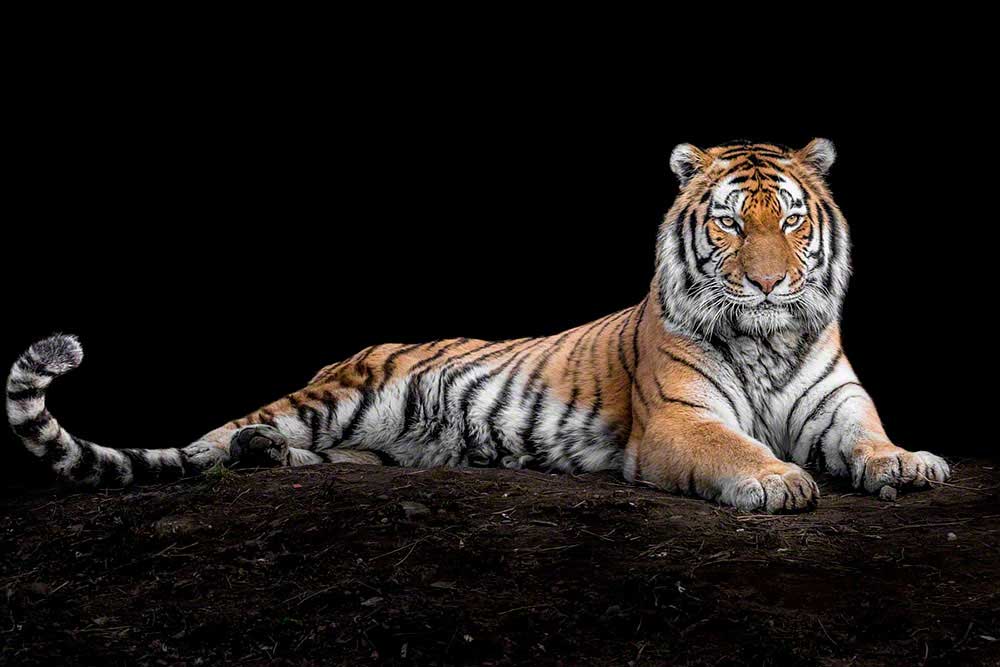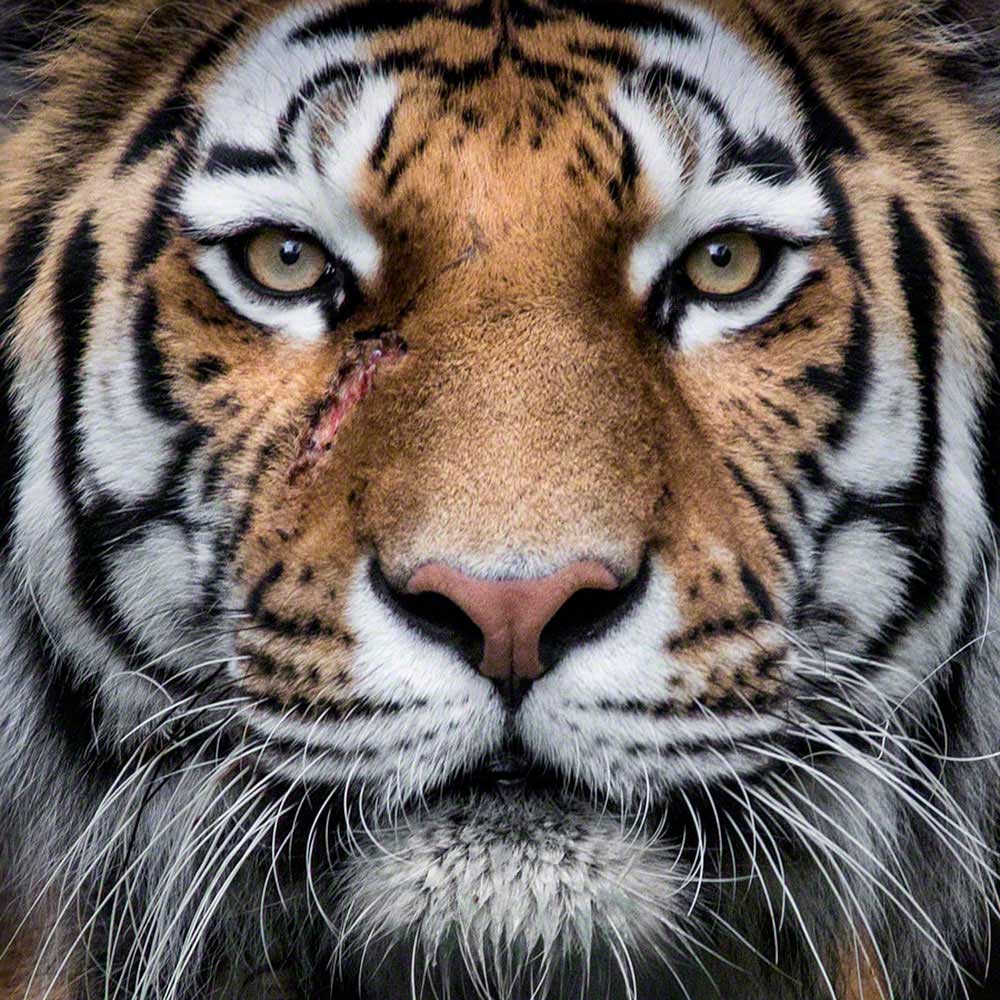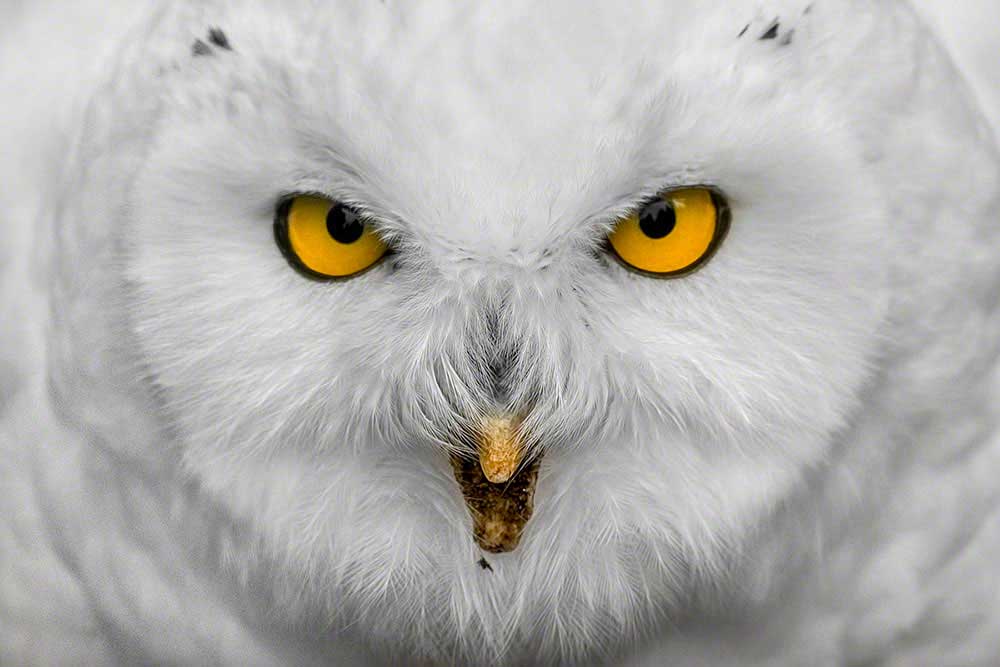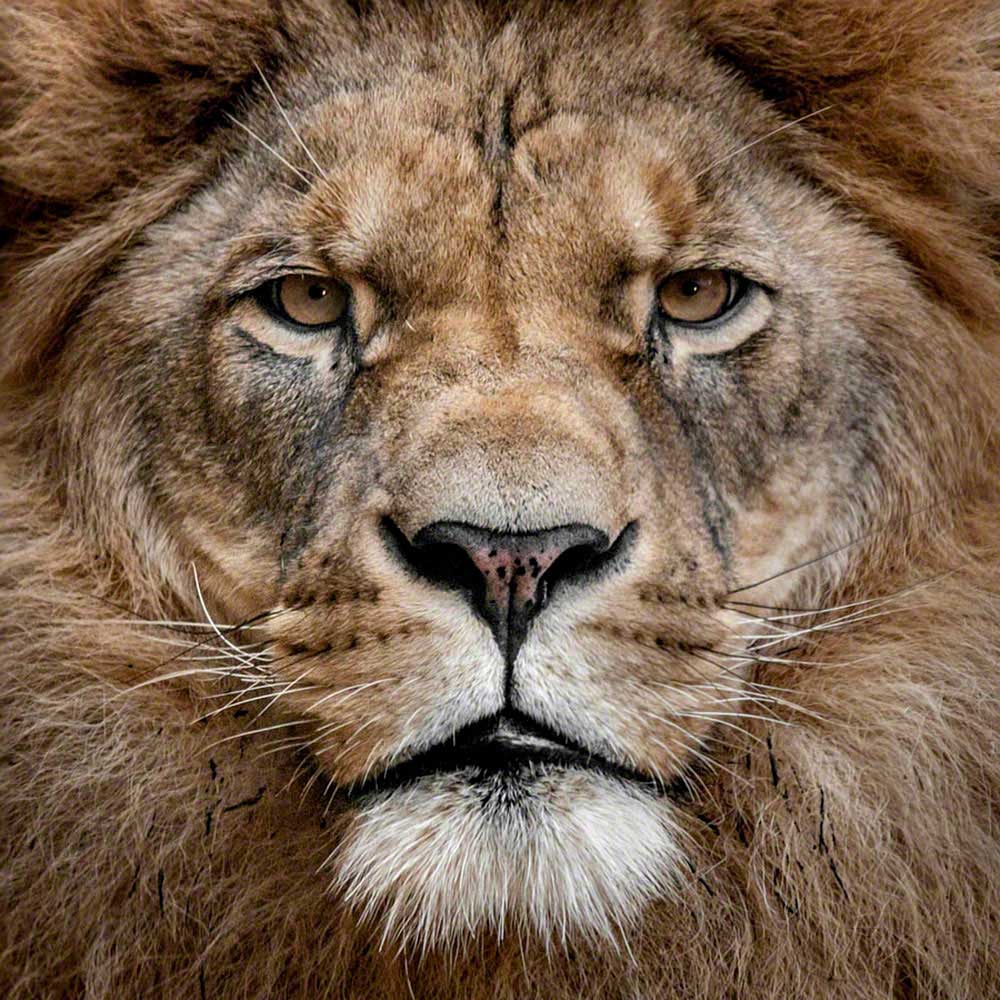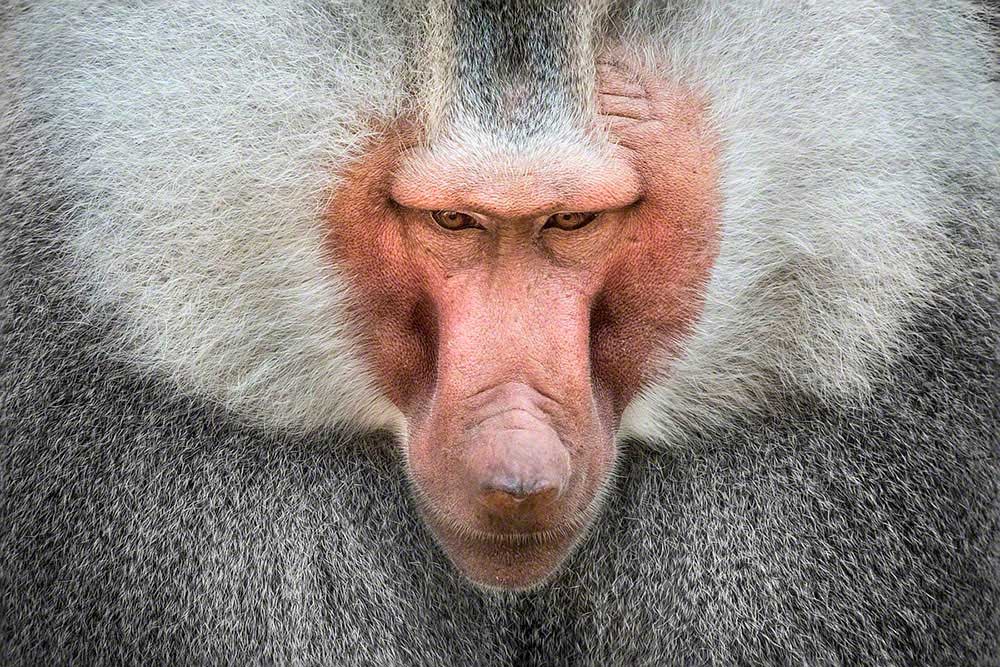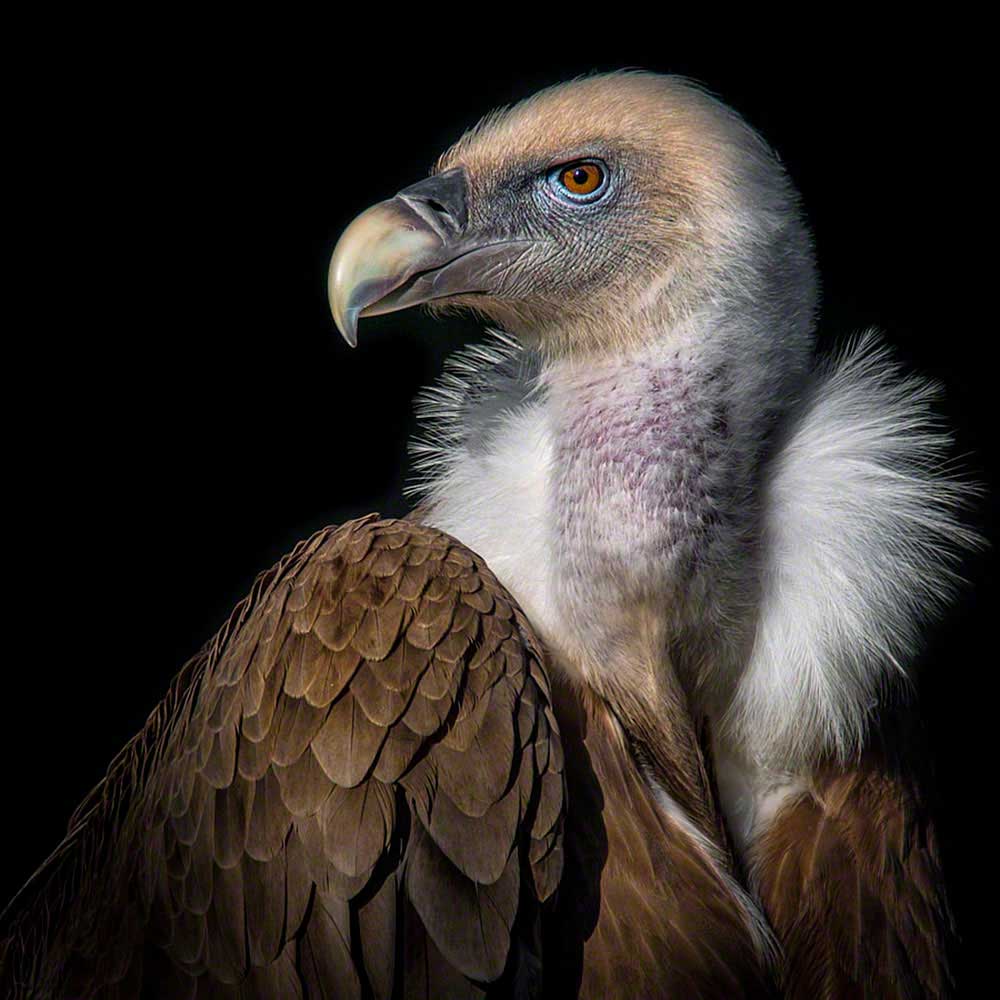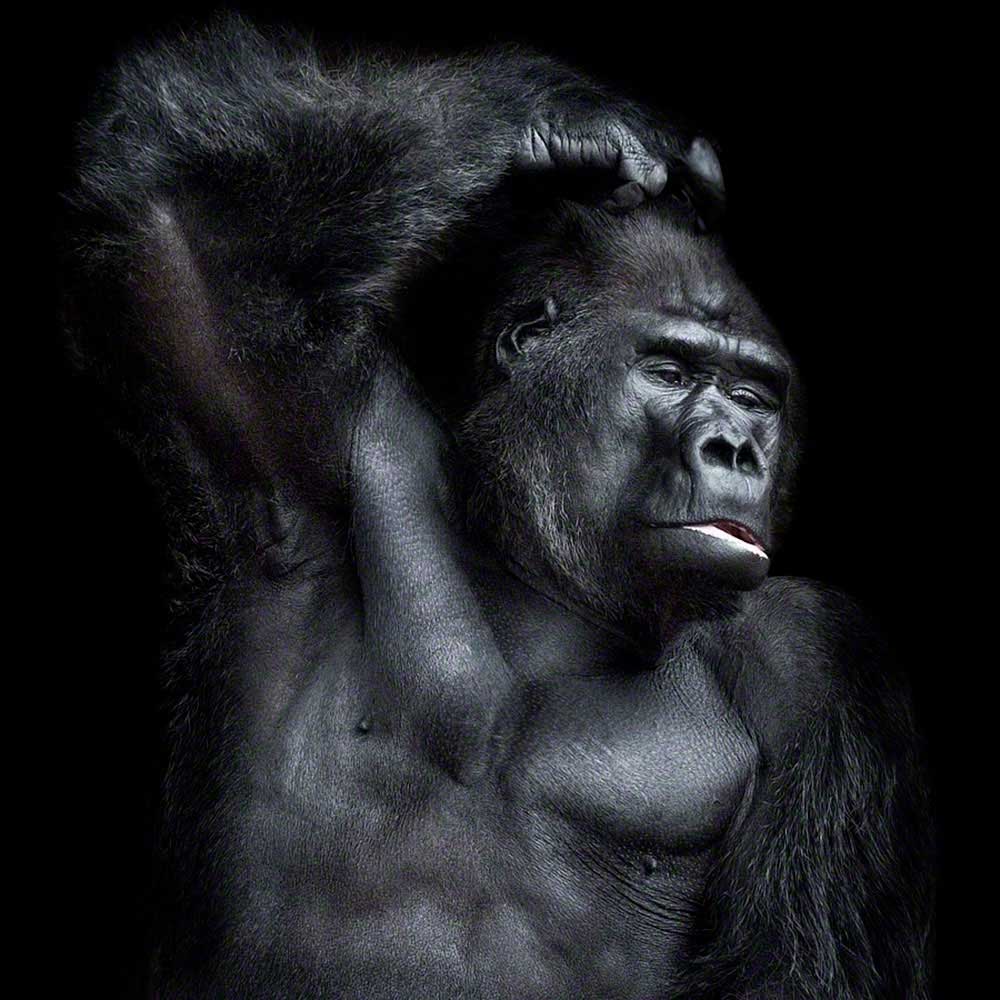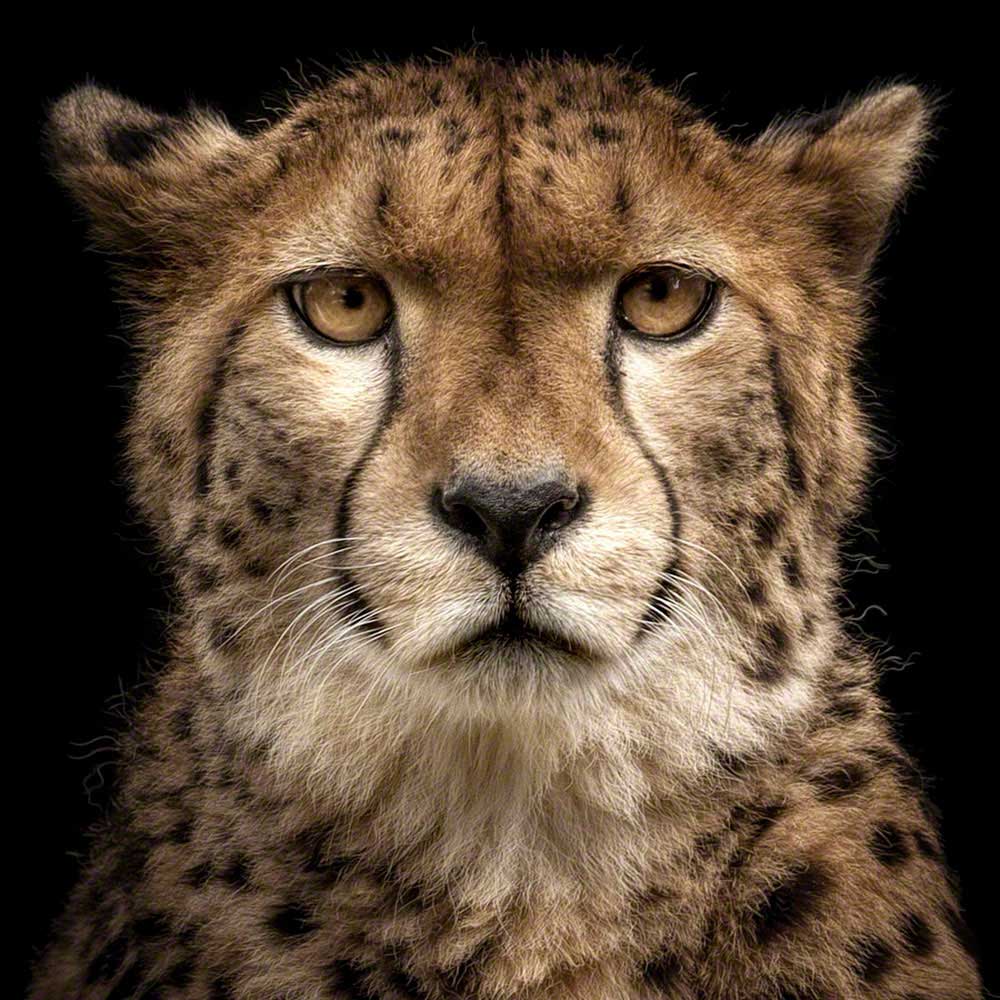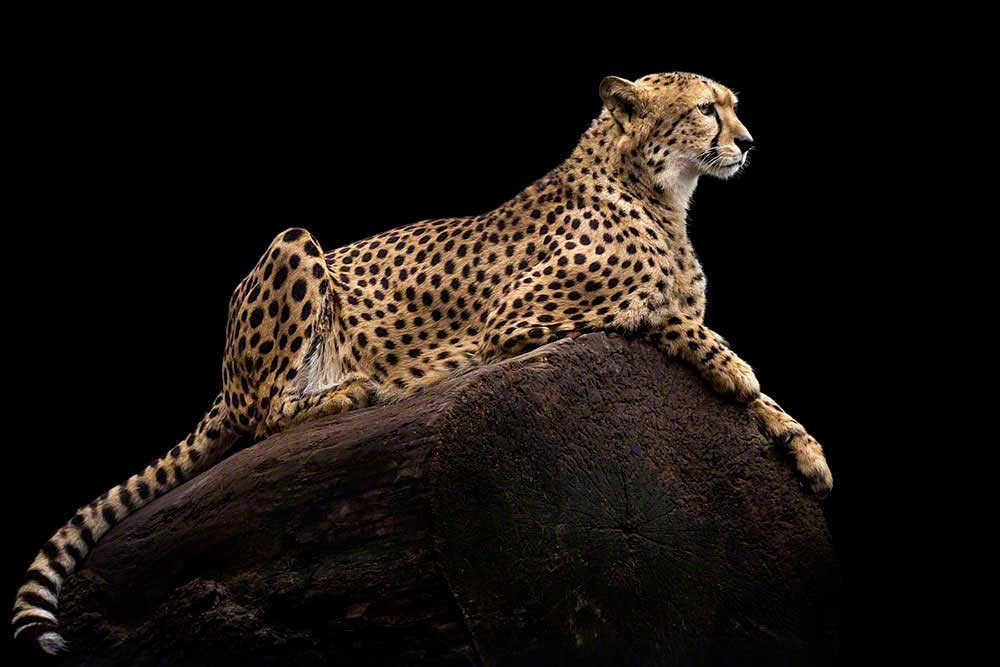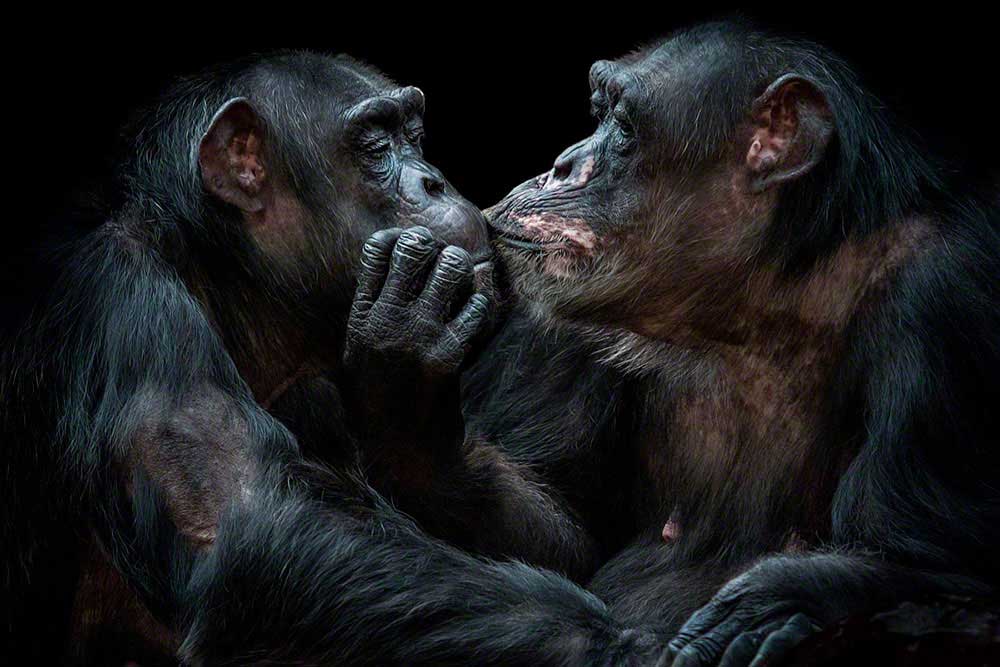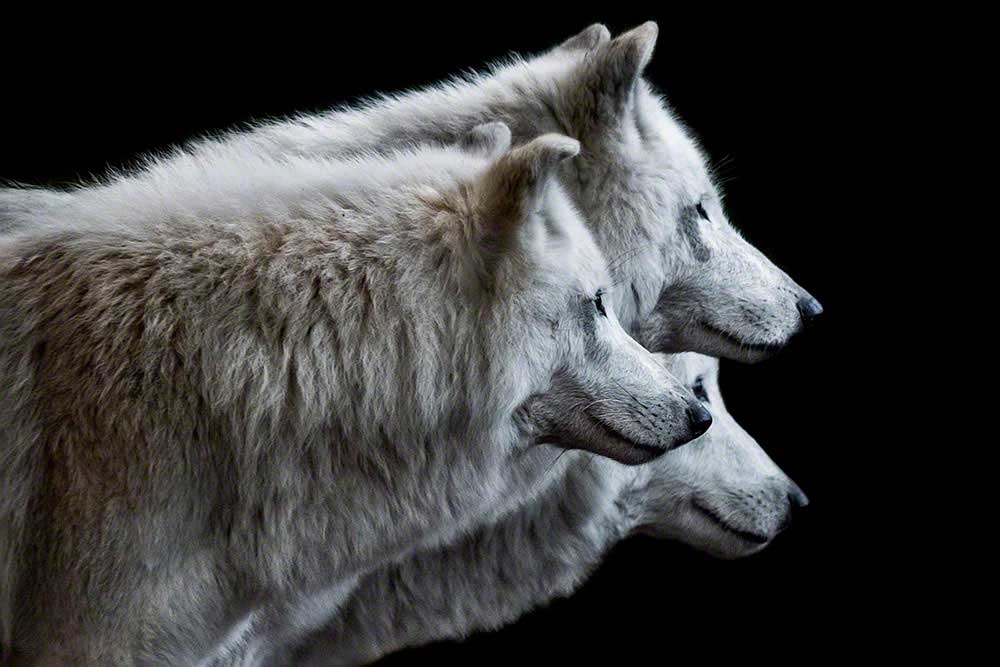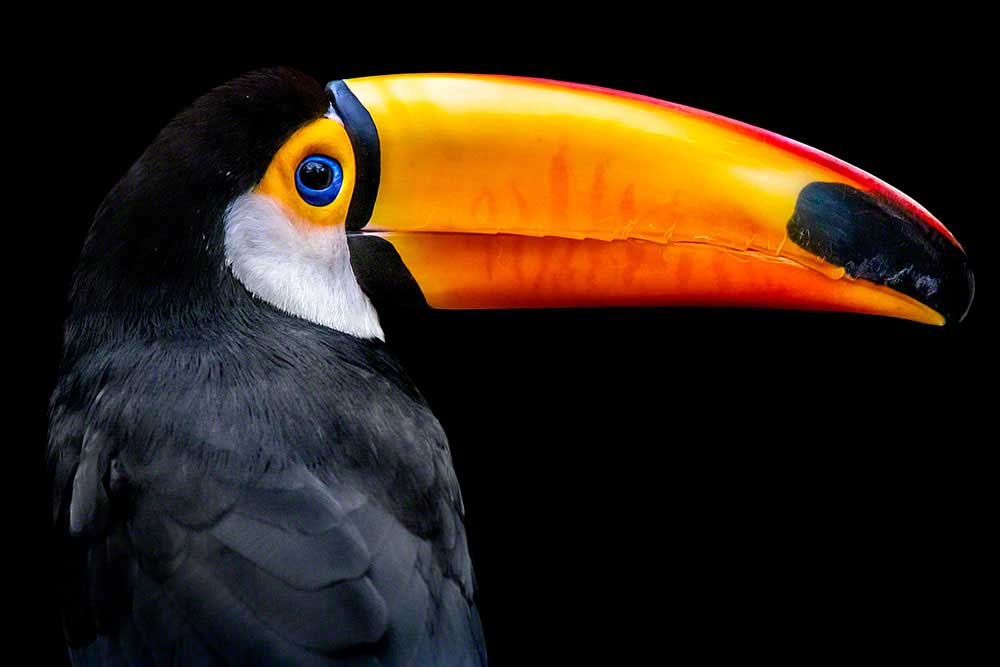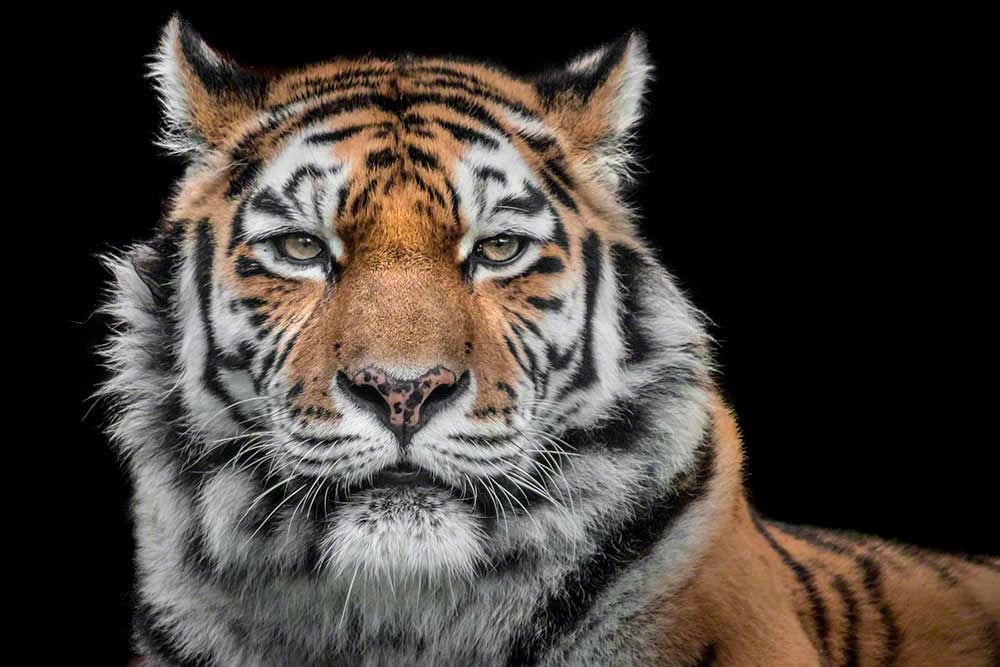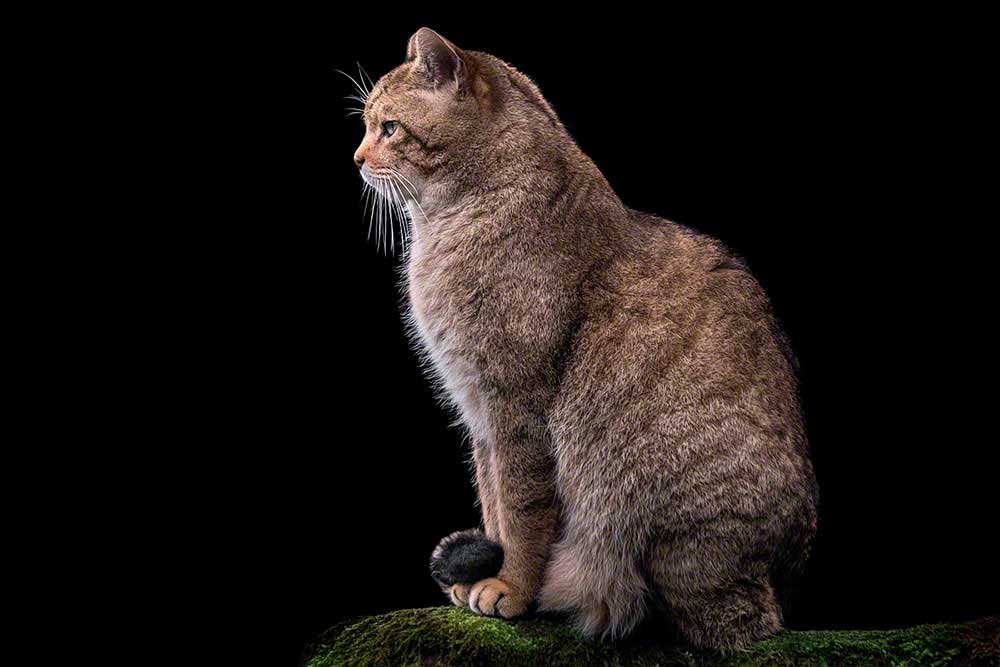 Legal Note: The photographer attest that have full authorization to give consent to the publication of these photos or project and have the authorization and permissions of third parties. Guarantees that you have all the necessary communications of property and you have obtained all the necessary authorizations for any property, buildings, architecture, structures or sculptures appearing in your photographs.