I have been taking pictures of Flamenco for over ten years, in different festivals and venues.
After so long you get to recognize what is known as "duende" in flamenco. This is some sort of magic that the dancer or singer is able to transmit to the audience, somehow unexplainable, you either have it or not.
I met Alba about a year ago in Pamplona, Navarra, while she performed at Flamenco on Fire Festival and it was obvious to me that she had the so-called "duende".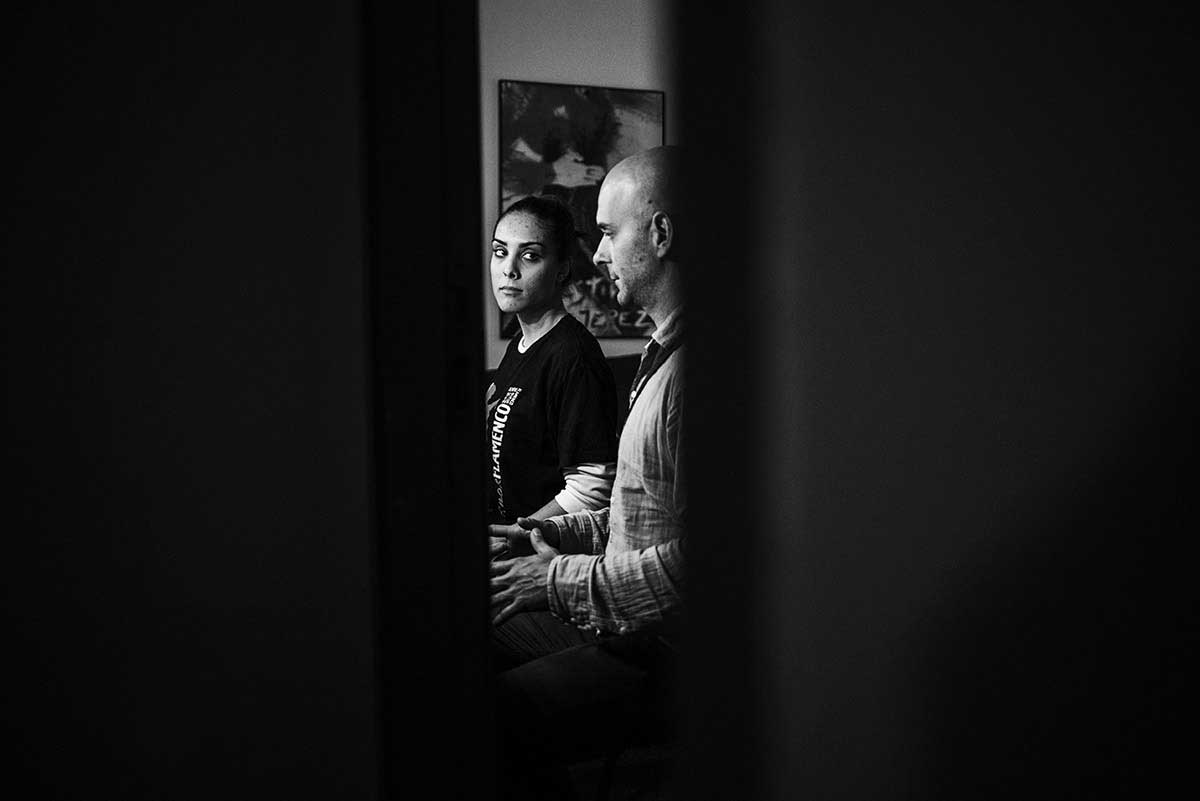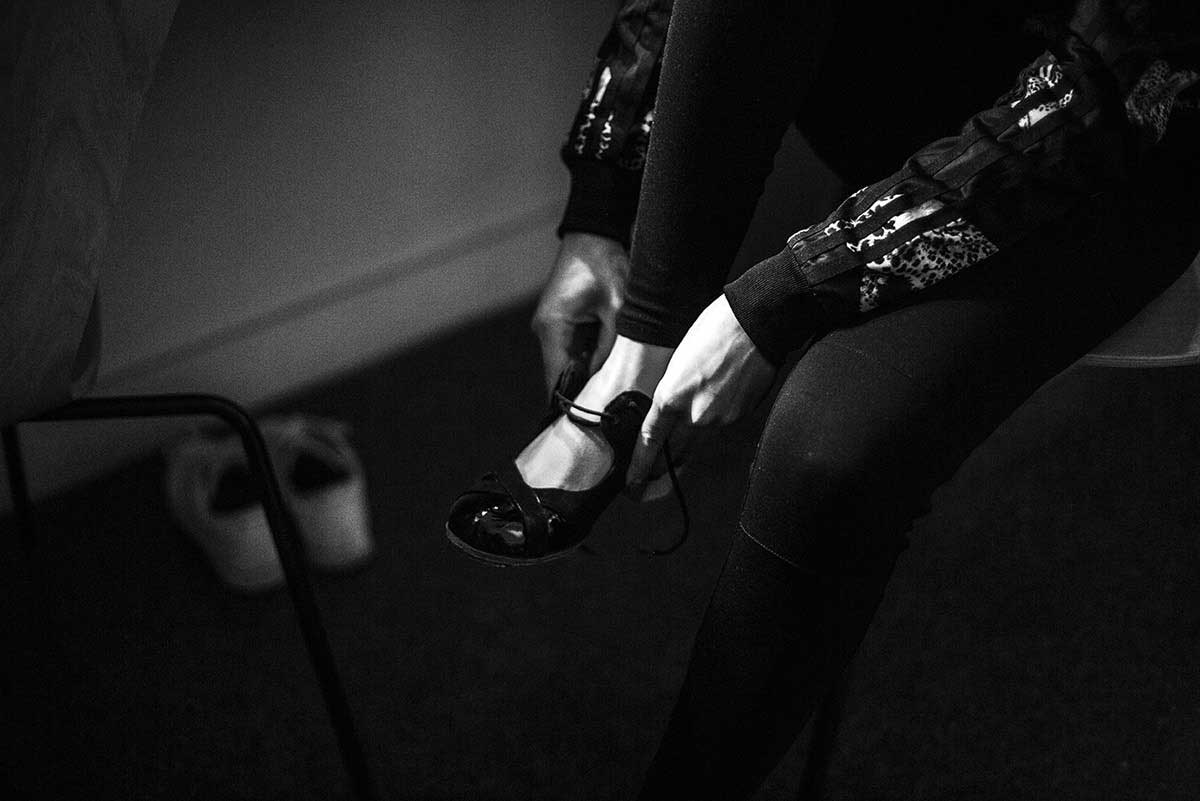 Last month, while I was giving coverage to Festival de Jerez, she was programmed to perform in a smaller venue but a last minute decission from the direction of the Festival, upgraded her show to the main venue. I did not think twice, took my camera and followed her for the day.
Alba Heredia is a young flamenco dancer from Sacromonte, Granada (Spain). She is heir to a long lasting flamenco dancer family: The Maya. In wich we find well known flamenco dancers such as Mario Maya, Belén Maya, Manolete or Juan Andres Maya.
On March 2017 she had her chance to dance at Villamarta Theater in Festival de Jerez, a big step in her career since this festival is considered to be the most important flamenco festival in the world, and Villamarta Theater is its main venue. Nervous, uneasy, she faced an audience full of flamenco experts and specialized press. This reportage is a visual journey af that day.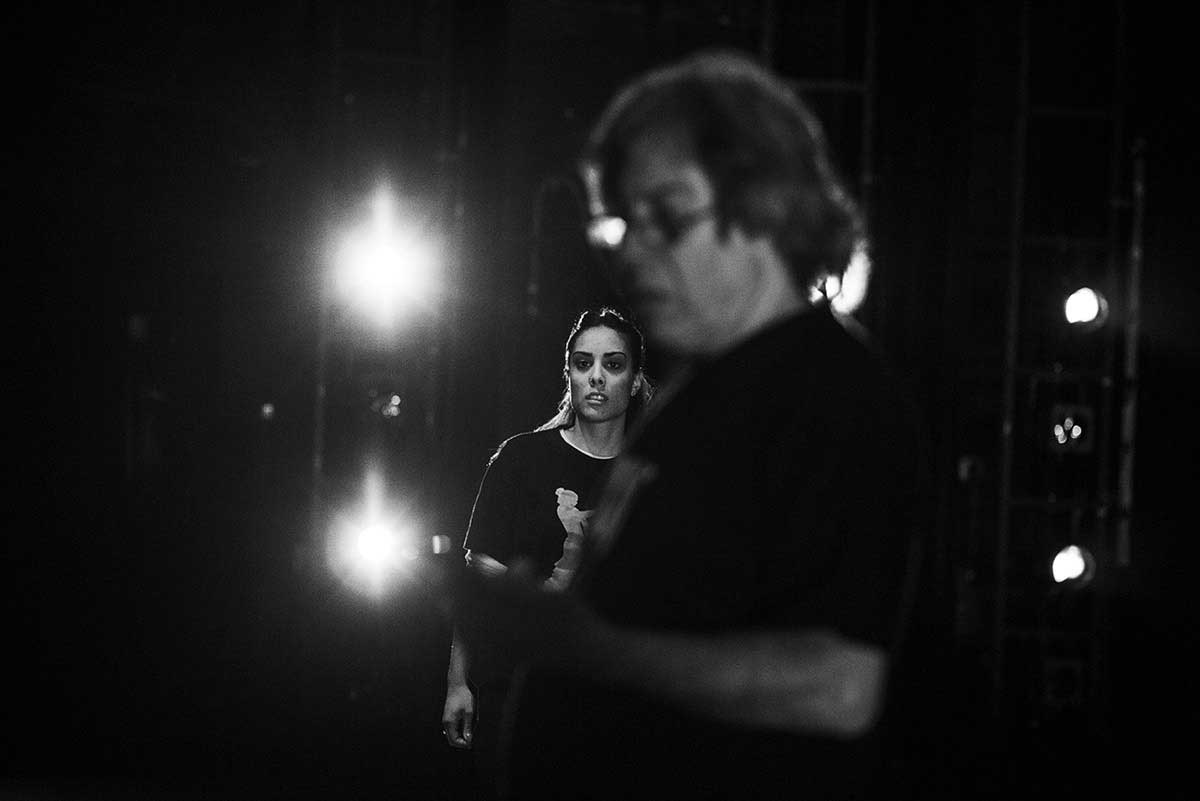 About Javier Fergo
Javier Fergo(Jerez, Cádiz, Spain 1980) studied photography at Bristol, UK. Finishing in 2005 with excellent results. 
Soon after moved back to Jerez, his home town, to start contributing to a local newspaper, other newspapers and news agencies followed. Have published on national newspapers and internationally on The Wall Street Journal, The Washington Post, The Newyorker, etc. His work has been awarded on several professional international contests going from The United States, England or Russia.
Nowadays, Javier works as a freelance photojournalist and documentary photographer. [Official Website]