Wendy Hudnall is a photographer specializing in Fine Art Landscapes. Born, raised and living in Los Angeles, her work primarily centers on California and the Sierra Nevada Mountain Range.
She prides herself on being a visual storyteller, striving to deliver impactful images that convey the grandeur she's been so fortunate to witness. A city girl with her heart in the wilderness, Wendy has had a love affair with photography for as long as she can remember. Memories of exciting moments learning how to use a bulk film loader in the high school dark room still provide a tingle of excitement. As a girl, her parents nurtured a love of the outdoors through camping and hiking trips across the US with frequent visits to their favorite location, the Eastern Sierras. Admittedly, as a teen, it wasn't always easy for her mother and father to drag her away from the trappings of city life and into the sticks but they were persistent and a deep, abiding love of the diverse West Coast of the US soon took hold. The magic of Lake Tahoe claimed a special place in her heart and it's endless, ever changing compositions are still a favorite subject.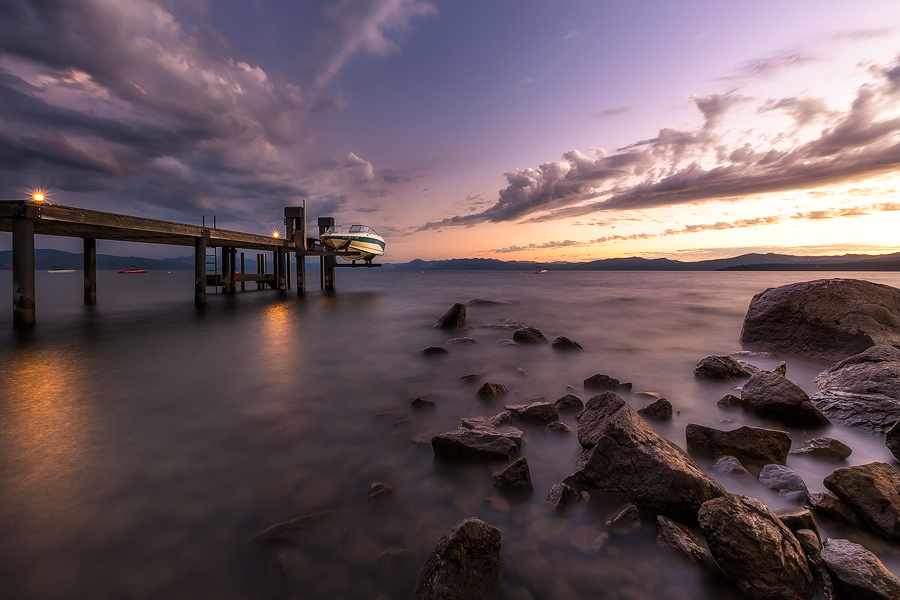 During her lengthy and successful career as a creative executive there was a constant internal war waging within. A voice saying there was more to life than the corporate culture where she always thought she belonged. The passing of her beloved father was a wake up call. She knew he wanted better for her and she wanted better for herself. Life is too short not to focus on the talents and passions we are blessed with. She left corporate life for good to focus on photography full time and has never looked back. Her time spent outdoors is always special and makes her feel closer to her Dad. Each image she produces is a heartfelt letter to him, a picture postcard to share a place she knows he would love and appreciate.
Today, Wendy's well-known flair for the dramatic translates to her work. She seeks out grand landscapes of bold color bathed in shifting light and thrives on the excitement of capturing a fleeing moment, never to be repeated yet frozen for a possible eternity. Embracing ever-evolving advances brought on by digital photography, she is equally at home in the field or digital darkroom. Her well rounded skill set is a honed blend of creative and technical aspects which allow her to deliver striking imagery in a bold style that is truly her own. Her driving need for perfection is suited to landscape photography, as she believes there is nothing more perfect than nature itself. This belief is manifested in her Limited Edition print work, which is produced on the highest quality state-of-the-art archival materials. She is always seeking new materials to express her vision, recently printing her standout image, Three Hundred Ninty-Five Horses, on a sheet of birch, heightening the rustic vibe of the image.
Wendy's Limited Edition prints are dynamic, crisp and clear with a depth that has been likened to High Definition television. Key to Wendy's successful output is a no-nonsense post processing workflow, including a three-step output sharpening method developed for fine art gallery prints. After fielding numerous questions from fellow photographers, she quickly realized that while many are great with composition, a lot struggle to gain the skill necessary to bring their images to the highest level. She now offers on-line freelance education and image consulting to artists who want to get the best post processing results in a streamlined, efficient and easy to follow manner. For those with no interest in learning a new skillset, editing and output sharpening for fine art services are offered. Recently Wendy's print work has garnered the attention of one of the premier print labs in the US, Prolab Digital, who now offer Wendy's image consulting services to their clients who want to maximize their images for fine art print. Wendy may be contacted via her website for information regarding fine art print sales, image licensing, consulting and appearances.[Official Website]