Despite the gentrification and the increase of mass tourism, the areas around Portobello and Golborne Road still have a strong community identity and a pulsing heart.
This series is an act of love for the neighbourhood where I have lived for the past 10 years (of my life) and my intent is to freeze in time the life and soul of an area which is changing quickly. Lorenzo Grifantini is an architect with a huge passion for photography. His travel reportages have been recently published on the digital version of National Geographic Italia, Vogue Italia and D La Repubblica. Lorenzo had recently his first solo show with the "W10 London Project" at the Portobello Photography Gallery in London [Official Website]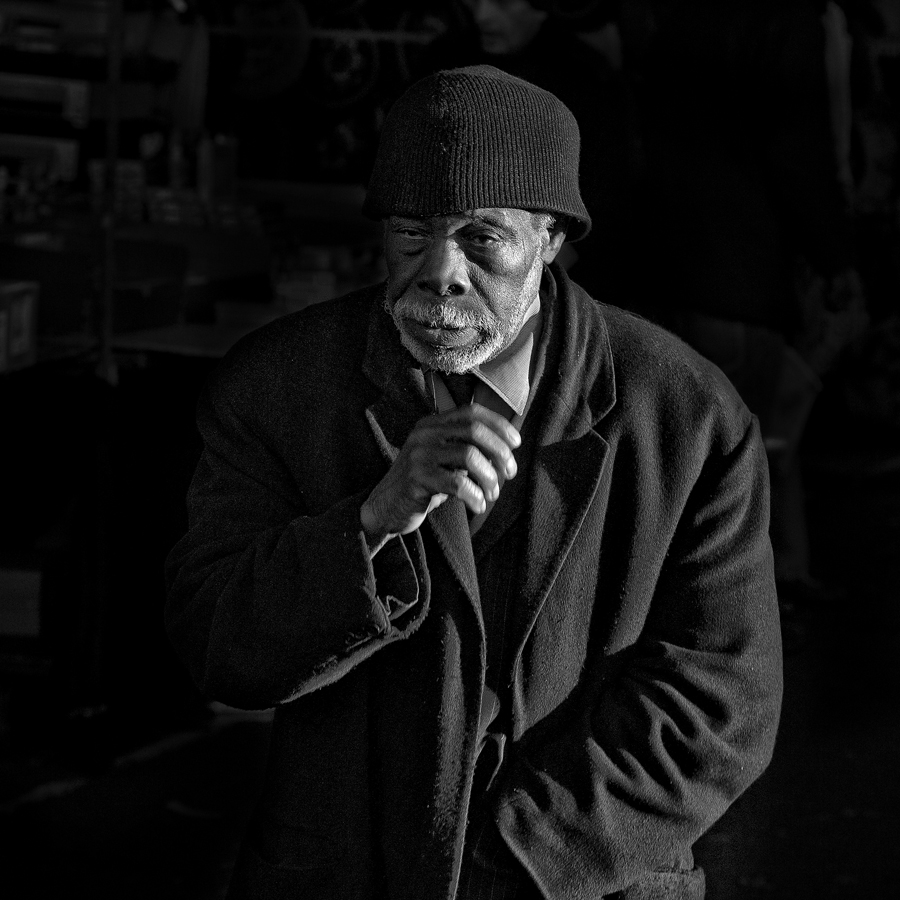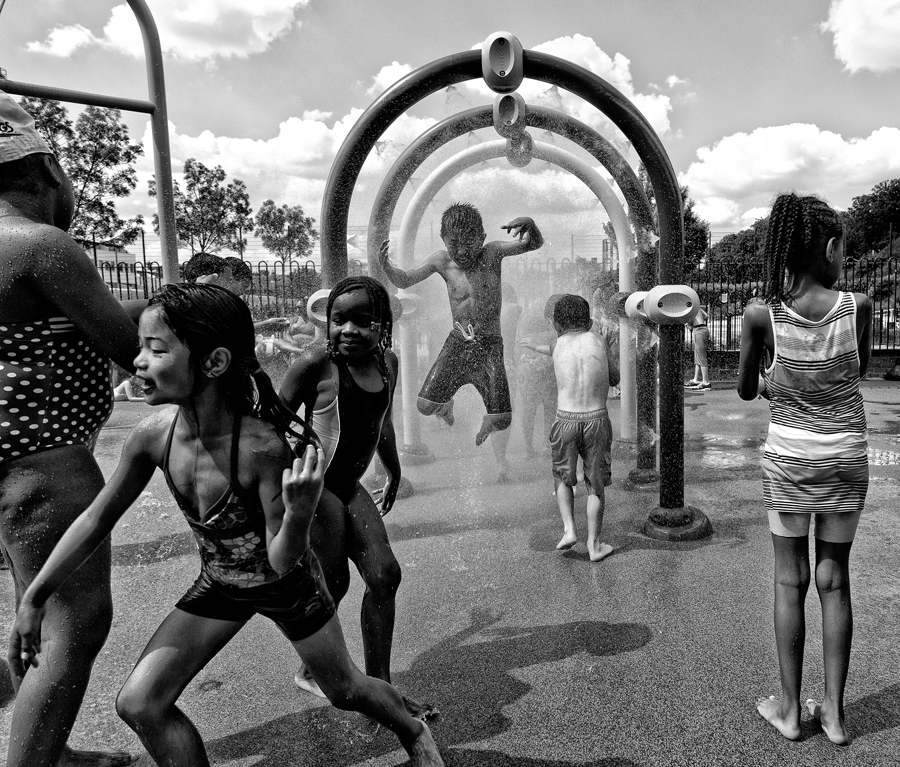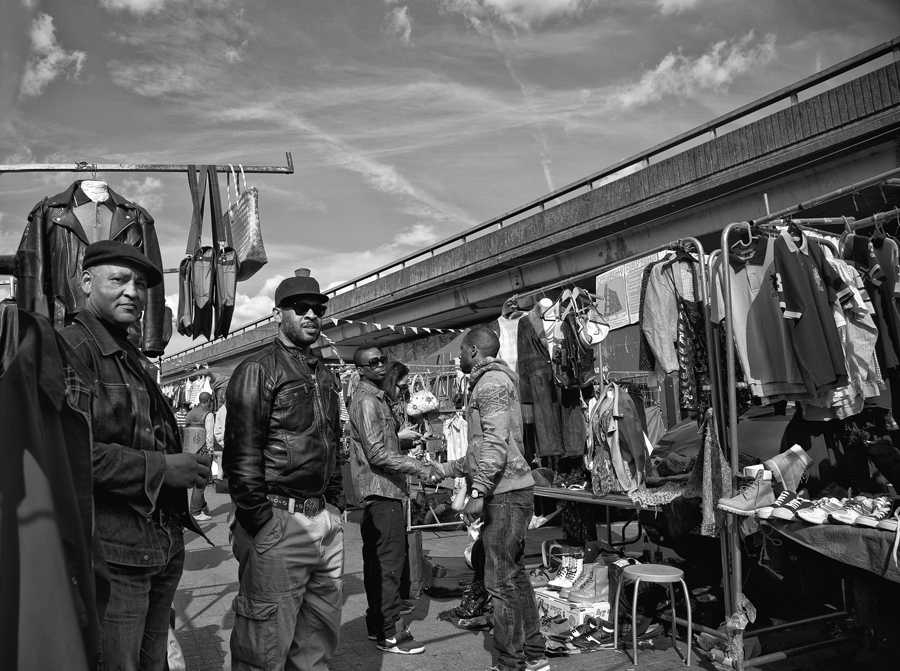 Legal Note: The photographer attest that have full authorization to give consent to the publication of these photos or project and have the authorization and permissions of third parties. Guarantees that you have all the necessary communications of property and you have obtained all the necessary authorizations for any property, buildings, architecture, structures or sculptures appearing in your photographs.