I have met these ethnic Tibetan boys in their native village on 2,380 m altitude in Manaslu area (Nepal). You may not find in the whole world such an independent and self-confident children like those in Himalayas who live a simple natural life.
While parents are busy working on the farm, these kids learn empirically the world around them. In such a harsh environment for children from the first years had to become self-sufficient. They do not have the slightest knowledge of the achievements of industrial civilization, but it does not prevent them from becoming strong, harmonious, happy and whole person.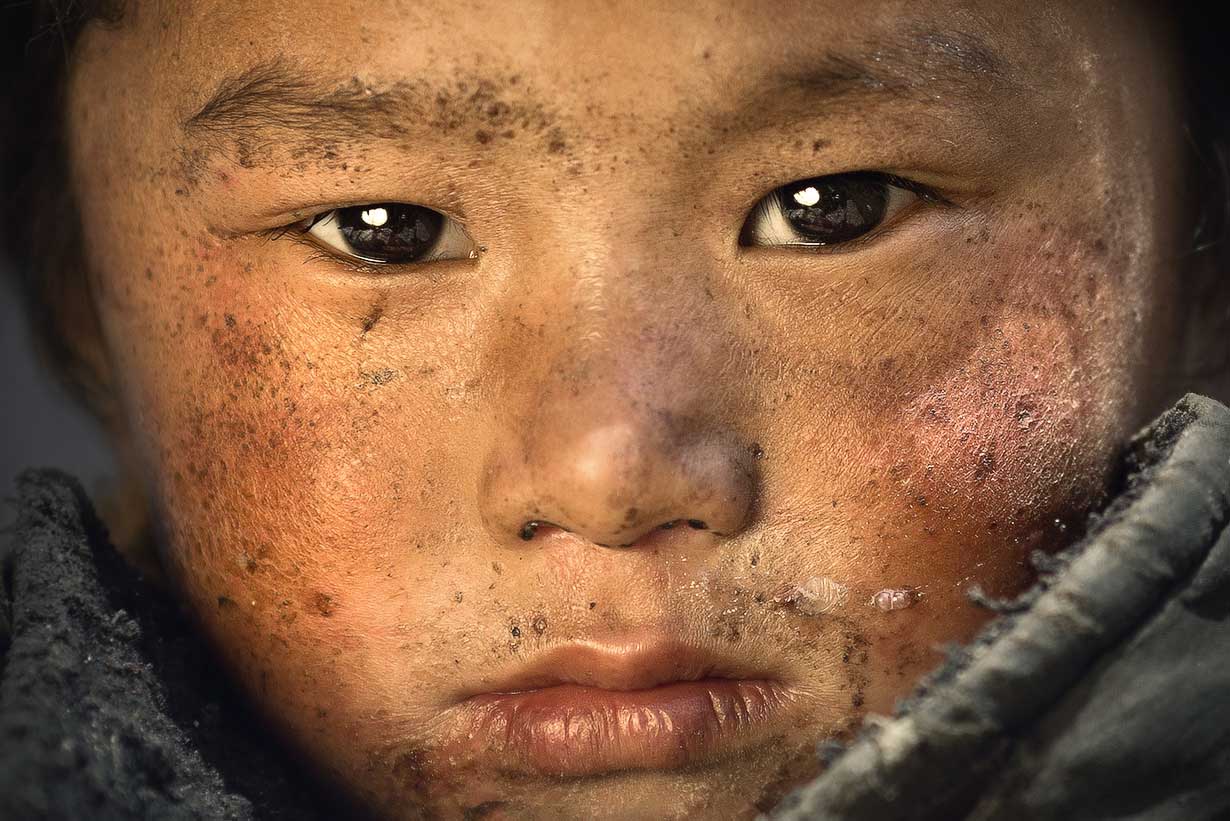 About Anton Jankovoy
My name is Anton Jankovoyand I'm a travel-photographer. I shoot in such genres as travel, landscape and portrait photography. And I'm a wanderer – in all the meanings of this word. For me life itself is a constant travelling: it's all about getting new experience, meeting with interesting people, diving into some country's culture and traditions, seeing new kinds of nature and landscapes.
I've always loved the mountains and all that is associated with mountains. So I guess it's not an accidental circumstance that last 8 years I spend most of the time in Nepal – the most alpine country in the world and the homeland of Himalayas. My only aspiration in photography is to wake up in everybody realization the meaning of life. That is the only one way to feel this world the way it is and how it was created for us, the way the children see it. [Official website]