Everything is a play of light. I love exploring the duality of the yin and yang nature.
For this project, I want people to see my work and think beyond the obvious and observe more closely the world around them. That even in the light, there is darkness; and even in darkness, there is light. This project series was made in Osaka, Japan; using my RICOH GR.
About Shirren Lim
Shirren Lim is a Malaysian photographer living in Jakarta, Indonesia. She took up photography in 2009, as she thought it would be an interesting habit, later she discovered it as her true passion. Her work is always dramatic, full of tension, with immediate emotional impact. Looking at her images you will feel deeply drawn into the soul of the people and the magic of the places she depicts. Shirren is a traveller of the earth and an explorer of it's mysteries. Her work has exhibited in London & Switzerland (Life Framer winning image 2014), part of a group exhibition in Spain (Emphoka Collective "Urban Glimpses)  and also appeared in several web, printed magazines and currently a print edition my black and white collection titled "Mata".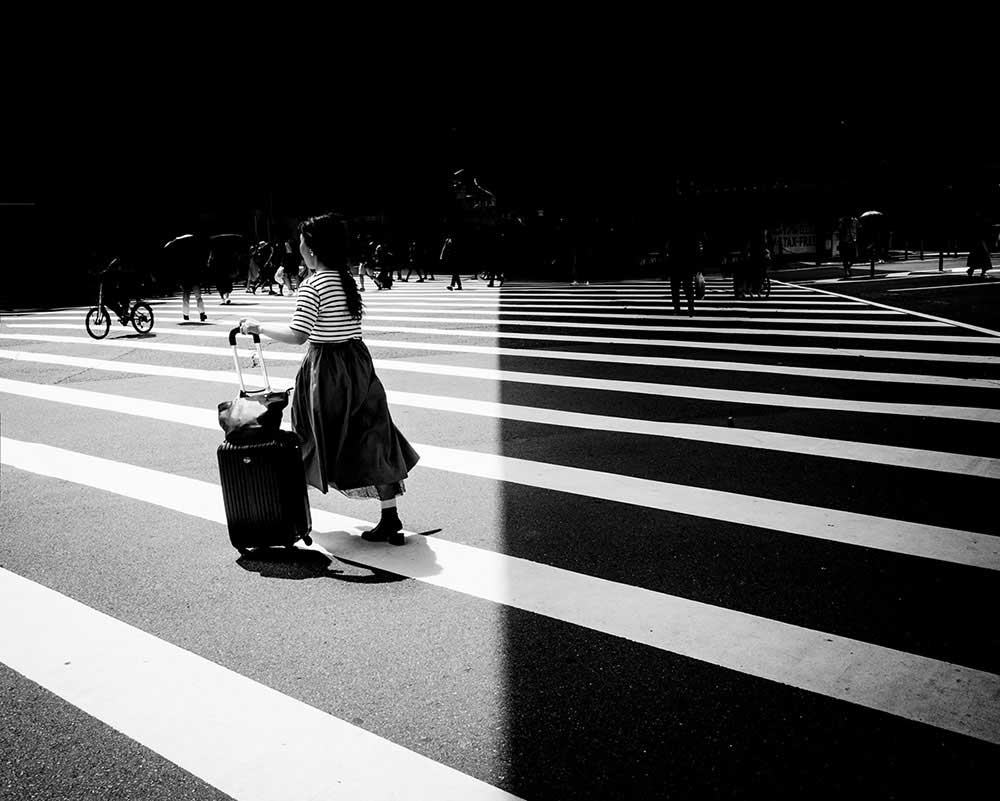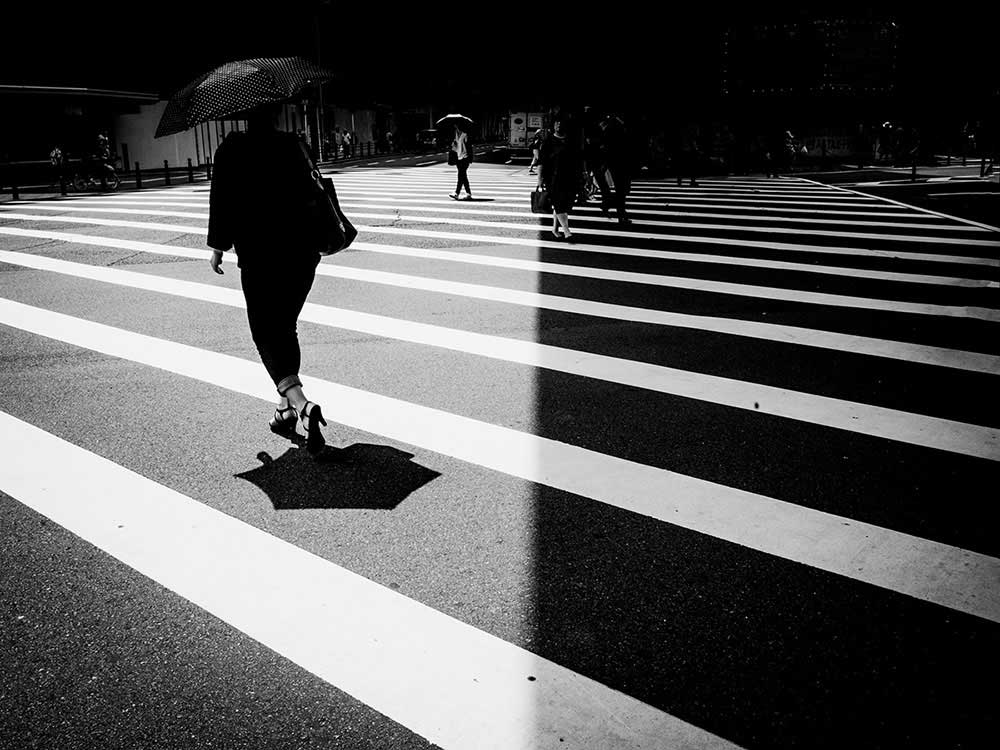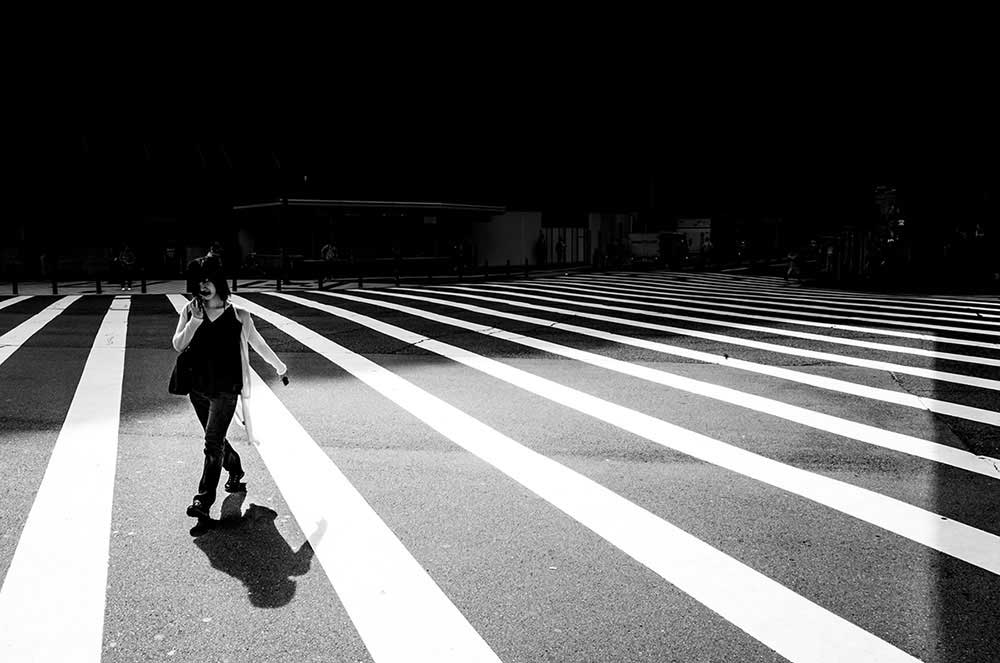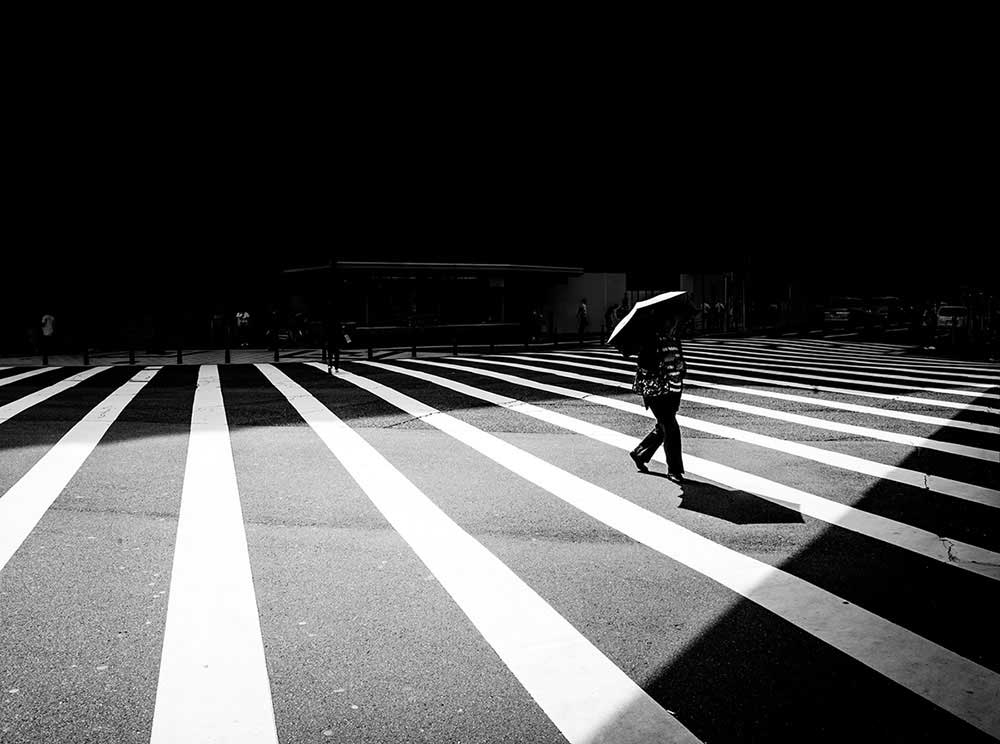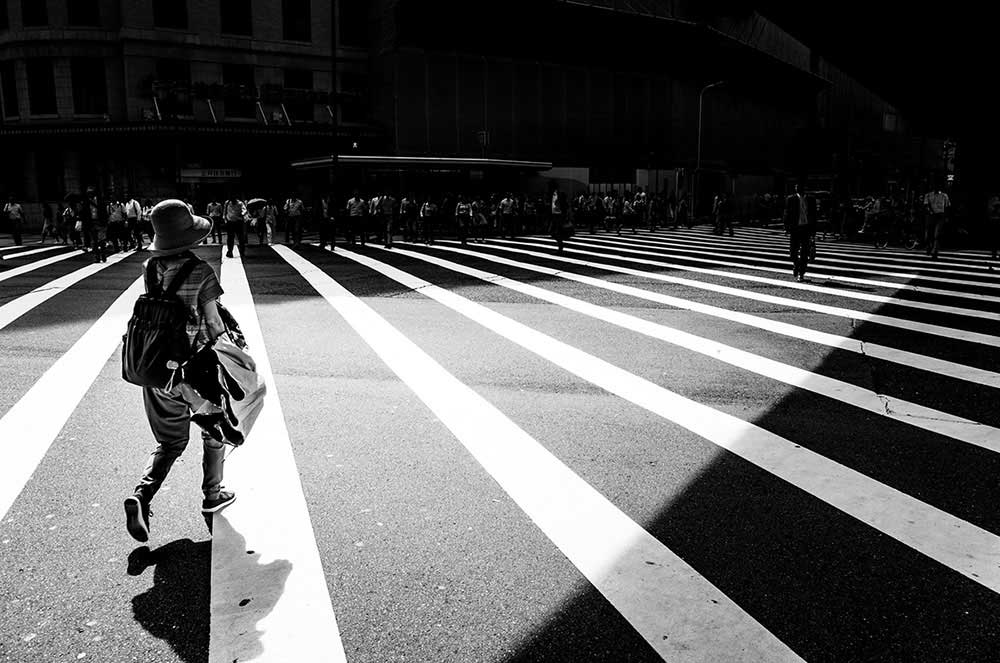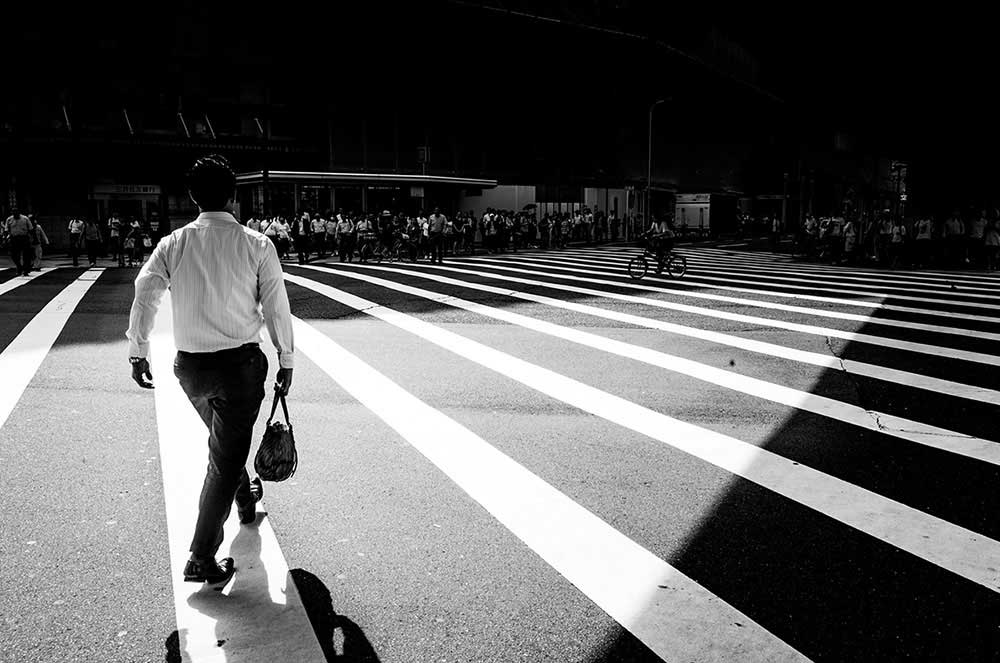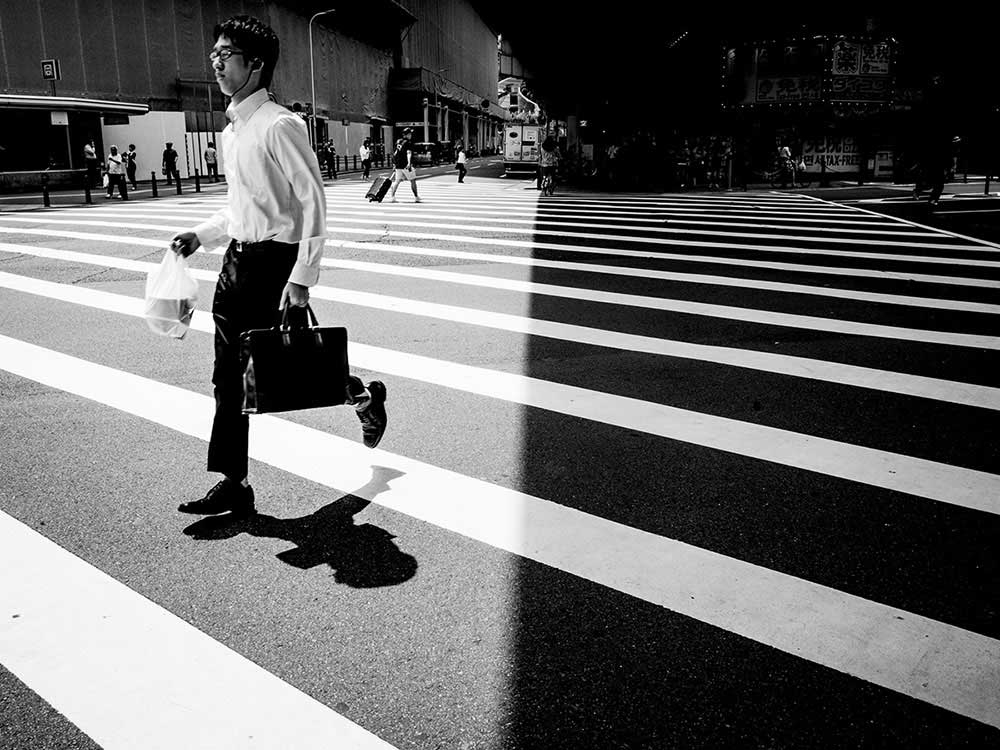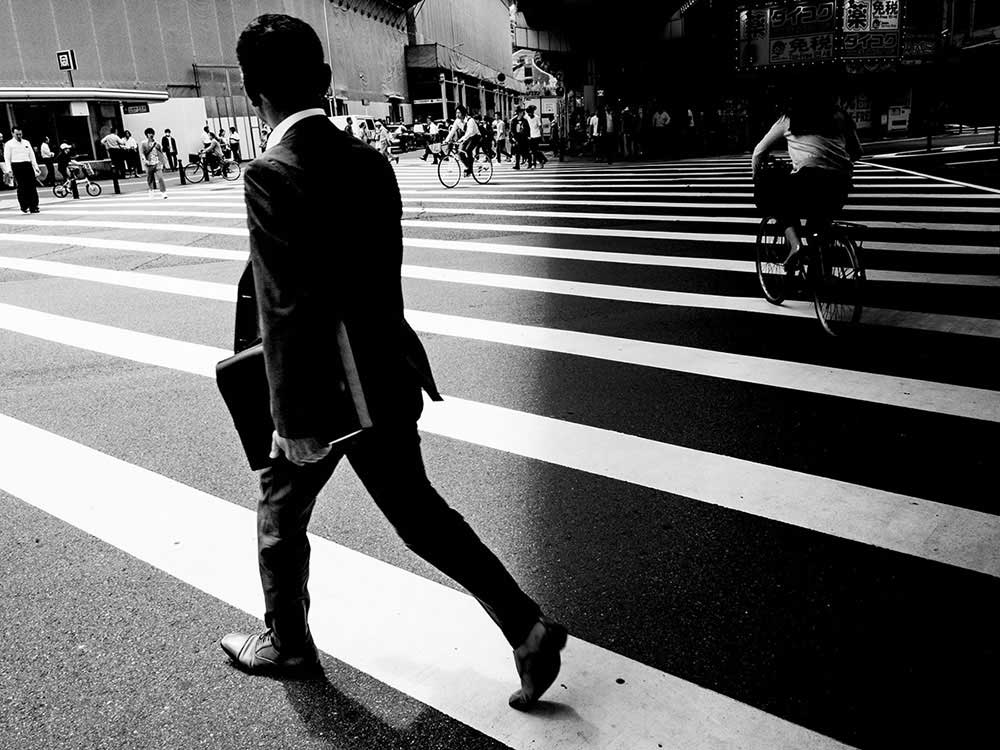 Legal Note: The photographer attest that have full authorization to give consent to the publication of these photos or project and have the authorization and permissions of third parties. Guarantees that you have all the necessary communications of property and you have obtained all the necessary authorizations for any property, buildings, architecture, structures or sculptures appearing in your photographs.