"Either you run the day or the day runs you"

Jim Rohn
Wake Me Up : Some people wake up in the morning full of energy and some find themselves fumbling for the snooze button. How you begin a day goes a long way towards how your day would end.
So it is important to find ways to get off to a good start. With proper exercise, proper planning, good morning strategies and a positive state of mind, you too can begin the day in the right manner. Exercising/Working Out should be the first thing to take care, before your daily responsibilities start piling up. Start the day getting your body moving, it pumps the blood, activates your metabolism and uplifts your mind. This will also help in starting your day feeling refreshed, alert and focused.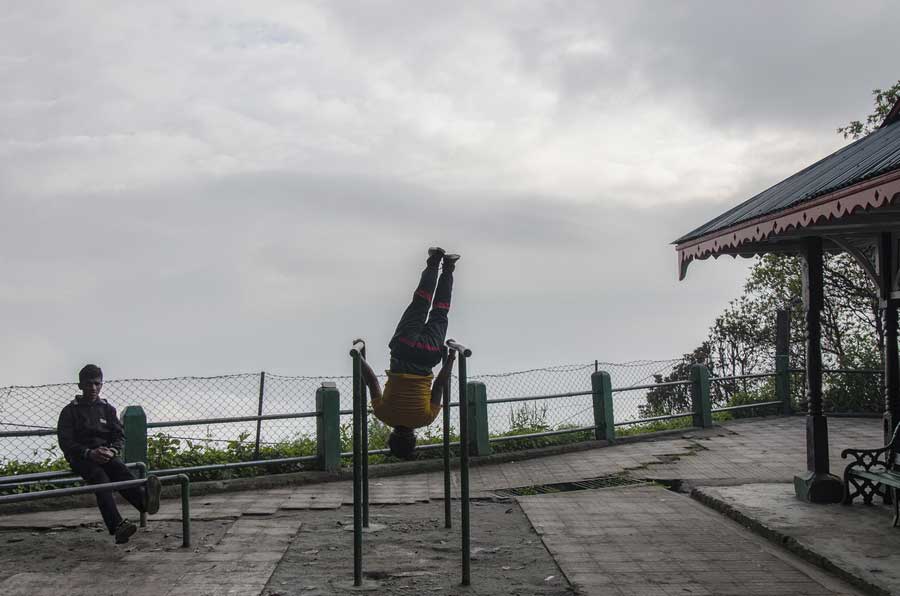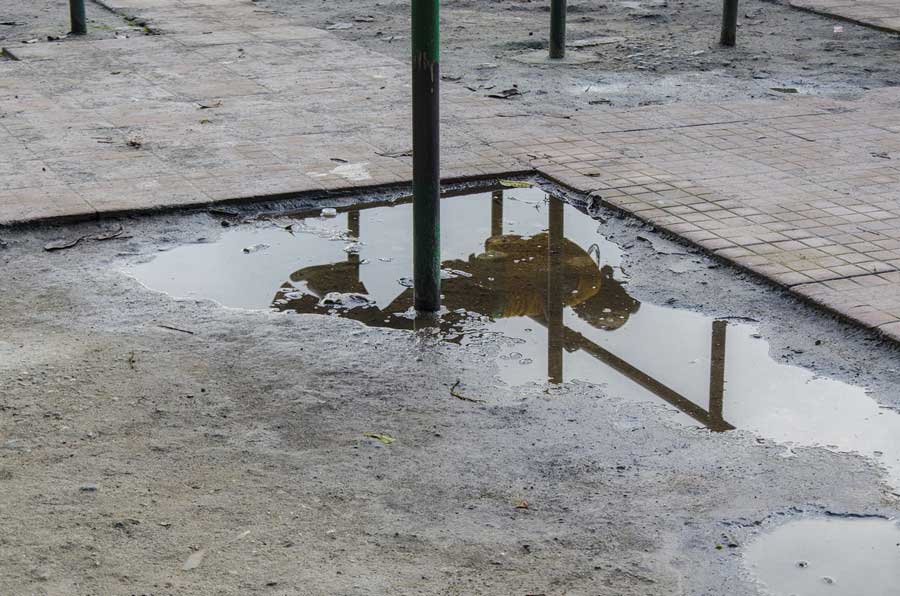 Darjeeling, at an altitude of 2042 meter has diversified climatic conditions. Summer season in Darjeeling is quite pleasant and not harsh. Bright sunlight packed with windy air in the evenings make for a great vacation in Darjeeling amidst the picturesque surroundings. During monsoon, heavy rainfall is observed in Darjeeling. However, if you love the rains, don't miss the lush-green environ drenched in rain water which calls for great photographic shots as well. When the monsoon season ends, a slight chill is observed in the weather. Winter season begins in full swing and it is during this period, when the average temperature ranges between 7 and 5 degree Celsius. Snowfall is rarely seen in Darjeeling. But sometimes, the temperature can drop down to -2 degree Celsius.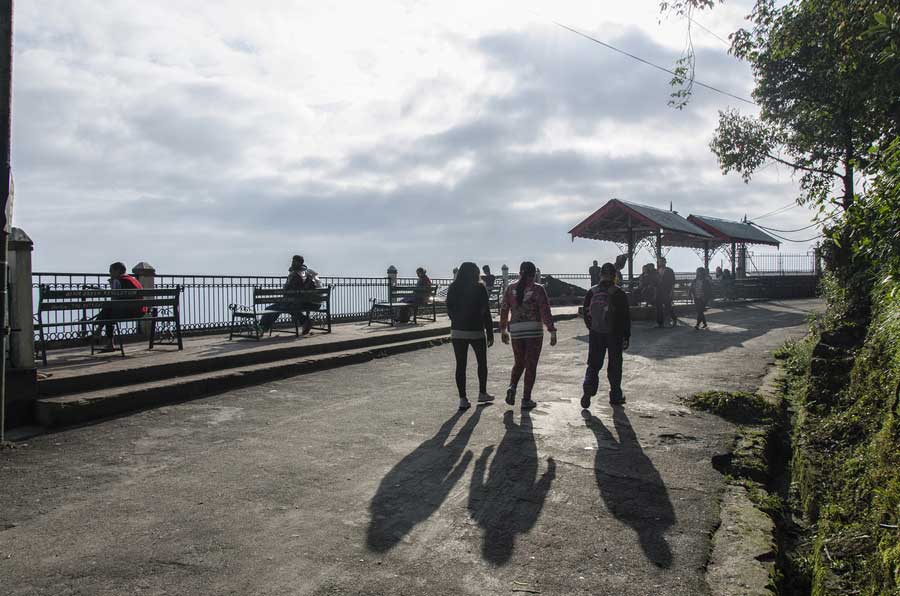 Such variant in temperature is hardly found. And in such harsh climatic conditions I have witnessed local peoples of all ages have clear mental image about why they want to get up early and what they will accomplish with that morning time.
I have clicked this series on their morning working out sessions. What I have learned from them is if you stand right, you'll walk right and at the end that will make you think right. These small changes can improve your mood and productivity. Wake up and smile in the rest of your life. That's often worth the effort. [Official Website]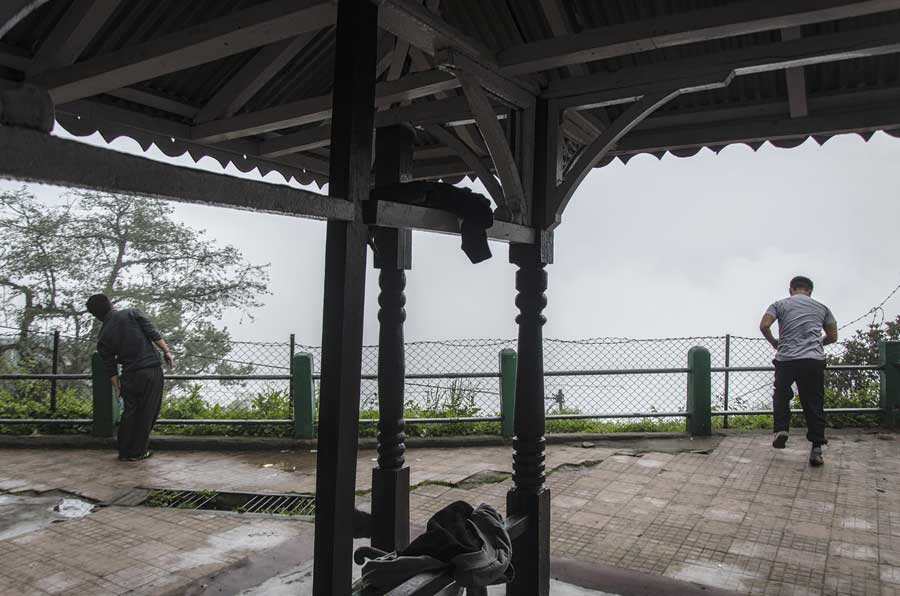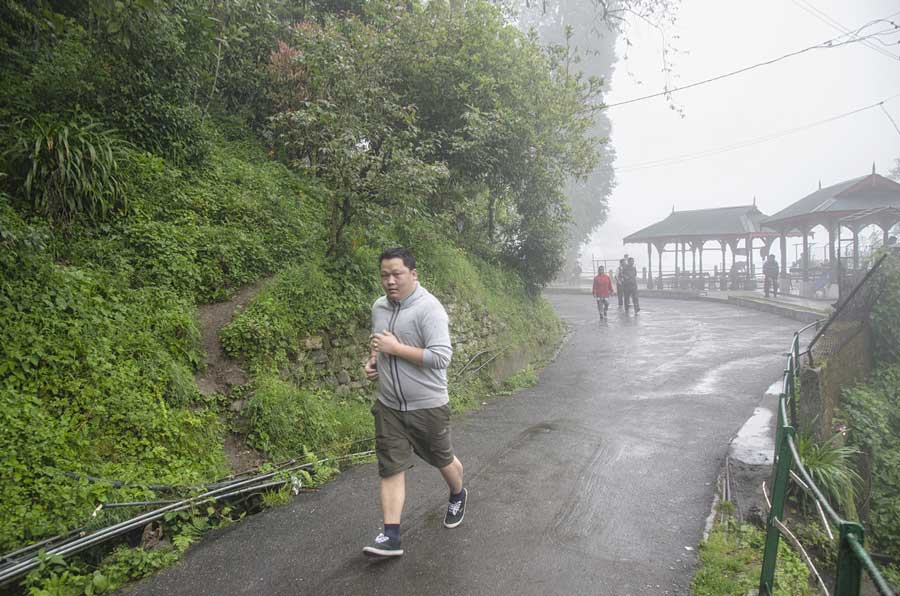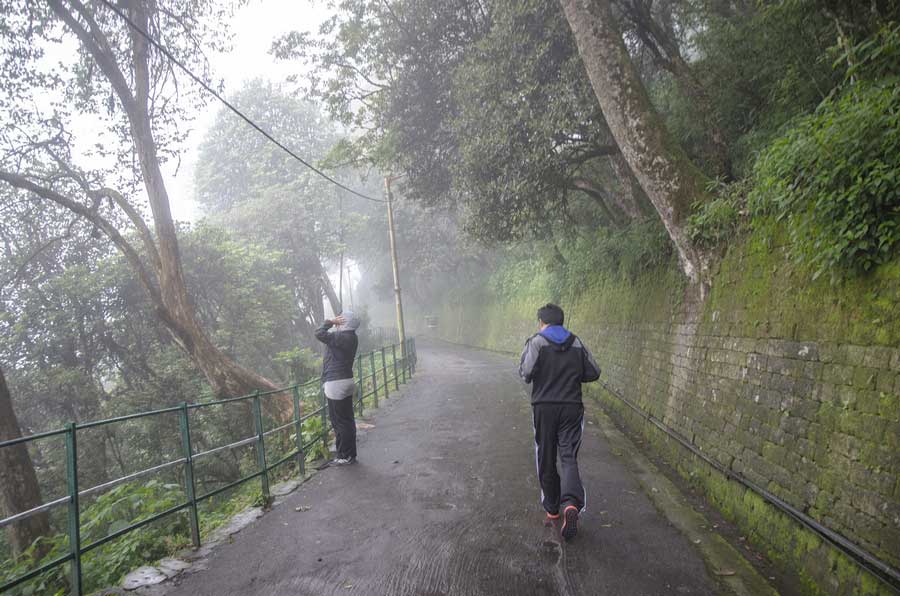 Legal Note: The photographer attest that have full authorization to give consent to the publication of these photos or project and have the authorization and permissions of third parties. Guarantees that you have all the necessary communications of property and you have obtained all the necessary authorizations for any property, buildings, architecture, structures or sculptures appearing in your photographs.