Visual impairment, also known as vision impairment or vision loss, is a decreased ability to see to a degree that causes problems not fixable by usual means, such as glasses.
Some also include those who have a decreased ability to see because they do not have access to glasses or contact lenses. Visual impairment is often defined as a best corrected visual acuity of worse than either 20/40 or 20/60. The term blindness is used for complete or nearly complete vision loss. Visual impairment may cause people difficulties with normal daily activities such as driving, reading, socializing, and walking.
Mrs. Teresa, is a blindness person, additionally not able to move with her assistant dog. Reportage reflects the nature of the struggles of a person who is not seen with everyday life and with what barriers such people have to struggle with, starting from poorly parked cars that make it impossible to pass a trolley or simply cross the road. It is one day in life, a social document, presenting the heroine Mrs. Teresa Biało, who despite the lack of facilities is a very person who radiates enthusiasm regardless of any inadequacies of the world around her.
About Magdalena Grela
Magdalena Grela born in 1984 in Tarnobrzeg. Graphic designer. From 2000 to 2008, she photographed music concerts. She is interesting in sociological photography and reportage. She likes to photograph people at flea markets, both sellers and potential clients. Since 2015, she has been professionally connected with Rzeszów. Her photographs could be seen, among others at the self-proclaimed collective exhibitions at the "Galeria Stara Drukarnia" in Rzeszów (2016), photographic group "Dokumentalni" (2017). Collective exhibition of the Documental group at the "OPe Gallery" (2018)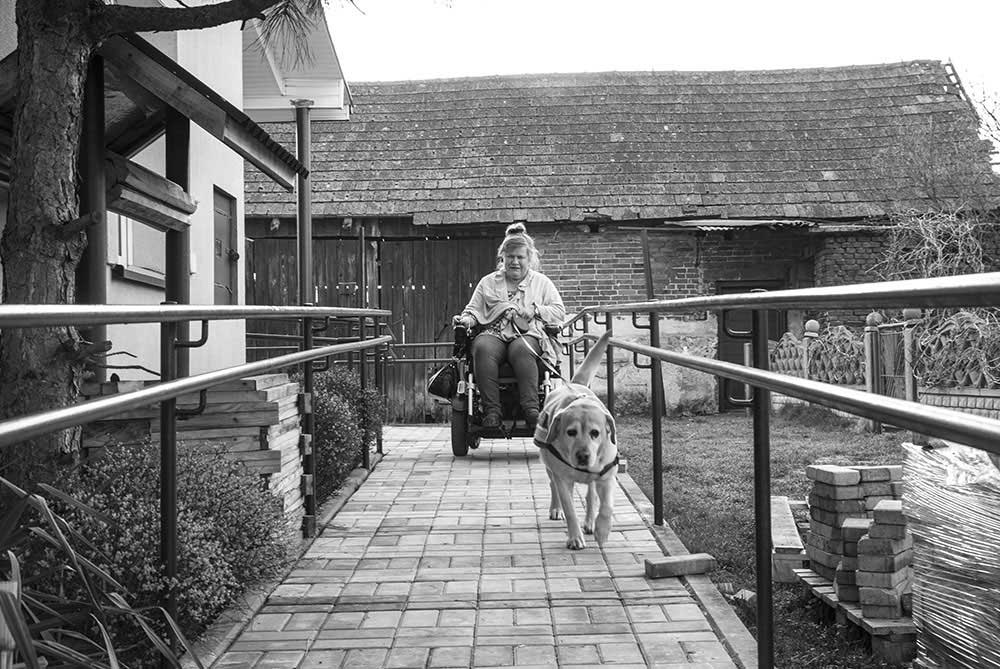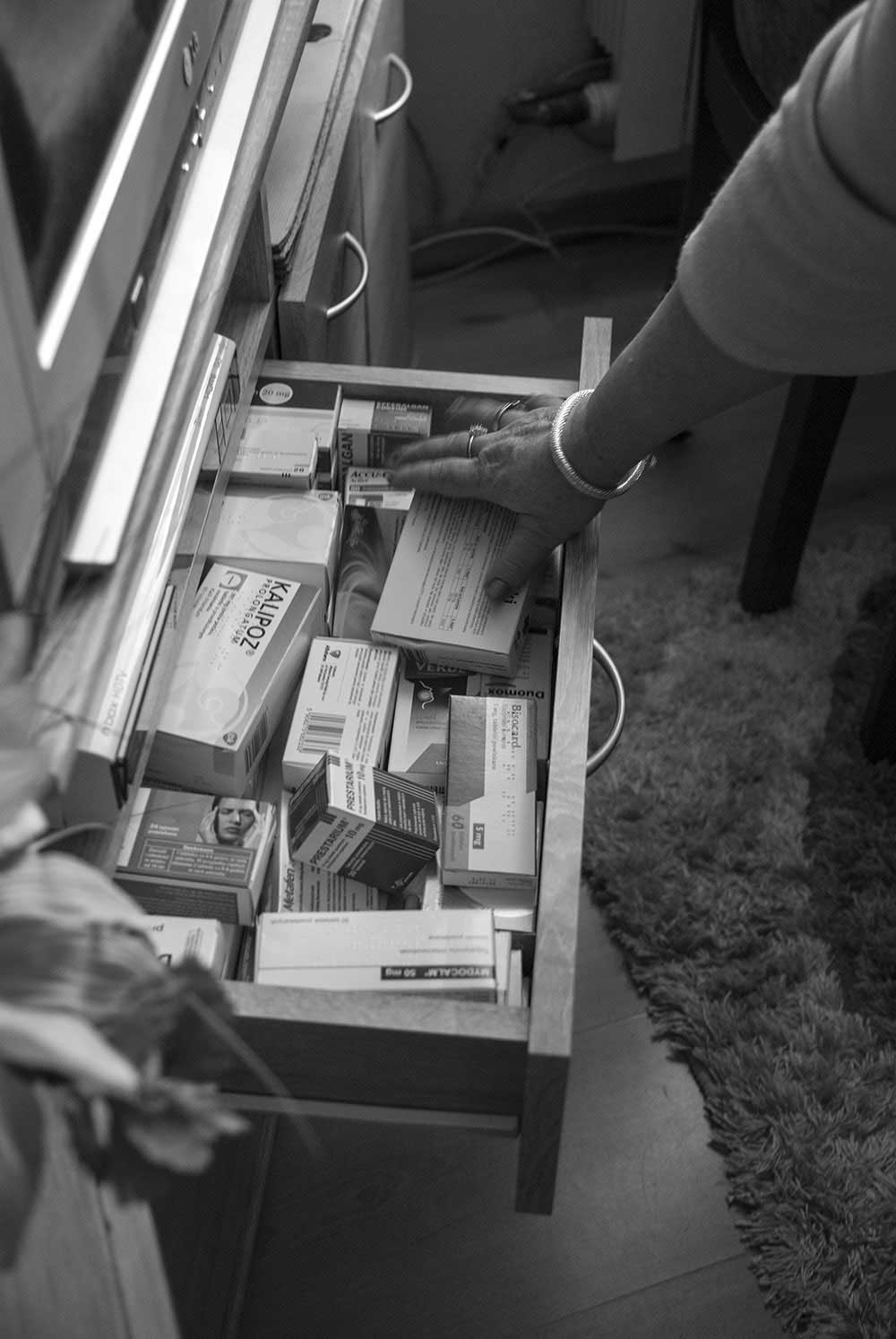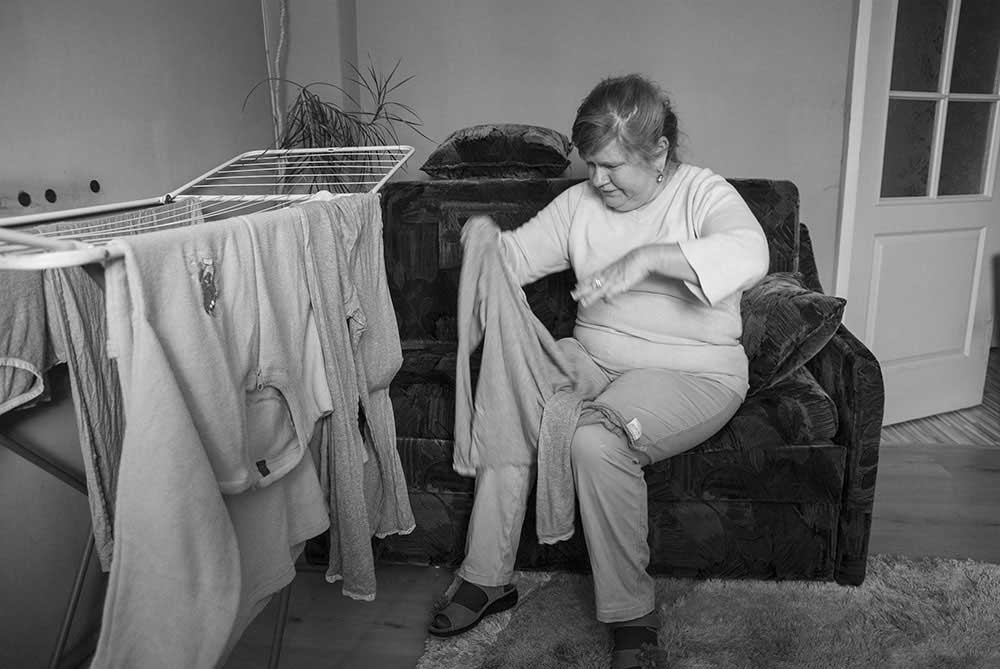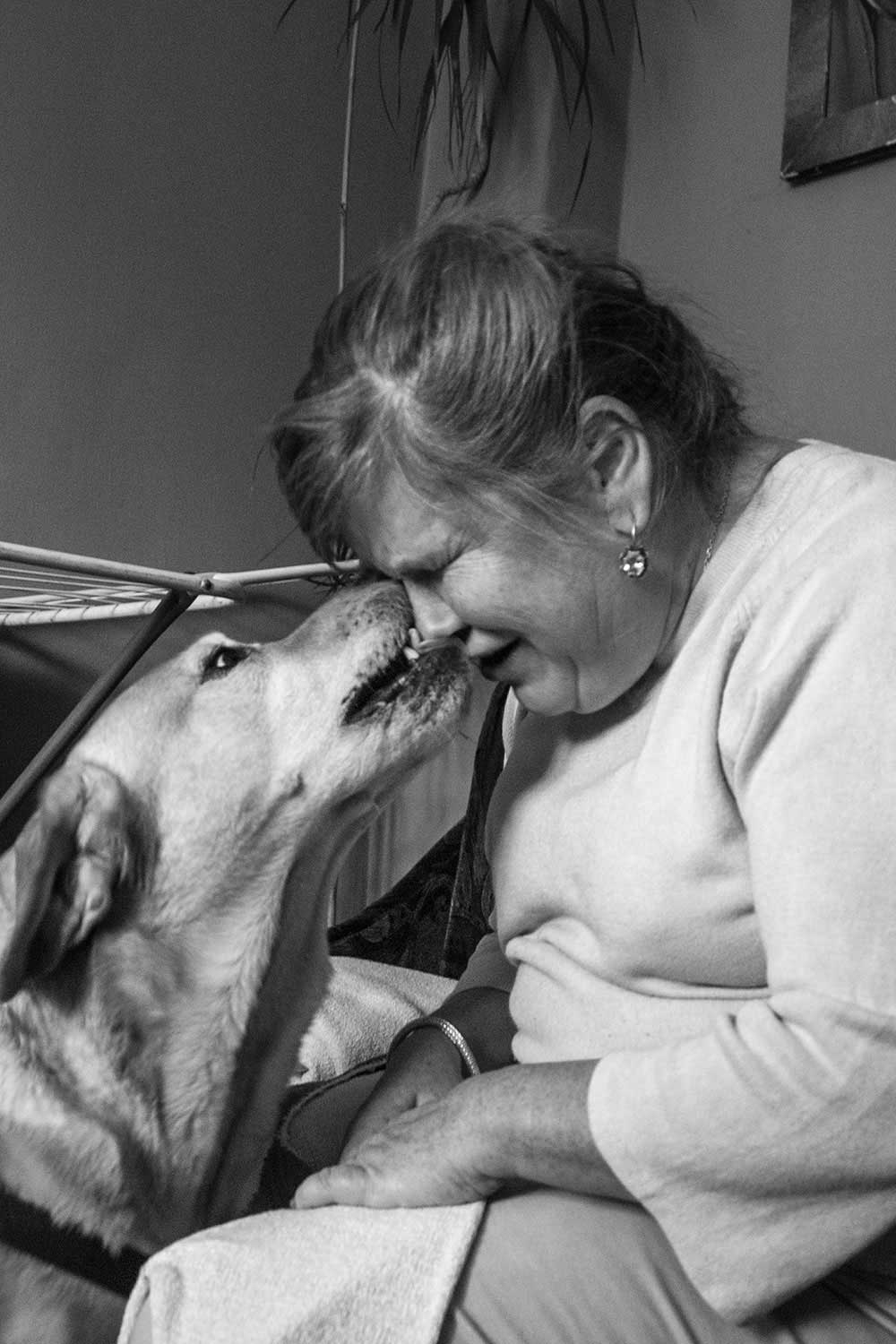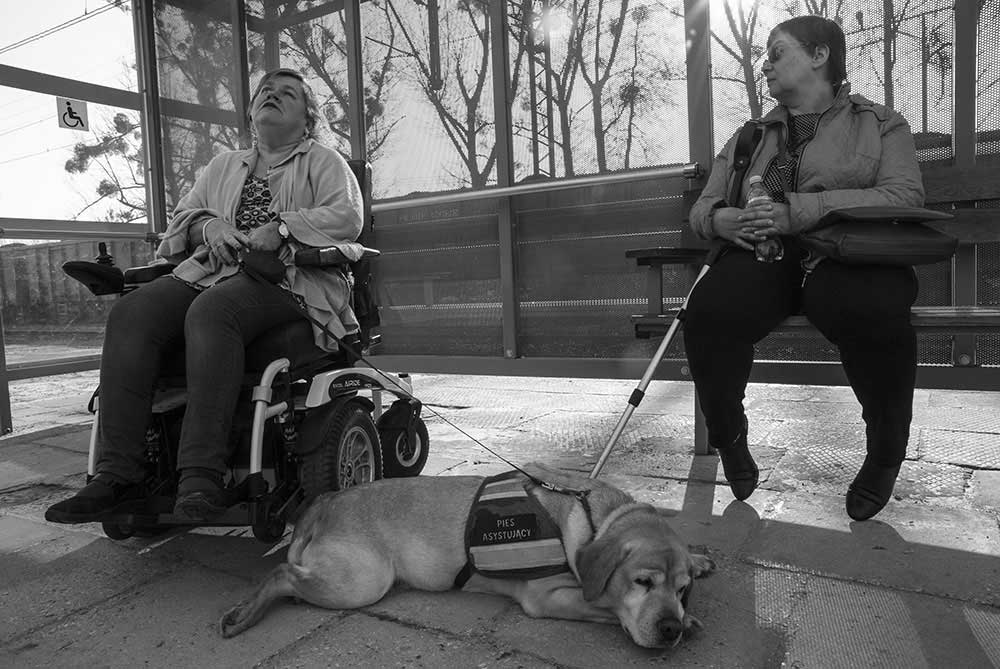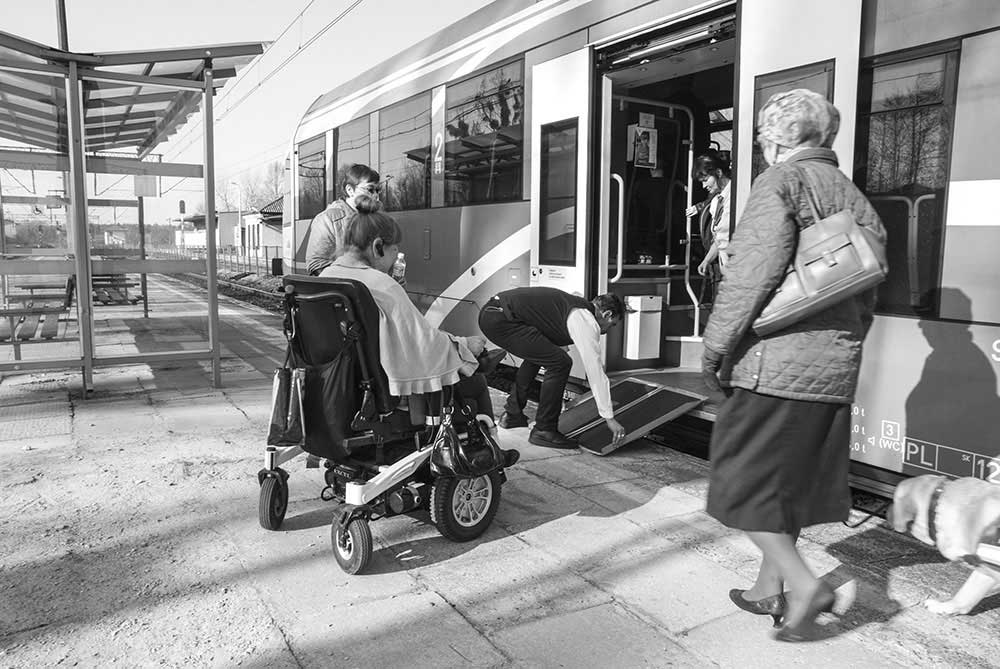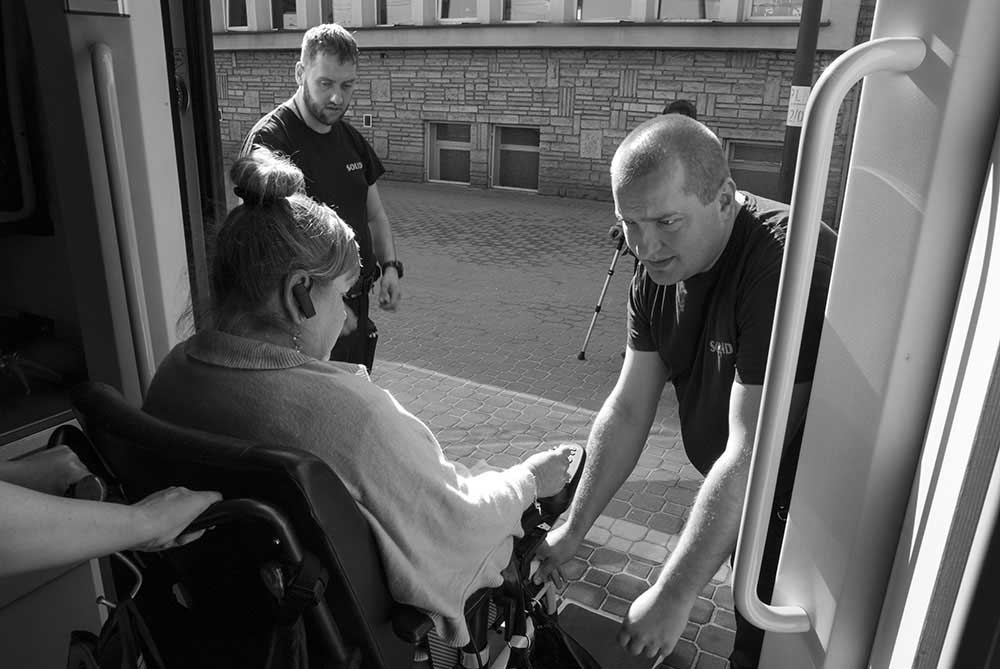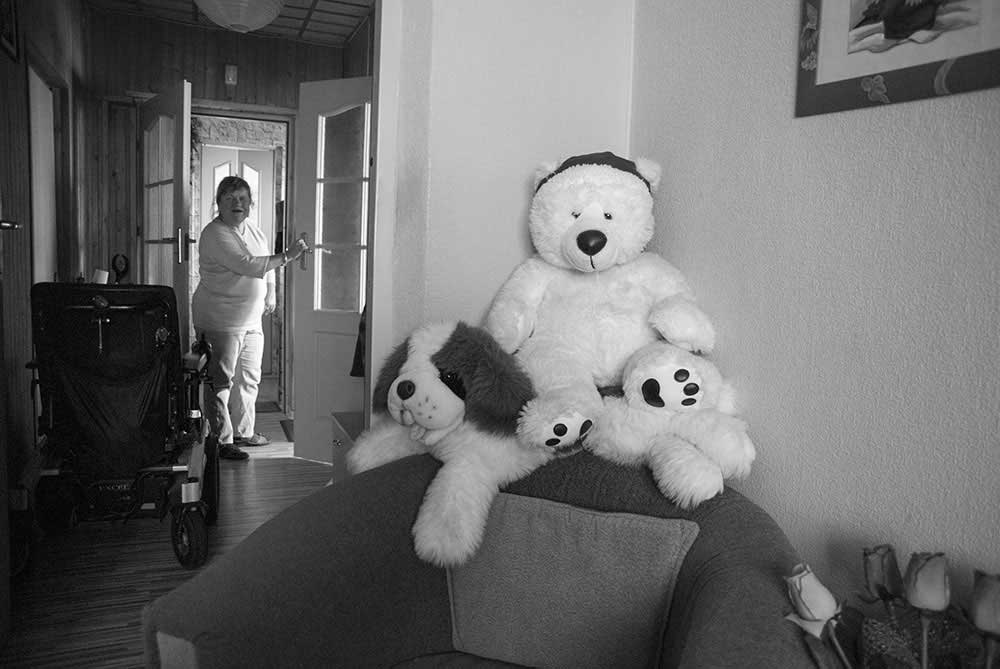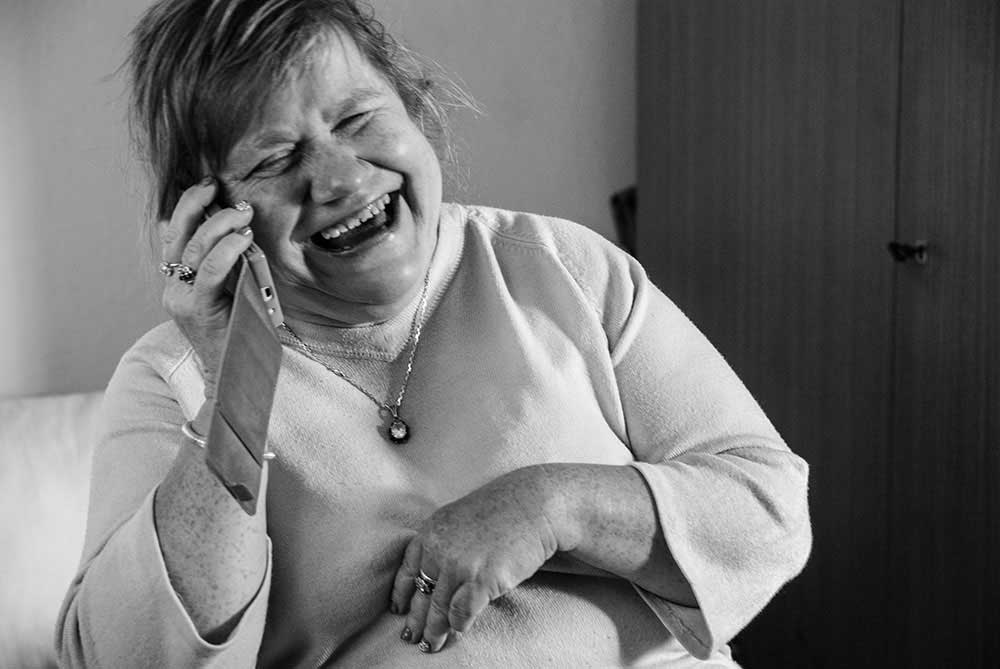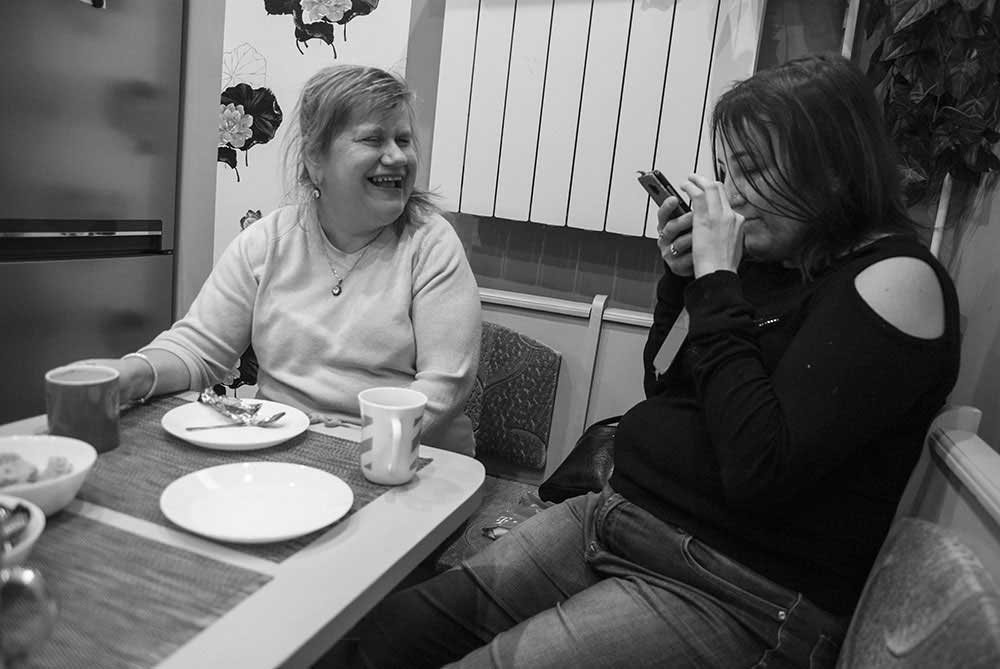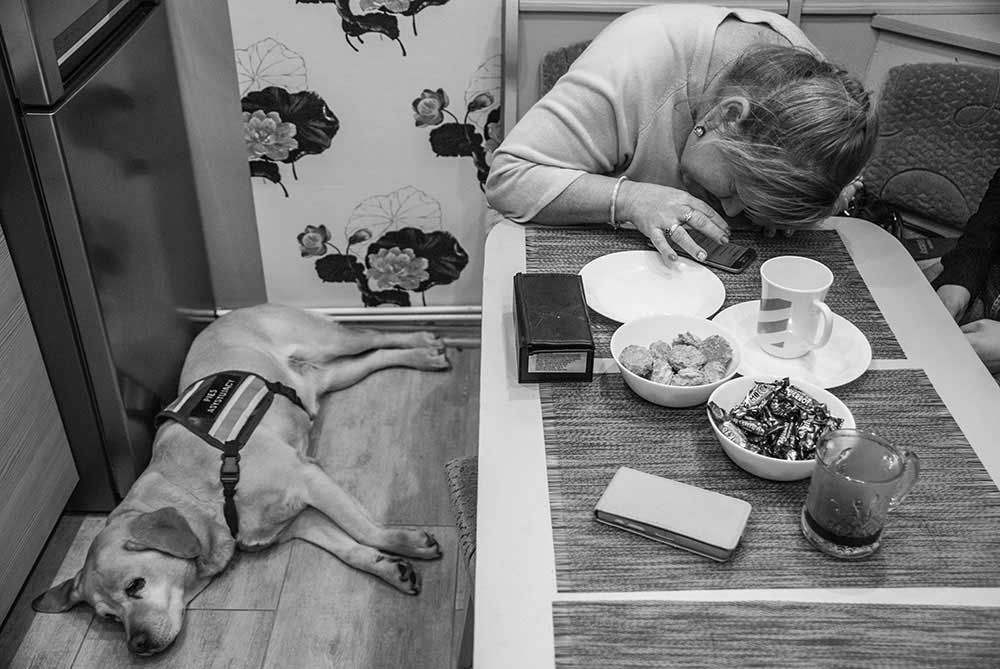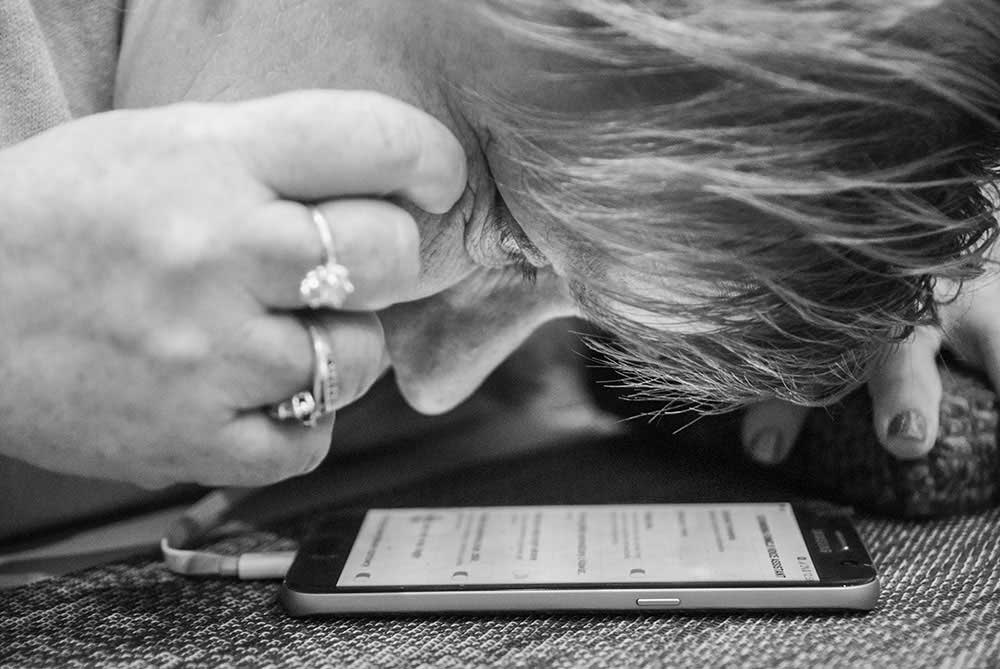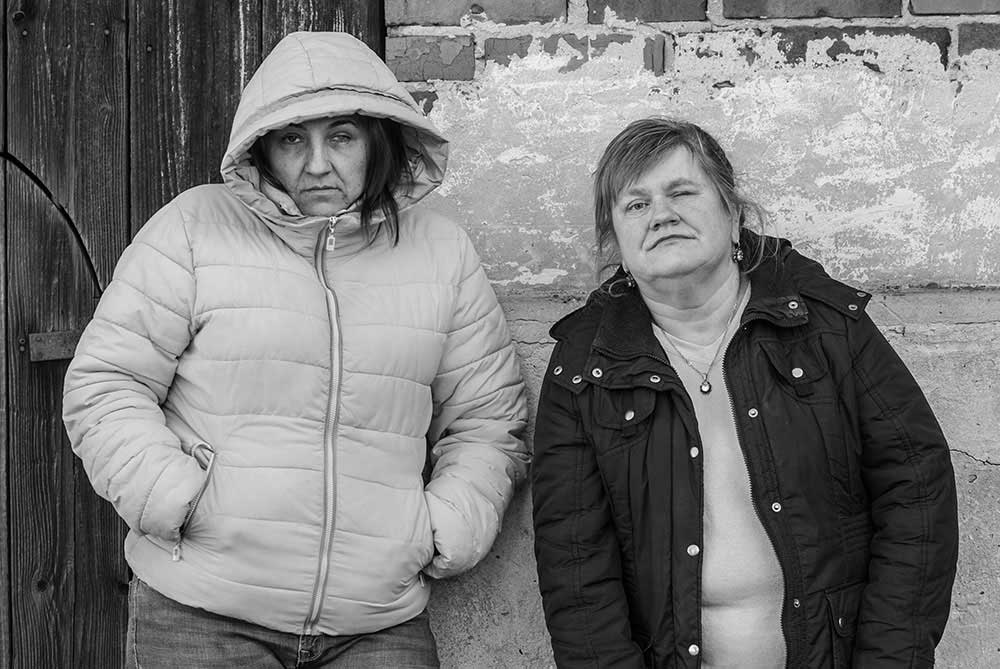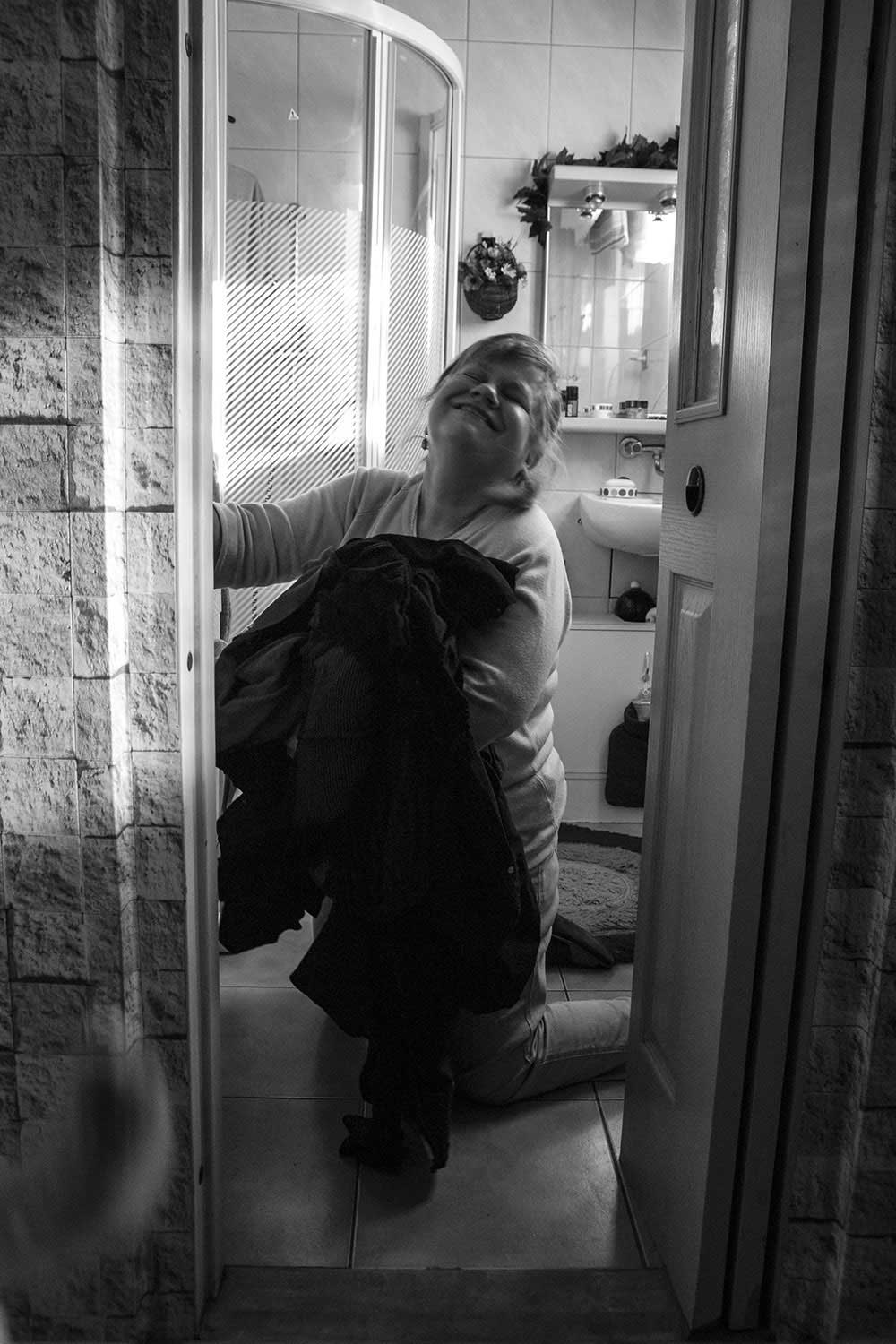 Legal Note: The photographer attest that have full authorization to give consent to the publication of these photos or project and have the authorization and permissions of third parties. Guarantees that you have all the necessary communications of property and you have obtained all the necessary authorizations for any property, buildings, architecture, structures or sculptures appearing in your photographs.