My photographic work is presented through a generic title entitled "Urban Sprawl, Emptiness". This title was imposed by the seriality and the repetition of my subjects of predilections: the deserts of the American West and their poetic and chaotic processions of motorway interchanges, cities without centers, residential zones without inhabitants.
This new series, delayed several times because of the harshness of the pandemic, carries as a subheading "I don't want to go where I'm going, I just want to live where I am".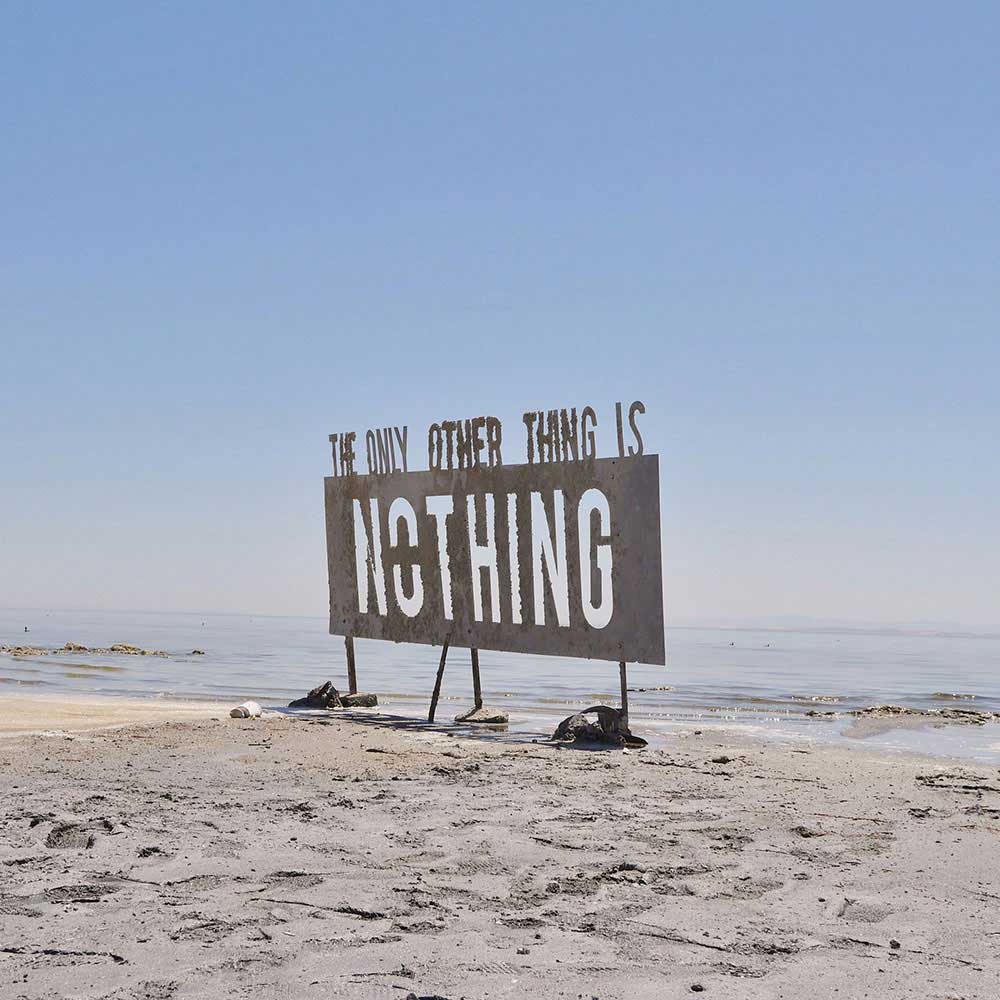 This project revolves essentially around Salton Sea, but more specifically in the surrounding areas of Bombay Beach and Salvation Mountains. These are areas that resonate strongly within me and in my photographic work. Only a country like the United States can offer these frozen landscapes between a chaotic present, and a glorious past. Now left abandoned. A new population took possession of the places imposing a new vision in a mix of poetry, misery, and of stubborn and determined survival. I recently noticed there is a coincidental resonance between this series and the film Nomadland, which recently came out: where characters, who for the most part are marginalized, and for some by choice, have decided to leave outside of the world. This world we can potentially summarize by "You have arrived and at the same time you have never left".
About Emmanuel Monzon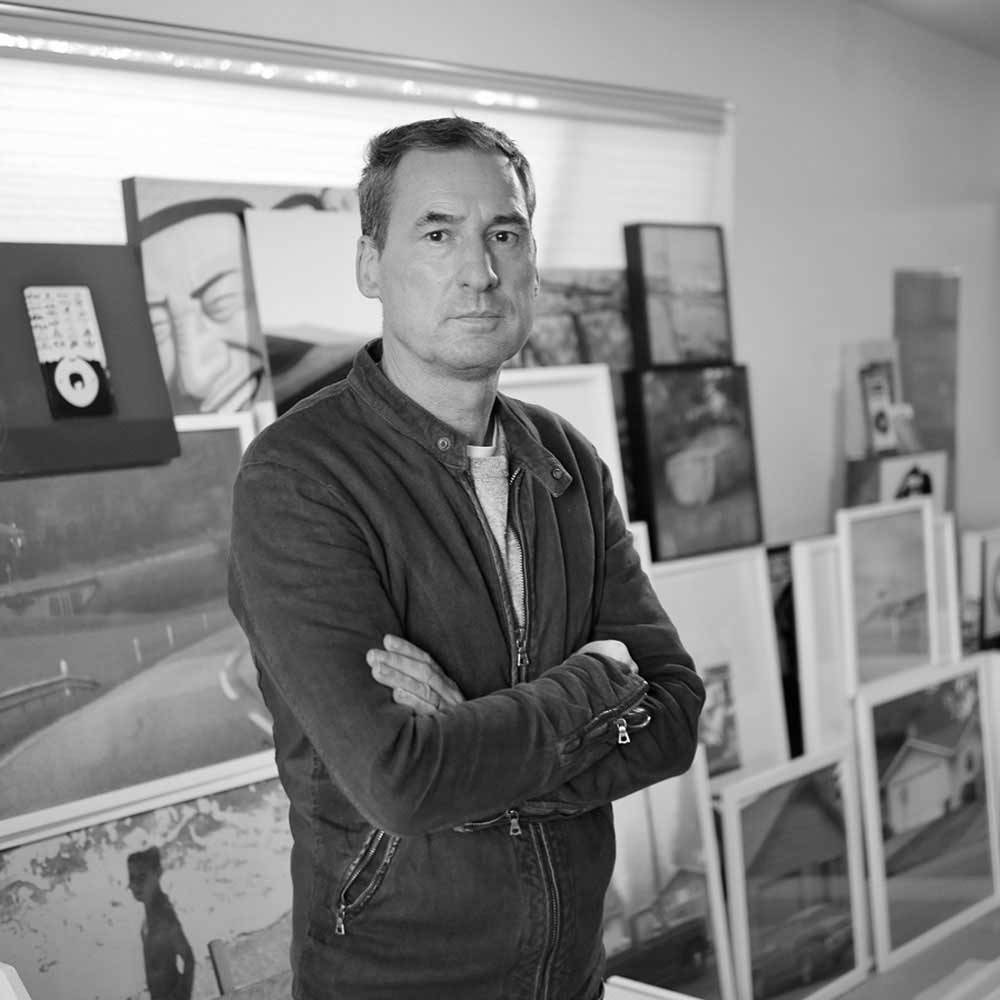 Emmanuel Monzon is a photographer and visual artist based in Seattle, WA. He graduated from the Academy of Beaux-Arts in Paris, France with honors. His work has been featured throughout the US, Europe and Asia (through exhibitions, selections and various awards). Through his work, he explores and questions the signs of urban sprawl in our visual field. His photographic process is being influenced by his background as a plastic artist.
Through my urban sprawl series, I want to photograph the in-between state found in the American landscape. So I capture places of transition, borders, passages from one world to another: am I leaving a city or entering a new environment? In my artwork there is no judgment, no denunciation, only the picture itself. If I could sum up the common theme of my photos, it would be about emptiness, about silence. My pictures try to extract from the mundane urban landscape a form of estheticism. The square is above all the rigor almost ascetic. [Official Website]