Dhaka city is one of the fastest growing mega cities in the World. The population is more than 15 million and every day some 400,000 people are settling in and around city in hope of creating a new livelihood and find jobs.
More than 40 million people or 28 percent of the total country population of 165 million live in slums, mainly in the capital Dhaka and other larger and smaller cities in Bangladesh.There are more than 60 million children in the country, and half of them are living below the poverty line. One fourth of the children – 15 million – are deprived of at least four basic needs among the following: food, education, health, information, shelter, water and sanitation. 
Only 18 percent of slum children go to some kind of school. 95 out of 1000 children living in slums die before they get five years. In Bangladesh, 22 percent of infants are born underweight.In this series, you can meet a few children, women and men from urban Bangladesh, Most of them are living in slums in Dhaka city. The images are taken during 2010-2012.
About Jan Møller Hansen
Jan Møller Hansen is a self-taught and international award-winning photographer. He lived in Dhaka city from 2007-2013 where he photographed people and environments in slums, workshops, brick kilns, brothels, ship breaking yards and other places. [Official website]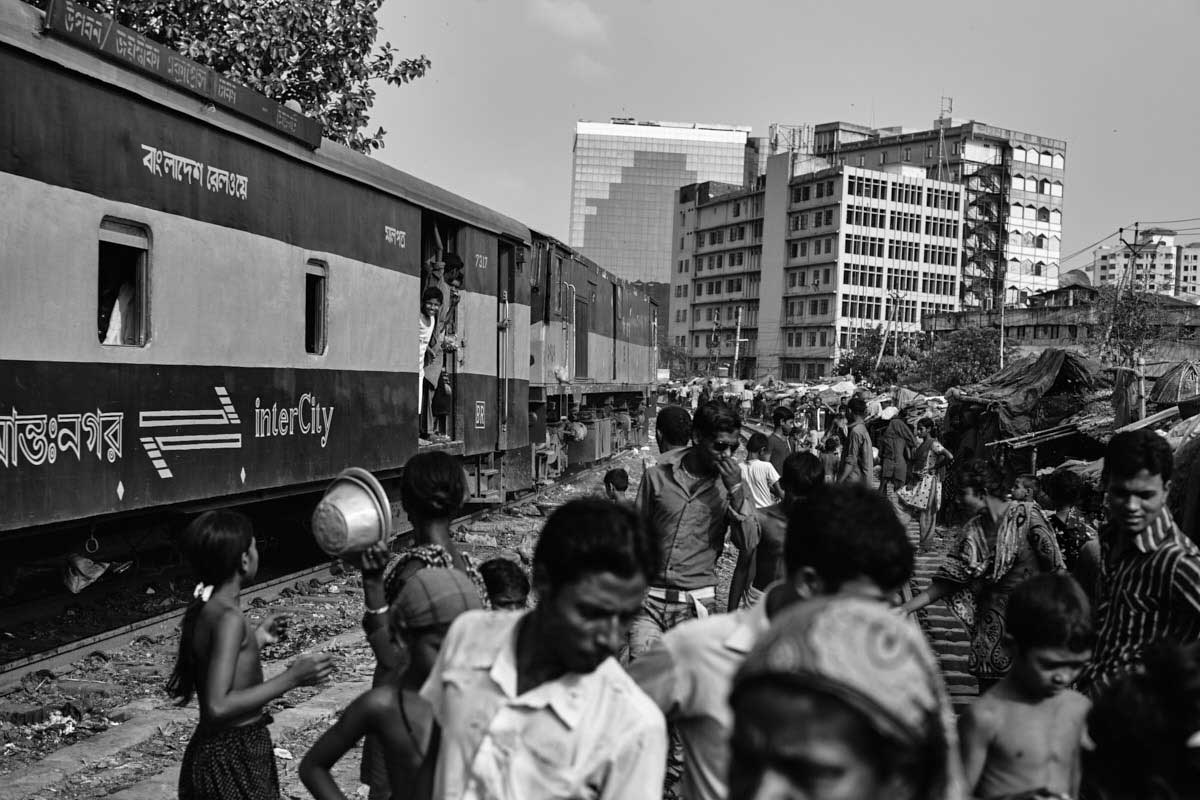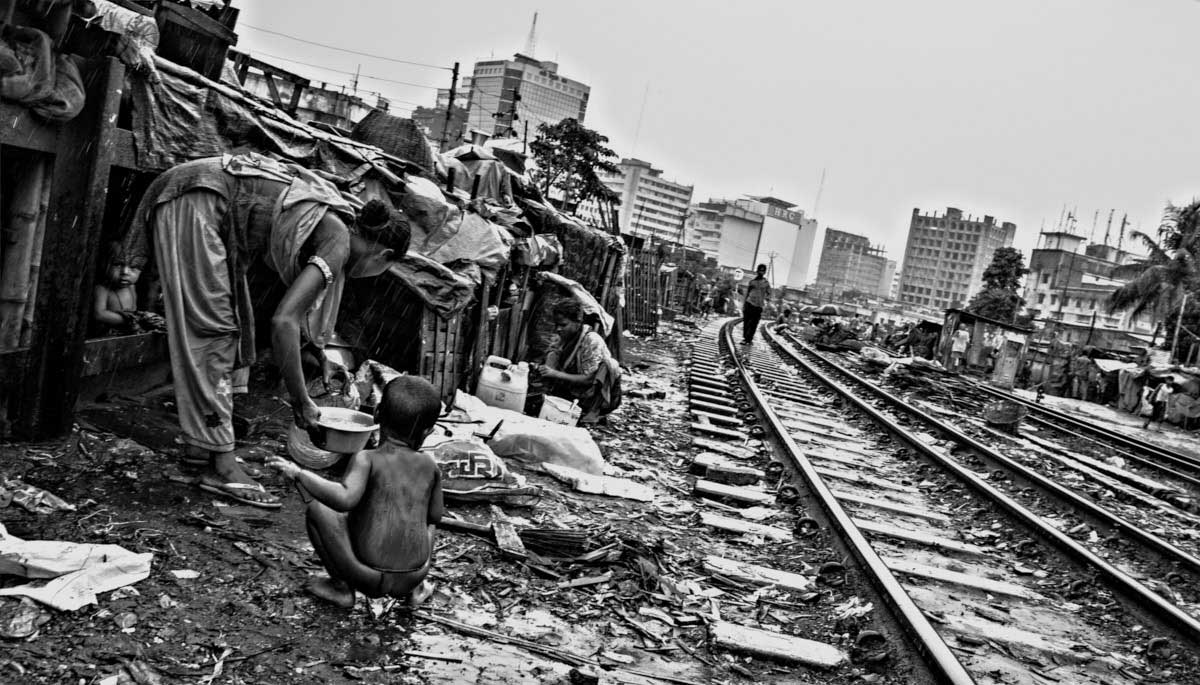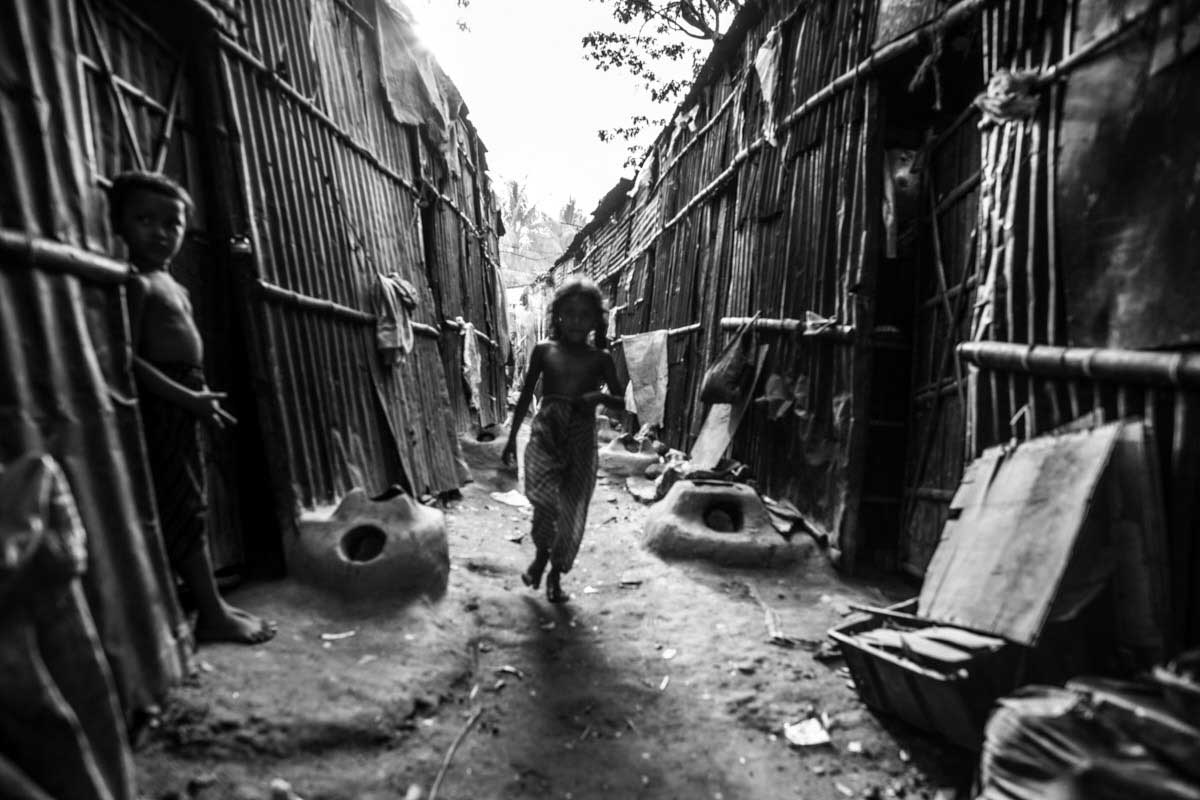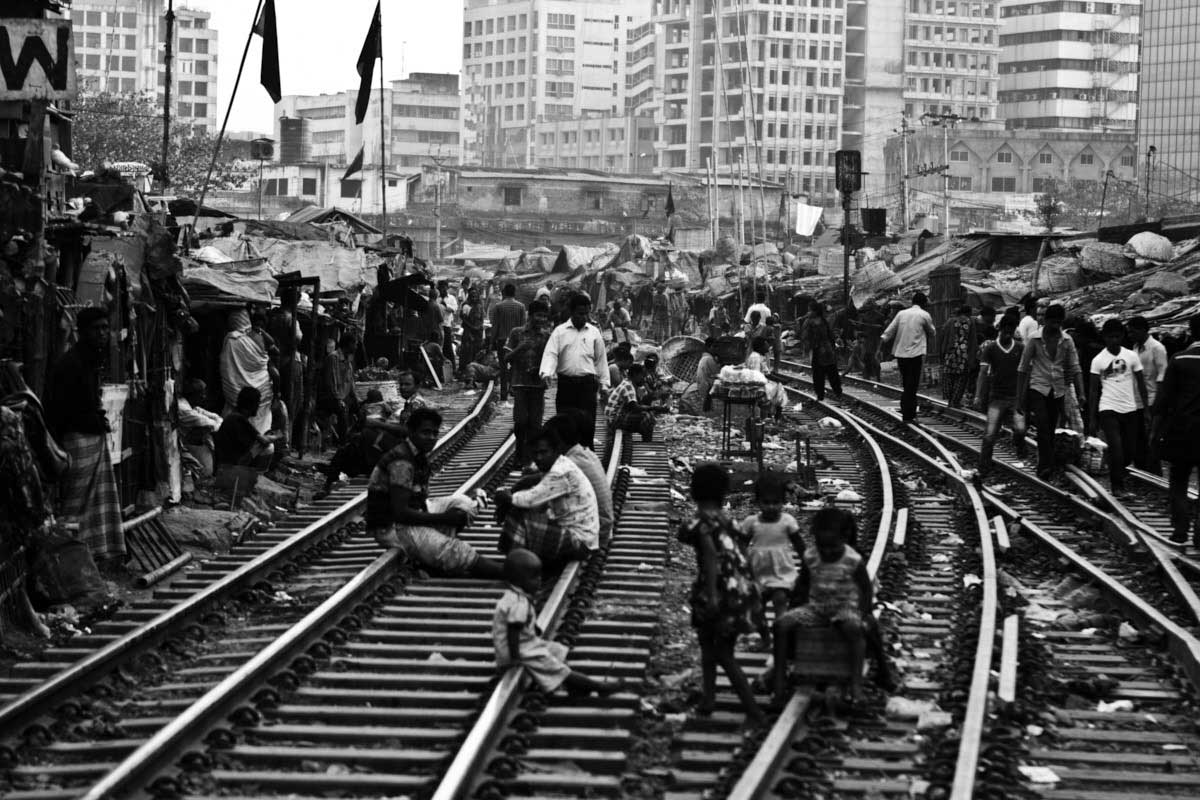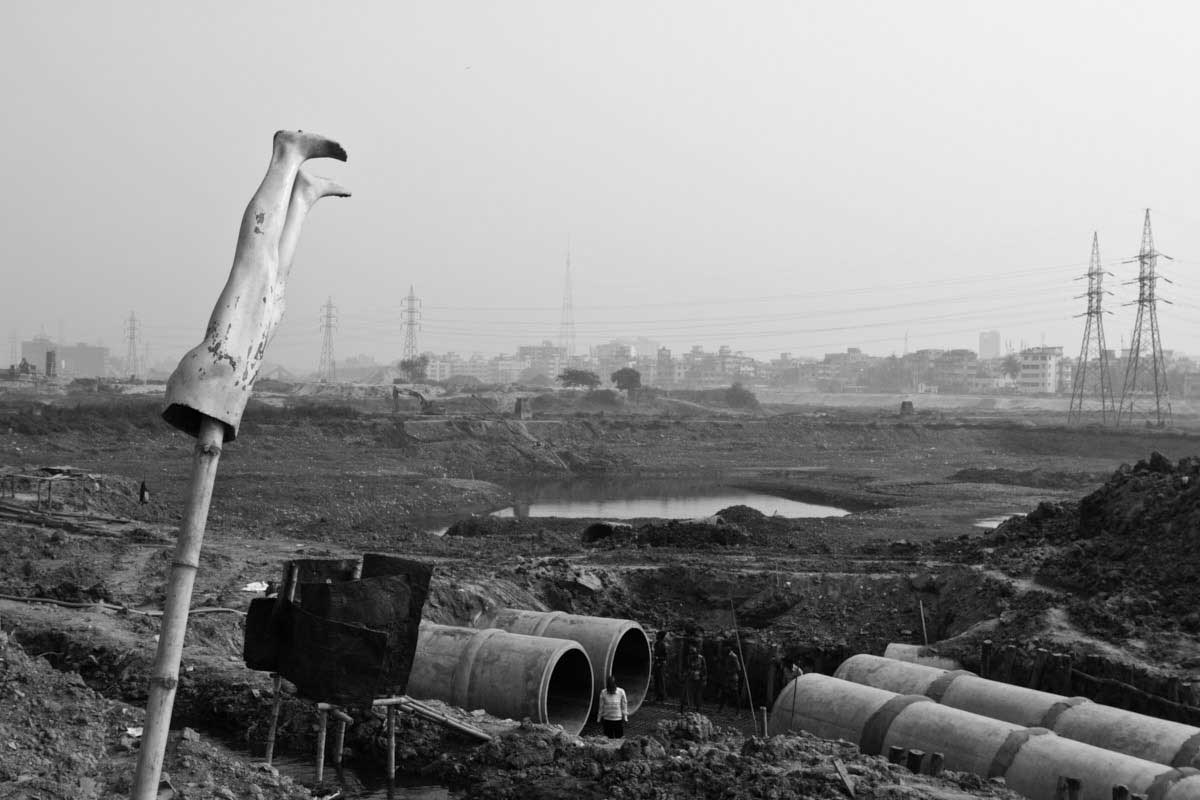 Legal Note: The photographer attest that have full authorization to give consent to the publication of these photos or project and have the authorization and permissions of third parties. Guarantees that you have all the necessary communications of property and you have obtained all the necessary authorizations for any property, buildings, architecture, structures or sculptures appearing in your photographs.