Shipwrecks and Indians, fire and water, these and other images evoke the mystery and legends surrounding Tierra del Fuego.
It's a vast archipelago of thousands of islands, at the very bottom of the earth. The southernmost inhabitated place in the world. El Fin Del Mundo.
From shipwrecks to tourist cruises, from the hostile native Idians to comfortable warm hotels, Tierra del Fuego's evolution has been rapid and effective. Tourism has boomed so much in the last few years that the island can barely keep it up.
Tierra del Fuego is cut off from the mainland – a distant, isolated, windswept and moody archipelago.  With only a few towns across this vast, wide and empty land, most tourists flock together in the biggest city of them all, Ushuaia. It's difficult to visit other places; roads are poor, and there are no railways. 
It's a sort of last frontier, a legend-filled land that people want to visit as a place where discoveries can still be made. Most of them are fulfilling a childhood dream or romantic vision of what the uttermost south is like. And they like what they see. Wandering trough breathtaking mountain scenery, getting lost in magical forests, sailing on the Beagle Channel in Darwin's footsteps.I wanted to walk my own path, not the one of the numerous tourists who came before me. My search brought me along deserted roads, mysterious forests and small hamlets.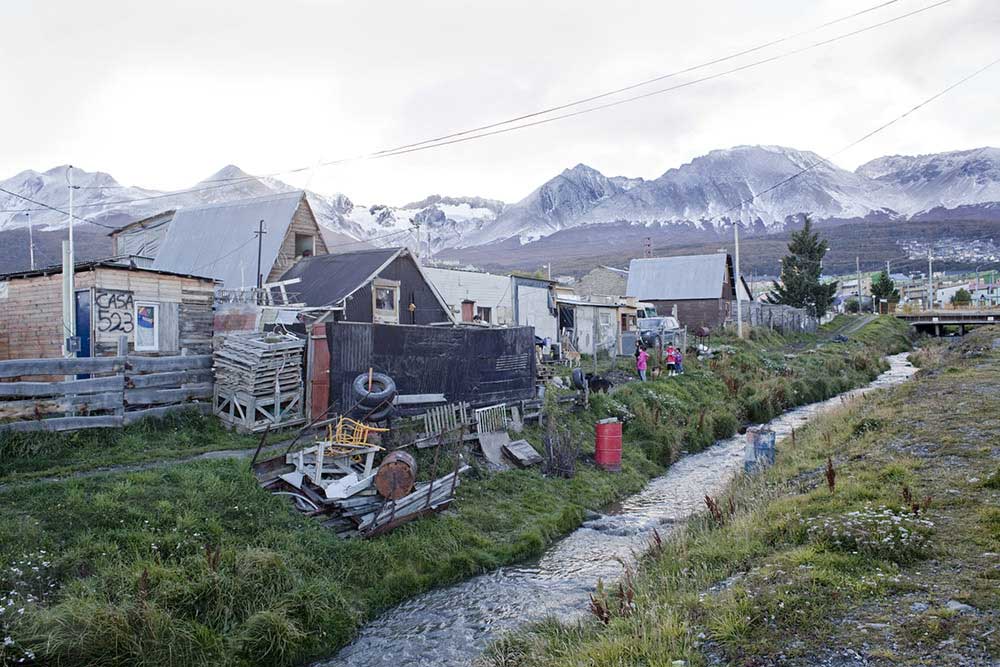 "Tierra del Fuego is literally a magic place. I don't know how to describe it exactly. There are a lot of opposite feelings about this place. It will teach the best of you and the worst. You will know yourself so well living here."
– Monica Monis, april 7th 2012 –