As time goes on, I realized that it was no longer easy for me to conceal my emotions. They are always abundant but restrained. Being with myself disengages me temporarily from reality and immerse me in the universe of emotions.
I enjoy the silence and appreciate the rich thoughts that being alone brings to me. At the same time, I deal with ambiguous and incomprehensible darkness hidden deep in my heart. The project aims to visualize my inner dialogues and thoughts, which are sensitive, fragile, and dark. While gazing into my heart, it also explores the universal topic of the relationship between temporality and personal emotions.
Jiabao(Bonnie) Sun was born in Hangzhou, China, and currently lives in Atlanta, Georgia. She is a Master of Fine Arts degree recipient in photography from Savannah College of Arts and Design in Atlanta, Georgia.
Jiabao's works, which often explore time and self-development using photography and poetry. She also works in many mediums including alternative photographic processes, collage, and painting. Her work has been included in numerous group exhibitions and was recently nominated by the International Photography Awards, the 7th Fine Art Photography Awards, and the ND Awards.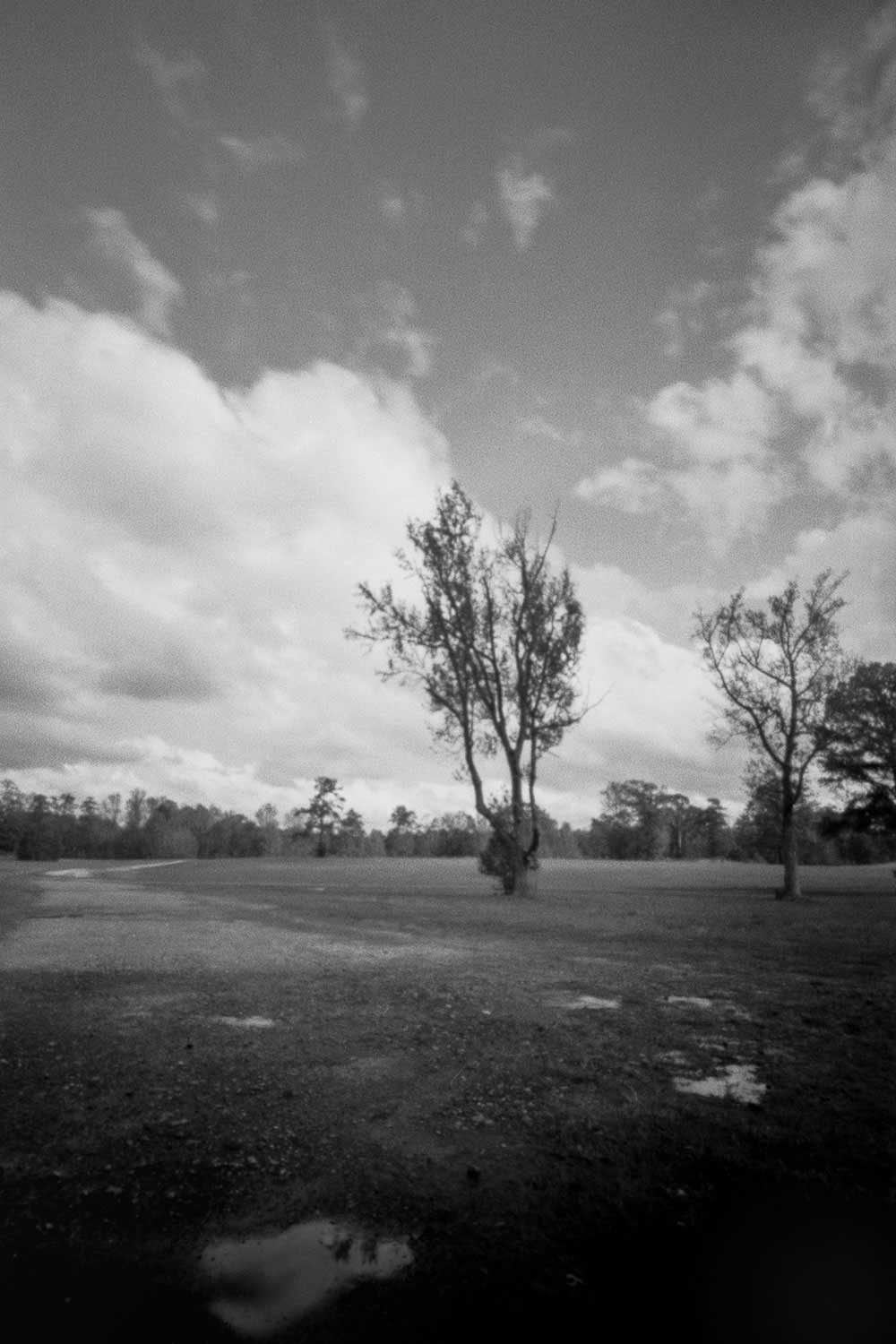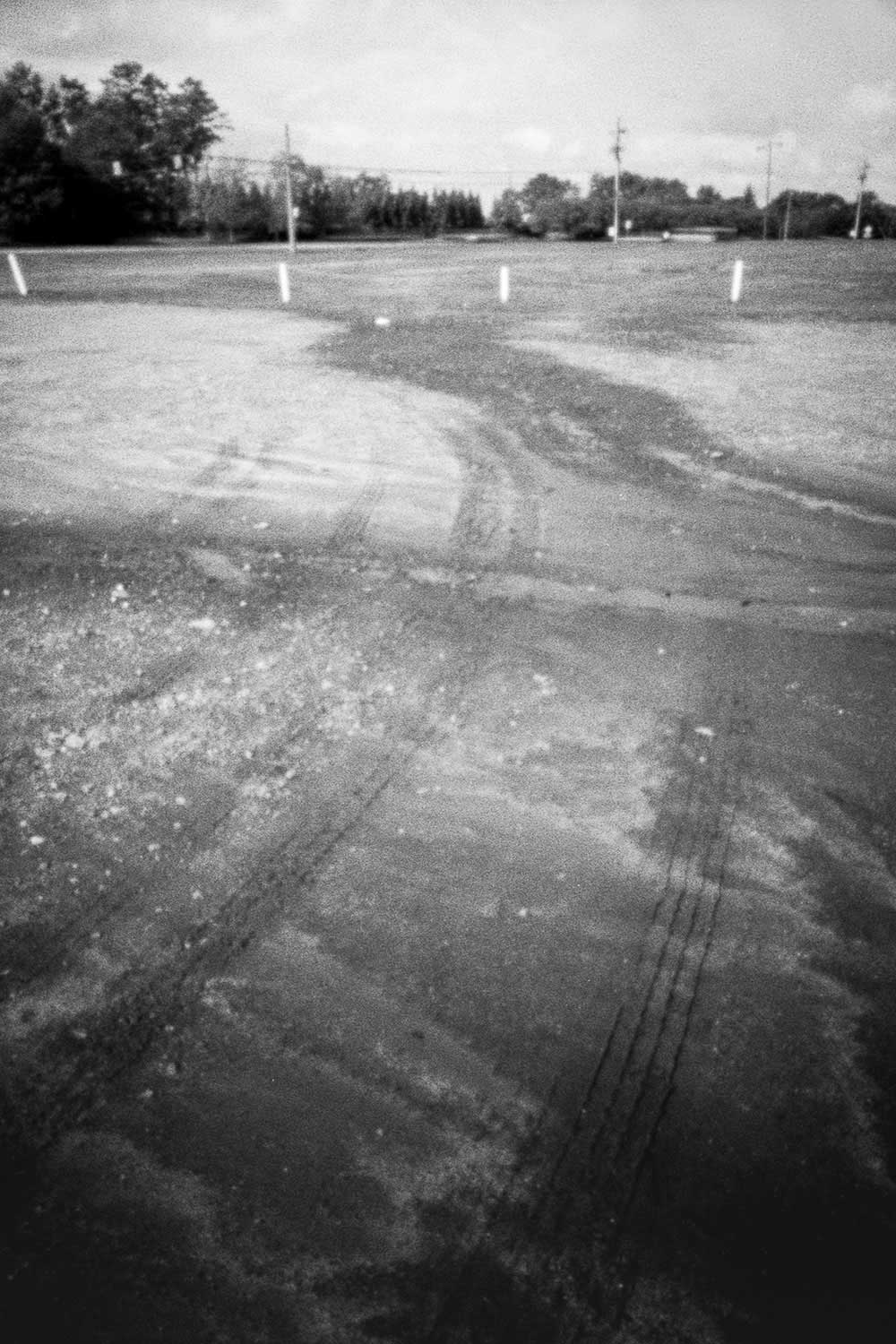 Infinity
The truth is, I often feel fear in my stable life.
Fear of love, fear of loss.
But fear allows me to embrace instability.
Until I am trapped and flooded in this endless loop.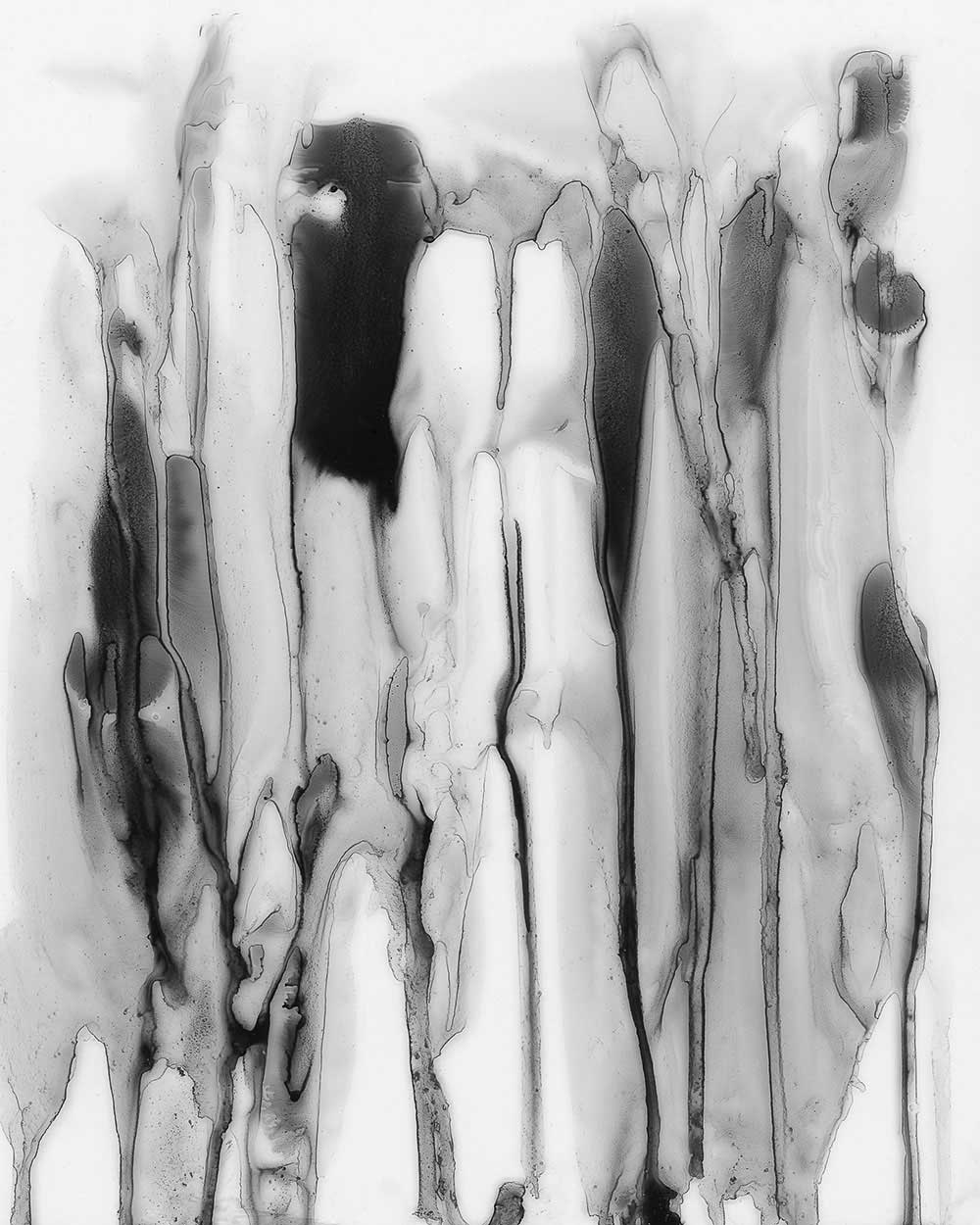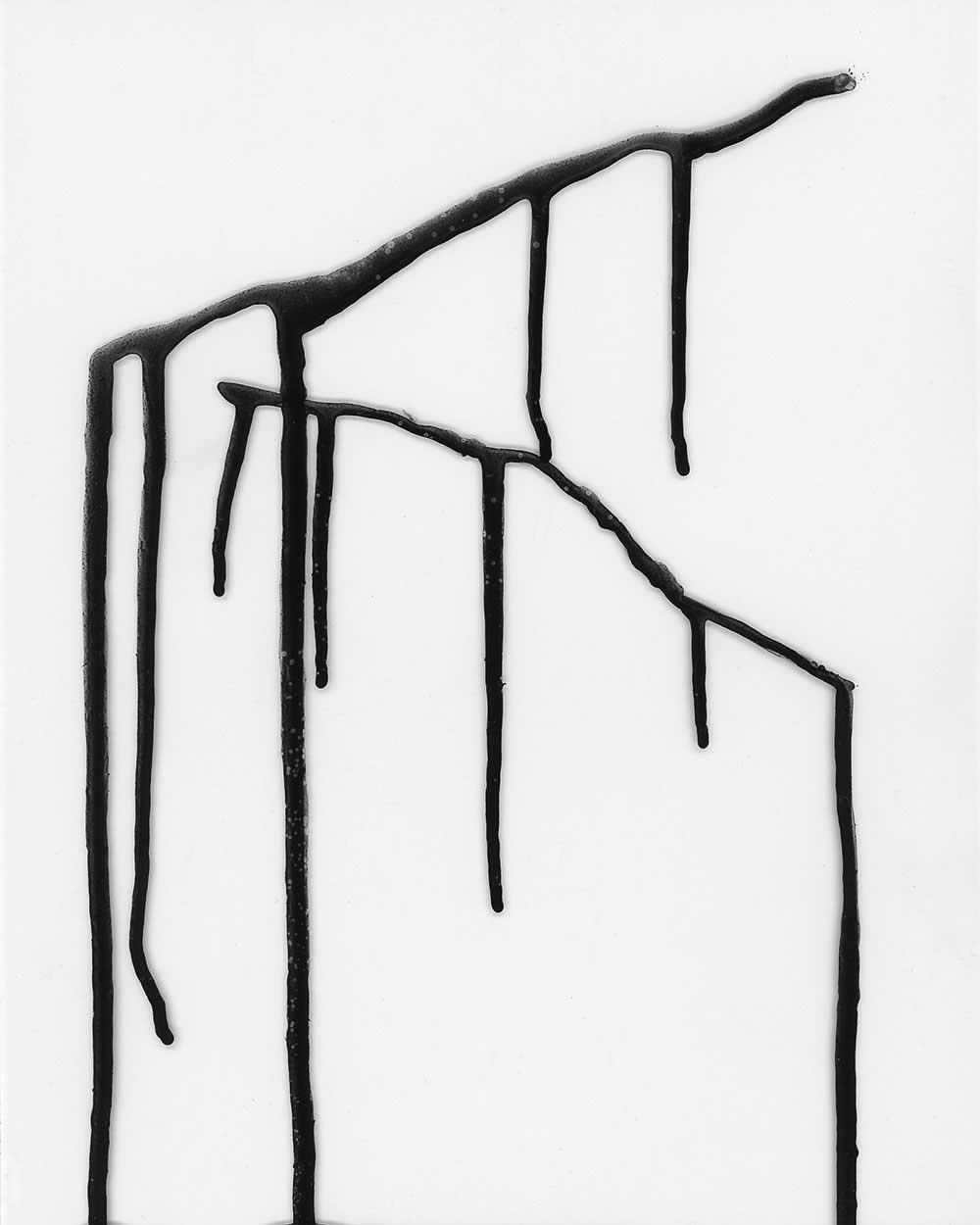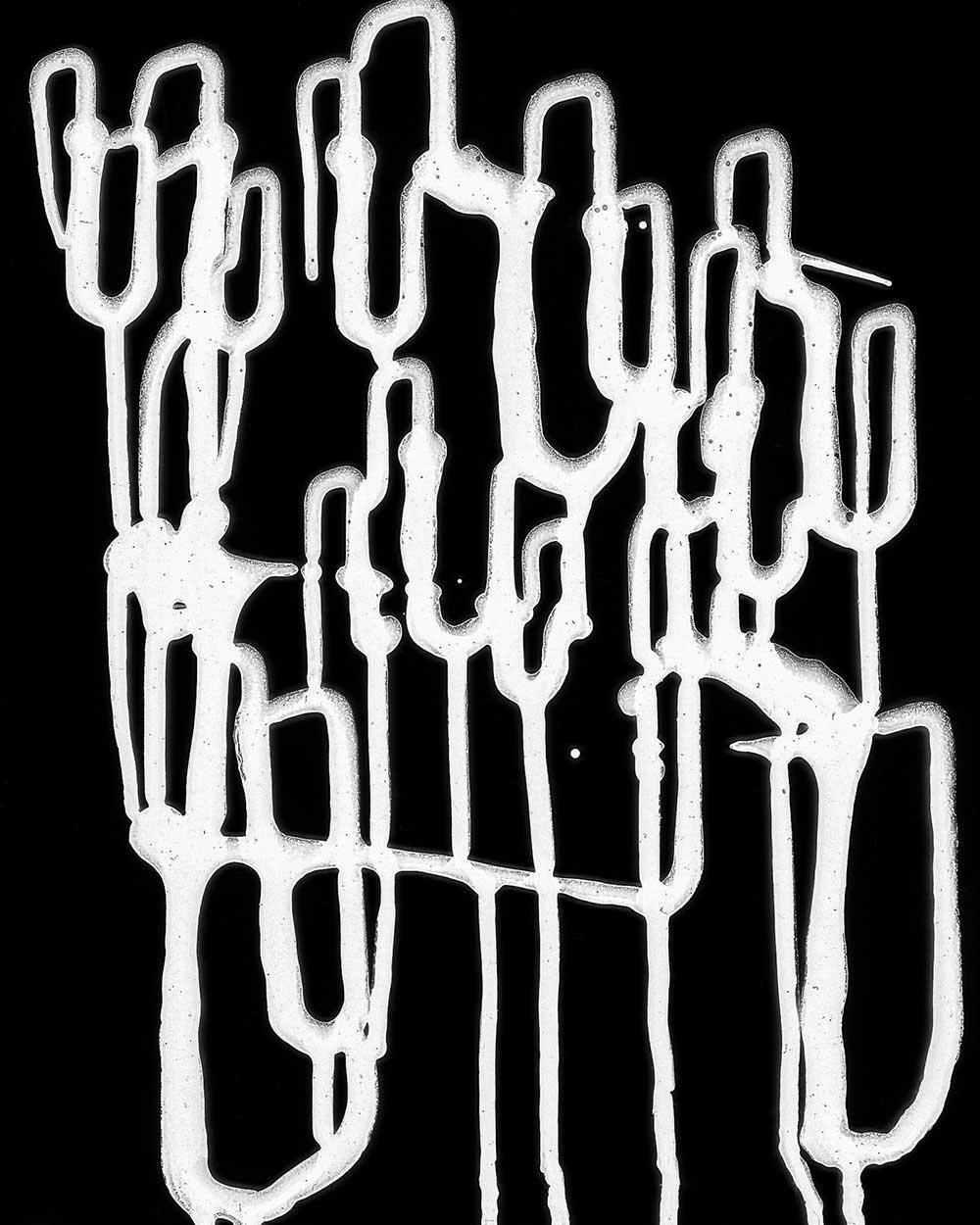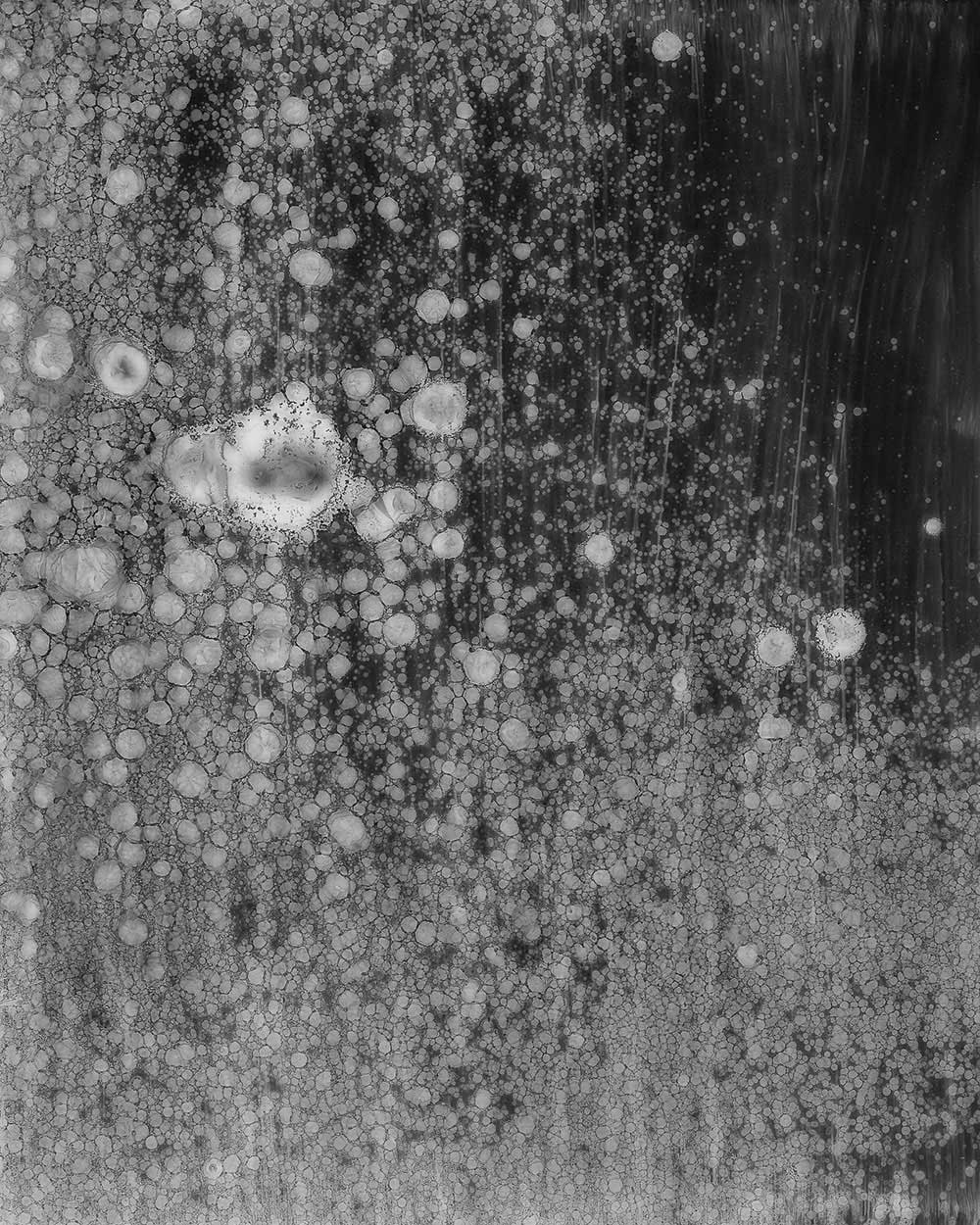 Jouska
I feel
the moment of the blood clotting the sound of the heart tearing
I feel
cold in my fingertips
Longing for…
an armchair, hugs and
the residual warmth of a bonfire longing for oblivion
A lion kisses a deer
the ocean embraces the shark the lake catches the fallen leaf
I know everything will be alright but when?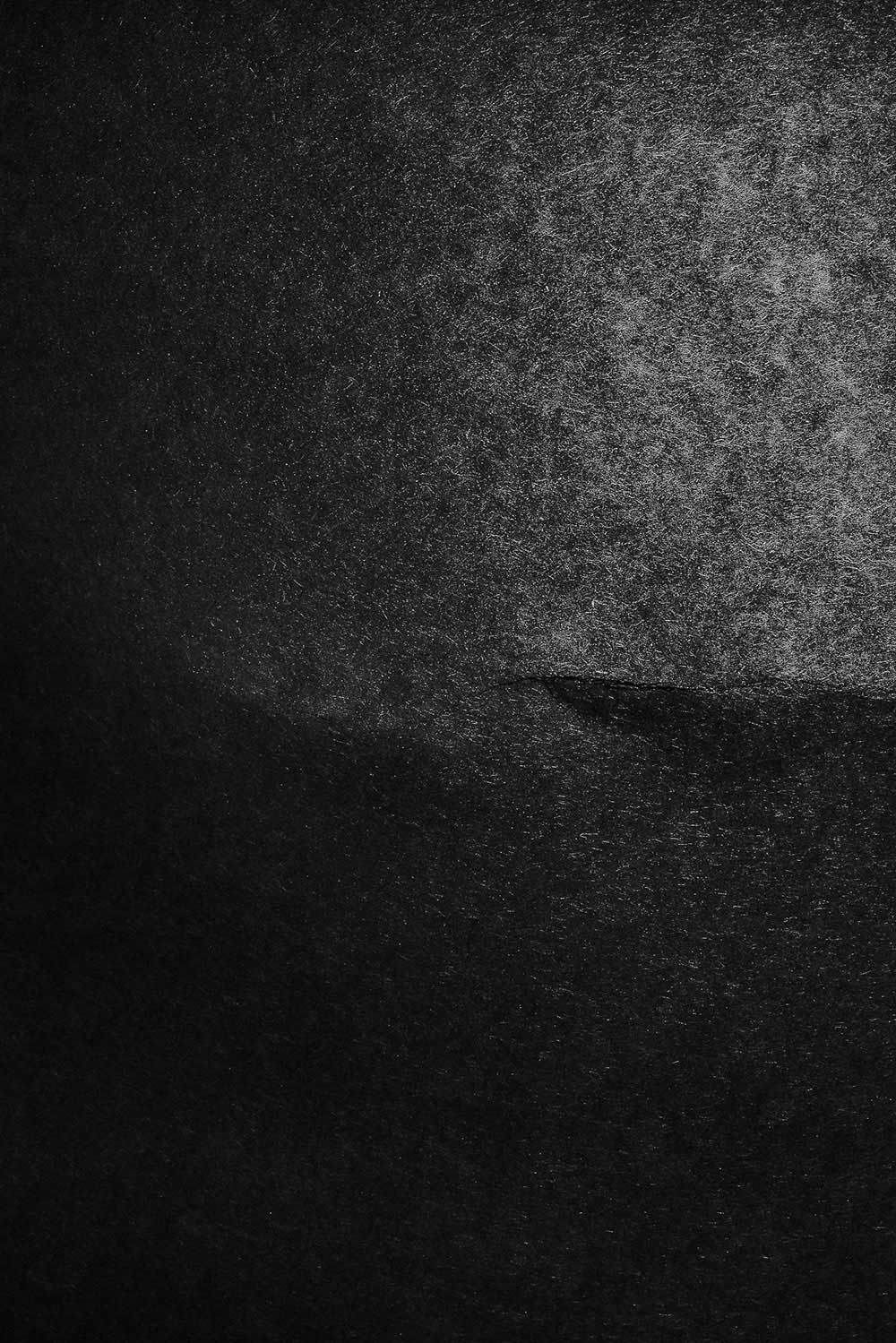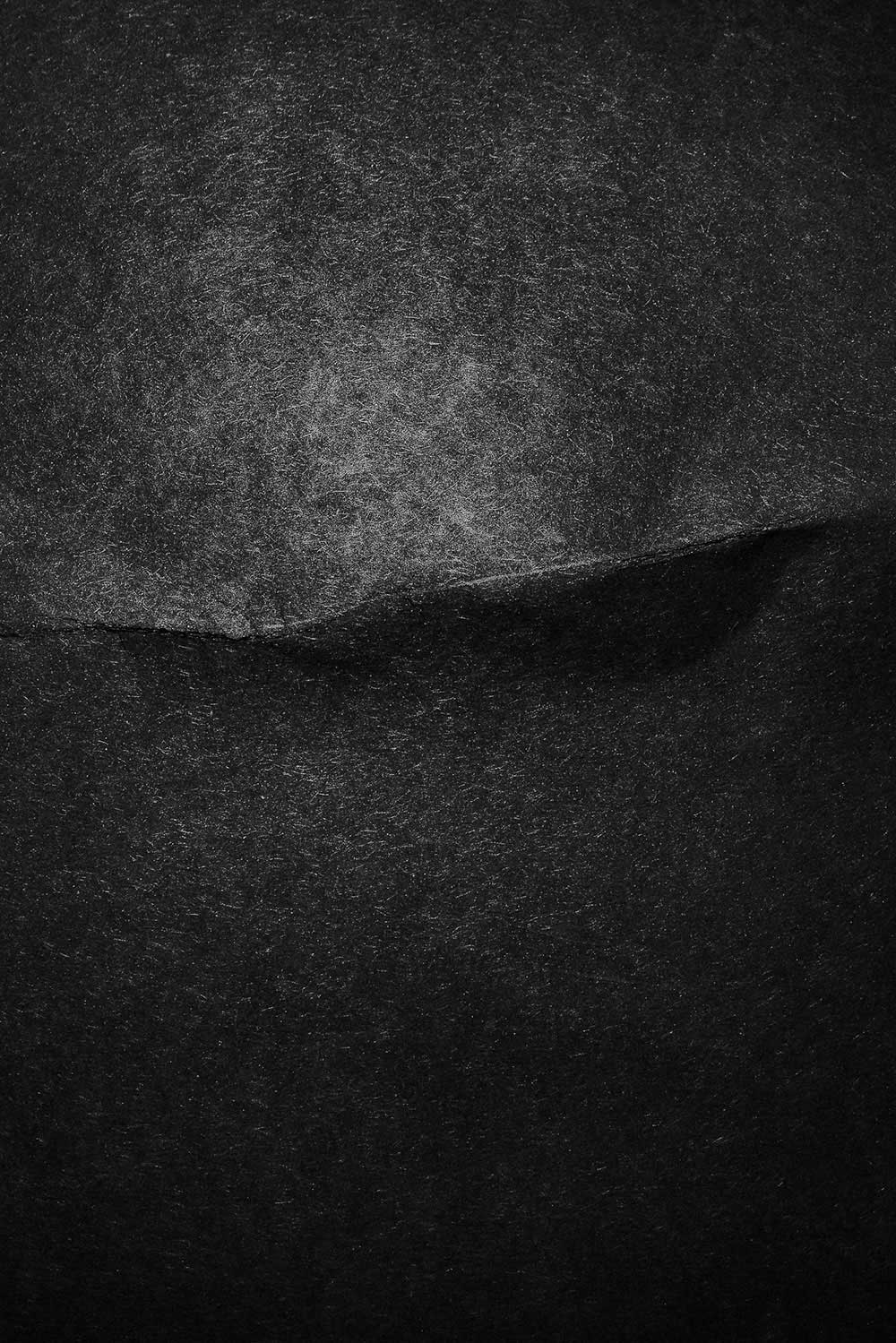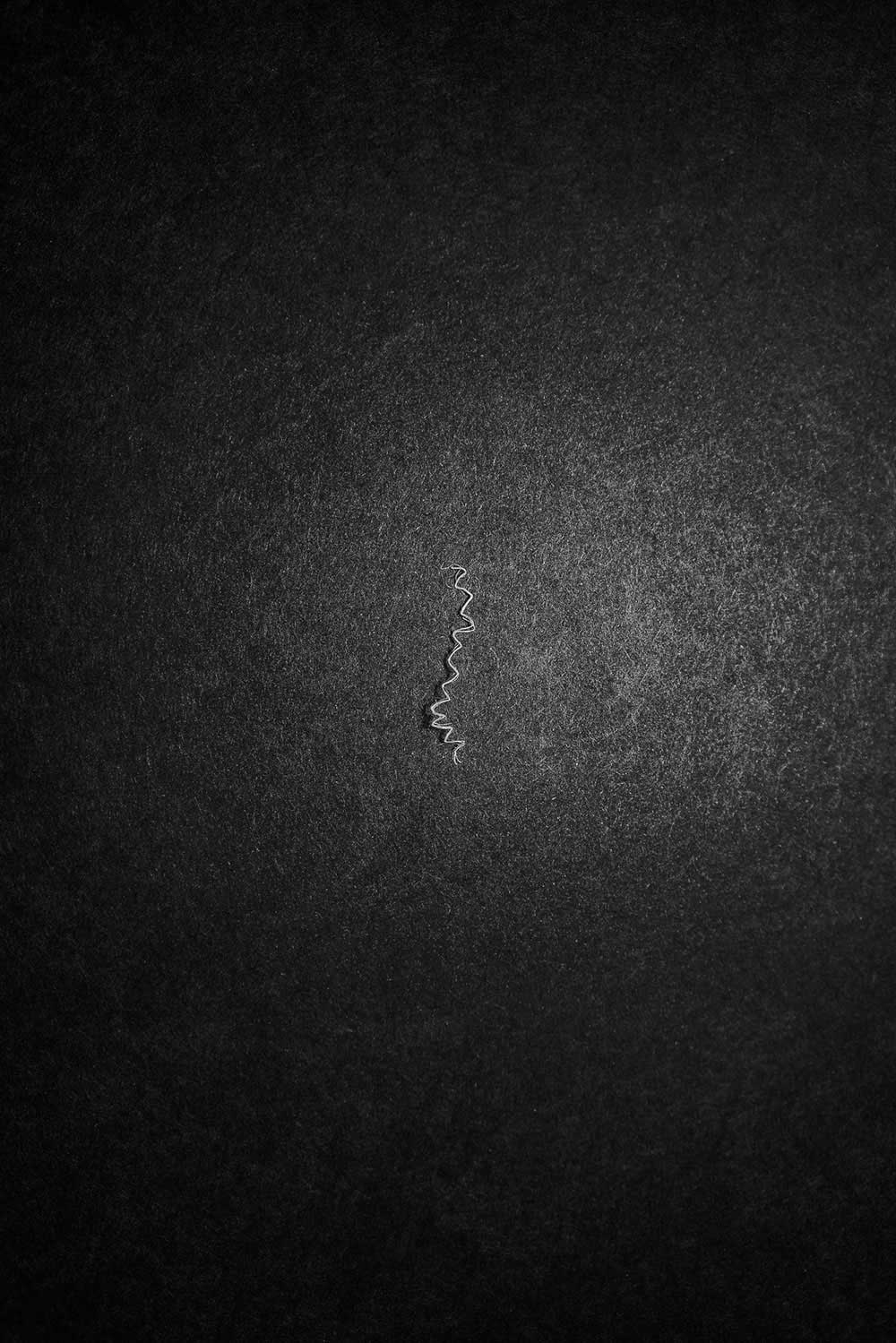 A Song for Her
No one can imagine
how a hedgehog,
covered by spines,
bravery and ambition filling its eyes, but at night,
there is only fear left.
No one can imagine, every night,
she cries, she roars, silently and exhausted.
No one can imagine,
this solitary soul,
sitting atop a hill,
splintering and falling with gravel.
She is pious,
she is hopeful,
but no one tells her that. She is like an overripe plum. She will be forgotten,
and when remembered,
she will be thrown away.
She begs
someone to pull her out of the sorrow.
She begs
someone to pull her out of this endless night.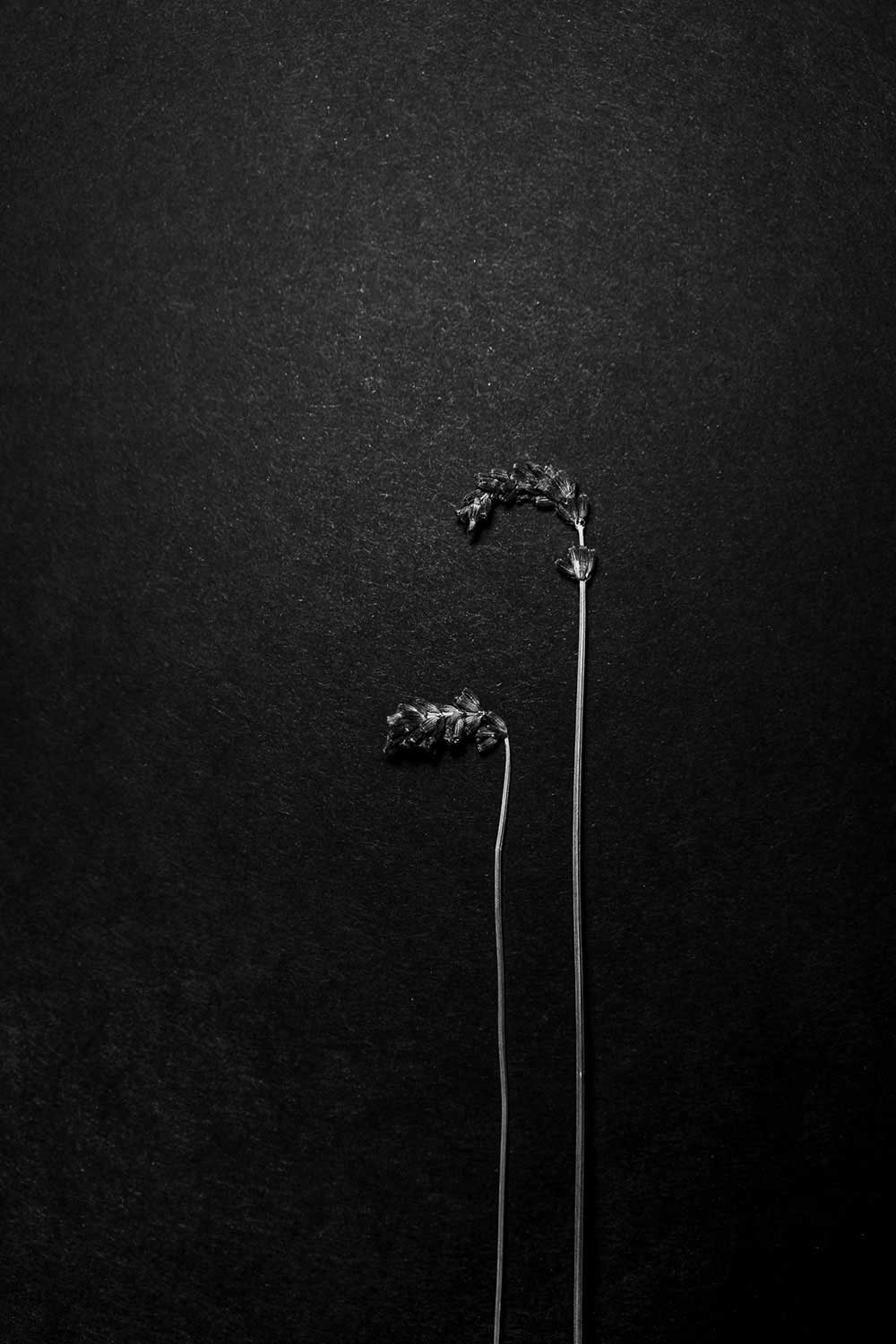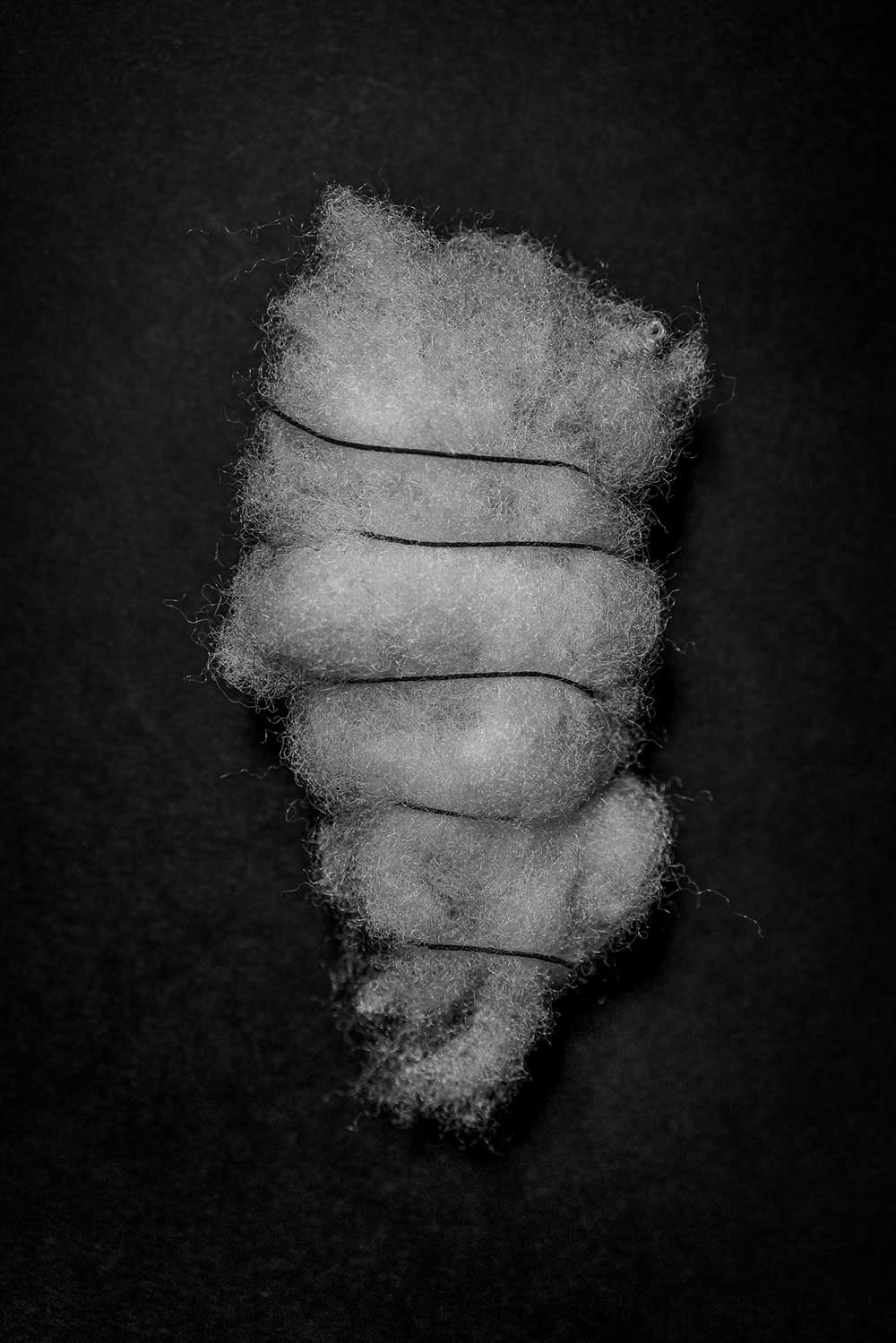 Time Sometimes Dies
Time sometimes dies
It may also be too fast
so we don't feel it passing
When
the first wind of autumn blows the cigarette goes out