It's a privilege to photograph the same timeless surroundings from which Renaissance Masters once drew inspiration.
Every time I visit Tuscany, I expect its beauty to have succumbed to the trappings of modernity and tourism. But time and again, this enduring land manages to enchant me as it must have those centuries ago. We live in a world so eager for change, it's incredibly comforting to travel along a land so in touch with its fertile past. The inhabitants are no different; their welcoming smiles and cheerful conversation echo the land's hospitable heritage. Tuscany – its land and its people – reminds us that seasoned beauty indeed never grows old. [Official Website]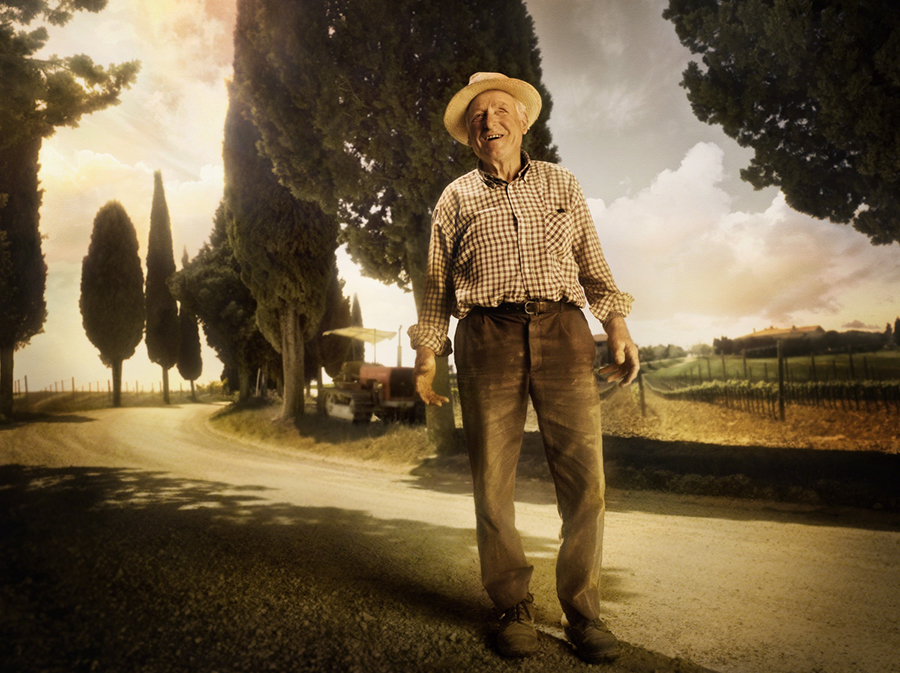 Legal Note: The photographer attest that have full authorization to give consent to the publication of these photos or project and have the authorization and permissions of third parties. Guarantees that you have all the necessary communications of property and you have obtained all the necessary authorizations for any property, buildings, architecture, structures or sculptures appearing in your photographs.