Like Kabuki and Bunraku, Japanese theatrical traditions typically have two forms of performances.  Kabuki is performed by human actors and Bunraku is performed by puppets. 
Both portray same or similar stories and often accompanied by same style of musical performance. In this case, Tsuburosashi is performed by actors and Noroma by puppets. They exist in an island called Sado in the Japanese Sea facing toward Korean peninsula. Interestingly, both performances symbolically feature men's sexual organ. They are performed openly in front of adults and children without reservations. People watch, giggle, and laugh. [Official Website]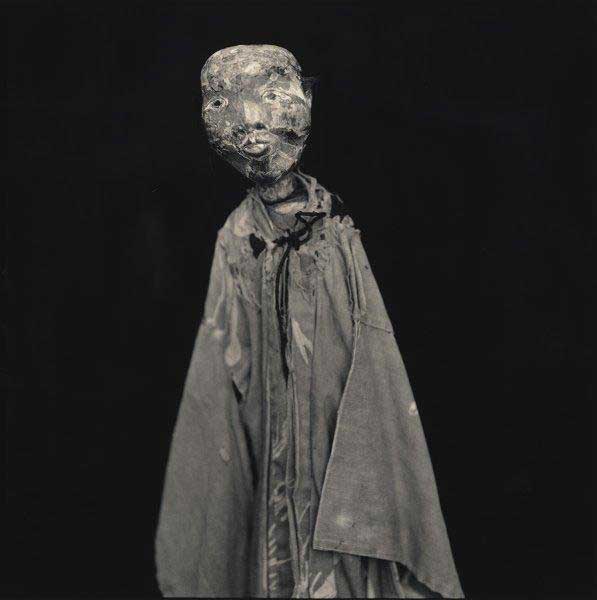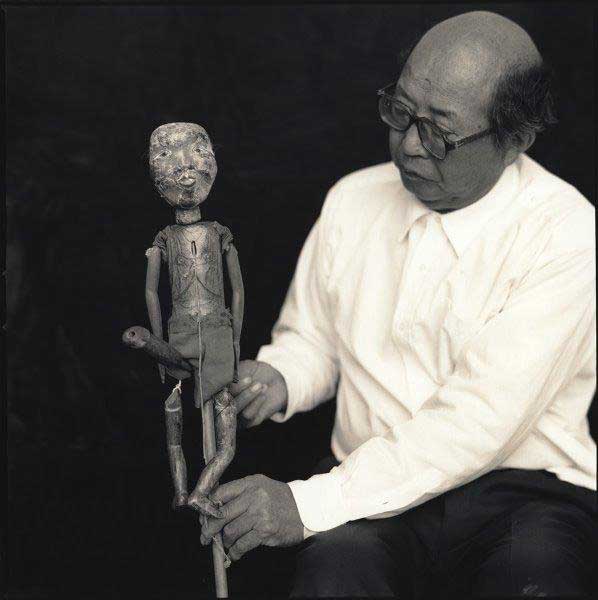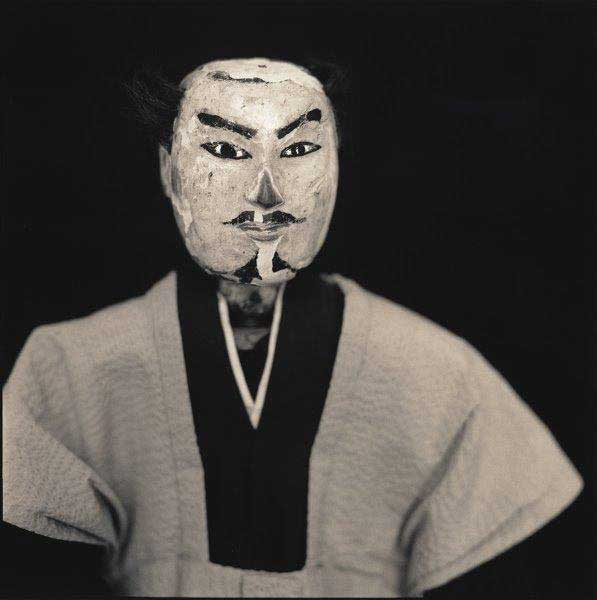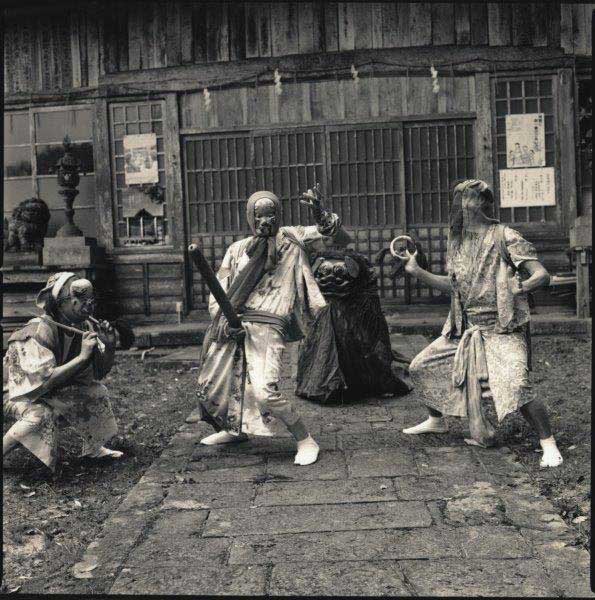 Legal Note: The photographer attest that have full authorization to give consent to the publication of these photos or project and have the authorization and permissions of third parties. Guarantees that you have all the necessary communications of property and you have obtained all the necessary authorizations for any property, buildings, architecture, structures or sculptures appearing in your photographs.