Nicole Campanello is an artist working in staged photography.
A visual storyteller by nature, Nicole creates narrative images based on her life experiences as a means of exploring and understanding herself and the world around her. In her work, she examines identity and the inner life.
The pursuit of understanding our individual complexities is something that fuels Nicole's work, and from where her project Translation developed. She believes to cultivate a greater understanding of others, we must take a deeper look at ourselves as well as others – behind our external appearance and beyond what we show to the world. She seeks to create a world where unseen realities are visible and spiritual truths take a physical form. Opening a window into our inner worlds – to our emotional dynamics, struggles of impulse and motivation, spiritual growth, joys, and fears.
Each image in Translation is a landmark in her journey of curiosity through these discoveries. Her use of staged theatricalities, symbols, metaphors, and surrealist imagery parallel this invisible existence in which we are each immersed. Each piece is meticulously composed from the concept to the wardrobe, location and props; all of which Nicole finds or construct herself. She composes the imagery on location as much as possible, and then uses minimal post-editing to complete her vision.
Nicole grew up in the countryside of Yorkshire in the UK, where she developed a sense of adventure, an inventive imagination and a love for the arts. Drawing became a passion of hers as a young child, which evolved into photography during her teen years. At the age of 16, she moved back to Texas, her birthplace, where she went on to obtained her BA in Photography. Her work has since gained recognition, winning awards, featuring in publications, and shown in exhibitions across the United States, as well as internationally. [Official Website]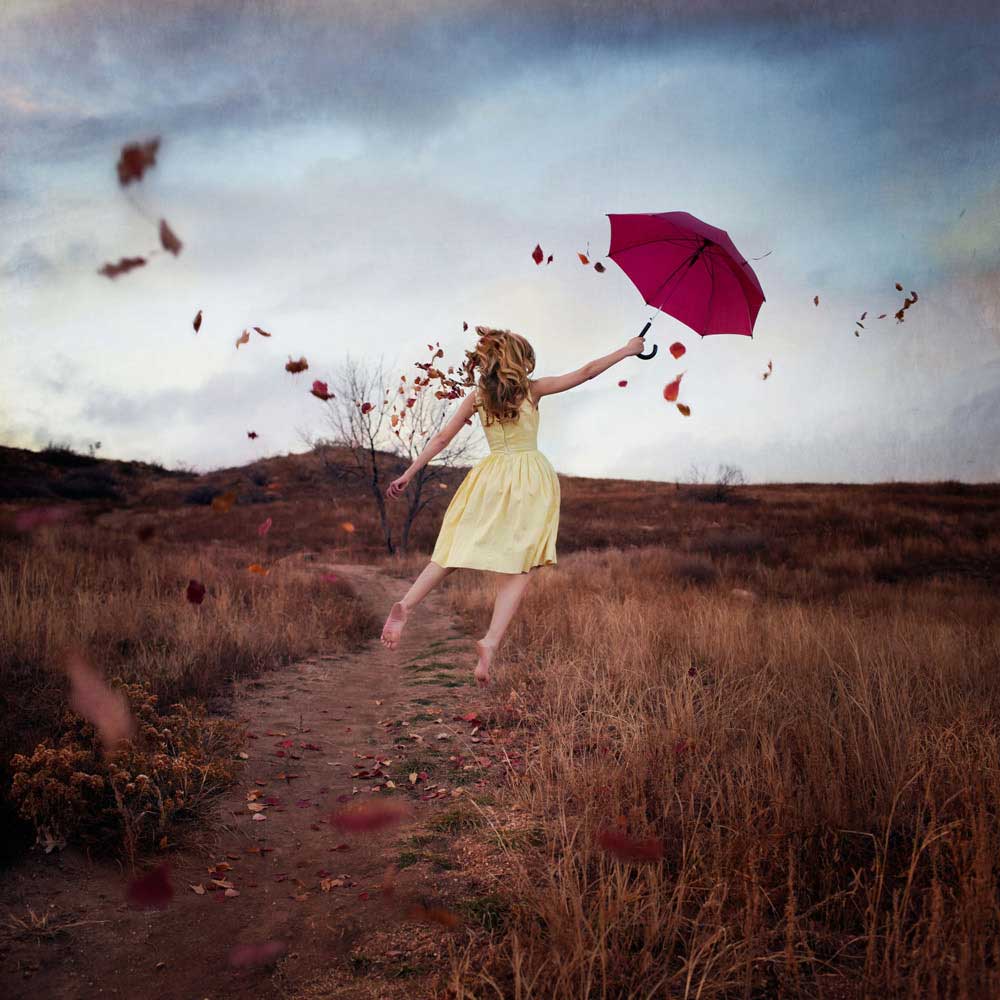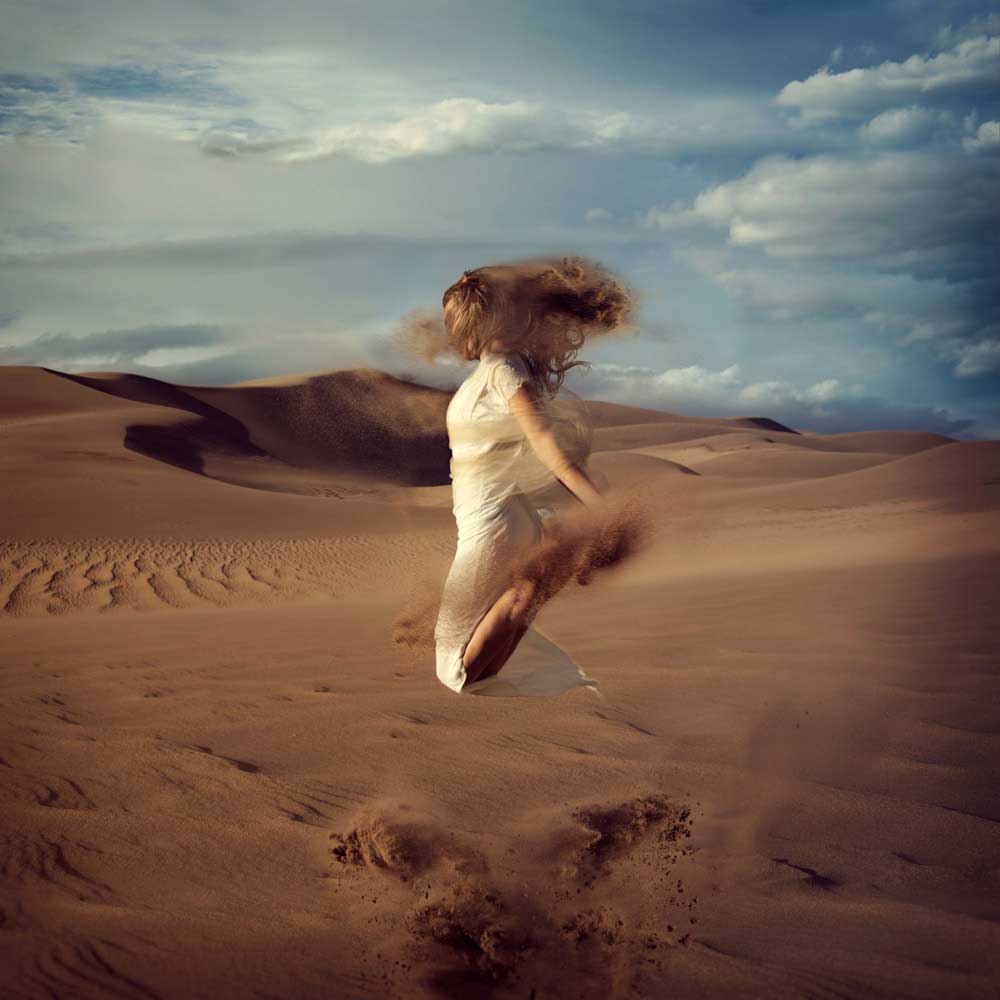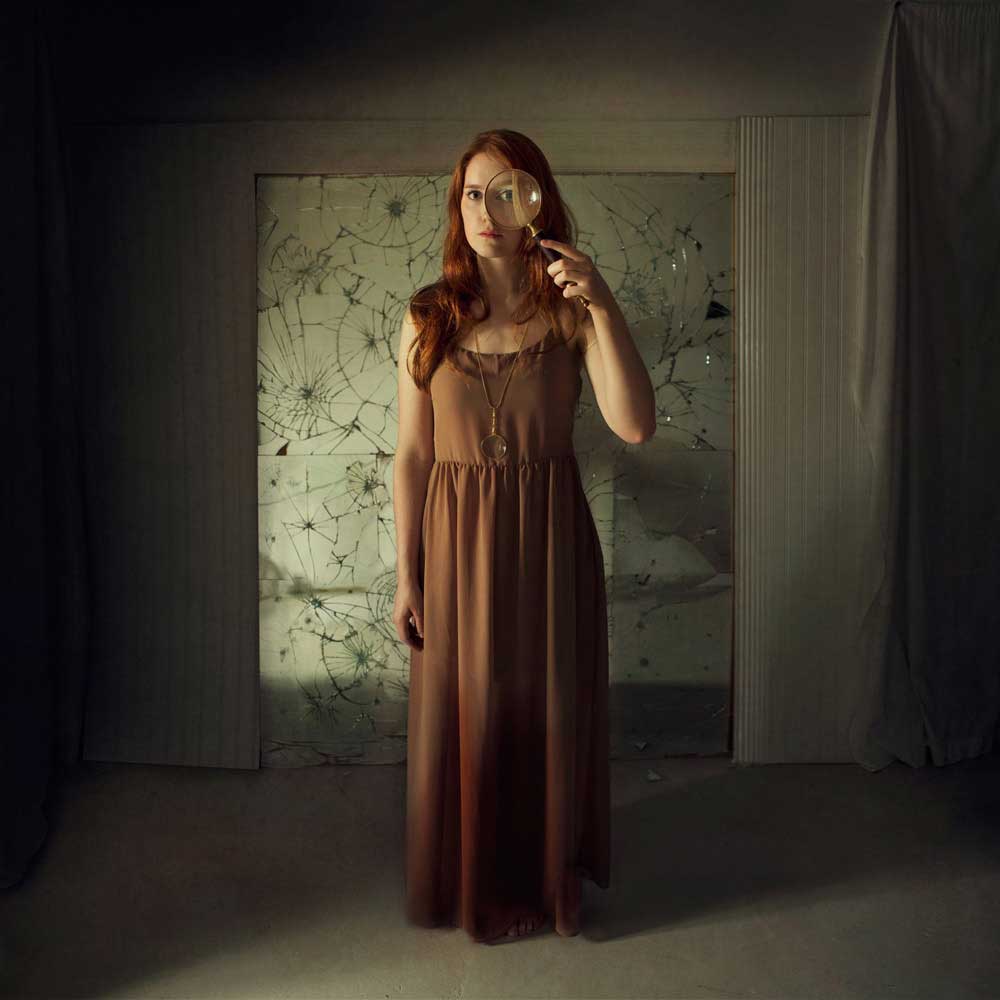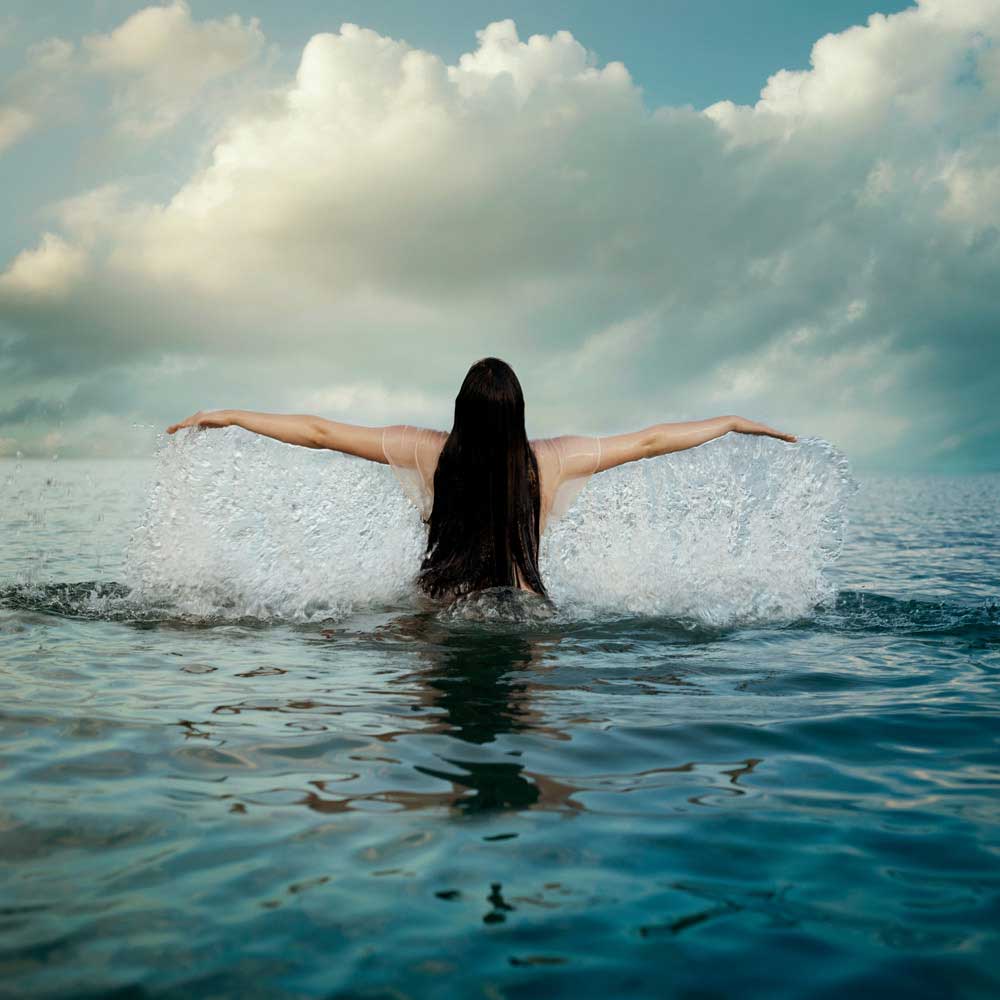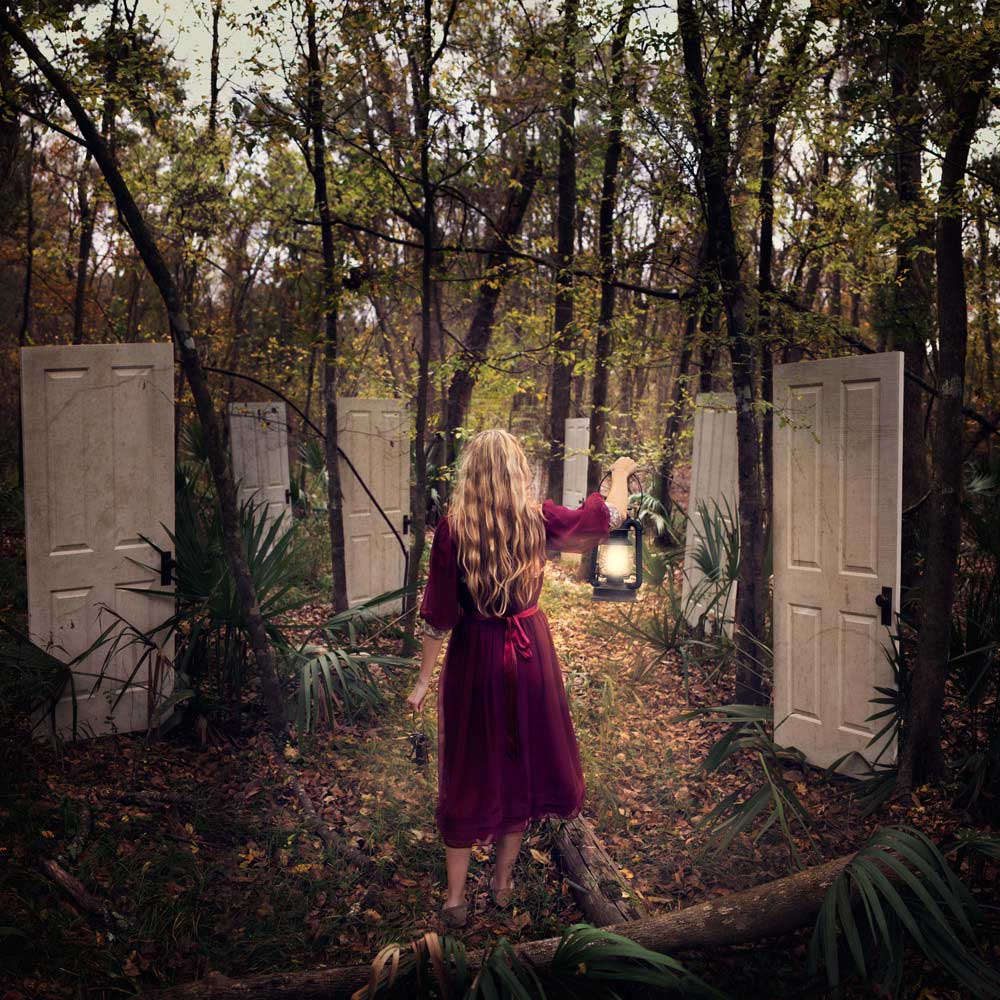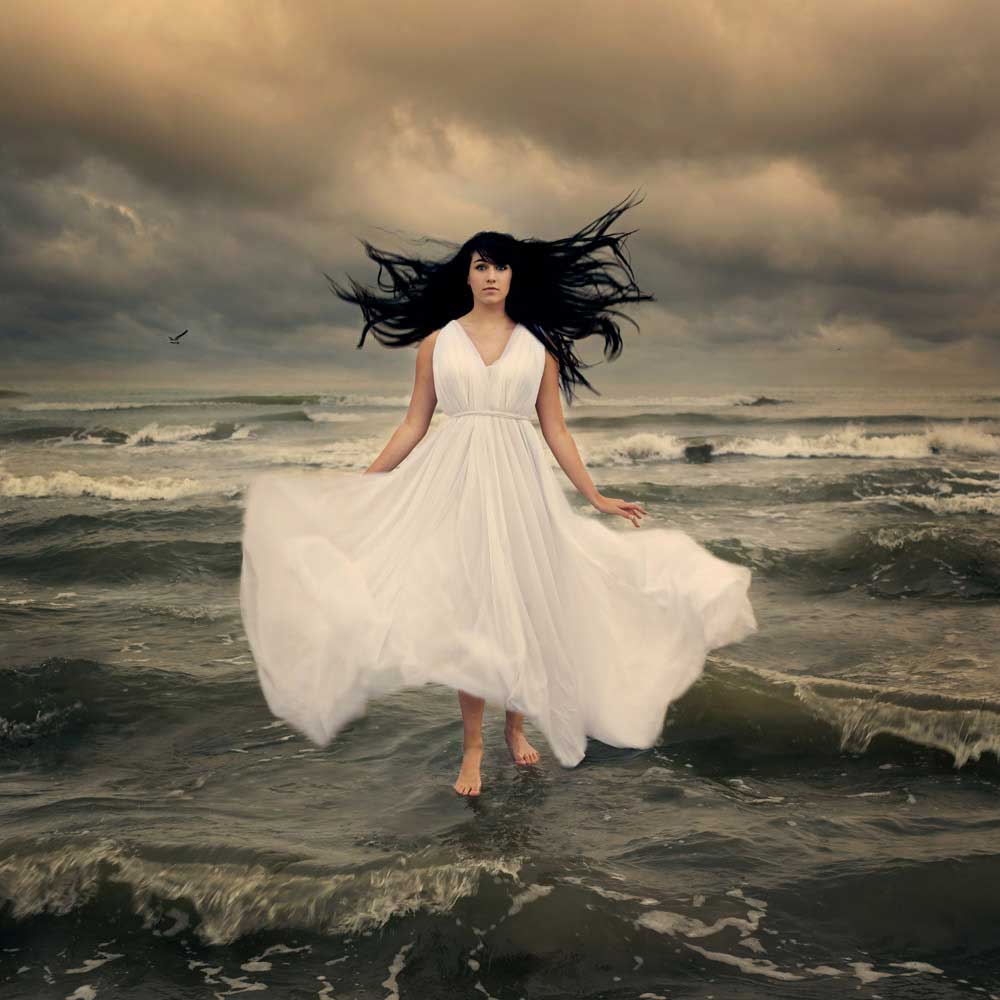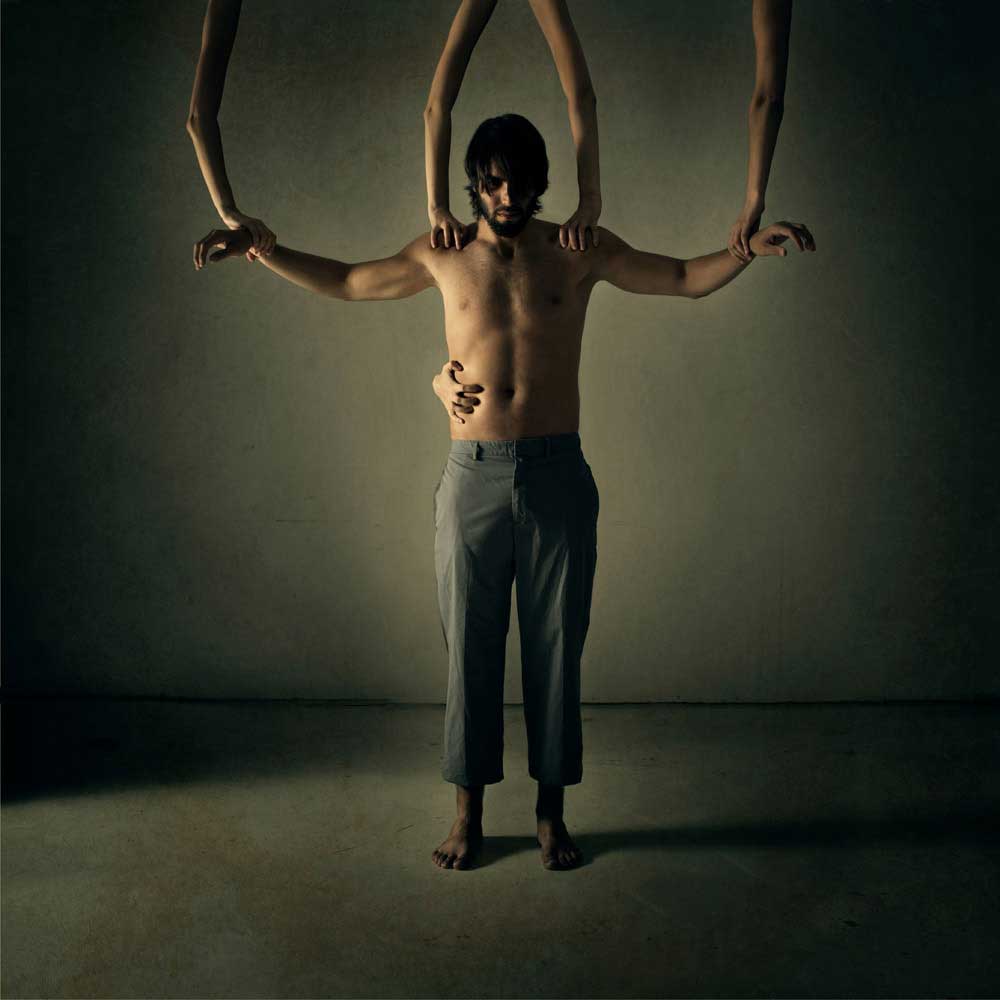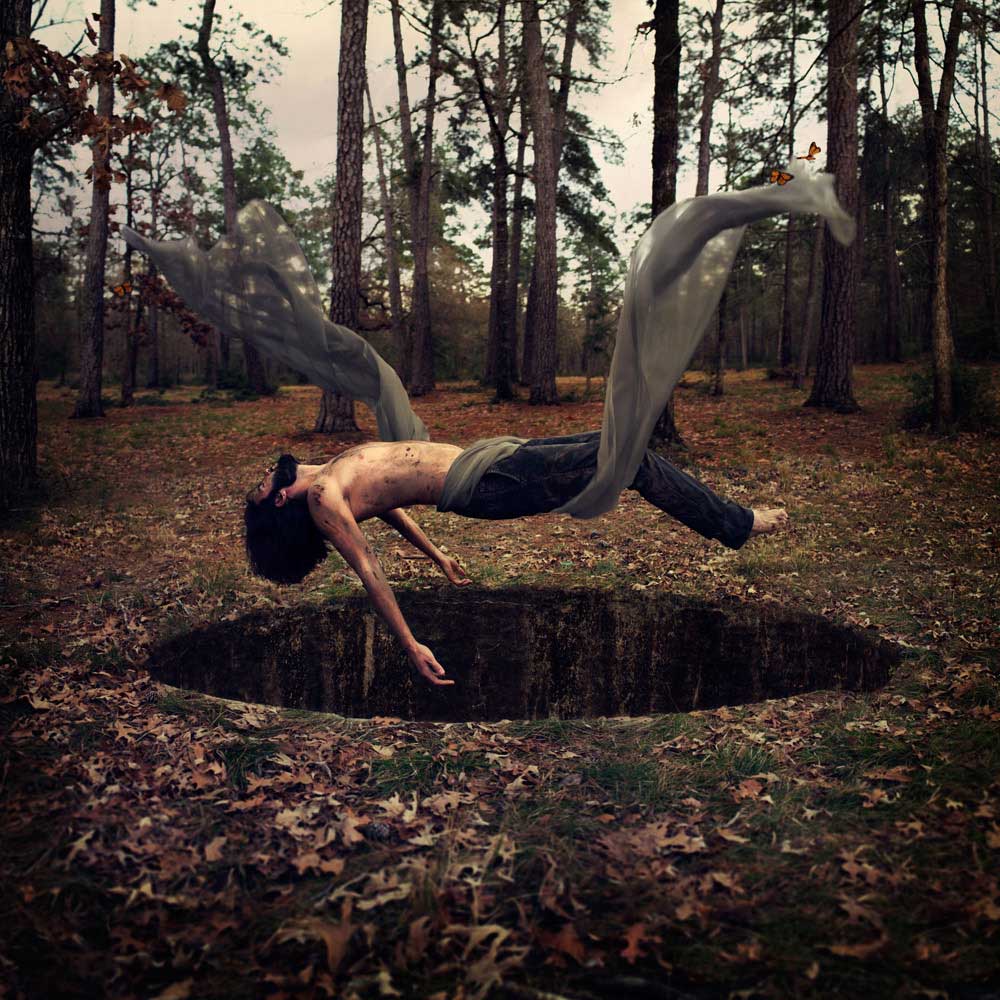 Legal Note: The photographer attest that have full authorization to give consent to the publication of these photos or project and have the authorization and permissions of third parties. Guarantees that you have all the necessary communications of property and you have obtained all the necessary authorizations for any property, buildings, architecture, structures or sculptures appearing in your photographs.