Varanasi in India is not just another tourist place which attracts backpackers, pilgrims, photographers and common tourists from all over the globe; it is also one of the oldest living cities in the world.
The city is enriched with mythology and history had urban settlement from 2000 BC.
According to Hindu mythology Varanasi was established by Lord Shiva, one of the most powerful and widely worshipped Gods in Hinduism. But what sets this place apart from other religious cities that the eternal peace among people and all living animals can be felt and touched in this city beside river Ganges even till date.
There's harmony and peaceful coexistence of people from different religions here, the narrow and ancient alleys are full of life, the street dogs, cows and huge apparently intimidating bulls are extremely docile. The different ghats (stone paved walkways, stairs leading to river Ganges) created by ancient kings and lords bear amazing stories and are connected together through miles.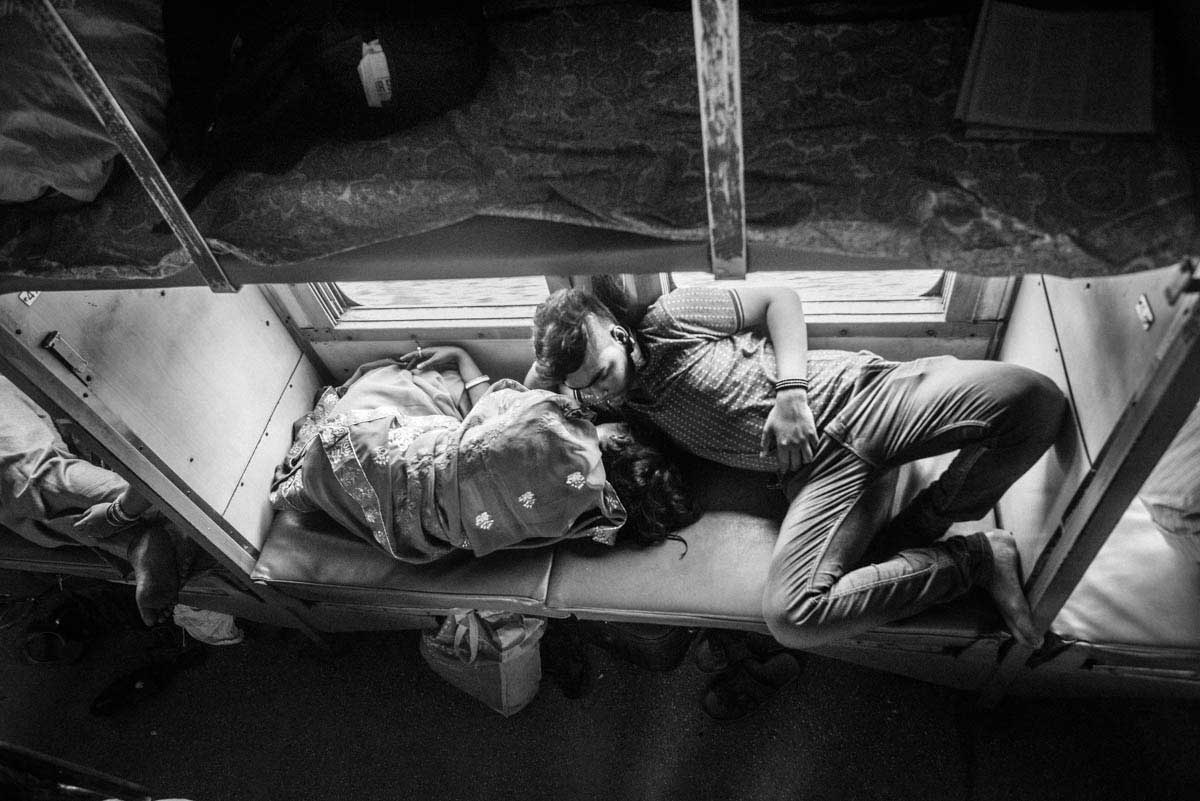 There's so much life happening in these ghats that one can just sit and behold and wouldn't notice the time passing by.
I have been to Varanasi twice earlier but this time in July this year, I wanted to see Varanasi during monsoon. I managed to get sleeper class non A/C coach ticket of a Varanasi bound train at last minute in a long weekend in July and boarded for an overnight journey carrying my backpack and camera gears. In a sleeper class train you'd see more variety of local life than anywhere else. During these monsoon months of July and August there is a significant drop in number of international tourists from the world. The local tourism business like boating in Ganges runs dry during these wet months. However, there is no dearth of domestic pilgrims visiting the temple of Lord Shiva. Also, the dark cloudy sky and murkier and higher water level in river Ganges make a different and grand spectacle of Varanasi during monsoon, which has a charm of its own.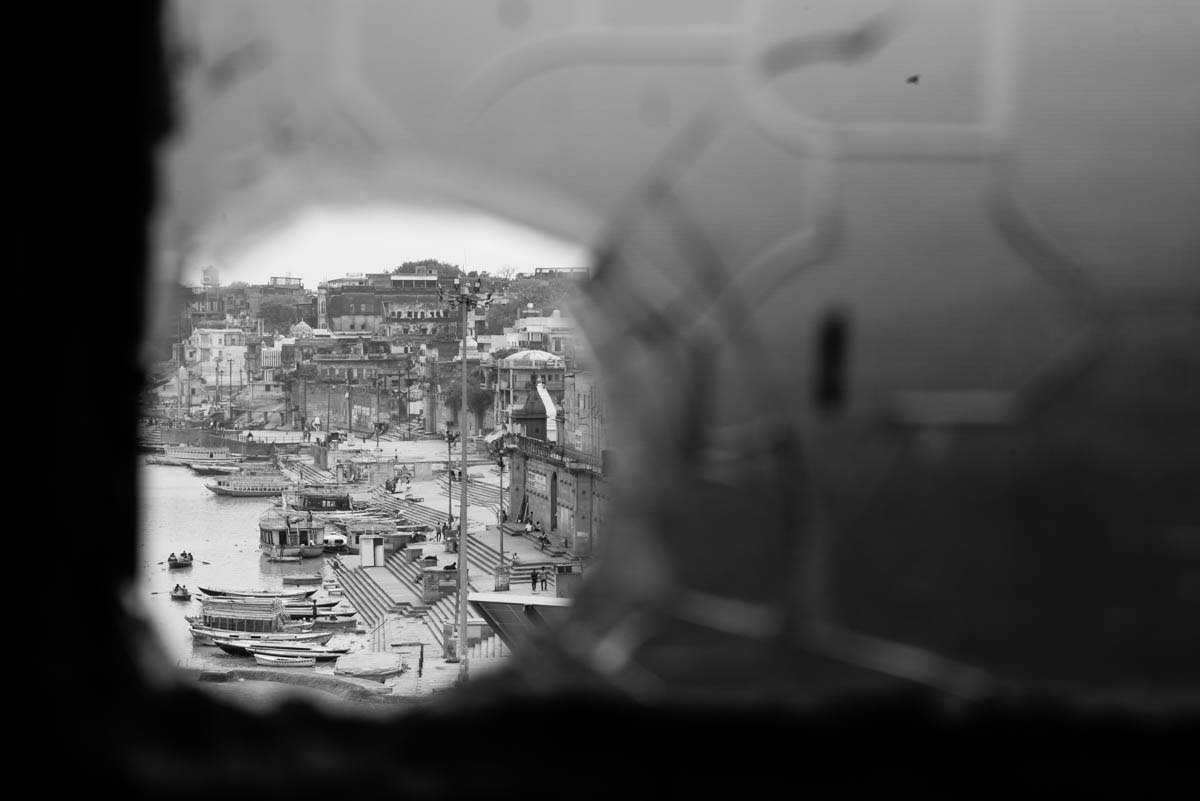 About Anirban Mandal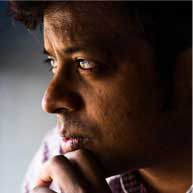 Anirban Mandal (born 1974) is a freelance photographer from India, at present based in Kolkata,India. The closest genre of his photography is Fine Art Photography in a modern way that gives the photographer the control and independence of creating a unique frame without disturbing or influencing the naturally occurring events around him. His photos got published in the National Geographic magazine's photography pages online and are featured in the Best of Photography 2015 and 2016 books published by Serbin Communications, USA. Anirban's several works are displayed in International Photography Awards, (IPA) galleries ( 8 honorable mentions in professional categories ) and in Photographie de la Paris (PX3) (two honourable mentions in professional categories in 2017) [Official Website]