My sister's wedding day was one of the best days of my life. Strong emotions, tears of joy. But it was the moment when everything changed. For about thirty years it is as if I had not noticed its growth.
She fell in love, worked, brought home her joys and her pains … She was already a woman and I did not want to abandon the idea of the little sister to protect, the little girl that lived with mom and dad. Her marriage has reduced everything, time and thought and, even if I were aware of all the inexorable changes brought by life … I had never really acquired awareness of it. All of a sudden I realized that the time had really passed … that I had now reached the age of 40 and there was no longer any justification that could support my idea. Then I saw my father suddenly a lot older with age … a father who sees his daughter leave the house to create a new family. A boulder hit my heart giving me immense joy but also so much, so much melancholy of the days long gone, spent … that will remain alive only in memory or in some photographs.
ABOUT PIETRO SORANO
Born in San Giovanni Rotondo – Puglia – Italy – on 05/12/1977. His passion for Photography was born in 2011 when he started experimenting with the creation of music clips with the stop-motion technique. After attending a basic course and several workshop, he joined FIAF. He has expanded his knowledge in photography mainly by self-taught, discovering and studying the images of great Authors (especially Mario Giacomelli).[Official Website]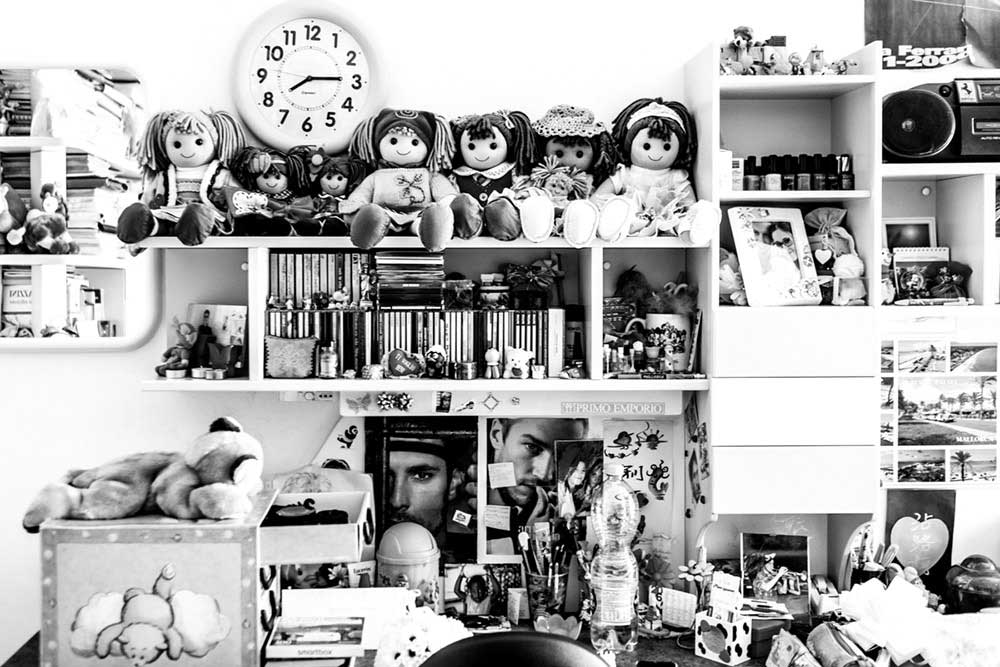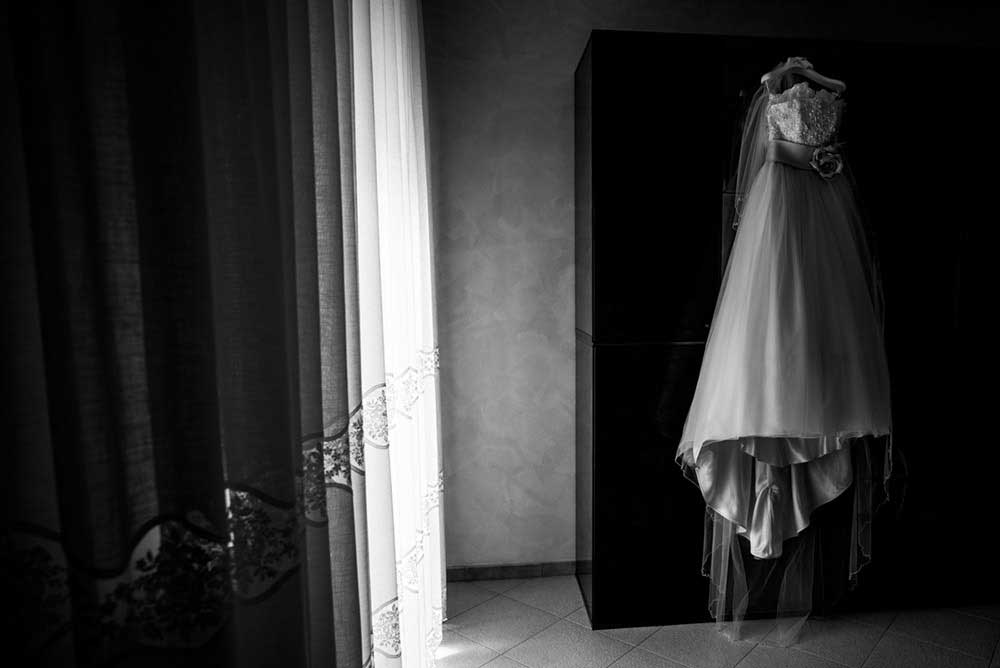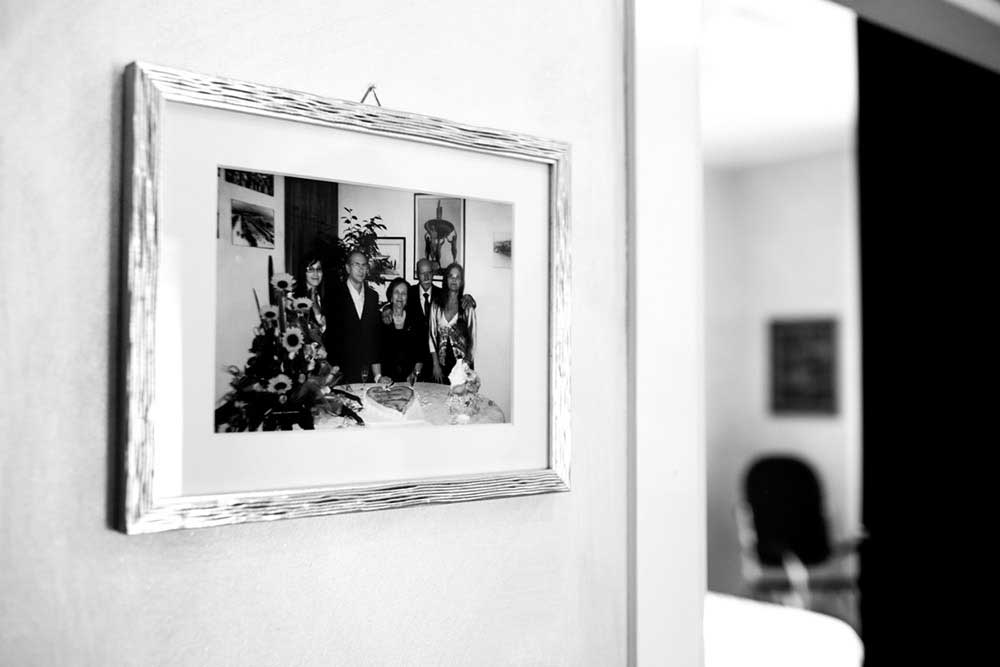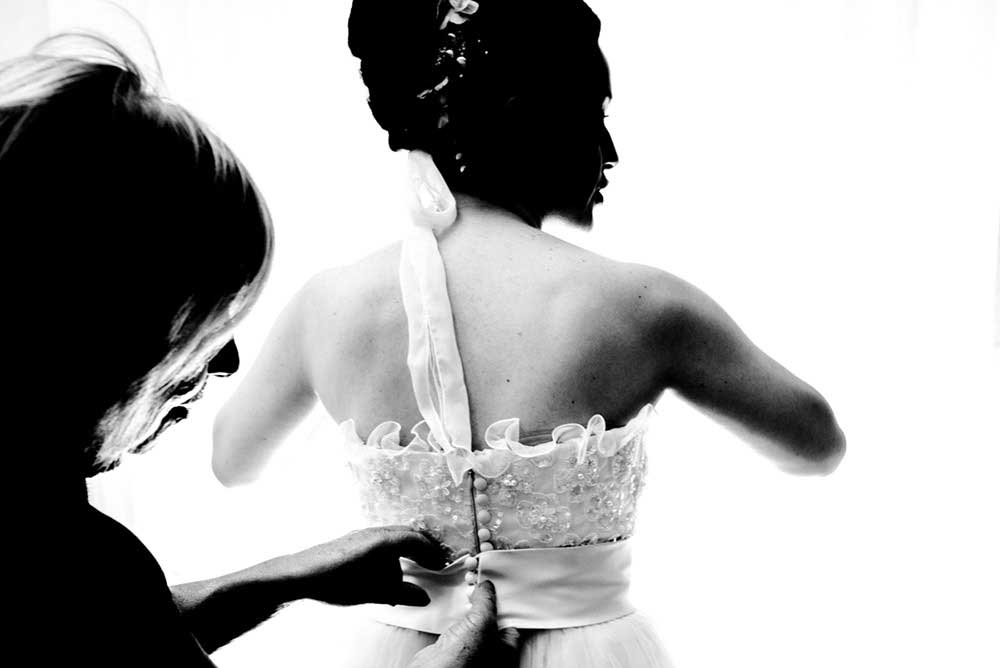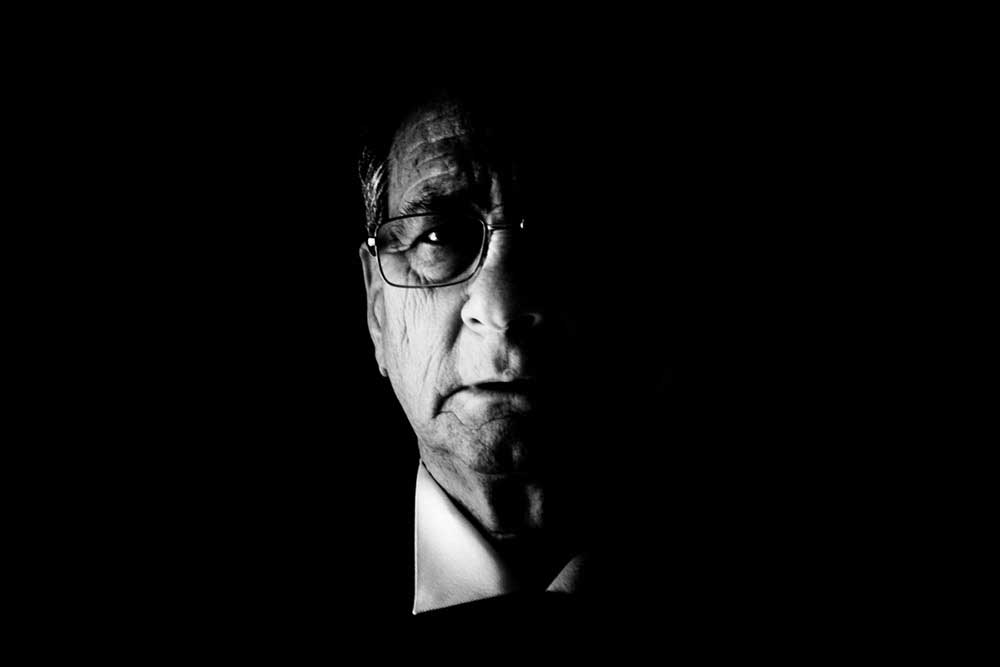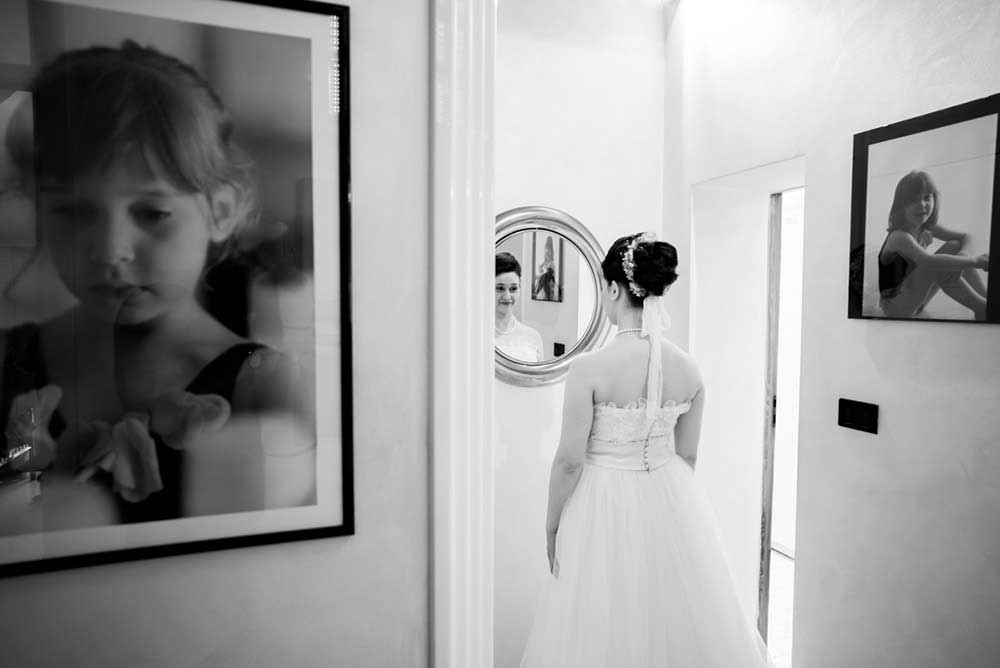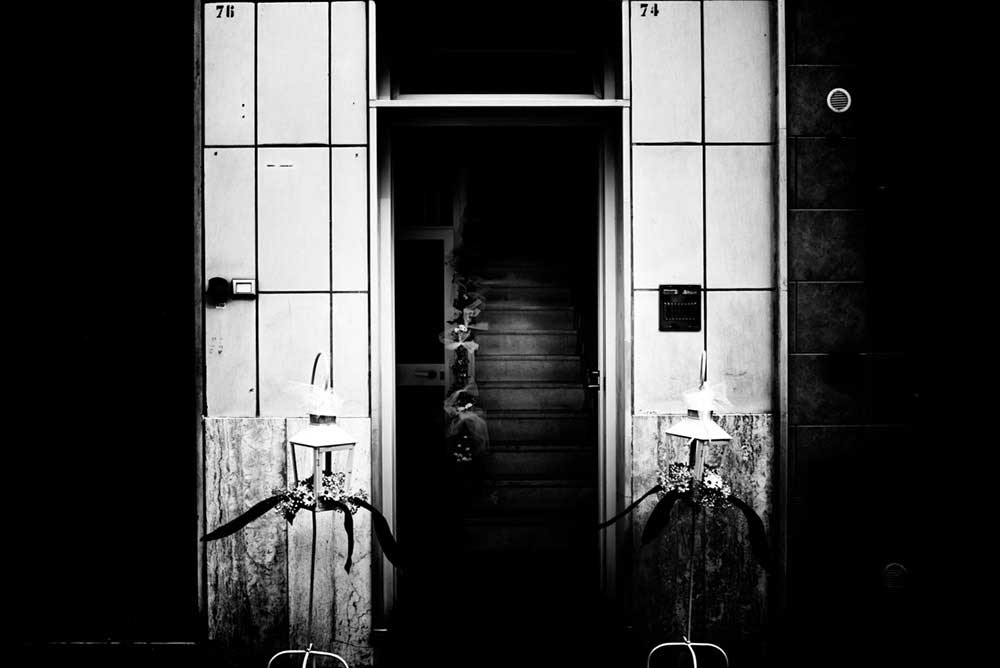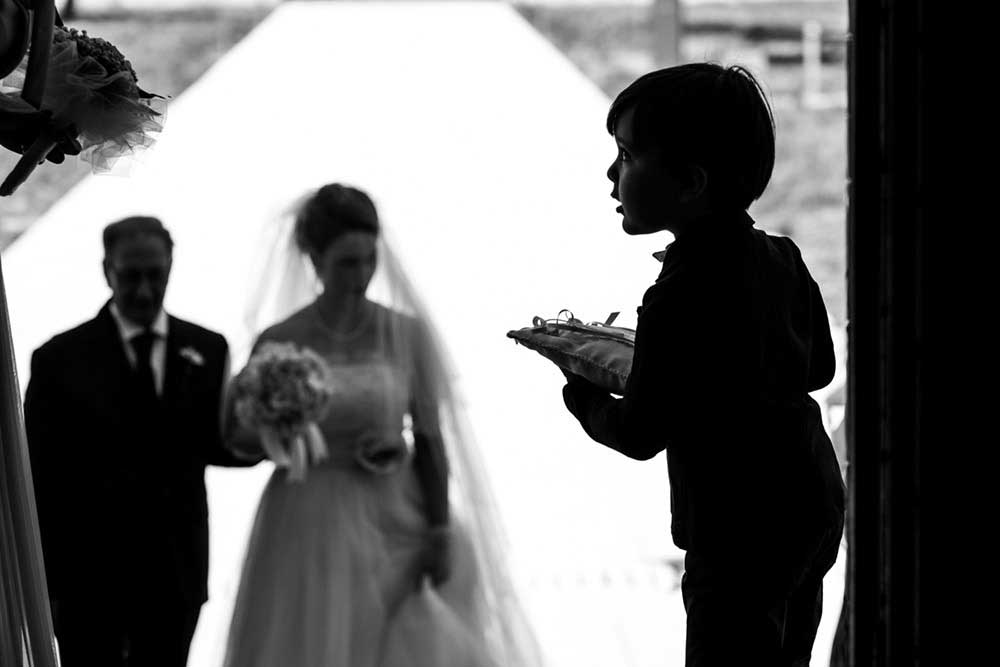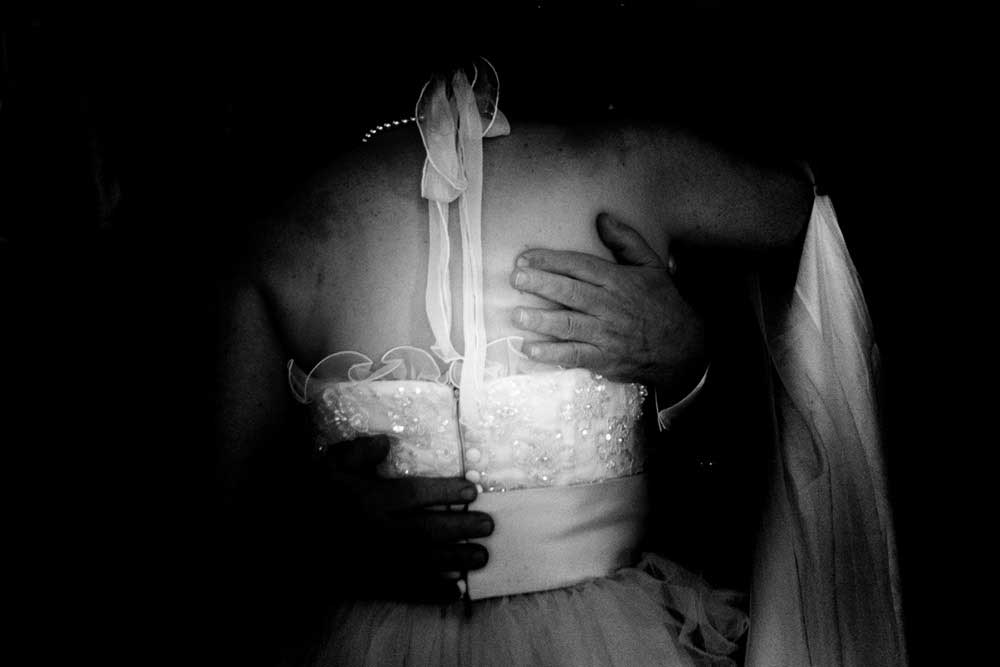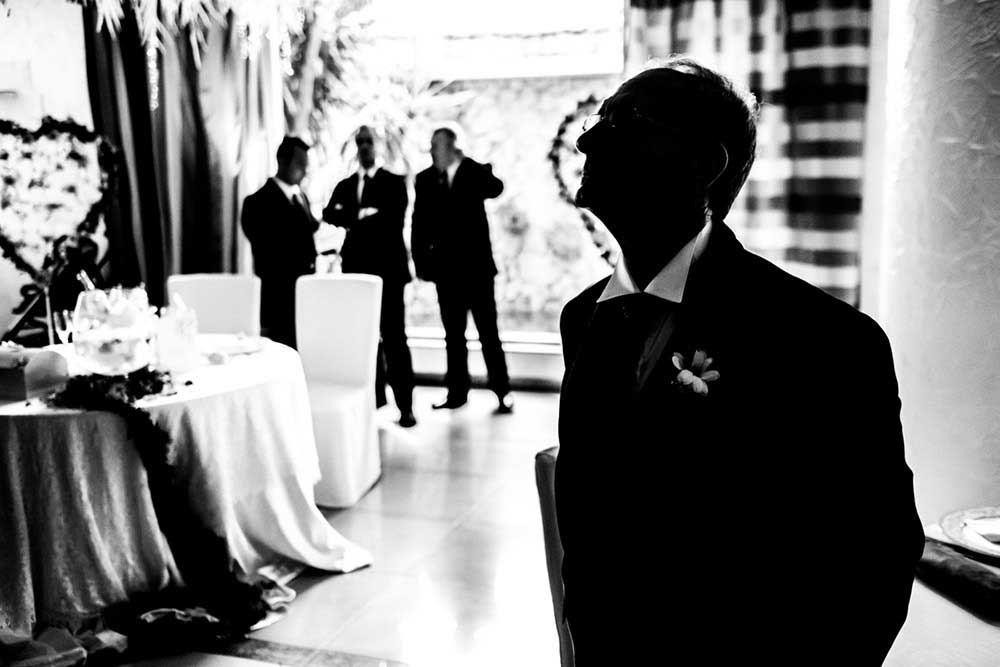 Legal Note: The photographer attest that have full authorization to give consent to the publication of these photos or project and have the authorization and permissions of third parties. Guarantees that you have all the necessary communications of property and you have obtained all the necessary authorizations for any property, buildings, architecture, structures or sculptures appearing in your photographs.