In 1989 Timo Heiny visited for the first time with his analog camera Africa.
He felt immediately in love with this "paradise which respired greatness and freedom", as Tanja Blixen described in her poetic souvenirs in "Out of Africa".
In the last 25 years Timo Heiny took photos not only in Africa. Many journeys brought him also to Papua New Guinea, Asia, Indonesia and many other exotic countries.But the deep relatedness to "old Africa" brought him always back to the black continent.
The personal homage of the photographer for the black continent is his oeuvre, esthetical photographs from tribes of East Africa.The photographer wants to show the original africa with his black and white photographs who remember by the sepia colour to photographs from the colonial time. Timo Heiny wants to capture with his camera moments of pure and original life, moments who will maybe be gone after a time forever…
"It is the sensible magic of this continent who was vital from beginning of history, when humans went out of the darkness of time till today." Timo Heinys photographs are characterized by the sensible view of the photographer, who catches the soul of his model without stealing them their dignity. Far from it:he shows people from a wild and earthy beauty, irrepressible, standing and proud in their simplicity. [Official Website]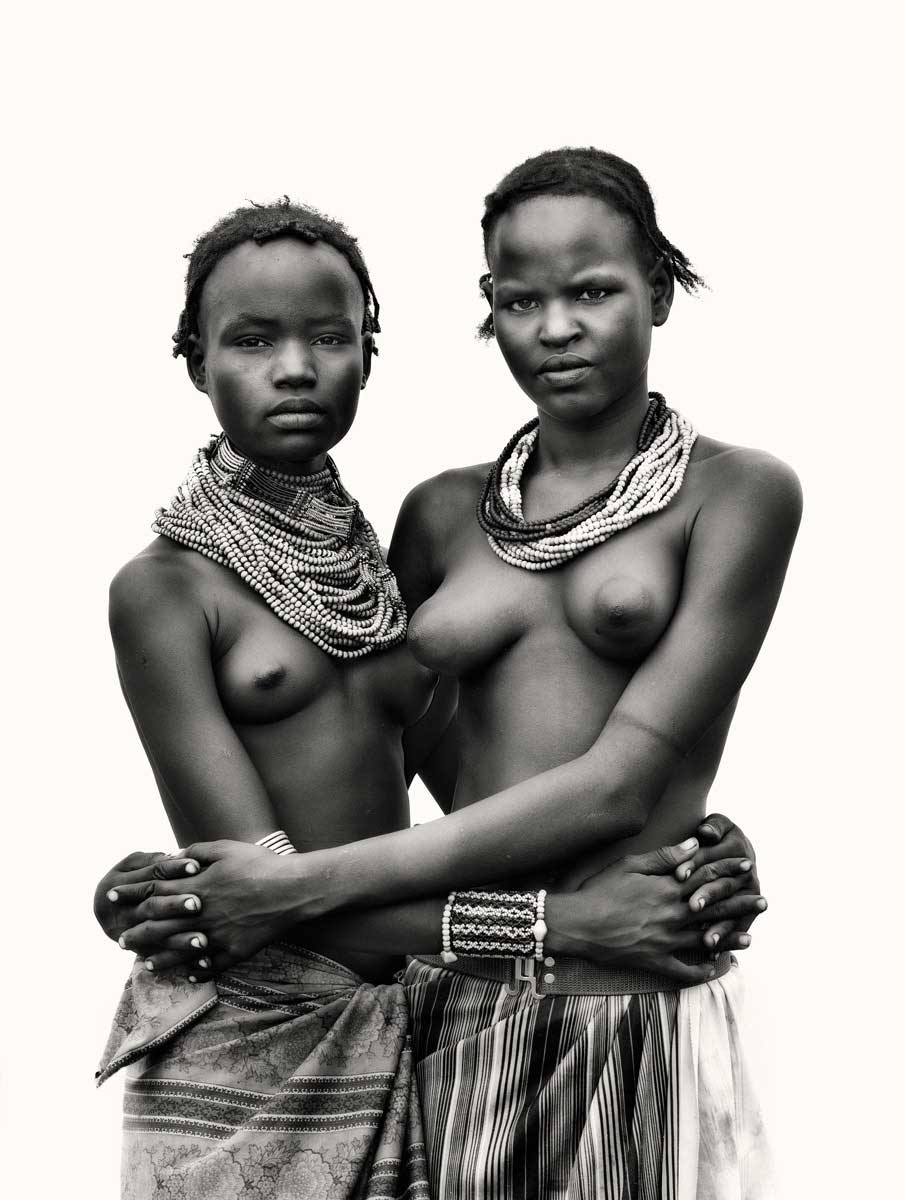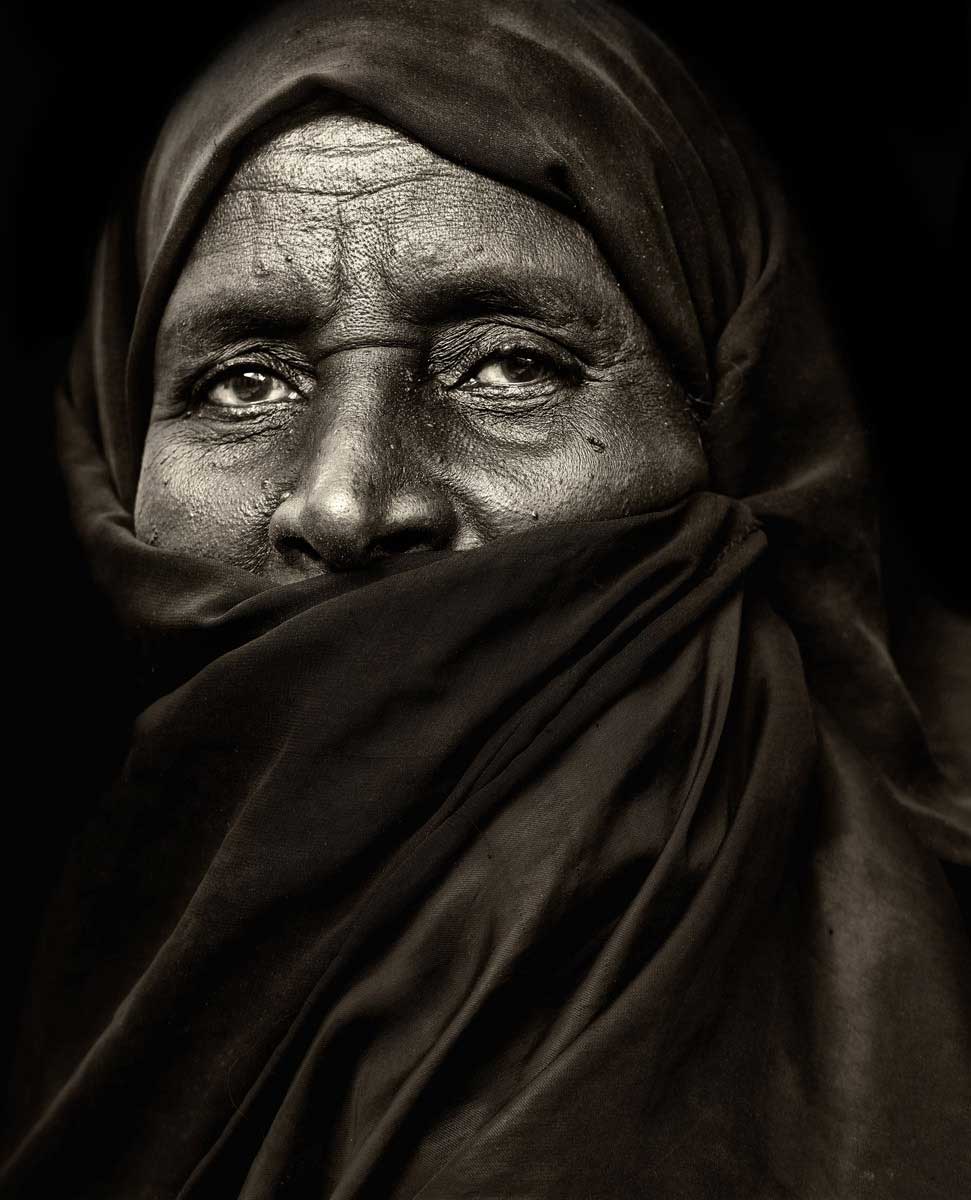 Legal Note: The photographer attest that have full authorization to give consent to the publication of these photos or project and have the authorization and permissions of third parties. Guarantees that you have all the necessary communications of property and you have obtained all the necessary authorizations for any property, buildings, architecture, structures or sculptures appearing in your photographs.