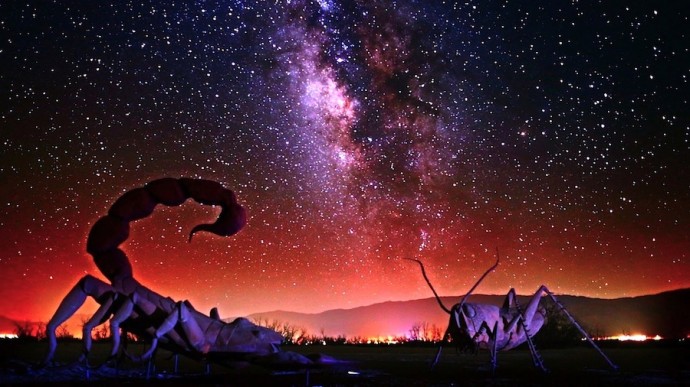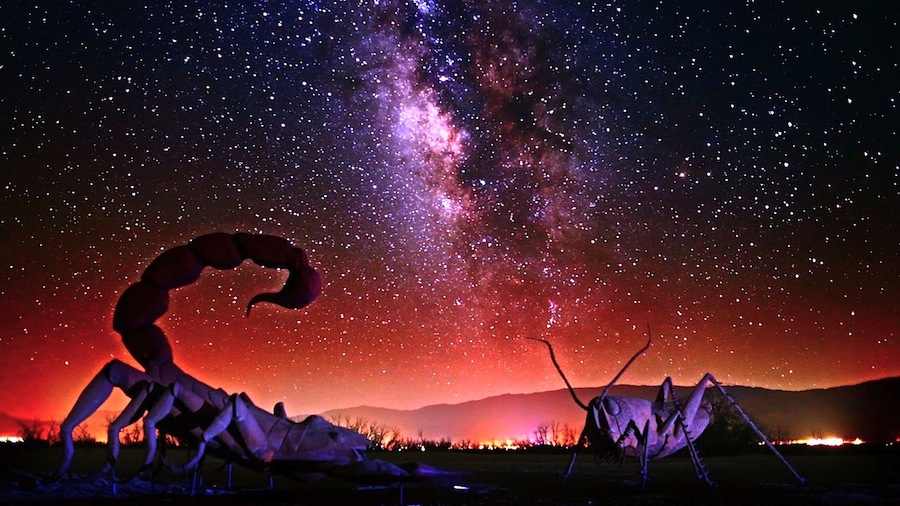 Though Gavin has only been timelapsing for a few years now, the hobby has quickly escalated into a passion.
His unique work has been featured in numerous publications and television broadcasts around the world, including National Geographic, Huffington Post, CBS News, WIRED, The Los Angeles Times, and many more
Some recent shots were used in Science Channel's ALIEN ENCOUNTERS, Travel Channel's TRIP FLIP, Wendy Greuel's LA Mayoral Campaign, and the upcoming LGBT documentary MATT SHEPARD IS A FRIEND OF MINE. Jared Leto of Thirty Seconds to Mars blogged both Death Valley Dreamlapses on his page and Canadian country music star Jason Blaine recently featured over fifteen Sunchaser timelapses in his "Feels Like That" music video. "Death Valley Dreamlapse" went viral in January 2013, partially attributed to a heavily-debated "UFO" captured in the footage. It's currently one of the 70 most viewed timelapses in Vimeo's history. "Death Valley Dreamlapse 2" (released May 2013) received similar acclaim, with national broadcasts on FOX NEWS and The Weather Channel.
Premiering at the 2008 SXSW Film Festival, his unconventional anti-war documentary Grand Wheel (2008) played more than fifty film festivals in twenty countries worldwide. Won Silver Bear at the 37th Festival of Nations in Austria, Best Cinematography at the 2008 Canadian Filmmakers' Festival, and Best Experimental Film at the 2009 Oxford Film Festival. His subsequent collection of experimental HD Short Films Devolution (2010) premiered at the 2010 Florida Film Festival, and won an Audience Choice Award at the 2010 Hollyshorts Film Festival. The Sci-Fi follow-up, Devolution Reckoning (2011), centering upon UFOs attacking Earth, premiered at the 40th Festival du Nouveau Cinéma in Montreal. [Official Website]