The body of work "Thou Art..,Will Give…' is derived from the first Penitentiary in the United States. The Quakers started it because they believed they could reform people by putting them in solitaire for the full sentence and provide them with a Bible to give their Penitence. It was their grand experiment to try and help people. Obviously, it did not work.
The Warden's writing from the 1800's is instrumental in creating a voice for the prisoners and the Warden himself. Through this voice, you can see how individuals were classified not only by sex, race, age, religion but also how much they drank and how educated they were.Viewers can see how crime has not changed from the 1800's to today. However, the experiment of capital punishment continues along with the use of solitaire confinement. The Quakers realized many years ago that it was inhumane and stopped the Eastern State Penitentiary system.
Some of the worst results stem from the continued use of solitaire confinement. Especially, for Deaf inmates who are often thrown in solitaire for not following orders when often their hearing aid or lack of Interpreter is the cause. Once thrown in solitaire confinement, they have no stimulation and often lose theirmind or self-mutilate.
For this body of work, I would read 4-6 pages from the Warden's logbooks from the 1800's. I would then spend the first part of the day reflecting on the pages I read while walking through certain areas I predetermined before the visit to the Penitentiary. I spent about 362 days photographing this project over an extended period. The logbooks were my inspiration for this body of work, without access to these logbooks I would have never started this series.All my exposures are captured on (4×5 or medium format) film because the exposures are typically 10-15 minutes long and painted with light from large flashlights.
My images are then scanned after development and then I adjust them in Photoshop to make sure my original intention for taking the photograph comes through to the viewer. I control my entire workflow from capture-to-print, as I am lucky enough to own a fine edition print studio. The prints are produced of Canson Infinity Edition Etching Rag and are available in three editioned sizes.You can see the dimensions onthe enclosed pages of this application.
The various print sizes are utilized to create a unique experience within the exhibition space.The largest exhibition was held at the Dyer Arts Center at the Rochester Institute of Technology in the four galleries which make up the Center.The exhibition was comprised of over 105 prints with 65 being 40"x 40" or 40"x 50" in size. The exhibition has been shown in formal galleries utilizing traditional means of window matts with black wooden frames. In more contemporary galleries many have chosen to use Earth magnets painted white to allow the print to sit on the wall and allow the viewer to enter each piece.This adjustmentof how the work is displayed creates a very different viewing aesthetic of the work.
Now that the body of work is completed it has been stimulating to work with various curators tosee which parts of the body of work they choose to exhibit. If you decide to display this body of work, I would be honored to work collaboratively with you to create an exhibition that works for your space.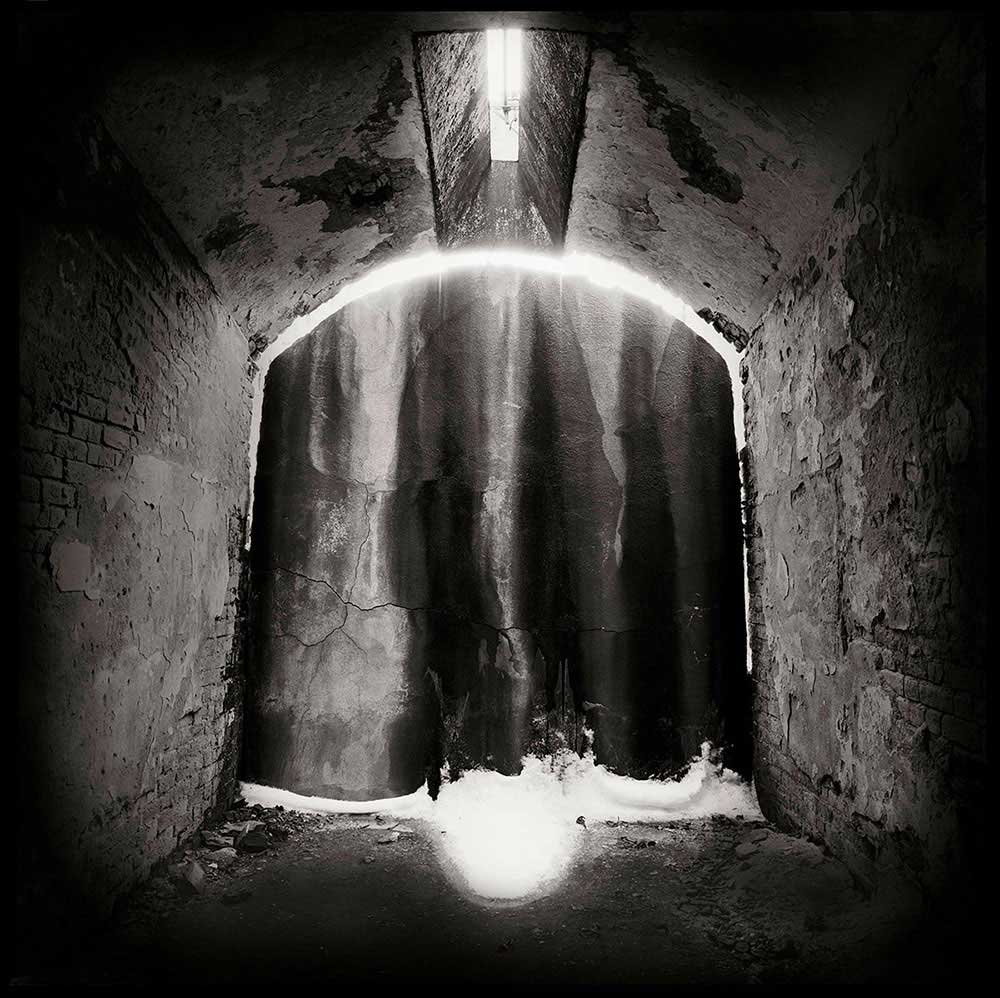 About EricT. Kunsman
EricT. Kunsman is a photographer and book artist based out of Rochester, NewYork. Eric is a Lecturer for theVisual Communications Studies Department in the NationalTechnical Institute for the Deaf and also teaches for the School of Photographic Arts & Sciences both of which are housed at the Rochester Institute of Technology. He was formerly an Assistant Professor atMercer County Community College where he was also the coordinator of the photography program.
He has taught workshops and lectured on digital printing & digital workflow processes Internationally and continues to teach seminars on a regular basis. Eric holds his MFA in Book Arts/Printmaking from The University of the Arts in Philadelphia, and holds an MS in Electronic Publishing/Graphic Arts Media, BS in Biomedical Photography, BFA in Fine Art photography all from the Rochester Institute of Technology in Rochester, New York.
His photographs and books have been exhibited internationally and are in several prominent collections throughout the United States. He currently owns Booksmart Studio, which is a fine art digital printing studio specializing in numerous techniques and services for photographersand book artists. [Official Website]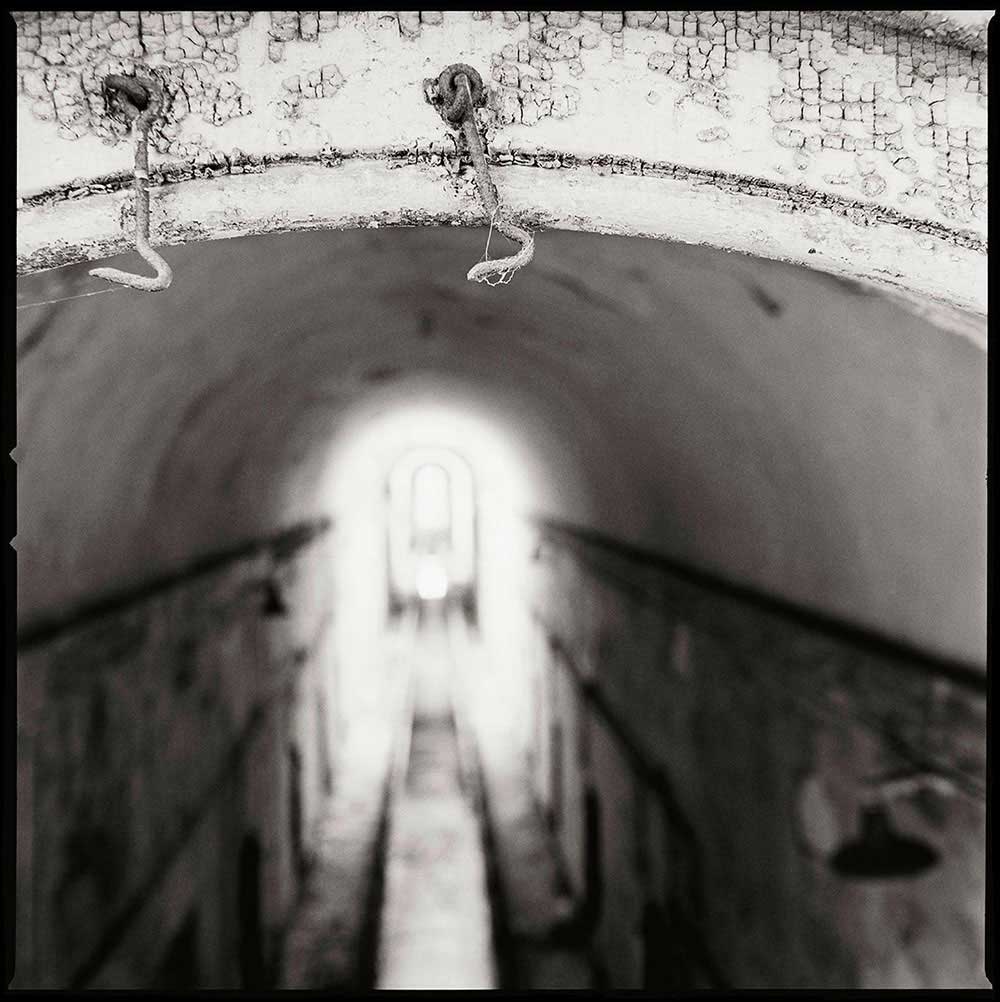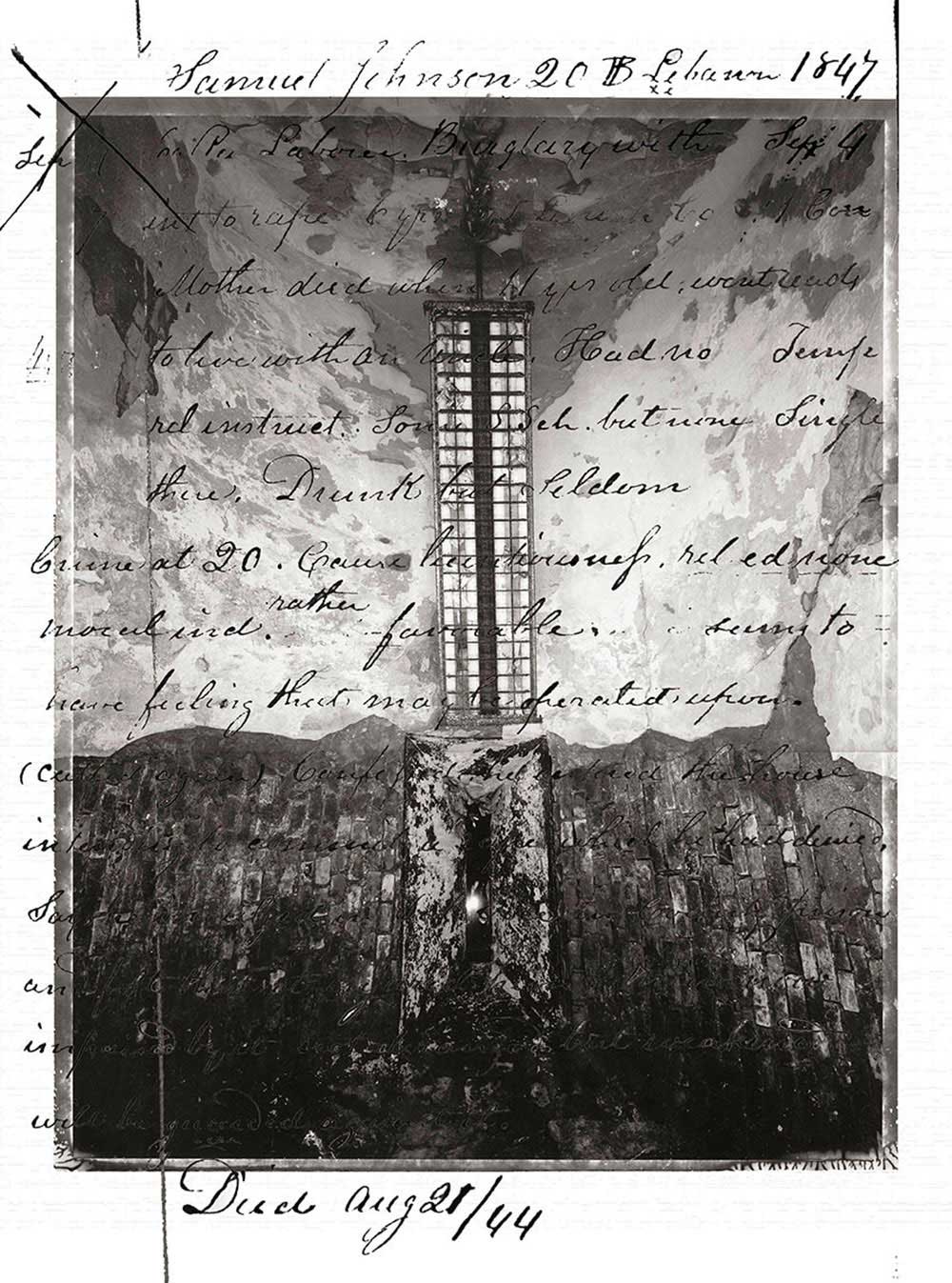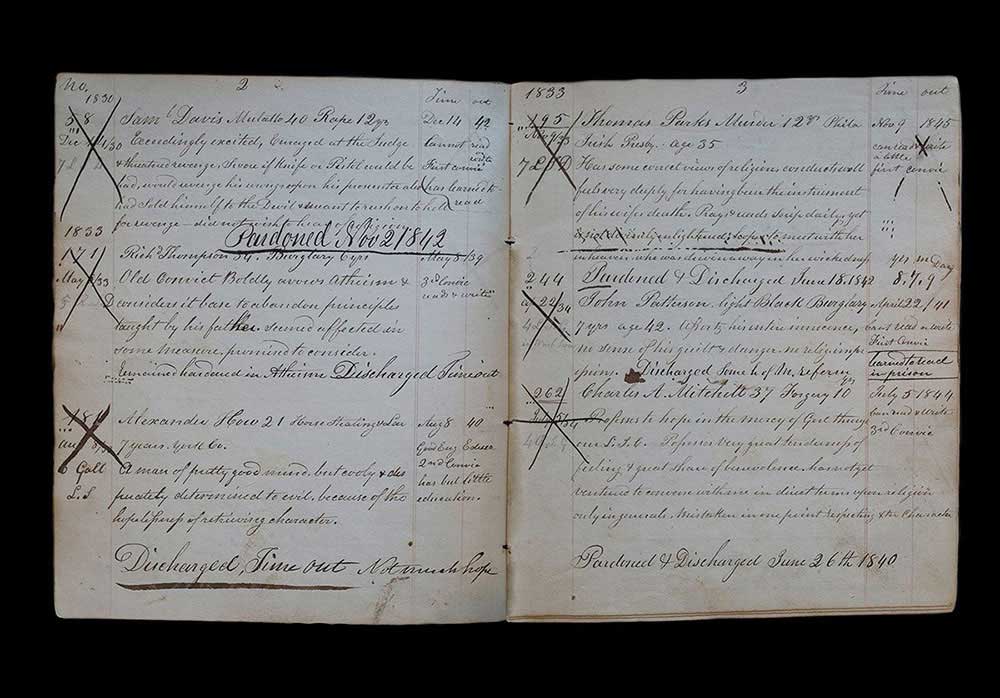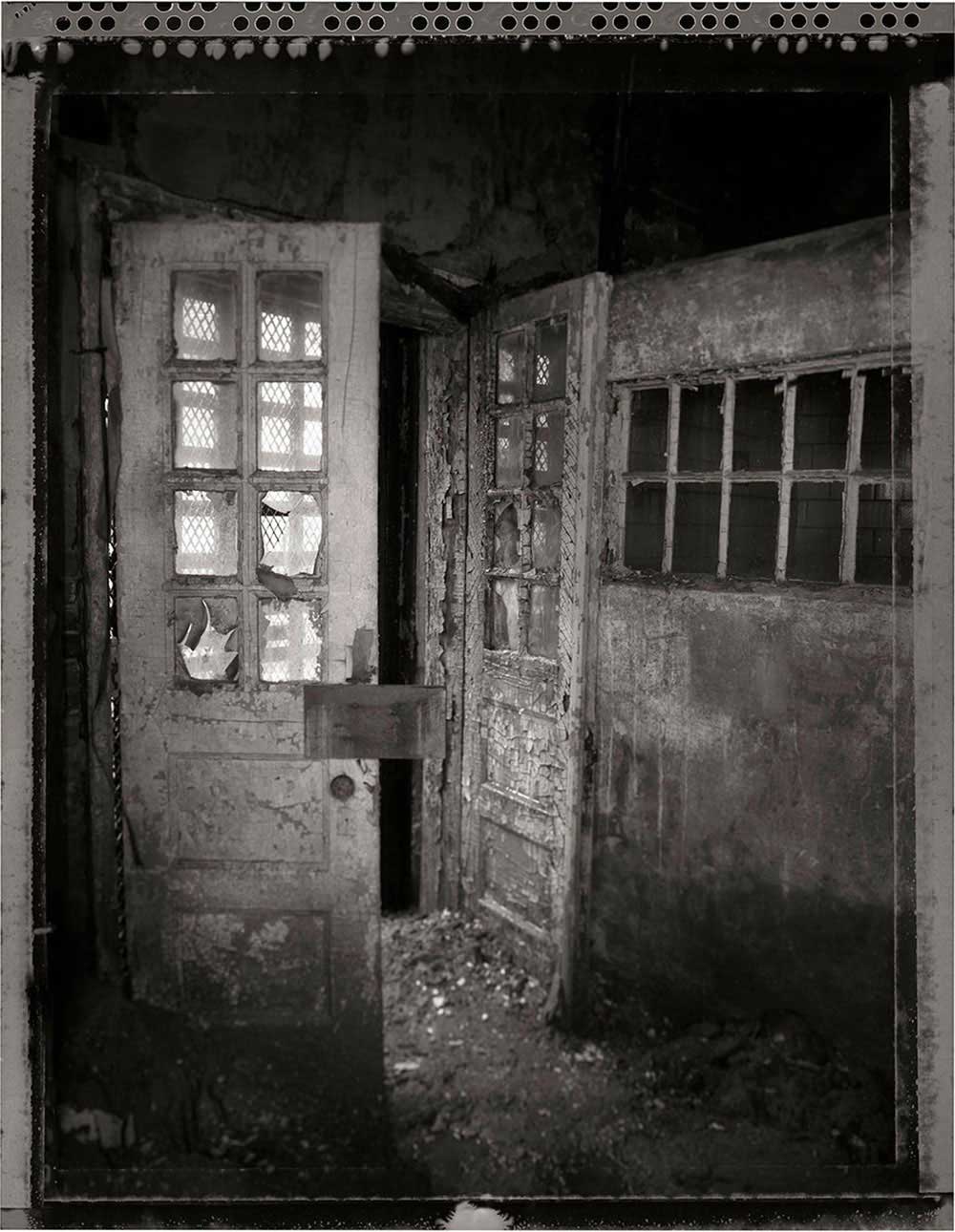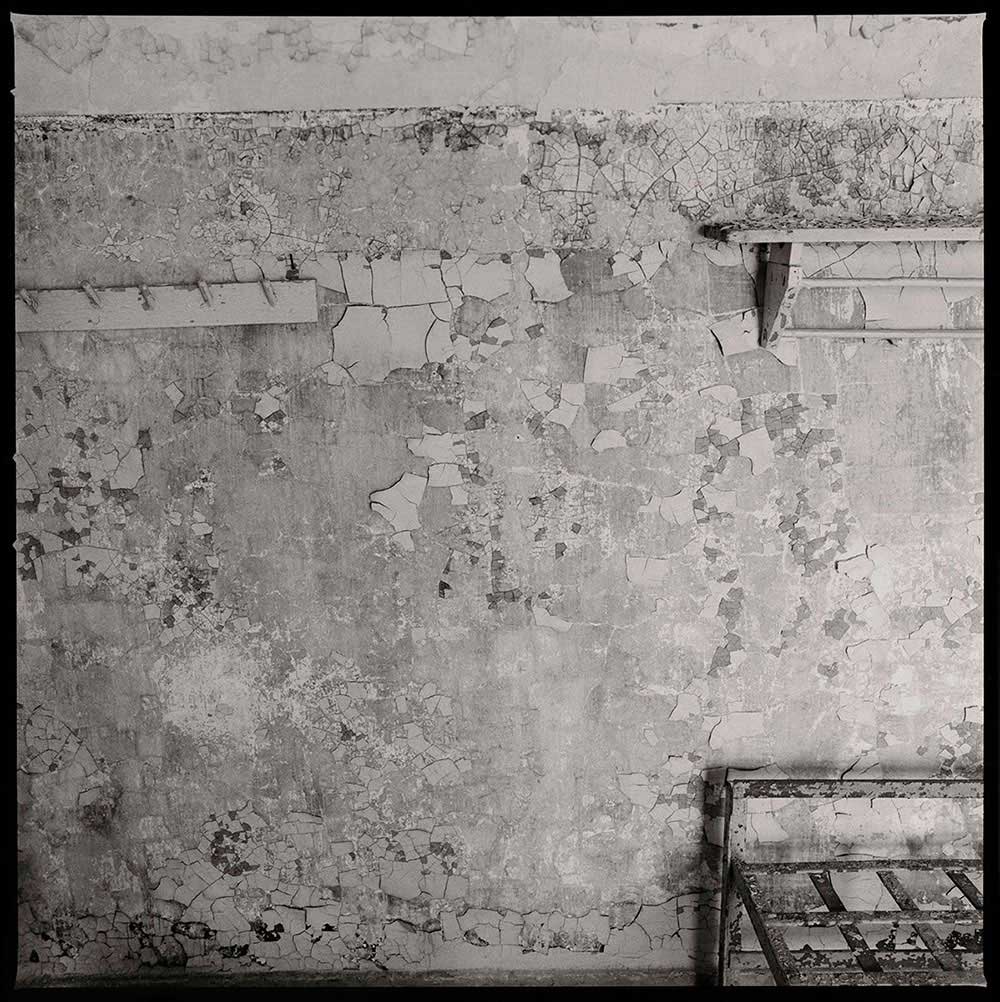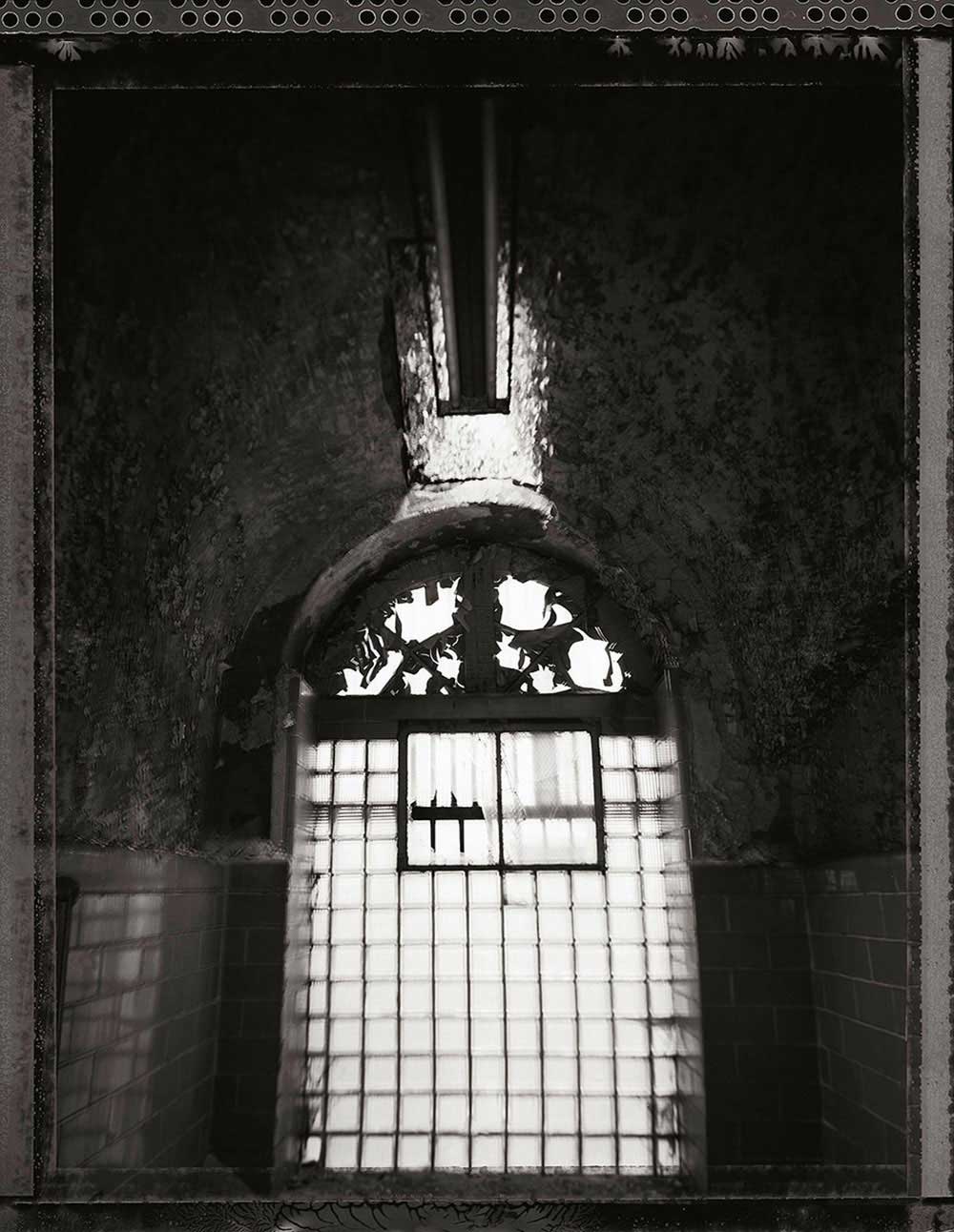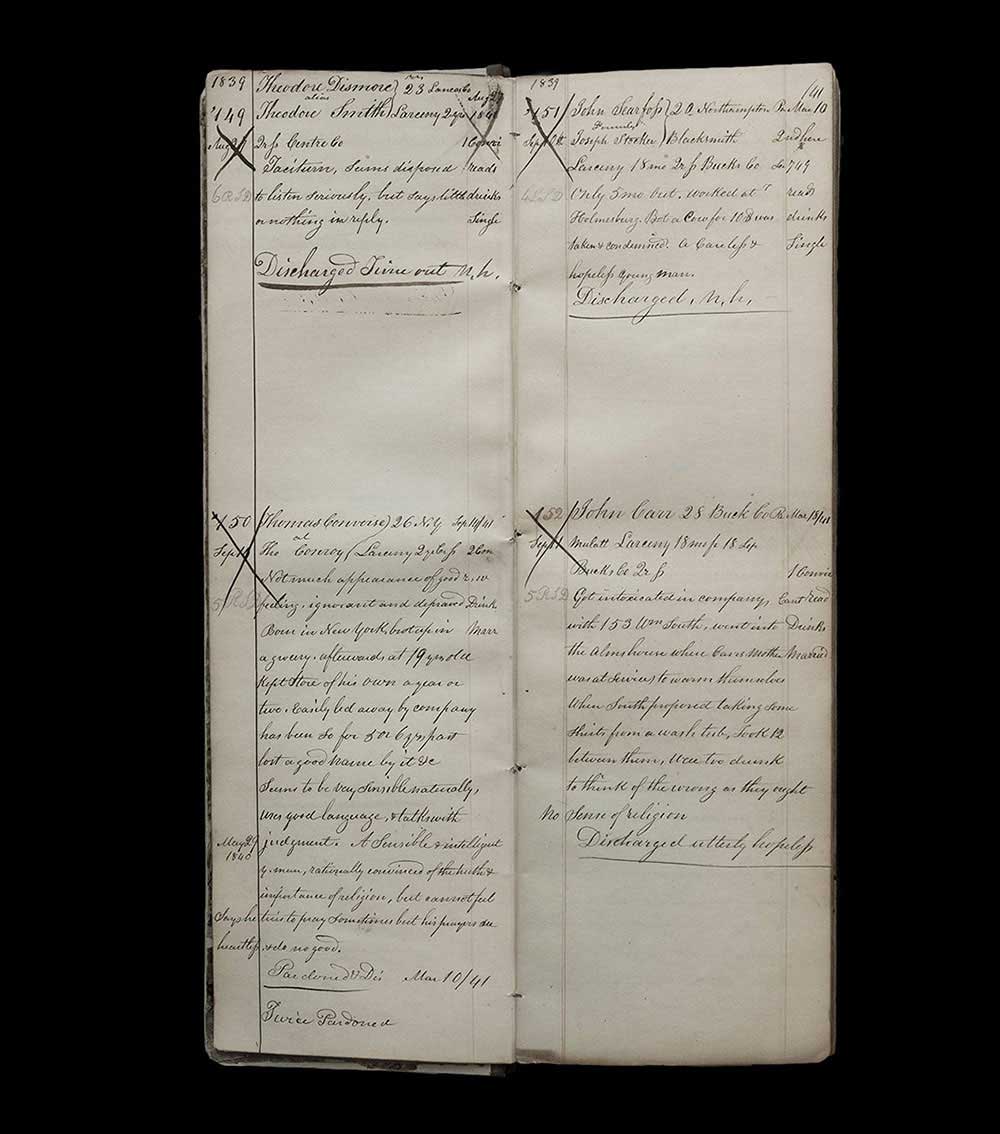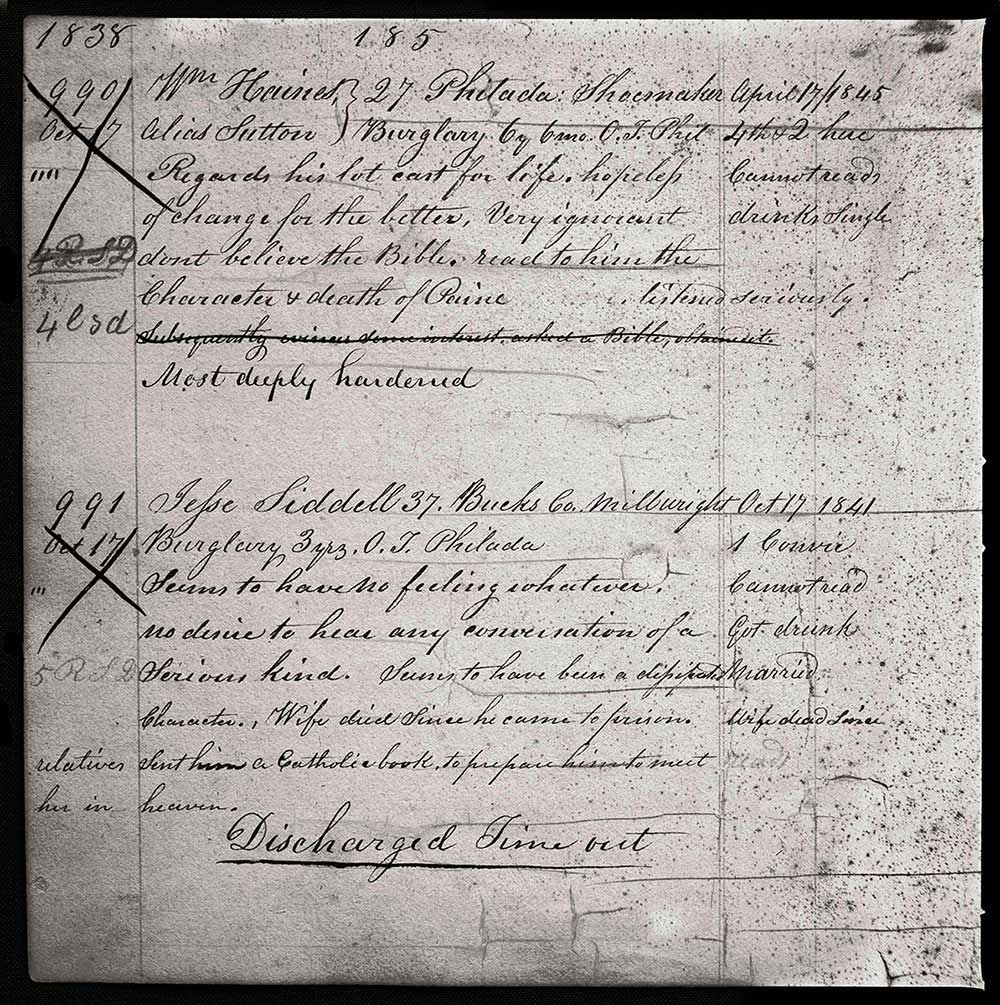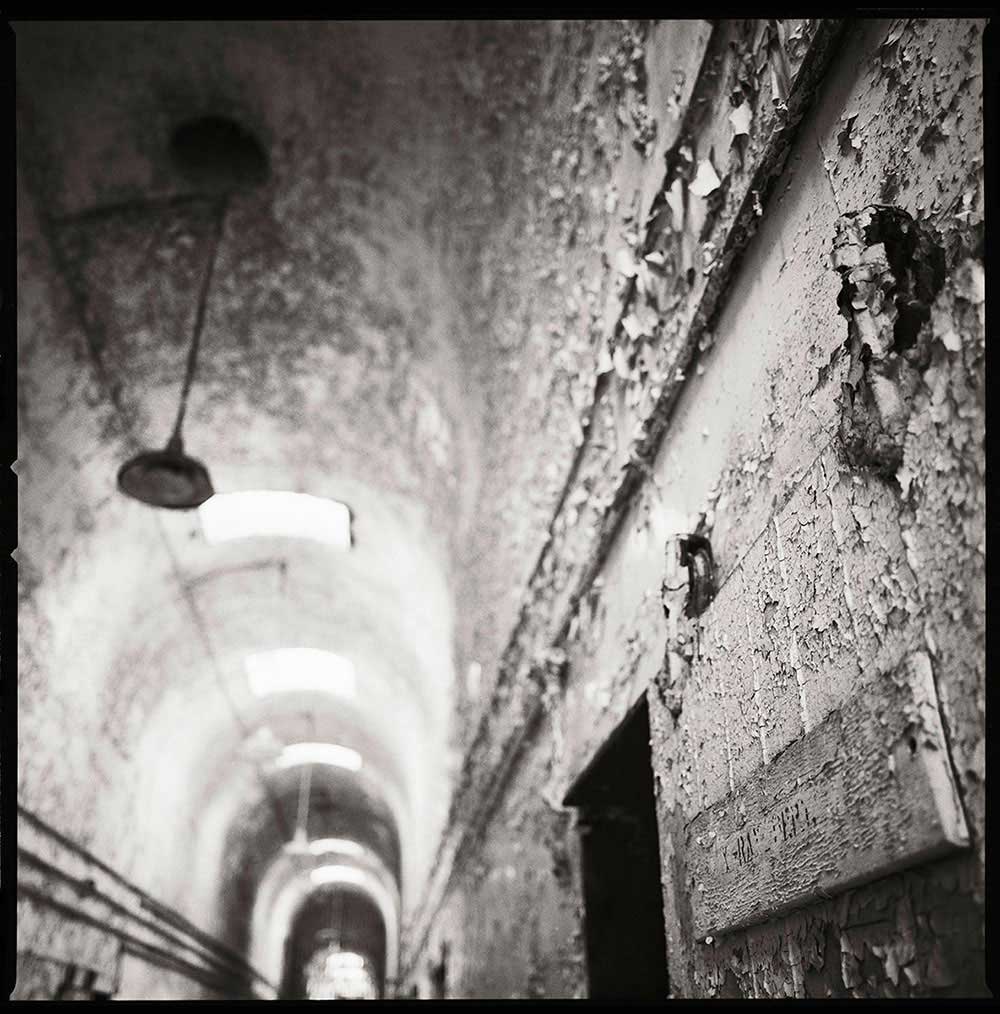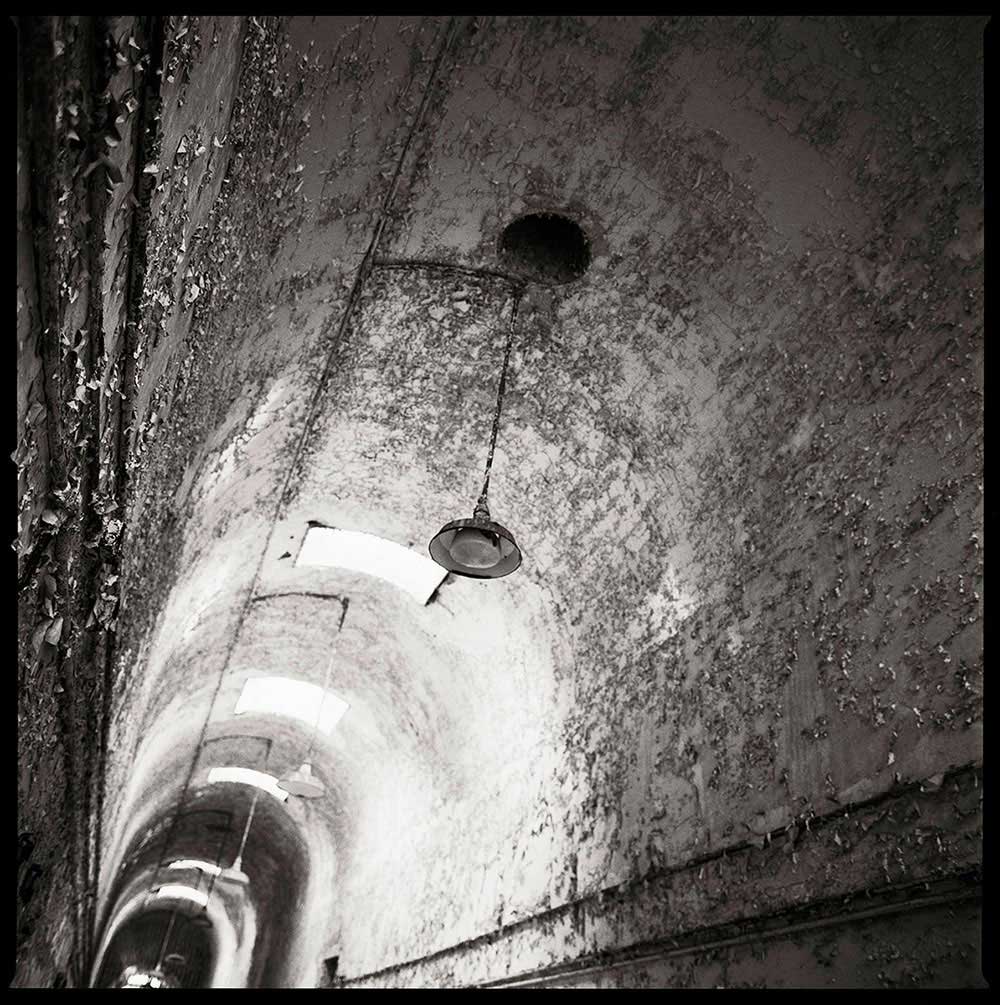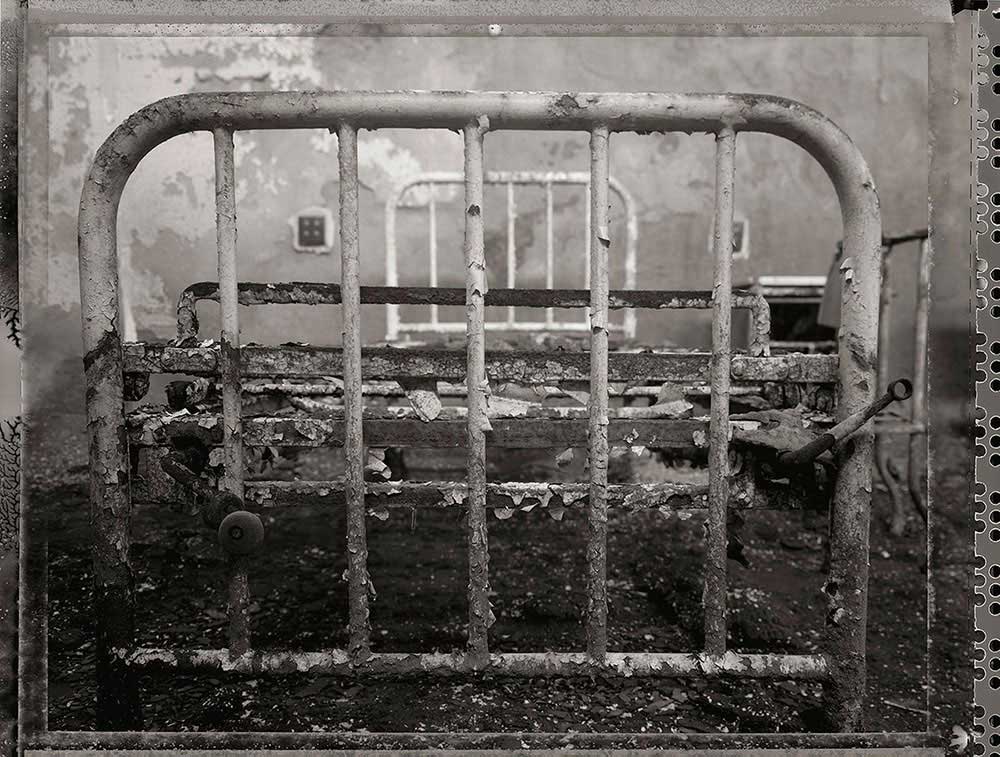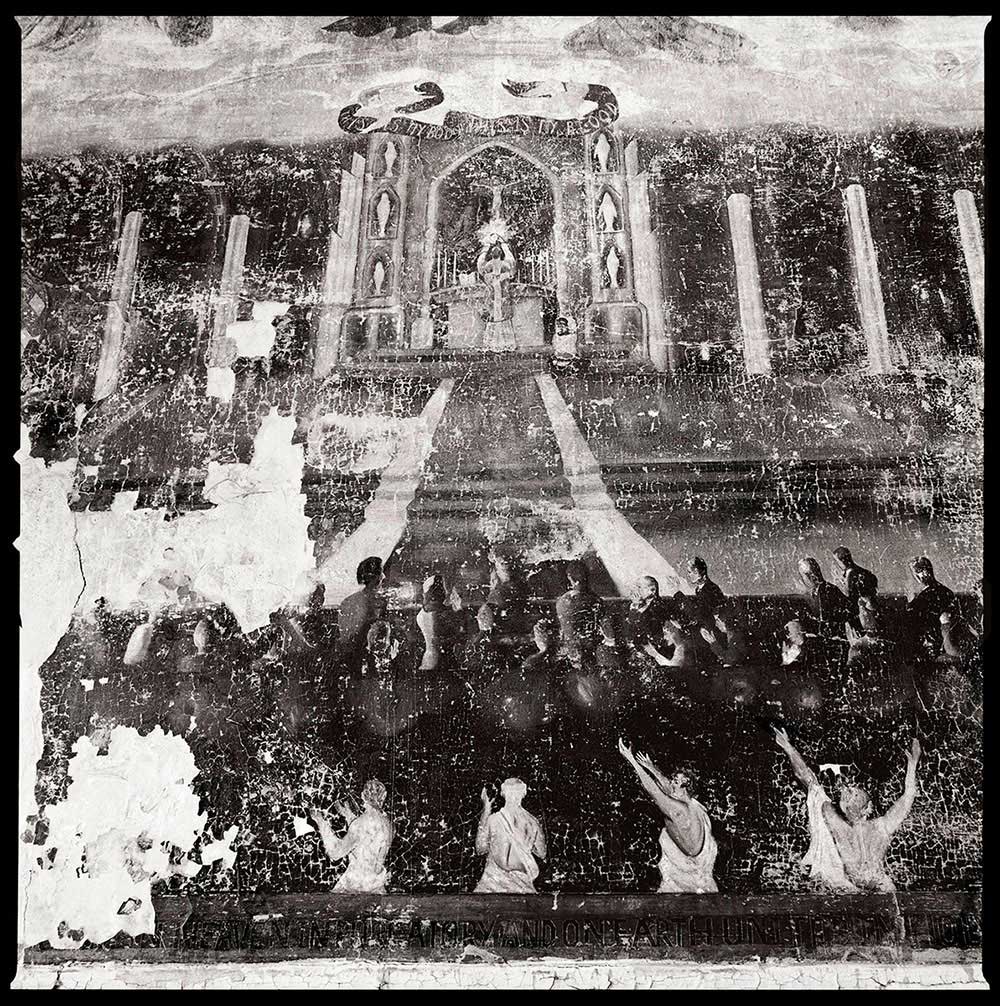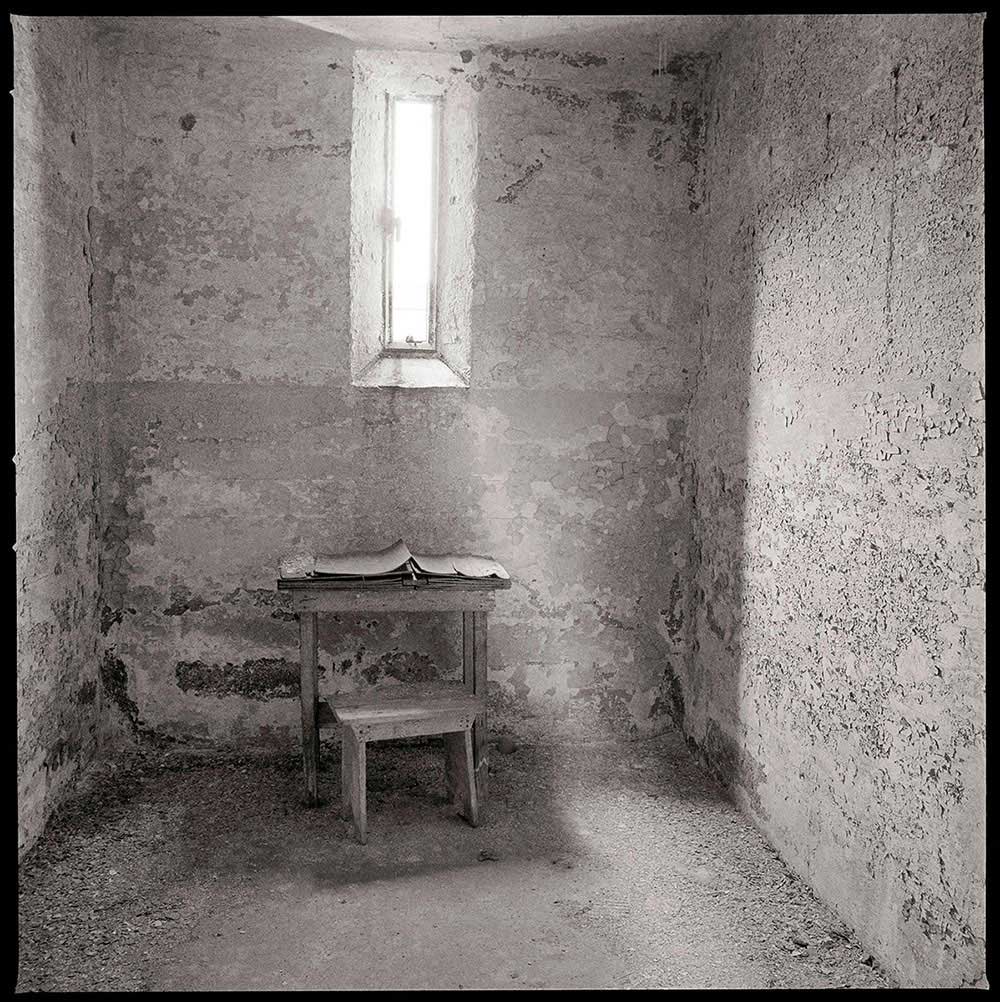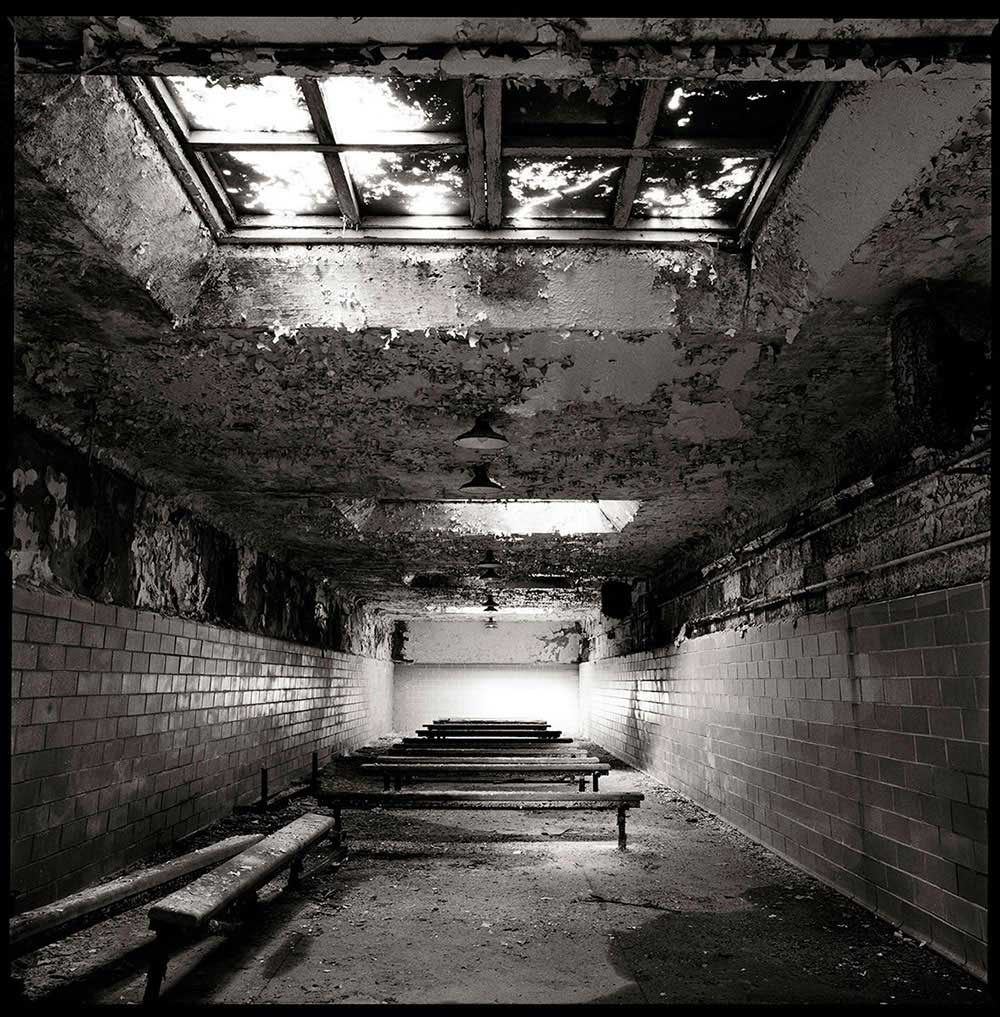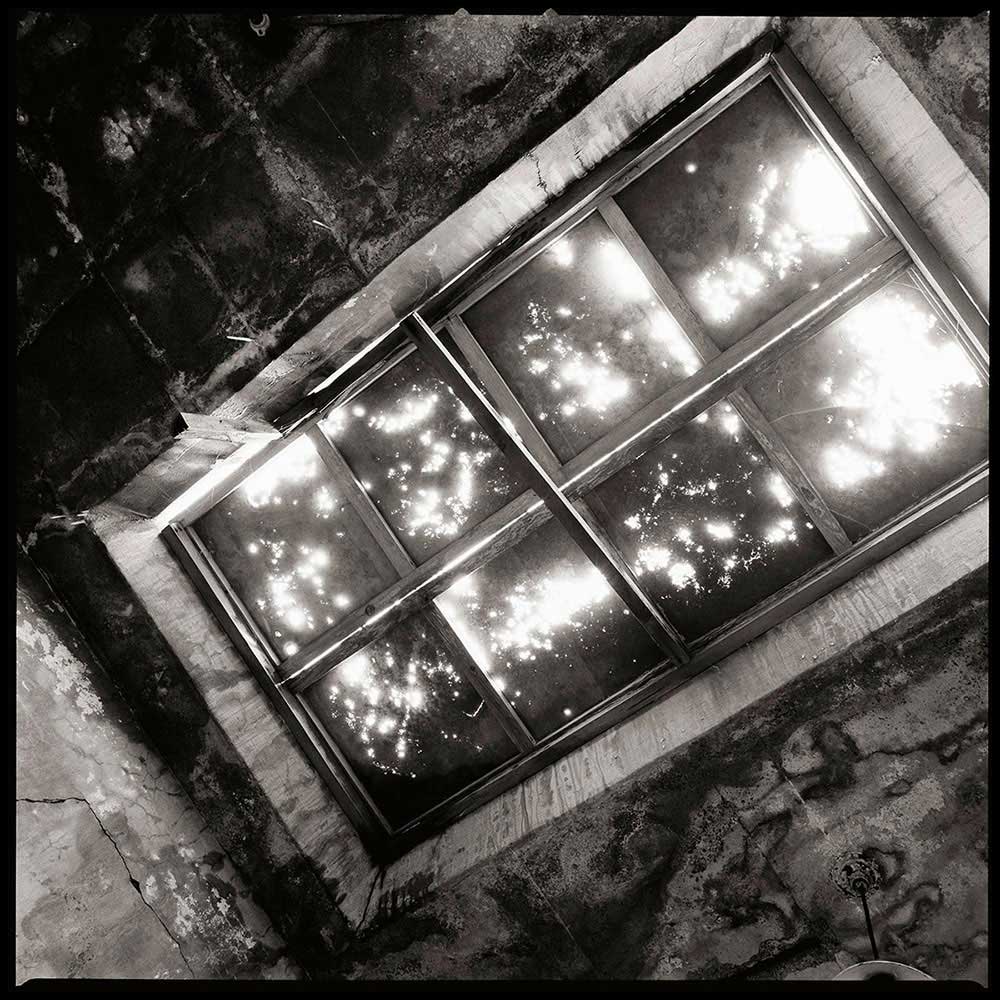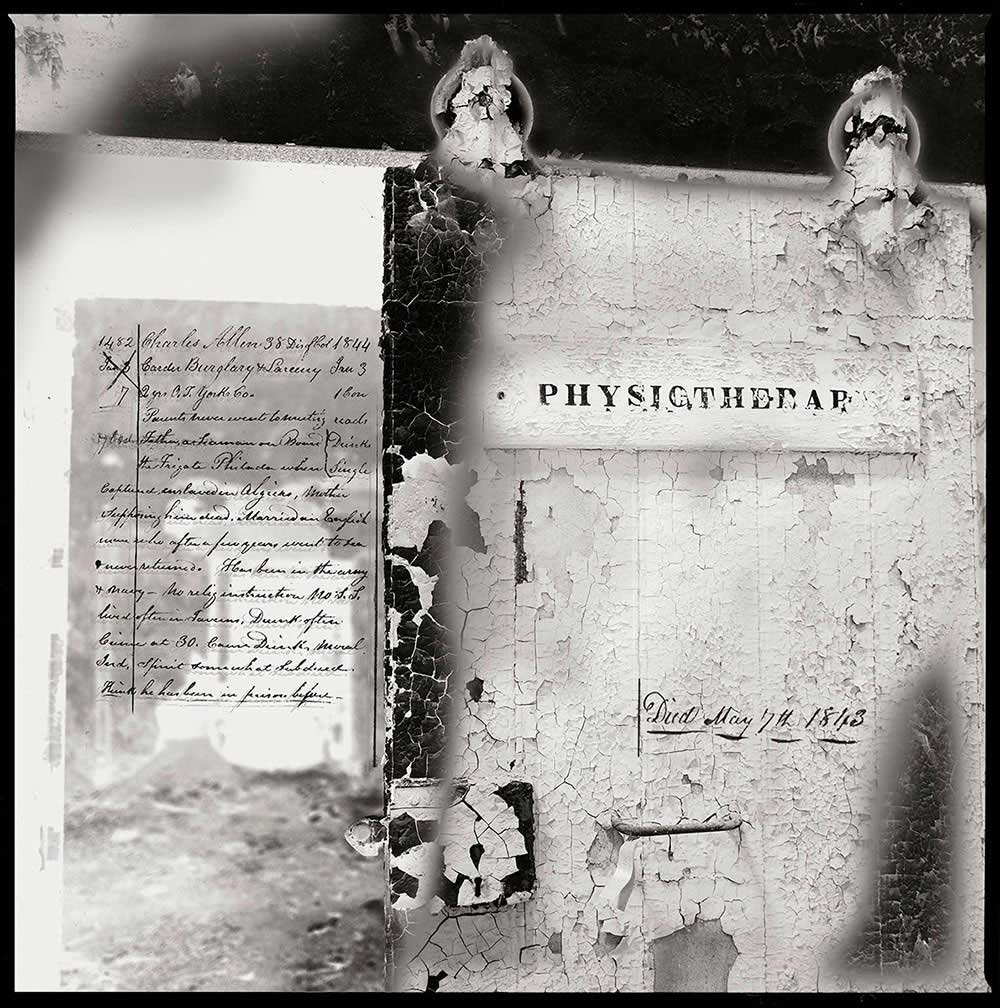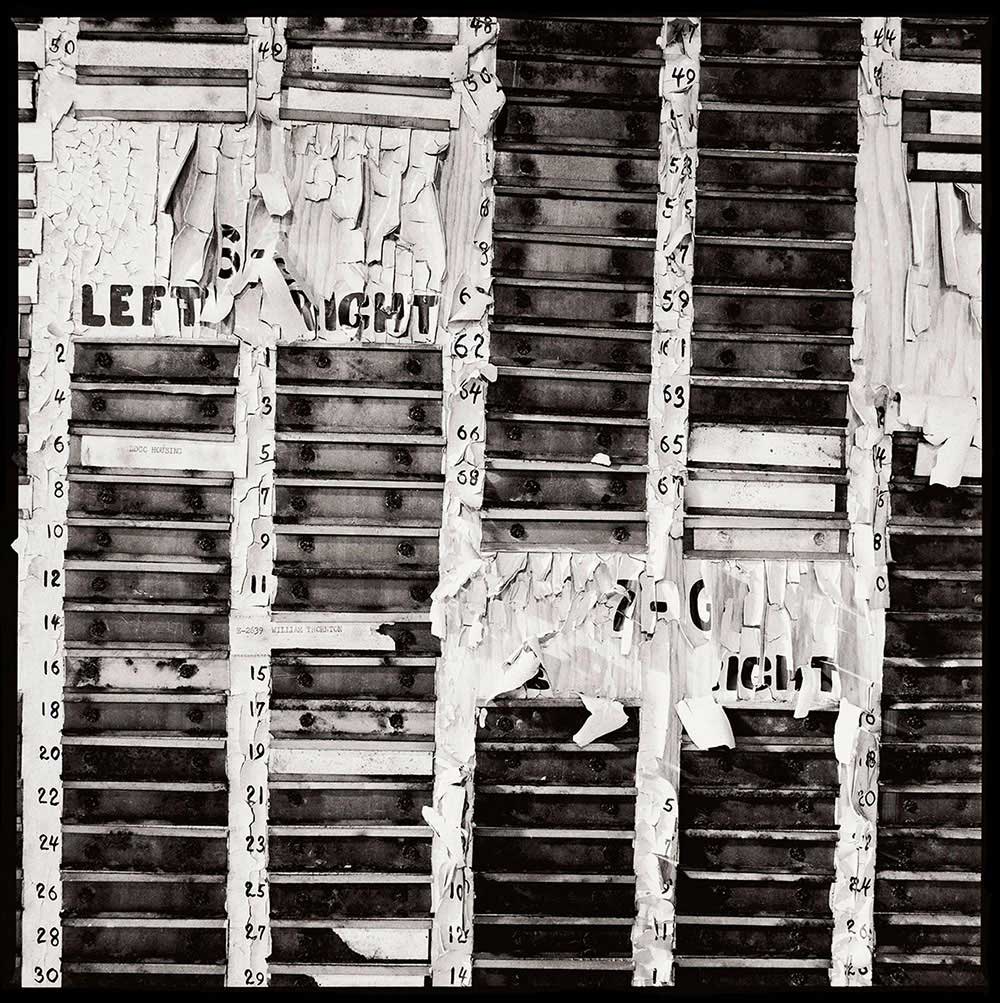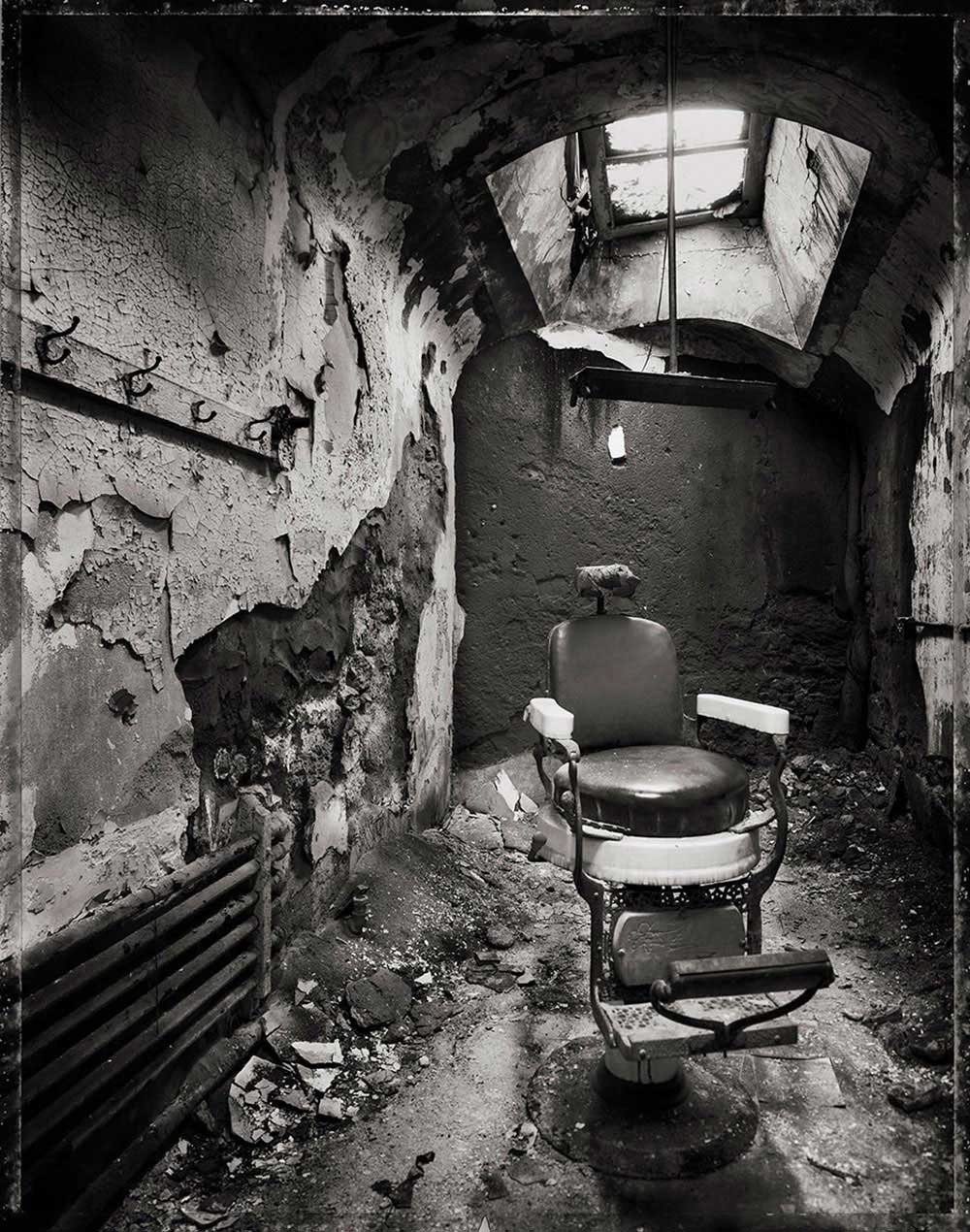 Legal Note: The photographer attest that have full authorization to give consent to the publication of these photos or project and have the authorization and permissions of third parties. Guarantees that you have all the necessary communications of property and you have obtained all the necessary authorizations for any property, buildings, architecture, structures or sculptures appearing in your photographs.