The title of the portfolio has been inspired to Italo Calvino's book, Invisible Cities, described by Marco Polo to Kublai Kan: an atlas of fantasy cities with women's names. It has also to do with the predominant visual aspect of contemporary cities.
I began this work some years ago with the idea to record some transformations of the landscape of Rome due to the extensive use of big posters or billboards on building or means of transportation which began to invade the city. The economic globalization has given birth to a visual globalization, so that in these images it is difficult to say if we are in New York, London or Rome. We are all living in what Cohen-Séat defines an 'iconosphere', a universe of artificial images, produced on an industrial scale created for a growing population which needs an everyday consumption of images.  Moreover I have tried to emphasize the unusual relationship between the 'real' city and the one create by publicity through an ironic and surreal vision: a woman who seems to drink at a fountain, a Concorde which flies in a paper sky, some mysterious running figures…a gigantic paper world which breaks into our real world. So in a way my work has not only a adocumentary aim, but has to do with the theme of illusion and reality where the city becomes a metaphor of our lives.The photos have been taken with analogic cameras and have not been digitally modified. Even if some of them seem to be collages, they represent exactly what my eye and the camera have seen.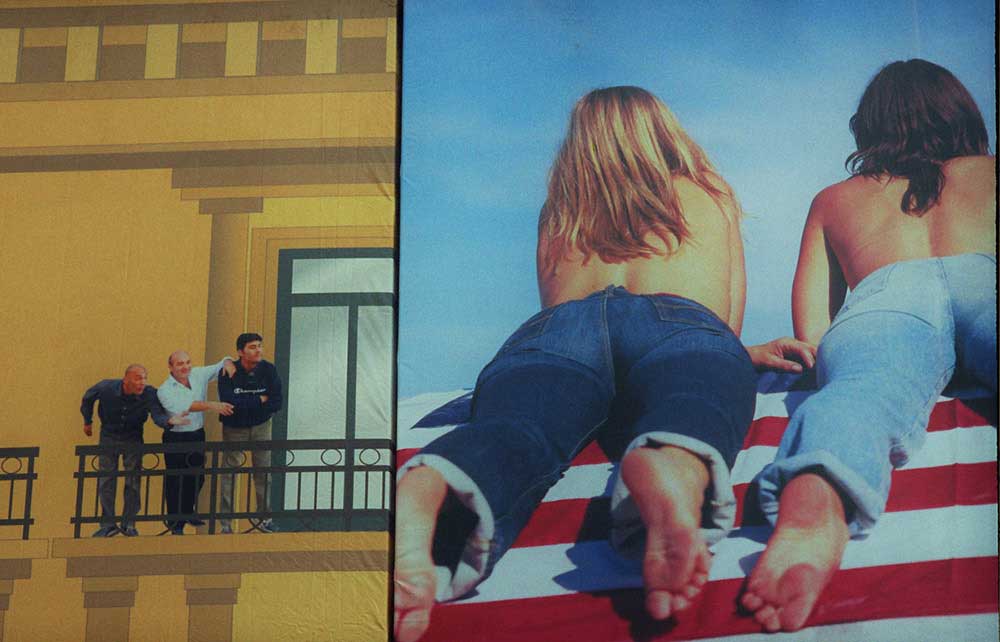 About Giuliana Mariniello
Giuliana Mariniello was born in Piedmont and is of Istrian origin (Porec). She has taught English Literature at the University of Naples 'L'Orientale' and has published several books and essays.  She is interested in the theoretical aspects of photography and has been carrying  on a personal artistic research for several years. She has taken part in various workshops with well-known Italian and foreign photographers, including M. Ackerman, M. Botman, M. Cresci, F. Fontana, M. Galimberti, G. Gastel, D. Kirkland, G. le Querrec and A. Webb. She has exhibited in about 50 solo and group exhibitions in Italy (Rome, Milano, Turin, Naples, Triest, Siena, Spoleto, Ragusa, Foggia, etc)),  and abroad (Paris, Arles, Budapest, New York, Los Angeles, Tel Aviv) and has received various awards such as the Kodak Elite Prize and the Photofolio Prix  at the Rencontres Internationales de la Photographie in Arles. Some themes of her work are the urban landscape, the representation of the 'feminine' and the relationship between sacred and  profane. May critics have written on her work such as Mario Cresci, Charles-Henri Favrod, Luigi Erba, Michele Smargiassi, Horst Kunkler, Giorgio Tani, Paola Riccardi and Valeria Ottolenghi. She has curated several exhibitions (G. Berengo Gardin, F. Cito, H. Stein, C. García Rodero) and written a number of articles, essays and presentations of photobooks. Her publications include The Visible City  (2007), Women x Women (2011), the essay Sulla fotografia giapponese contemporanea (Naples, 2013) and Marilyn Forever (Roma, 2013). She is a member of the FIAF  and SISF (Italian Association for the Study of Photography)  and in the editorial board of the magazine FOTOIT. [Official Website]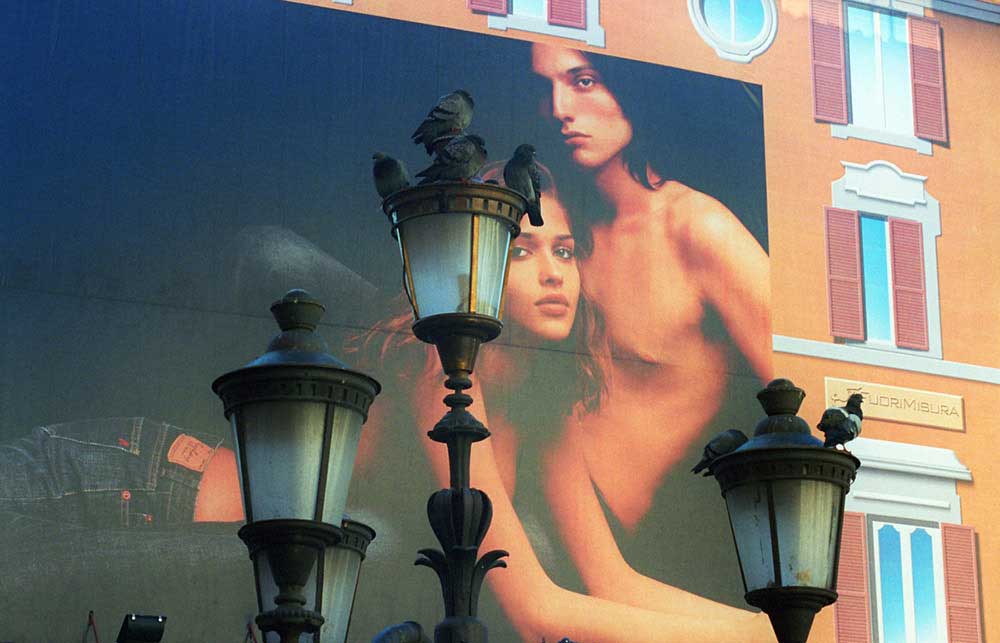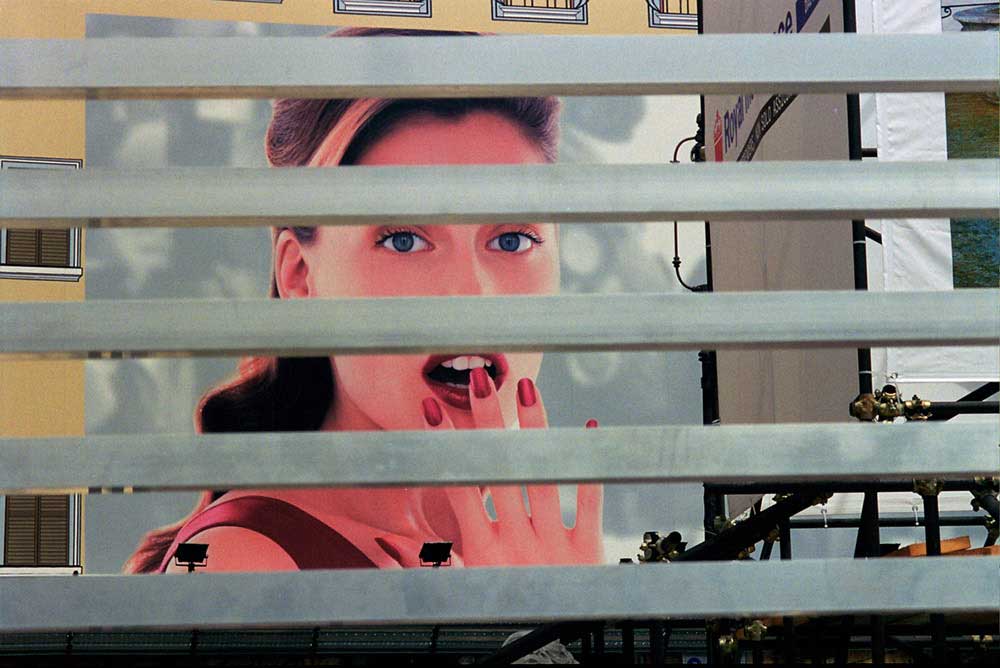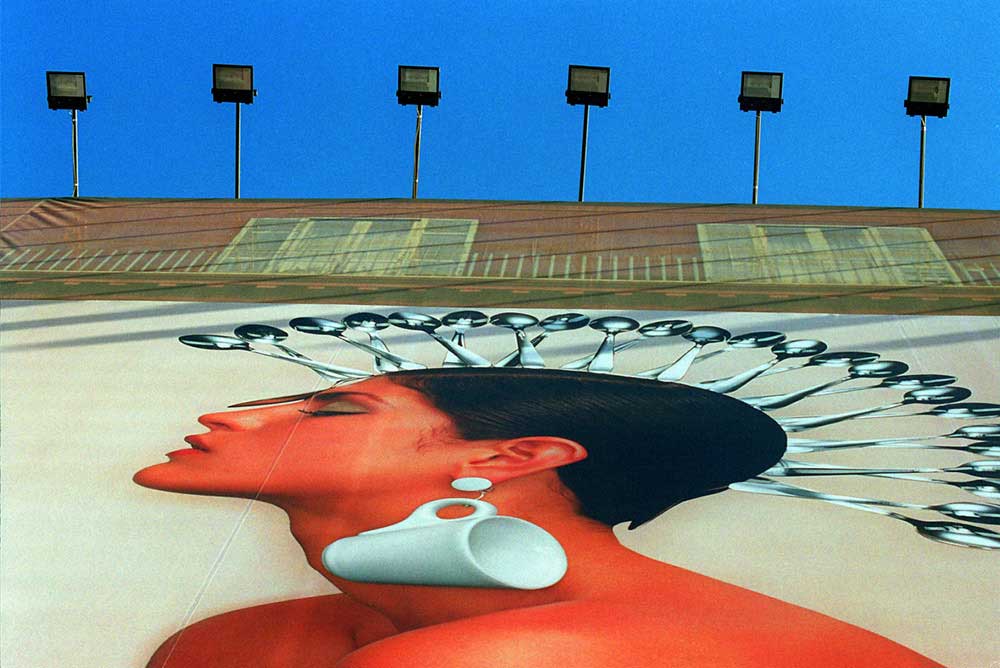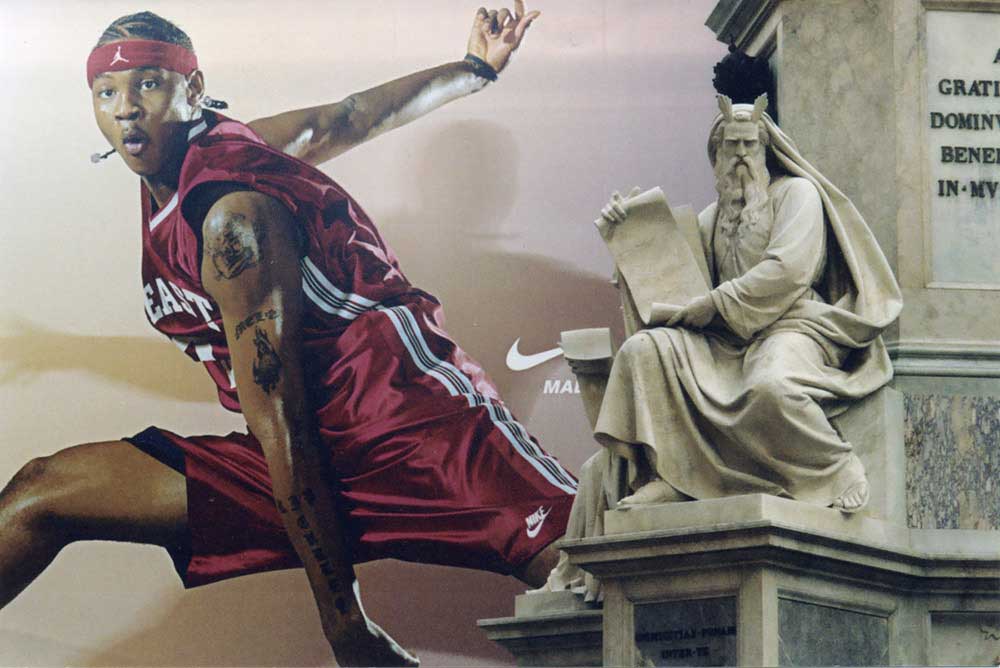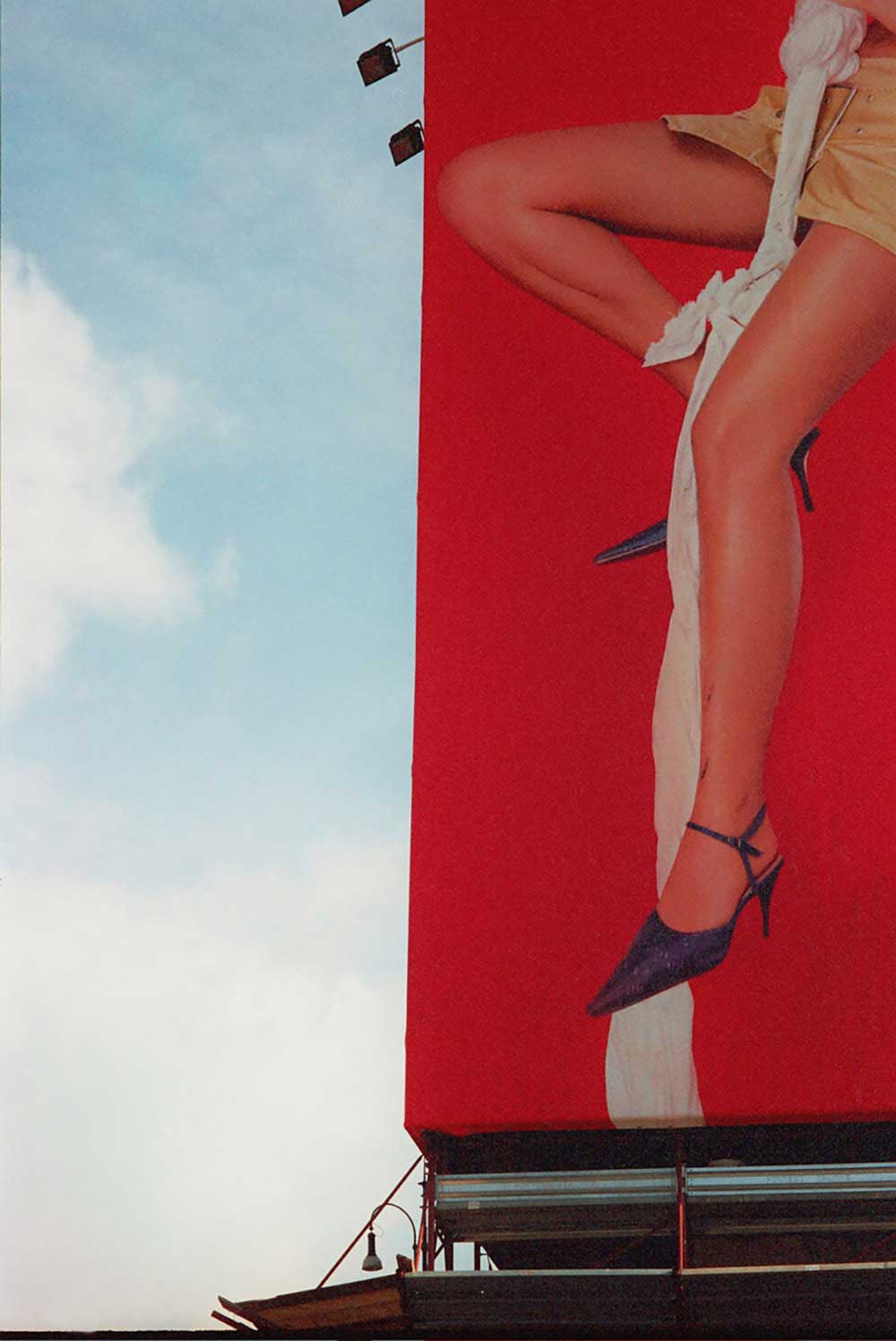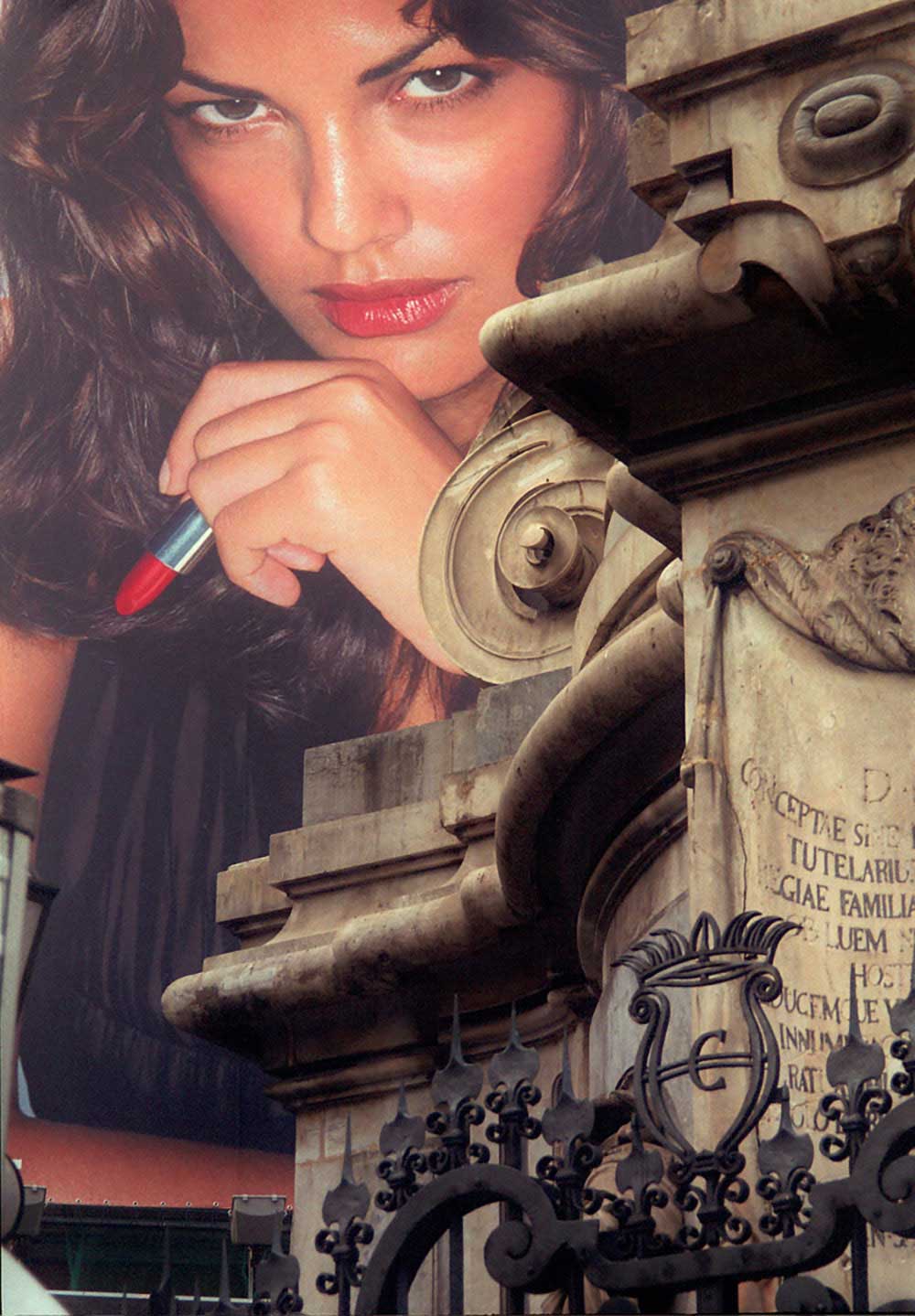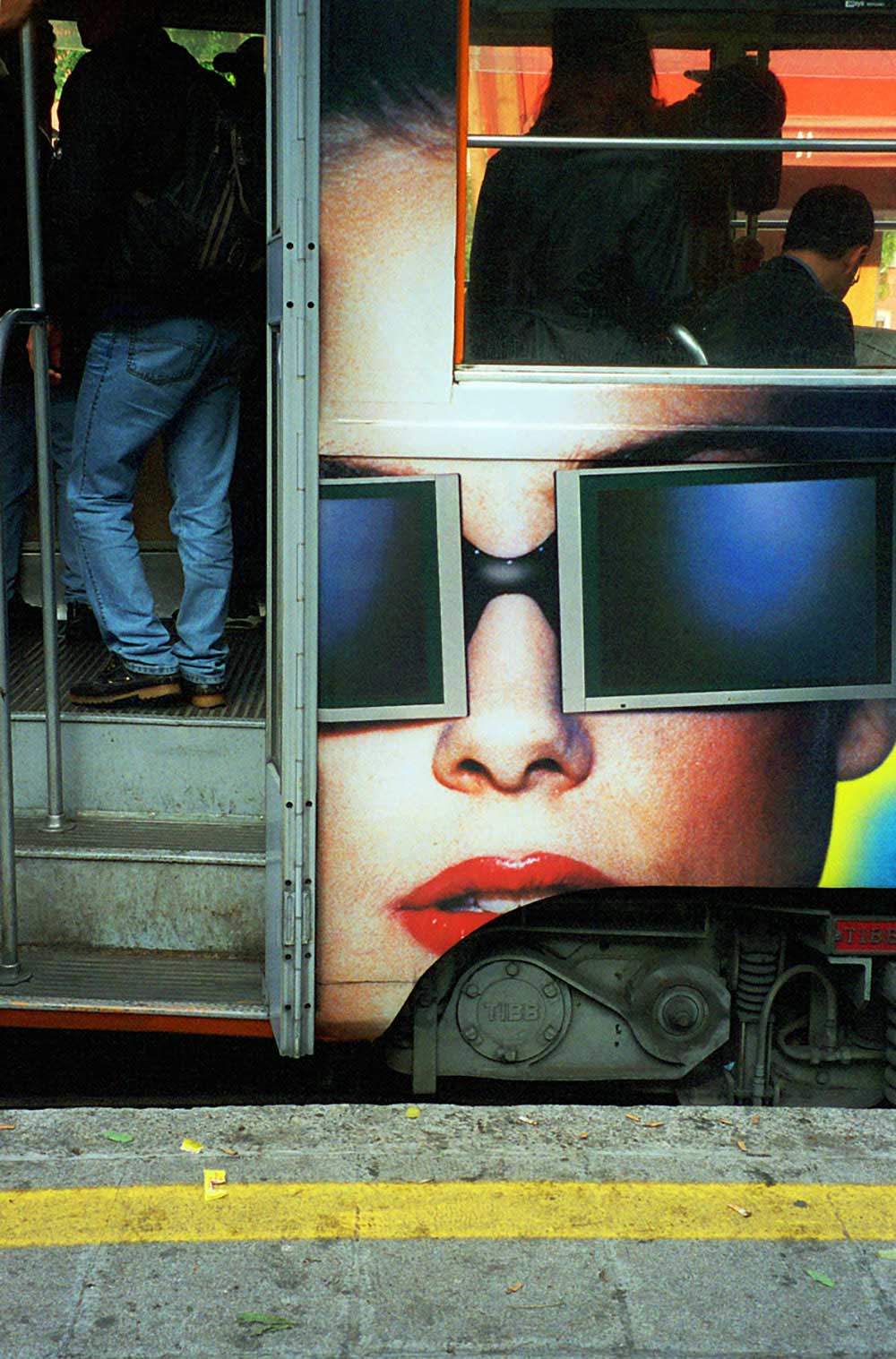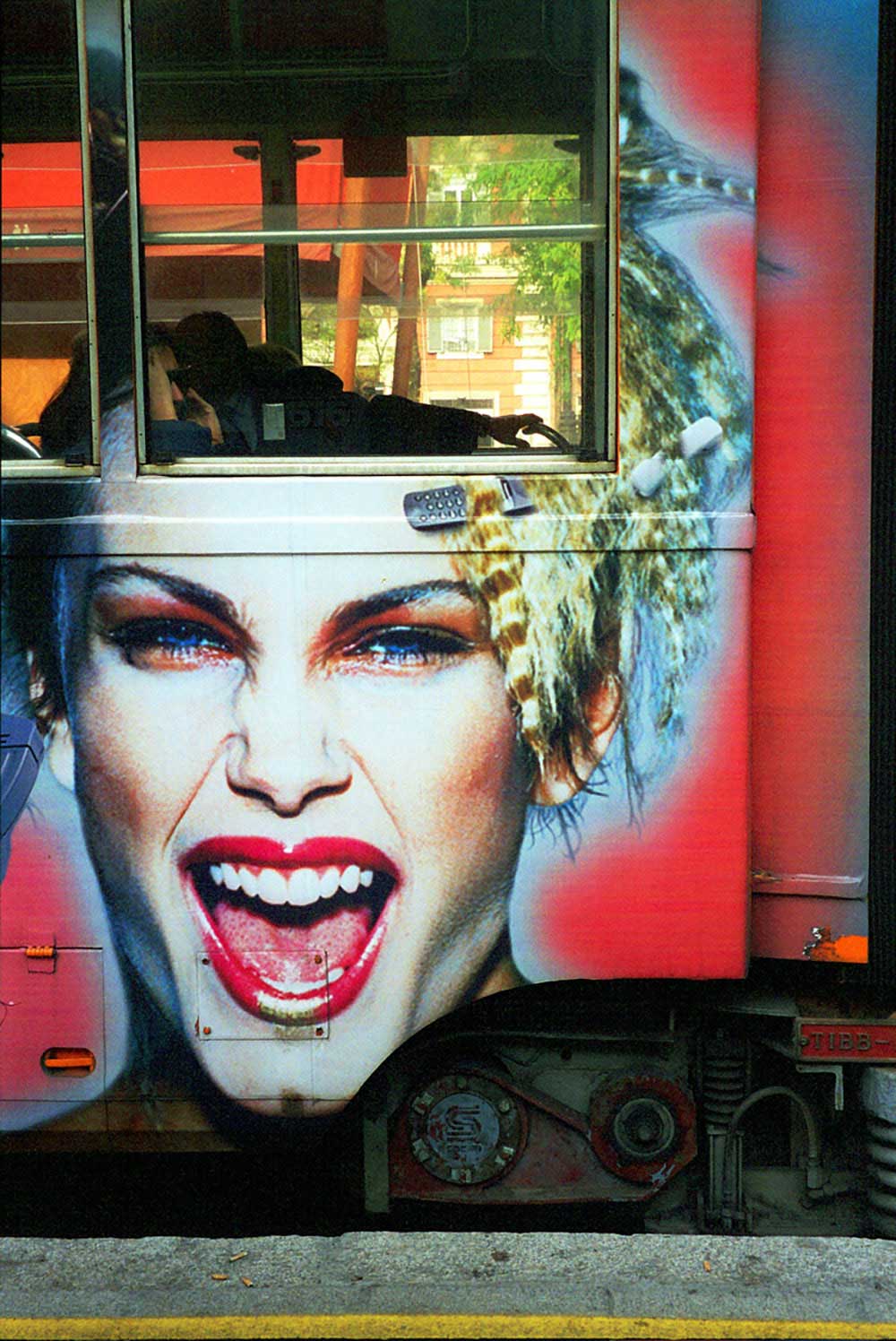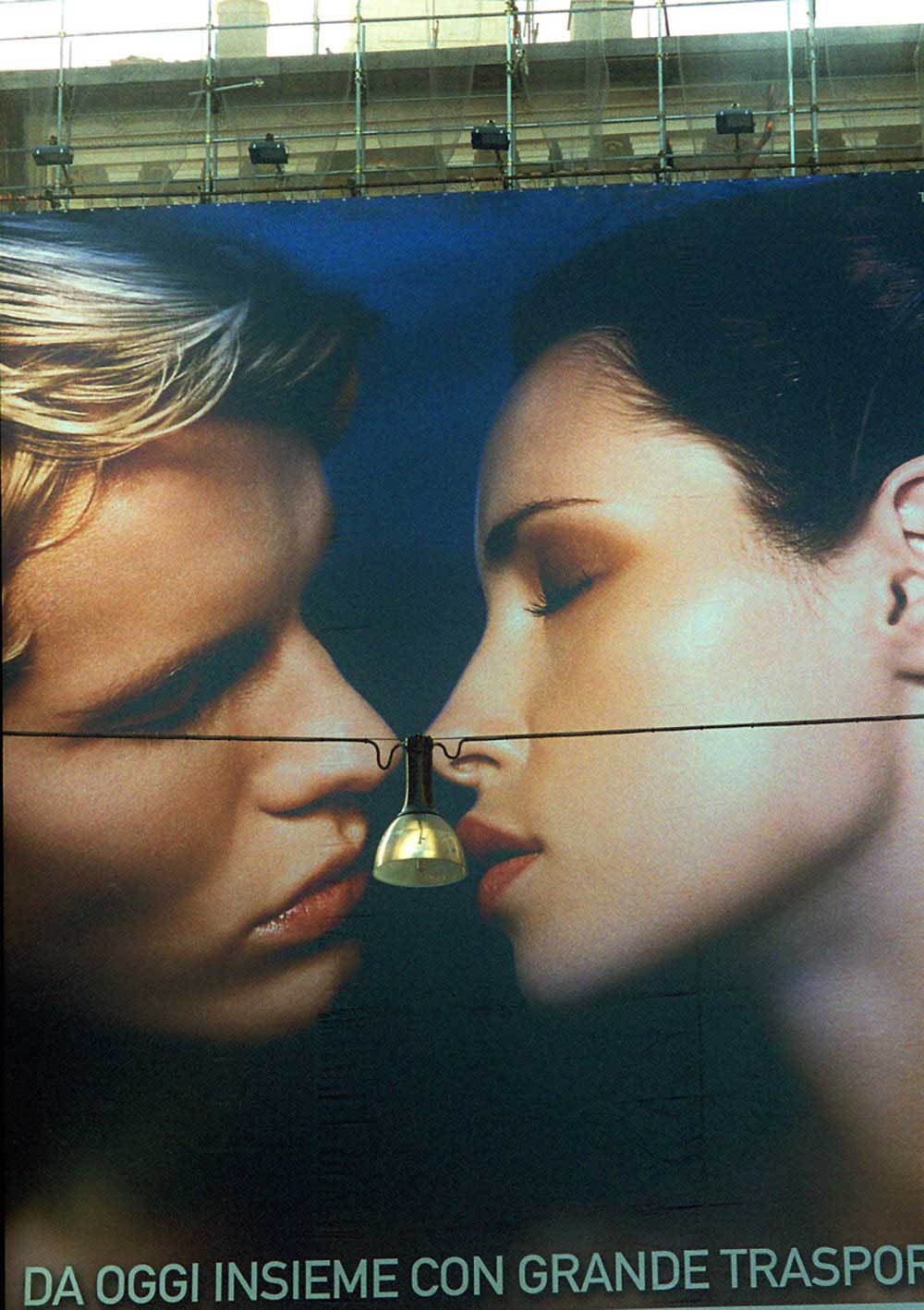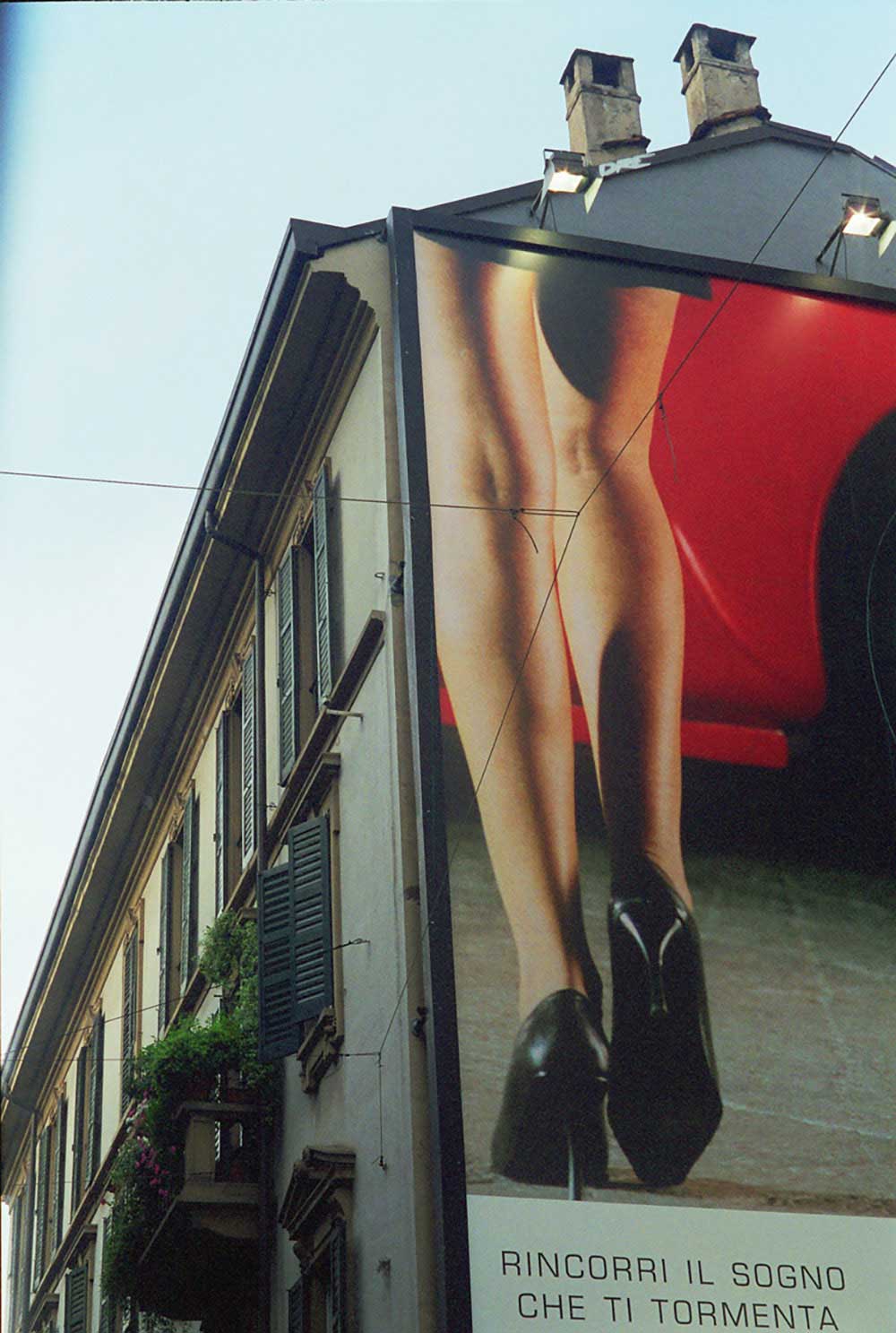 Legal Note: The photographer attest that have full authorization to give consent to the publication of these photos or project and have the authorization and permissions of third parties. Guarantees that you have all the necessary communications of property and you have obtained all the necessary authorizations for any property, buildings, architecture, structures or sculptures appearing in your photographs.