This story is about my grandmother. She is now 90 years old. She has 5 children, 10 grandchildren, and 5 great grandchildren.
This story shows how one person is able to pull together a large family and keep  love in this family for many years. Some time ago, my grandmother had an apoplexy. As a consequence of this, she lost her voice. But despite this, she communicates with her family and they understand, feel and support her. When I see it, I realize that words are not the most important thing.
About Anna Galley
I am a professional photographer working at the intersection of genres, documentary and art photography. The main direction of my work  – conceptual photo projects. My photographic career began in 2007.
About two years I worked as a photographer in advertising agency "British Publishing House – Oxymoron" In 2009 I began my career as a photographer in St. Petersburg. Since then I participated in the "objective reality" project (curator Donald Weber) and also was a photographer on the set for the Discovery Channel project "Gigantomania". [Official Website]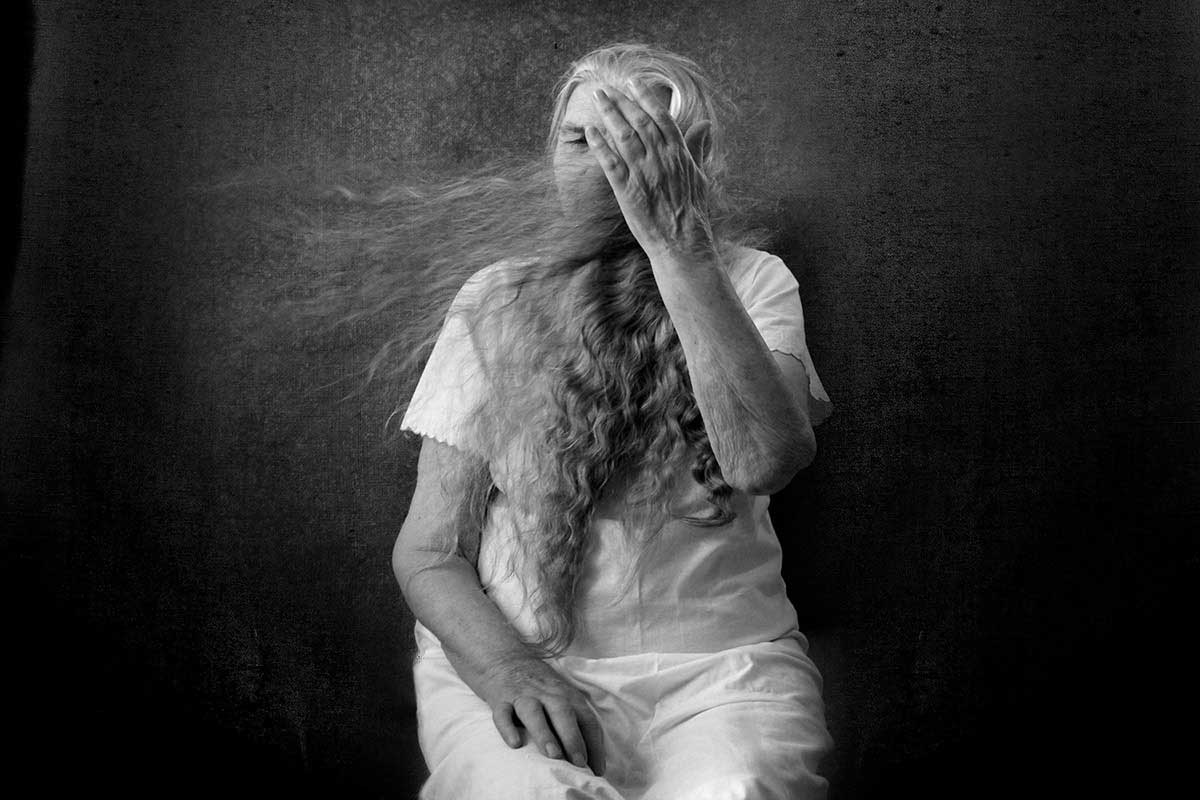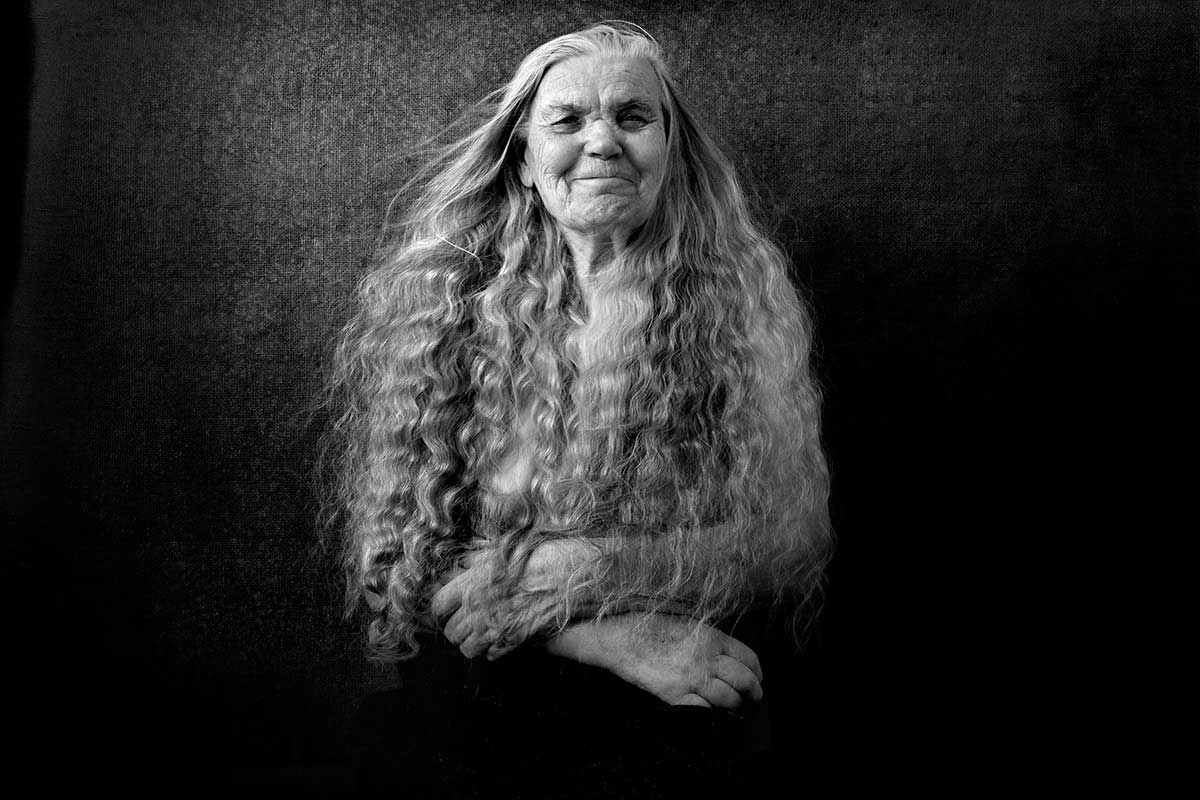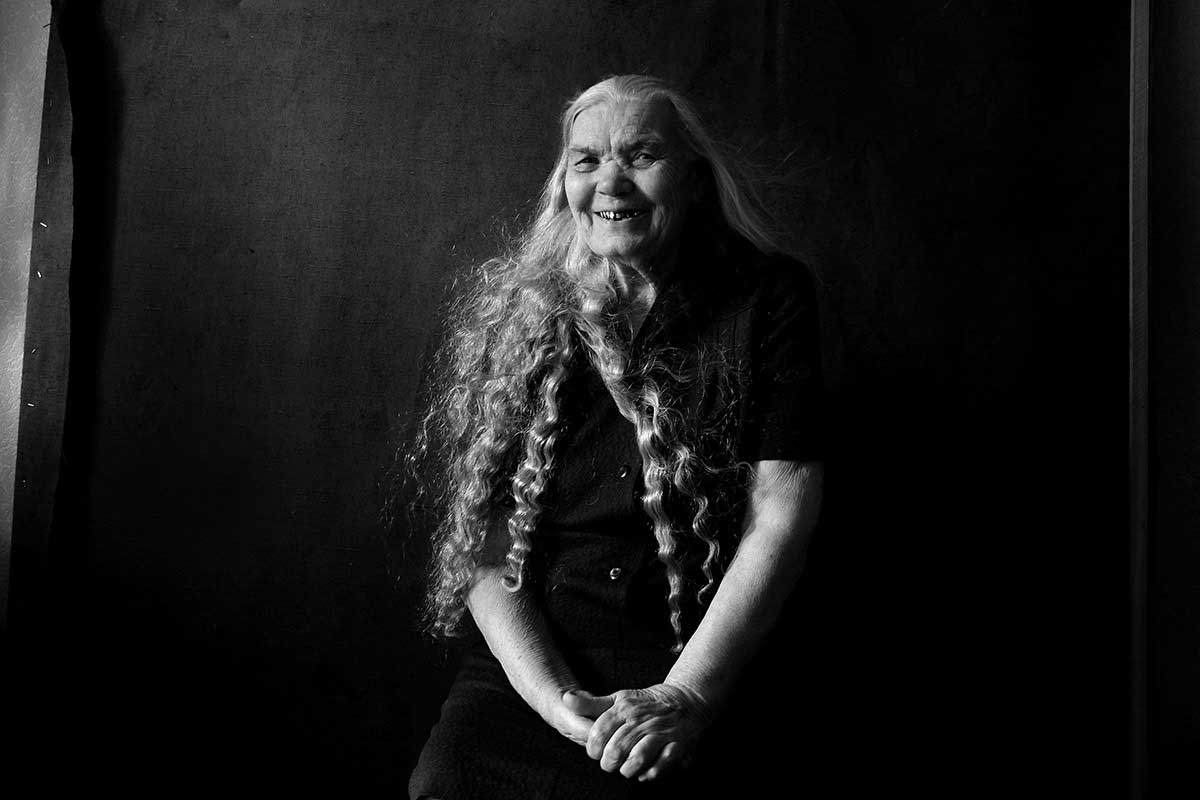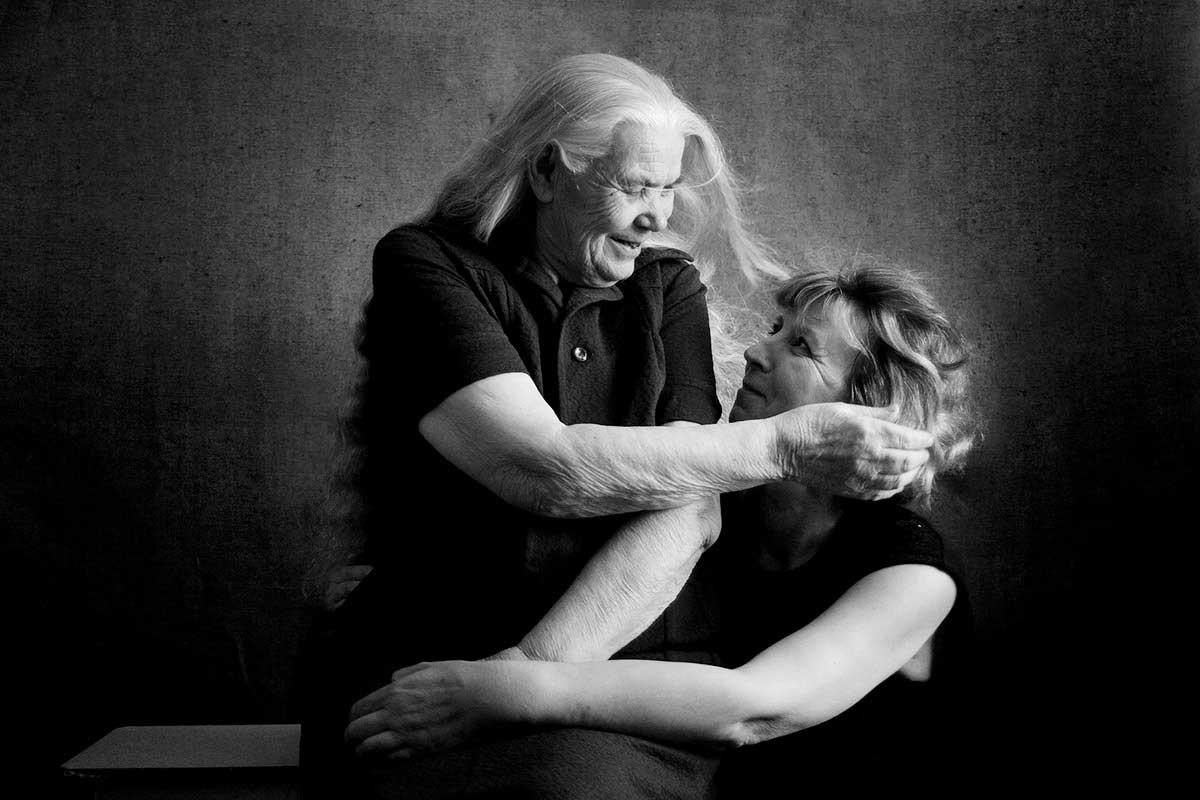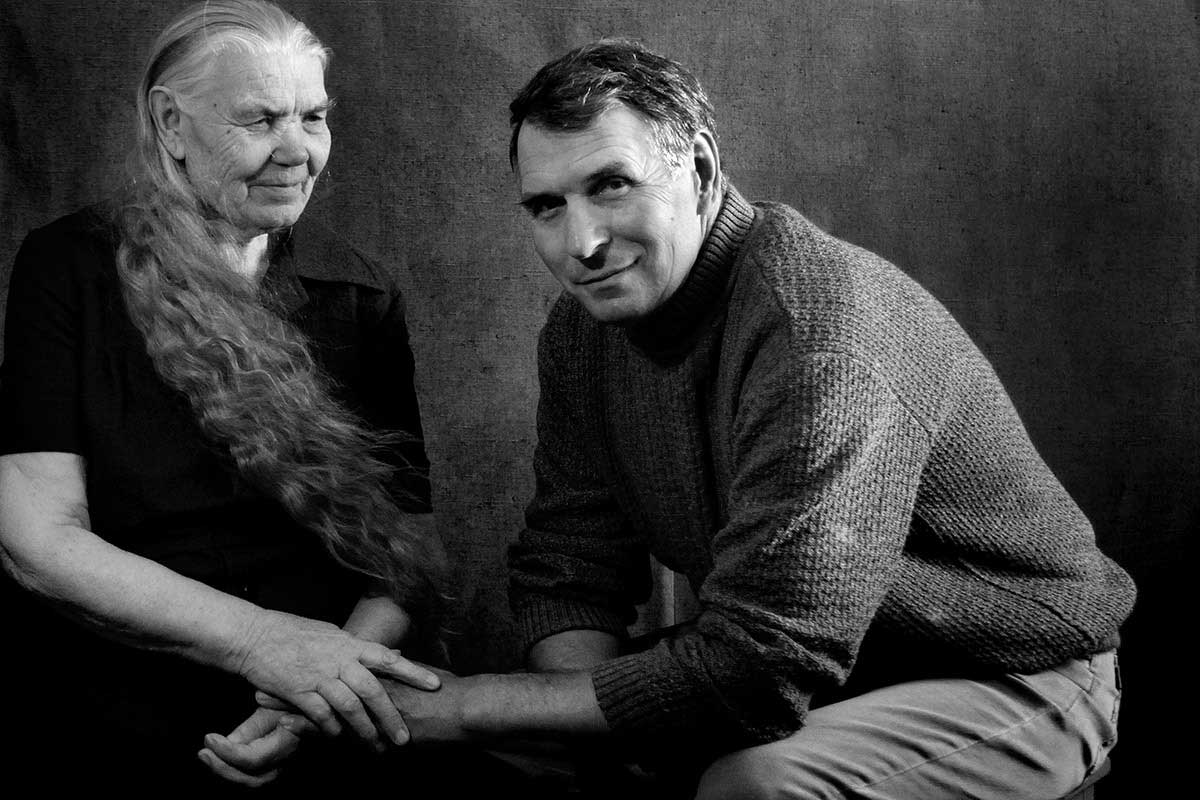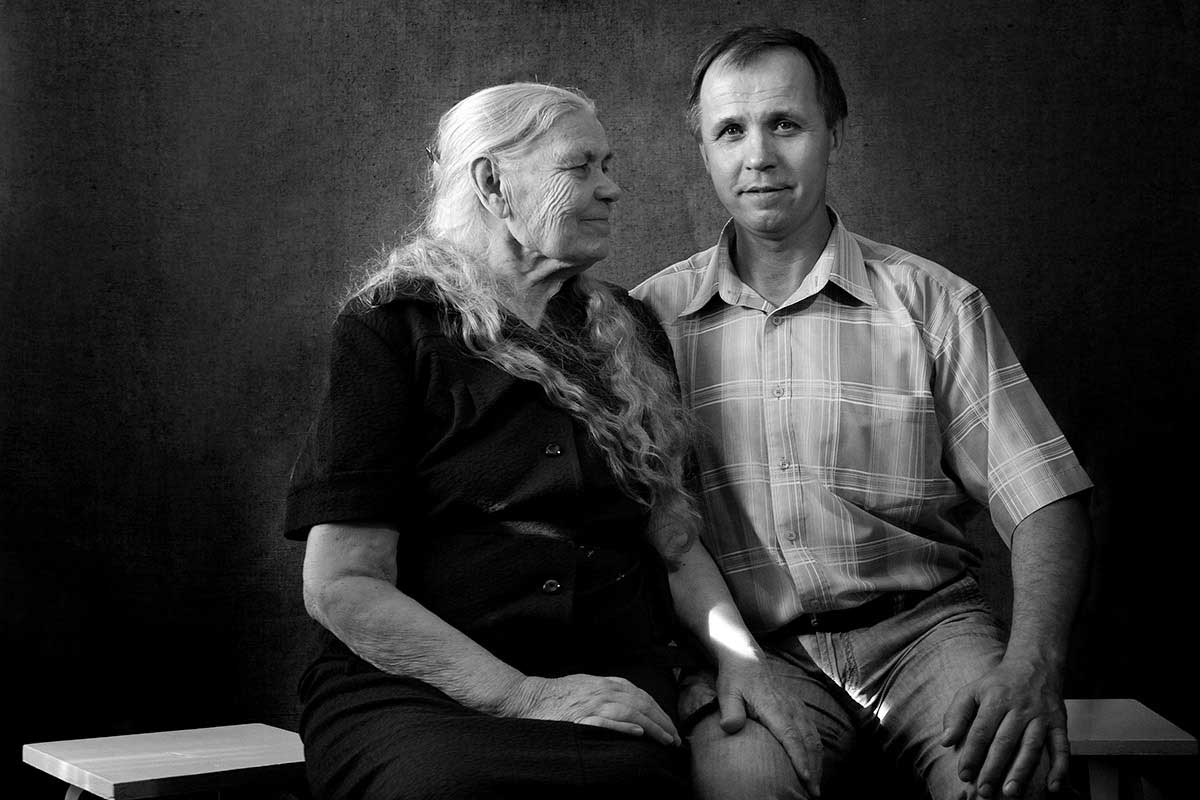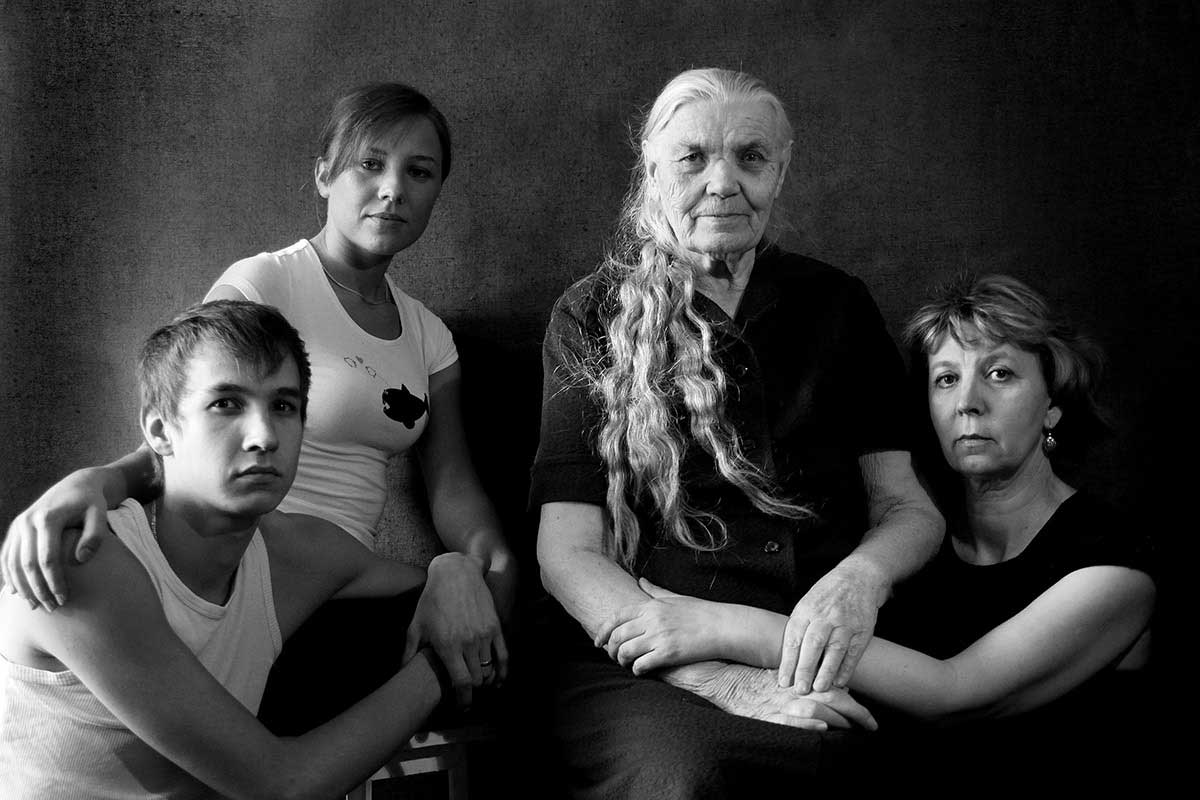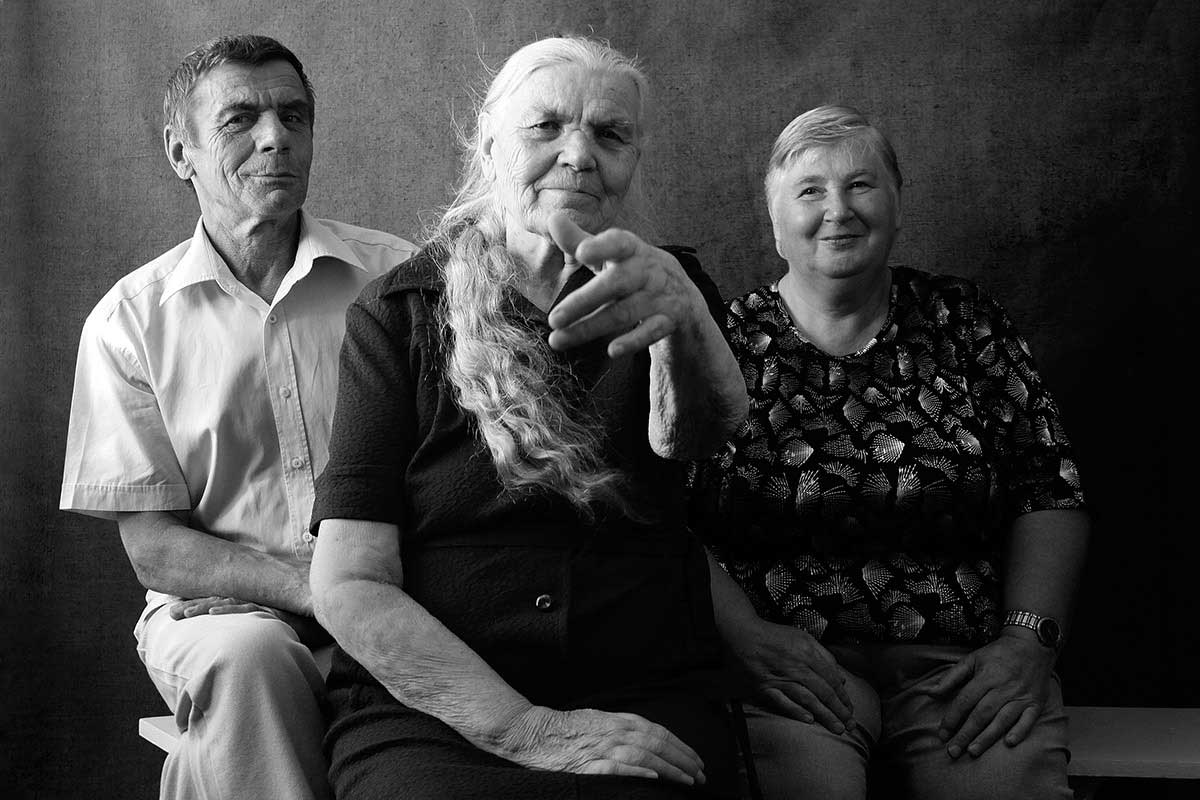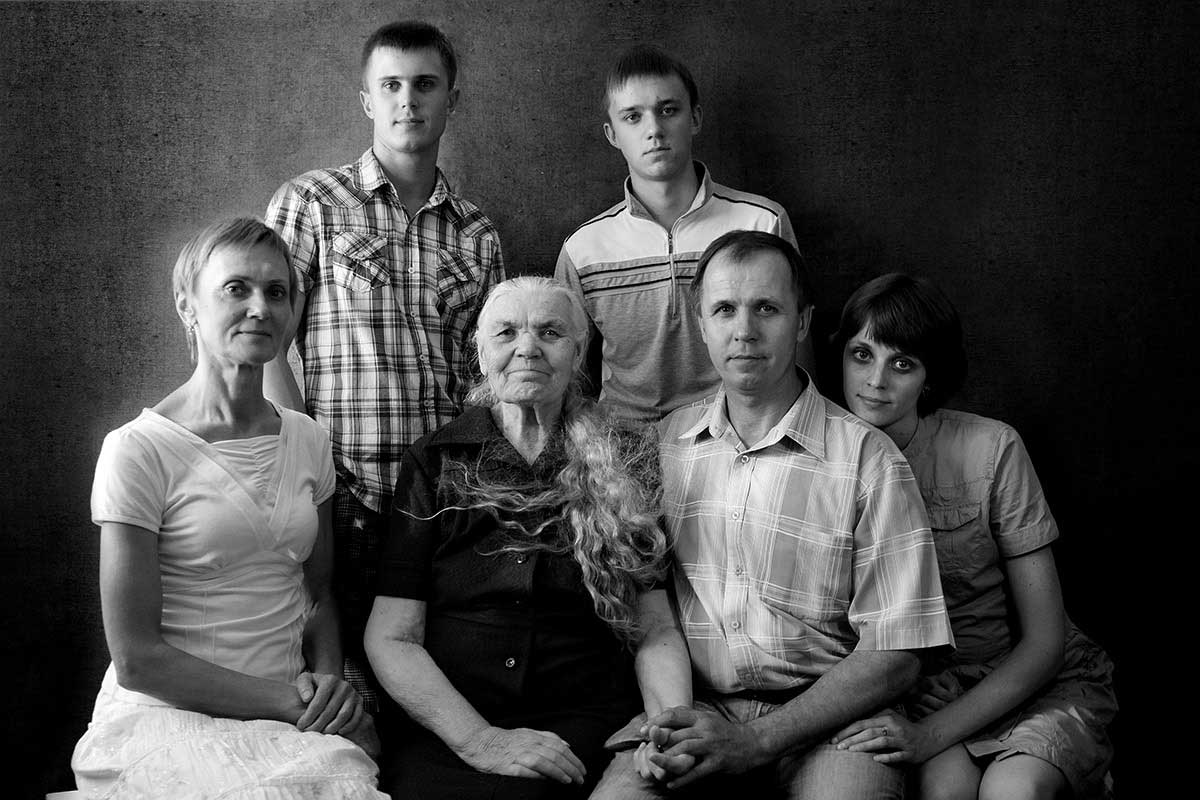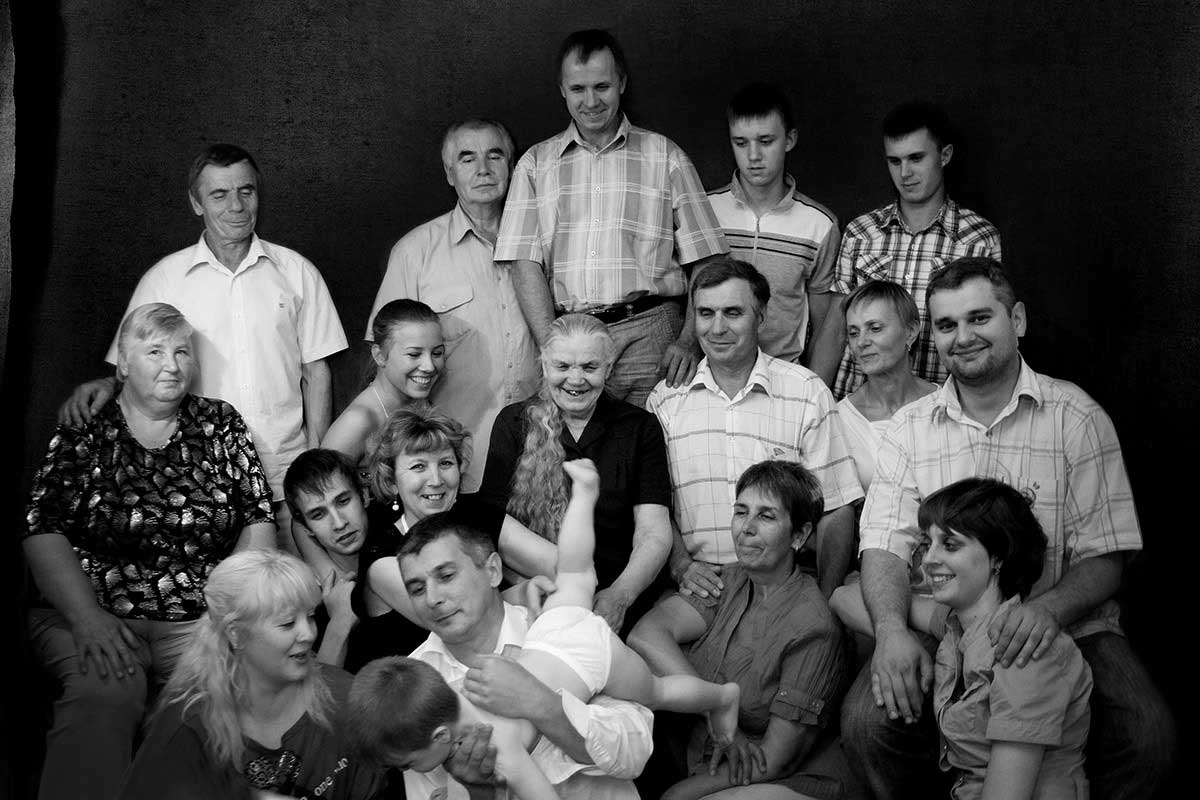 Legal Note: The photographer attest that have full authorization to give consent to the publication of these photos or project and have the authorization and permissions of third parties. Guarantees that you have all the necessary communications of property and you have obtained all the necessary authorizations for any property, buildings, architecture, structures or sculptures appearing in your photographs.