The first heavy south wind of this year roared on that sunny afternoon. The spring-ushering wind did not give room to think about anything, but only a consciousness not to fall down to the ground. 
She had already arrived at the agreed place, in a glittering dazzle and whirling dust, with my eyes not even able to open. A vivid red overcoat fluttered, and I saw she glanced me with a smile, then I remembered her hair had not yet been disheveled.
We hadn't known each other well yet, and we were going for a photo shooting for only 90 minutes. We were shuddered by a strong wind, I don't know, but some kind of suspicion or uneasiness were blown away by the wind. After checking a couple of photographs in the very beginning, I was convinced that this collaboration was going to be great. She gazed at the lens with a calmness contrary to her hair. The sunshine running through the tepid air became her aureole. Her side face in the wind was like a beautiful noble soldier or a calm child. Her hair seemed to have been just washed right after our shooting, and her beauty and clarity filled me with an unbelievable illusion. The lady from Shanghai came over on the big westerlies…, I did a shooting with fantasy. [Official Website]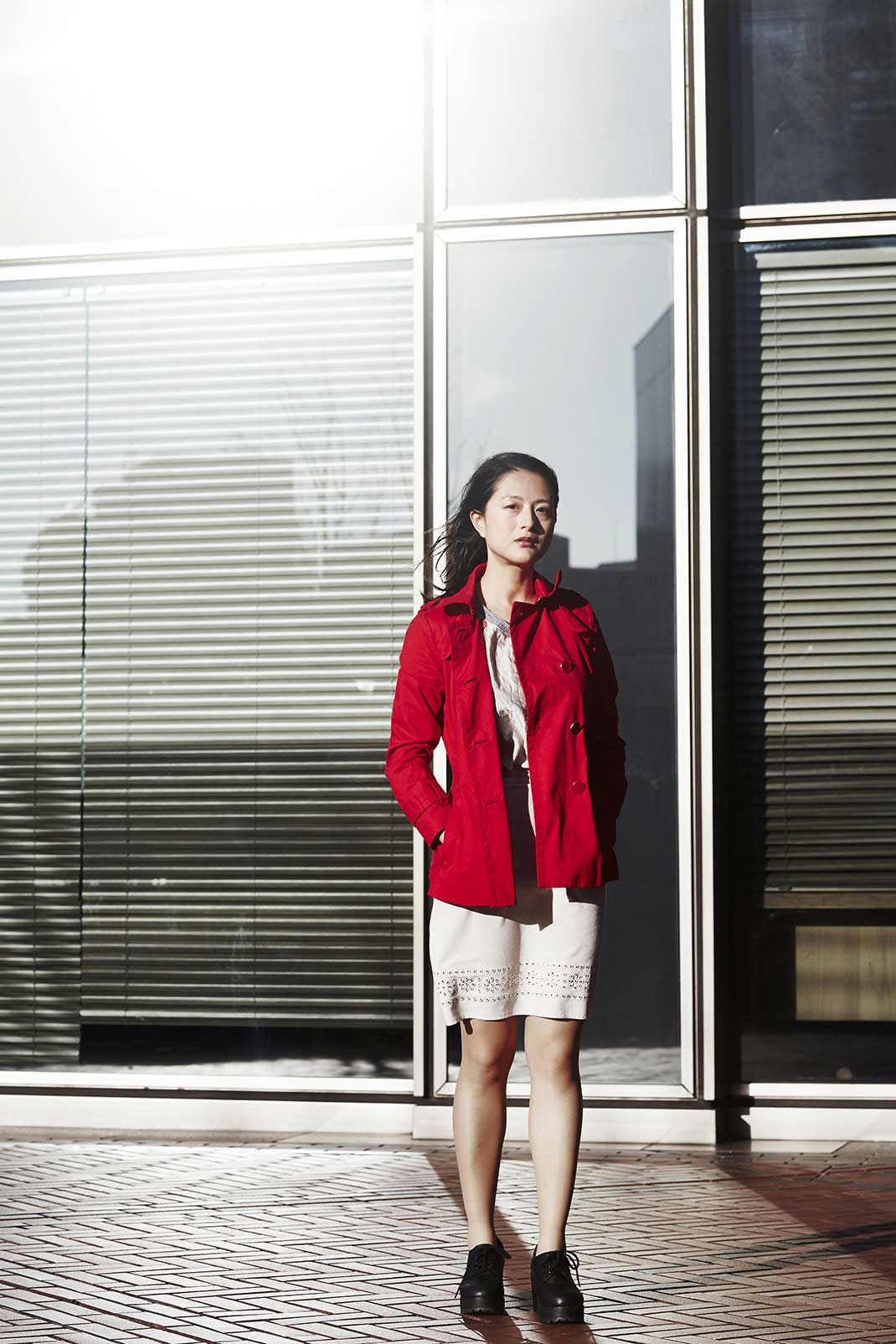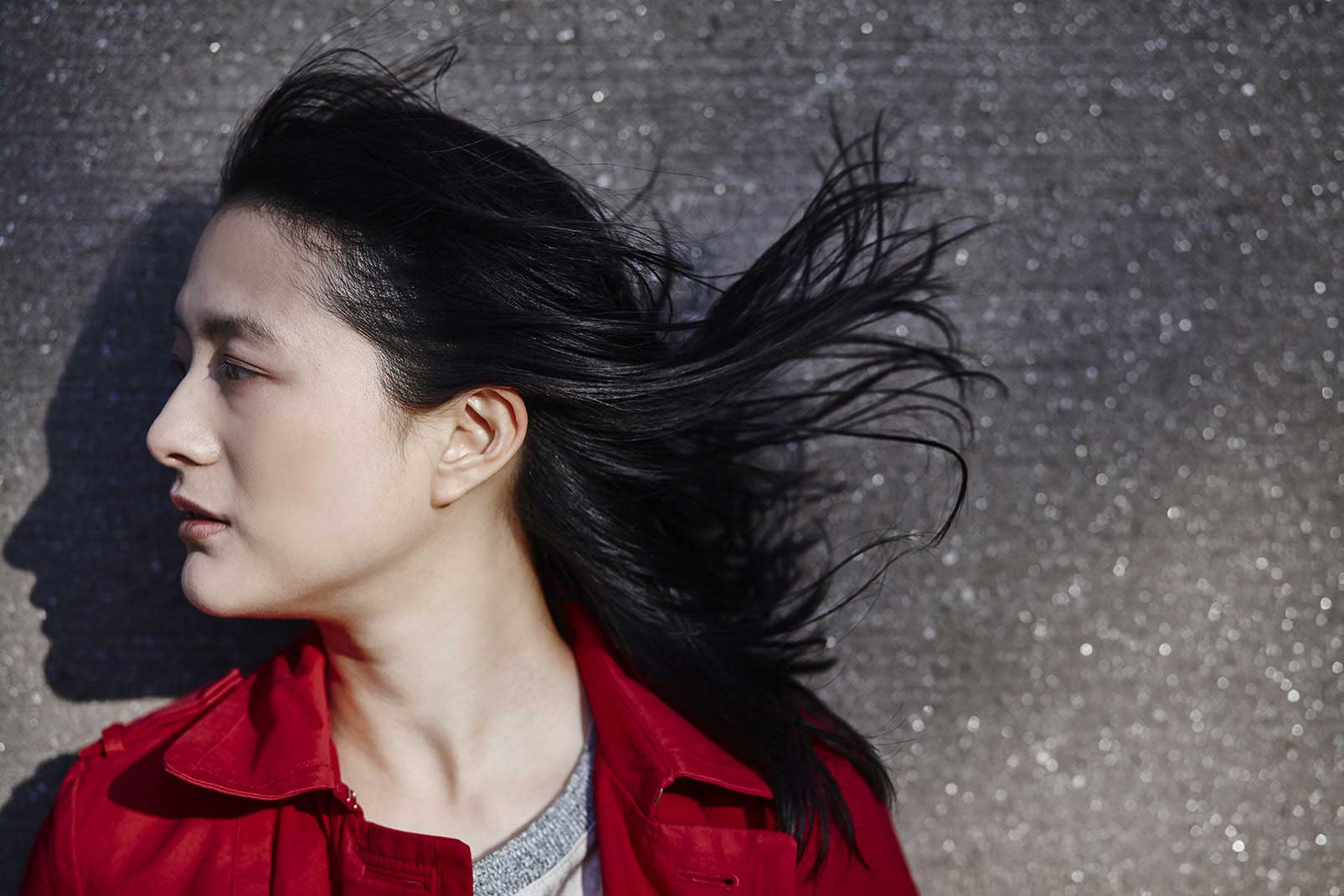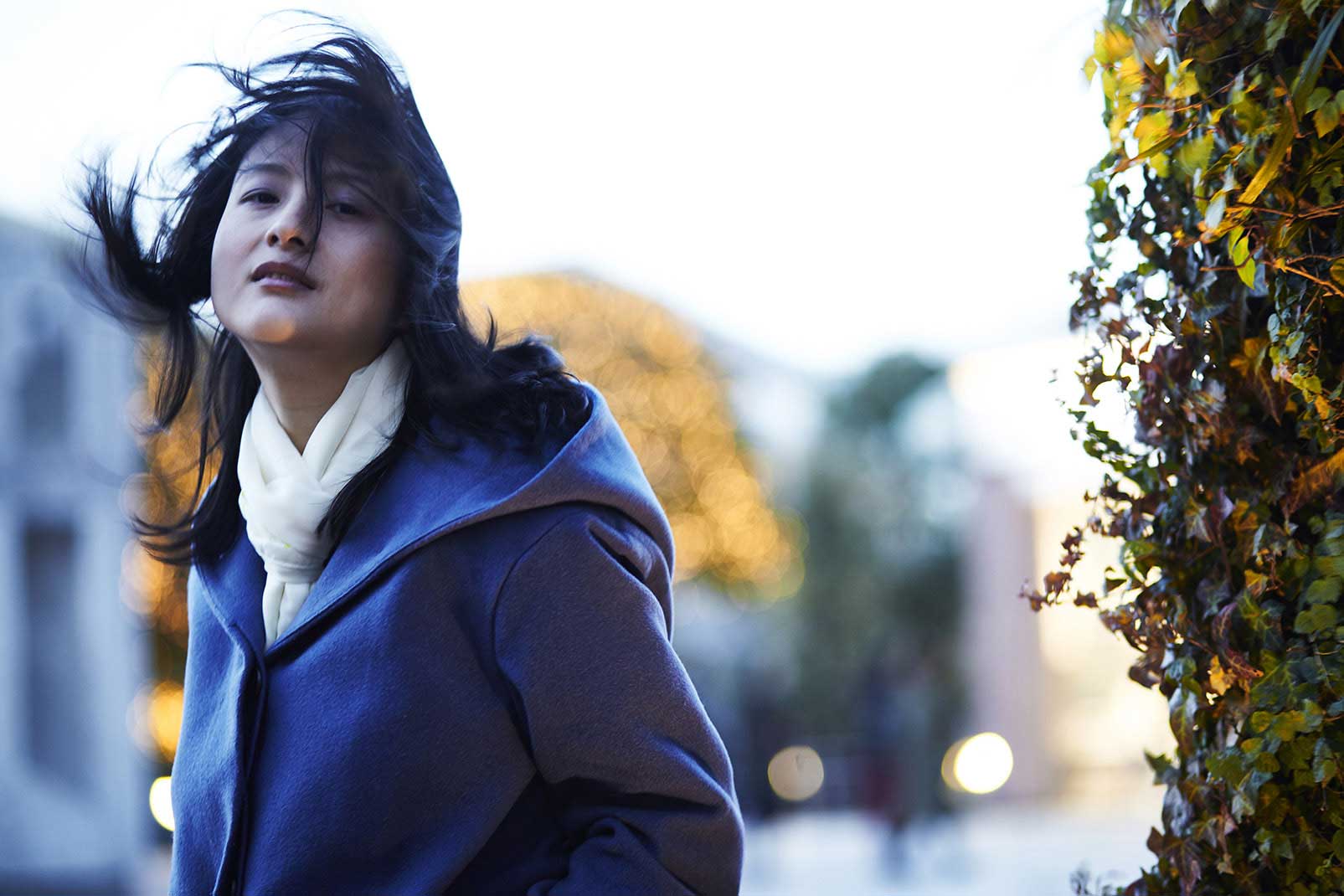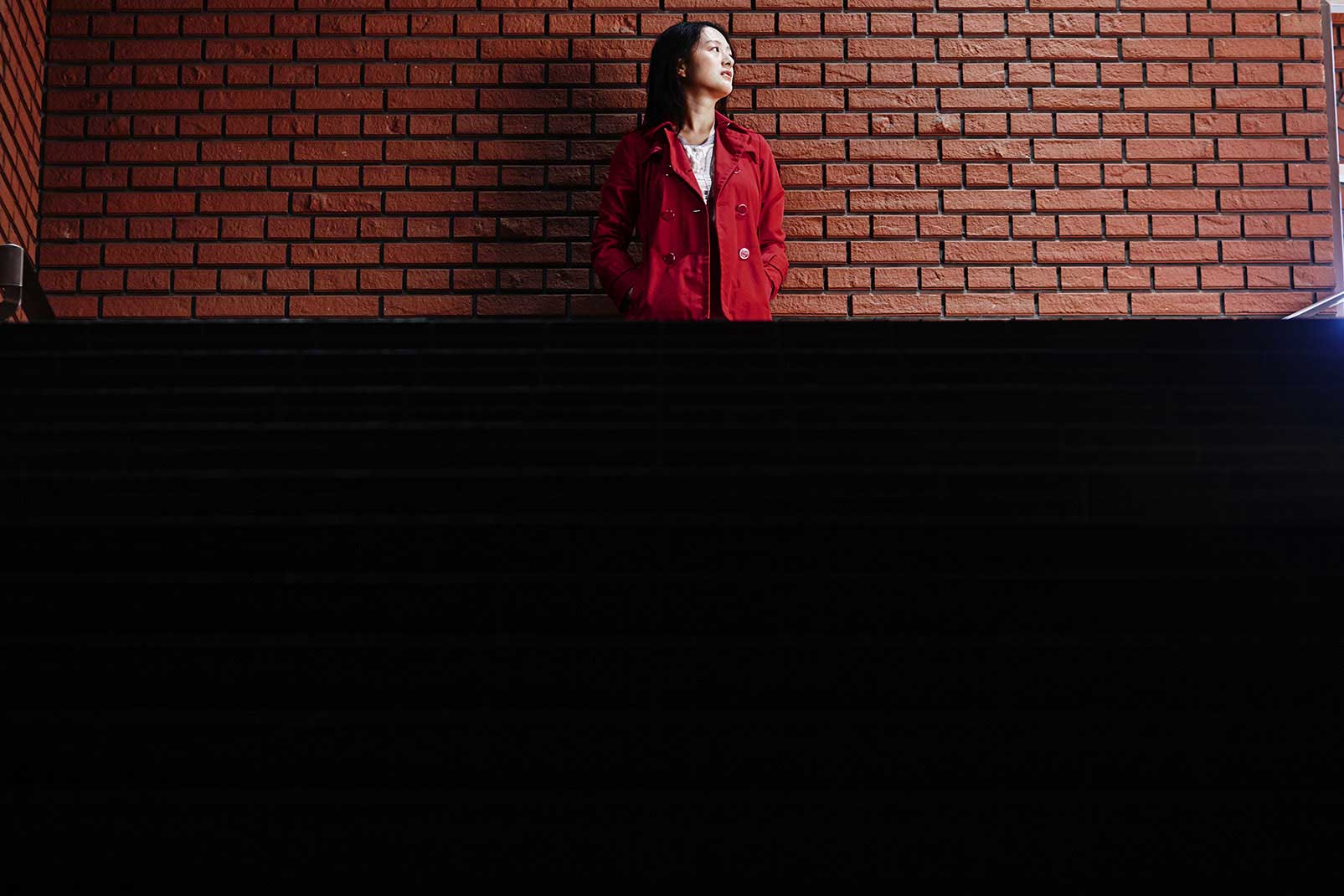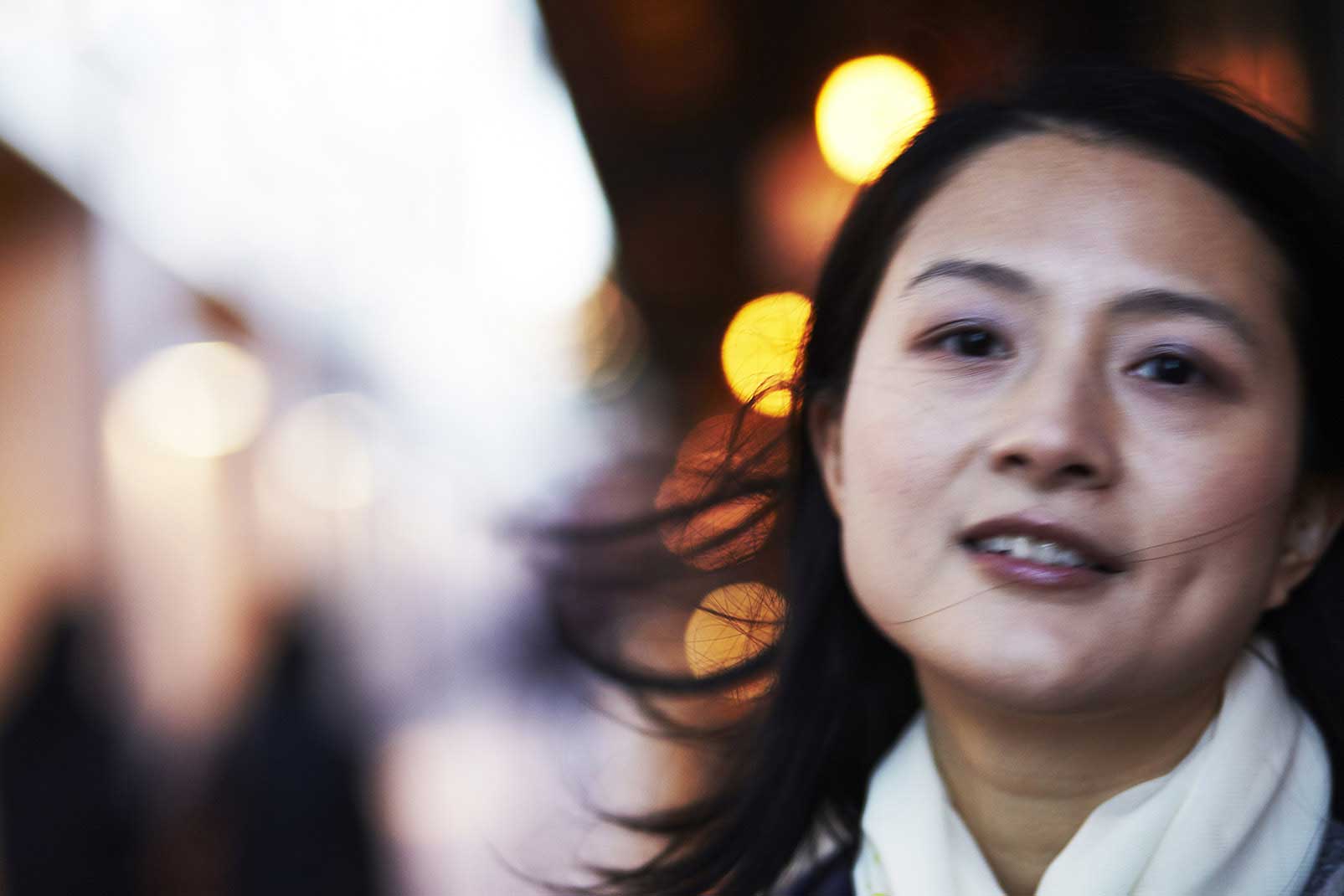 Legal Note: The photographer attest that have full authorization to give consent to the publication of these photos or project and have the authorization and permissions of third parties. Guarantees that you have all the necessary communications of property and you have obtained all the necessary authorizations for any property, buildings, architecture, structures or sculptures appearing in your photographs.