This series of photographs was born as a heartfelt tribute to the great Mexican teacher whom I had the privilege of meeting.
He was an open and generous person with whom contact was easy and enriching. His work undoubtedly influenced my career as a photographer.Some years after his death I was exhibiting in Mexico and during my stay in Mexico City. I asked his widow to allow me to take photographs in his house and workspace in Coyoacán, in order to create a tribute through the sensations that he could capture in the environment. I received all kinds of facilities on his part and my work took shape in this series of 28 images. [Tribute to Mr. Manuel Álvarez Bravo]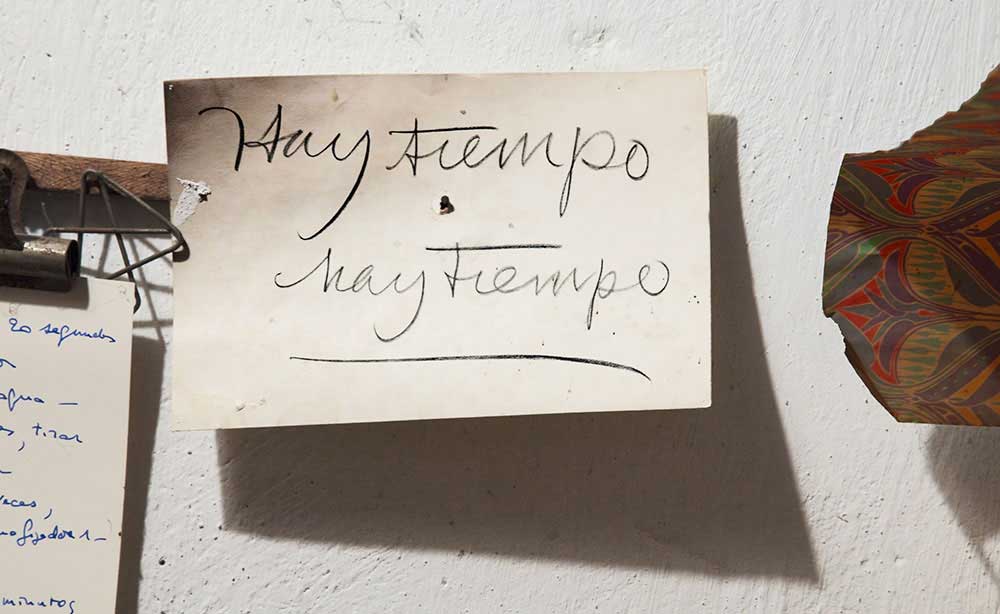 About Rafael Navarro
Rafael Navarro (Zaragoza, October 8, 1940) is a Spanish photographer. His work has been exhibited in galleries and museums in Europe, America and Asia on many occasions and is part of the collections of public and private institutions around the world. Bibliographic references and publications document his work and his emotional journey from 1975 to the present. He has participated in congresses, contemporary art fairs and given workshops in many countries.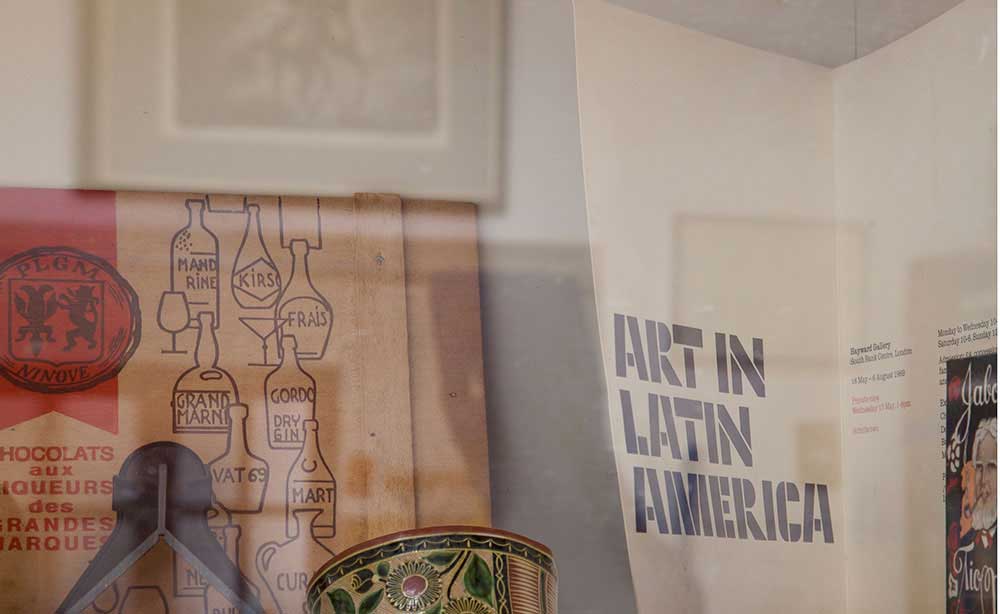 In recognition of his contribution to Contemporary Art, the Royal Academy of Nobles and Fine Arts of San Luis has distinguished him with his incorporation as a Full Member.
In October 2013, he received the Aragon Goya Award from the Government of Aragon, the first time that this award was given to a photographer. These facts and a coherent work mark a trajectory of more than half a century.
He became interested in photography at the end of the sixties and after several years of activity and to deepen his understanding of the medium and, above all, to develop a language that felt his own, Rafael began a path of experimentation.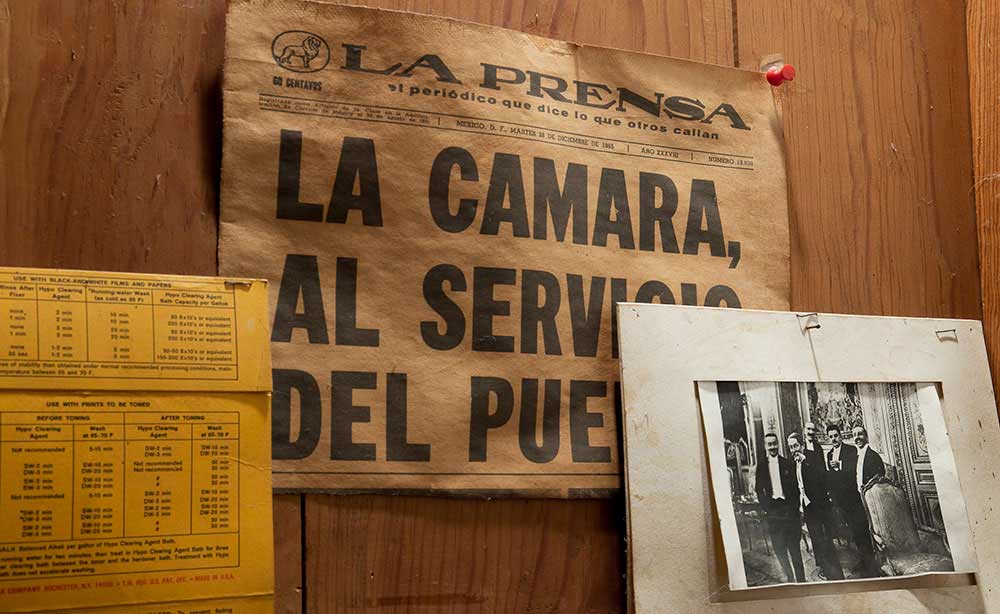 Throughout his career he generates a speech that is his own, and also a perfectly recognizable style; He works without a plan, letting what has to appear emerge, always open to perceive. Only your feelings rule until the time comes when you can put what experiences have been contributing to you.
In this way he manages to reflect his inner world and the fascination he feels for the human body, nature, textures or forms. He manages to transmit his passion in a subtle way, in which lines or shadows can cause inexplicable and lasting sensations.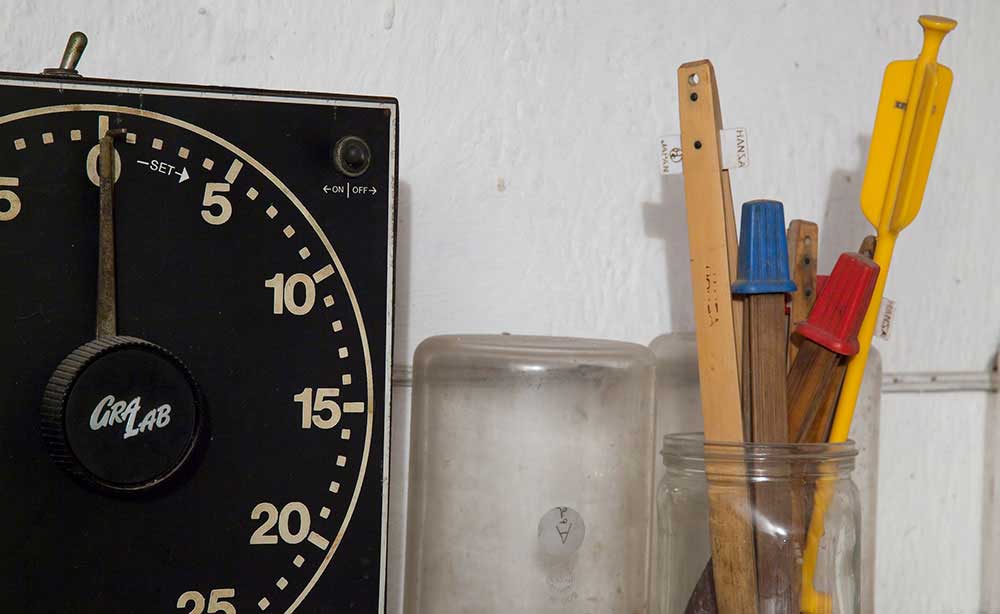 For Rafael, photography has been an extraordinary resource because it has allowed him to make internal readings, discover things about himself and say what he would not have said otherwise. He has turned his photography into a bridge to communicate with others, at least with those who are willing to venture into his work. As he says:
Photography is a medium for me. A medium that allows me to speak where I cannot find the words. A means with which I search my subconscious, bringing out content, hidden feelings. A medium that allows me to create objects that contain subtle values ​​intelligible to others. A medium that lets me breathe my freedom.