Le Corbier is a village planned in 1938 but built in December 1967. It is is an alpine winter sports resort situated in France, in the département of the Savoy.
The concept of this village is to protect the safety of pedestrians and skiers, so tall buildings were built at the foot of the ski lifts to separate cars by people. There are few people except in winter when the tourists arrive. I visit it when all things are covered in a blanket of snow except the tall modern buildings, that contrasted with the beauty of the landscape.It is a strange contrast, but it is pleasant.When I visit it I have the same feeling as I eat sweet and sour food. Because the nature is even more powerful and the low clouds give a modern fairytale appearance to Le Corbier.
About Isabella Sommati
Born in Livorno (Tuscany), I took my highschool diploma in the Arts, and then moved to Florence to study graphics and advertising. My passion for communication took me to Milan, where I currently live and work as an art director for fashion and design rms. After 25 years of reviewing other people's pictures, I decided to start taking photos by and of myself. Through photography I hope both to convey the world I live in, of which I am consciously a prisoner, and to nd a way of communicating authentically, which is often dif cult because of my strong sense of privacy. The element of water is often present in my shots, whether in the form of rain, tears or humble public swimming pools. Water cleans, soothes and swallows, becoming the only escape.This quote of Micheal Ackerman's is particularly meaningful for me: "I try to escape the traps of reality all the while preserving a link to the real. Because photos are not inventions but meeting points". [Official Website]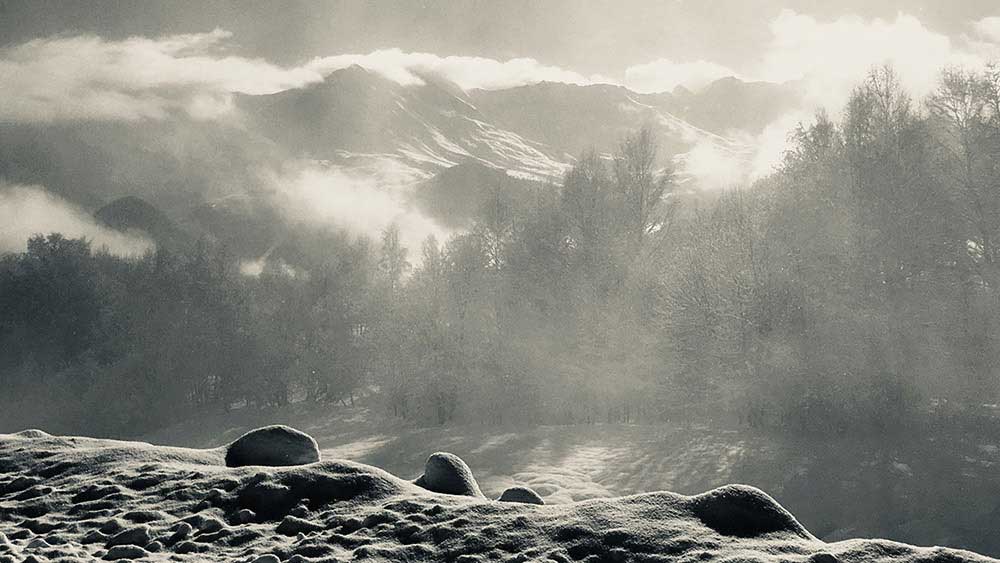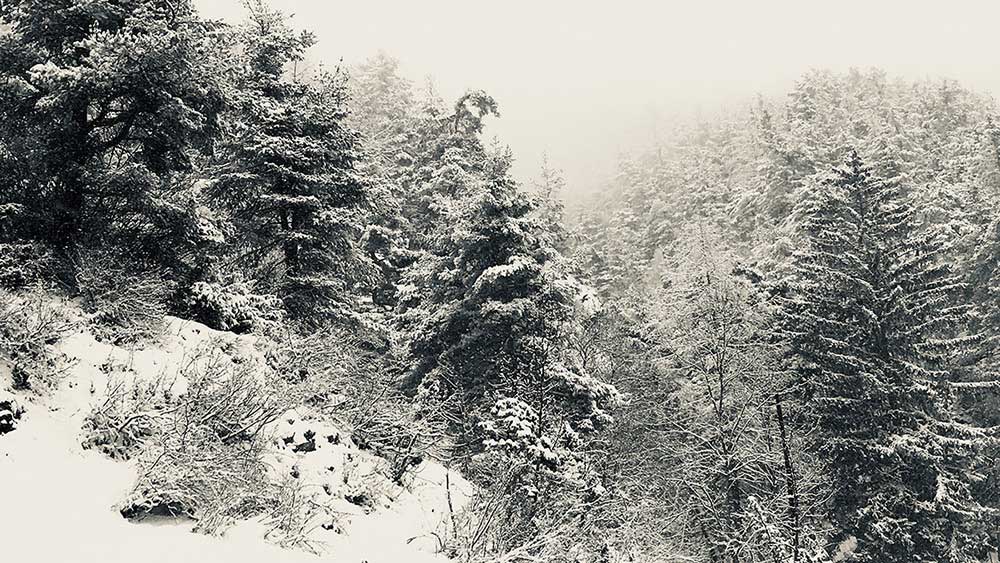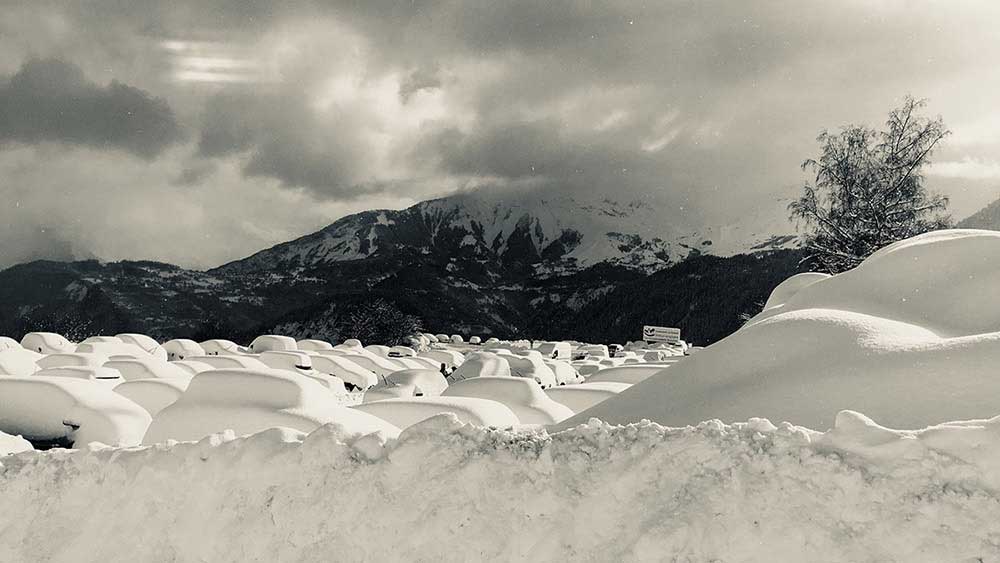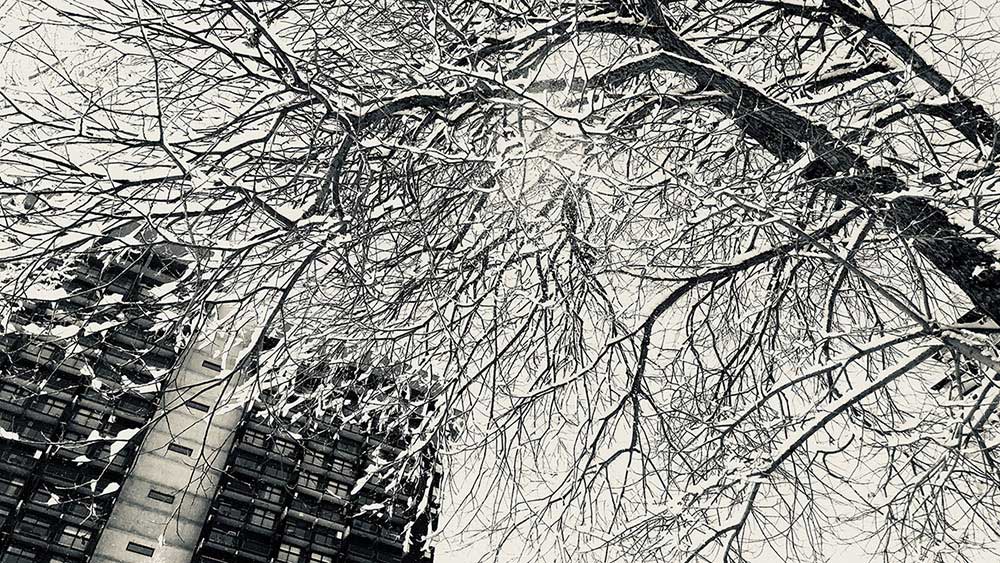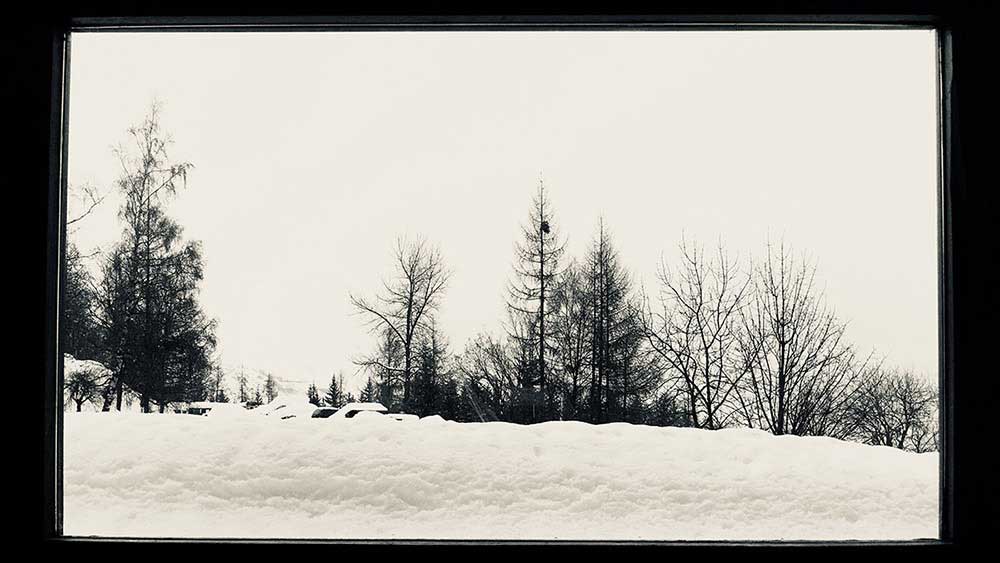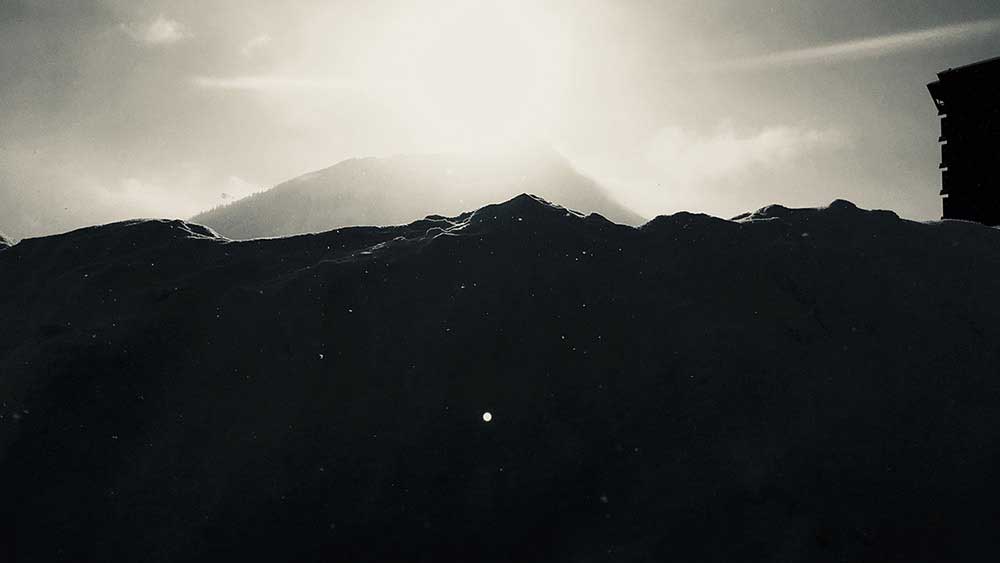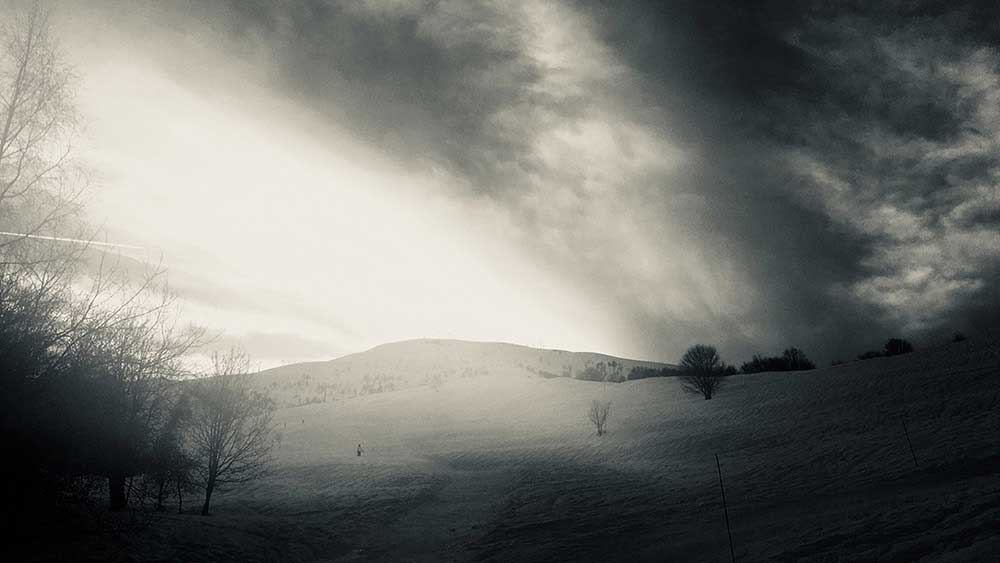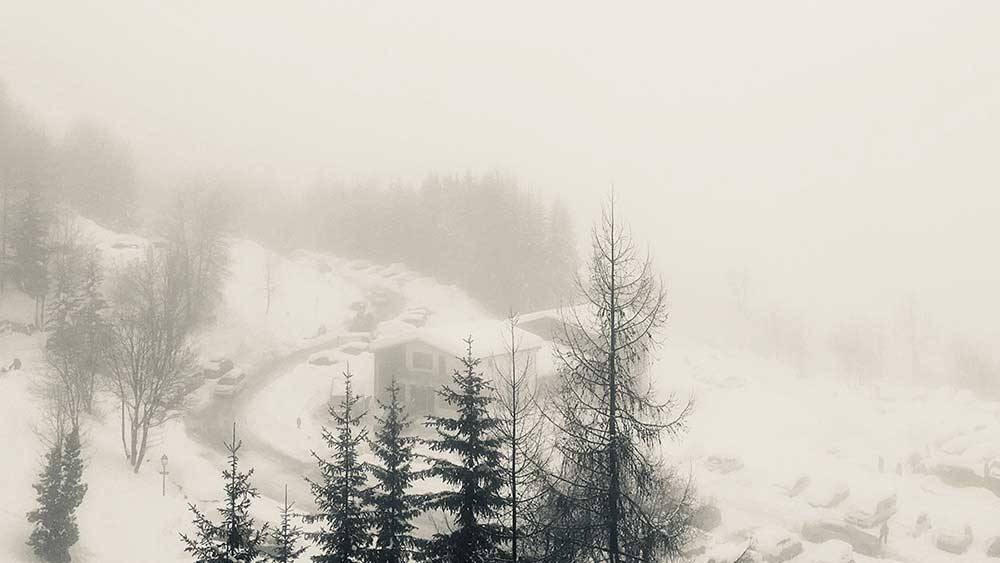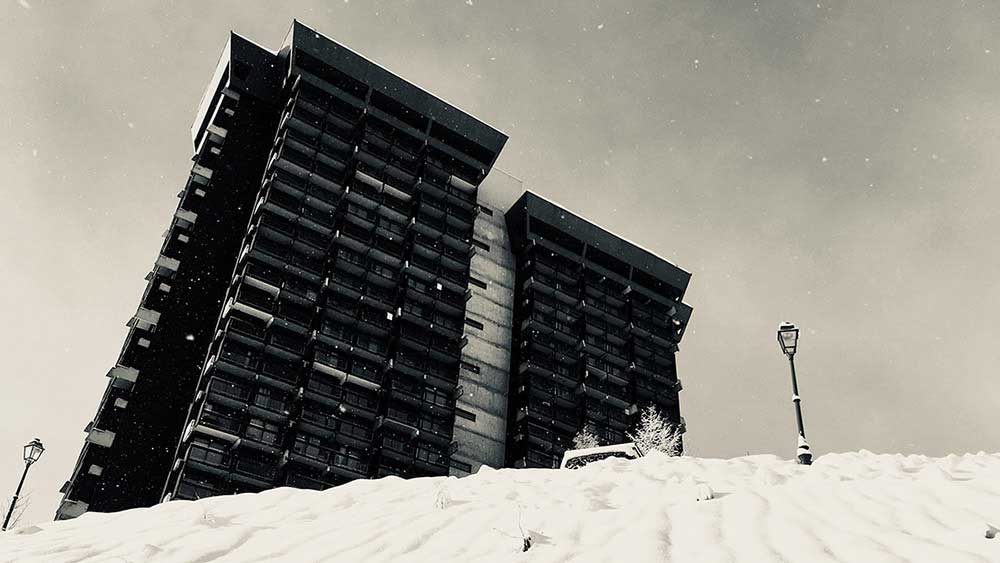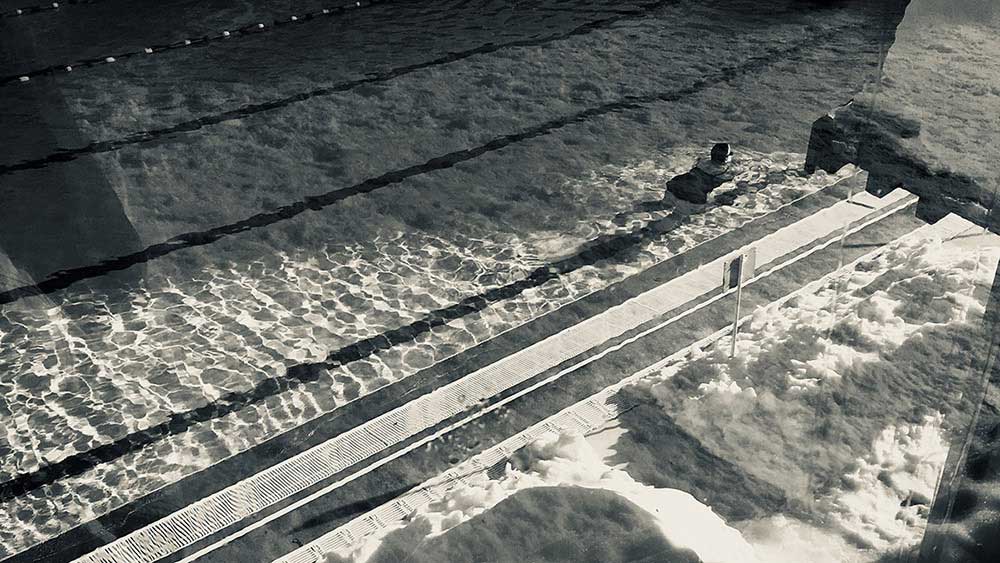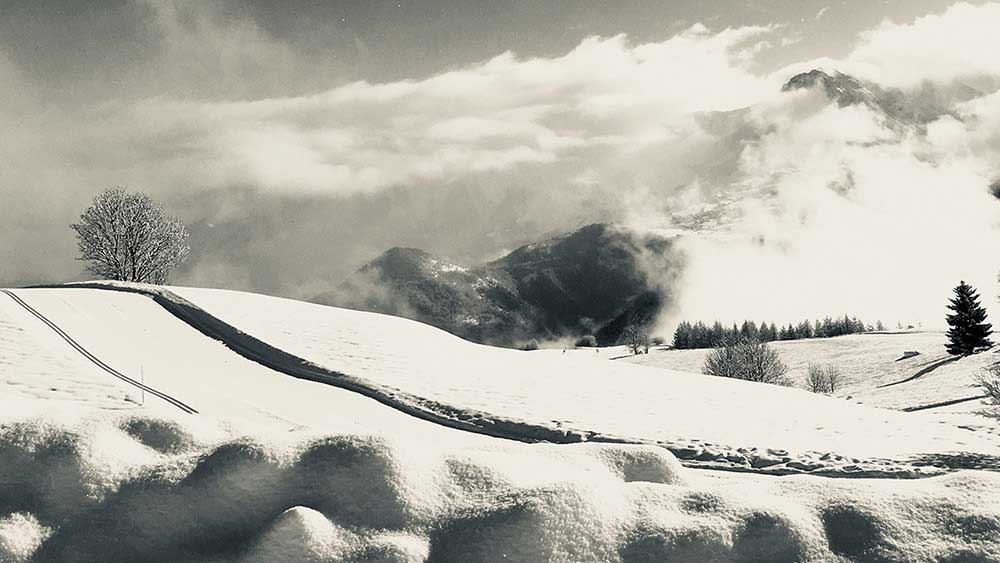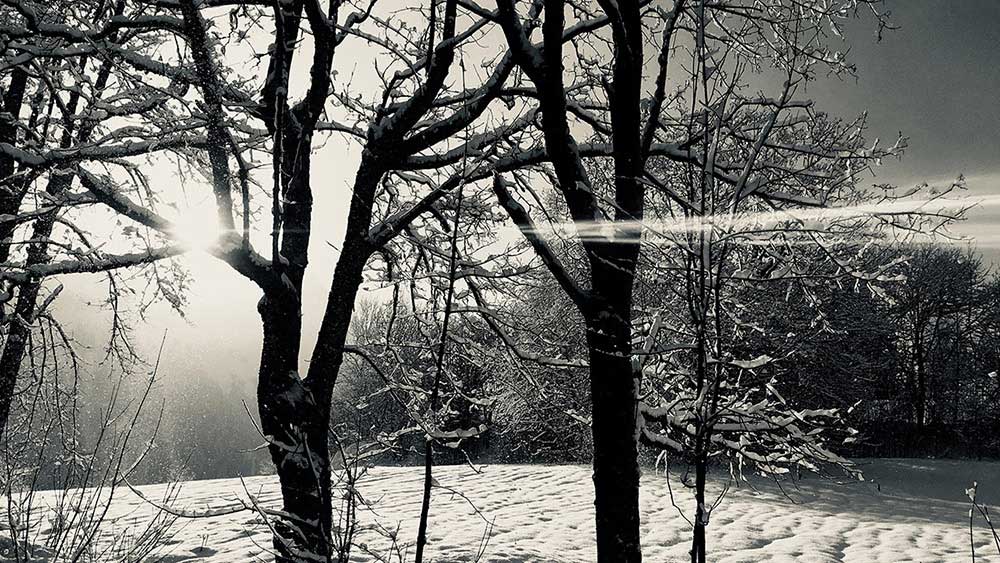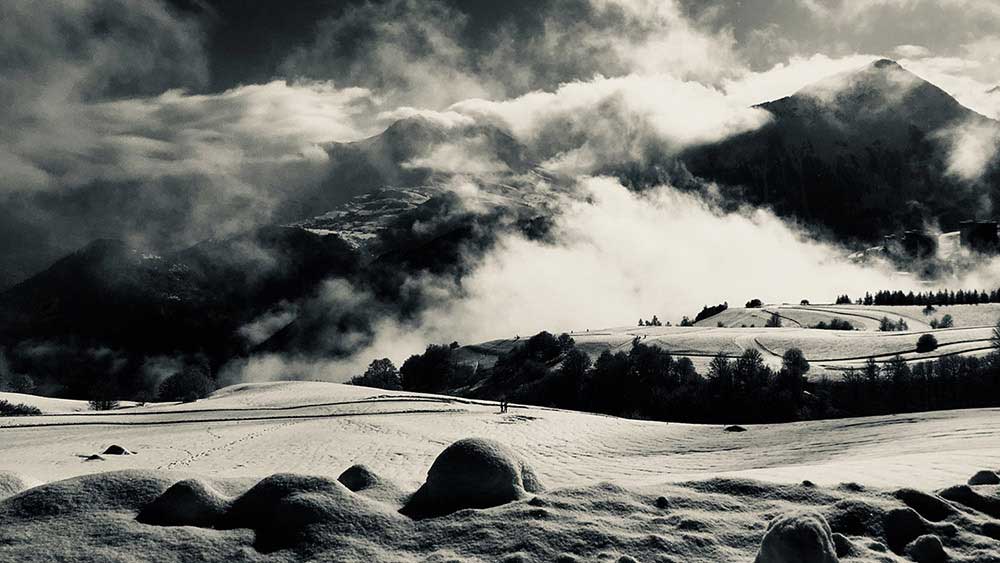 Legal Note: The photographer attest that have full authorization to give consent to the publication of these photos or project and have the authorization and permissions of third parties. Guarantees that you have all the necessary communications of property and you have obtained all the necessary authorizations for any property, buildings, architecture, structures or sculptures appearing in your photographs.