The life of a Laundry Worker is hard work. Expect long hours in hot rooms filled with steam, and lots of time on your feet.
You also often have to wear protective gear, like rubber gloves or paper masks, in order to keep yourself safe from diseases. That being said, it's a decent job, and one that absolutely needs to get done. After all, no one can live without clean clothes!
The type of clients you get can vary when you're a Laundry Worker. You might do the laundry of someone who either doesn't have time to do it or finds it a pesky chore. Or you might work for a company that produces such a large amount of laundry that outsourcing the task turns out to be more cost-effective. Examples of organizations that hire laundry services include prisons, hospitals, gyms, or spas. No matter who you work for though, your activities are basically the same from day to day as a Laundry Worker.
You start with a new load of dirty laundry, sorting it based on color, type of fabric, or any other way your client wants. Then you load the sorted laundry into washing machines and pick the settings, from cold to hot, big load to small. You add soap, starch, or bleach, depending on the types of dirt you're dealing with. If you've ever come across an advertisement for a laundromat that says, "Wash, Dry, Fold," well, that basically describes your daily routine as a Laundry Worker. You wash, dry, and fold laundry for clients, and repeat the process as new batches come in.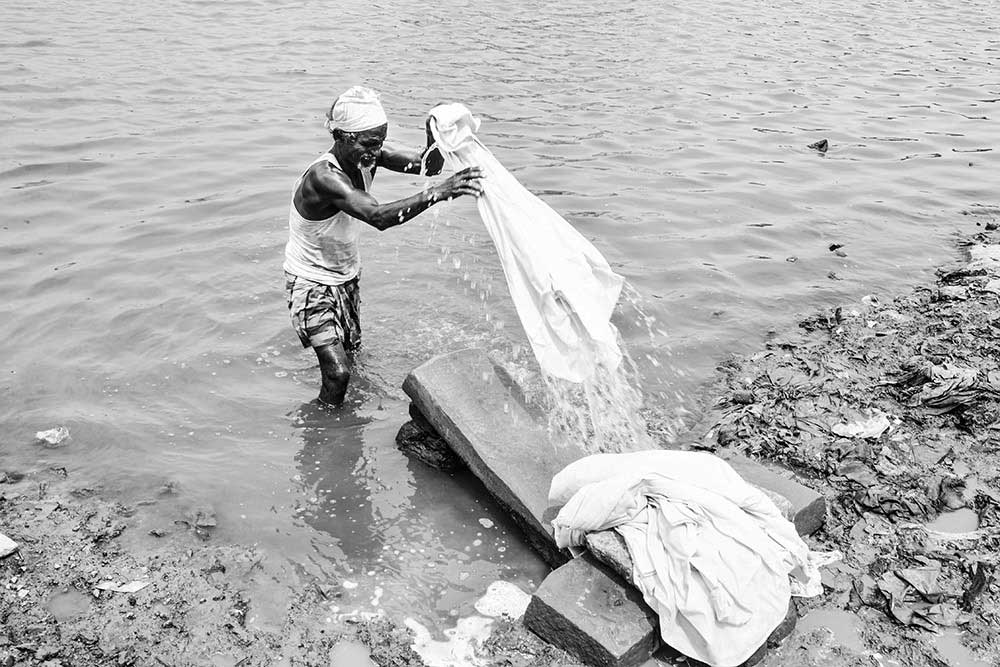 About Sagar Chatterjee
Sagar Chatterjee is a freelance photojournalist based from Kolkata . He works for leading media houses of the nation. As a photographer he has achieved recognition from several prestigious photographic agencies such as 1x, 500px, Birla Academy, National Geographic , Fédération Internationale de l'Art Photographique , Indian International Photographic Council and his photograph was also exhibited in International Photography Competition, QUEBEC University, Canada & Birla Academy of Fine Arts & Sculpture.He is also the founder and director of Creative Art Solution.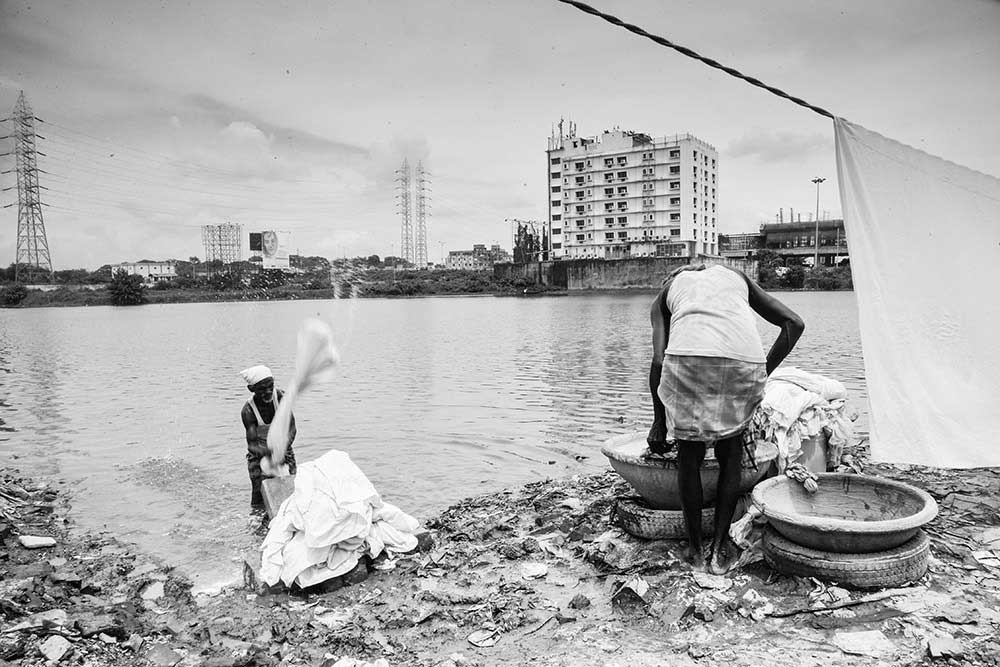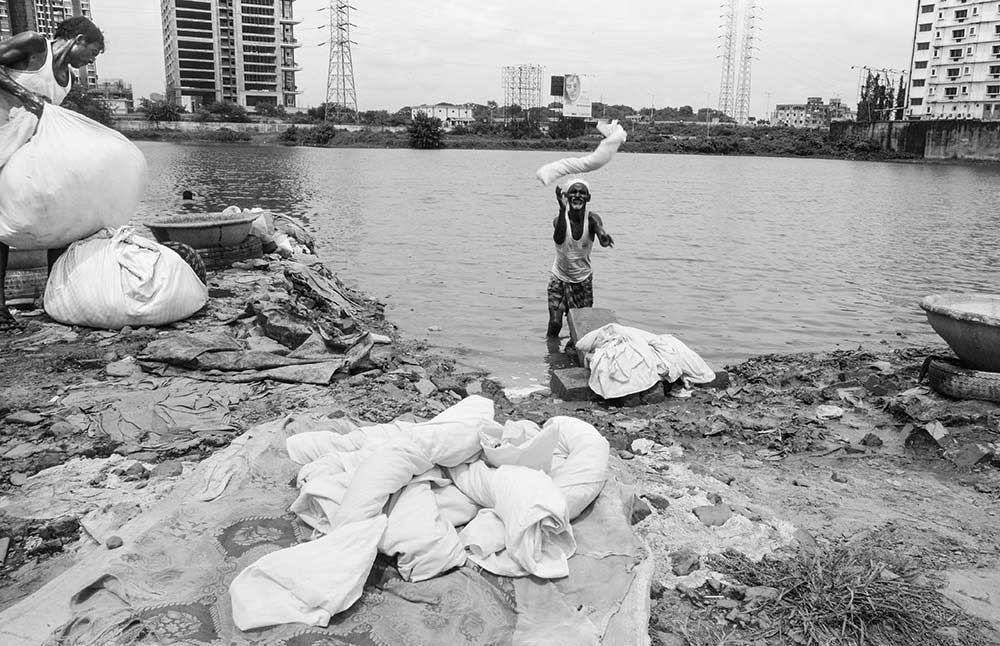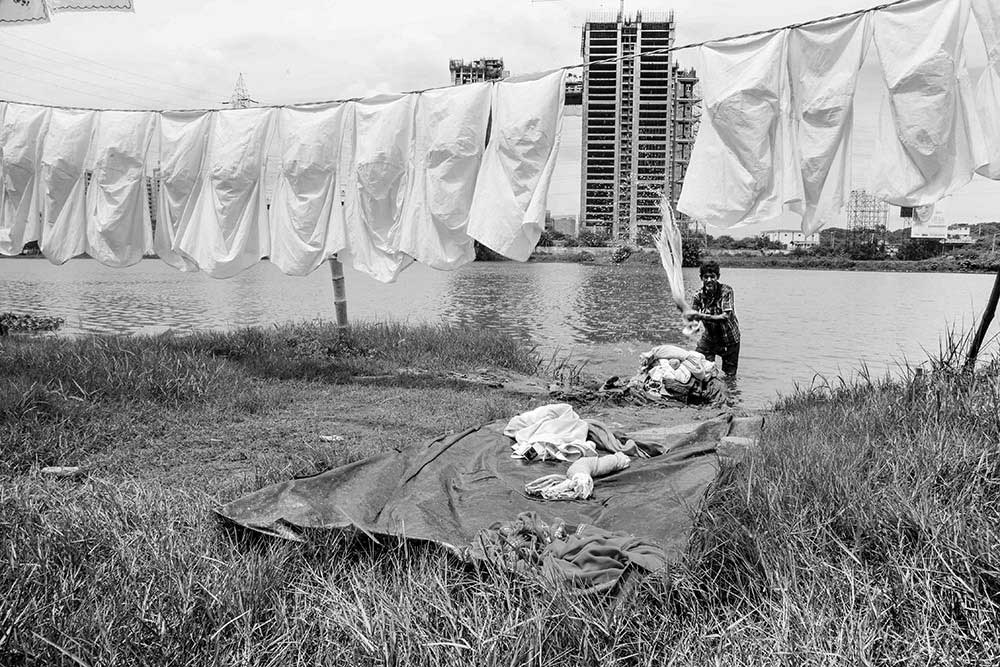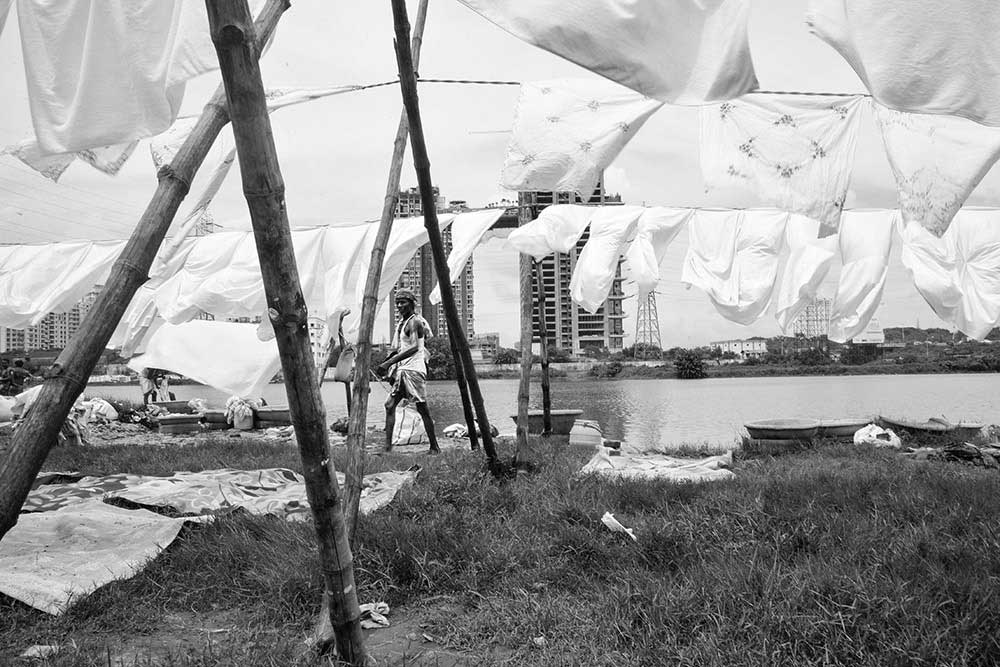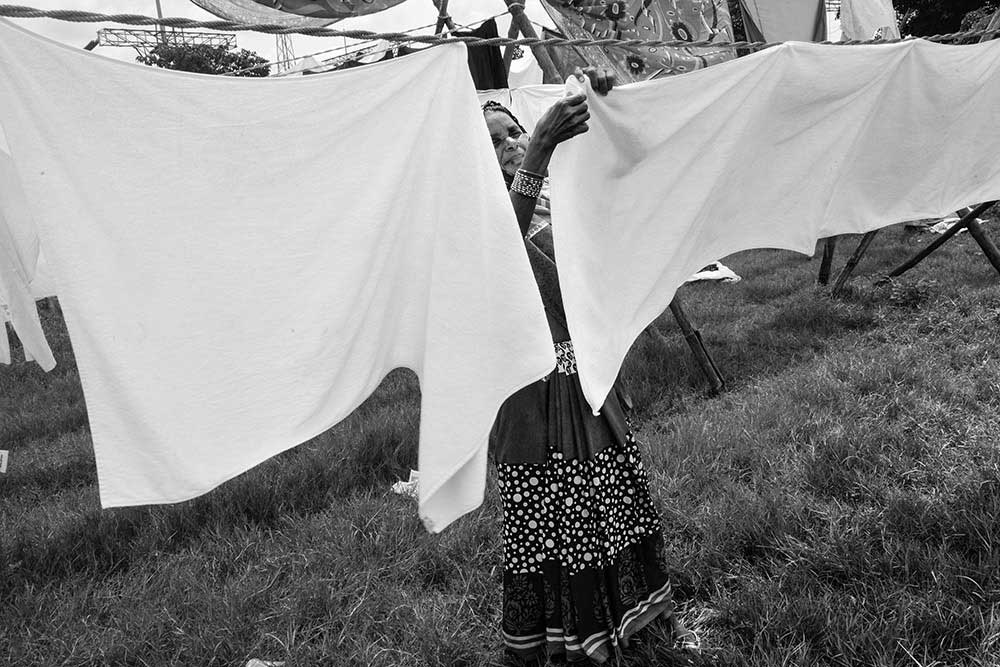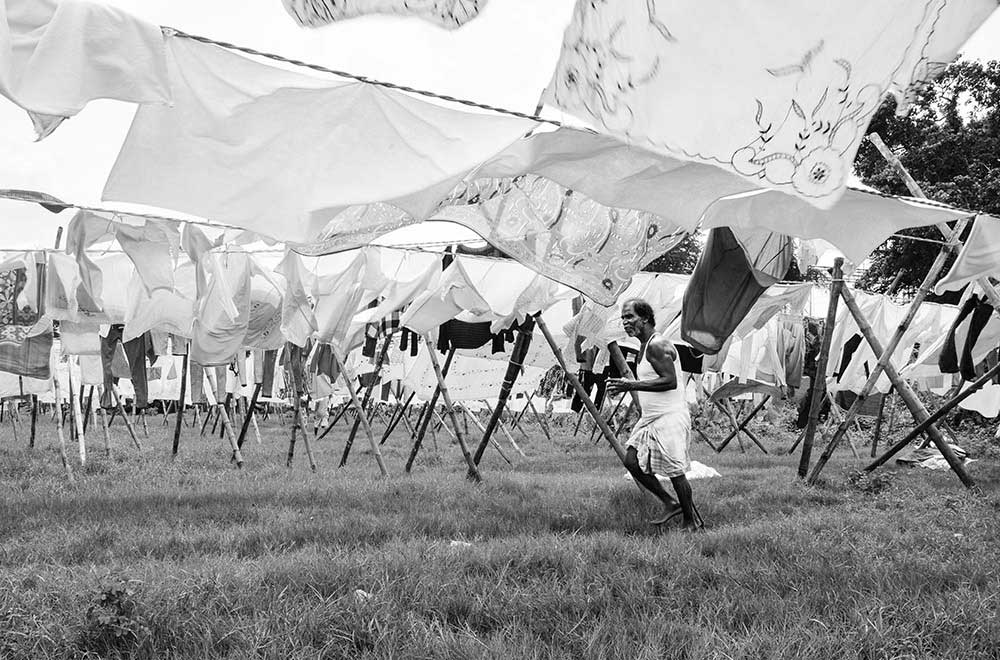 Legal Note: The photographer attest that have full authorization to give consent to the publication of these photos or project and have the authorization and permissions of third parties. Guarantees that you have all the necessary communications of property and you have obtained all the necessary authorizations for any property, buildings, architecture, structures or sculptures appearing in your photographs.