The Iberian Peninsula is a geographical concept formed by Spain and Portugal, two geographically united countries but separately by an invisible border.
THE IBERIANS is an essay about my travels through this territory, visually narrating the things that happen while wandering around Iberia (Spain & Portugal), how to write in a sketchbook. The knowledge of a specific territory gives depth and meaning to my project, that is why my work is a continuous journey through Spain and Portugal .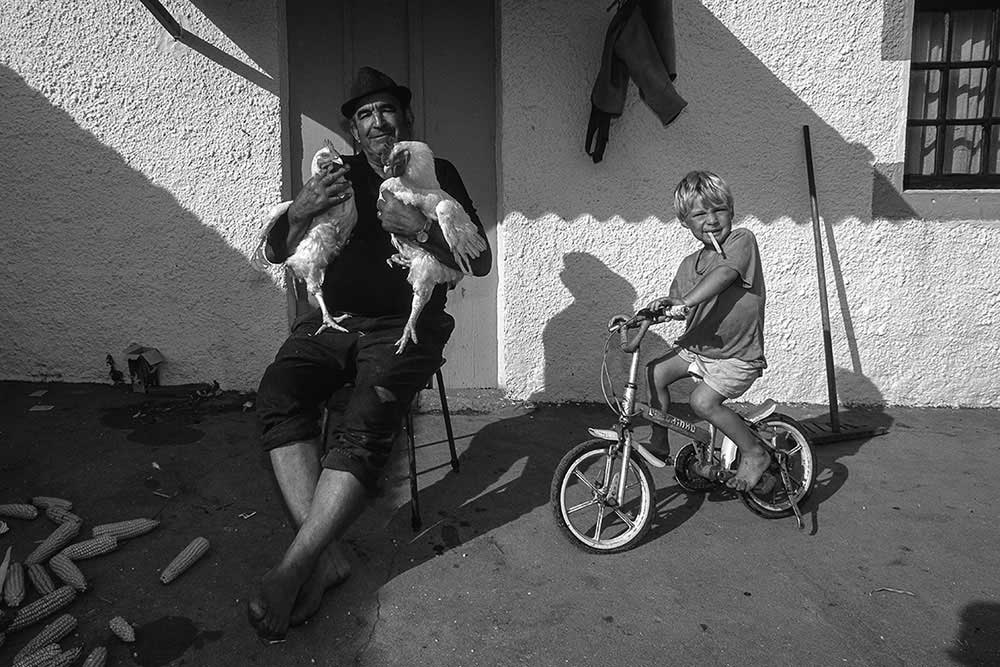 They are places where I explore the concepts of territory, border, light, memory and identity through the observation of the other. In The Iberians I rediscover the common places, their people, their culture, their realities circumscribed to a geography, in short I explore the human condition.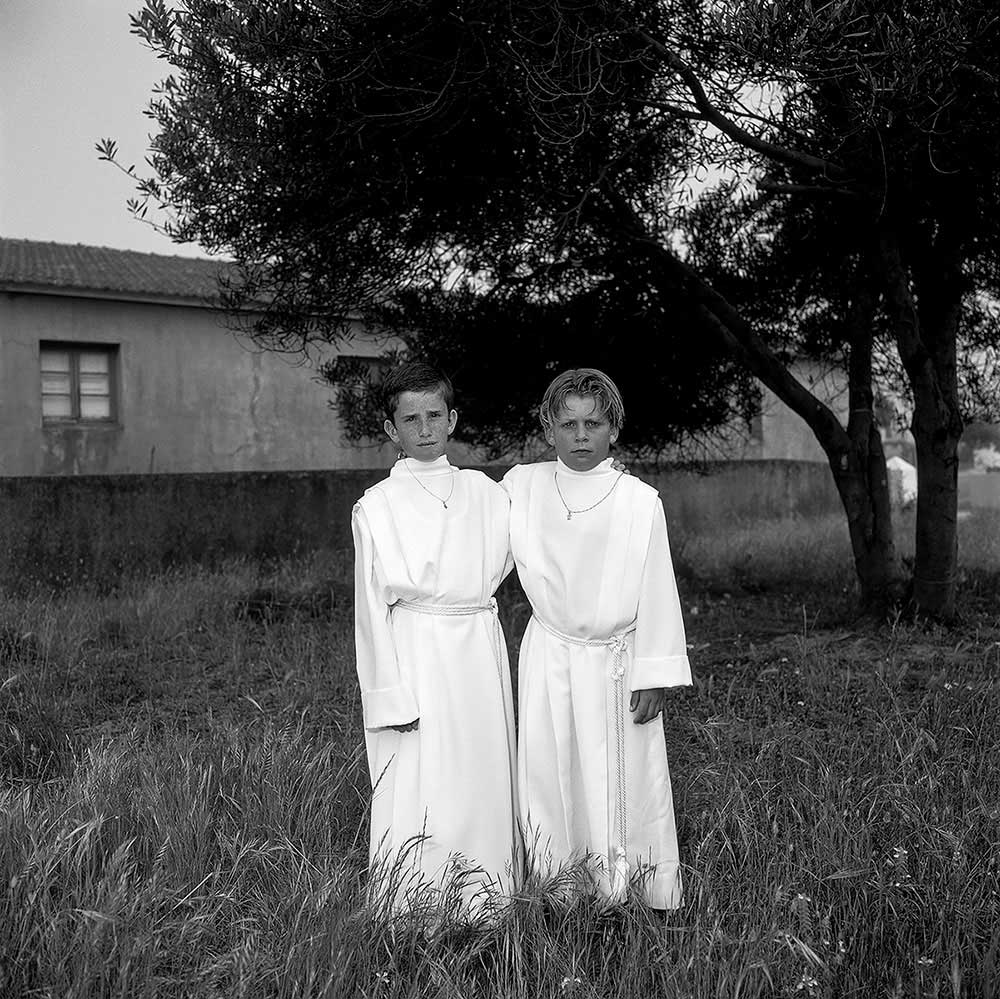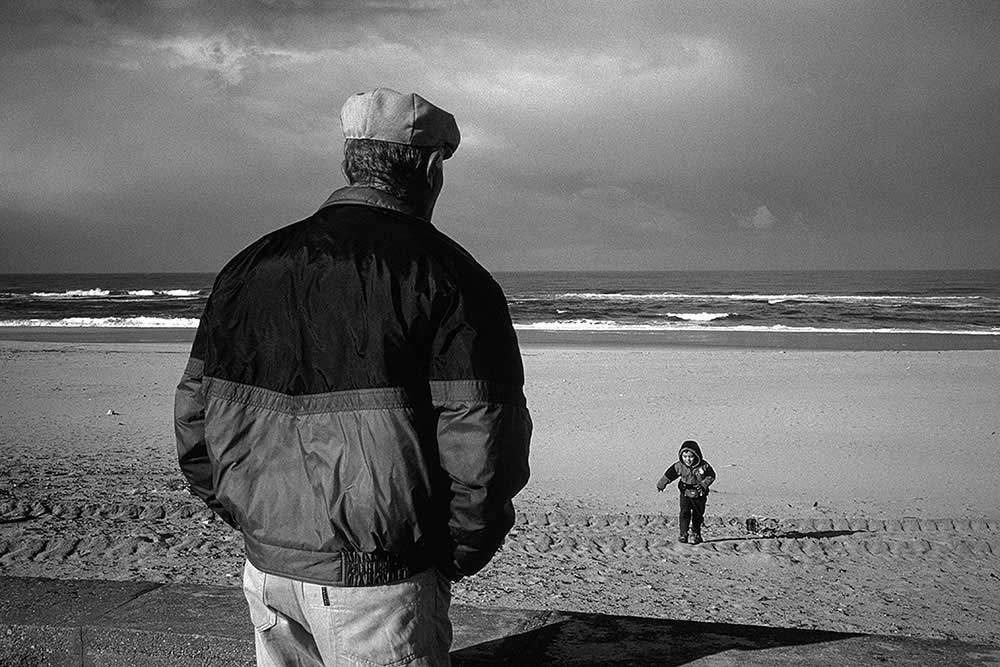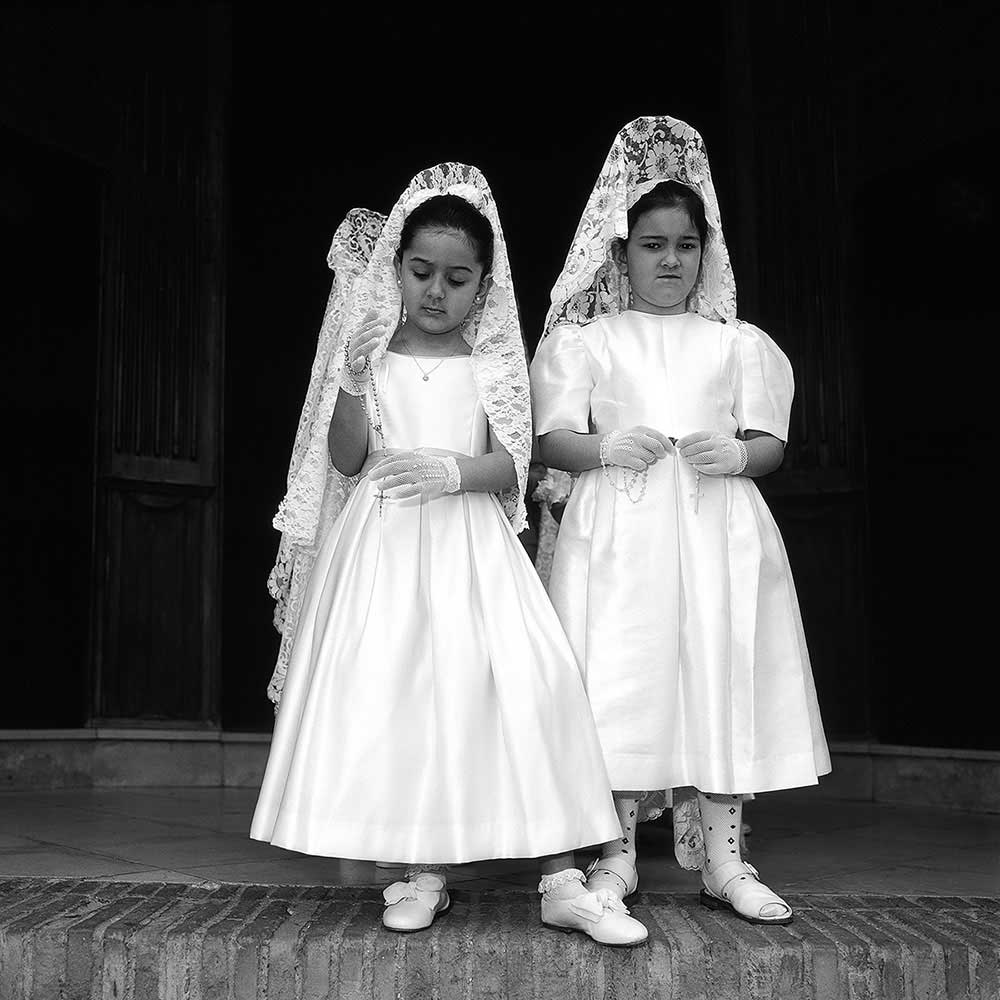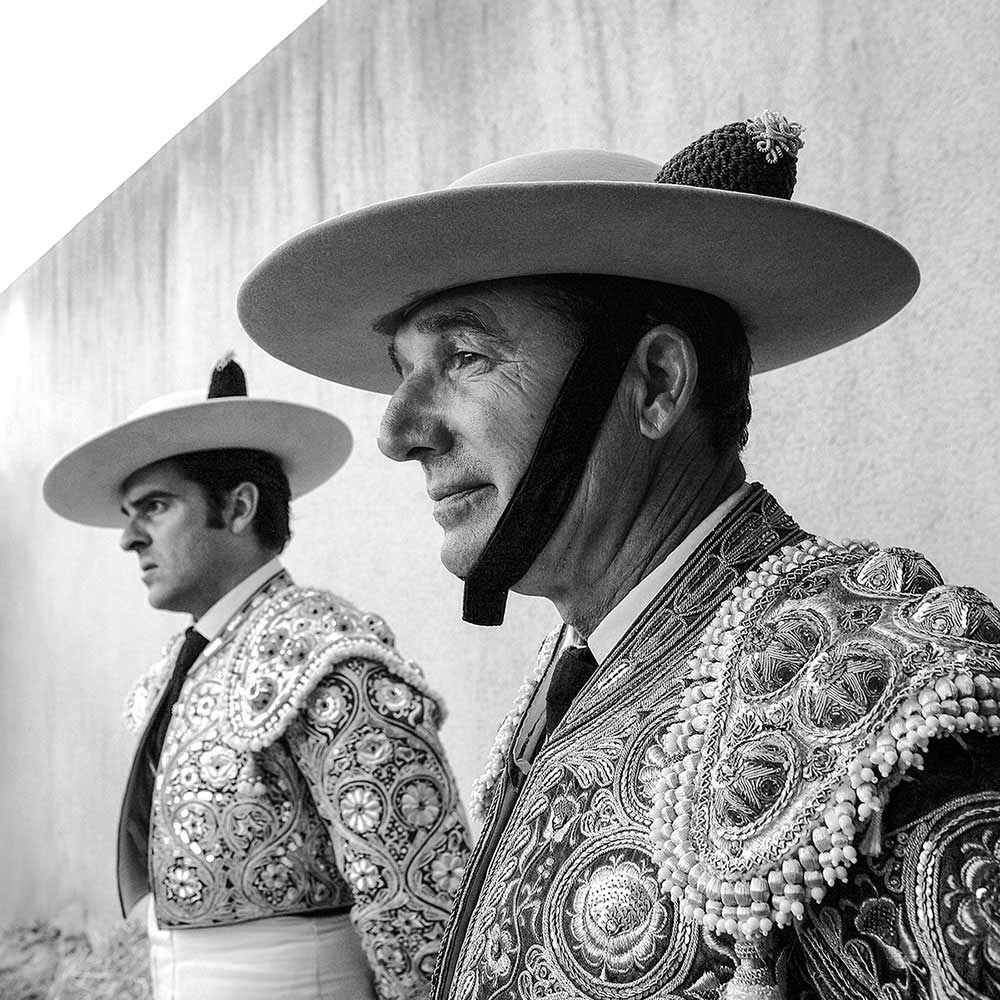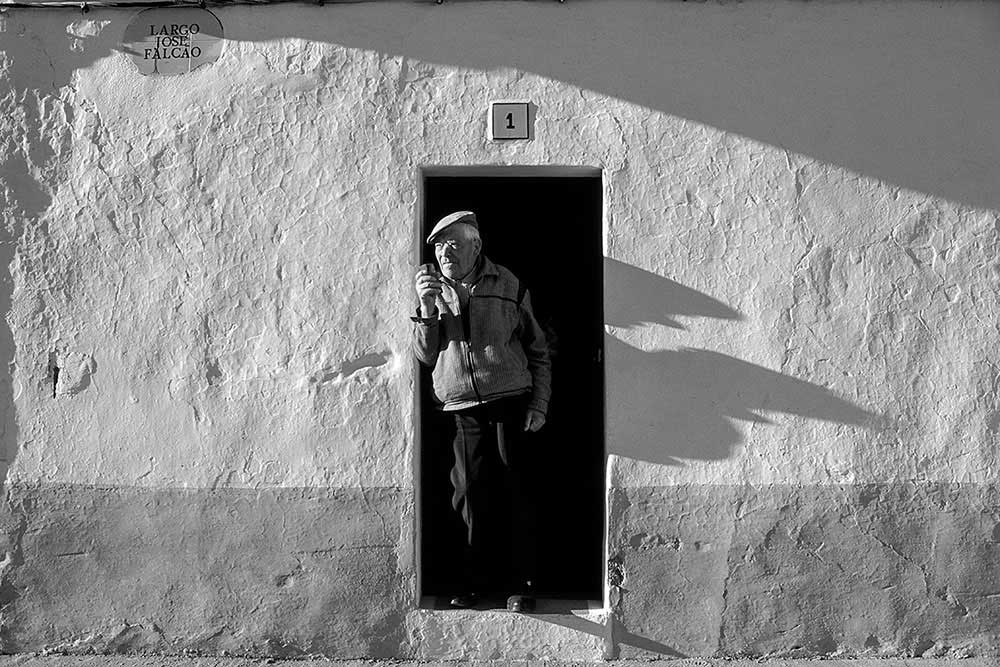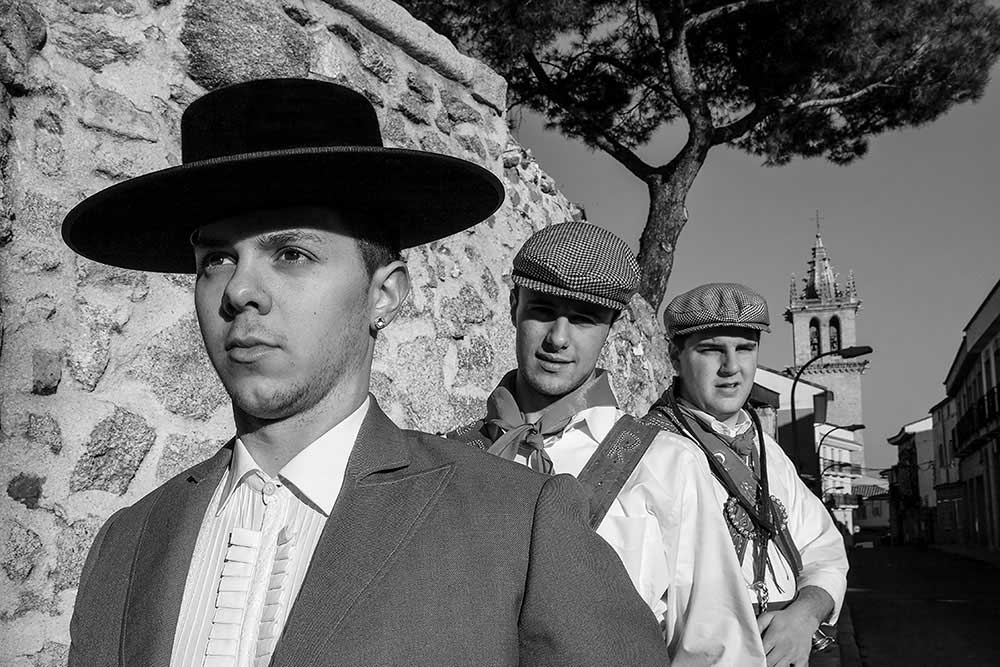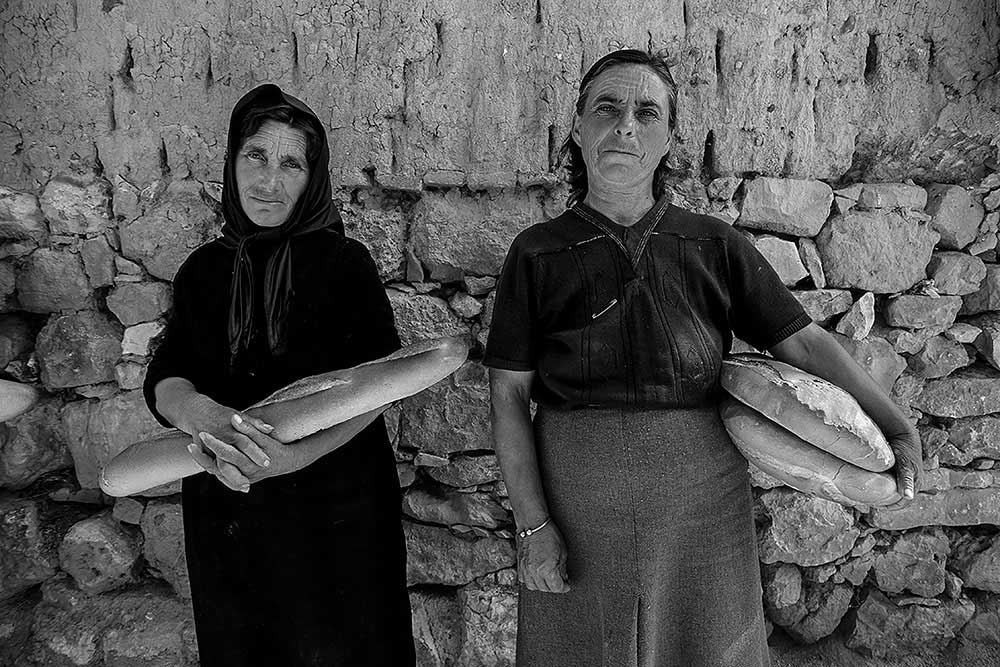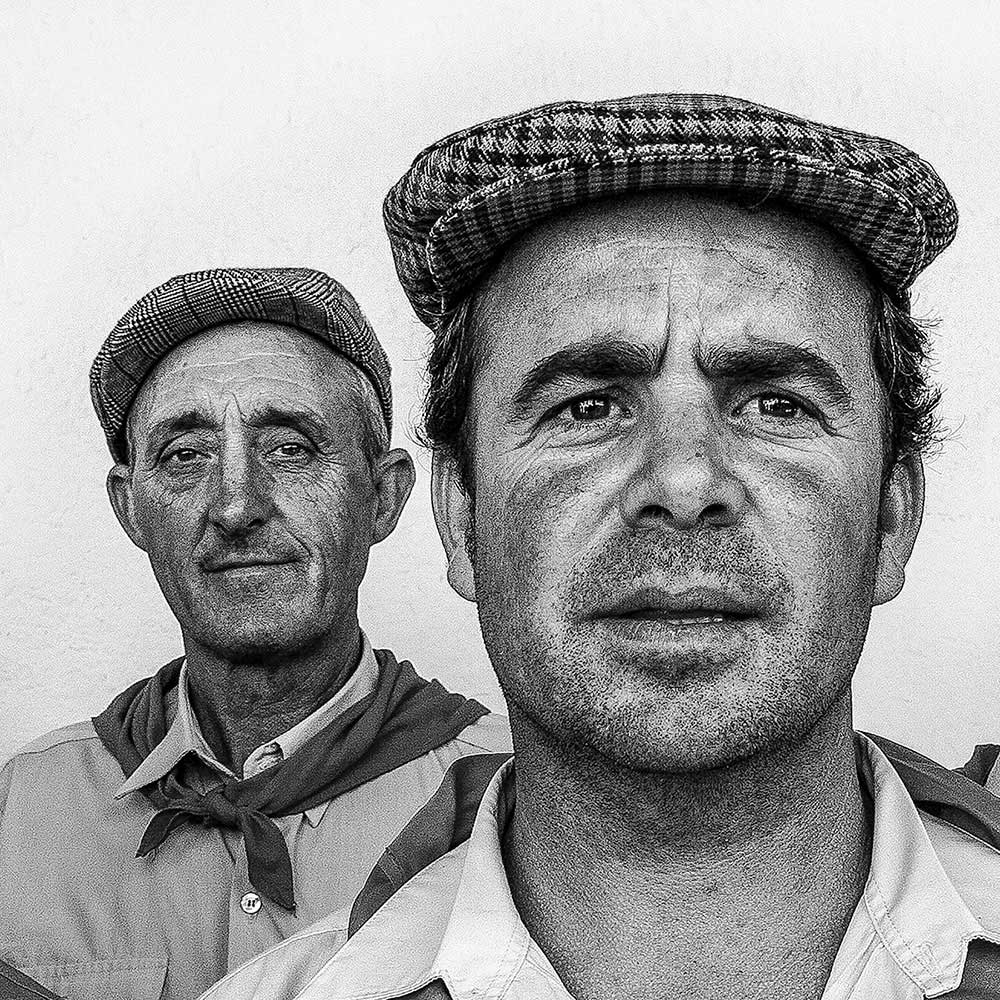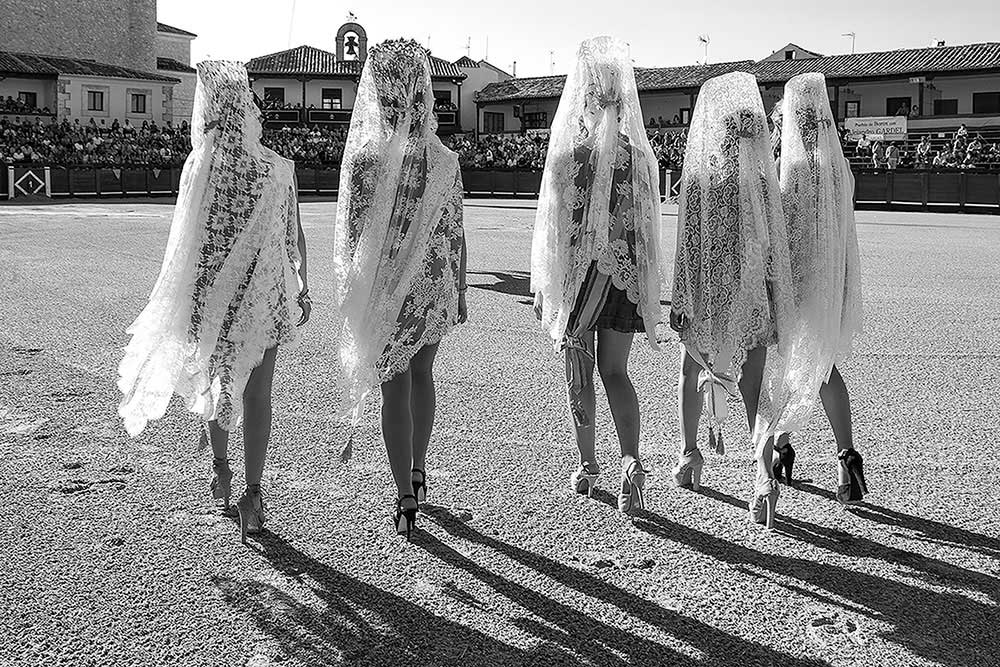 About Candy Lopesino
Spanish Photographer and Cinematographer, born in Madrid. Member of the global Community Women Street Photographers. She lives and work in Madrid.Her profesional career begins as a graphic reporter under the signature of Hidalgo-Lopesino photographers collaborating with the Incafo publishing house and in collaboration with the UNESCO it realizes articles for the collection of books " The Heritage of the Humanity " in Mexico, Bulgaria, Tunis, Portugal, Italy, Great Britain, Spain, France, Panama… 
She collaborate with others magazines: GEO Spain, GEO Japan, Viajes National Geographic, Traveler, Volta ao Mundo, Saveur Magazine New York, Rutas del Mundo, Península, Descubrir, Altaïr…                                   
There was a first photography exhibition that made a huge impact on her. They were the portraits that Edward Sheriff  Curtis had made of the North American Indians and to which he had dedicated 30 years of his life. The portraits were impressive, and the time spent on the project blew her away. She left the showroom wanting to do a long-term personal project.
This is how she start her personal project THE IBERIANS in which she has been working for the first two decades of the 21st century and in which she continue to photographing. [Official Website]