«[…]Then we dropped, hovered, settled down into purple lz smoke. Dozens of children broke from their hootches, to run in towards the focus of our landing. The pilot laughing and saying, 'Vietnam, man. Bomb' em and feed' em. Bomb' em and feed' em»'.
Michael Herr, Dispatches
603 Syrian refugees were on hunger strike in Syntagma square, that lasted for approximately a month, demanding basic travel documents in order to make their way into Europe (November-December 2014).
The strike ends violently with a police intervention and the government's 'promise' to ascribe the necessary documents, which completely destroys any symbolical insinuation of victory from their struggle. The next two months find these people waiting for the fulfillment of this 'promise'. I met around 50 of them in a hotel in central Athens, where they found shelter. We spent almost every day with them and we shared personal stories, happy and sad.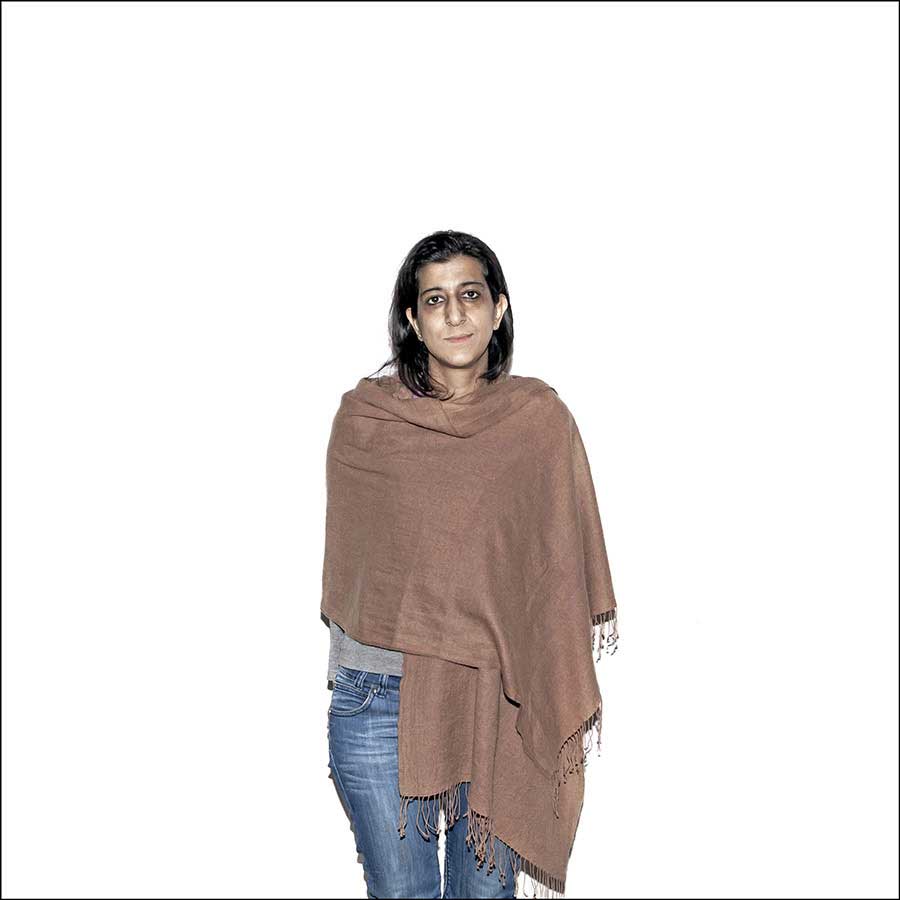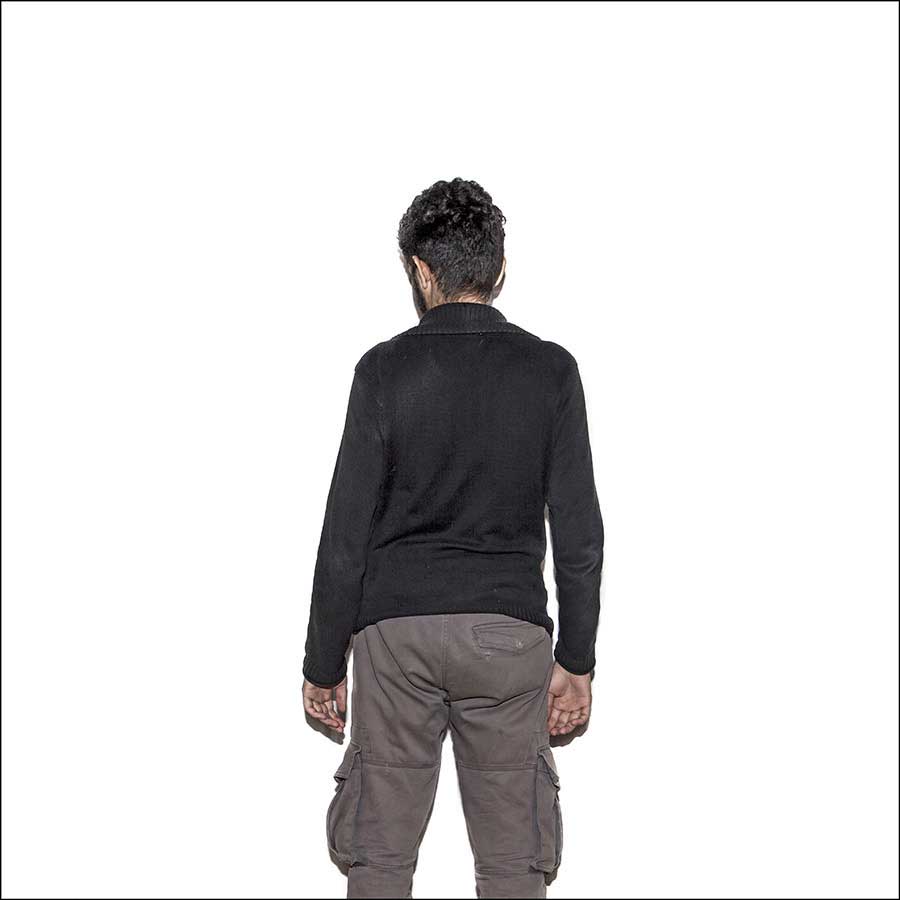 This project came about on the sideline of this encounter, on the selvage of whichever trust we conquered, and in the end the act of photographing seemed annoying and sacred at the same time. Sacred like our responsibility towards the memory that enforces us to answer to and act. Annoying like the ease with which we form assumptions about the ways in which this cycle of extermination is kept intact. Probably no one will be able to articulate this in a better way than Filippidis: "… Hypotheses that right a despering and bleak landscape in front of us, the place in which we will have to learn to face our social existence. And to preserve the capability to recognize the people that were there for us. Even if, from time to time, their attitude doesn't mean anything more than a common, but comforting stare of this imposing darkness. It is known after all, that the 'quid pro quo' for this 'jointly', often remains poor and inadequate.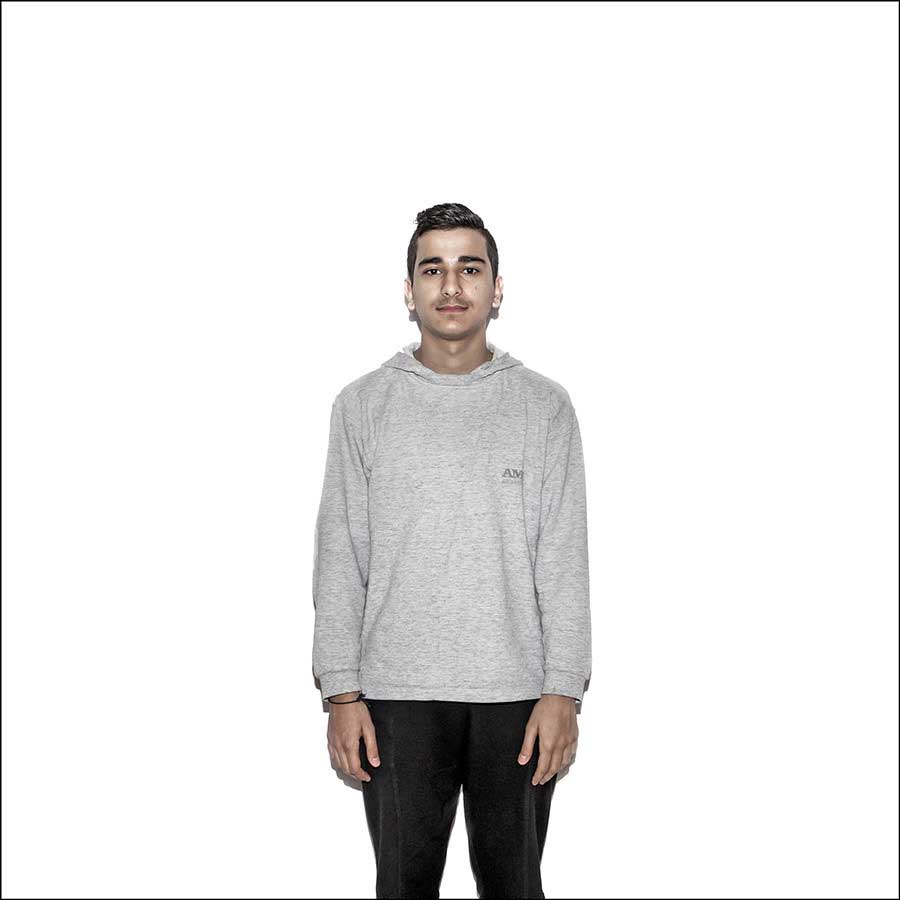 About Sotiris Tsagatakis
Sotiris Tsagatakis was born in Patras, in 1983, and lives permanently in Athens, Greece. His  involment with photography begins in 2012, at the photolab of 18 Ano Rehabilitation Unit.  Afterwards, he studied photography with a scholarship at the Focus School of Art Photography and Video in Athens. He graduated in 2015 and works as a freelance photographer. He has participated in group and individual exhibitions in Athens, as well as at the 5th Biennale of Contemporary Art in Thessaloniki, in 2015. [Official Website]