Gianni Galassi was born in Milan in 1954 and made his debut at 16 as a still-life photographer. In 1979 cinema, his second passion, lead him to work in the film industry in Rome.
He is currently engaged in film and TV post-production, yet has never stopped taking photographs. Galassi has exhibited in Milan at the Accessible Art Fair in 2012; in Venice at the Cini Foundation in 2010; in Rome in 2009 at the Luxardo gallery and in 2007 at the Photography Festival and at the Palazzo Venezia National Museum; earlier in Milan, Viterbo and Athens.
Galassi uses architecture in his photography, drawing freely and profusely from the wide urban setting to create an artificial picture-square, an Appearance rather than an Existence.
A selection of his images forms part of Venice Fondazione Cini's permanent collection. Of the architectural and industrial artefacts, he is interested only in the aesthetic side, focusing on what seems to be essential in his deeply subjective view: geometric shapes. Galassi breaks buildings down, dismantles the walls from the roof to the ground, dissecting with his camera, as though it were a scalpel, the concrete and glass surfaces and their combination, to distill, to reveal a detail which, if it wasn't for his ruthless autopsy, would have escaped even the sharper eye. [Official Website]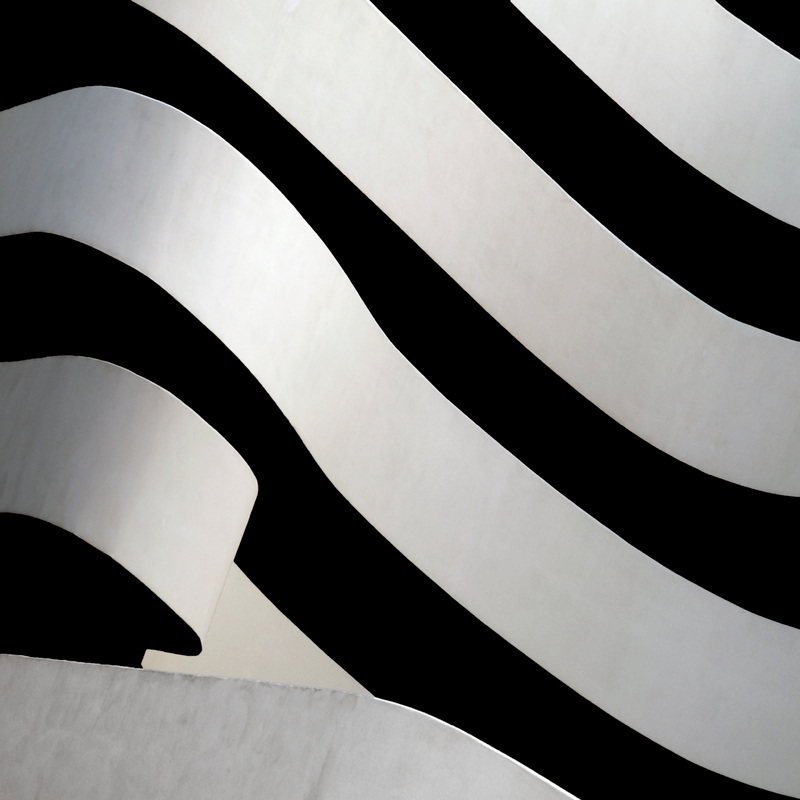 Legal Note: The photographer attest that have full authorization to give consent to the publication of these photos or project and have the authorization and permissions of third parties. Guarantees that you have all the necessary communications of property and you have obtained all the necessary authorizations for any property, buildings, architecture, structures or sculptures appearing in your photographs.