I was born in Fuyang, Hangzhou, China in 1987, and studied at the Zhejiang Academy of Fine Arts in design and decoration.
I have been engaged in advertising planning and design, as well as painting, but photography has been in my mind the objective. I like it!
I am new to photography, and black and white works for me because I like it. Perhaps it is my learning process, but I think there is lot of feeling in painting and photography. Visual information is a fusion. I slowly put some feeling in painting and graphic design and integrate this into my photography. . . Of course, this is a subjective and personal experience. Photography satisfies my needs and expressions of the image! Through this, I feel that I have this ability to control a bit the image, and I am better able to communicate my understanding of photography!
The theme of photography is to tell the truth, in all things; for me, however, the majority of its meaning is to have viewers moved in some way. I had to use my heart to feel the relationship between man and nature, body, death, desire. I watched their faces, shoulders and body language with fascination. I have never cared too much about f so-called rules! I can only for human beings, am interested in nature and things around me, as they say, "To scared to sing that sad, brilliant beauty."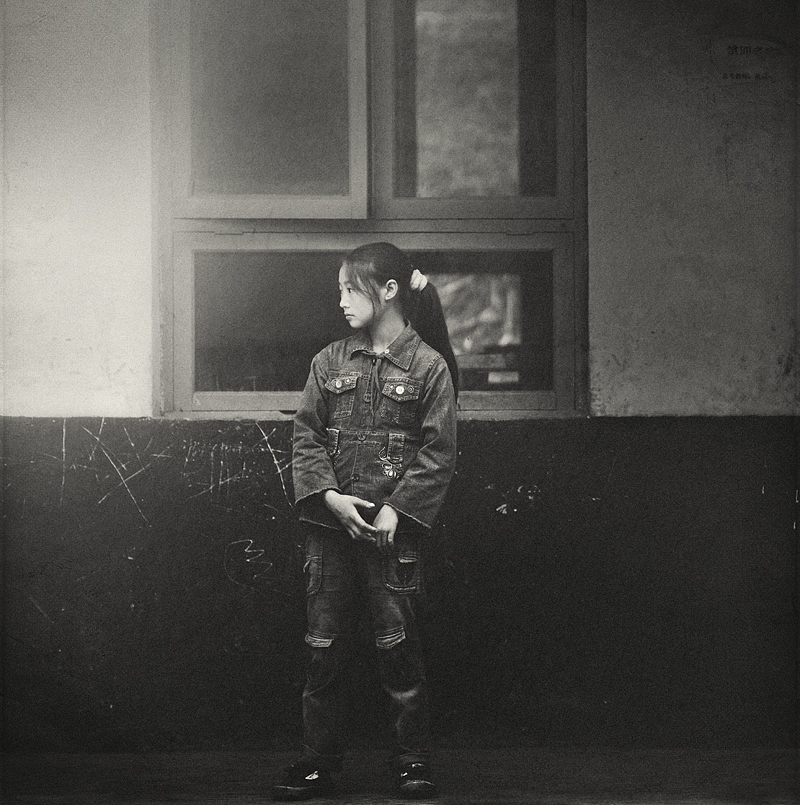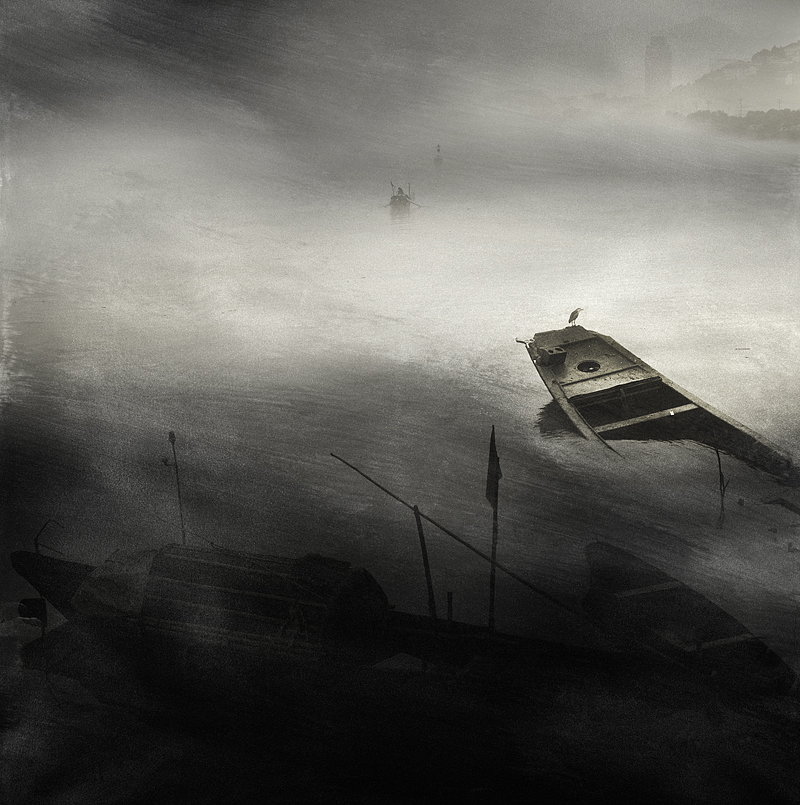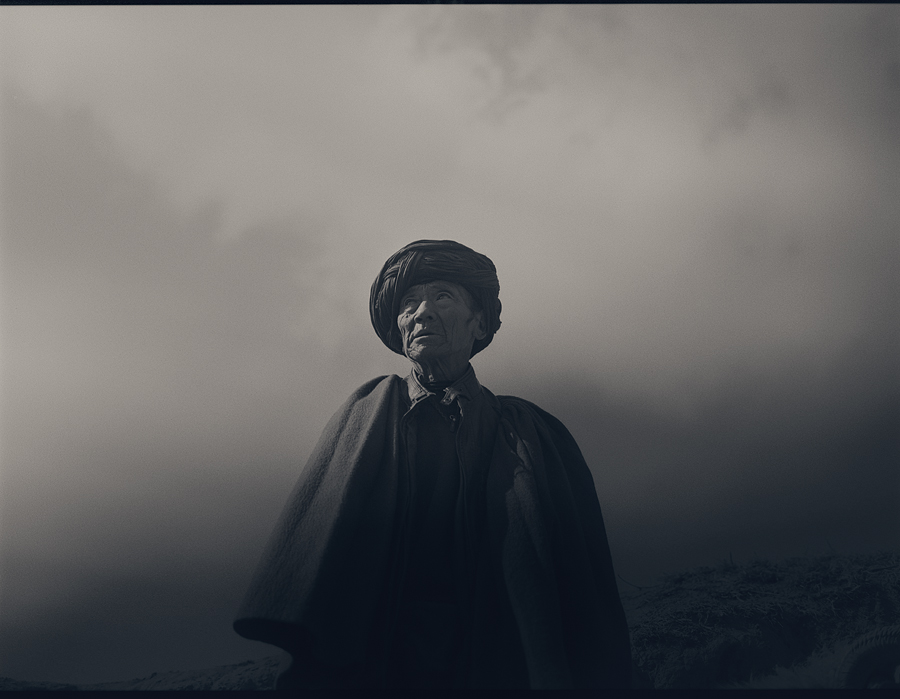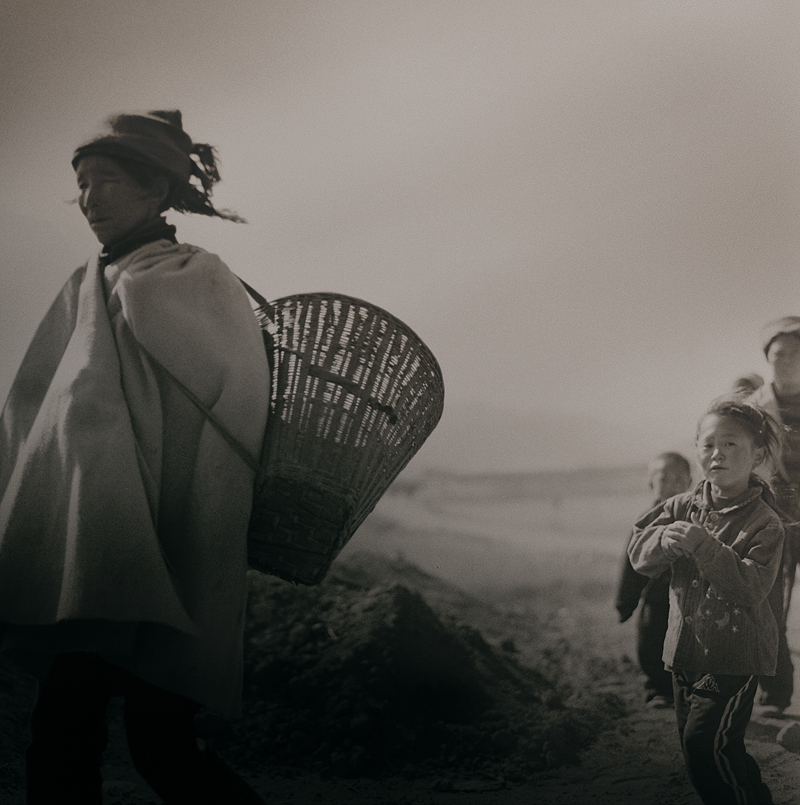 Legal Note: The photographer attest that have full authorization to give consent to the publication of these photos or project and have the authorization and permissions of third parties. Guarantees that you have all the necessary communications of property and you have obtained all the necessary authorizations for any property, buildings, architecture, structures or sculptures appearing in your photographs.