The acceptance of diversity in our society is still a pending task. There are still corners of society and movements of thought that are unfortunately coming back into vogue, that hypocritically fill their mouths with do-goodism but who still think that "the different ones" are "waste" from our society.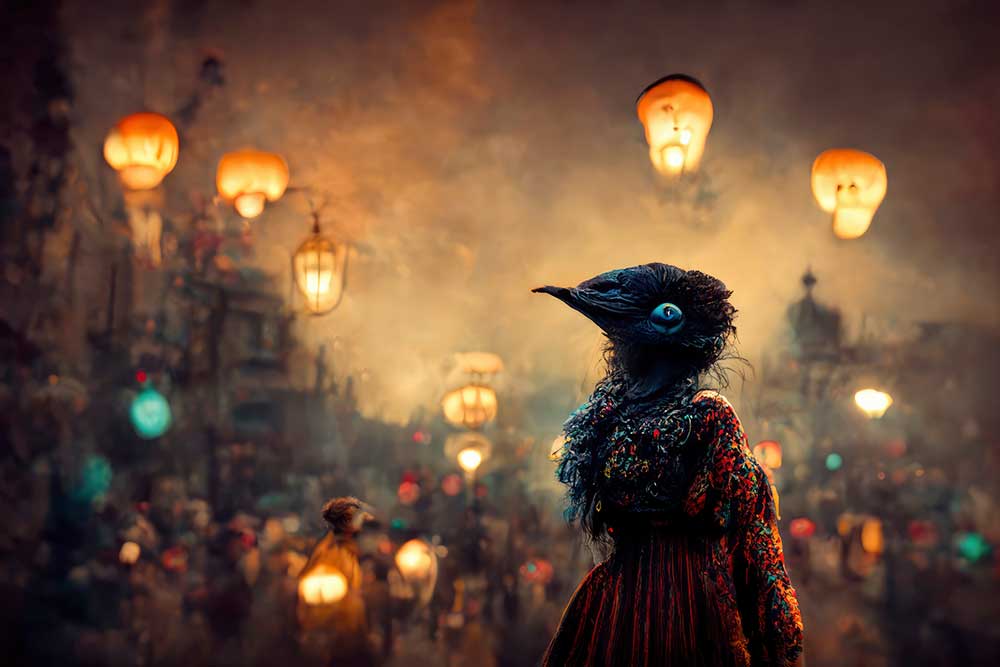 When I saw David Lynch's film with the same title as this article, I was a young Computer Science student at Pisa University. The film revolutionized me in a brutal way and made the concept of "diversity" acquire another dimension in my life. Many years later, Life gave me the greatest gift that I could ever have imagined. It made me the father of a boy with Down Syndrome. Since then, I have fought daily so that his and the diversity of all his colleagues with intellectual disabilities is accepted, respected and helped.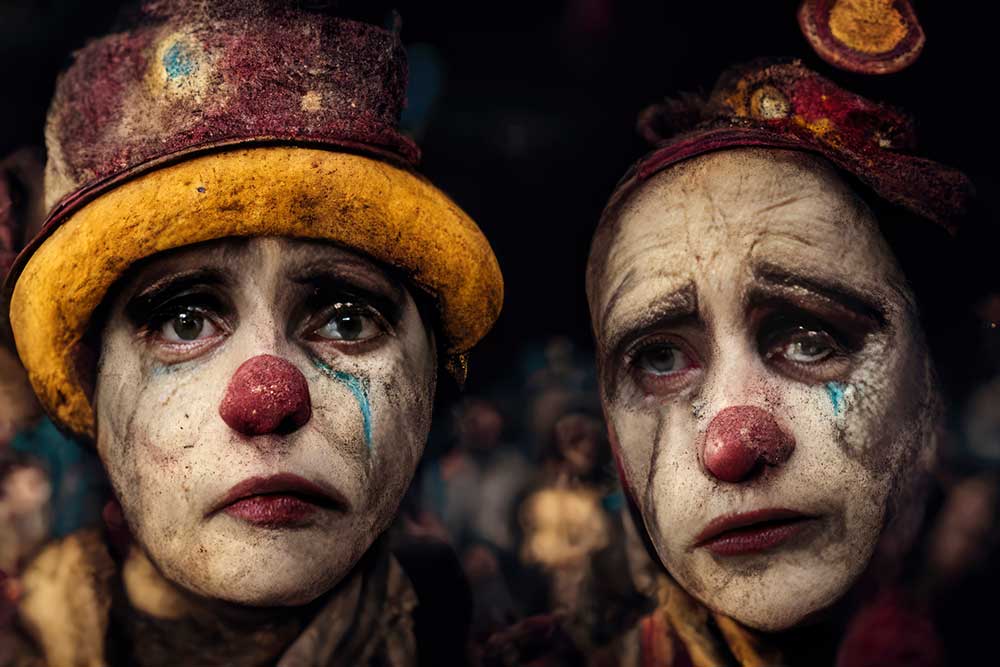 My visual proposal is part of this personal struggle; the process I executed to think, design, realize and comment this image series helped me to externalize thoughts, worries, sensations, frustrations, hopes, anger, impotence, gratitude, love; in this sense this series is the result of a self-therapy which gives me greater strength to continue fighting and believing.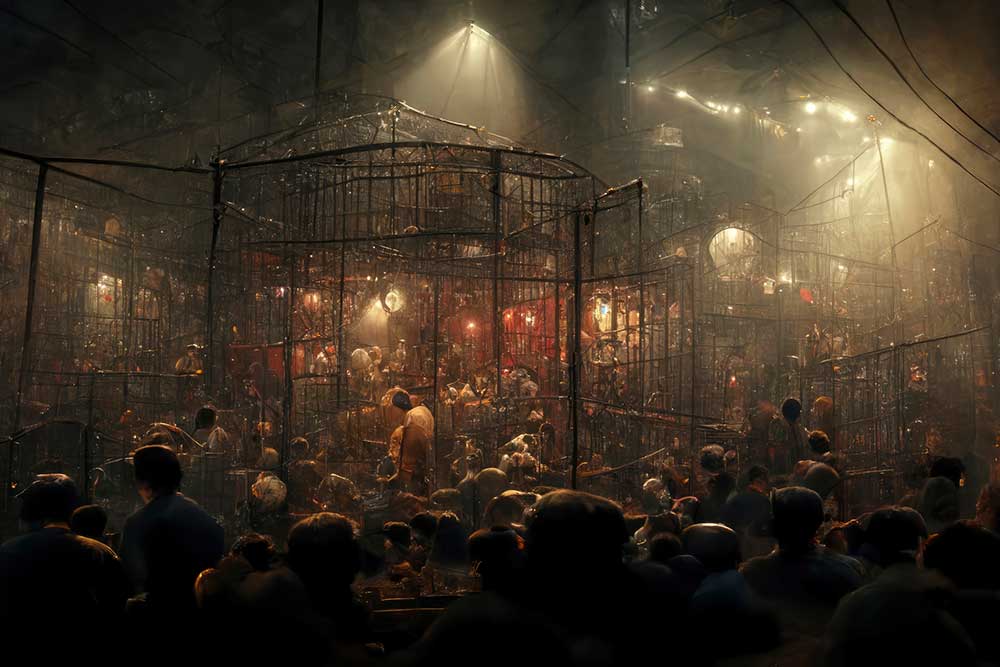 At the end of 19th century, when Joseph Carey Merrick ("the elephant man" in the David Lynch movie) lived, "diversity" was a "freak show" and "the different" poorly lived in the most marginal and dark places; they were considered closer to animals than to humans. They were exploited and badly treated in circuses because, at that time, the show was the absurd and diversity was the attraction.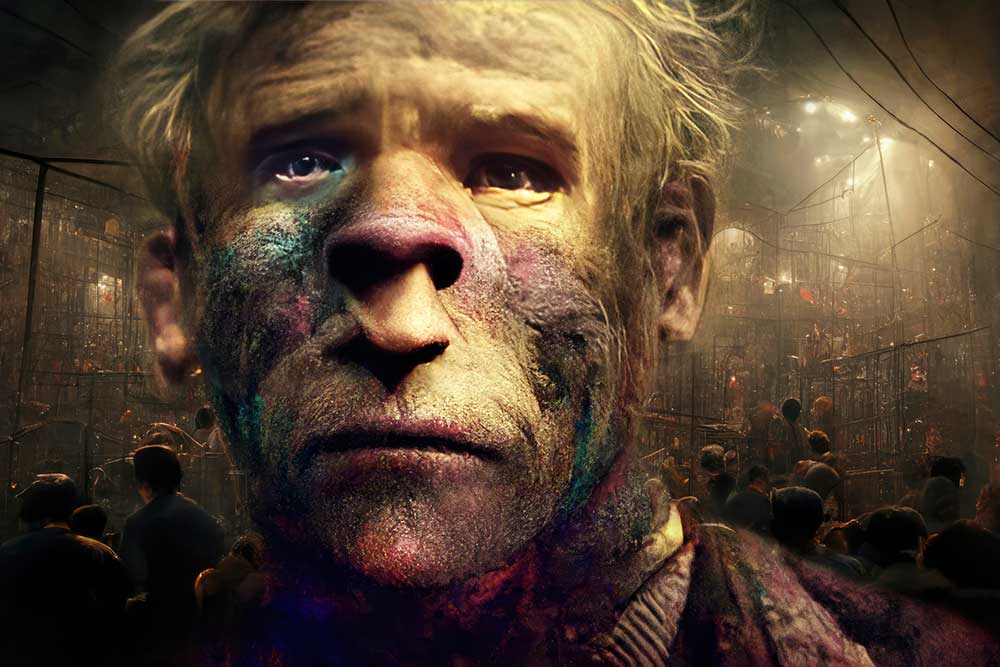 Joseph Carey Merrick's suffered from Proteus syndrome, a congenital disorder that causes excessive skin growth and abnormal bone development. His outward appearance did not allow people to go further and discover his innate amiability and his above-average intelligence. His mother was a fighter, making sure her son went to school and was "accepted"; when his mother died, Joseph was only 11 years old and from then on, his life was an ordeal that he only found a little peace in the last two years of his life.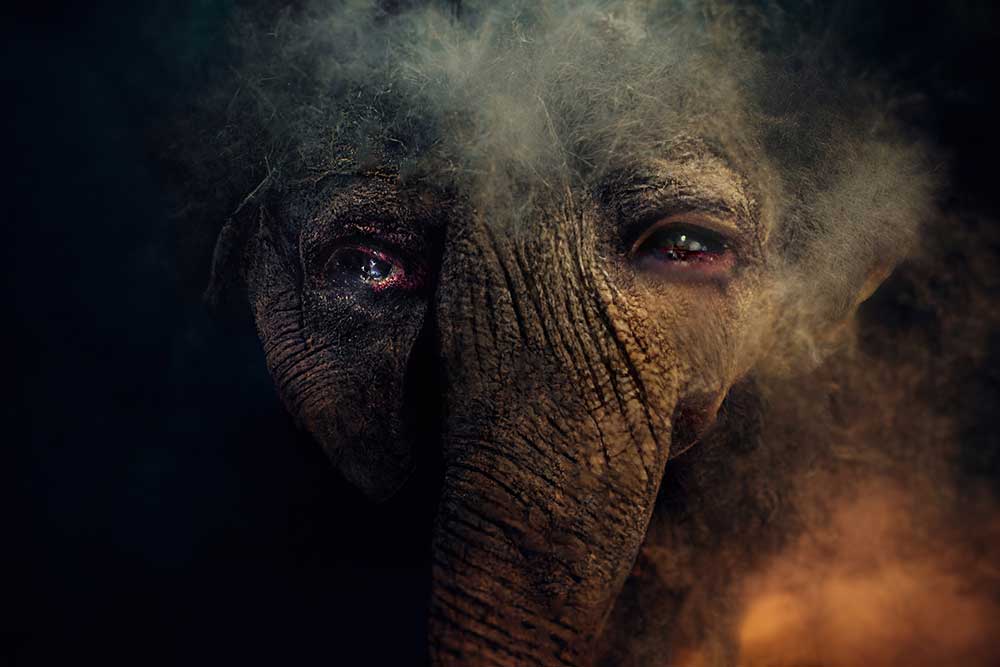 The result of my visual work  on this topic wants to make the viewers think by placing them in front of a mirror,  to take a journey through time, which in turn allows us to travel to the darkest corners of our own being and understand to what extent we are really willing to accept diversity and to evaluate how much we really think that "the different" are persons with their own dignity and with the right to be accepted for what they are and for what they can offer to others.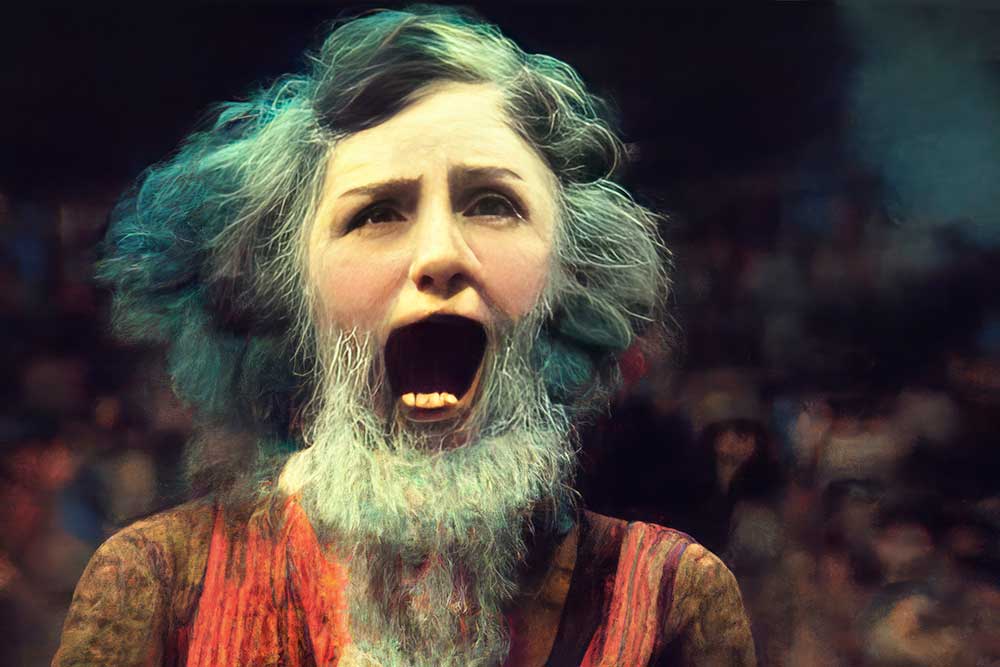 My son has the ability to calm me down, to make me focus on the essentials, to see learning as a fascinating but patient achievement that is not without difficulties; time takes on another dimension with him and patience, perseverance and constancy are the tools to teach him to progress. With him you learn to praise slowness and you understand that true love is what they know how to convey: without pretensions, without expecting anything in return, simply offering themselves for what they are, giving you their cuteness and reading in their eyes and in their behavior, the full happiness of being with them. Pure essentiality!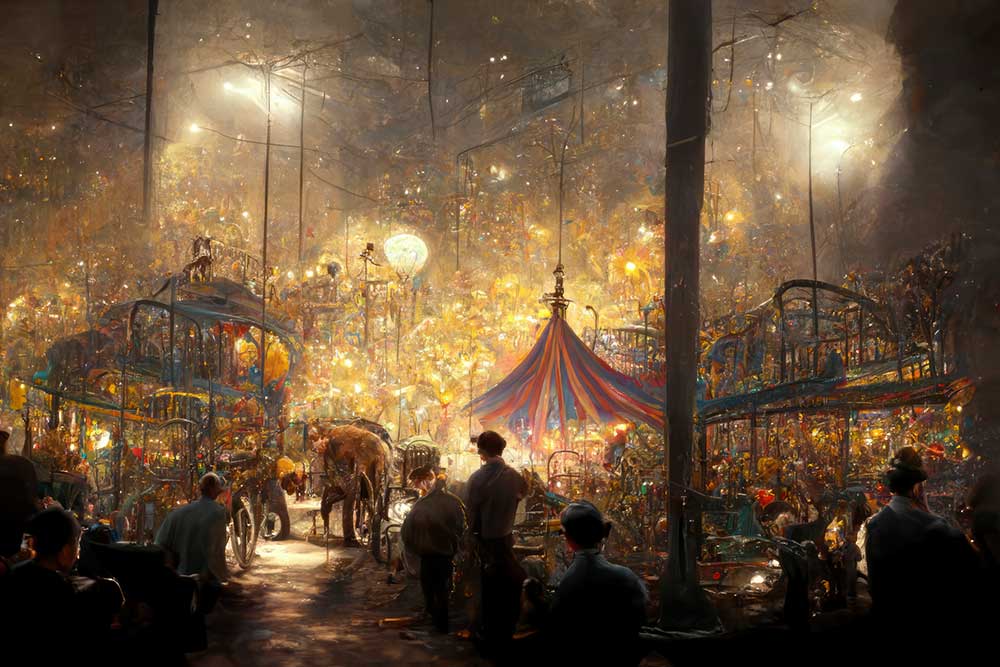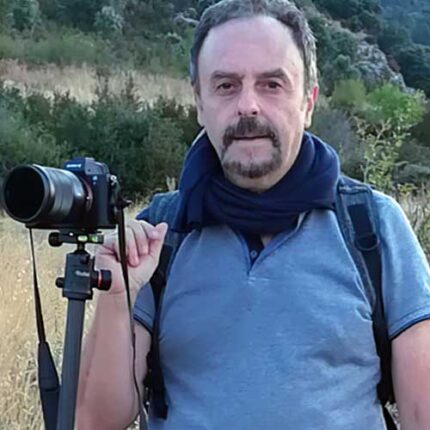 I am a curious of life with idealistic tendencies and a fighter. I believe that shadows are the necessary contrast to enhance the light. I am a lover of nature, of silence and of the inner beauty. My photographic history is quite silent publicly but very rich personally, studded with some great satisfactions such as: gold and silver winner in MUSE Awards 2023 Special Category; Highly Commended in IGPOTY 2022 Wildflowers Landscapes and Breathing Spaces, published photographer in 1X; honorable mention in Pollux Award 2019; commended in IGPOTY 2019 B&W section; highly commended in IGPOTY 2018 Abstract section; selected in 2014 for Descubrimientos PhotoEspaña and in VIPHOTO. Group exhibitions in: Atlántica Colectivas FotoNoviembre 2015 and 2013; selected for the Popular Participation section GetxoPhoto 2020 and 2015; "PhotoVernissage (San Petersburgo) 2012; DeARTE 2012 y 2013. A set of my images belongs to the funds of Tecnalia company in Bilbao, to the collection of the "Isla de Tenerife" Photography Center and to the Medicos sin Fronteras collection in Madrid. [Website]