The Iberian Peninsula contains some of the most depopulated areas in Europe, a problem that sinks its roots in the development policies of the last century.
Today, the region is seen as the worst affected by this phenomenon in the EU. Spain is home to the area most affected by depopulation in the European Union, the so-called 'Universal Mountains' (Montes Universales) along the Celtiberian Range.
This region gathers a multitude of abandoned and deteriorated towns, some of which have only a single inhabitant left. The European Commission has recently discussed this growing problem for the first time.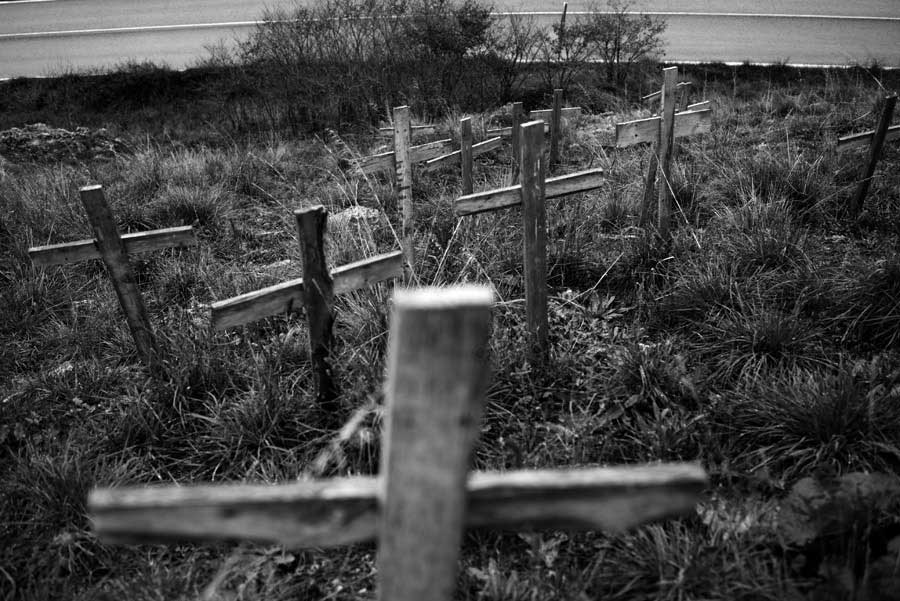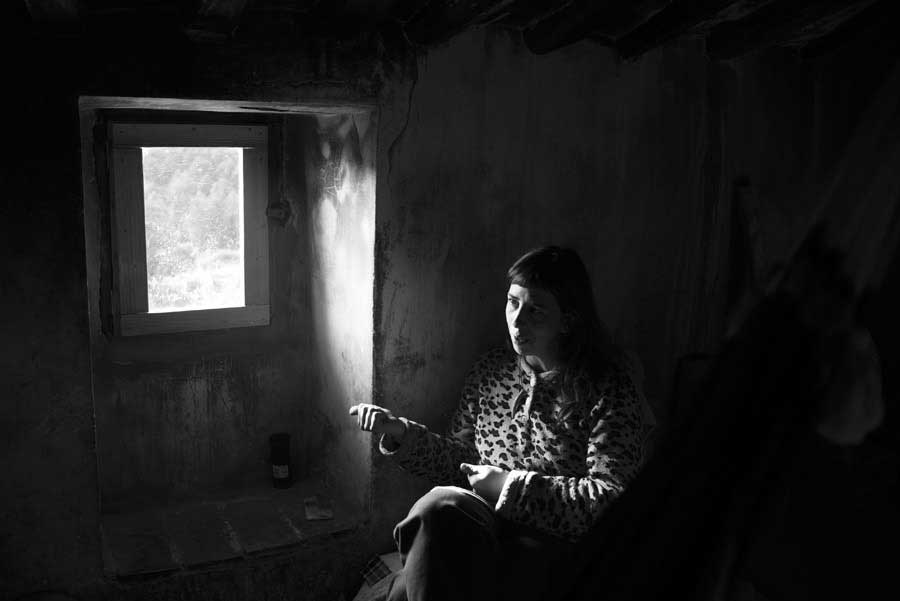 Spain confronts this problem throughout the countryside. Across the country we find a large number of sparse rural hubs, where only a few neighbours resist the fate consigned to them by rural policy. The Celtiberian Range is the area worst affected by depopulation, with hundreds of abandoned villages. This is the least densely populated territory in the EU (1.63 people per km2), a situation more extreme than that of Lapland or Siberia. The rural exodus began in the mid-twentieth century, driven by the 'developmentalist' policies of General Franco's dictatorship, which framed the large cities and the coastal regions as the main sites of economic development. Ever since, rural areas have faced the chronic problem of an aging population that gradually dies out without new generations to replace them.
The European Union considers a territory to be 'depopulated' when it bears less than 8 people per km2. This is a phenomenon in the central regions of Spain, particularly in mountainous areas, where there are often fewer than 3 people per km2. According to the National Institute of Statistics (INE). Out of the country's 17 regions, only Madrid, the Canary Islands, the Balearic Islands, Murcia, and Andalusia are expected to see population growth in the next 15 years.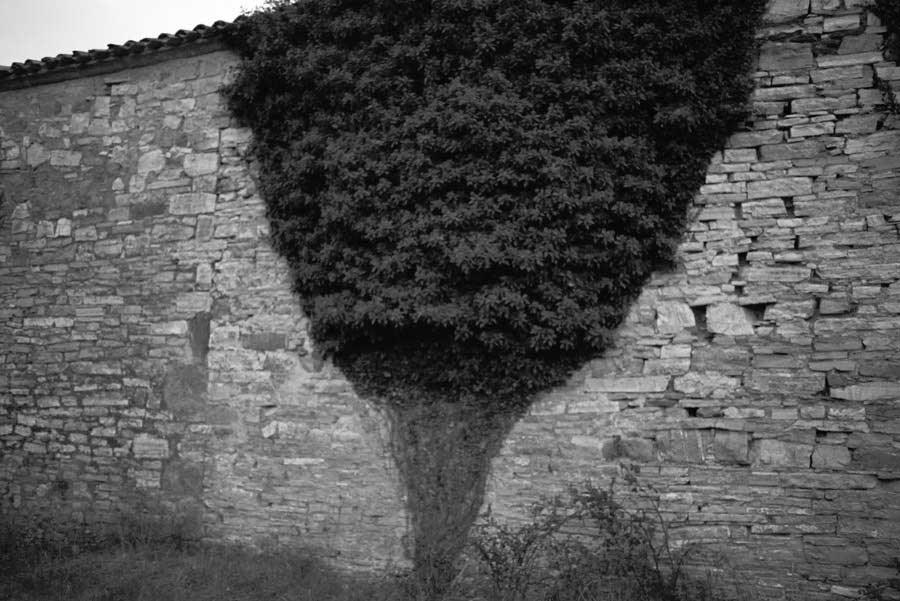 The village's prospects for survival are under threat. With many rural schools closing down across Spain, future generations are less likely to grow up in these remote places. Depopulation is made more likely because of problems with transport, health care and limited employment opportunities. Throughout Spain, rural and mountainous areas experience significant difficulties in sustaining their primary occupations in agriculture. Physical conditions (climate and soil) and small-scale farming have limited their competitive performance. Vast rural areas are marked by widespread social marginalisation and reduced physical and economic viability.
The region of Castile-León suffers most from population decline in Spain, with abandoned sites in every single one of its provinces. This despite having more than half of Spain's natural and cultural heritage and being closely monitored by UNESCO and the United Nations. But rural organisations are becoming increasingly aware of the lobbying capacities of commercial pressure groups, seeking to affect policy. At the same time, they believe that international awareness can exert pressure on national and regional governments. If successful, support for affected communities may transform these places into viable as places to live.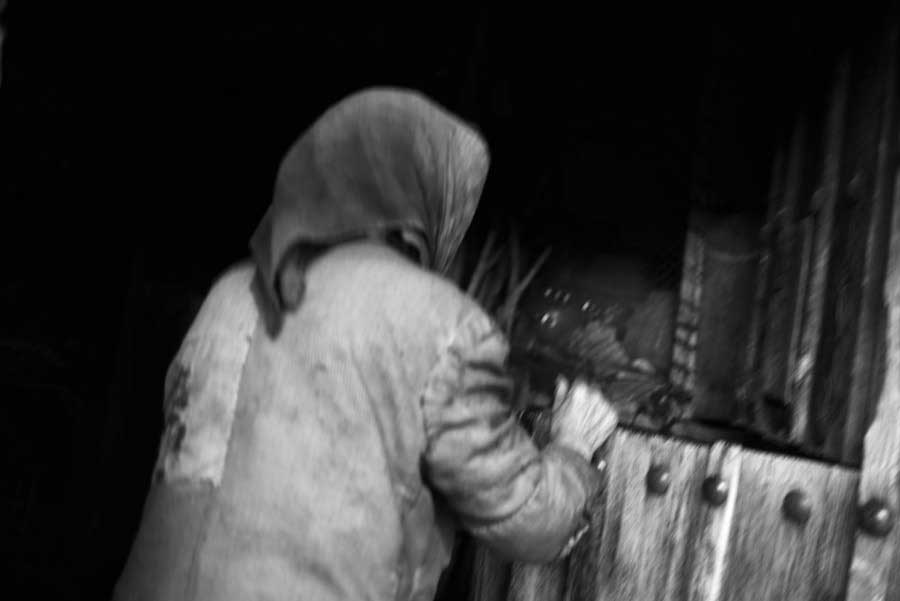 About Adrián Domínguez
Adrián Domínguez (Spain, 1976) is a documentary photographer interested in the anthropological aspects of contemporary issues. He has studies of Philosophy (UCM) and Anthropology (UNED), and has contributed to international publishing groups as Condé Nast, Gruner&Jahr or Hachette. He currently carries out his projects around the world while placing special attention to local events. He has also published in outlets like El País, The Economist, Esquire, VICE or Forbes, among others.  Adrian's pictures have been exhibited in countries from Japan to the US, featuring in several books and major collections. [Official Website]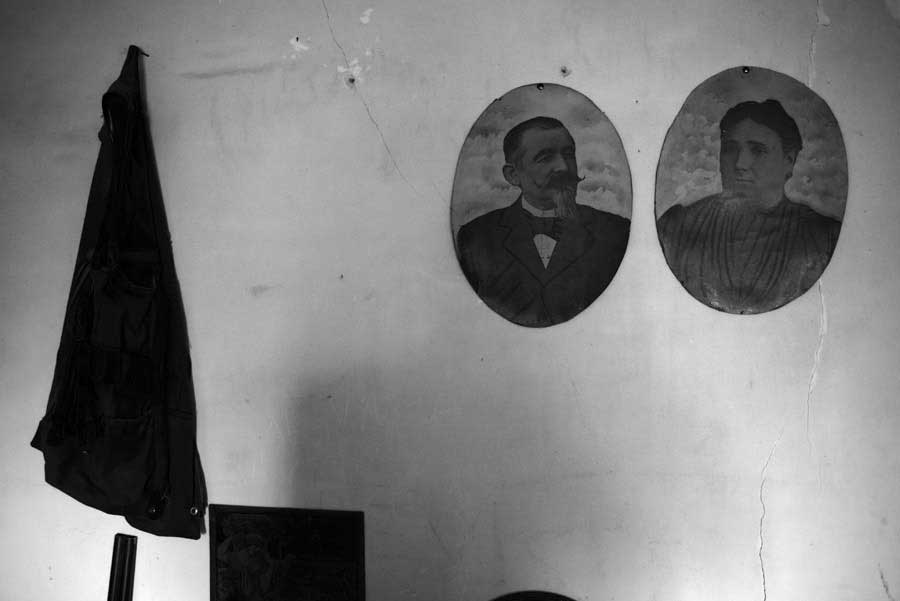 Legal Note: The photographer attest that have full authorization to give consent to the publication of these photos or project and have the authorization and permissions of third parties. Guarantees that you have all the necessary communications of property and you have obtained all the necessary authorizations for any property, buildings, architecture, structures or sculptures appearing in your photographs.