Cecilia Sanchez has two children and is pregnant with her third. When asked how far along she is, she simply tilts her head and shrugs. She doesn't know because she hasn't been able to see a doctor yet.
She lacks the money for the bus to get to the clinic. Sanchez's husband works as a farmworker each day, sometimes spending more than 12 hours in the field. This month the crop is strawberry. He earns 700 pesos – about $35 – each week.
In this day and age, many of us expect easy access to fresh fruits and vegetables at reasonable prices all year round but what we don't think too much about is the human cost of what it takes to meet our demands. Multinational corporations affirm that their suppliers in developing countries have committed to providing decent wages to their workers but the reality is that the working and living conditions are generally appalling and their human rights are constantly violated.
With hopes of escaping a life of starvation, indigenous people have been migrating from poor regions in southern Mexico to the agricultural lands of the north and across the border to the United States for nearly a century but this process reached massive dimensions in the mid 1980s. In the past, many were seasonal workers who after the harvest season would return home but in recent years many have settled in these regions due to the increased risk and cost of crossing the border without documents and also to changing agricultural production methods that permit year-round employment.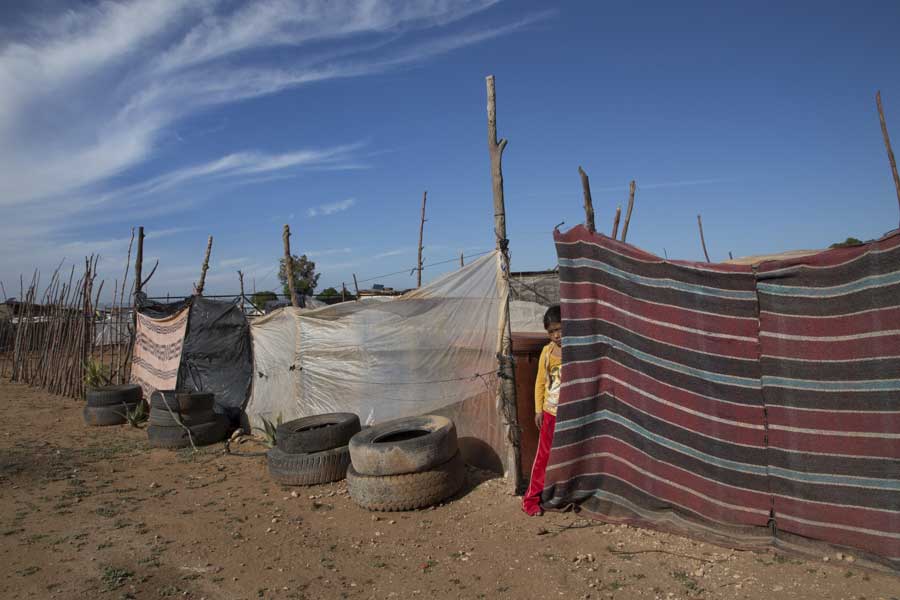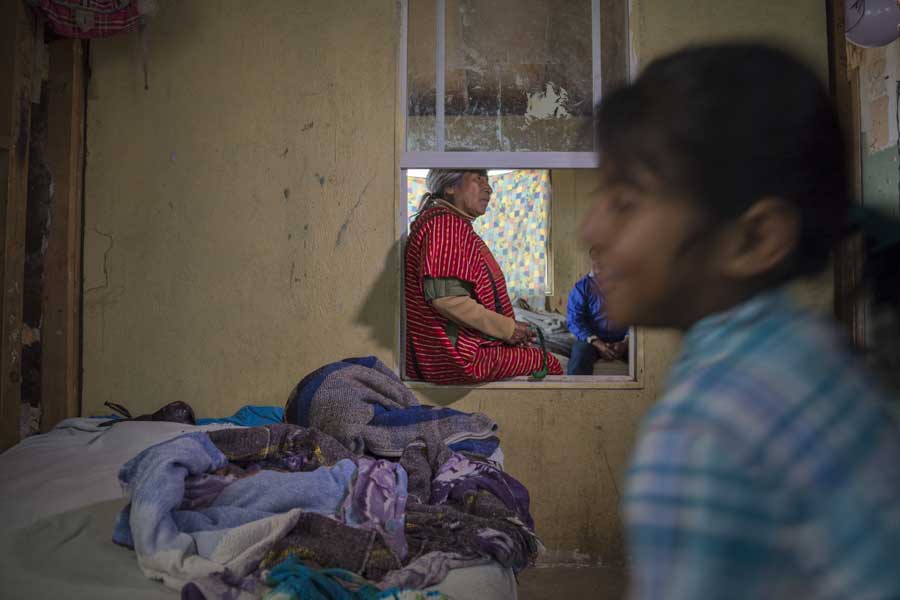 San Quintín, located about 200 miles south of San Diego, is a rich agricultural region which ships most of its produce across the border to the United States. The modern productive processes still require human hands to harvest the crops, and thousands of indigenous workers are hired on a daily basis as a source of cheap and flexible labor.
The areas where they live are difficult to access through unpaved dusty roads. Large families are crammed into small rooms in makeshift houses made of little more than cardboard and plastic. They live without electricity or running water and their front yards are often full of dirt, trash and burnt garbage. In the fields, they endure long hours hand-picking produce in extremely hot temperatures with no gear to protect against pesticide exposure. They make as much in a day as they would make in the U.S. in an hour.
This miserable income is not enough to satisfy their children's basic needs of decent housing, healthcare and education, one of the most crucial things a child can use to overcome poverty and build a better future. Many kids are unable to attend school because their families cannot afford the nominal fees or pay for uniforms and shoes. They are instead left unattended as the parents head out to the farms or are soon taken to the fields where they are put to work helping to harvest the crops. With little or no resources and limited access to an education, their childhood is lost and the cycle of poverty is perpetuated with little hope of a better future.
The Children of San Quintin is a photography project that documents the situation of migrant farmworkers' children in Mexico and addresses pressing social issues such as poverty, health and human rights violations. My intention is to denounce the inhumane living conditions that this families endure as a result of the miserable pay that they receive meanwhile the corporations they work for make millions by the sweat of these laborers' brow.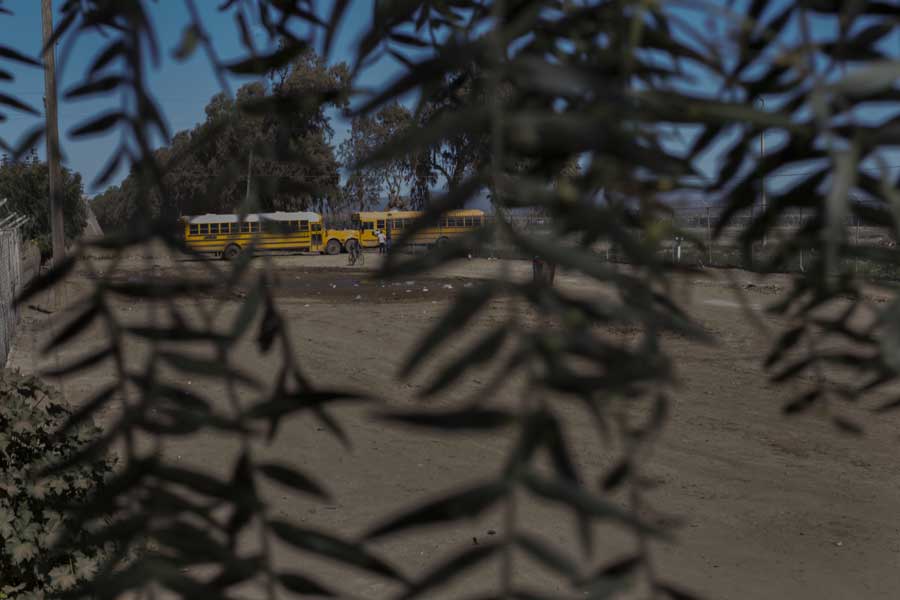 About Griselda San Martin
Griselda San Martin is a Spanish documentary photographer and visual journalist based in New York City and Tijuana, Mexico. In June 2015 she graduated from the the Documentary photography program at the ICP in New York and also holds an an M.A. in Journalism from the University of Colorado (2013) and an MBA from ESADE Business School in Barcelona.
For the past four years she has been documenting the U.S.- Mexico border, staying most of the time in Tijuana, a community that has been a victim of Mexico's drug war and has been plagued by poverty, crime and violence. Her long term projects delve into issues of immigration, deportation, modern slavery and human rights violations, all of which are equally a cause and a consequence of the challenging daily life on the border. She is also examining community building that makes up for a lack of effective social government policy. In particular she has focused on the phenomenon of growing non-catholic groups in the area such as Christian churches founded by deportees, convert Muslim women, and Santa Muerte (Saint Death) worshipers.
Her work explores transnational issues and focuses on concepts of identity and belonging. She is interested in in-depth stories that transcend borders and cultures and challenge popular assumptions and dominant media discourses. [Official Website]