My work aims to unveil the unique characteristics of a variety of threatened species as they are removed from their environment through post processing and presented as ambassadors for their species in the wild.
I have found, as humans, we tend to anthropomorphize animals, believing them to embody hu- man-like qualities.In contrast, I believe each animal to be its own unique creature. Therefore, I focus on light, shadow, and each species' distinctive textures to highlight the immense details of each animal.
The remarkable detail is exposed in a dramatic natural light as these ambassadors claim their independent existence, giving the viewer the ability to experi- ence each species as its own entity. With habitat loss and poaching acting as major threats to many species, my intention is to intimately immerse my viewer in each portrait, allowing them to stand witness to a personal conversation about the disappearing of wildlife. [Official Website]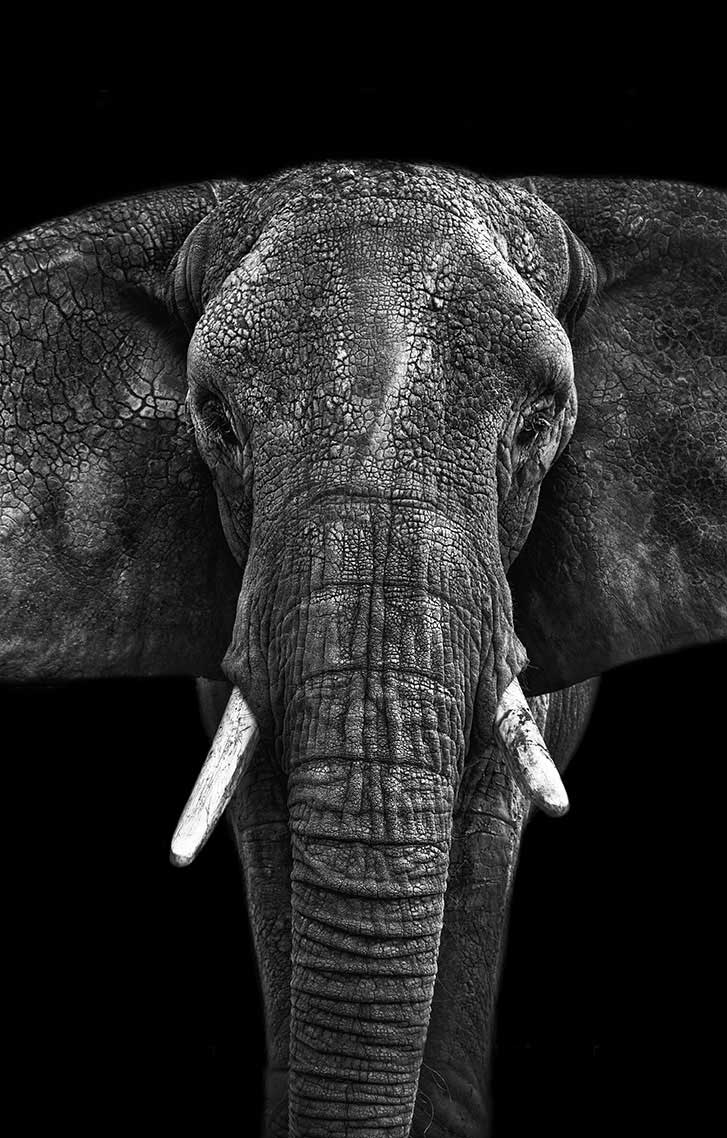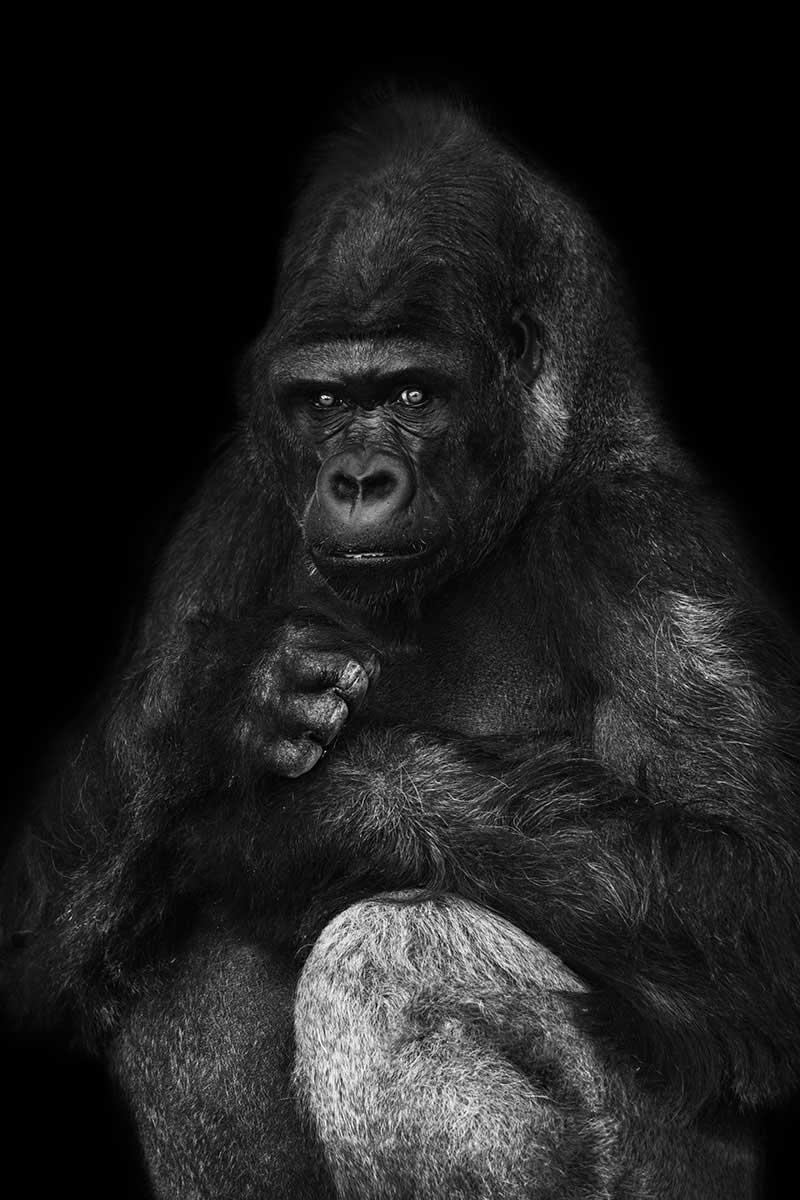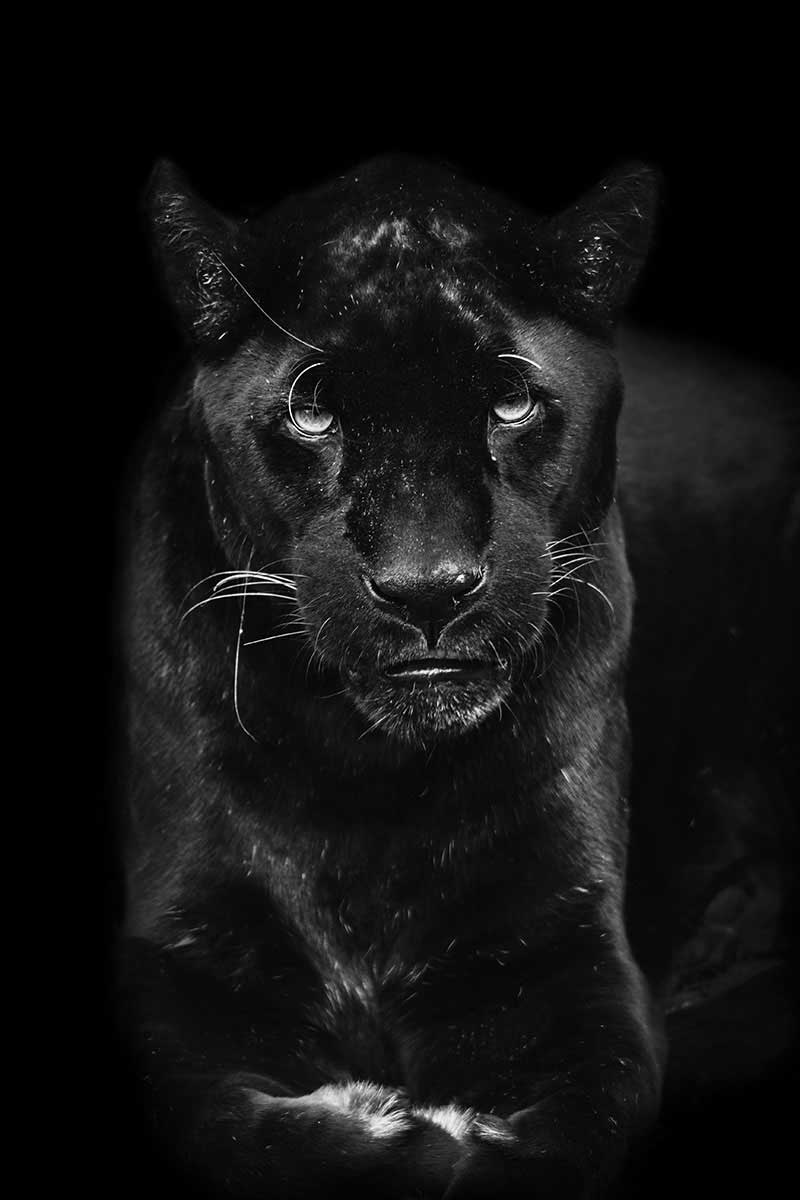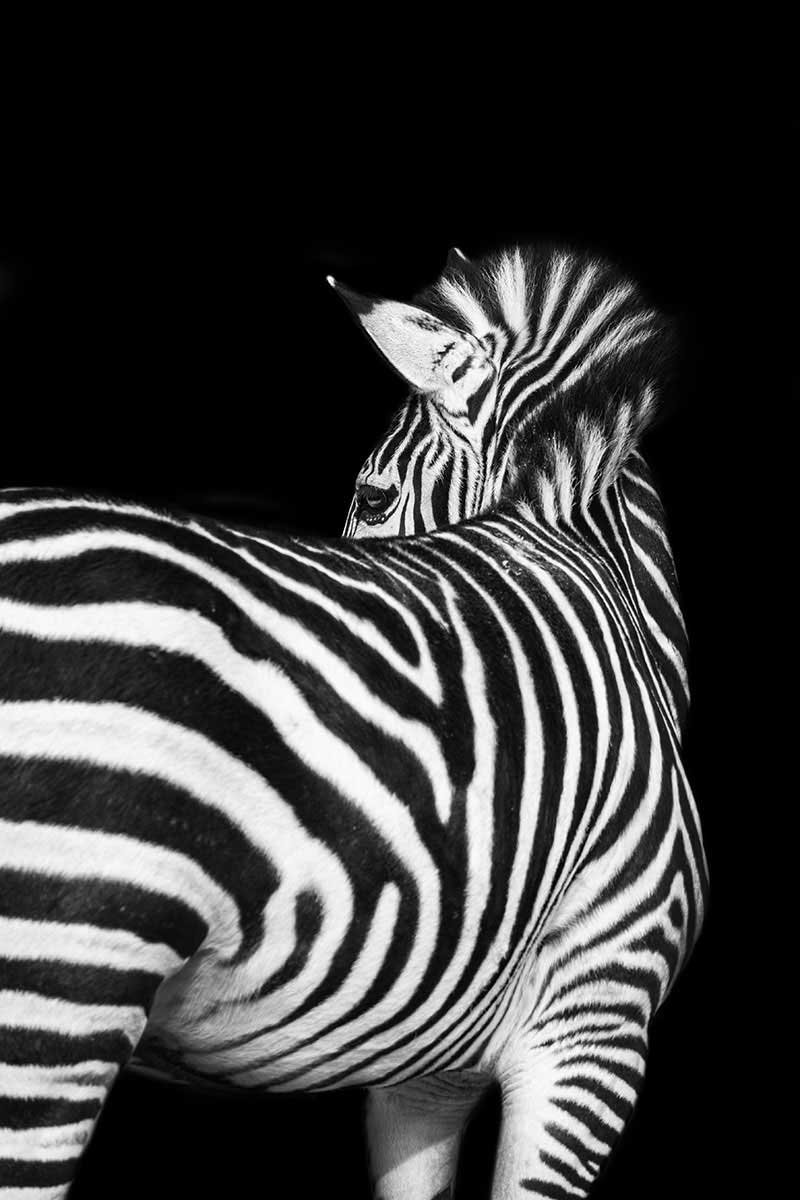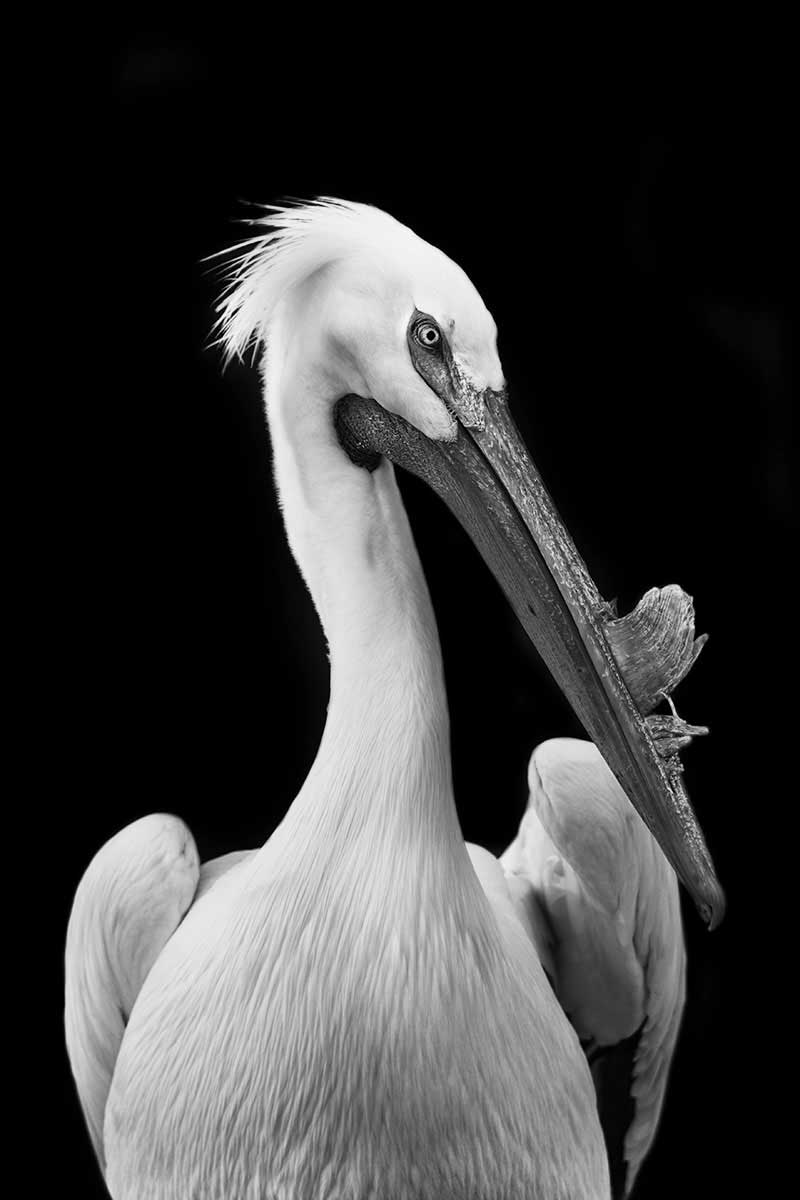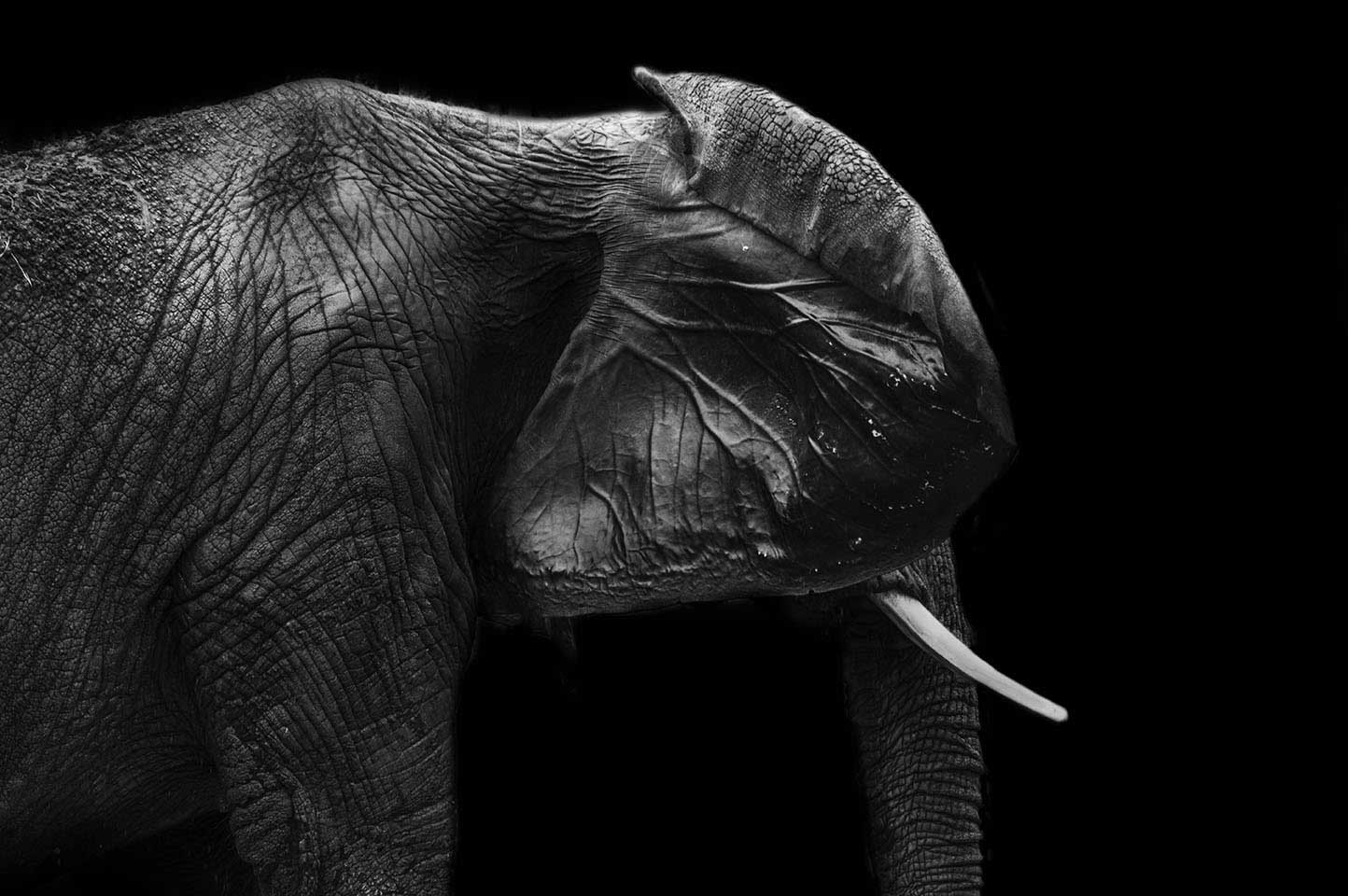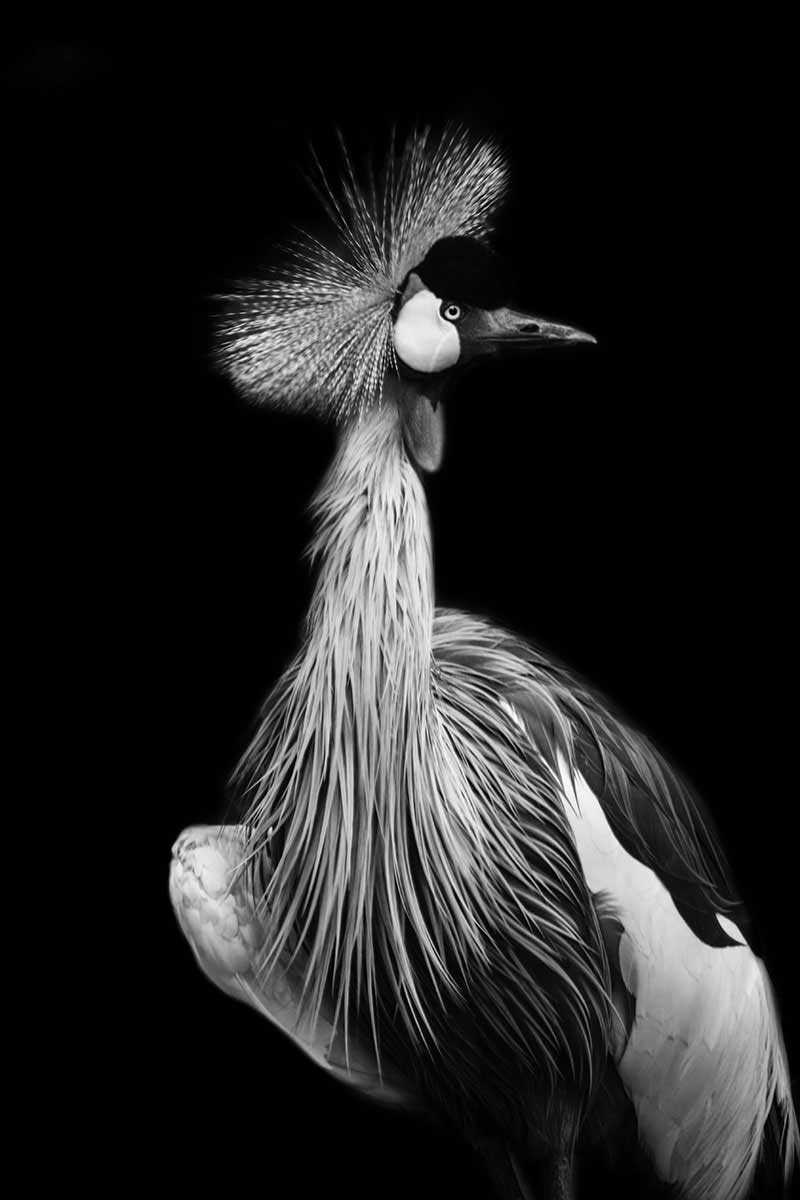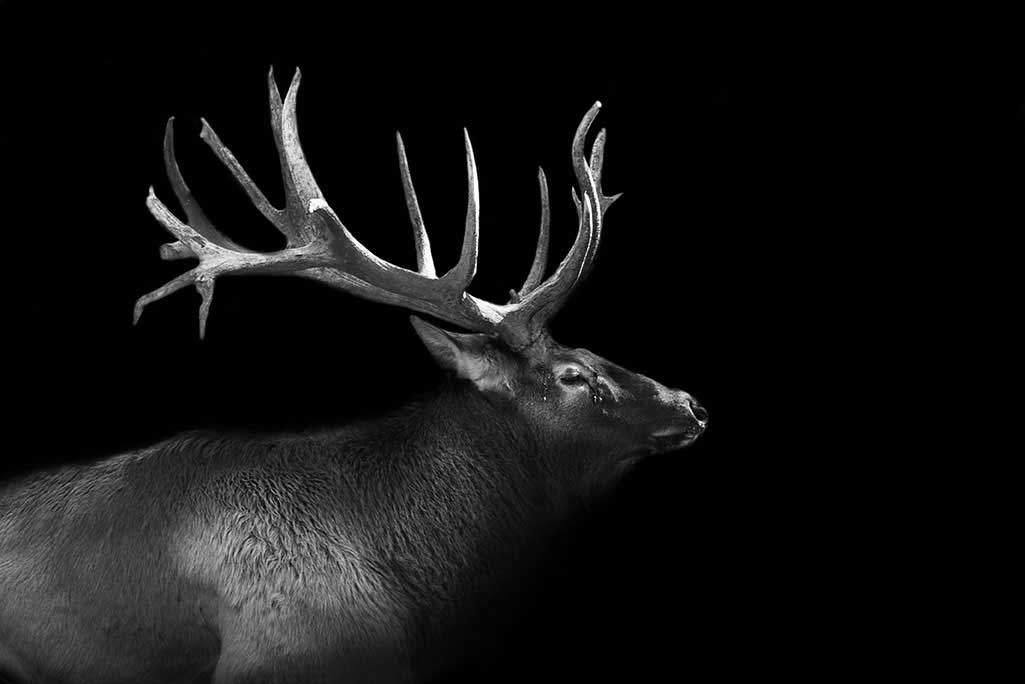 Legal Note: The photographer attest that have full authorization to give consent to the publication of these photos or project and have the authorization and permissions of third parties. Guarantees that you have all the necessary communications of property and you have obtained all the necessary authorizations for any property, buildings, architecture, structures or sculptures appearing in your photographs.