In addition to being the biggest city in Canada, Toronto also has a big personality.
The capital of Ontario is known for its excellent development and diversity in attractions, perfect for any type of vacation you might be planning. Regardless of what time of year you come, Toronto offers a special and unique experience, from winter adventure sports to pleasant parks in the summer.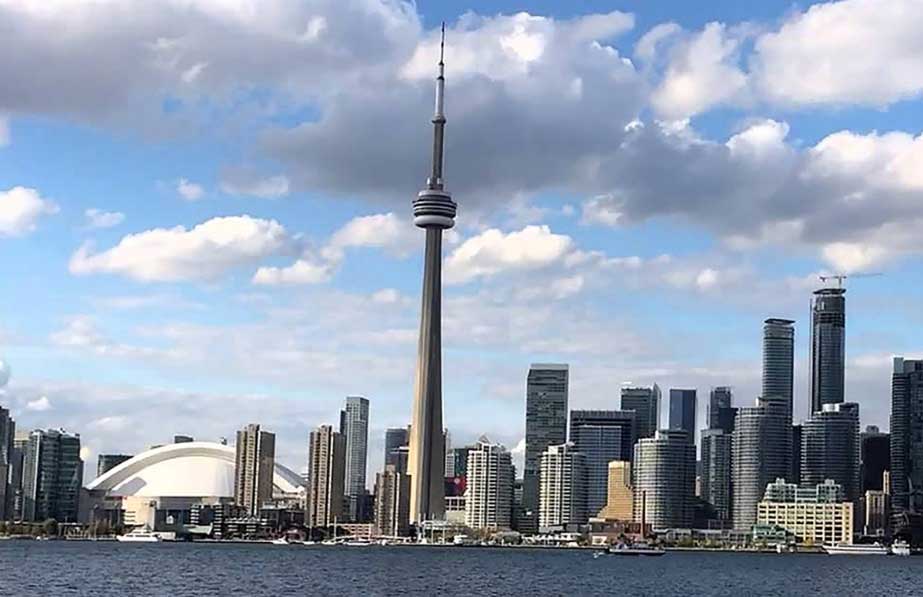 A blend of history, modern style, and entertainment come together in Toronto, so people of all ages and types can find something that fits their interests. To help you plan for your vacation, here are some of the top spots to visit in the city. 
Royal Ontario Museum
The stunning exterior of the Royal Ontario Museum makes it worth to visit, even if you don't go in. Designed in a modern and edgy style with glass panels and strange angles that catch the light, the building has become a top attraction in the city. The world-renowned displays feature art of both Canadian and international artists from many different time periods.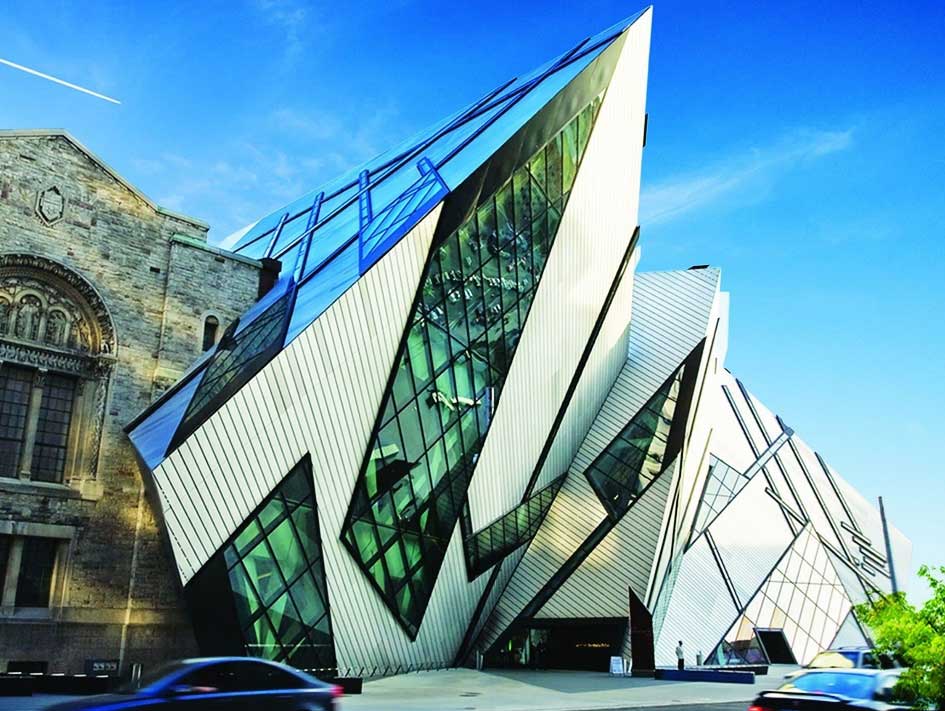 Distillery District
To see the historic side of Toronto, take a tour through the old Distillery District with restored buildings and preserved architecture that give the neighborhood a special feel. Old buildings have been converted into new boutiques and restaurants you can browse through and maybe find some unique souvenirs. It's also become cultural art center with various galleries and performances, perfect for a fun day out or a memorable evening. 
Eaton Center
Probably the best and highest-class shopping center in Toronto, the modern and stylish vibe of the Eaton Center will amaze every shopper. Already enormous, the center continues to grow as new attractions and stores are added on. Explore the various department stores and enjoy the impressive architecture, natural lighting, and decorations as you shop. There are also plenty of restaurants and cafés to relax and have a meal or snack. 
Entertainment District
What Broadway is to New York City the Entertainment District is to Toronto. World-class actors and performers come to the stages and theaters here to put on stunning concerts, plays, and other musical events. It's also a nice place to walk around and take up the elegant atmosphere, with plenty of restaurants, classy shops, and stylish hotels. 
High Park
This 165-acre green space of Toronto is the green lung of the city. You can enjoy the trails leading around beautifully maintained gardens, natural ponds and pools, and lots of picnic areas to relax and take in the surroundings. Other attractions of the park include an open-air theater where performances are held during the summer, and some historic landmarks including the Coach House and a recreated 19th-century garden displaying elegant flowers and decorations. 
Toronto's style and modern charm make it a spectacular vacation destination, and one you'll want to make sure you have excellent photographs of local photographers from Localgrapher can make sure this happens, and also give you tips about the best places to visit in the city. Maybe you're traveling for an anniversary celebration or perhaps a bonding experience with your family. Either way, with a professional at your side you're guaranteed to have all the meaningful parts on camera so you can always look back at the fond memories you made while exploring the amazing city of Toronto.