Marche Dauphine located in the 18th arrondissement is known as one of Paris' best known antique market. Antiques several hundred years old are displayed and sold at this most rare of old world markets. Items can sell for as much as 200,000 euros.
Yet, 300 metres down the street under a darkened bridge, just past an adjoining street market selling runners and jeans, is Paris' refugee and gypsy market. It is known by Parisians Marche des Biffins, or the 'ragpickers' market. Most of the goods are scavenged from rubbish bins around Paris by refugees and gypsies to sell for a few dollars or even a few cents. All three markets run alongside each other three days a week, but many Parisians complain that the 'ragpickers' market creates dirty streets and crime. However, one community worker says: "If we treat them like trash then maybe this is their response."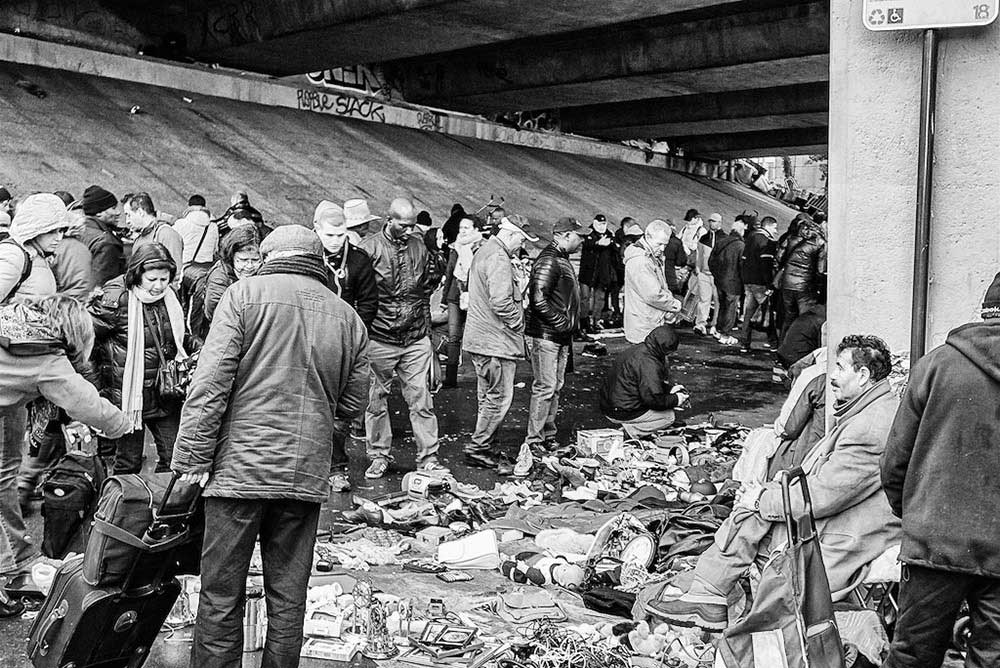 About Ted McDonnell
Ted McDonnell is an Australian based photojournalist who travels the world for a story.  After more than a decade as a senior journalist and photojournalist, between 1995 to 2010, having entered the dark arts of the PR world, McDonnell did not touch a camera during this entire time. In 2011, he found himself again picking up a camera and has never put it down. He has since won multiple awards including the International Loupe Award for Photojournalism. [Official Website]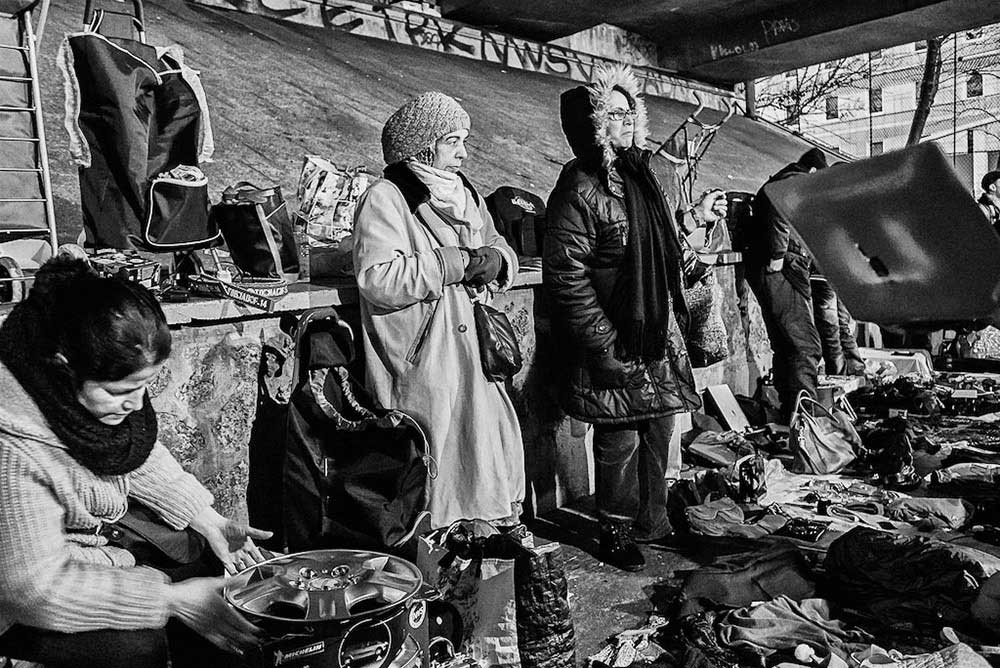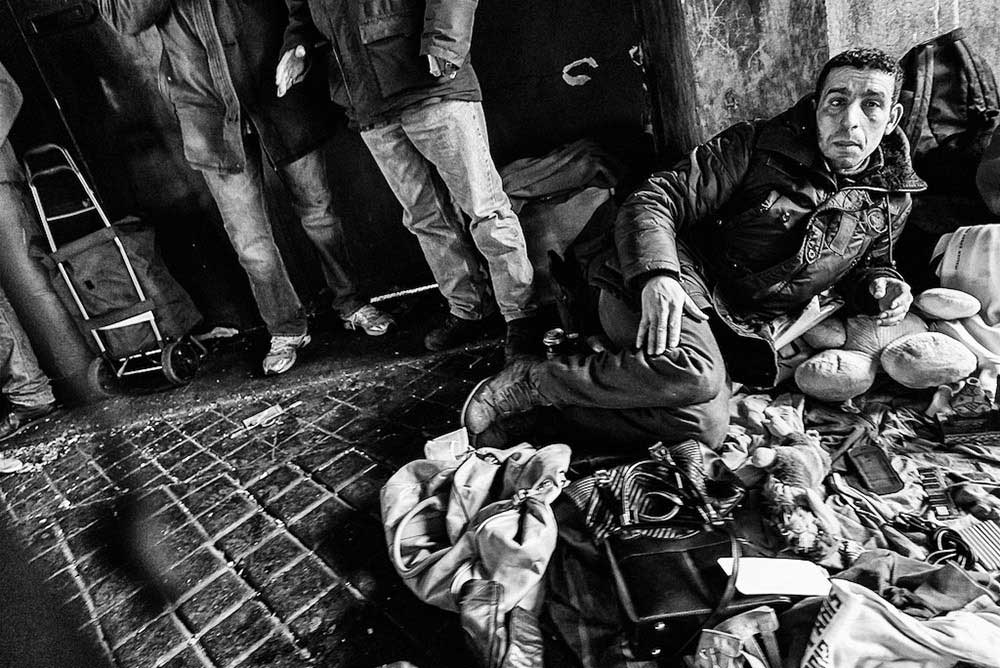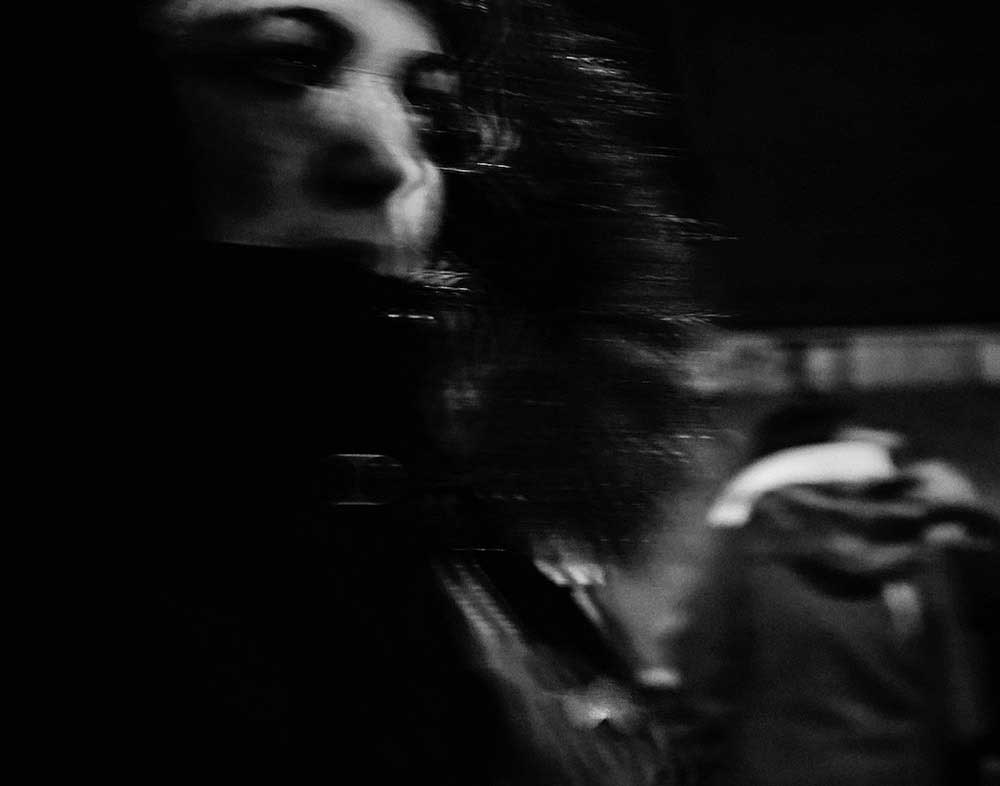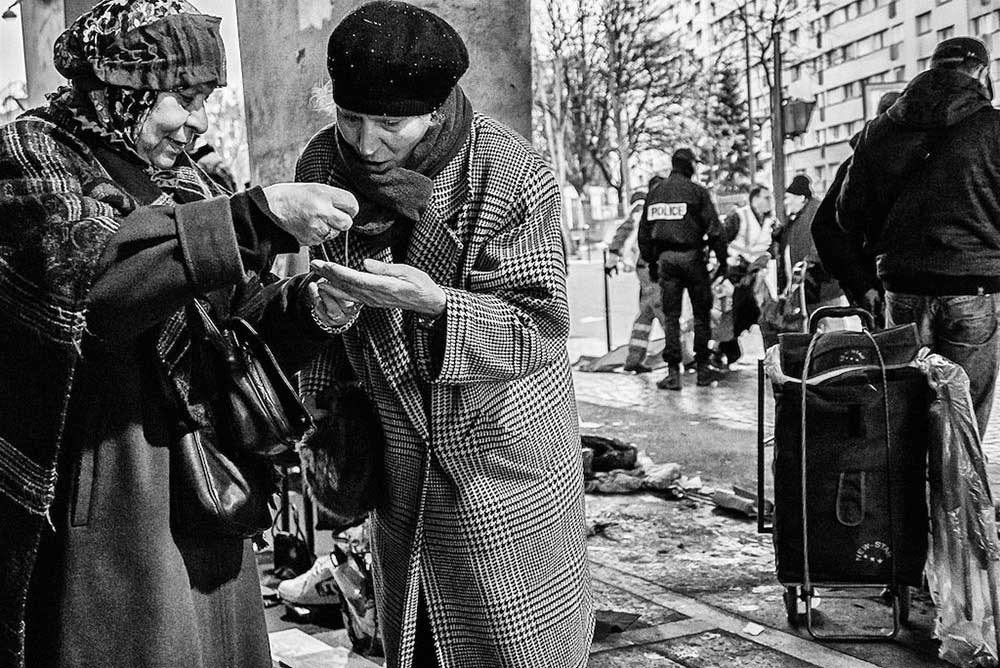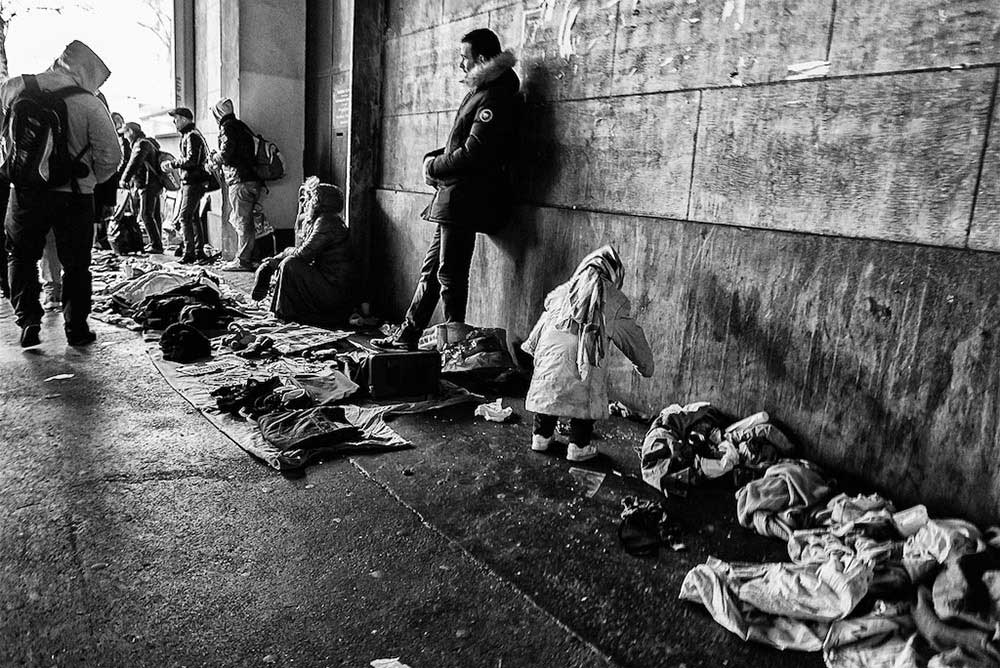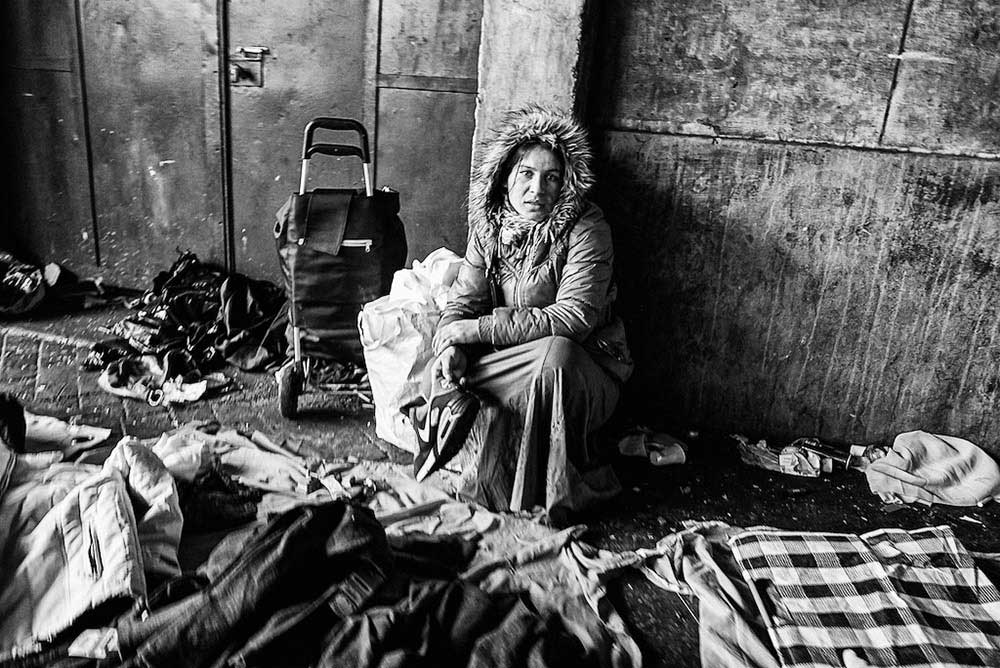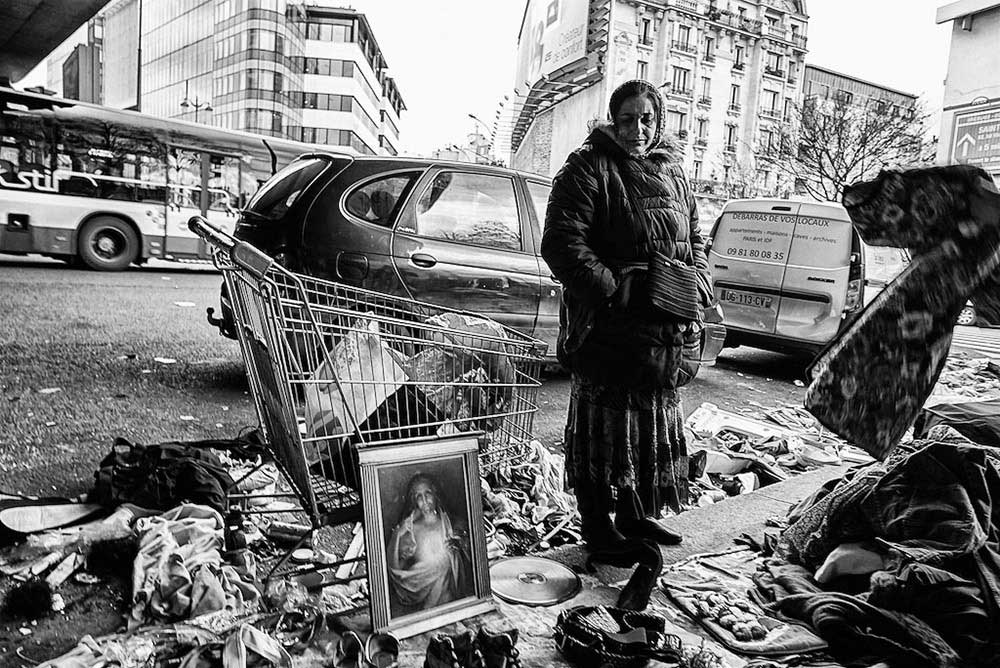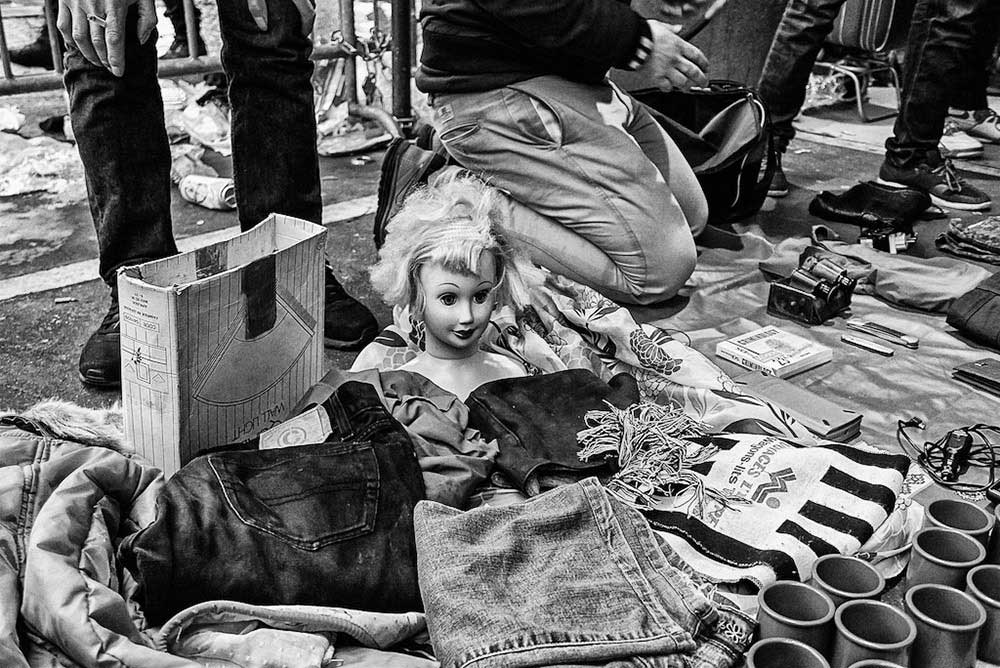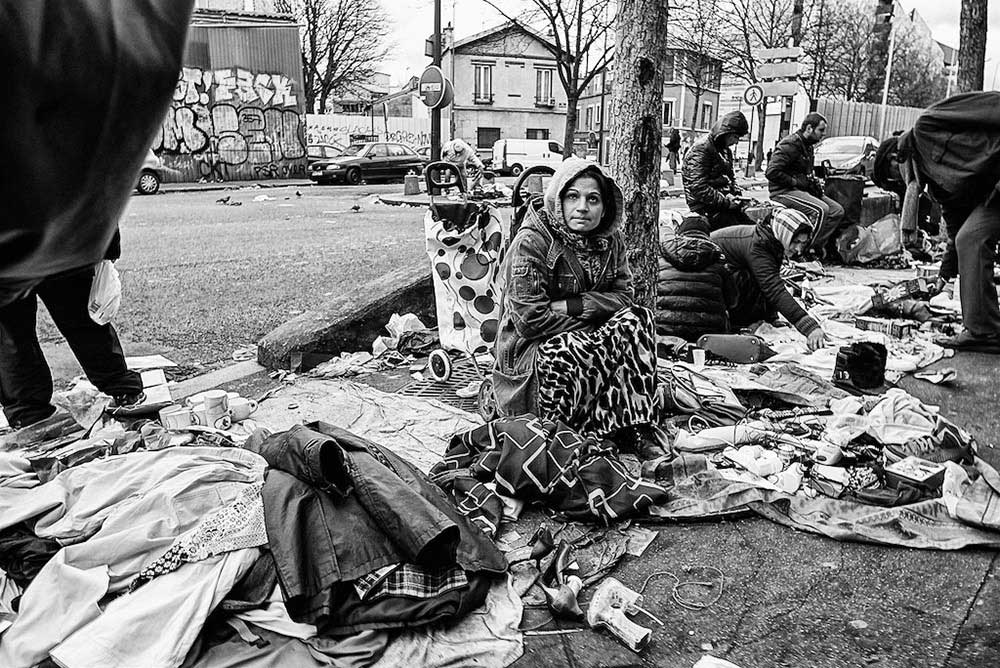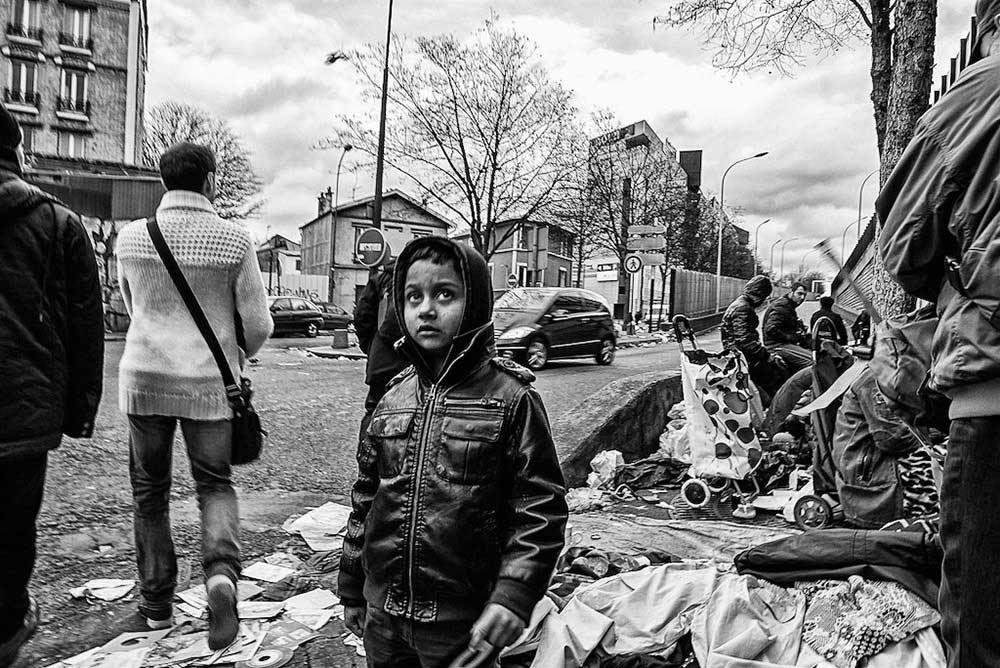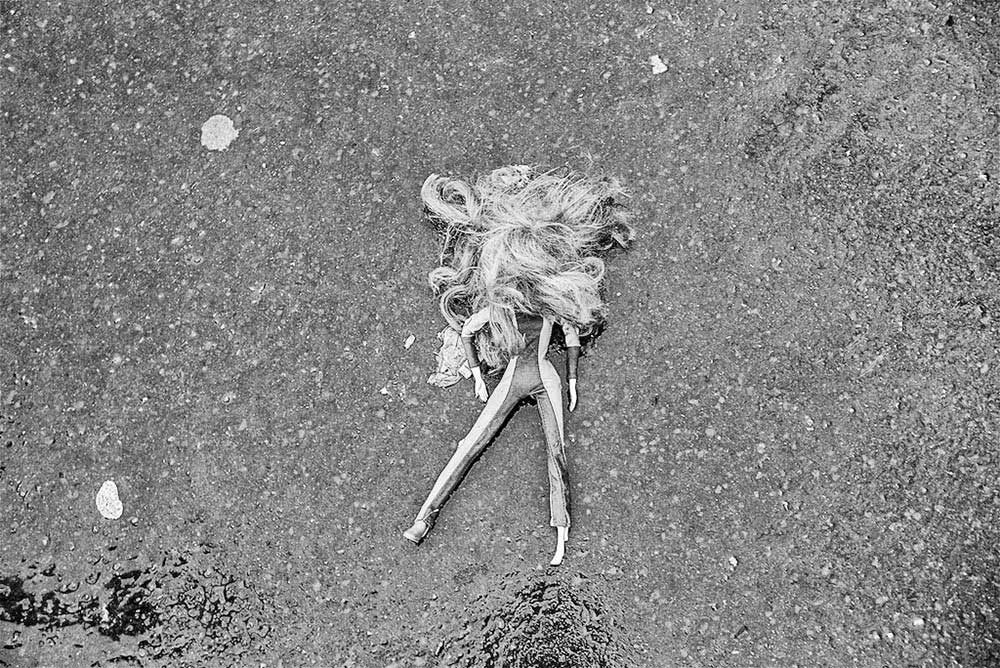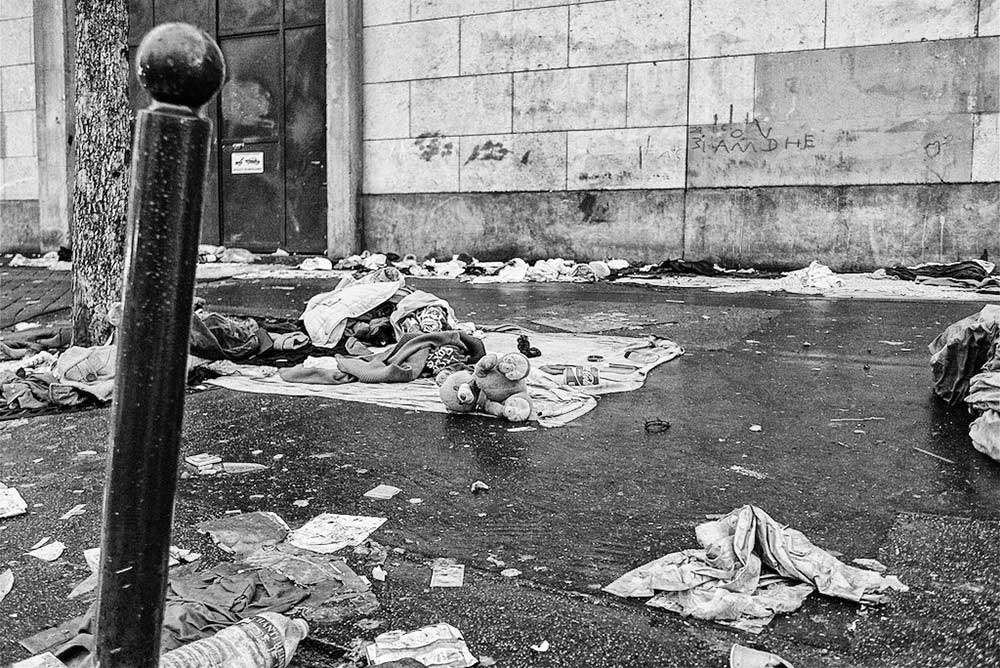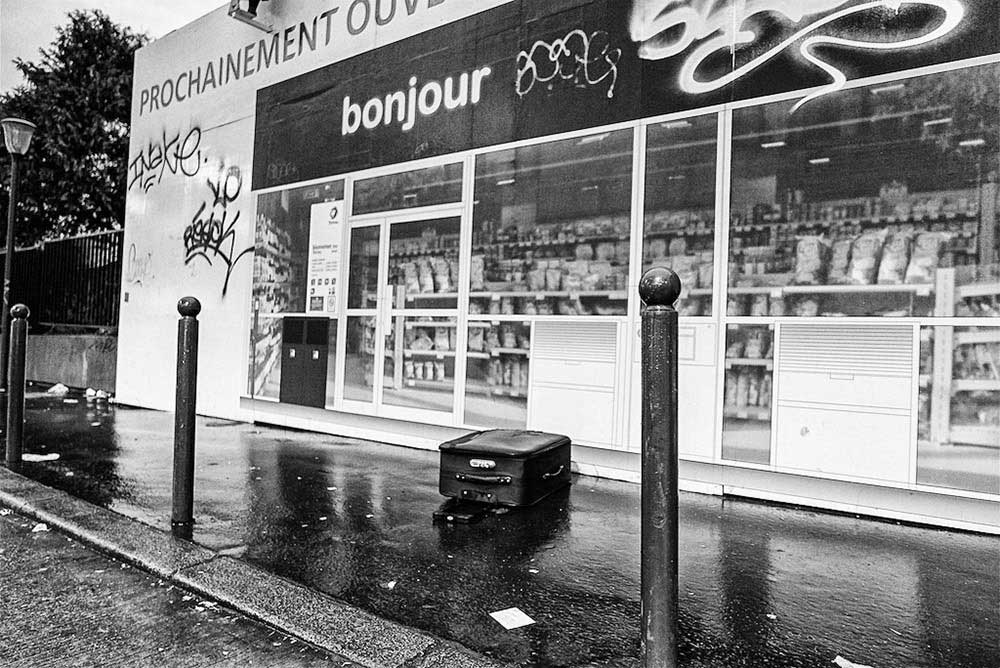 Legal Note: The photographer attest that have full authorization to give consent to the publication of these photos or project and have the authorization and permissions of third parties. Guarantees that you have all the necessary communications of property and you have obtained all the necessary authorizations for any property, buildings, architecture, structures or sculptures appearing in your photographs.