I am originally from the Crimean peninsula, so my vision is a little different. I was born and grew up in Sevastopol, learned photography in Moscow school and developed and polished my skills in America. A wild blend!
I love creating my projects based on some memories from my childhood or something I saw in the films. Love working with creatives – like the pianist in the series from the 'Tale of the Traveling Piano', or a ballerina in the 'Dancing in the Rain' series. Really enjoy reliving the storybooks and shining a new light on them – like 'Ruslan and Ludmila' by Pushkin or 'the Little Prince' by Exupery. Love showing the soul through my work.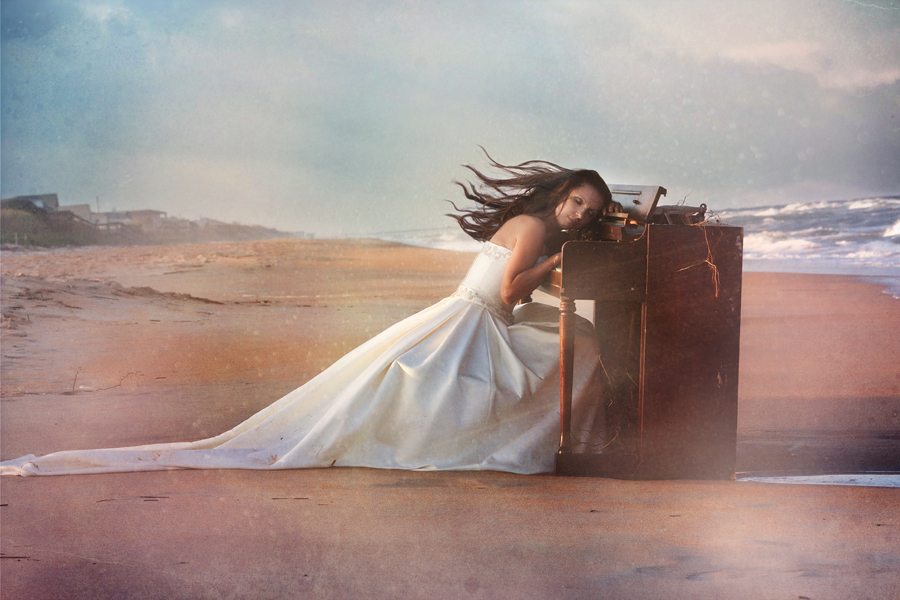 Legal Note: The photographer attest that have full authorization to give consent to the publication of these photos or project and have the authorization and permissions of third parties. Guarantees that you have all the necessary communications of property and you have obtained all the necessary authorizations for any property, buildings, architecture, structures or sculptures appearing in your photographs.