Please allow me to introduce myself
I'm a man of wealth and taste
I've been around for a long, long year
Stole many a man's soul to waste
Keith Richards / Mick Jagger
Sympathy for the Devil © Abkco Music, Inc 1971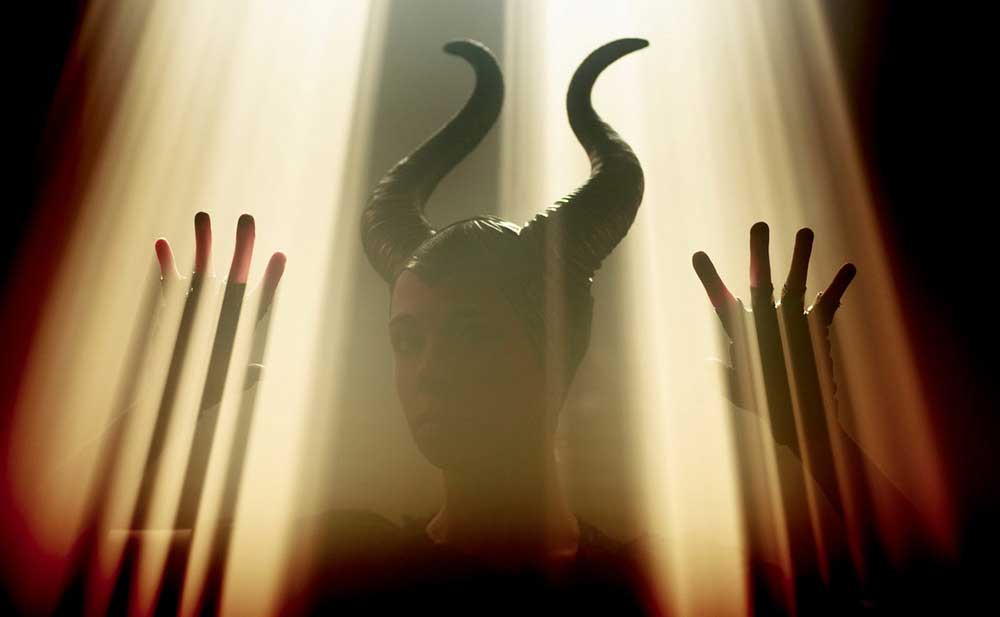 This serie is impregnated with the extravaganza from the period this song was written, the character is beautiful, human and animal, graceful and brutal.
When it all started it was just a regular shoot with one of friend, musician, singer, author and wannabe model, she came to the studio with a simple black outfit and the black and white stockings. I wanted that as reminder of the aesthetics of the seventies, then came the horns, sitting there in the studio, she wore them and the music started oo-oo oo-oo Please allow me to introduce myself
I'm a man of wealth and taste … from a very old bootleg of a rolling stones's concert at the Carnegie hall in 69 or 70. From there I felt I was more a witness of her "transmutation", It was thrilling because the character took over her personality during the sessions, he was set free in the studio or in the garden and Lita fed him with her strange and graceful gesture.
We had several photoshoot over the months with different techniques, each time with the secret hope that the magic  will appear again, with the expectation that the character will come to life again and that we will be able to greet him in the real , boring world we live in … all I had to do was to document his passage in our reality.
About Guillaume d'Hubert
Professional photographer in the north of France I pursue several personal paths through fine arts photography, 3D lenticular, analog Black and white, interactive photography, wetplate collodion. I am passionate and dreamful when it comes to photography, it allows me to express what my deeper self needs to express through light, subject and technique. I was born in 1969. [Official Website]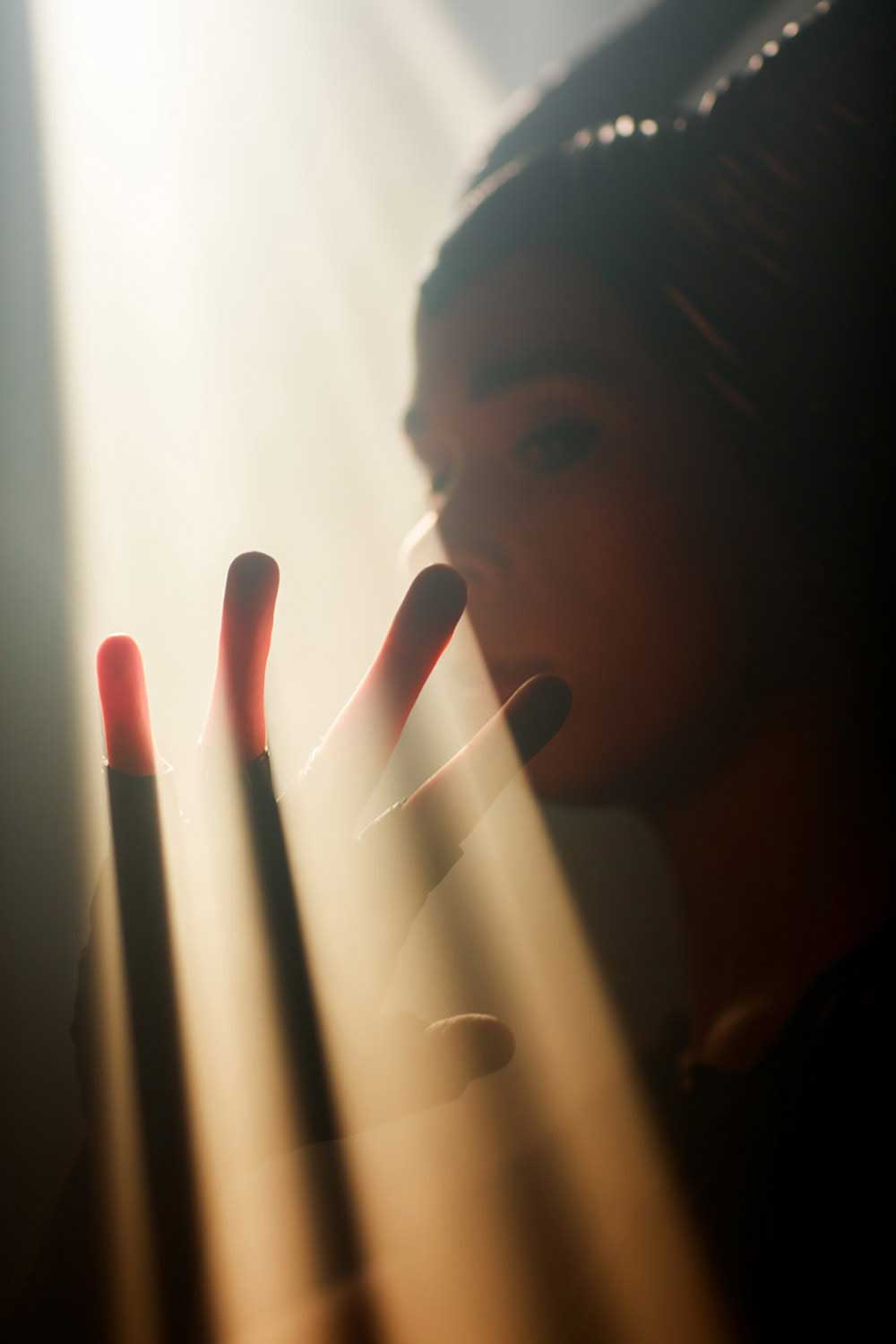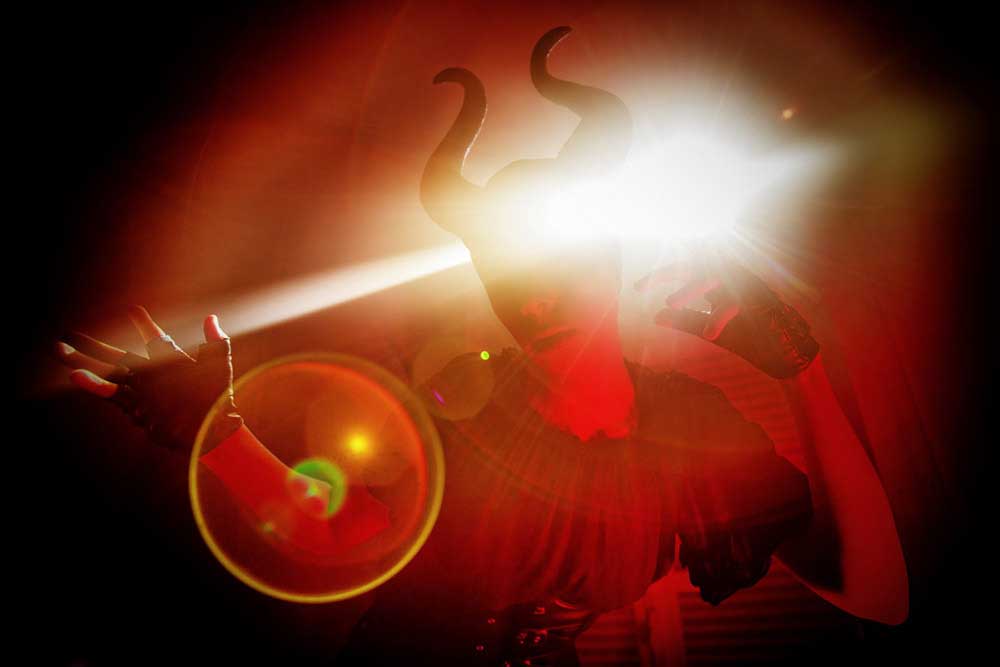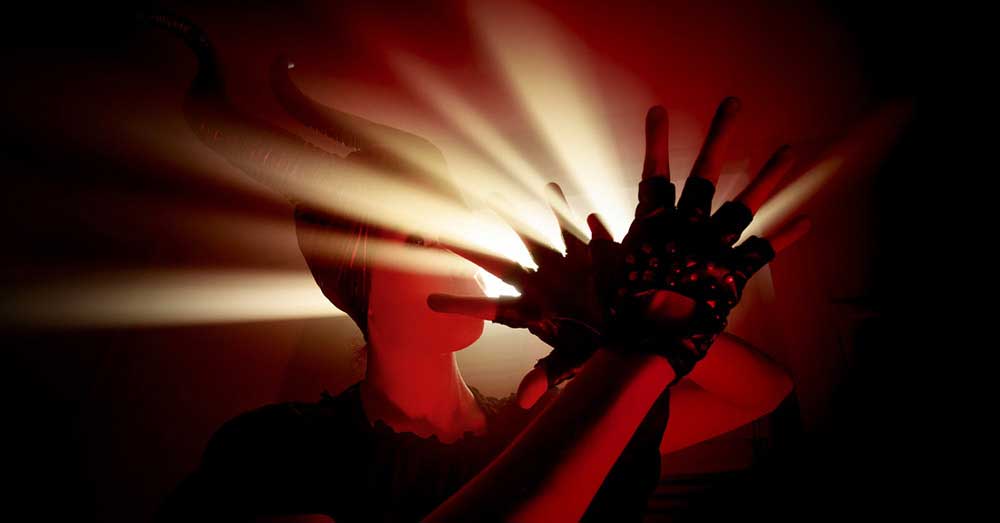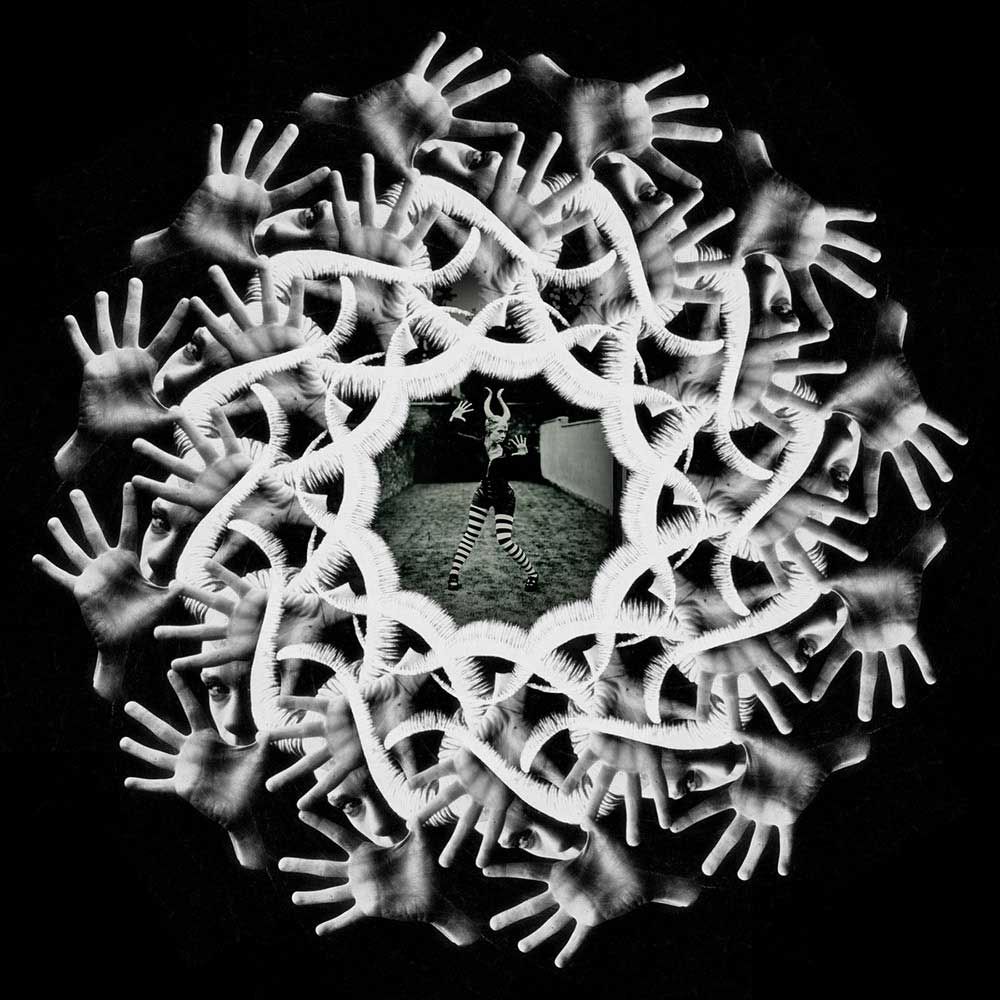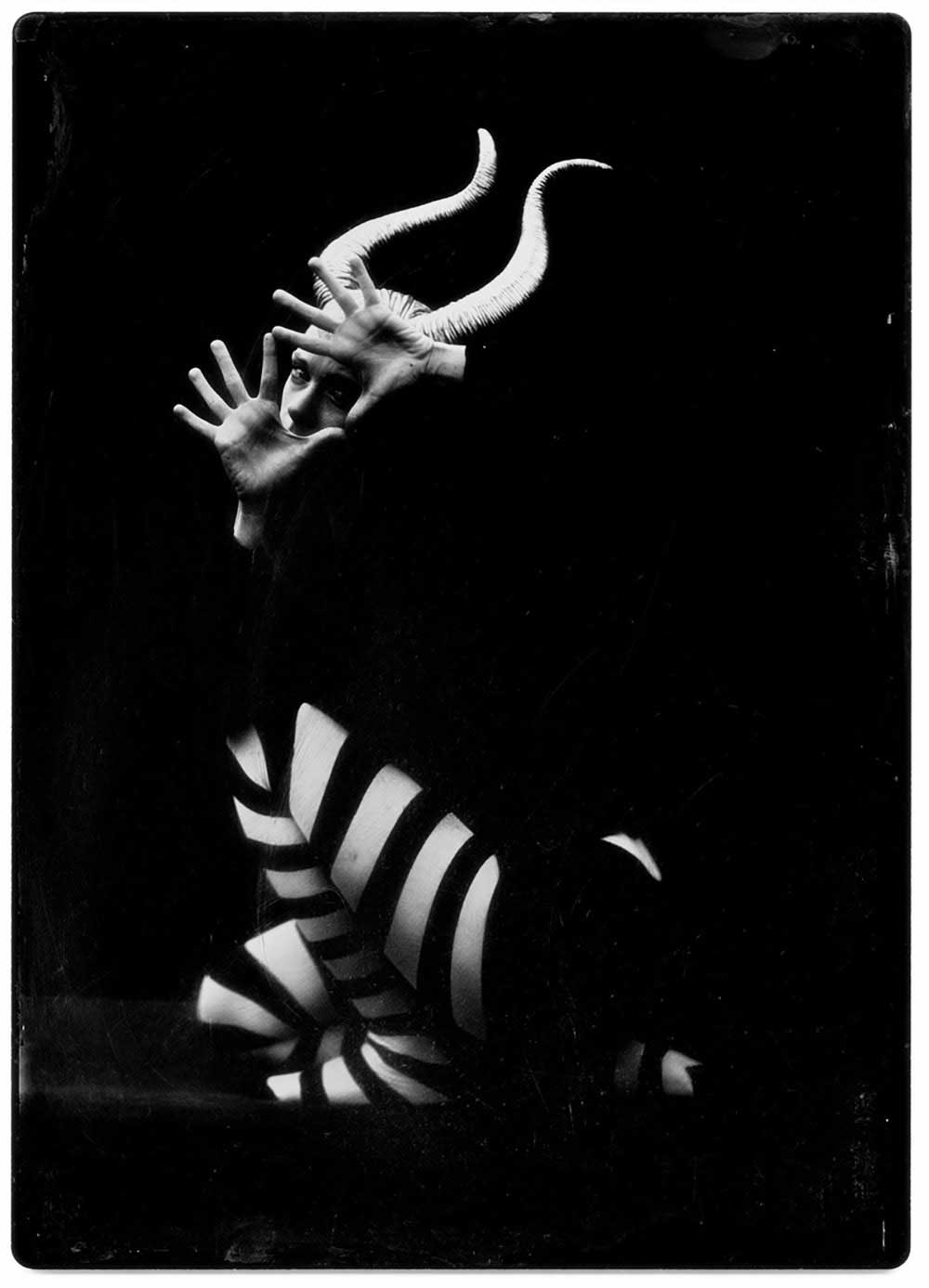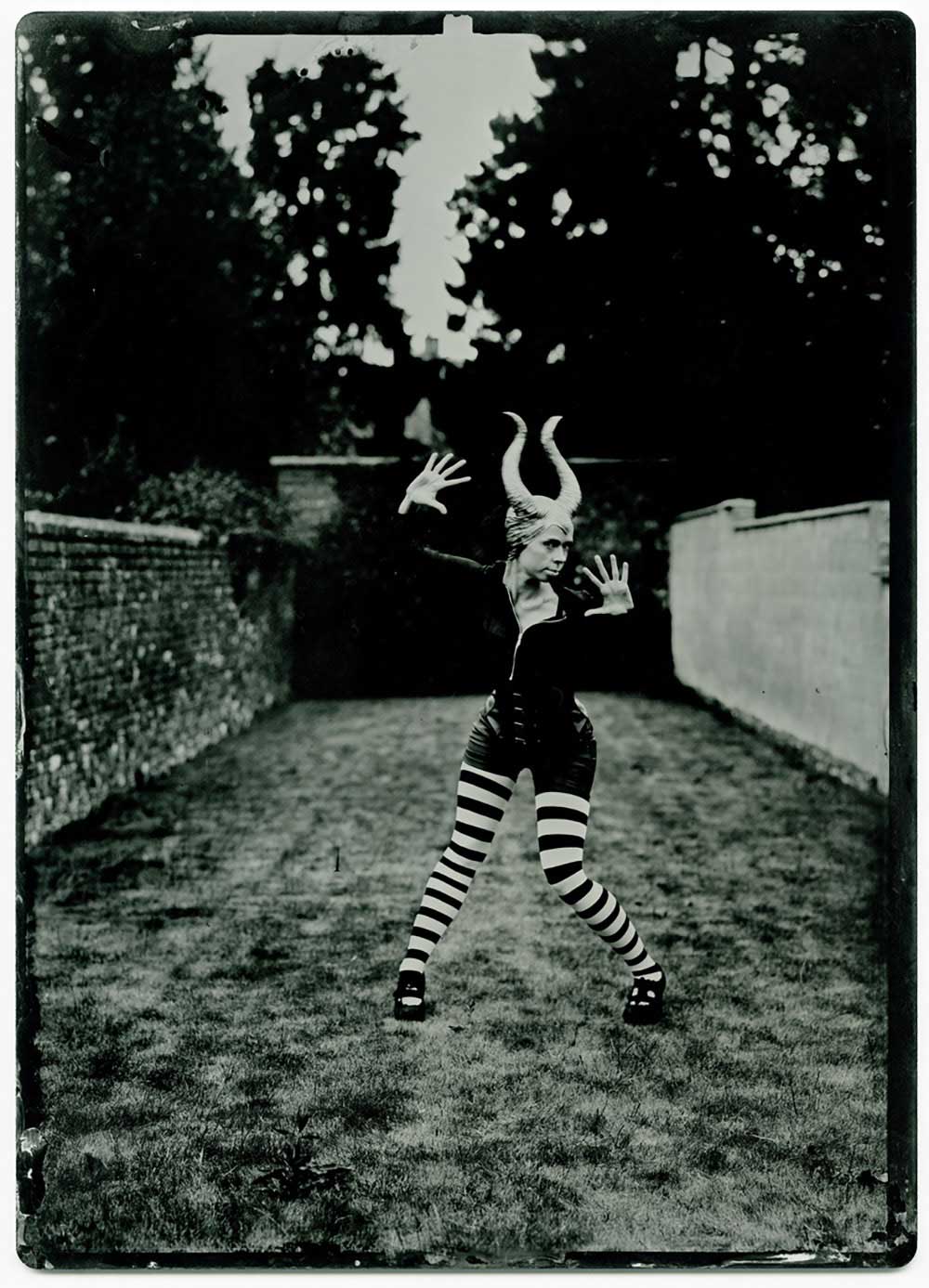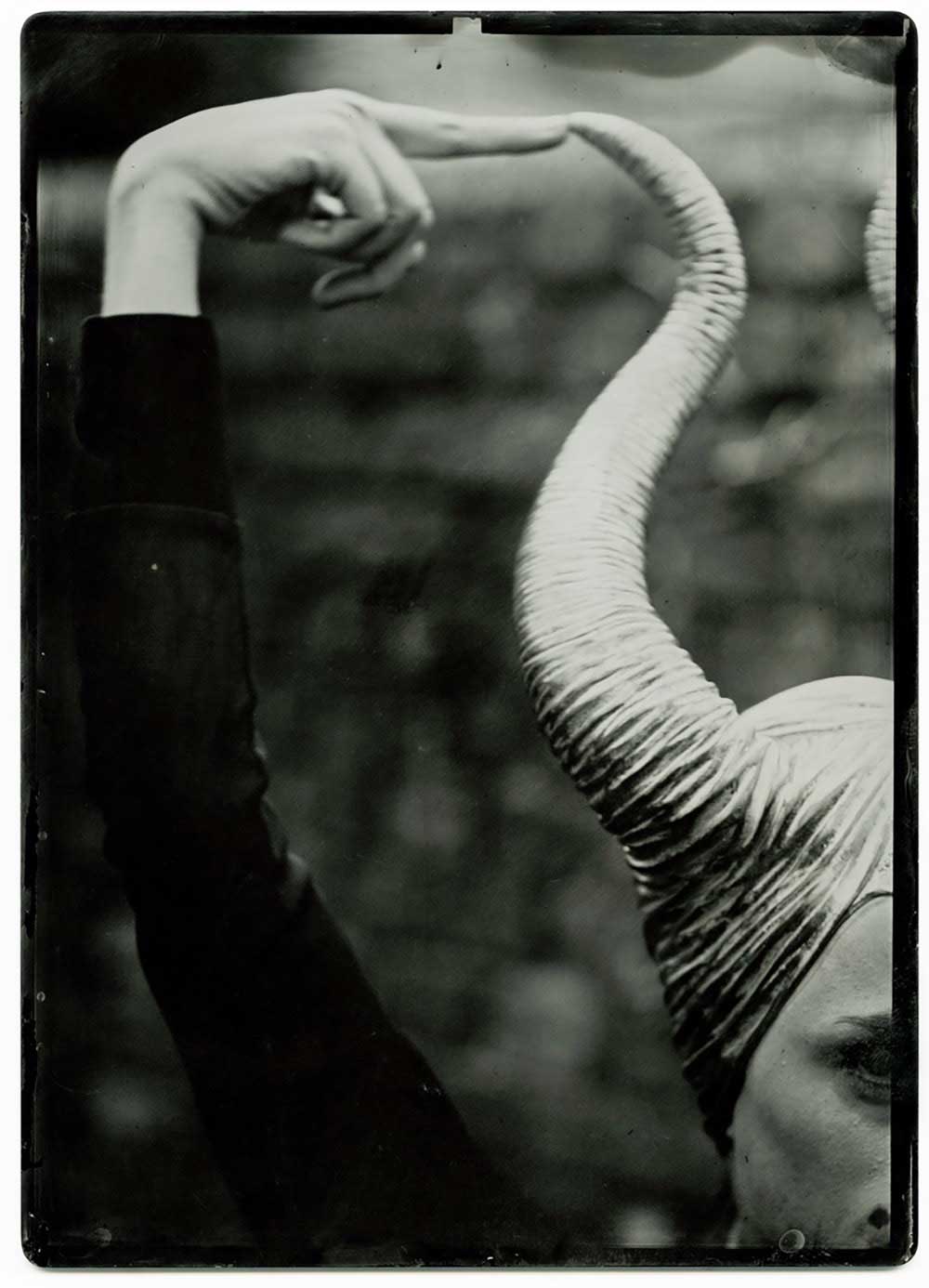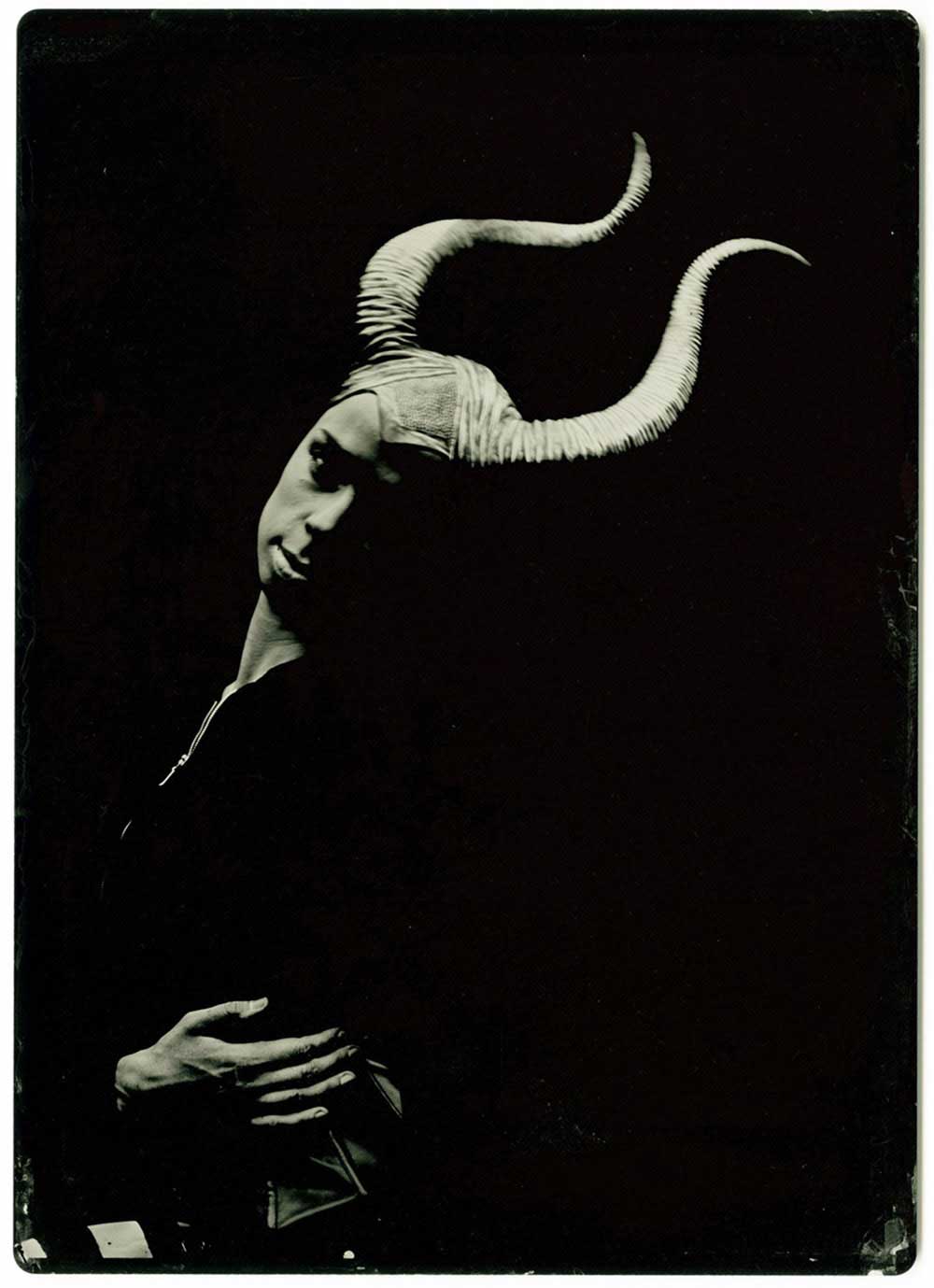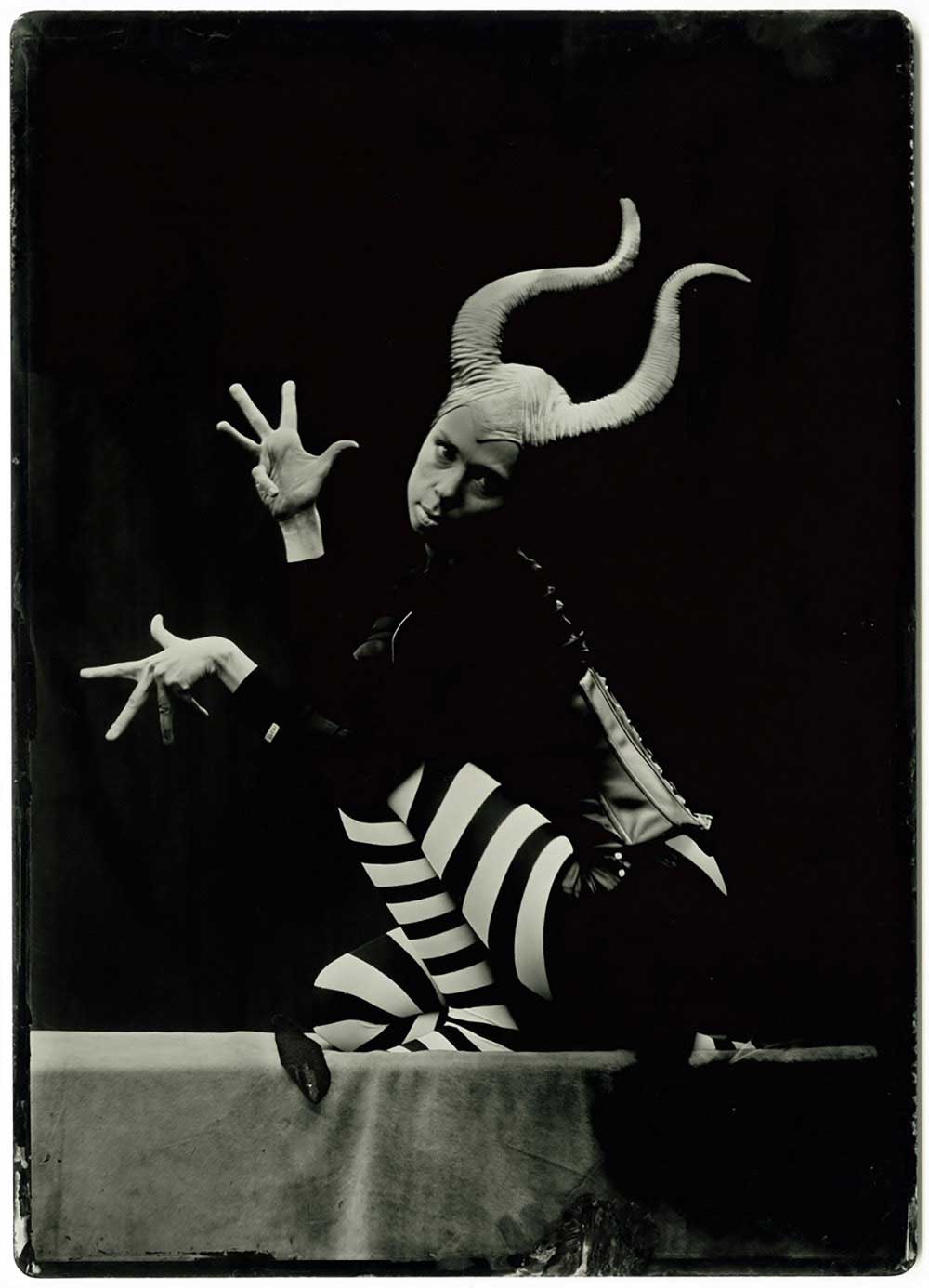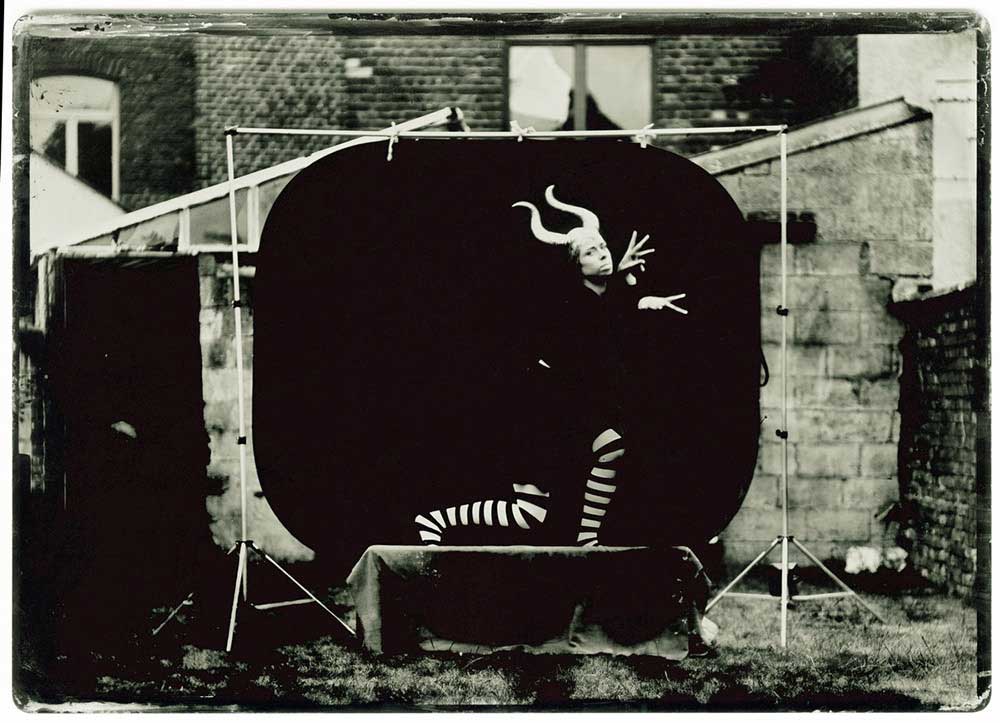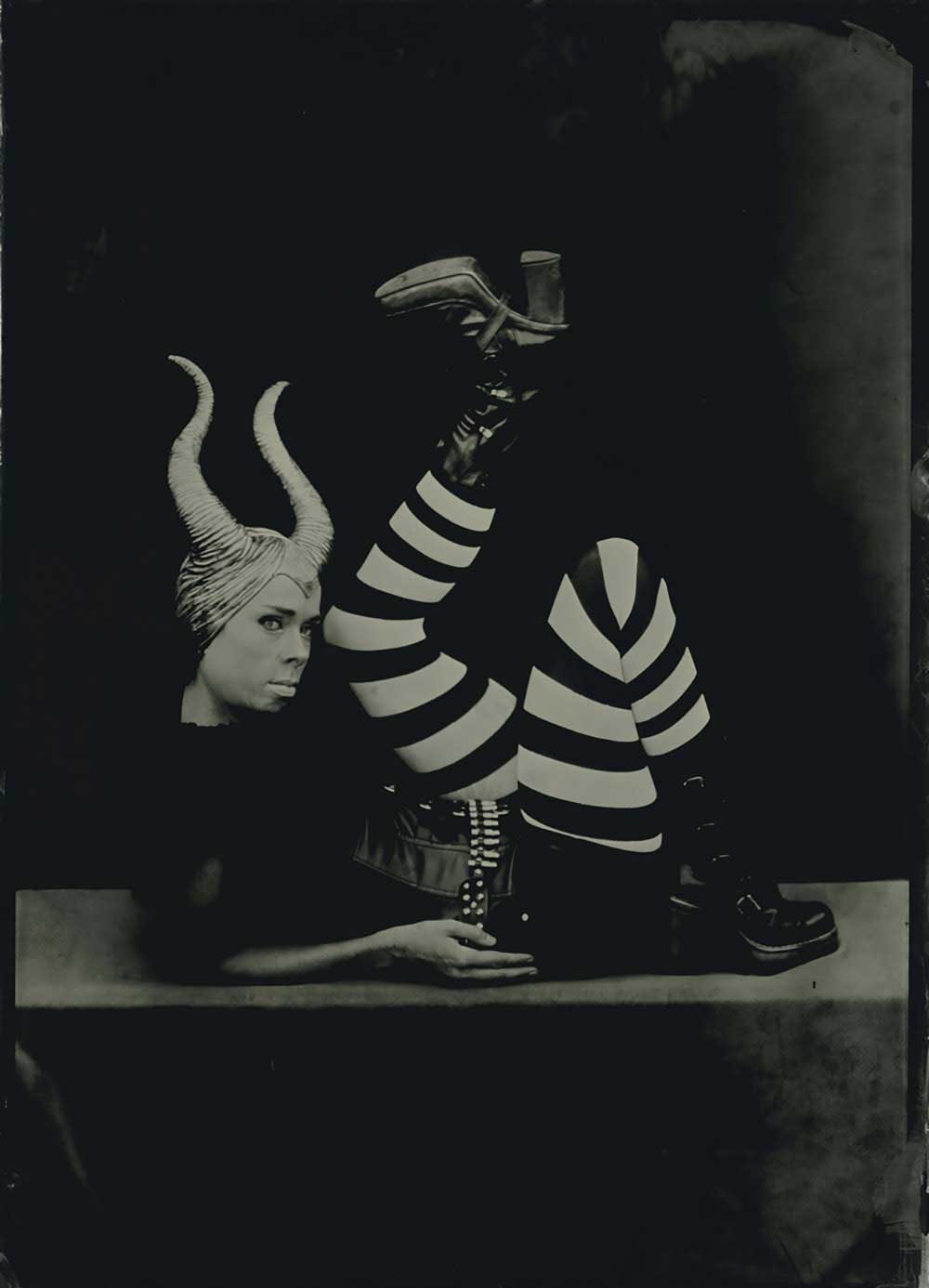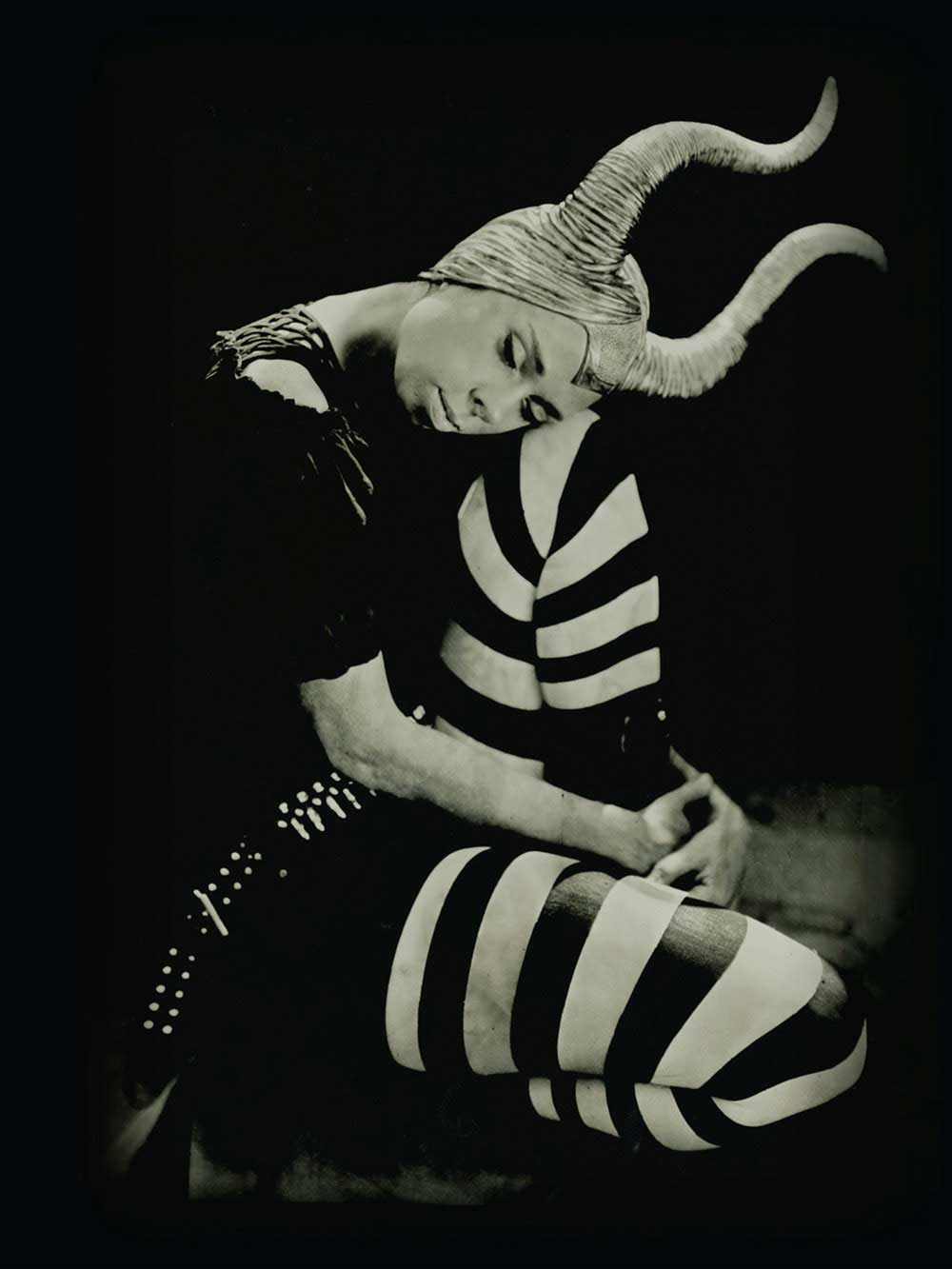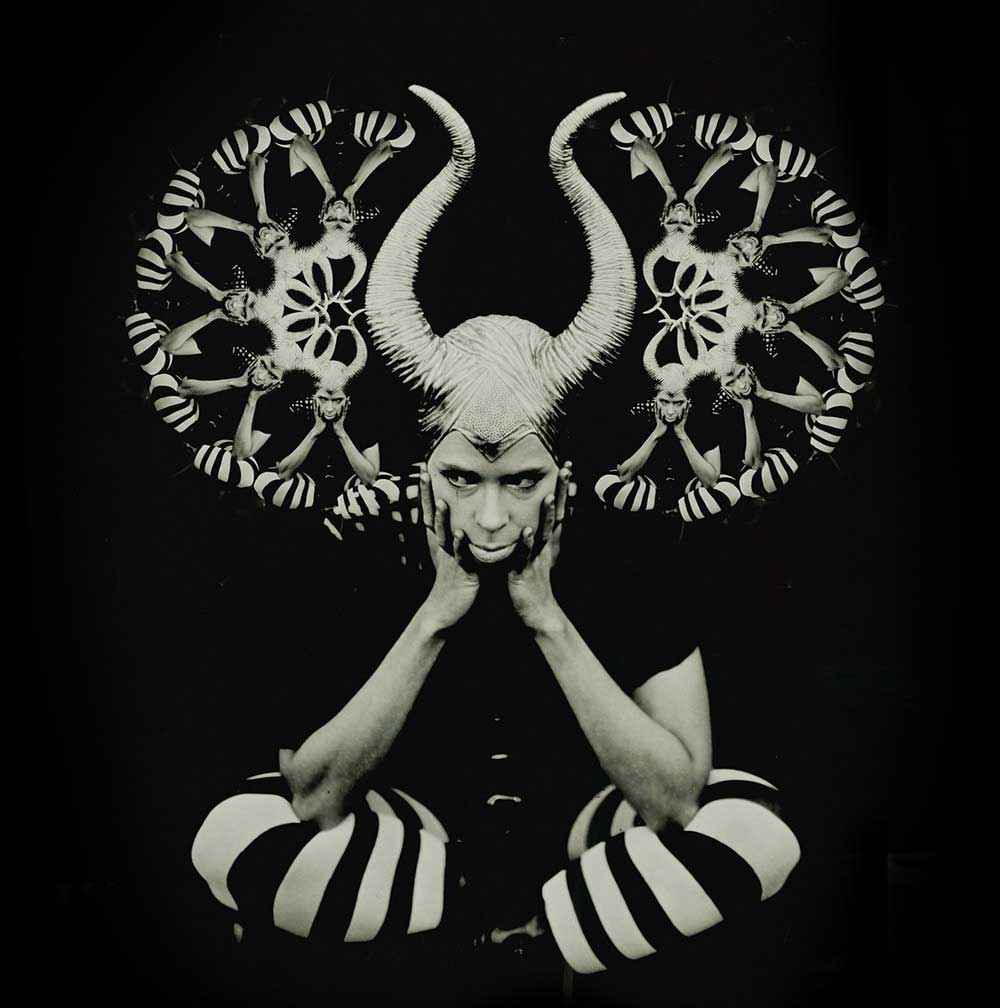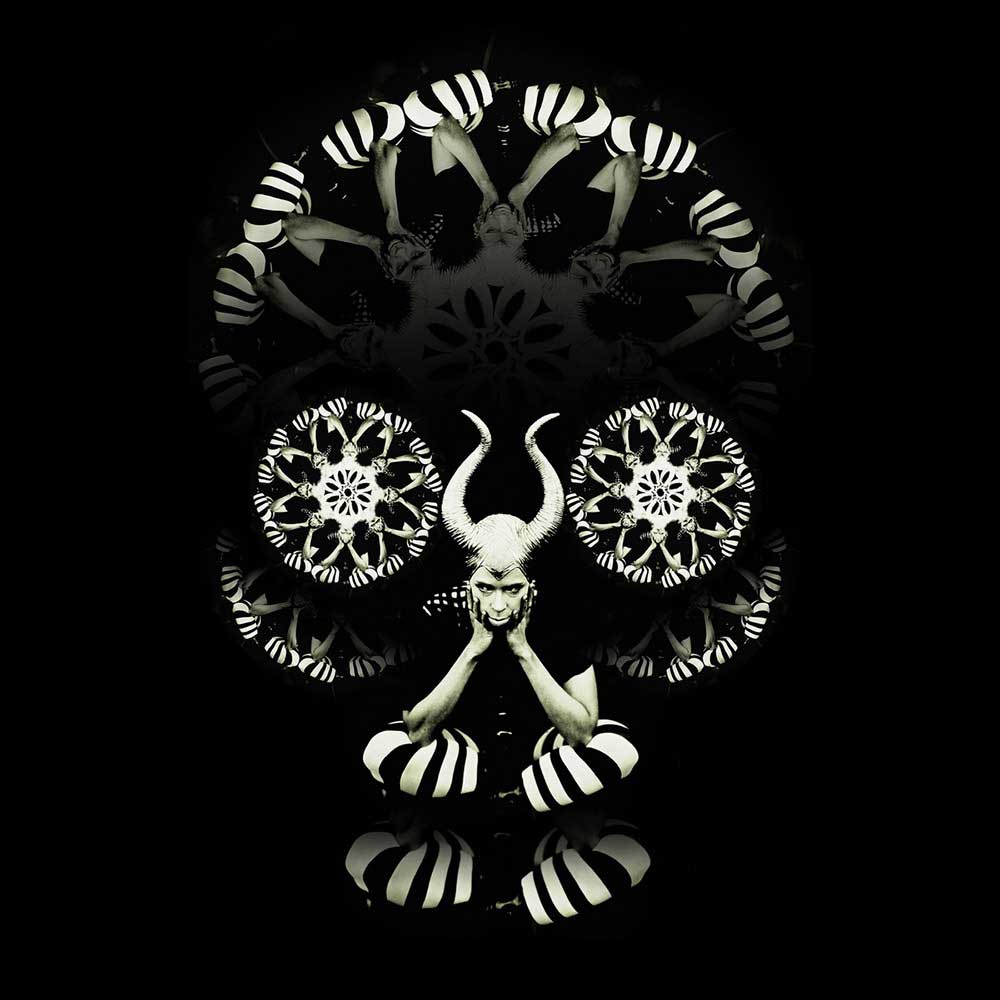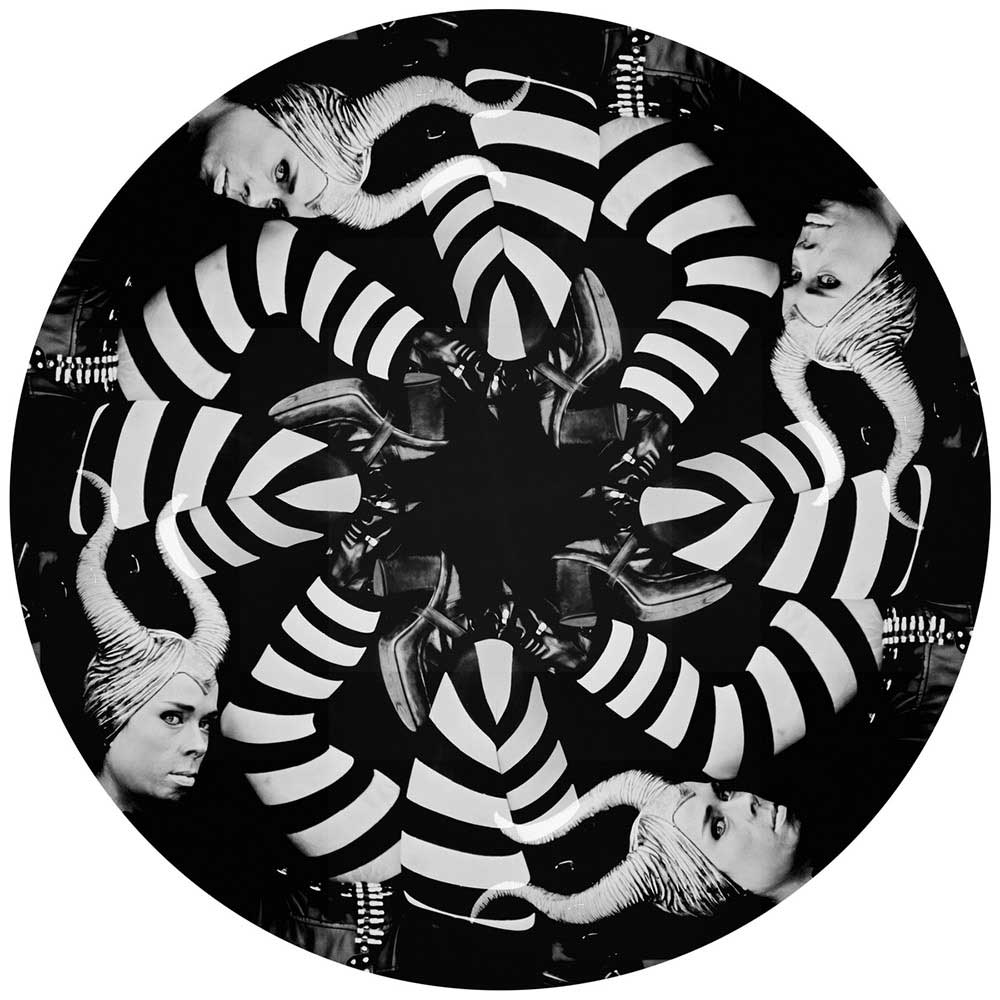 Legal Note: The photographer attest that have full authorization to give consent to the publication of these photos or project and have the authorization and permissions of third parties. Guarantees that you have all the necessary communications of property and you have obtained all the necessary authorizations for any property, buildings, architecture, structures or sculptures appearing in your photographs.