SYLVIA ROSA KAHL ,BETWEEN TWO WORLDS PHOTOGRAPHY AND THE ARTS. Sylvia holds a Masters degree in English: she completed a research paper in linguistics at Yale University in the USA where she lived for a year.
She became interested in photography around 2010. And it did not take long for this interest to develop into a passion. Sylvia acquired a professional camera in 2014 and within a few months her images started appearing in flickr's Chosen Few section.This peer recognition spurred Sylvia to submit images to Vogue Italy and in May 2015 they began publishing her work. Three of her images have been showcased in Best of Vogue and one in Vogue's Ultimate Photo Collection.
She takes pleasure in beautiful things. She's fascinated by the female form, glamorous clothes, romantic lighting and enigmatic locations. Her aim is to take image making beyond the real. One could say Sylvia is more interested in what could be (or what should be) than what is. She's happy to be considered an idealist.
Sylvia sets out to evoke an emotional response in the viewer and she collaborates closely with very attractive models to achieve this. One of the first models she made images with was Lisa Marie Schalk, a stunning raven haired young woman who is also a musician and a dancer. A genuine rapport and, in time, a close friendship emerged from their collaboration.
Some would say Sylvia is a photographer who inhabits two worlds, fusing as she does, fashion elements with fine art. There is a feeling of uncertainty… of the inexplicable… in her work. She is constantly pushing the boundaries and enjoys combining techniques, props and locations others might consider too risky.
Mood creation is her aim, but she is never didactic. A degree of ambiguity is at the core of her style: anyone who spends time contemplating Sylvia's images can find something of themselves in them.
Sylvia Kahl is utterly committed to her medium. She has made her specialty working with alternative tools and equipment in order to design and construct seductive images.
Her immediate objective is to assist an artist like Nick Knight as Solve Sundsbø did. She believes that having a mentor as demanding and as influential as Knight would accelerate the development of her style.  And if a Nick Knight does not come along? She will pursue it… regardless… [Official Website]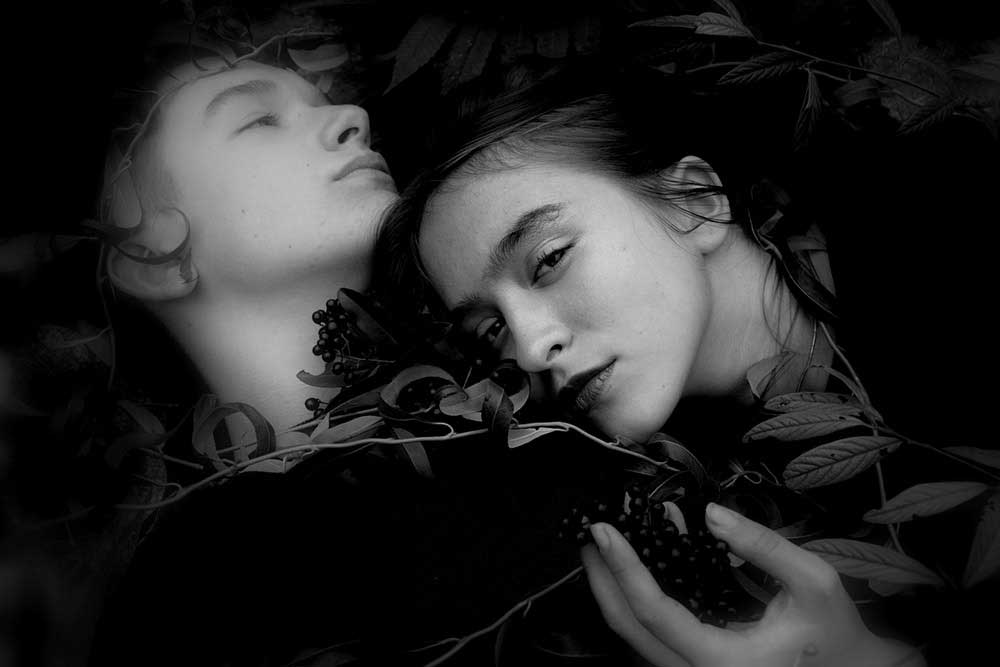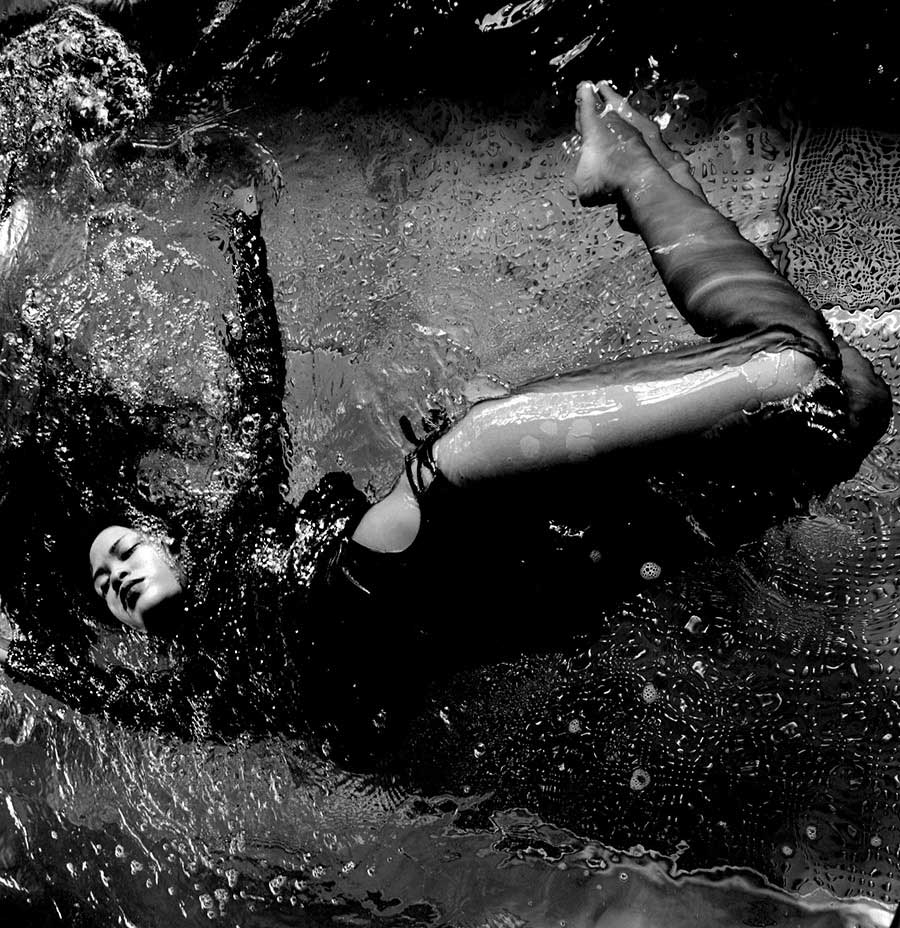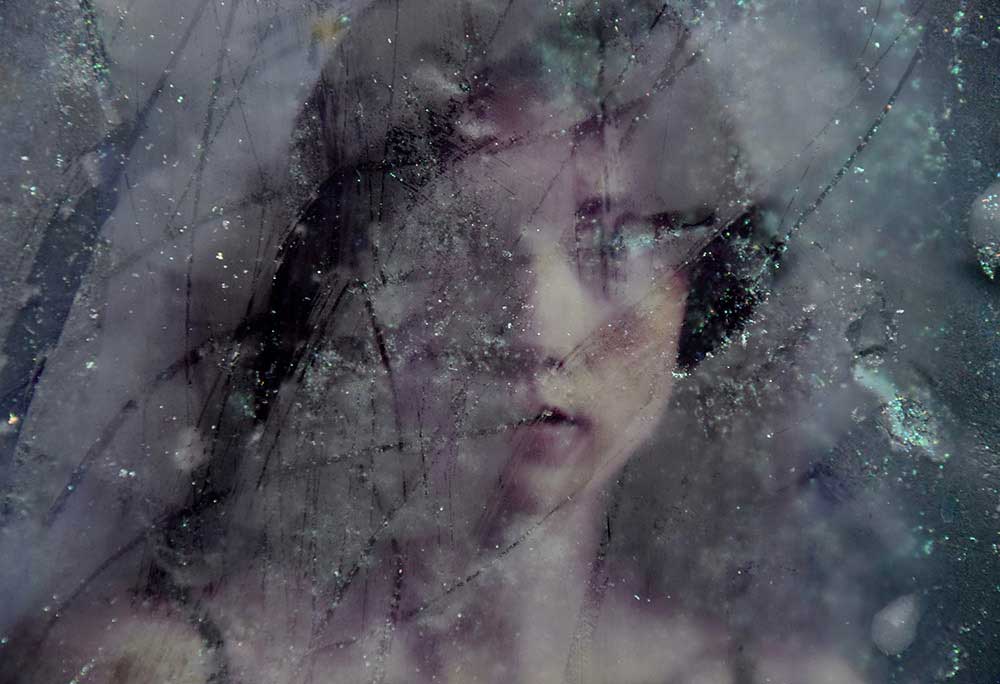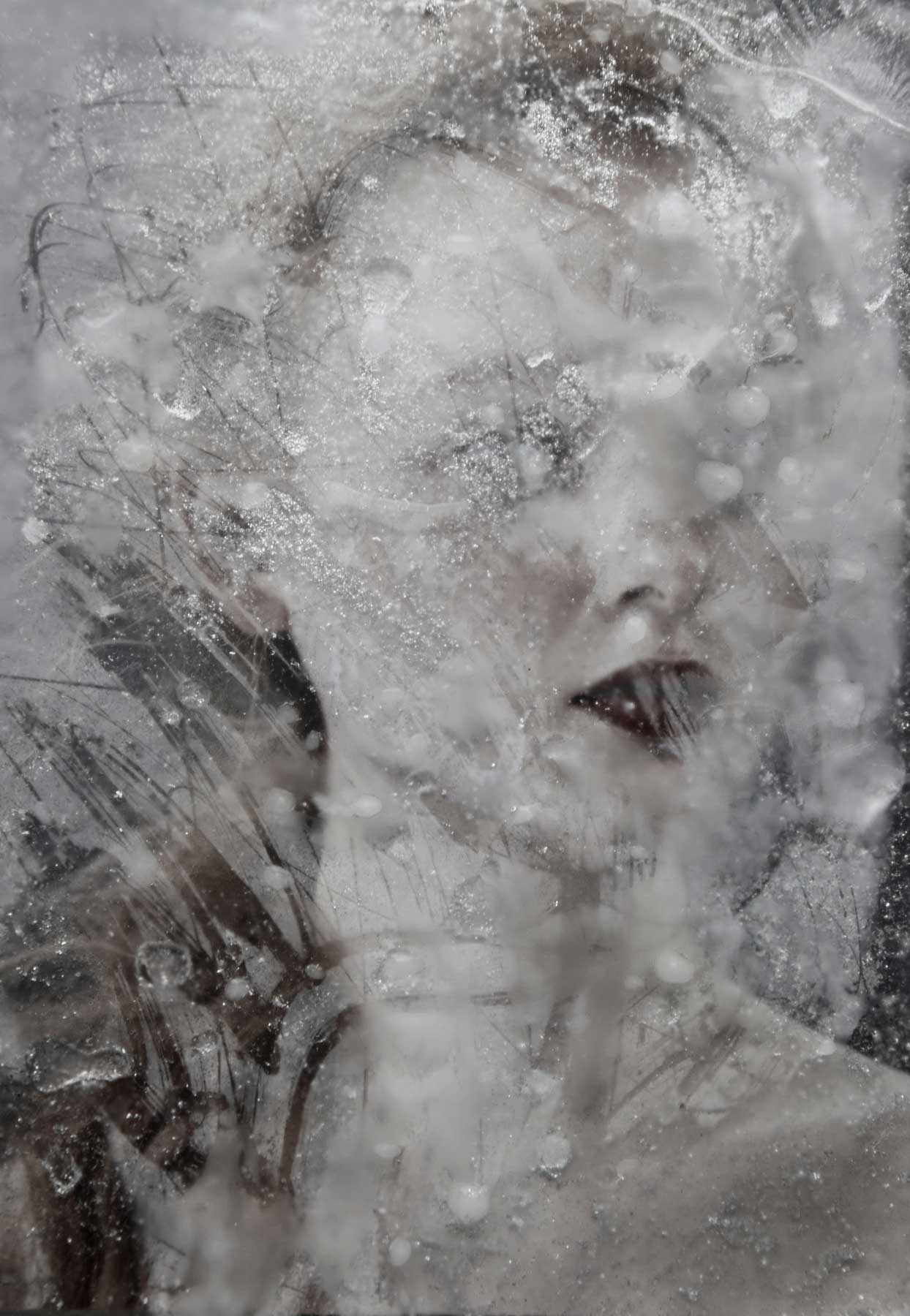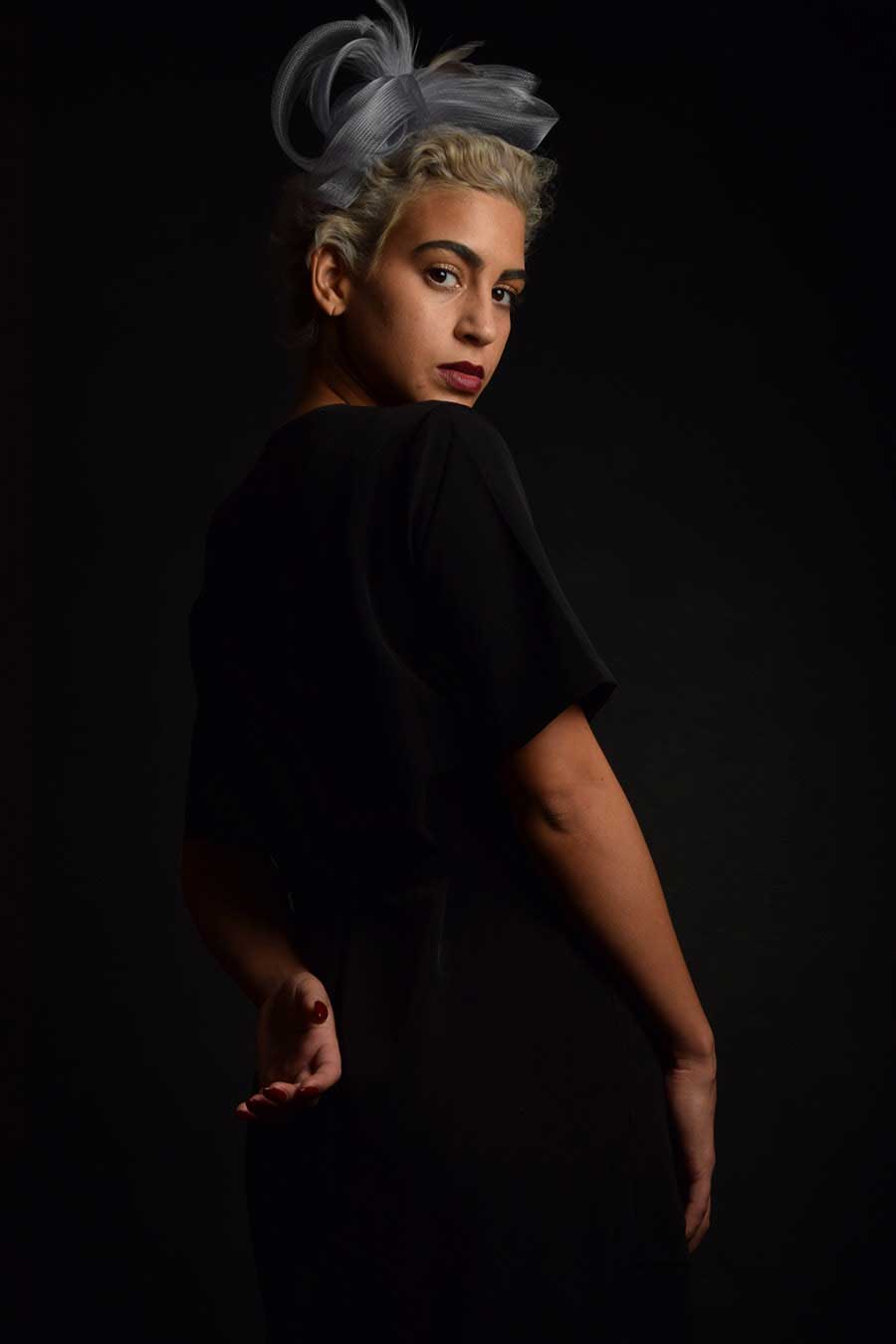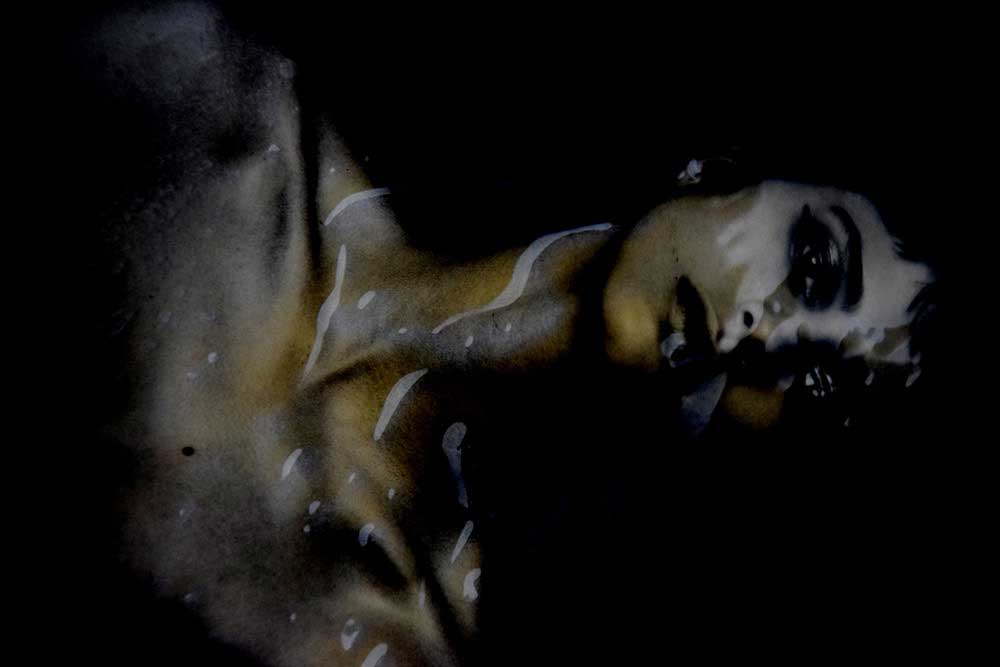 Legal Note: The photographer attest that have full authorization to give consent to the publication of these photos or project and have the authorization and permissions of third parties. Guarantees that you have all the necessary communications of property and you have obtained all the necessary authorizations for any property, buildings, architecture, structures or sculptures appearing in your photographs.