Photo Basel is Switzerland's first and only international art fair dedicated to photography based art. Photo Basel brings together galleries from around the world in a unique, authentic setting. Be it collectors, visitors or buyers – photo basel fosters the dialog between all actors of the photography community. [Photo Basel]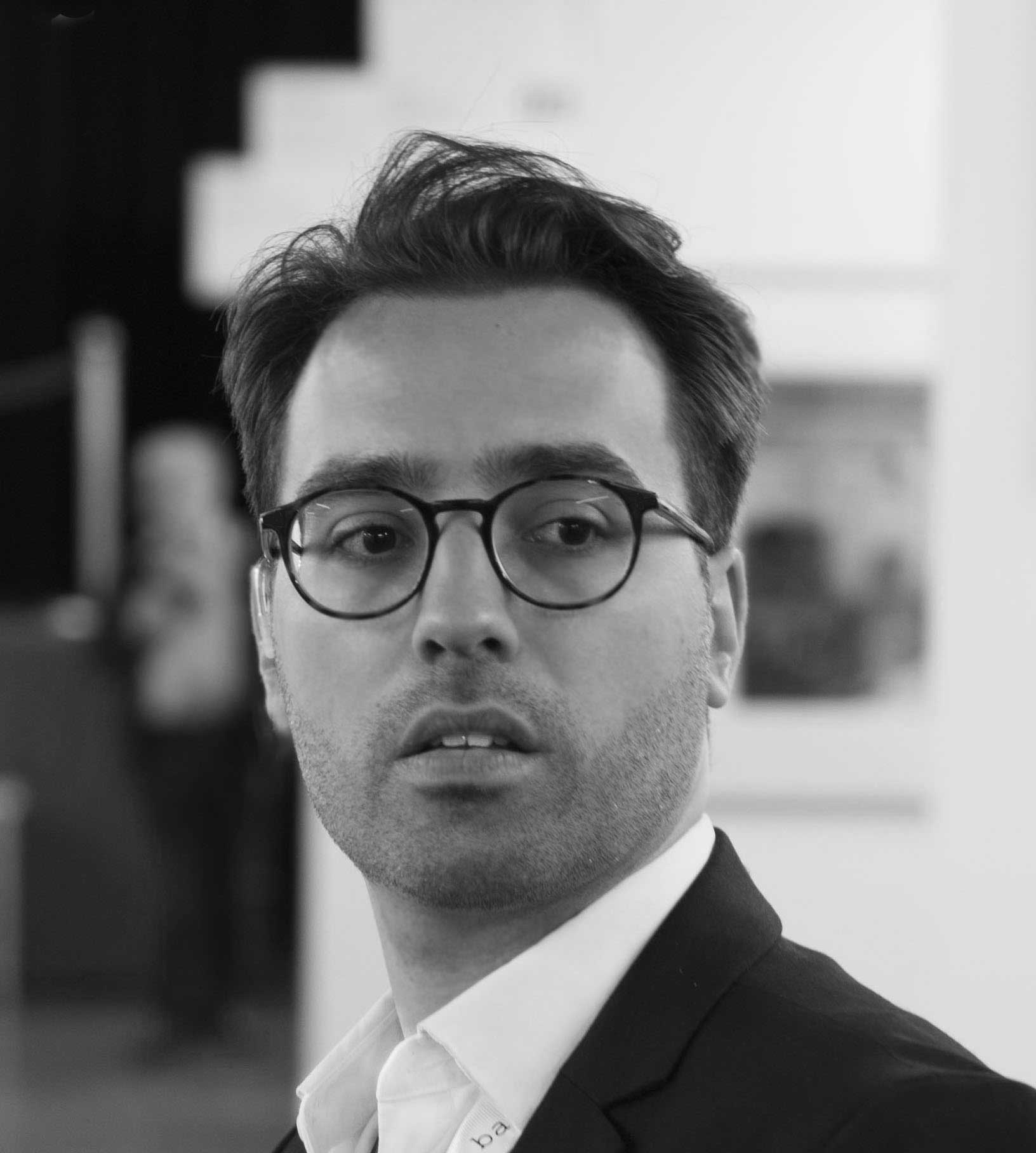 Can you Please introduce yourself for those who don't know?
Hi, my name is Sven Eisenhut and I am the Director of Switzerland's first intrnational art fair dedicated to photography. I am born and raised in Basel, Switzerland.
Could you tell me a little bit about photo Basel and the team that stands behind it?
We are a rather young and very energetic team with people that just want to promote photography. As been living in Basel for most of our lives, we want to highlight and bring photography to a broader audience, and what better time than parallel to the world's finest art fair – Art Basel?

What motivated you to start a fair of photography?
As we are curious people, we have realized that on some places and cities throught the world, there are dedicated photography art fairs – and in some places even more tan one running at the same time period. And as every child in Basel, your parents are visiting Art Basel every year (besides visiting our world famous museums). So since we are passionate about the photographic médium, we thought it would be amazing, having galleries from around the world, showing their represented artists.
What is the secret of making a fair of photography successful?
There are a lot of secrets, and some I might be able to share. For sure you and your entire team needs to be more than just dedicated to work long ours. It also helps if your big neighbour is Art Basel and your fair location is just a couple of blocks away. But mostly the success lies in the selection of participating galleries, here quality is key.
Can you tell us a bit about the process behind program and exhibition curation
As a boutique fair, we do not feature a massive program. For this year we focus on "POVs"  – so "point of view" – meaning we engage our visitors to join guided tours by people who are visually challenge and also some are in a wheelchair – so they see the world / art differtenly – or literally from another perspective. In addition, we feature tape/basel, we are bringing the moving image back in this sector.
Looking towards the future, how do you see fairs or festivals of photography in general, and Photo Basel specifically, evolving if at all – in terms of function and meaning?
We are clearly going trough a transformation, many galleries have to take part at costly art fairs to stay afloat. That is why our approach is a more "human one" – we are really trying to give them an affordable platform with this fair to reach new, top collectors who are visiting Basel at this time. We are also proud being a "regional art fair with an international flair" – size matters, but the other way around. – small is beautiful – we have around 37 exhibitors from 16 different nations, so our visitors can really see the entire fair, booth by booth.
What advice would you like to offer other artists that might help them learn to better promote their work?
Go out explore but don't look too much left or right what other's are doing and trying to copy paste it. Finding your own language is important, doing it with your everything, heart and soul. And be persistent when it comes to a gallery representation, never give up. Take part at awards, visit festivals and art fairs, book a slot in some portfolio reviews. And don't forget about social media, it is crucial.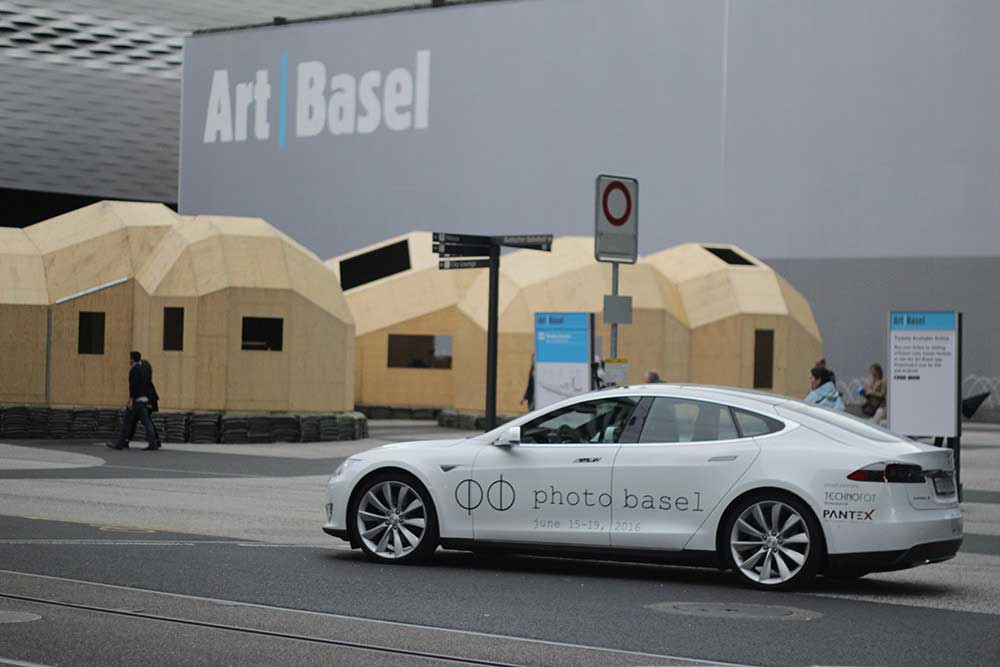 How would you sum up contemporary photography?
Wow, what a questions, what a challenge. Listen, you can't sum something like contemporary photography up! But I can tell you what we see as trending; we are seeing a shift towards unique pieces, being it polaroid or handcrafted art works. Collectors fancy them very much right now.
Are there any future projects you are excited about and would like to share with us?
As I told you before, we are launching the video sector tape/basel for the first time. And of course we are thrilled of welcoming galleries from 5 continents to the fair. But we are also like to "grow" at a sustainable and almost organic pace.
In closing, is there anything you would like to say about Photo Basel partners or team?
Should you be in town during that time of the year and you visit Art Basel, Liste art fair and maybe the Kunstmuseum, make sure to pop by photo basel, you will not regret it but be inspired and maybe even hooked to photography.