Surviving Threads visually explores the destructive effects that Alzheimer's disease has on memory, specifically, the deterioration of details in recalling actual events.
By depicting scenes with soft and selective focus, these images portray the loss of memory and gradual decay of personal recollection, blurring the line between what is real and what is not.
Inspiration was drawn from personal experiences with my grandmother's struggle with Alzheimer's and a fascination with the disease's ability to affect mainly short-term, rather than long-term memory, which I represent by applying the photographic concept of bokeh—the intentional blurring of an image. The term bokeh is from the Japanese word boke, meaning "haze" or "blur" and is also used to describe the mental haze often associated with old age.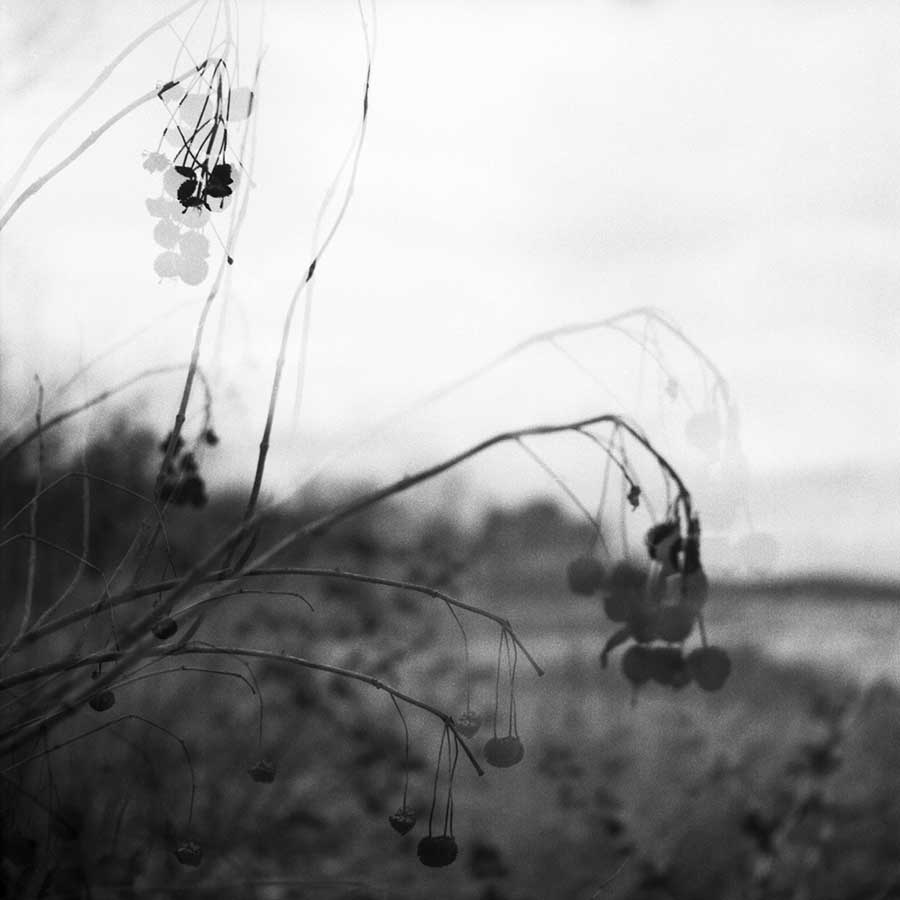 The photographic use of blur, soft focus, and selective focus represents mental confusion, ambiguity, and inaccurate or incomplete recollections, which is contrasted with more clear images representing more distinct memories.Surviving Threads was photographed with a twin lens medium format camera in various locations in Northern Texas and Leadville, Colorado.
About Heather Ross
Heather Ross is a photography-based artist residing in Taos, New Mexico. Heather uses multiple lenses, long exposures, and photo-transfer processes to create surreal and dream like photographic images. She holds a BA in Sociology from University of Florida, and received her BFA in photography from Texas Woman's University. Her techniques include digital imagery and manipulation, alternative process, and traditional 35mm and medium formats. Her work has been displayed in venues such as PhotoPlace Gallery, Black Box Gallery, Rockport Center for the Arts, and Witcliff Galleries. Her work is currently represented by The Taos Artists Collective in Taos, New Mexico. [Official Website]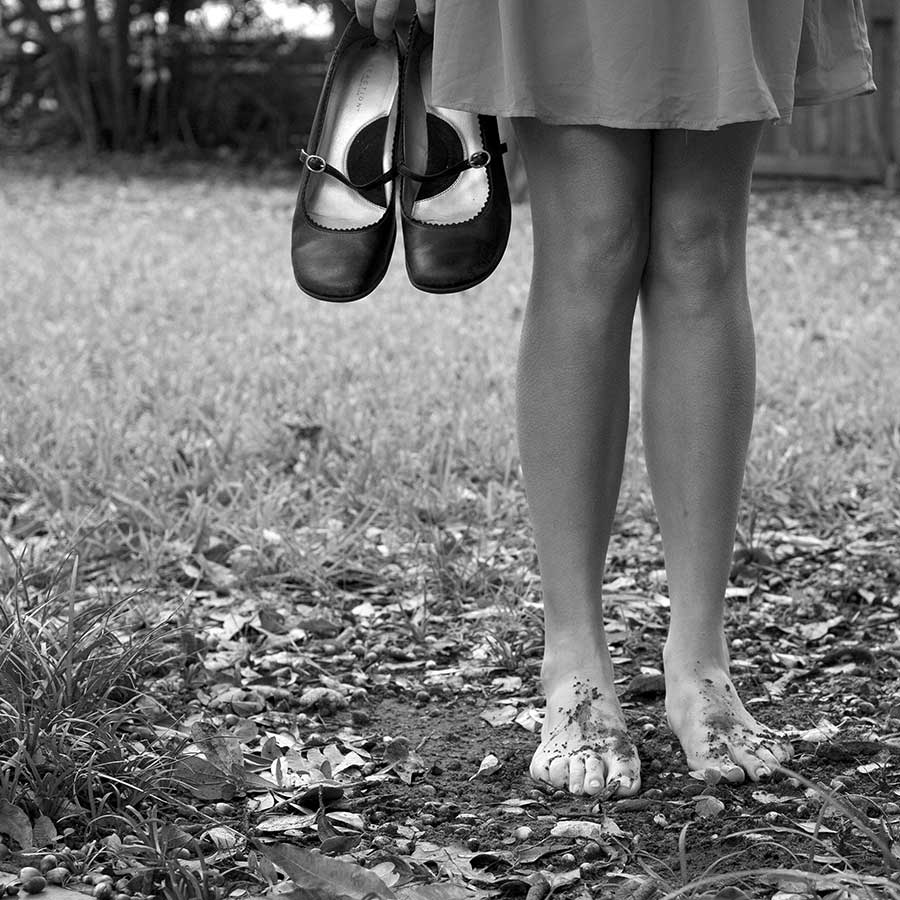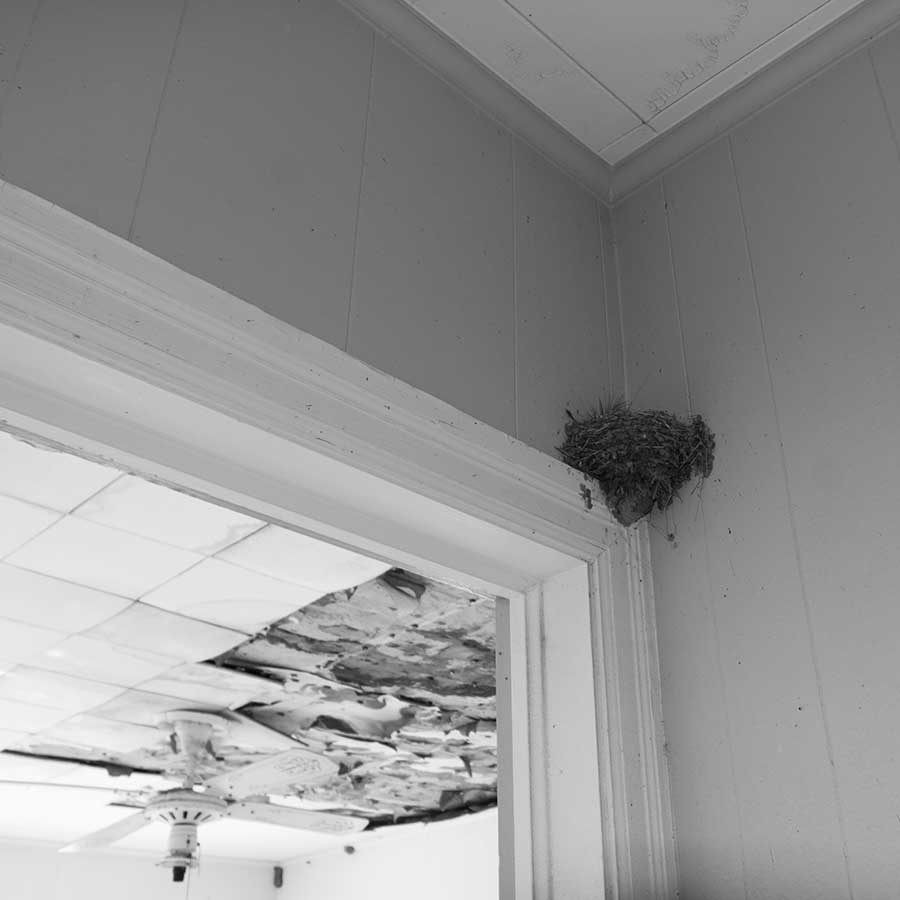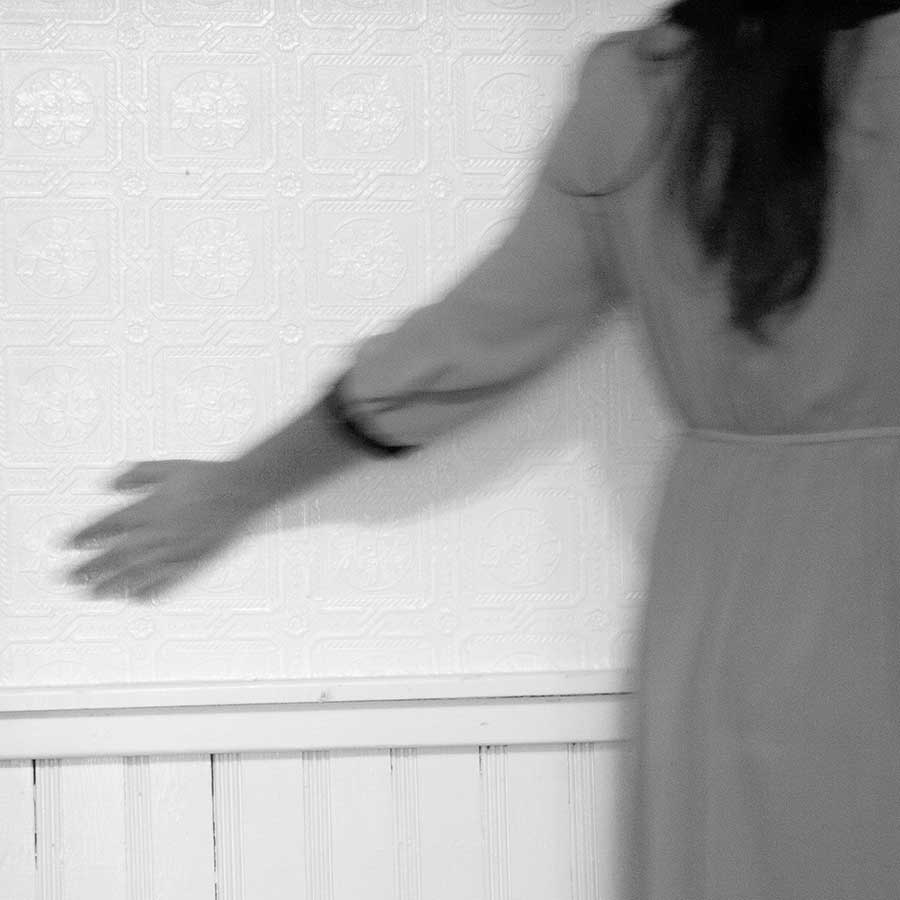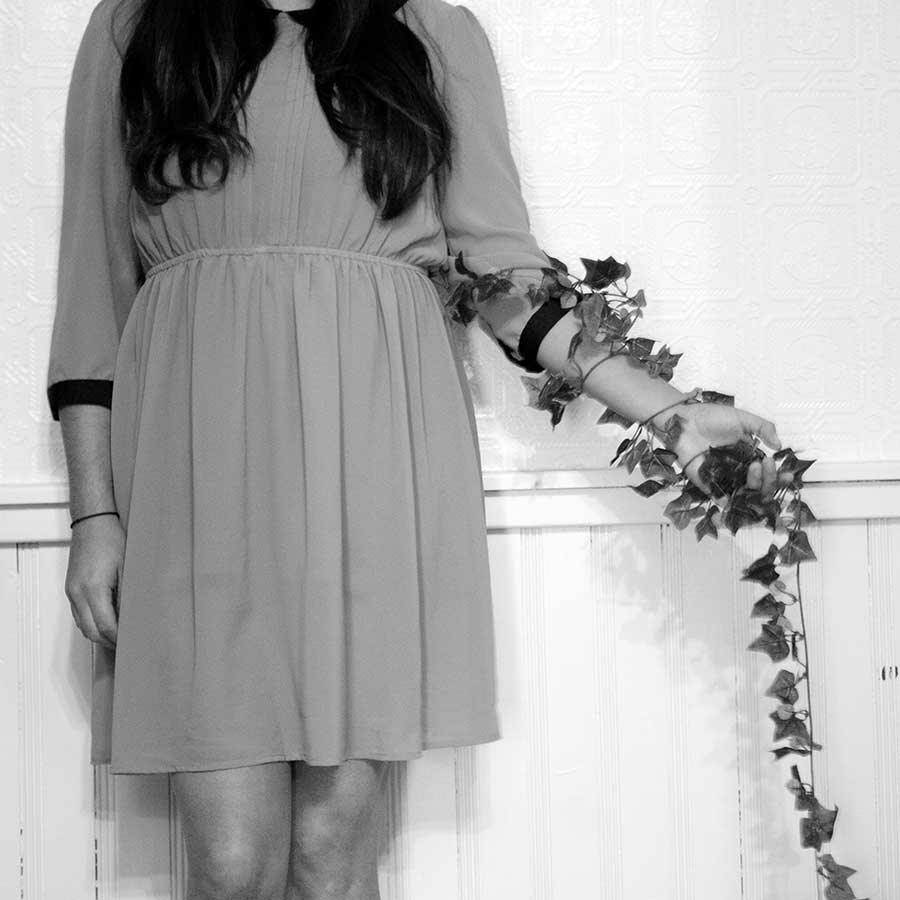 Legal Note: The photographer attest that have full authorization to give consent to the publication of these photos or project and have the authorization and permissions of third parties. Guarantees that you have all the necessary communications of property and you have obtained all the necessary authorizations for any property, buildings, architecture, structures or sculptures appearing in your photographs.