This continuous project started a couple of years ago when I discovered an immense amount of discarded food which was too old to be sold at the local supermarket.
Although it was considered unsellable, I found that through the ageing process, the food started to show their wonderful imperfections and colours. This fascinated me to the point that I decided to challenge myself by using my unique technique of combining multiple scanning data and multiple camera data. Though my process, I hoped to bring attention to the beauty and uniqueness these discarded produce have.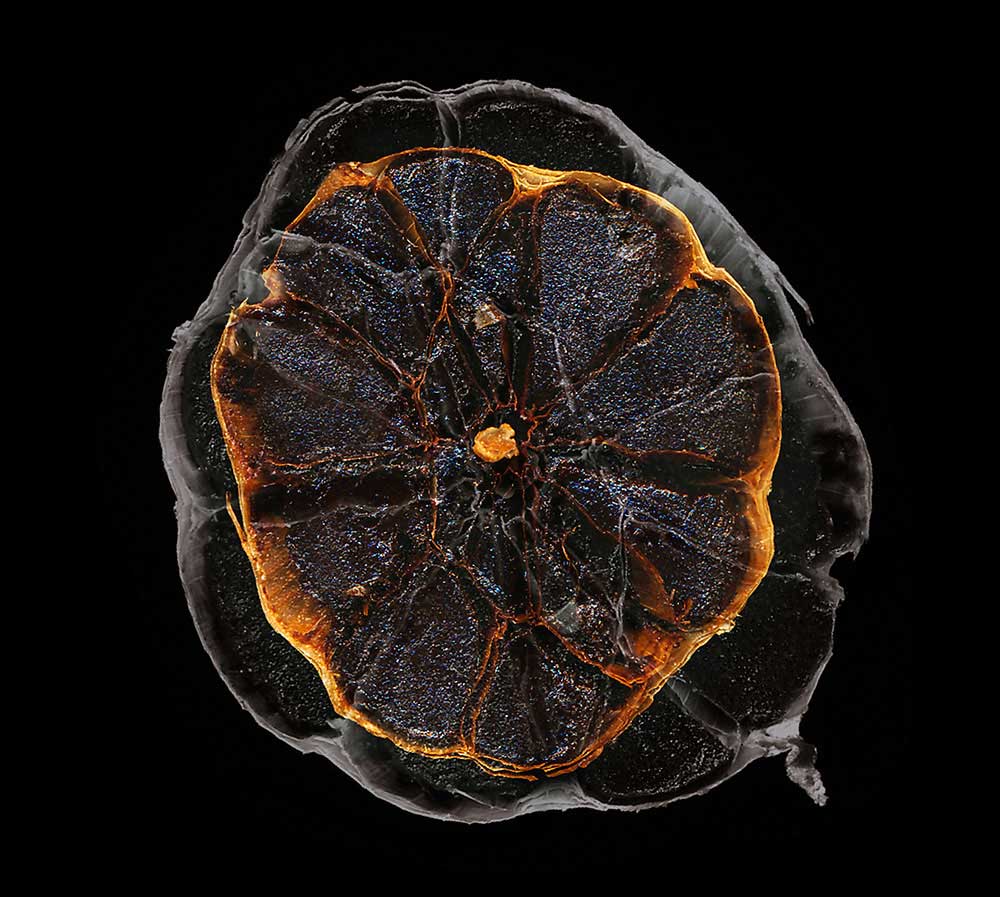 About Anne Mason-Hoerter
Anne Mason-Hoerter is a Canadian photographer who experiments with the combining of multiple image scans and digital images in the areas of Food and Botanics. Her photographic imagery has won a number of international awards across a variety of genres, especially in food advertising. She was captivated very early on by extreme photographic manipulation techniques as a photographic student at the Ontario College of Art in Canada.
Anne is constantly in search for unconventional ways in which to present food, resulting in a body of work that sways between reality and surrealism.She was a screening artist and nominee at the Food Photography Festival in Vejle, Denmark 2019. Anne is currently living in both Germany and Canada. [Official Website]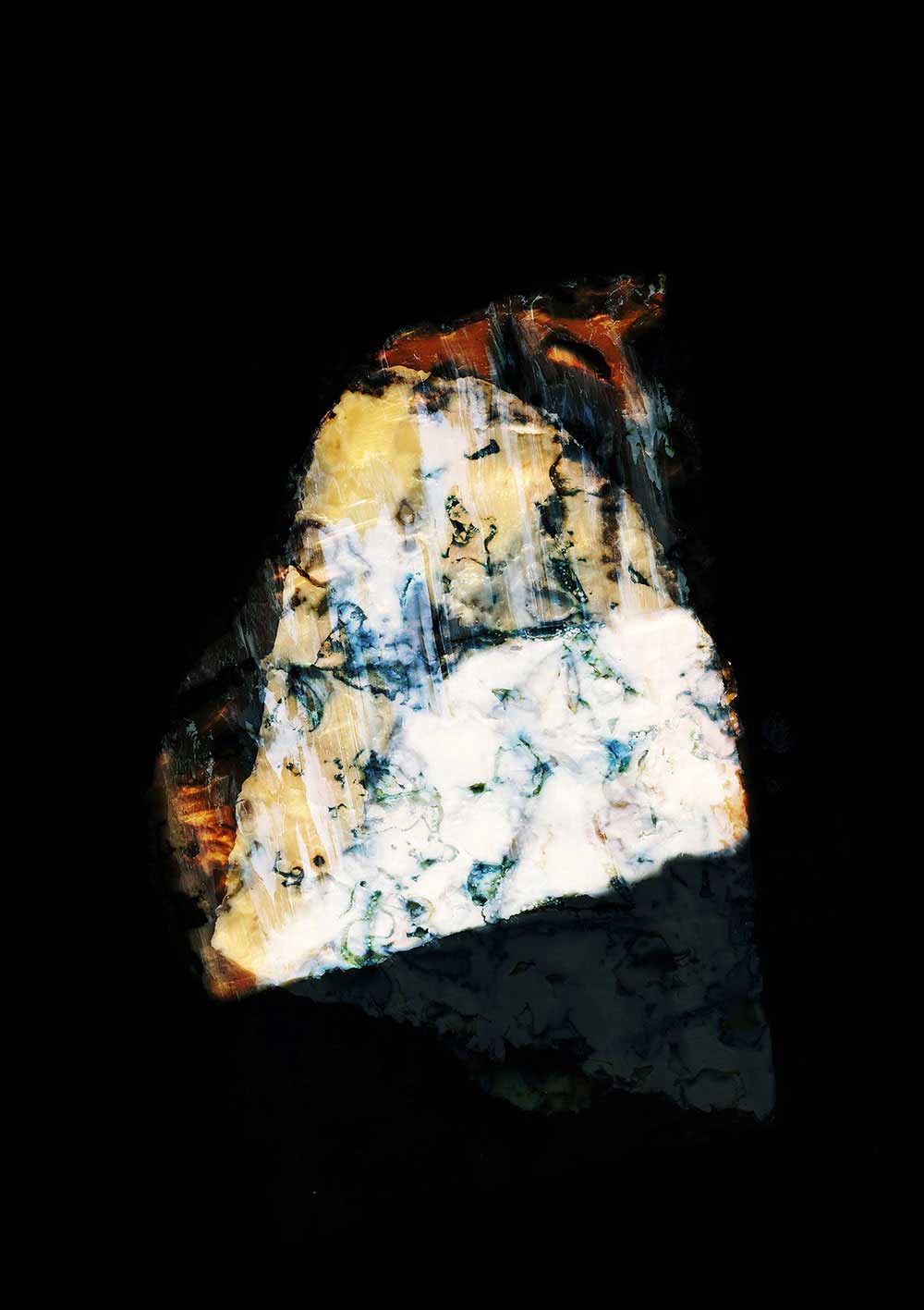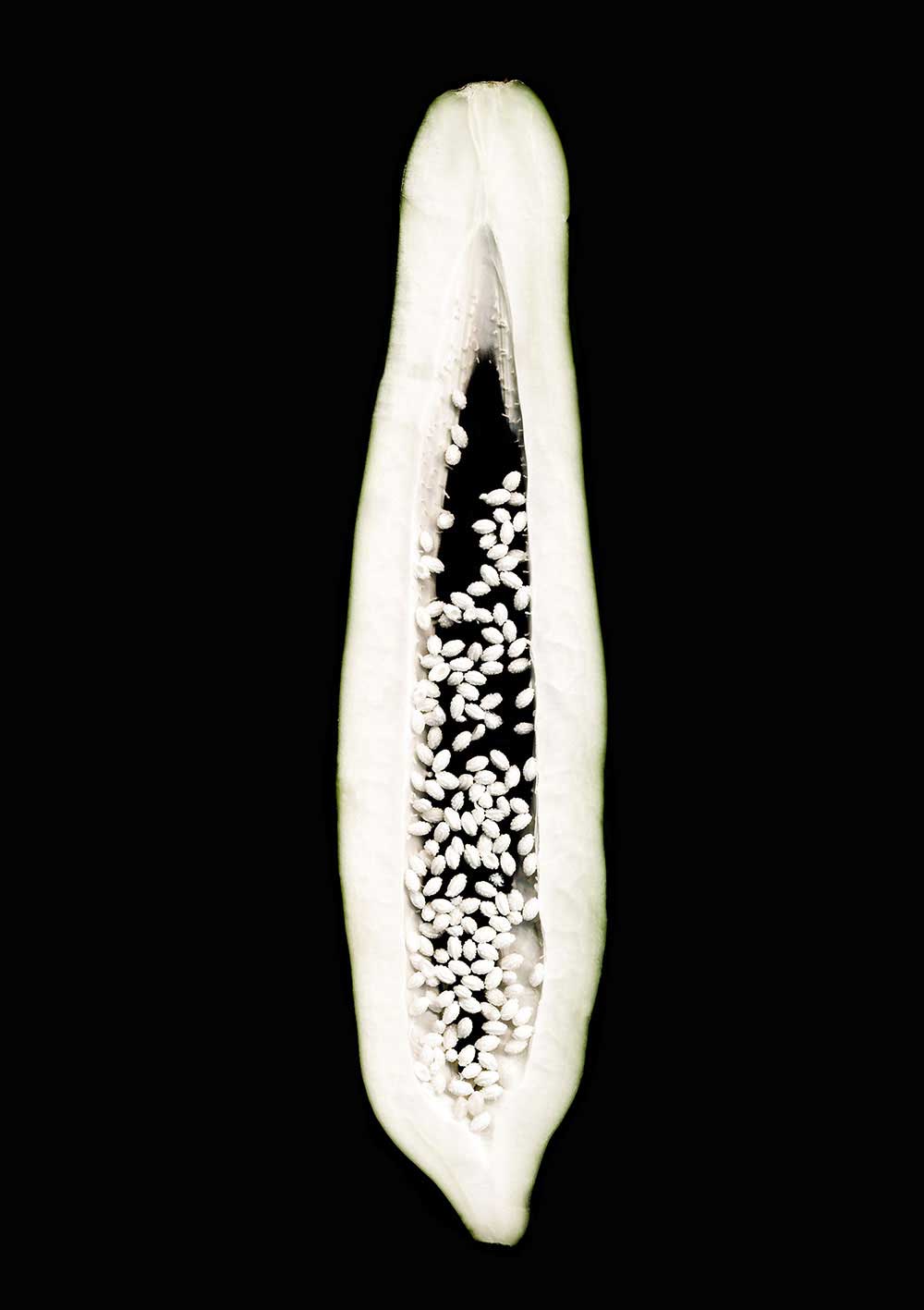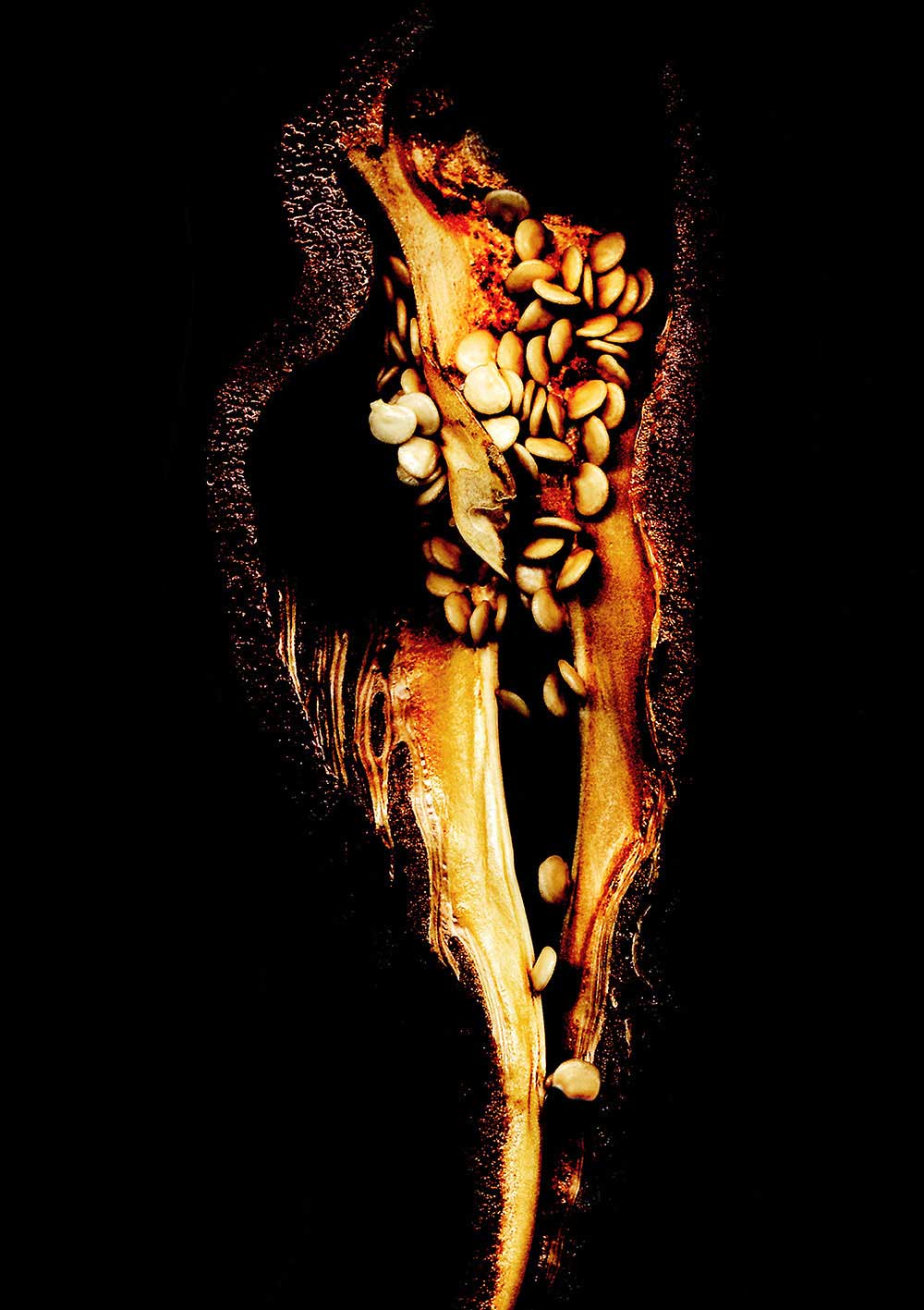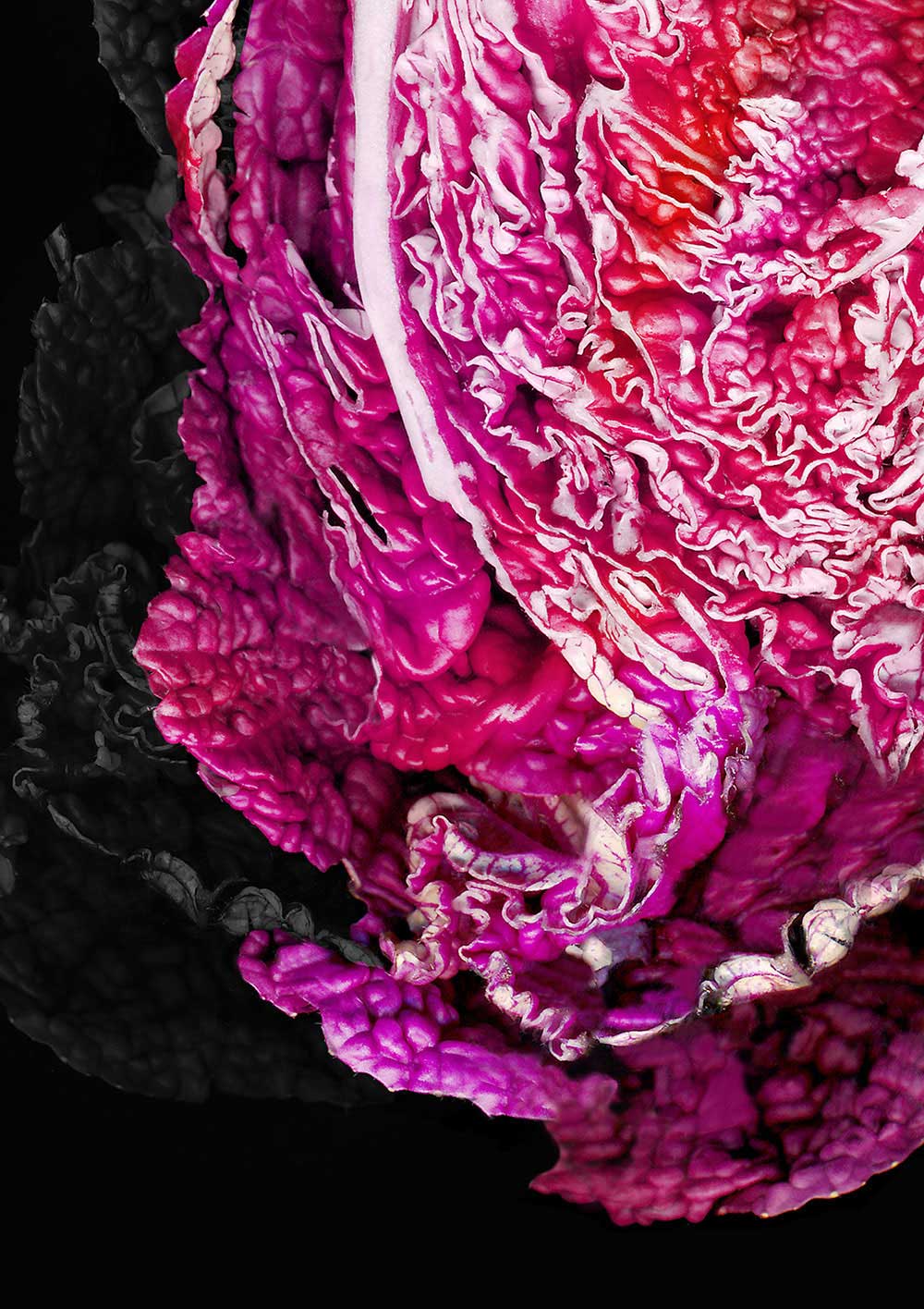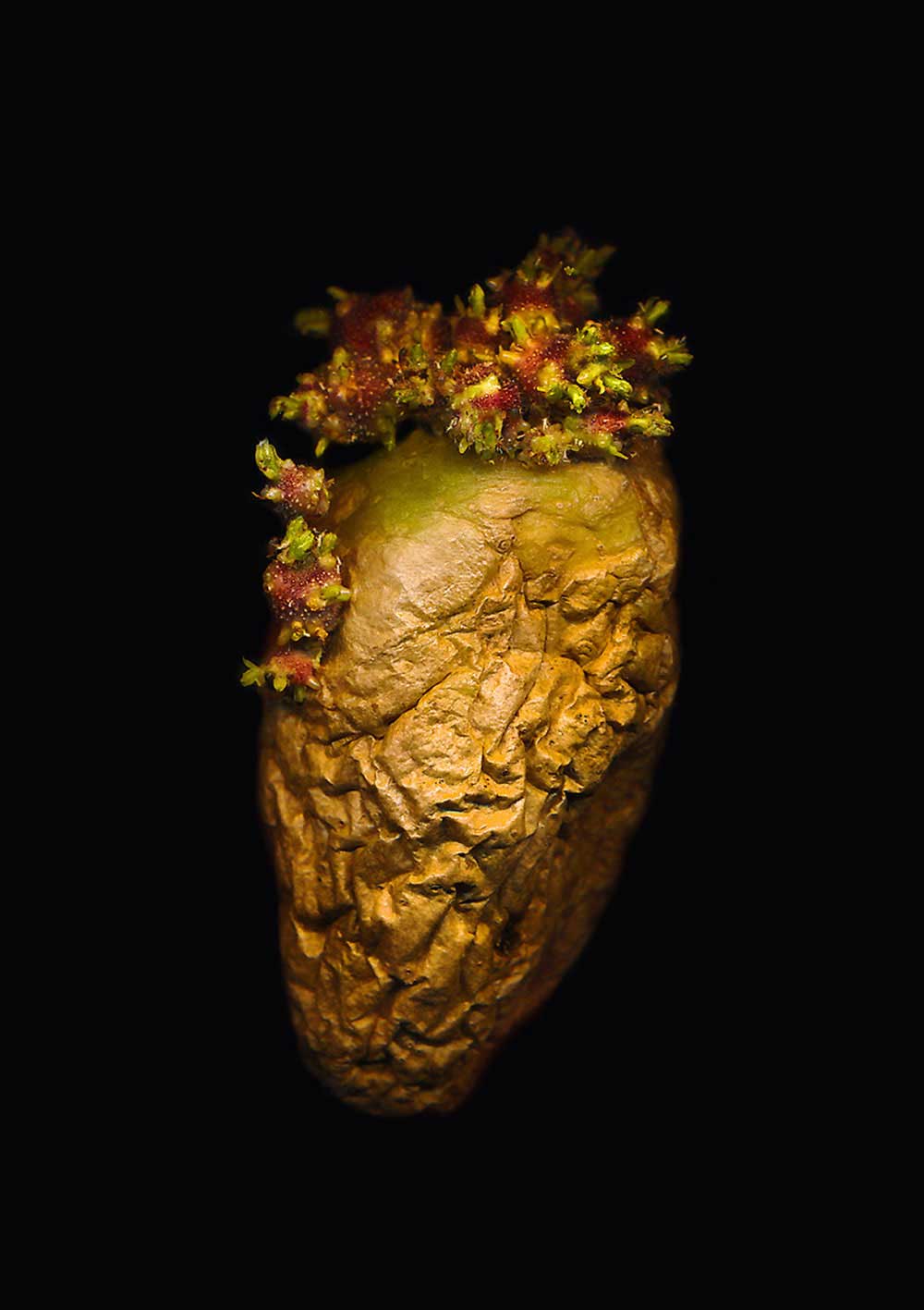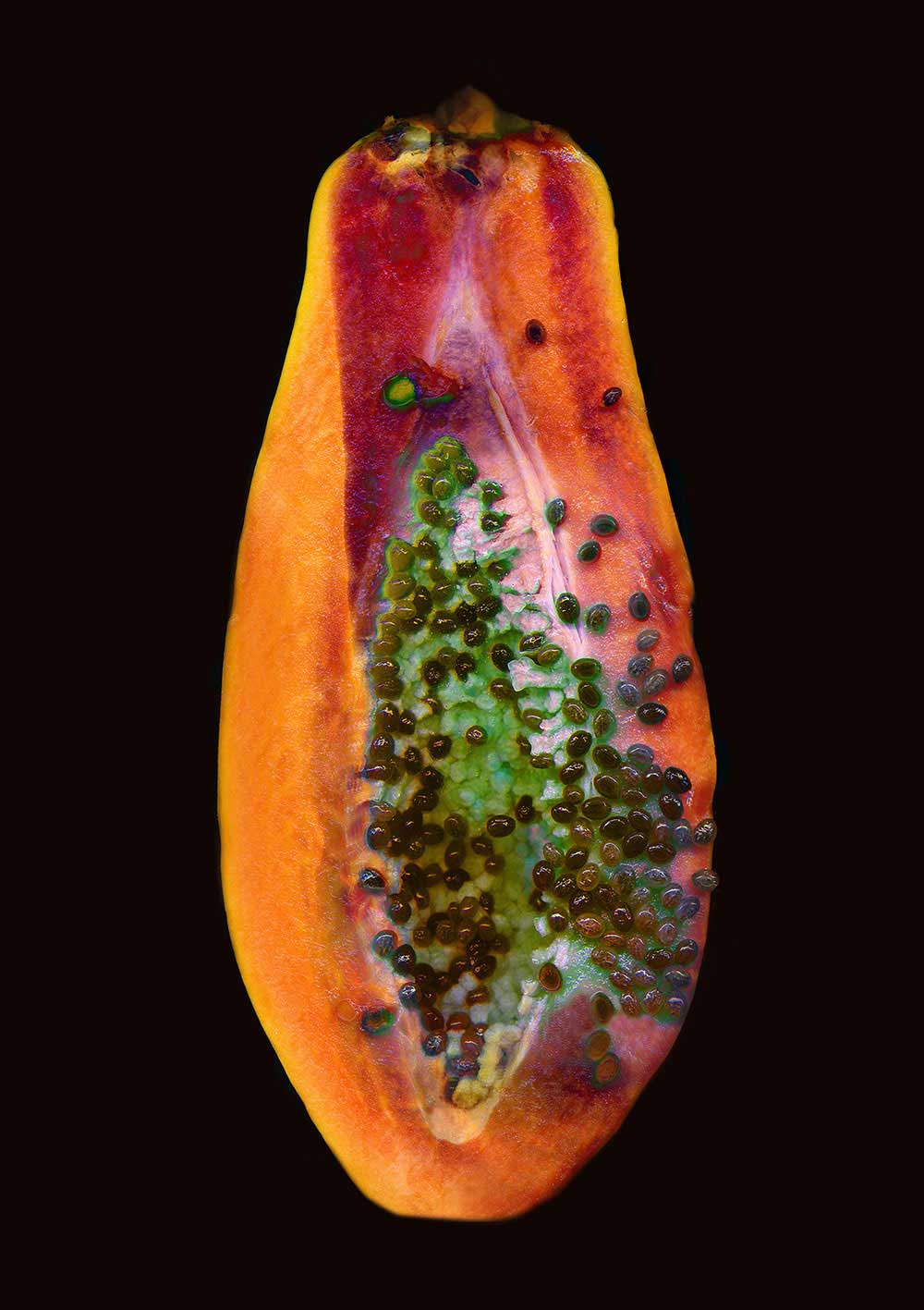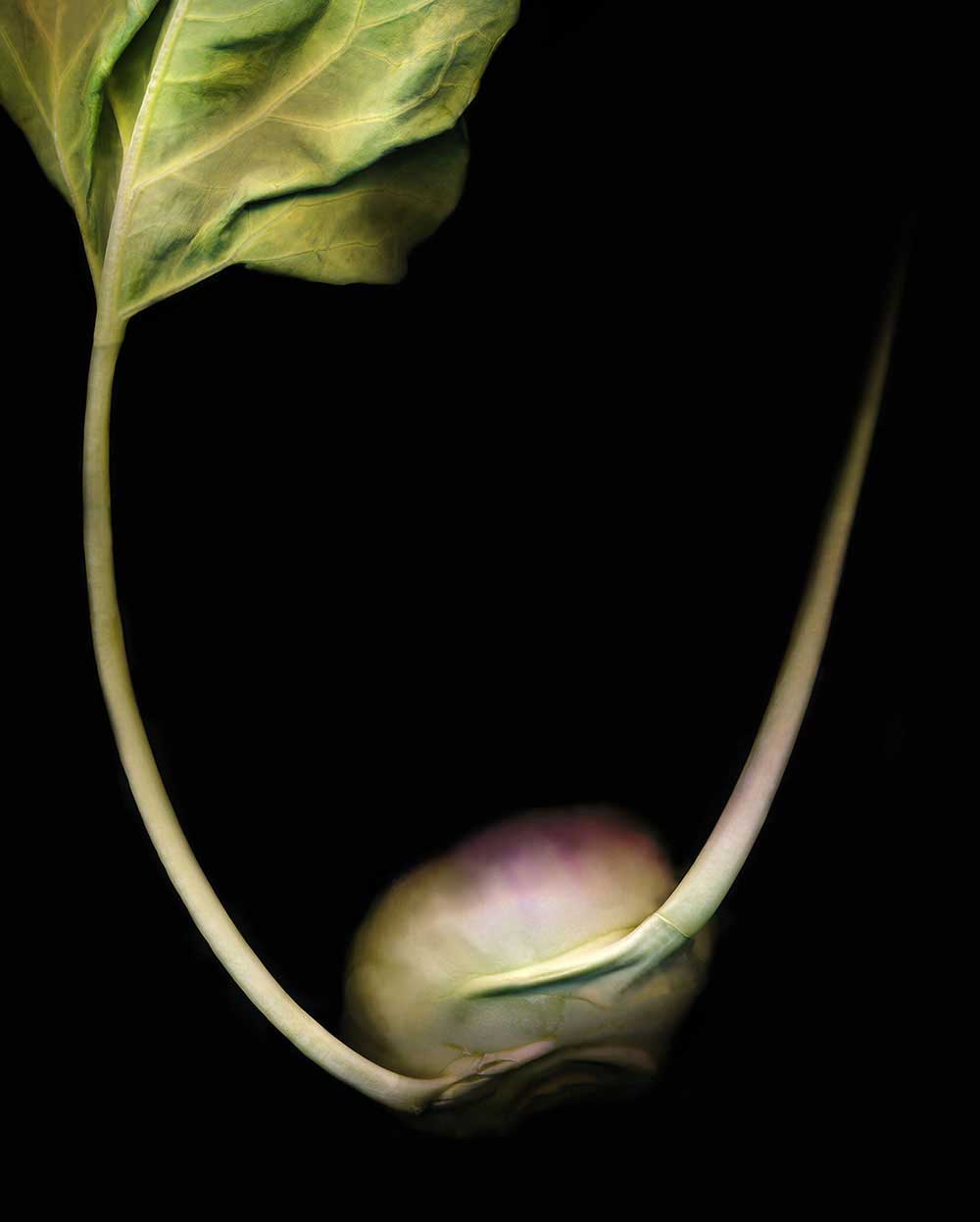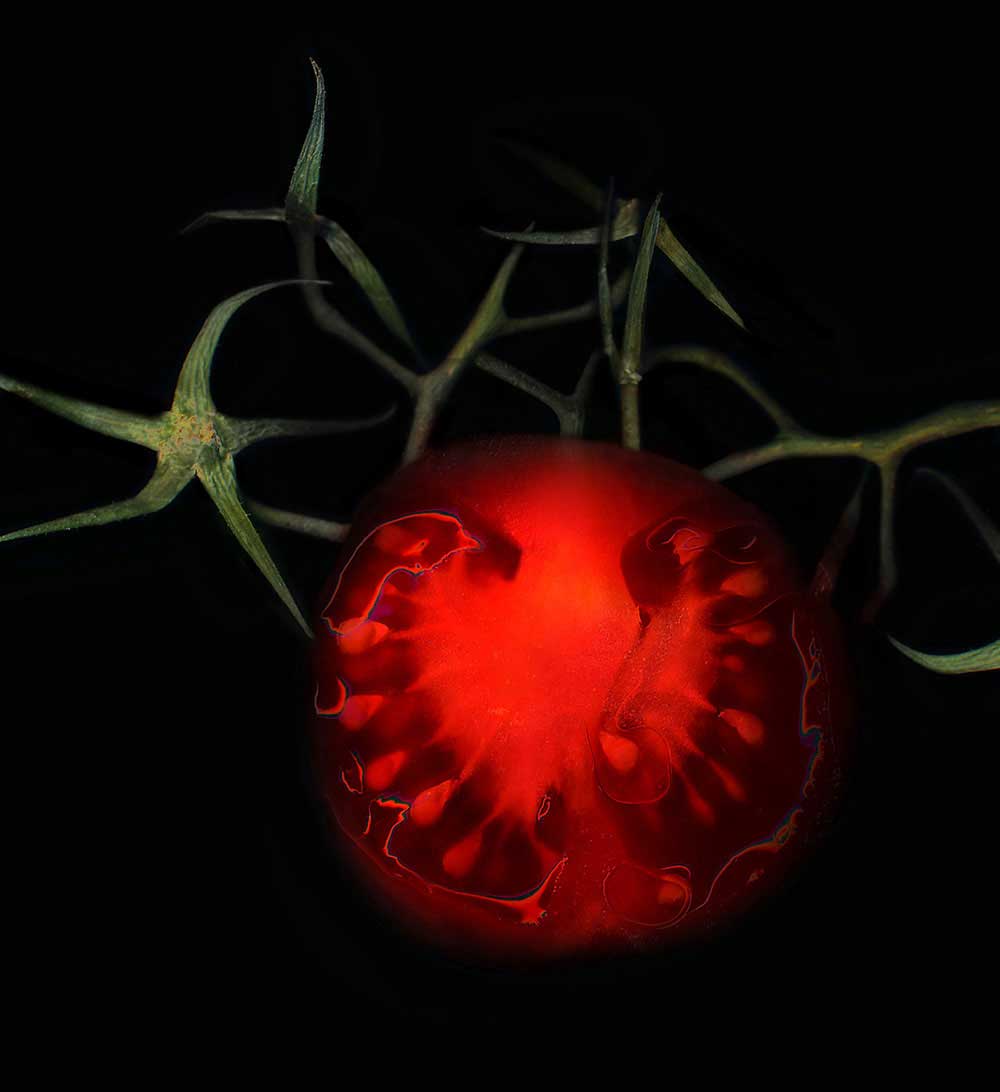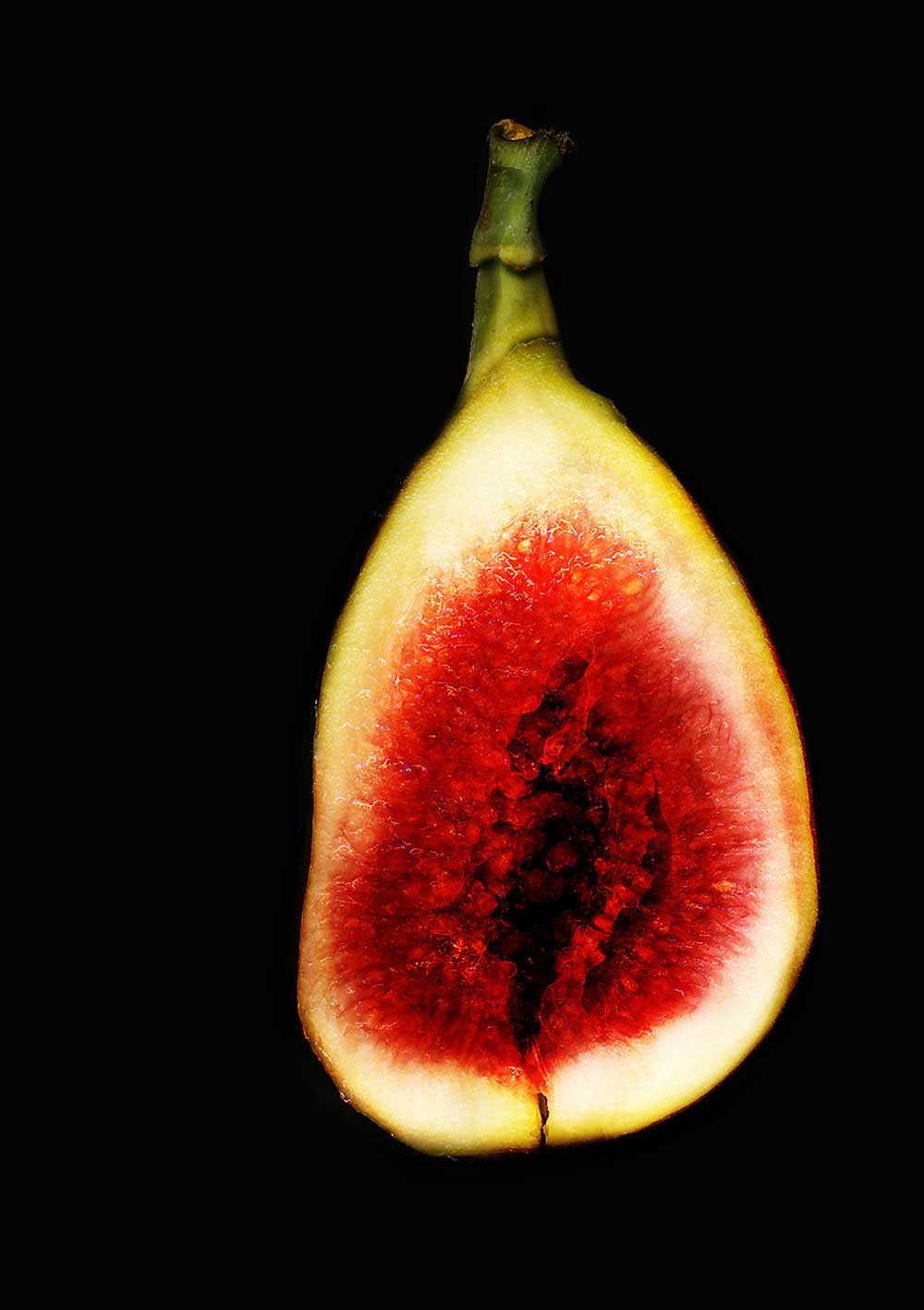 Legal Note: The photographer attest that have full authorization to give consent to the publication of these photos or project and have the authorization and permissions of third parties. Guarantees that you have all the necessary communications of property and you have obtained all the necessary authorizations for any property, buildings, architecture, structures or sculptures appearing in your photographs.