Earlier this year I travelled to a sleepy fishing town called Nou on the north coast of Japan to learn about sumo culture and the training it takes to become a champion in Japan's most notorious martial art.  With the journey taking me across country through the Japanese Alps exchanging modern bullet trains for clunky local trains it felt as if I couldn't be any further from the dazzling lights on the streets of Tokyo. 
 The origins of sumo wrestling date back over 2000 years with it's rituals and traditions firmly rooted in Shintoism and with Japanese mythology accrediting the existence of Japan to the outcome of a sumo bout between gods.  Sumo champions are huge celebrities in Japan and are given the upmost honour and respect.  A daily rigorous lifestyle must be upheld in order to prepare oneself for bouts that can be won or lost in seconds.
It turned out I had arrived in Nou on the first day of the school year and was introduced to the fresh faced students who as young as 12 years old had decided to move out of their family homes and to move in with their fellow sumo students.  I joined the new group at 7am for their first walk to the training dohyo (the ring where wrestling bouts take place).  Without being able to communicate with each other we all walked up the hill saying good morning to every single passer by until we reached their new high school, overlooked by beautiful snow capped mountains.
The dohyo from outside looked nothing more then another anonymous building on the school grounds.  From the inside, despite the very unique smell of clay, sand and years of sweat, the dohyo had a very calming and cooling feel about the place. For the next hour or so the new students joked around, helped each other fit into their mawashis (loincloths) and reminded themselves of the words used in recitals that take place during training and bouts.  Once they enter the dohyo, bowing out of respect to the gods, the smiles and joking turned into concentration and preparation. Then began a grueling three hour training session where each student put their bodies through many bouts and exercises; repeatedly hitting the hard ground, pushing their bodies physically and mentally as far as they could go. These children and teenagers literally eat, sleep, train and study together twenty-four hours a day with sumo training and preparation taking up the first half of each day followed by other studies in the afternoon.  They will remain at this school for six years preparing their mind, body and hearts for their dreams of becoming a professional sumo champion.
About  Daniel Ali
Daniel Ali (b. 1985, lives in London) is a fine art documentary photographer who completed his BA and MA between 2005 – 2010. Daniel's photographic series' documents various lives, environments and cultures around the world.  He displays staged portraits in direct juxtaposition to straight documentary imagery, in doing so offers new perceptions about these individuals allowing the viewer to engage in a familiar topic with the aim or presenting alternative interpretations.  At the forefront of Daniel's photography is the attempt represent his subjects on the same level as the viewer, we are all one and the same only different due to circumstance. Daniel also works as a freelance camera operator and assistant in film making and video production as well as working as a film and digital projectionist. [Official Website]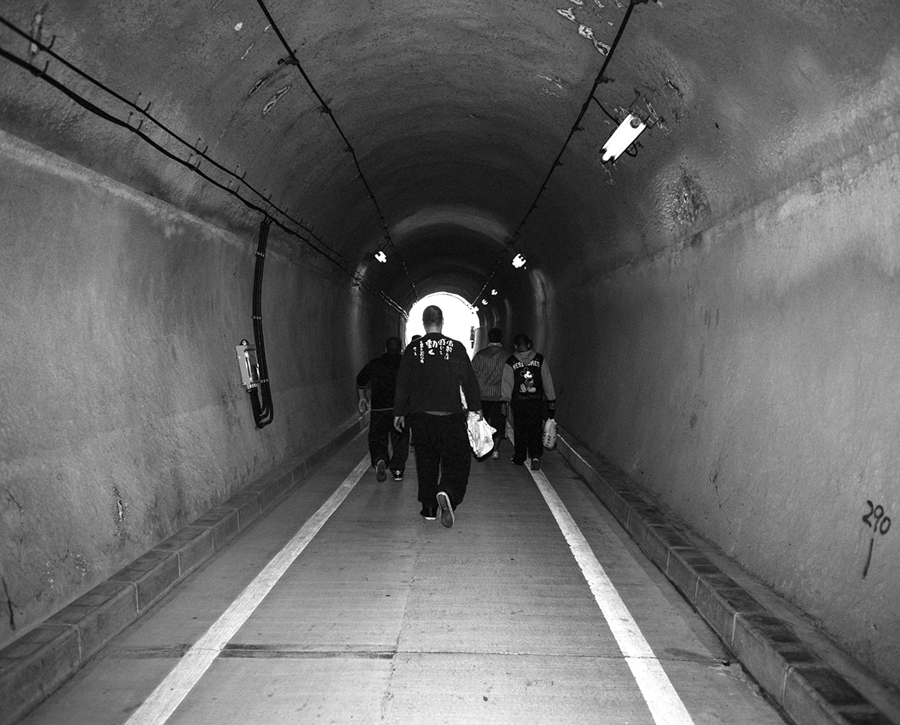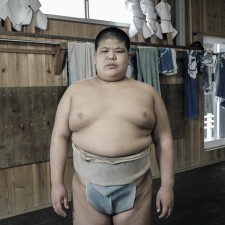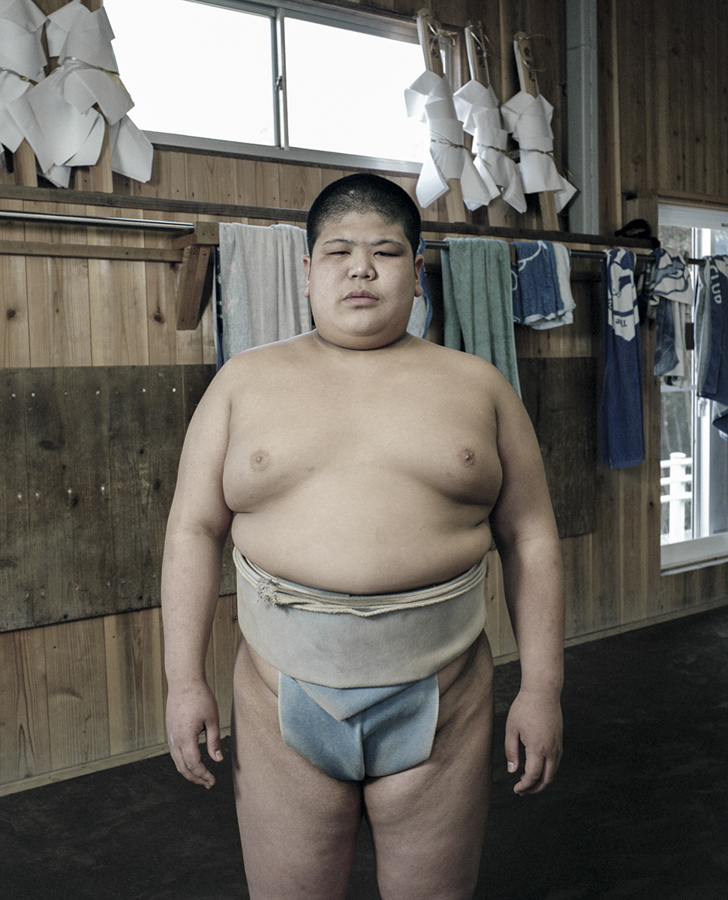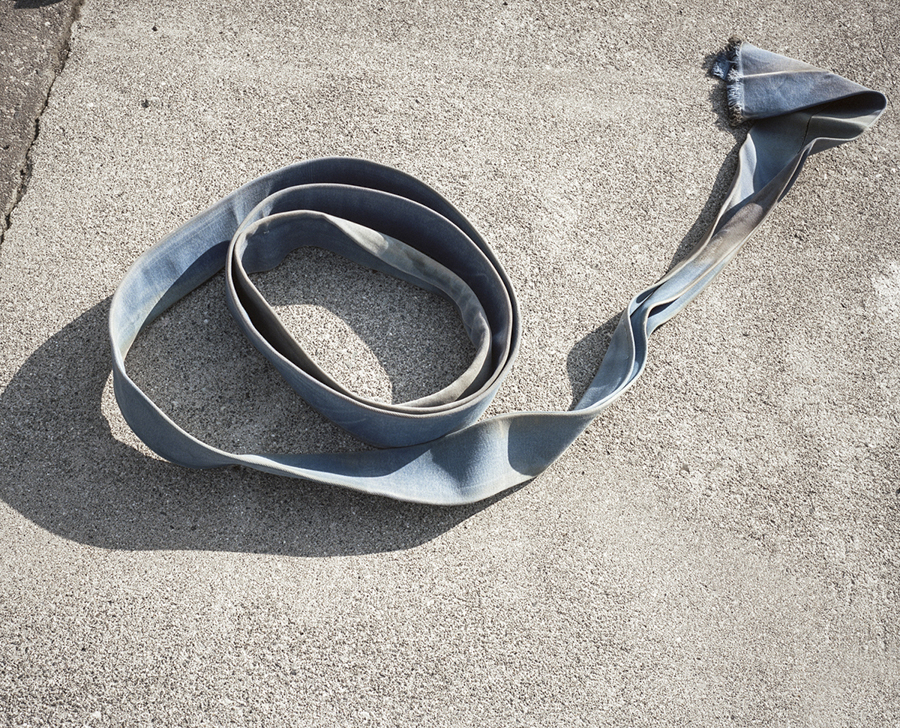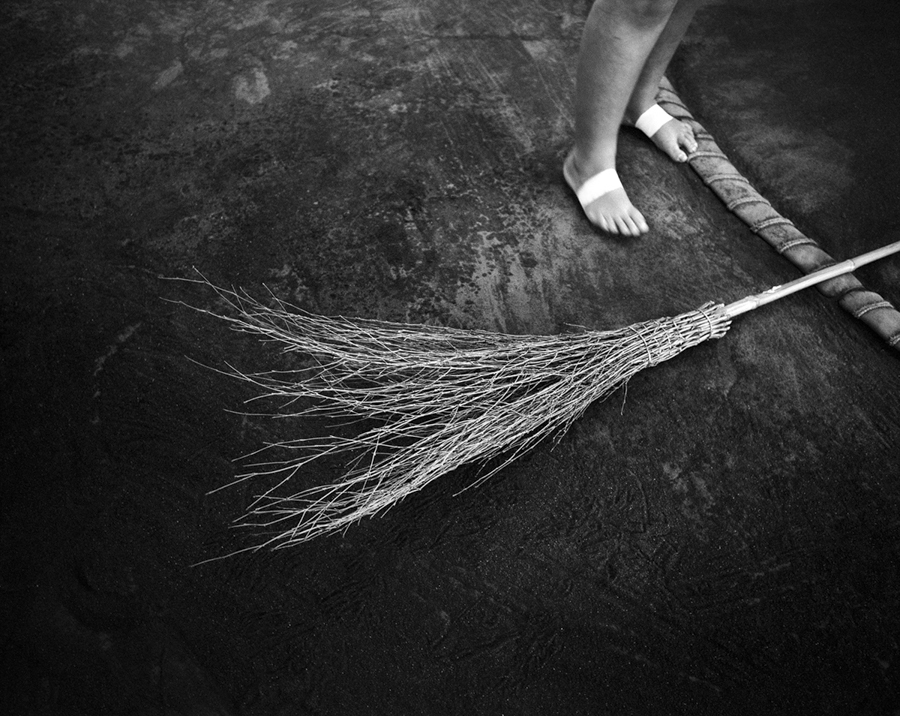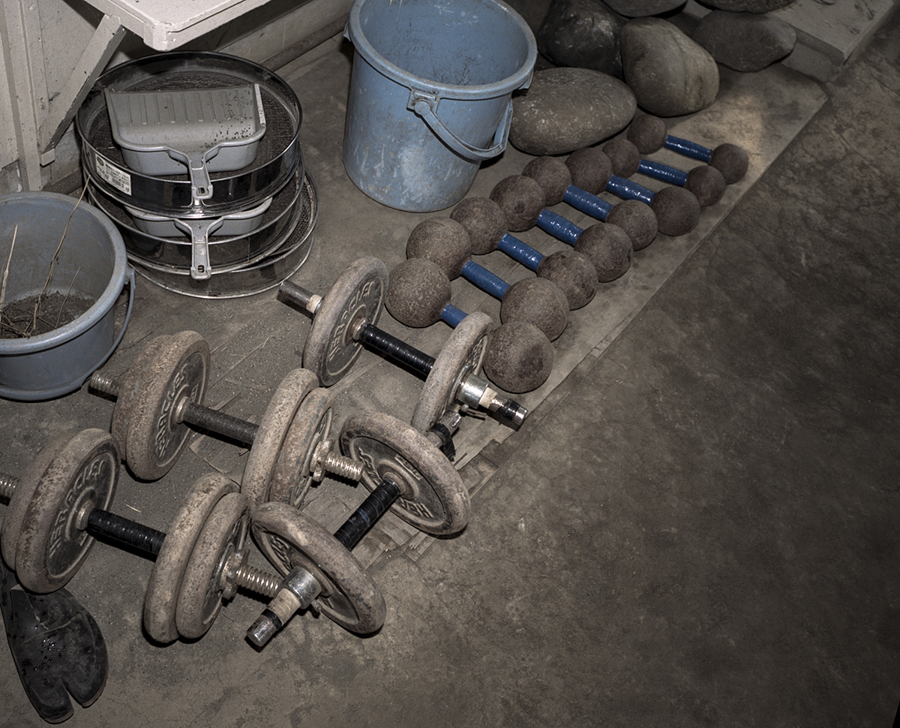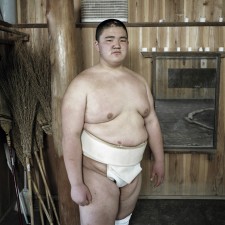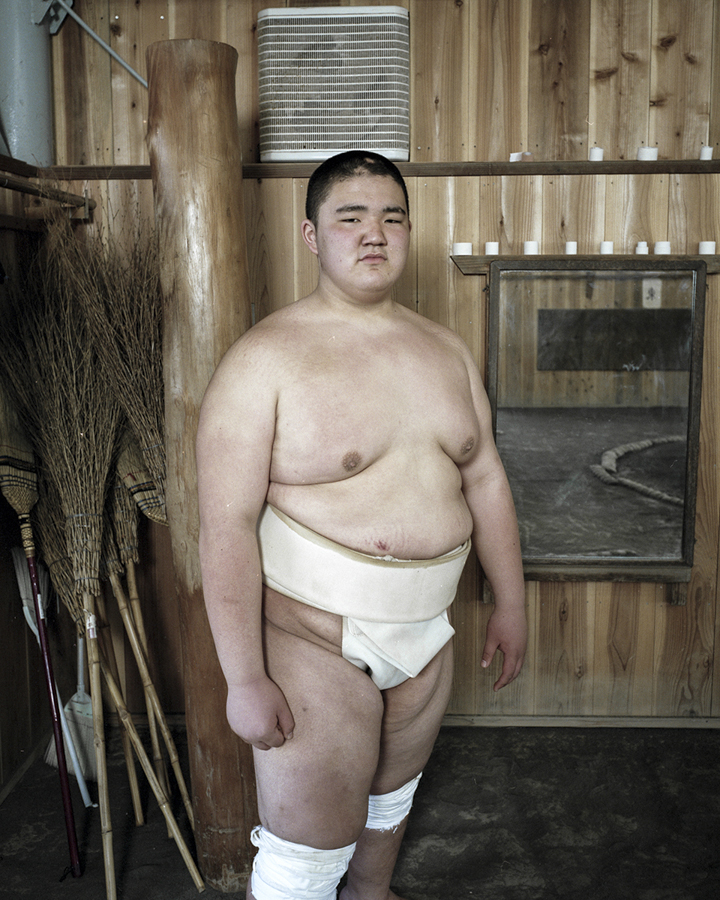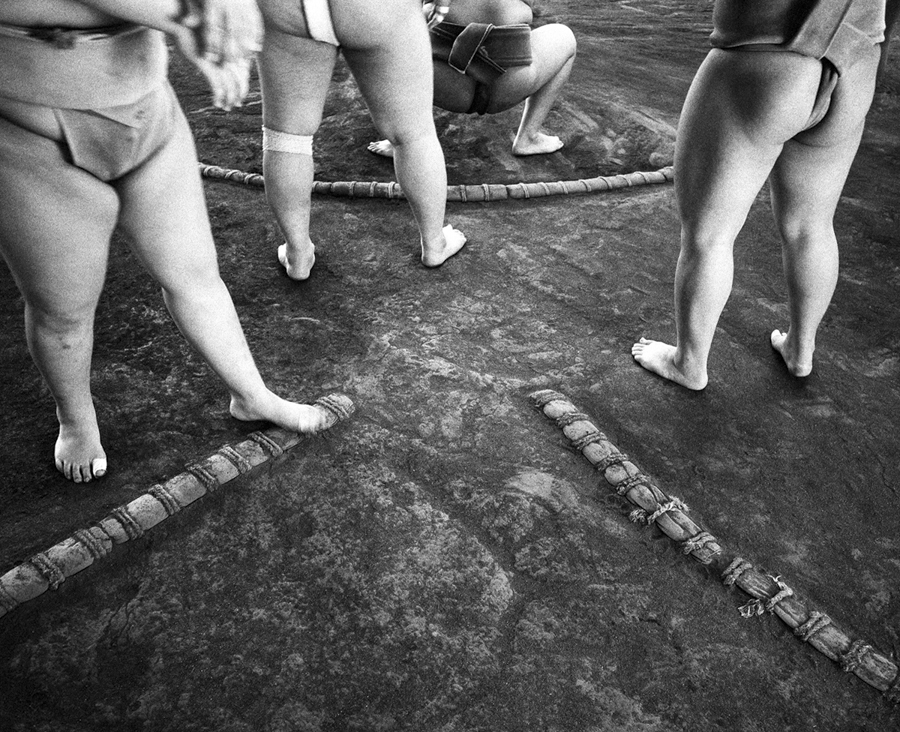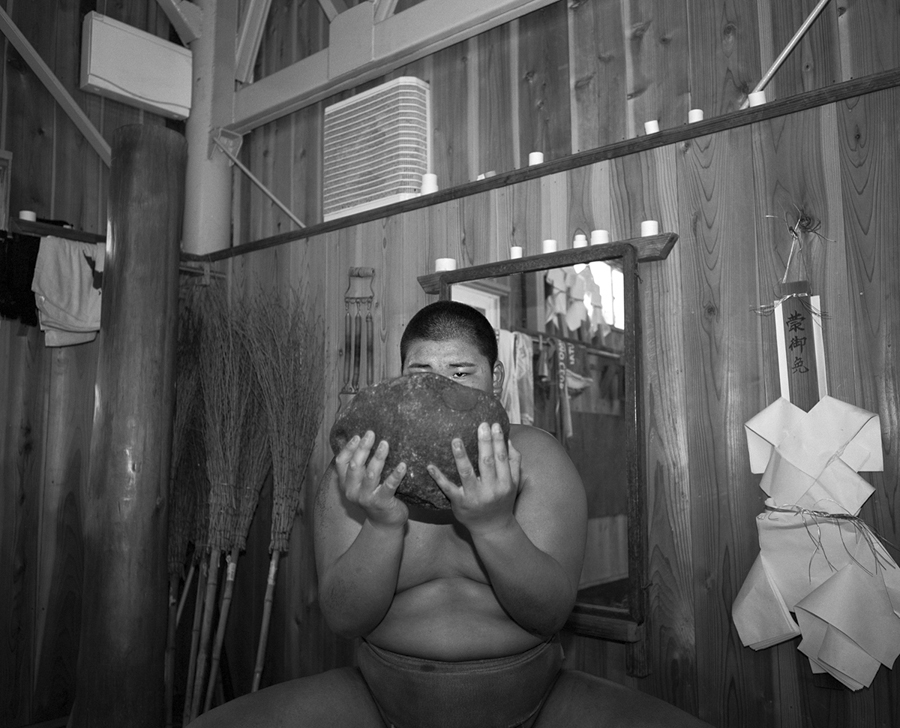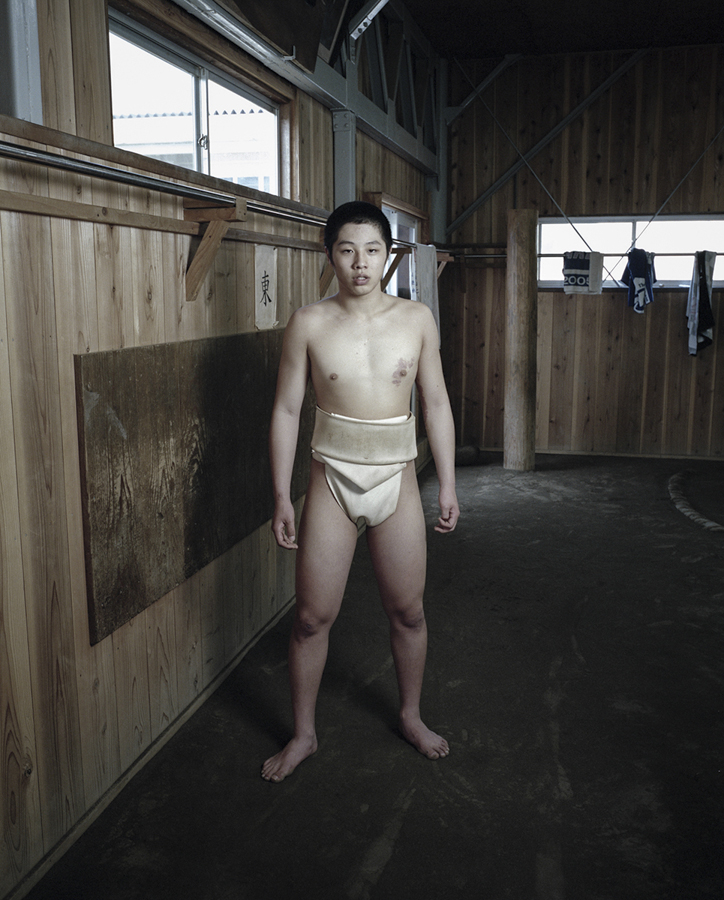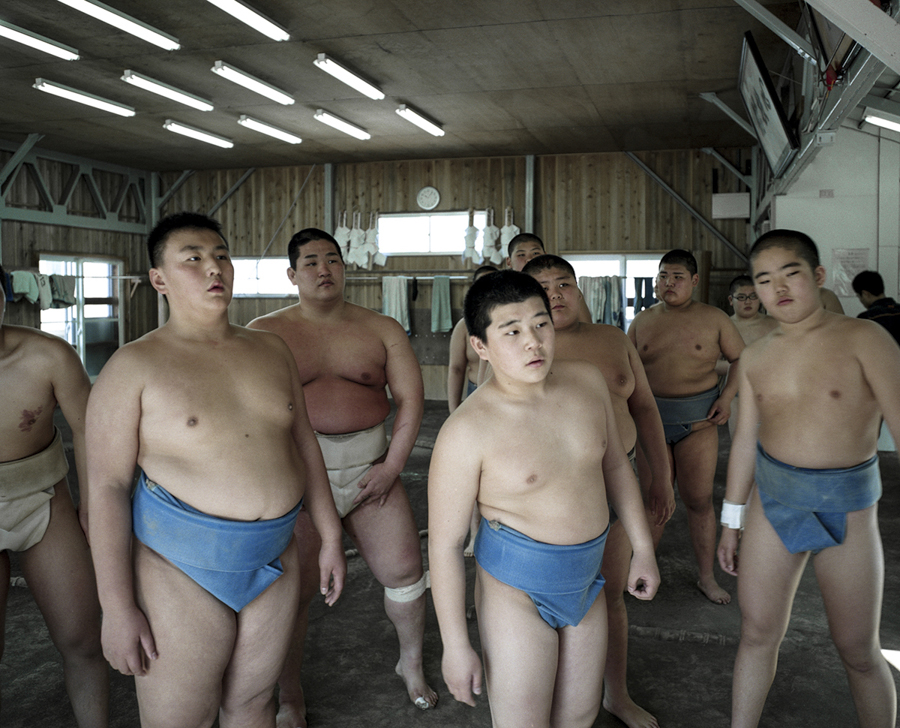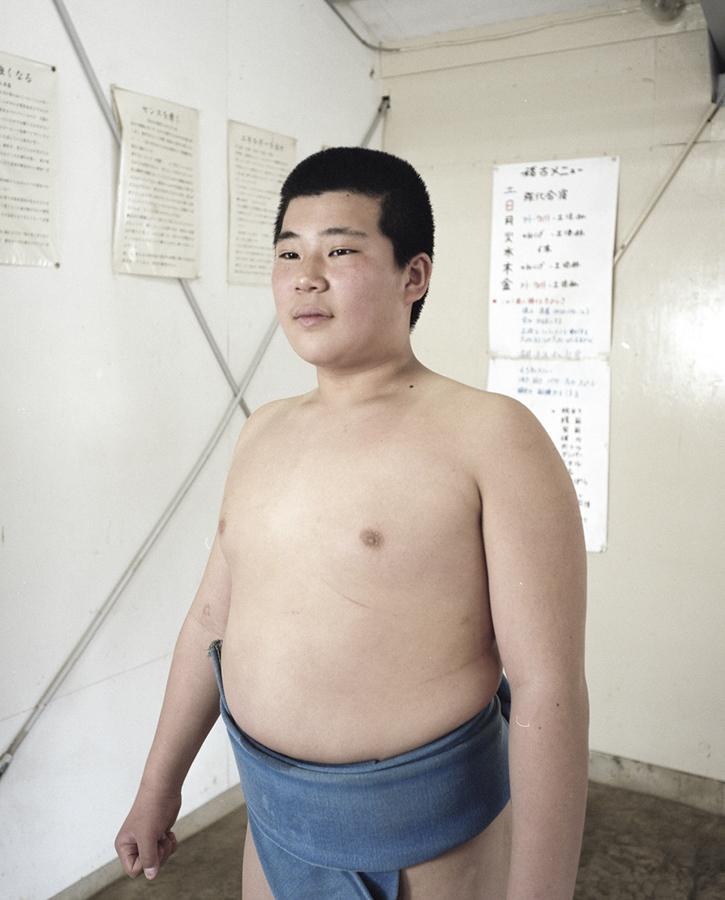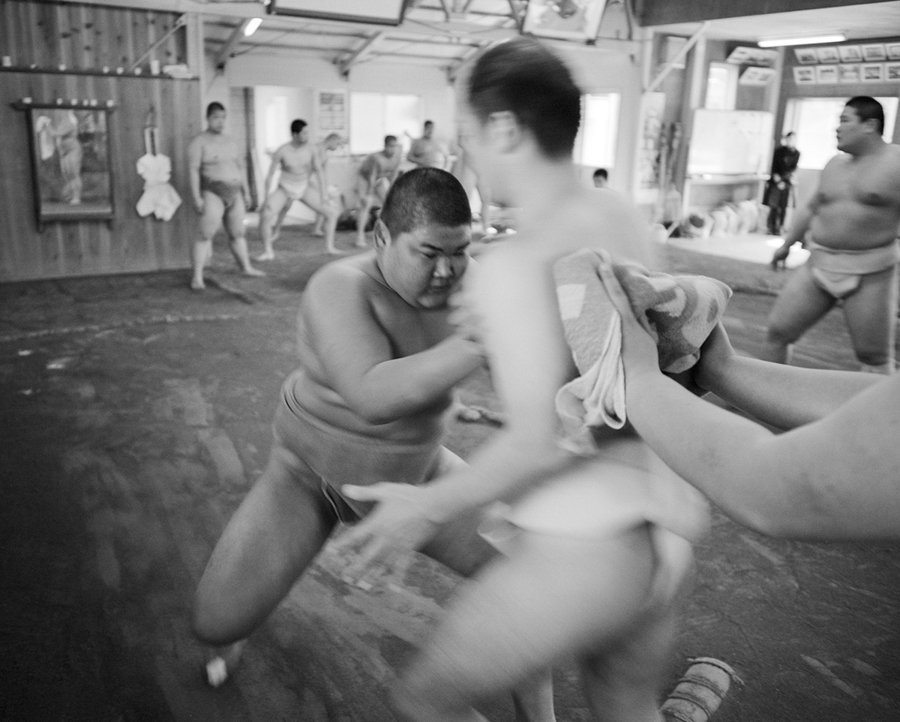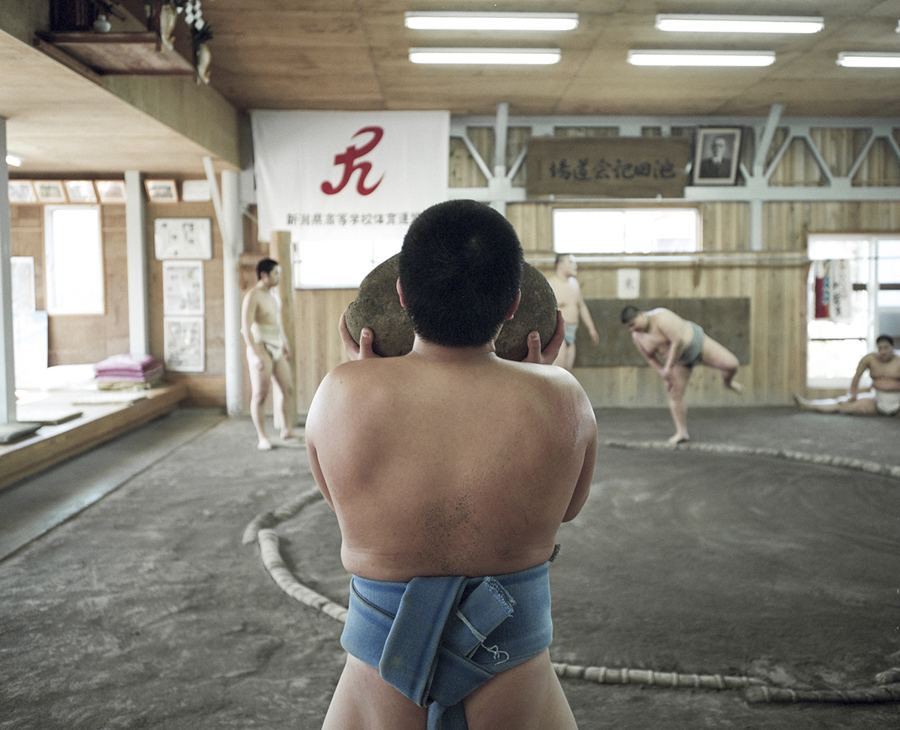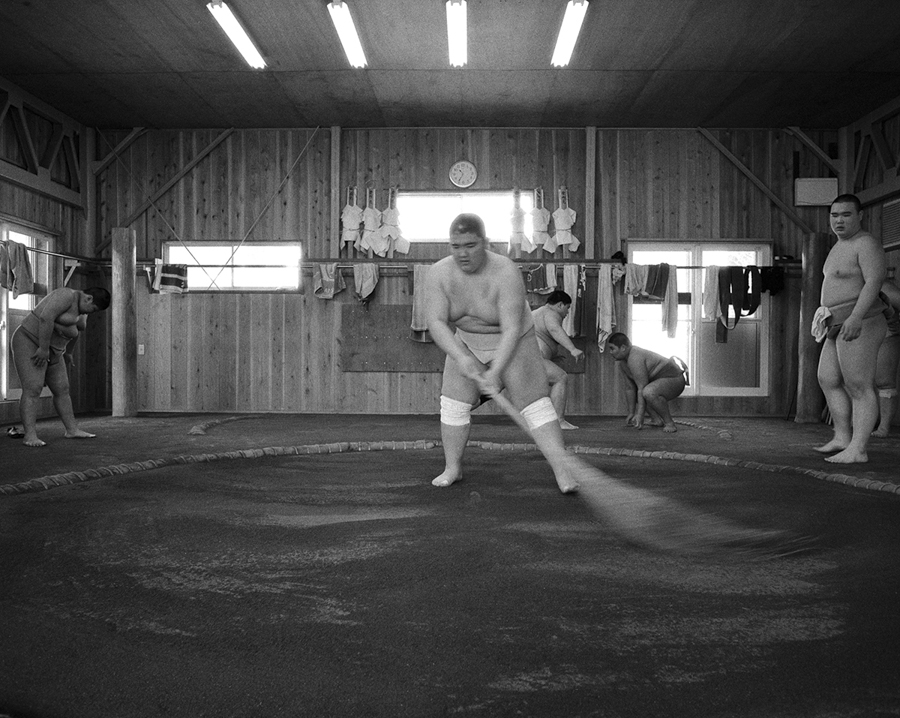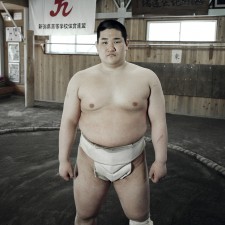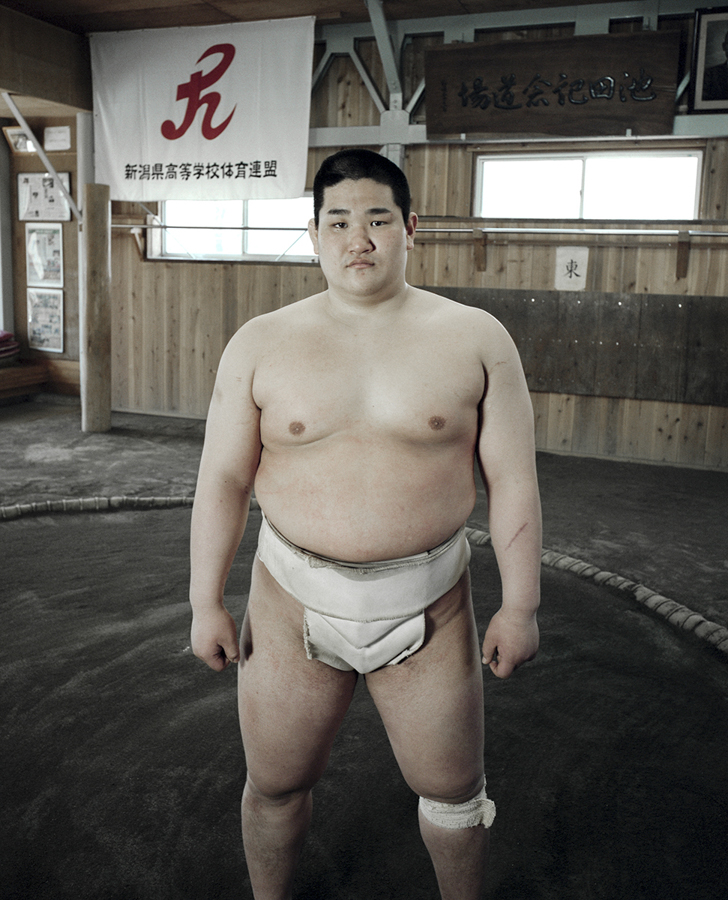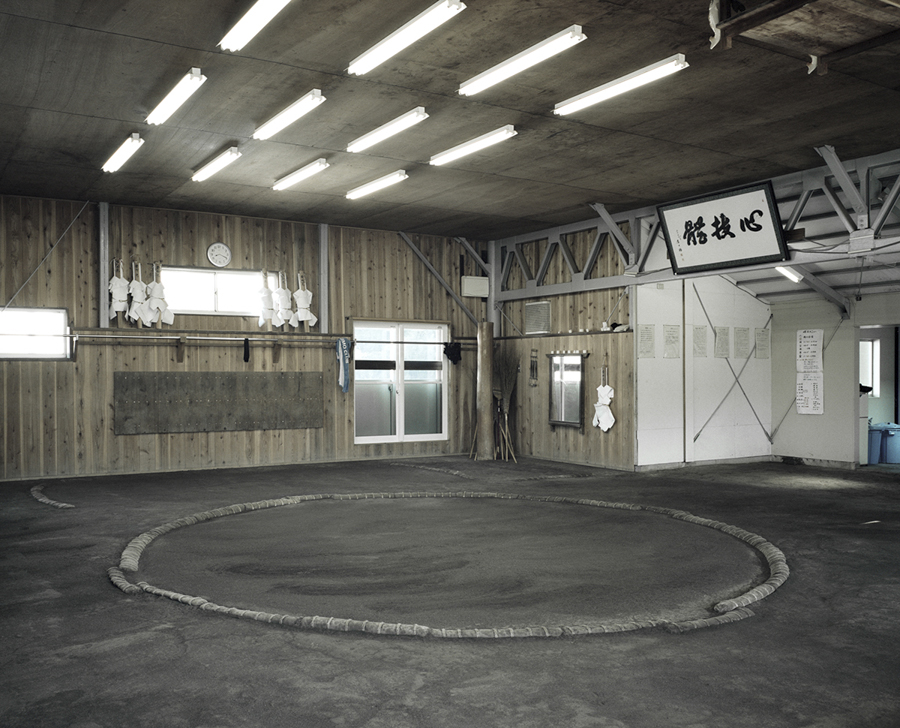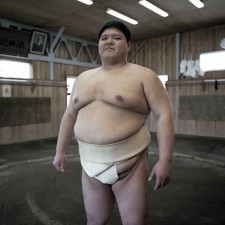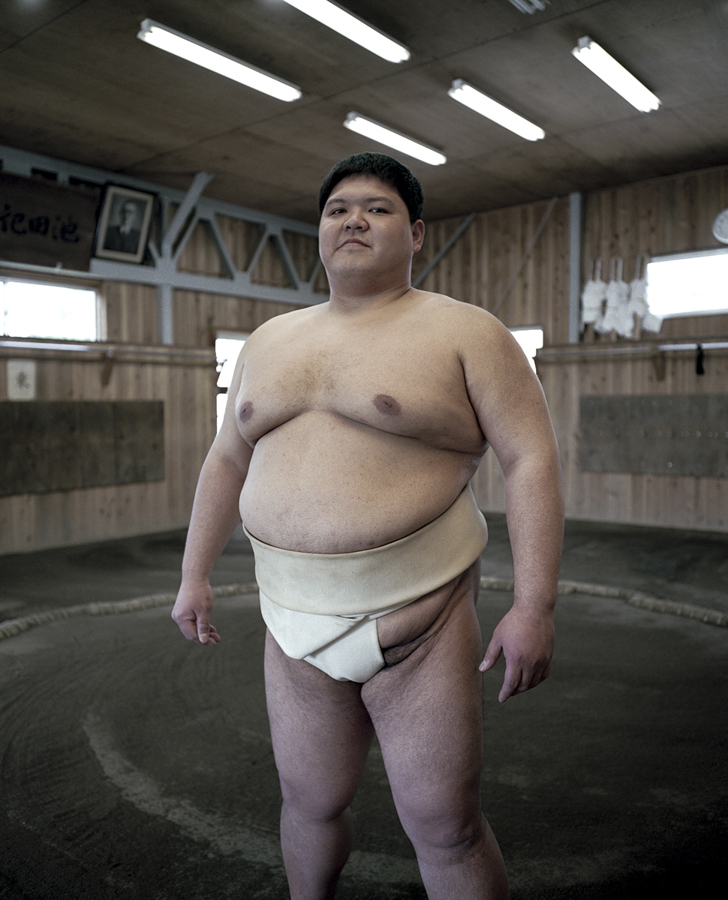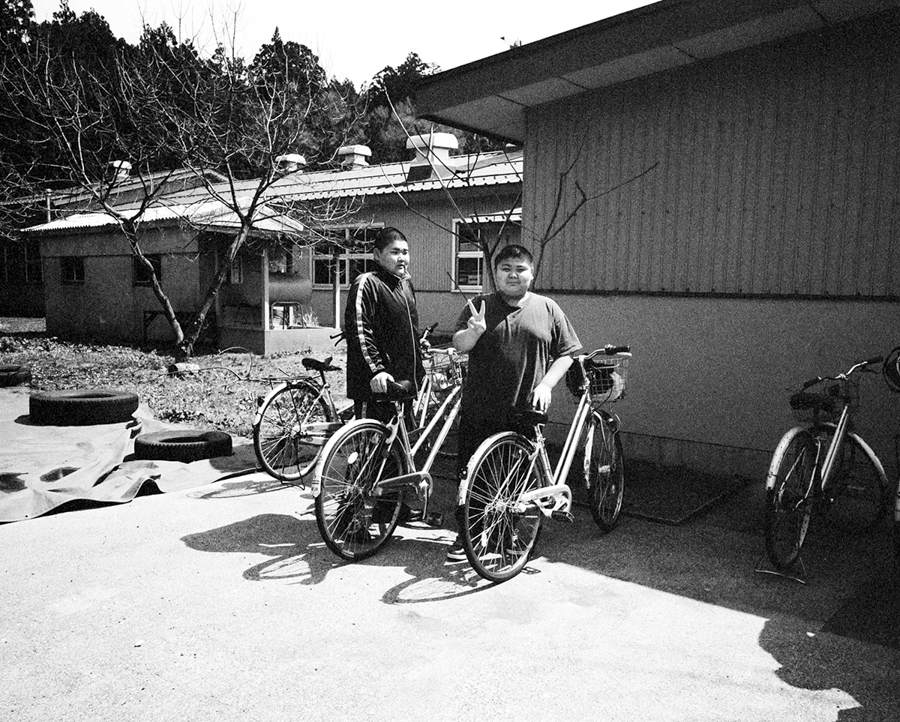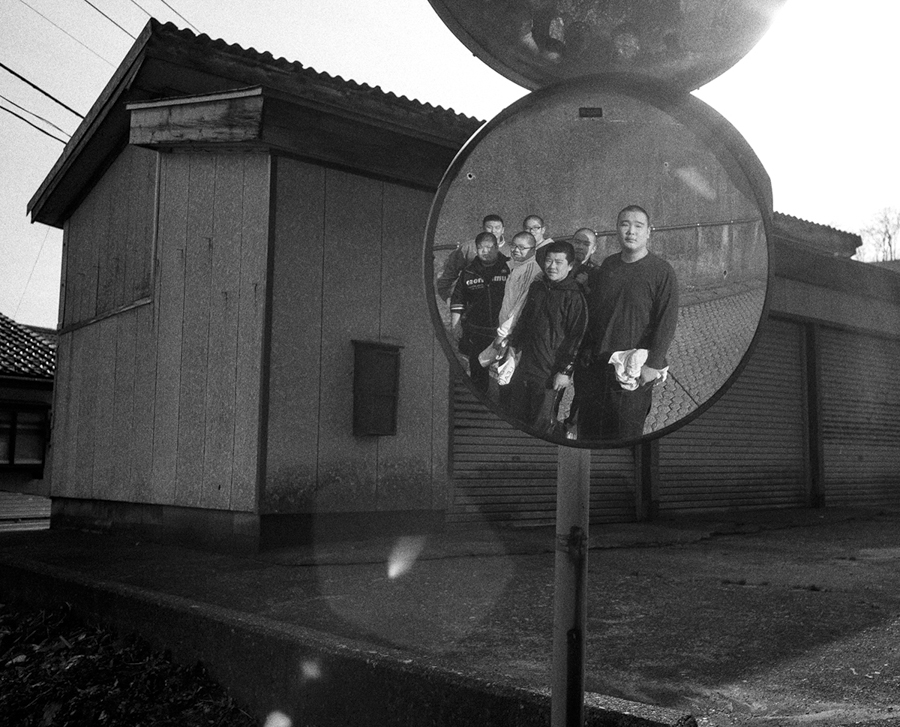 Legal Note: The photographer attest that have full authorization to give consent to the publication of these photos or project and have the authorization and permissions of third parties. Guarantees that you have all the necessary communications of property and you have obtained all the necessary authorizations for any property, buildings, architecture, structures or sculptures appearing in your photographs.