New York is vibrant, crowdy and the most of all unpredictable. I spent six weeks last year on the streets of NYC trying to define life and people of this great place. Among human traffic and streams of yellow cabs you can come across certain moments where all this perception about big city is almost not important to point your camera at.
When you walk into completely new environment, as I was, almost everything is interesting. From photos of shoppers at 5th Ave and street vendors to suited up workers having lunch I had to make my judgment right and be happy with the results. Hard work and hard choices to be made. After shooting probably hundreds of photos a day I managed to get into some kind of agreement with my self that its not about quantity but the quality of shots you take. Less is more and camera frame has its limitations. Soon after first week passed and gone I realised that I prefer single maybe two persons and the object in my photos from NYC. Results started showing of some conclusions to put together as a project. Is so good not to expect anything when you doing street photography.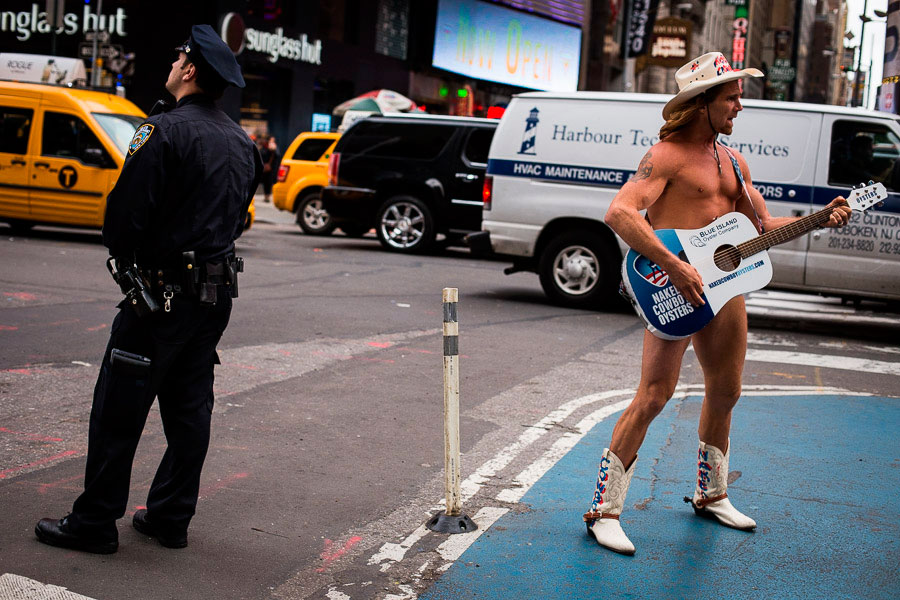 Right moment and situation will find you and the only thing you need to do is to press the shutter button on time. New York which we all seen many times in the movies or on postcards can obviously affect your own viewpoint and become repetitive. I tried to avoid it even photos of my favourite photographers like Joel Meyerowitz kept coming into my own ideas. I can say now after flying back into UK and editing work on my mac that the best and the most enjoyable photography is the one we never thought of.
Sam Golanski is Polish born street photographer and documentalist who currently lives in Manchester UK. He finished Culture Studies in University of Bialystok Poland in 2003 and have been living in Manchester since 2005. He started being interested in street photography during time at Uni where his Modern Media teacher introduced to the class history of Street Photography. His biggest influencers in the field are Garry Winogrand, William Klein, Joel Meyerowitz and Stephen Shore. He finished street photography course in Photo Fusion Agency in London in 2009 and been photographing since then. [Official Website]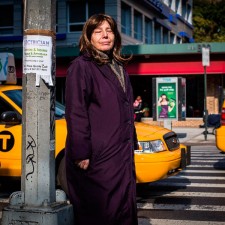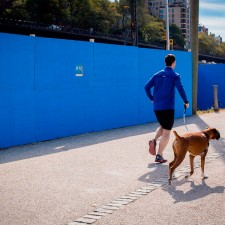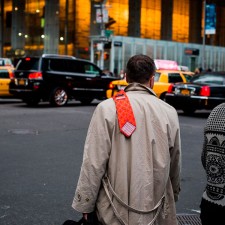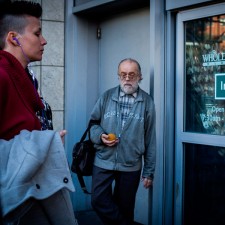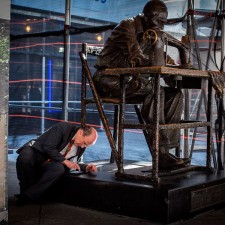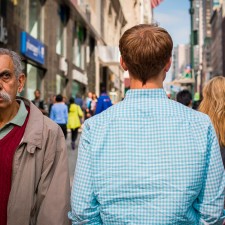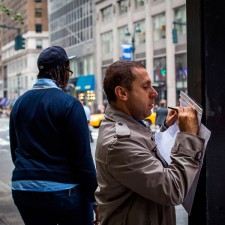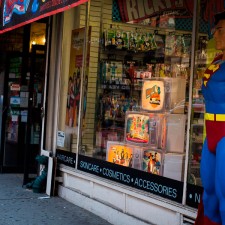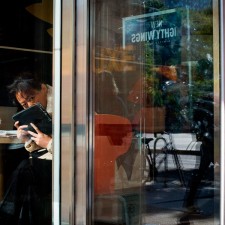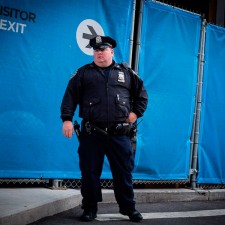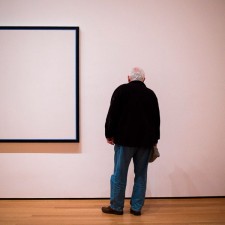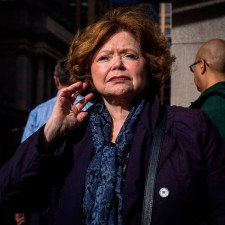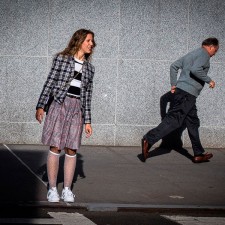 Legal Note: The photographer attest that have full authorization to give consent to the publication of these photos or project and have the authorization and permissions of third parties. Guarantees that you have all the necessary communications of property and you have obtained all the necessary authorizations for any property, buildings, architecture, structures or sculptures appearing in your photographs.