The monotony of living in the same, small town all your life, surrounded by the same faces every day takes its toll. 
When you allow yourself to get lost in film, music, art, anything really that takes you to that sweet spot in your mind, it's disappointing to deal with the reality outside of that. Therefore, making work allows Megan to bring this fictional world to life, to communicate the world she envisions in her head.Blurring reality and fantasy, essentially.

This body of work follows urban youth within partially documented scenes, evoking ambiguous threads of narrative and providing a hazy glimpse into an underground culture.Dominated by themes of youth, sexuality, subculture, freedom and the evasion of reality, these photographs aim to entice the viewer's yearning for escape and, ultimately, to allow the viewer to get lost in the same way Megan and her subjects do. [Official Website]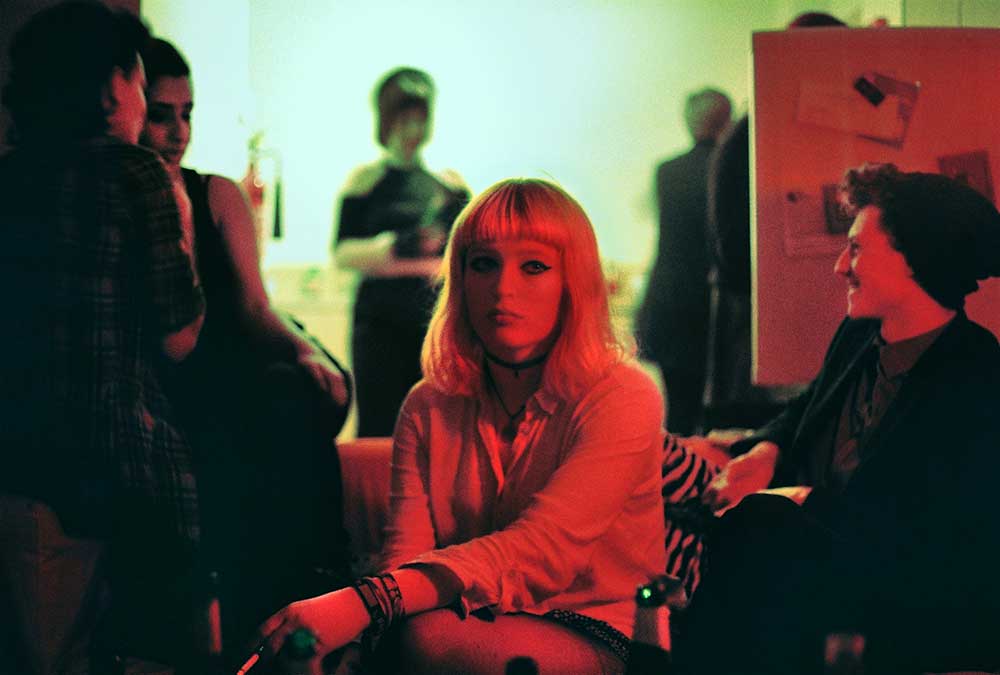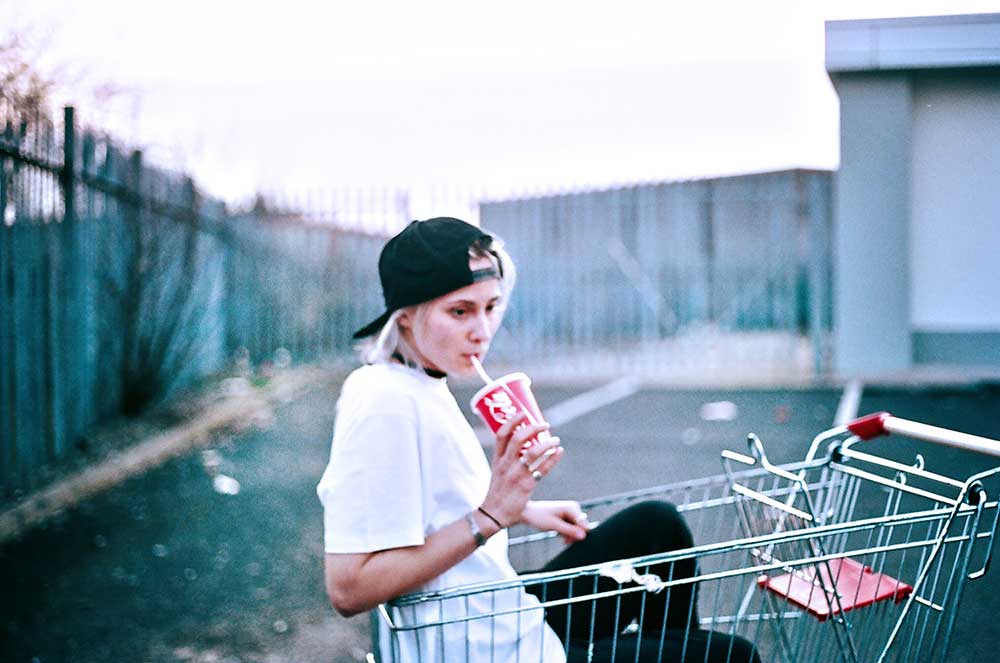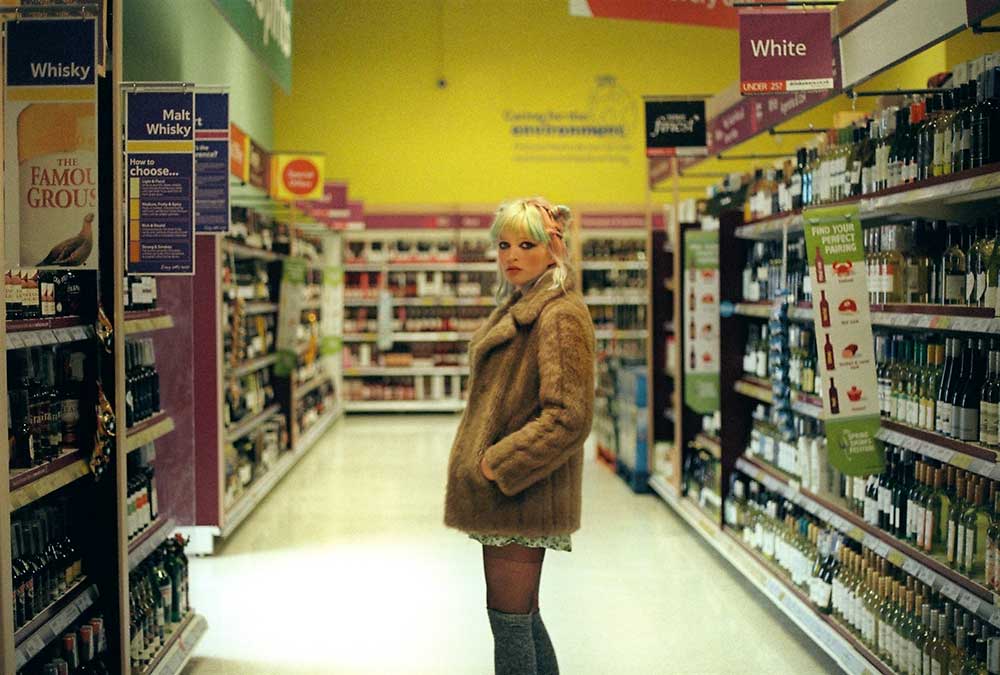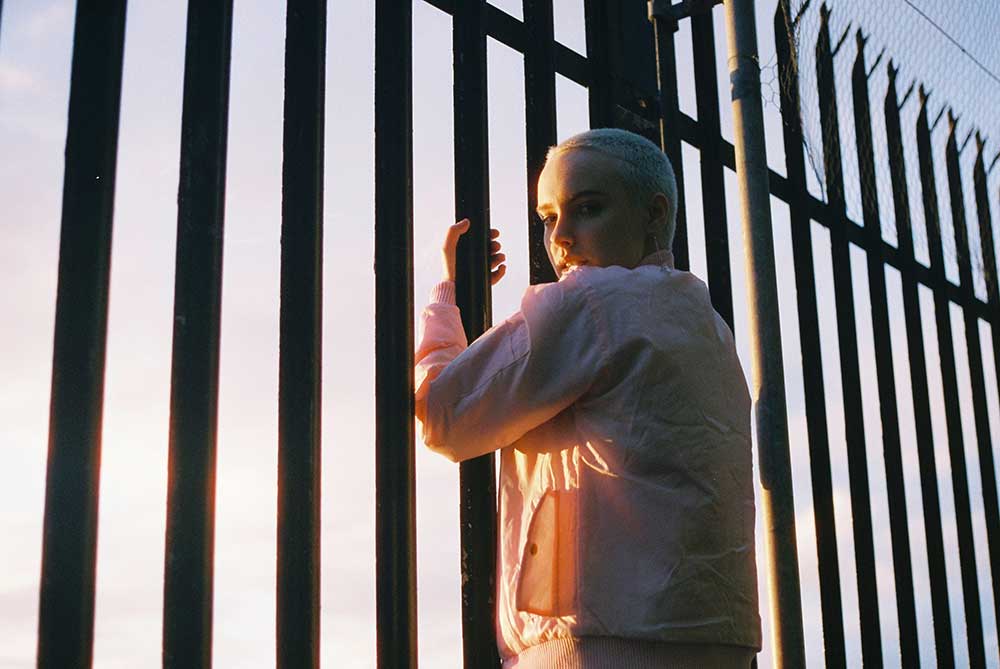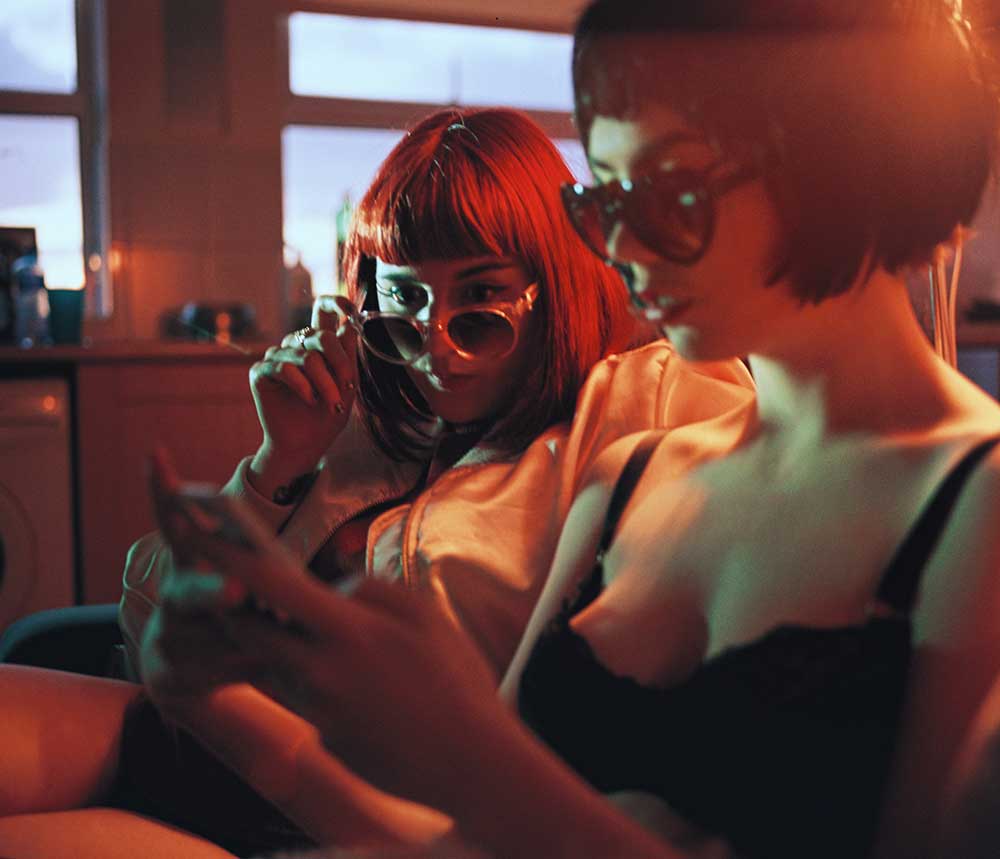 Legal Note: The photographer attest that have full authorization to give consent to the publication of these photos or project and have the authorization and permissions of third parties. Guarantees that you have all the necessary communications of property and you have obtained all the necessary authorizations for any property, buildings, architecture, structures or sculptures appearing in your photographs.