Narrative Art refers to visual imagery which tells stories, engages the imagination, and stirs the emotions.
These stories transcend culture and are relatable to all. My photomontage is narrative art which addition- ally uses magic realism. Magic realism creates stories which seem both true and believable, but likely are improbable.
Using magic realism, "Still Beating" presents narrative imagery about the vitality of all living things whose survival is challenged. These living things are the embodiment of contrasts, both weakness of body and strength of emotions. As you hold a wild bird in your hand, you can feel both its fragile bones contrast- ed with the fortitude of its beating heart. And yet such creatures prevail through sheer grit. Witnessing the determination for survival is a source of hope that the natural world will endure. [Official Website]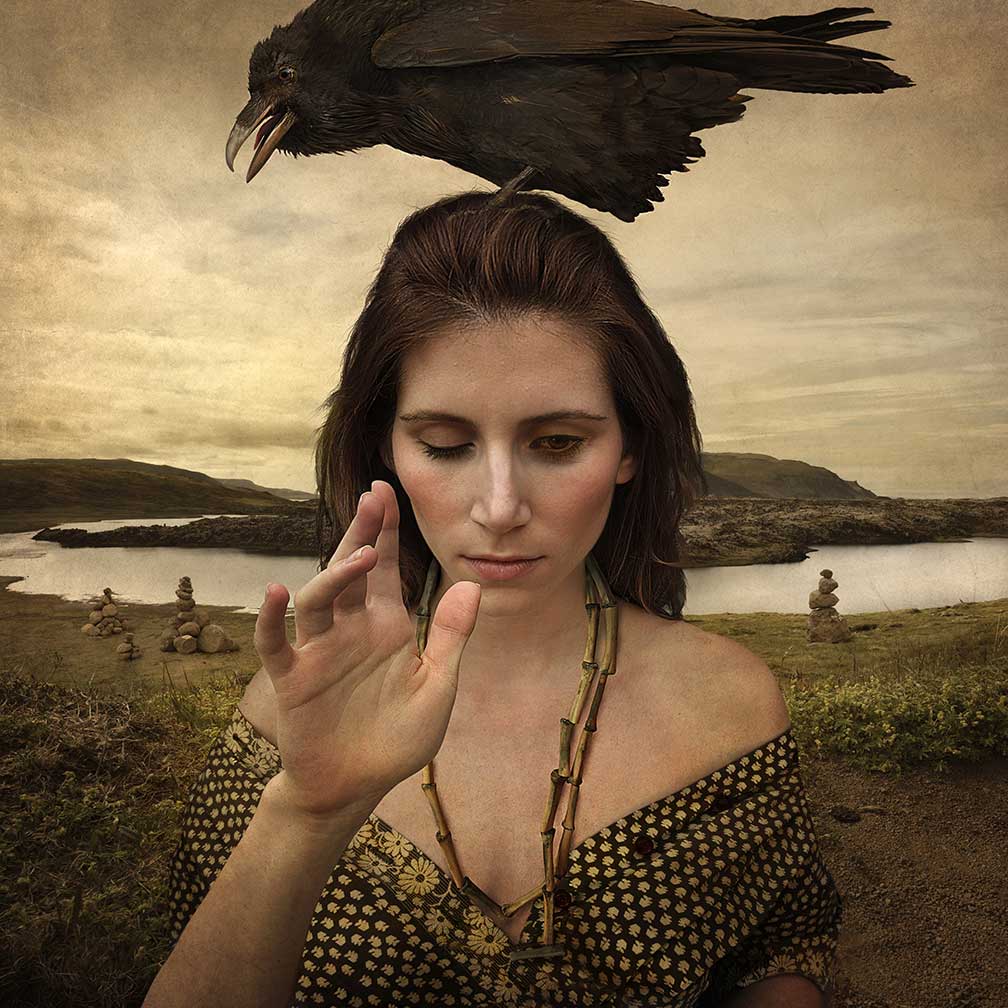 Legal Note: The photographer attest that have full authorization to give consent to the publication of these photos or project and have the authorization and permissions of third parties. Guarantees that you have all the necessary communications of property and you have obtained all the necessary authorizations for any property, buildings, architecture, structures or sculptures appearing in your photographs.