The stories of the street are mine,the Spanish voices laugh. The Cadillacs go creeping now through the night and the poison gas, and I lean from my window sill in this old hotel I chose,yes one hand on my suicide, one hand on the rose.
I know you've heard it's over now and war must surely come, the cities they are broke in half and the middle men are gone. But let me ask you one more time, O children of the dusk, All these hunters who are shrieking now oh do they speak for us? And where do all these highways go, now that we are free? Why are the armies marching still that were coming home to me? O lady with your legs so fine O stranger at your wheel, You are locked into your suffering and your pleasures are the seal. The age of lust is giving birth, and both the parents ask the nurse to tell them fairy tales on both sides of the glass. And now the infant with his cord is hauled in like a kite, and one eye filled with blueprints, one eye filled with night. O come with me my little one, we will find that farm and grow us grass and apples there and keep all the animals warm. And if by chance I wake at night and I ask you who I am, O take me to the slaughterhouse, I will wait there with the lamb. With one hand on the hexagram and one hand on the girl I balance on a wishing well that all men call the world. We are so small between the stars, so large against the sky, and lost among the subway crowds I try to catch your eye.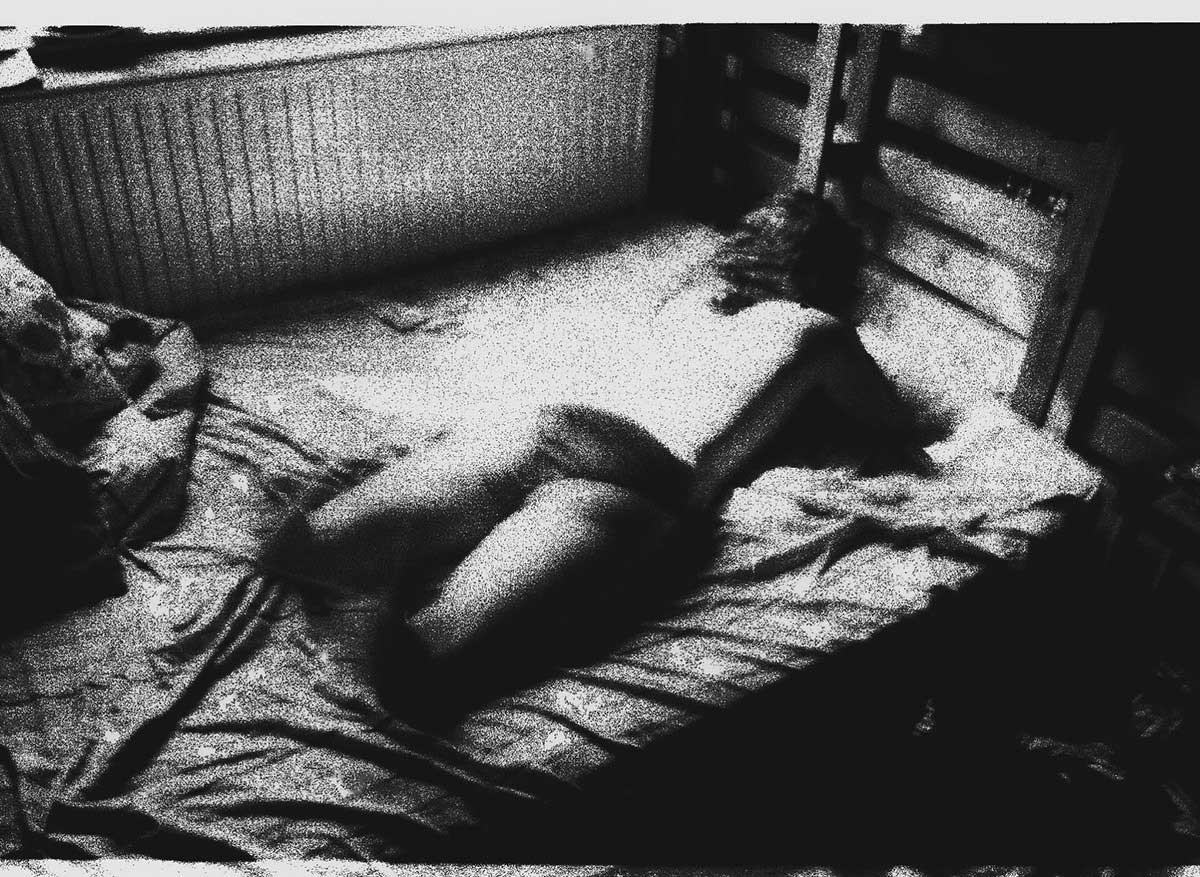 About Luma Koklova
There are images that express more than words, that go ahead of them, that elude them, or, more rarely, that scramble them. There are processes that elude the reasoning reason that tries to classify, identify, reduce or label them. There are types of beauty that eschew prettiness. The paradox of Luma's work is that it appears nevertheless to be involved in a phase, or more precisely in an attempt that is certainly not definitive, to reconfigure or put into order. Even perturbing words placed close to, or in her images, cannot change this, and their uncomfortable beauty nevertheless retains, like a thread running through it, an instinctive need to sniff the prettiness half-buried in things. Alone or with the RAZZIA or the LA CAMARADERIE collectives, in planned books or essential but marginal exhibitions, her trajectory appears, on the surface, to resemble that of others: it gropes its way and rebels, reshuffles the cards and, as soon as it becomes familiar, feels the need to distance itself again. But it drags with its unique music, on a few distant words, which, without any claims to renew or revolutionise, turns looks into shocks and turns what is human into a shared magnetic field or a forsaken wasteland. [Emmanuel d'Autreppe. Translation: Chris Bourne.] Luma's work obtained an honourable mention from the jury at "Propositions d'artistes 2016" organised by Contretype. [Official Website]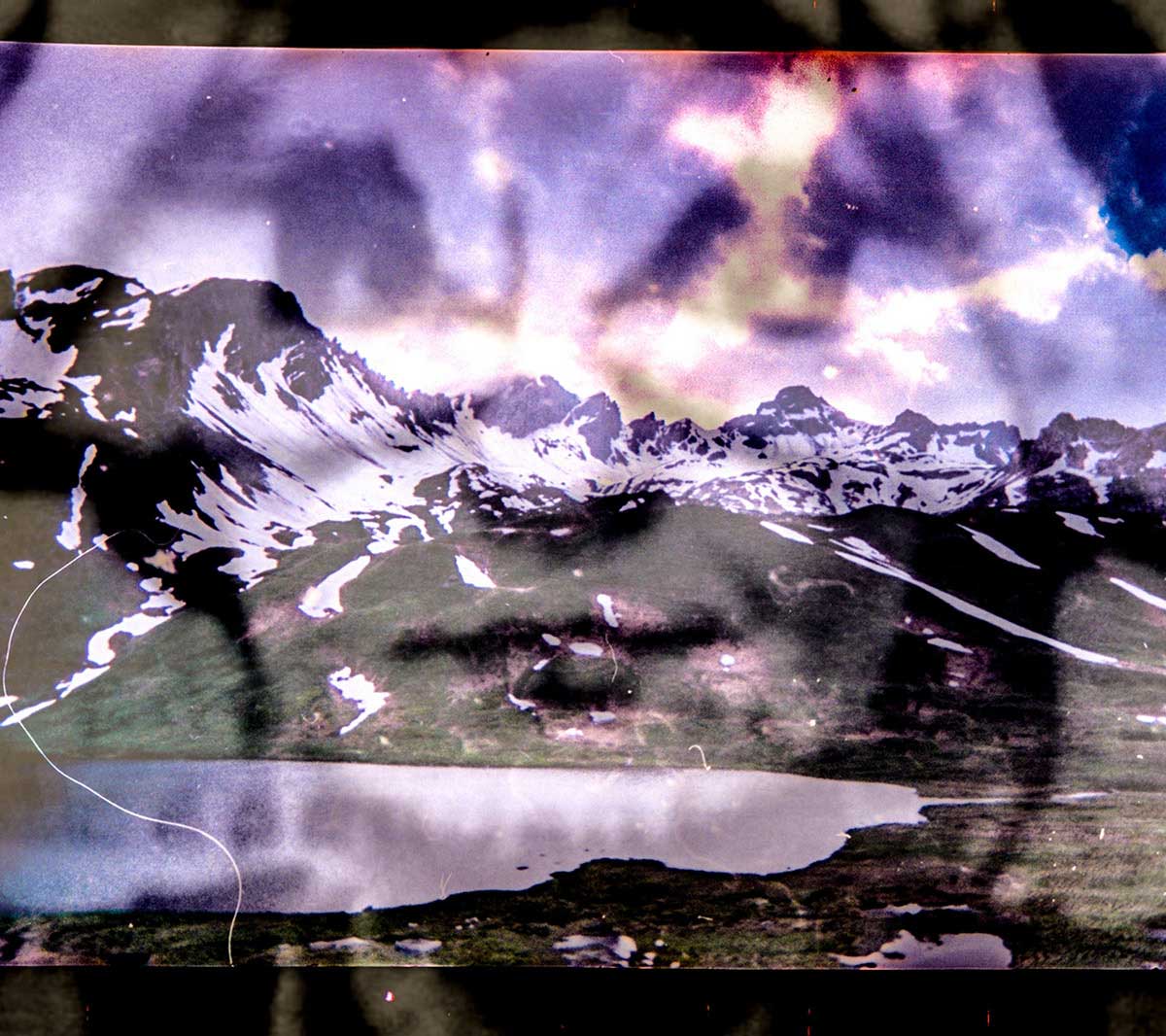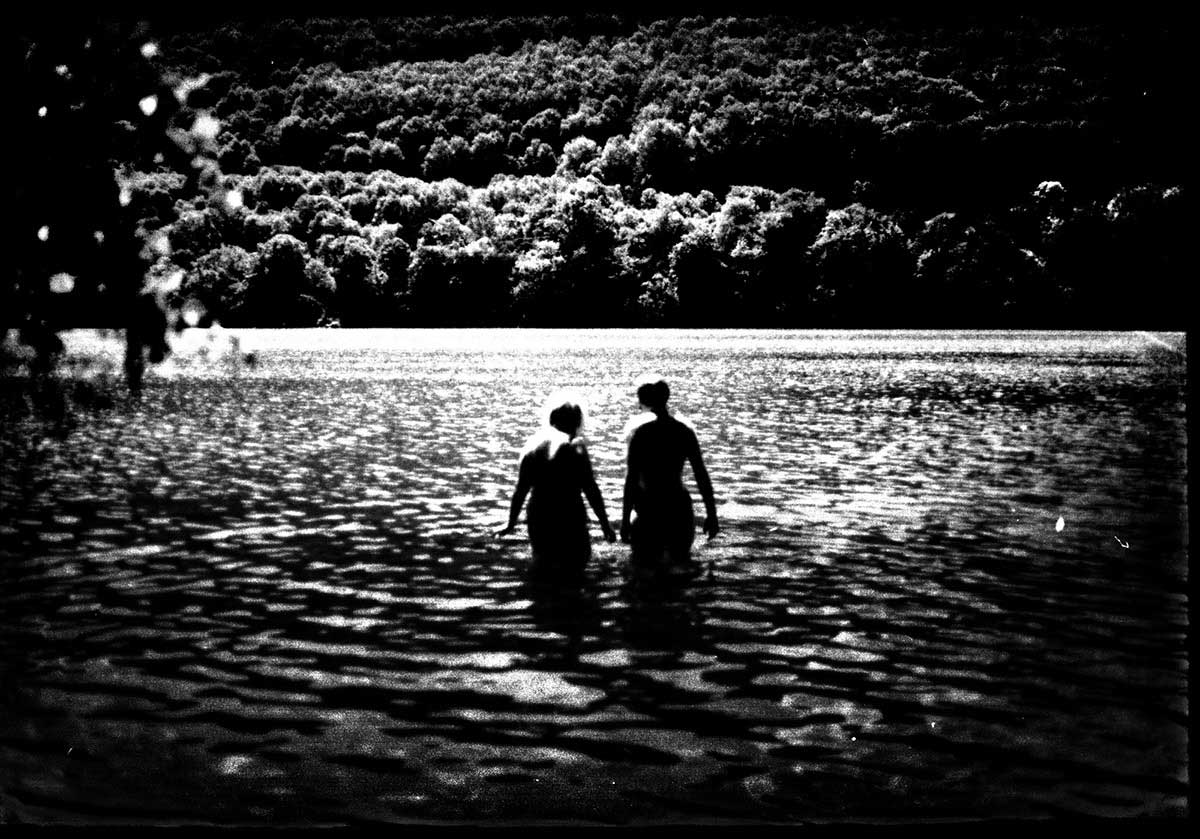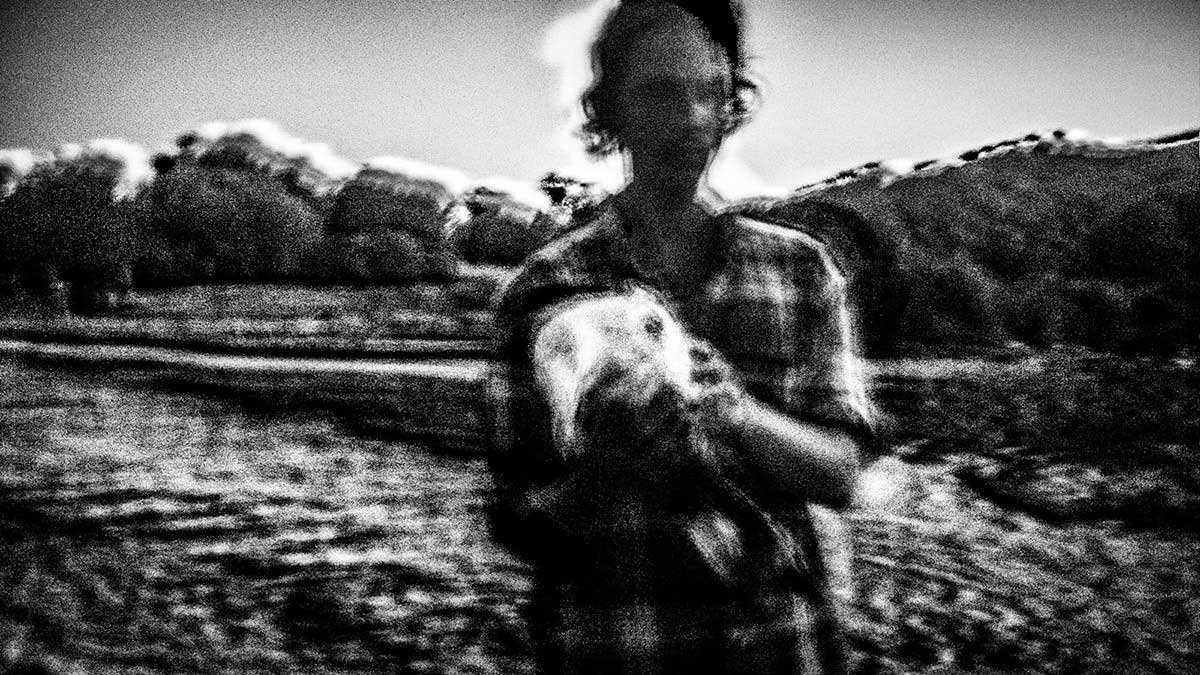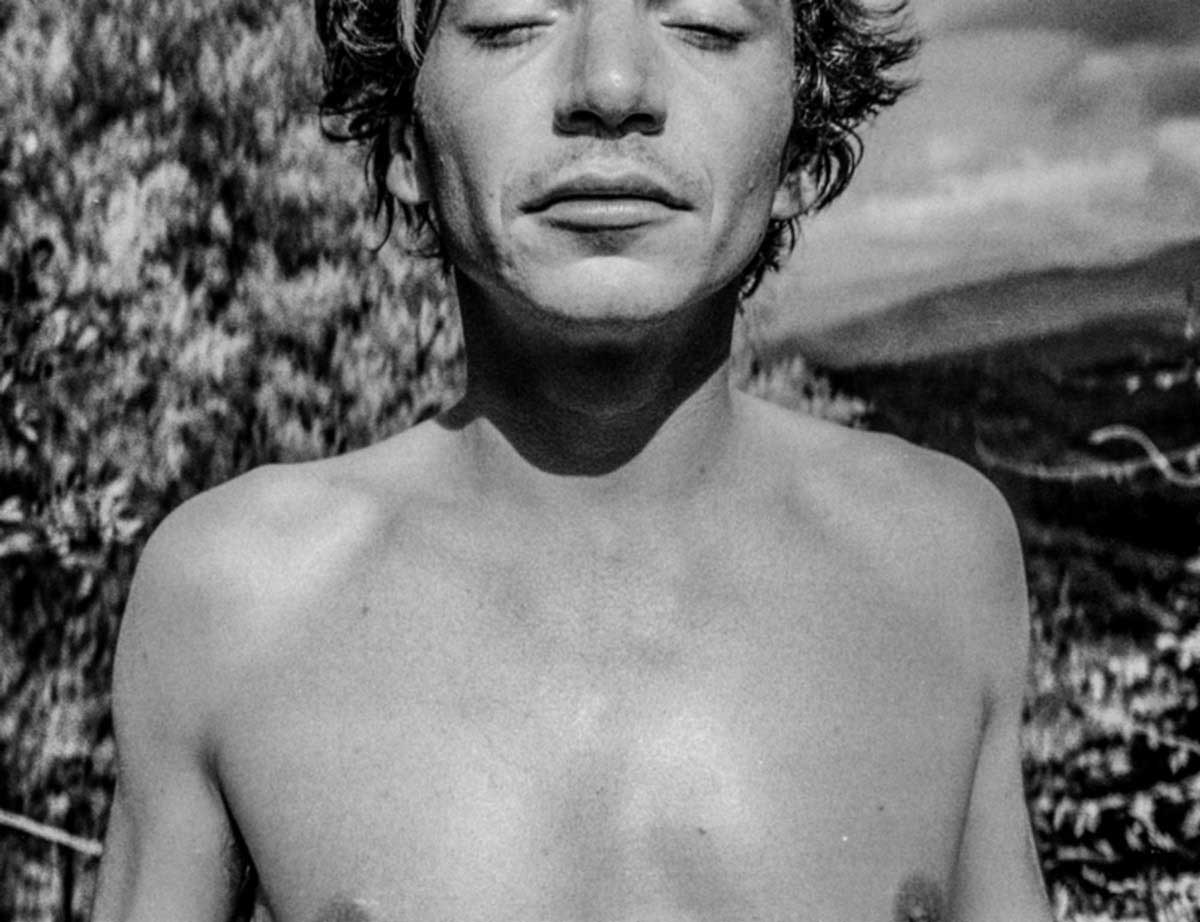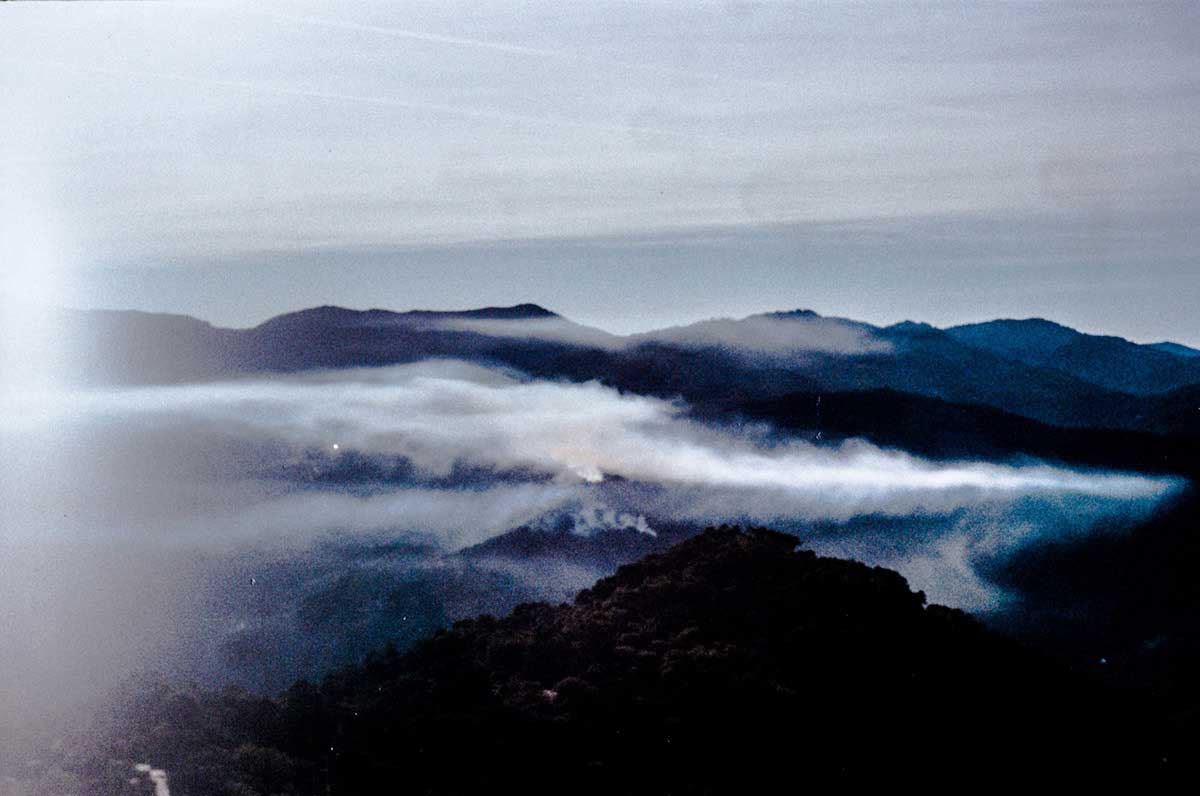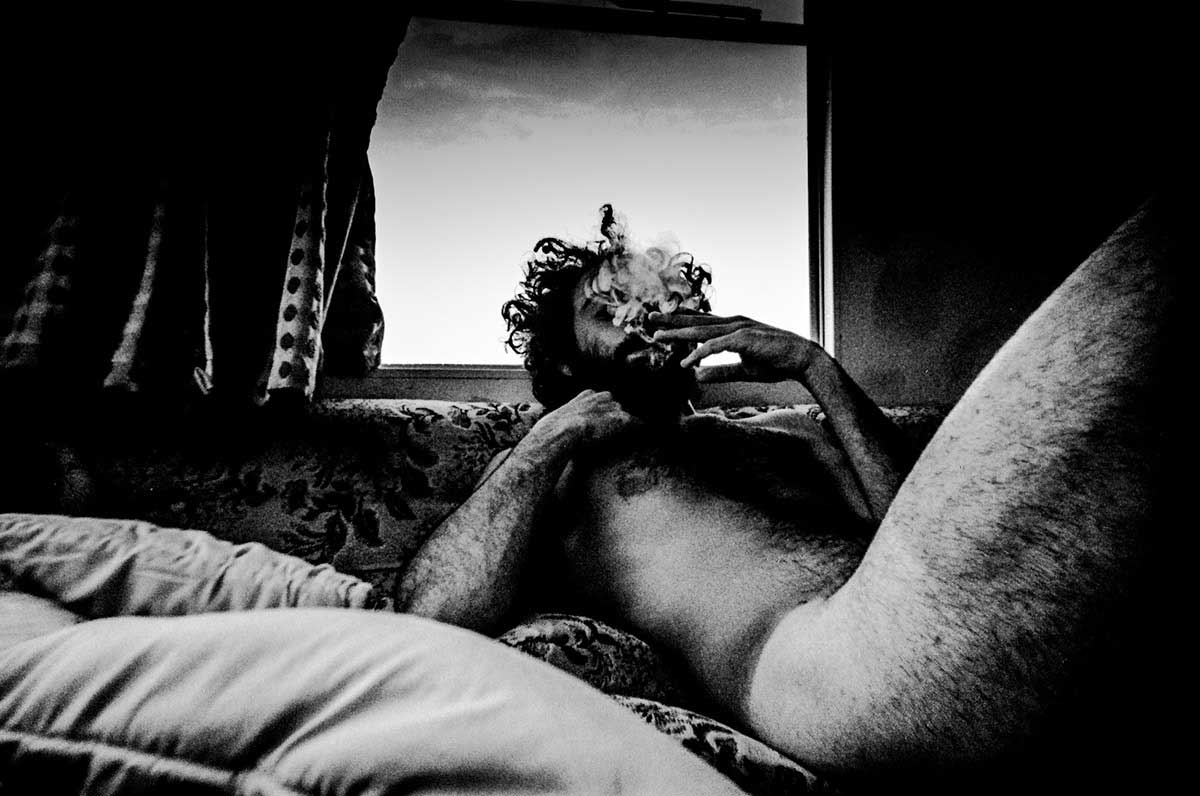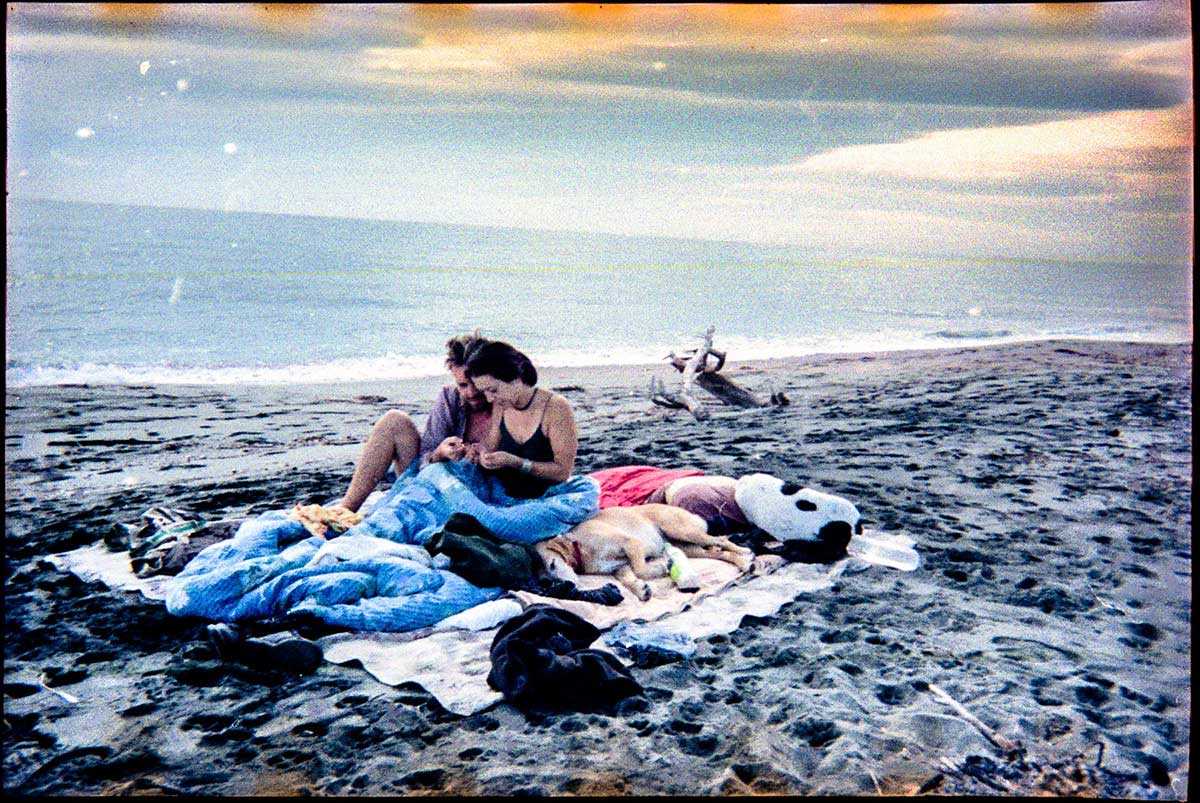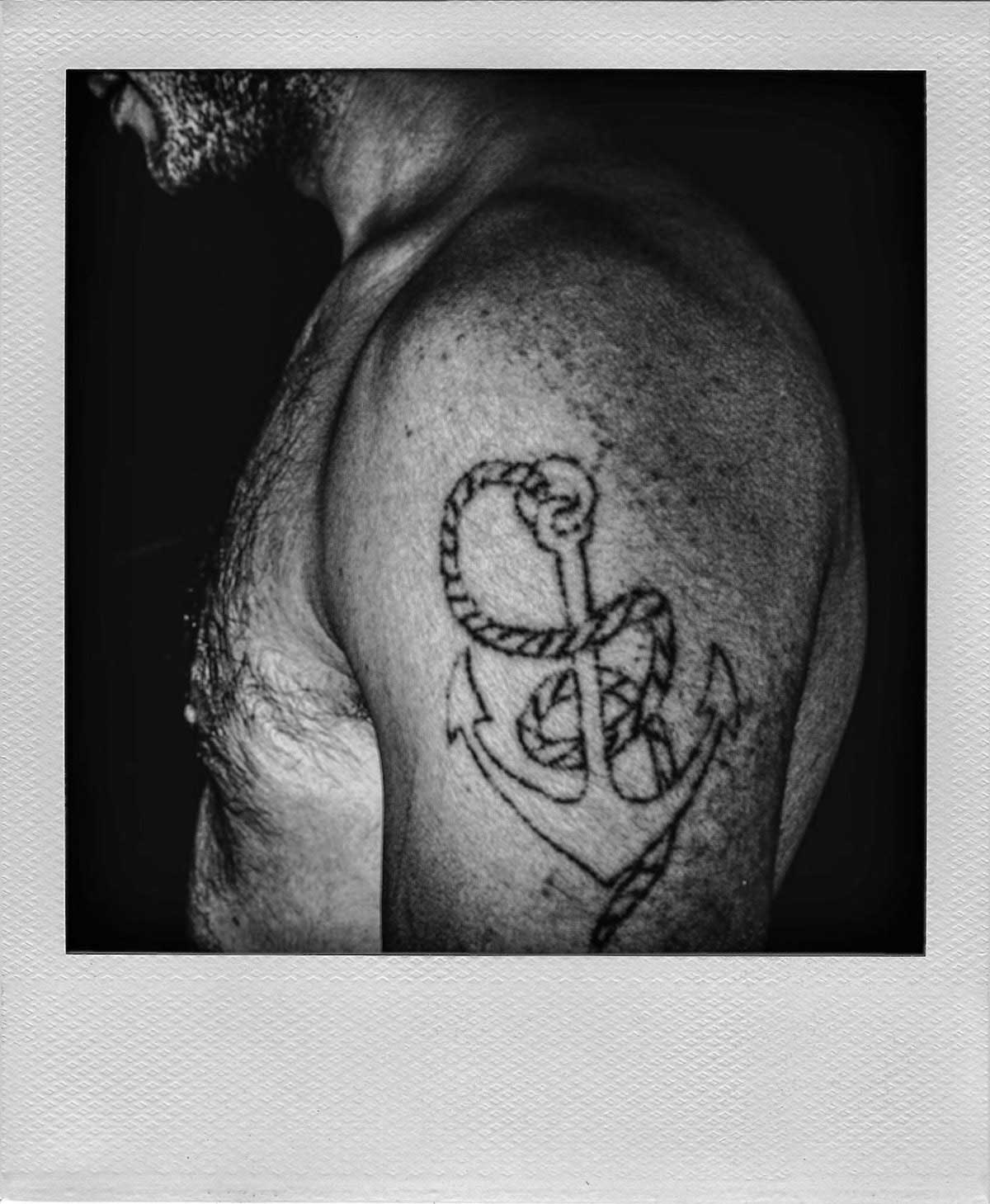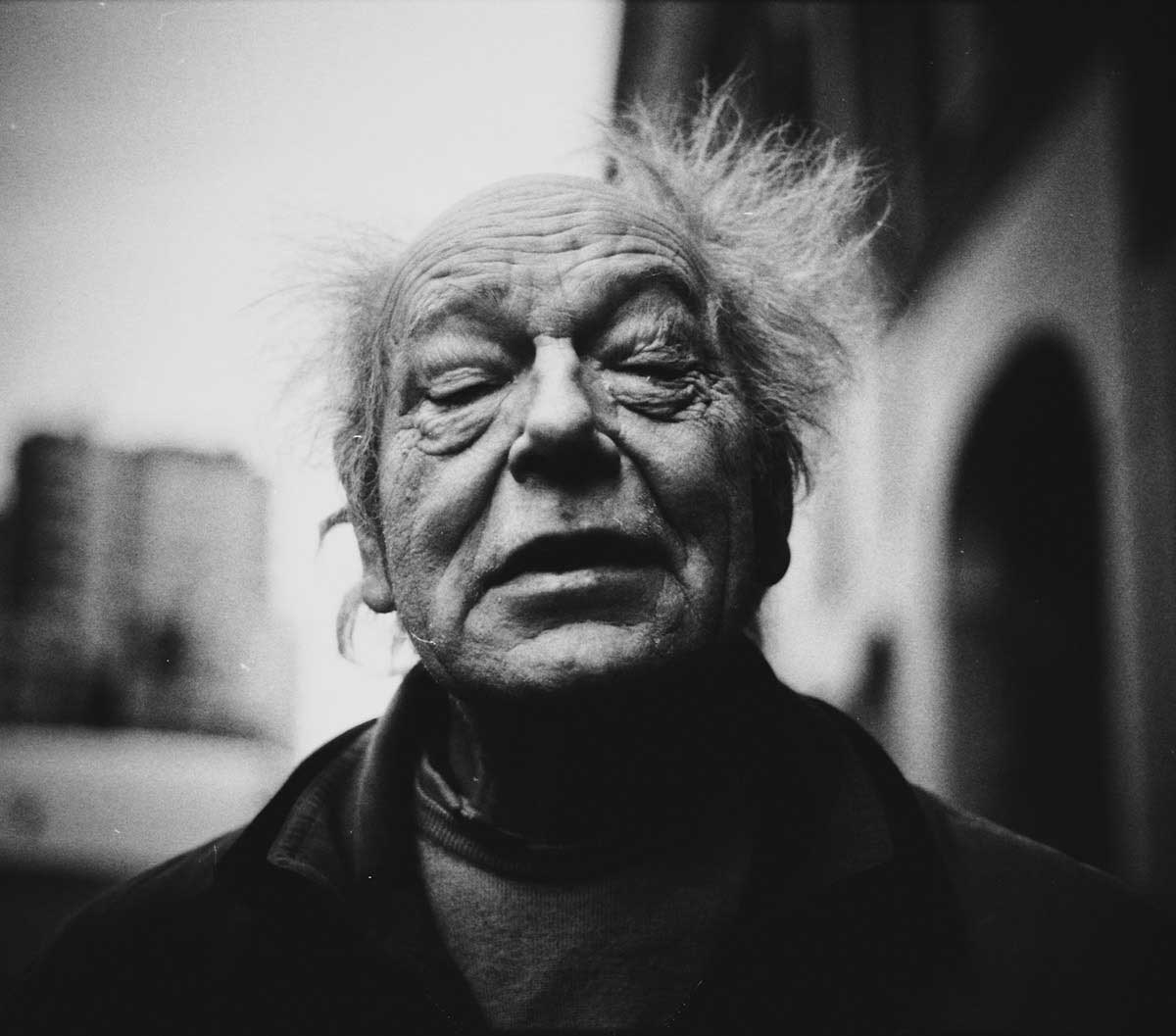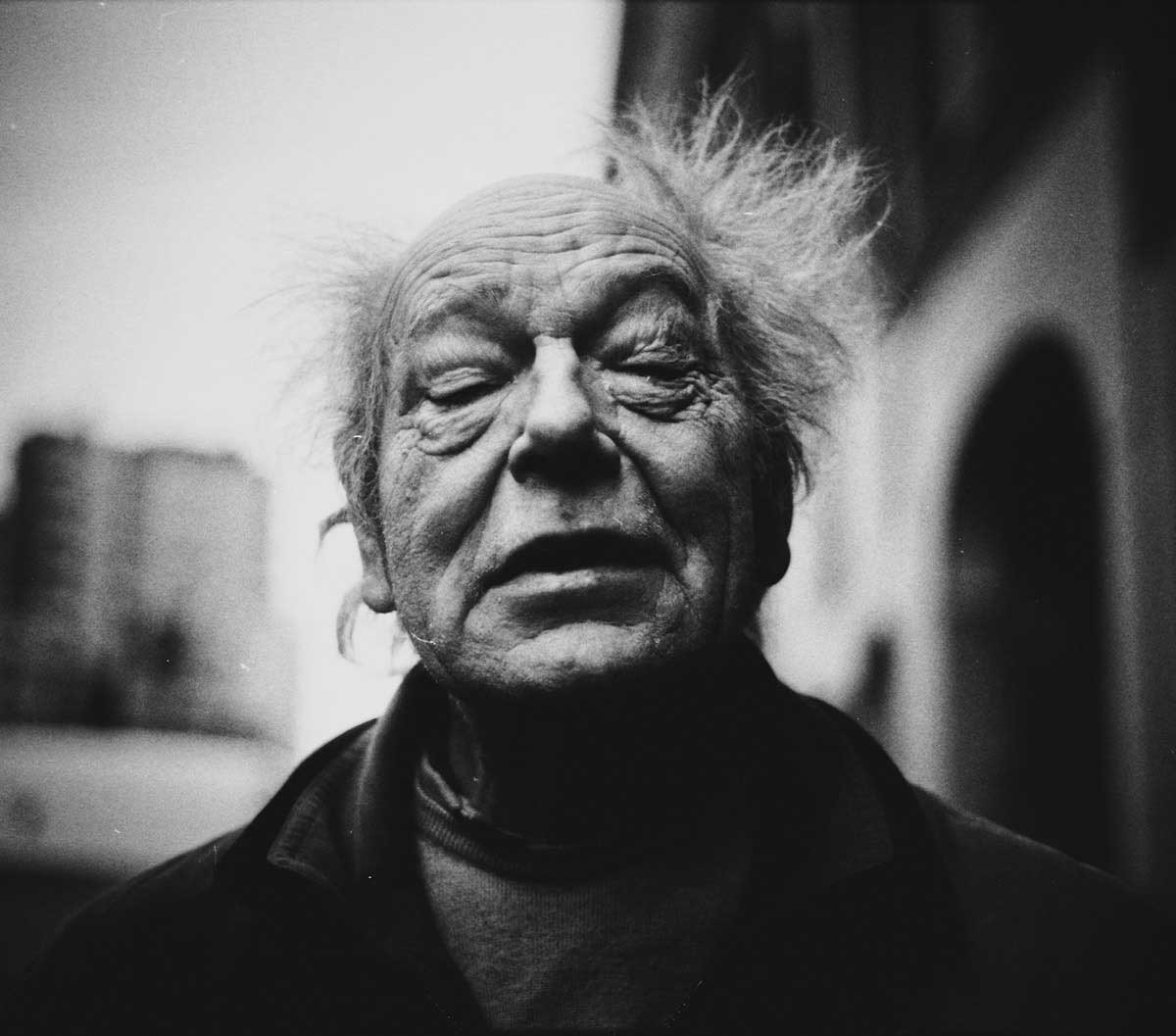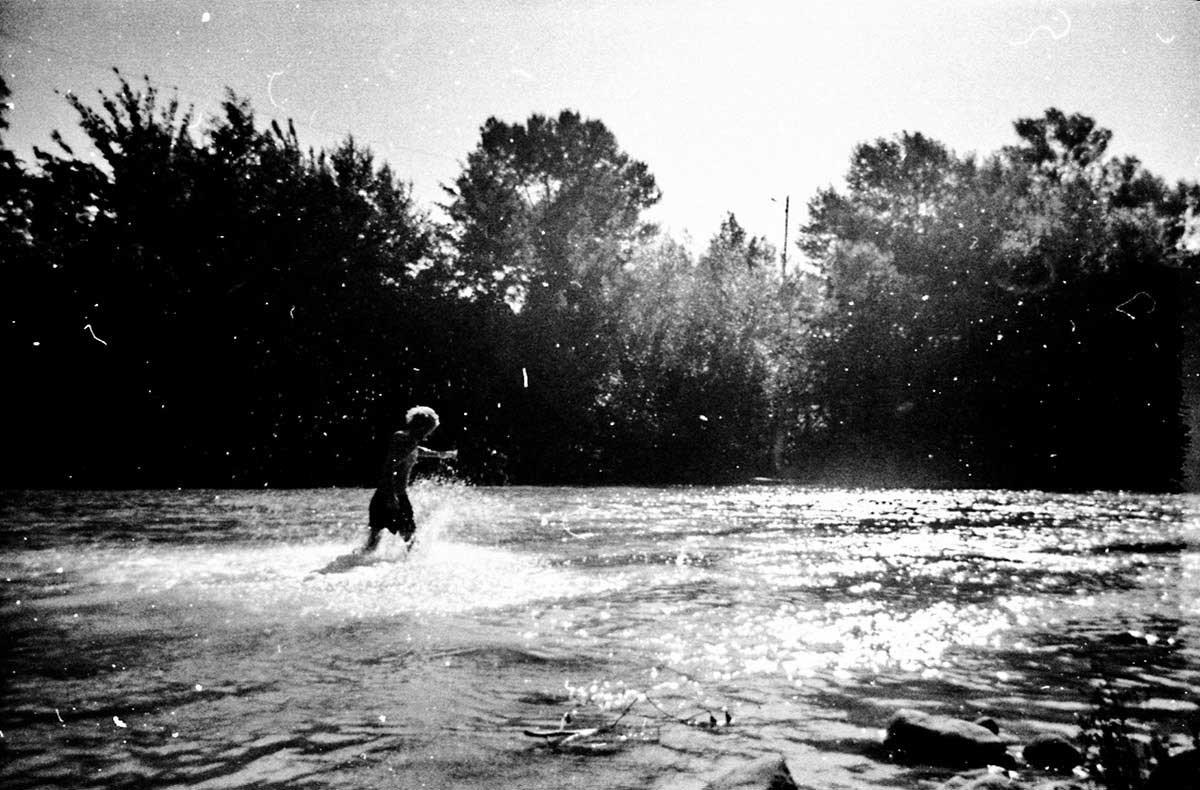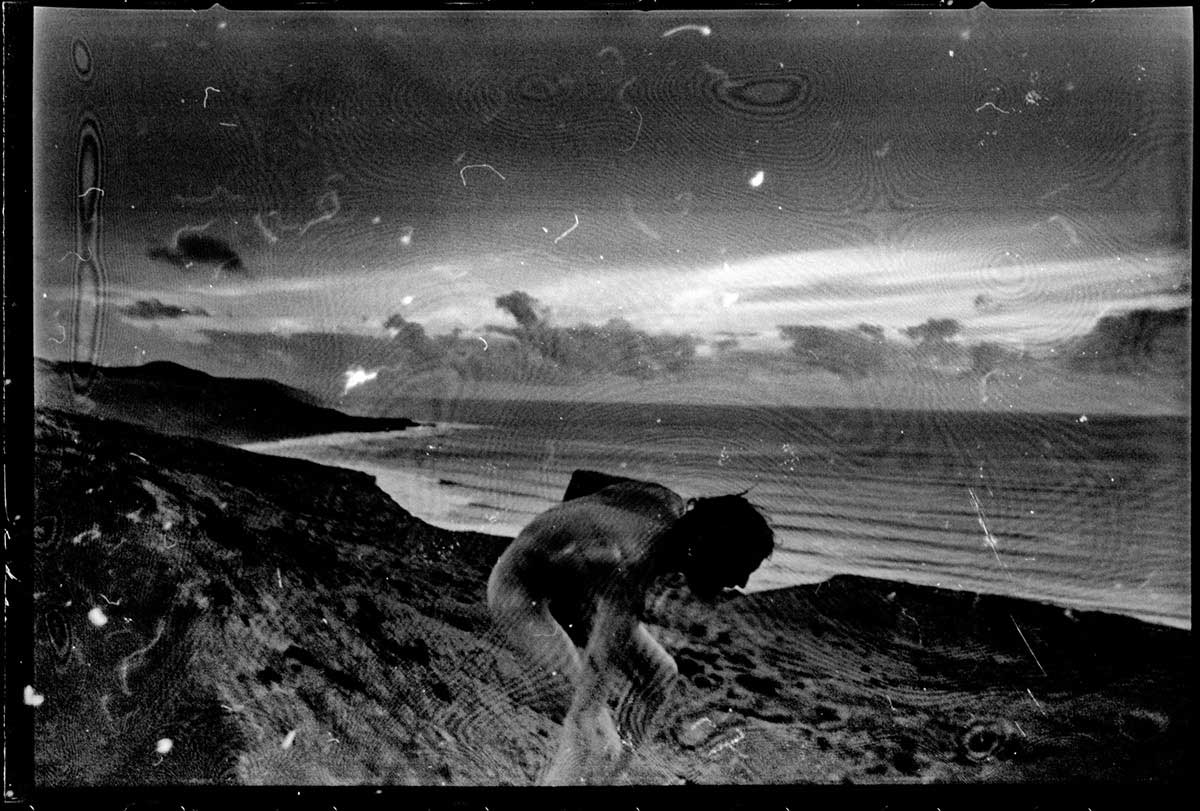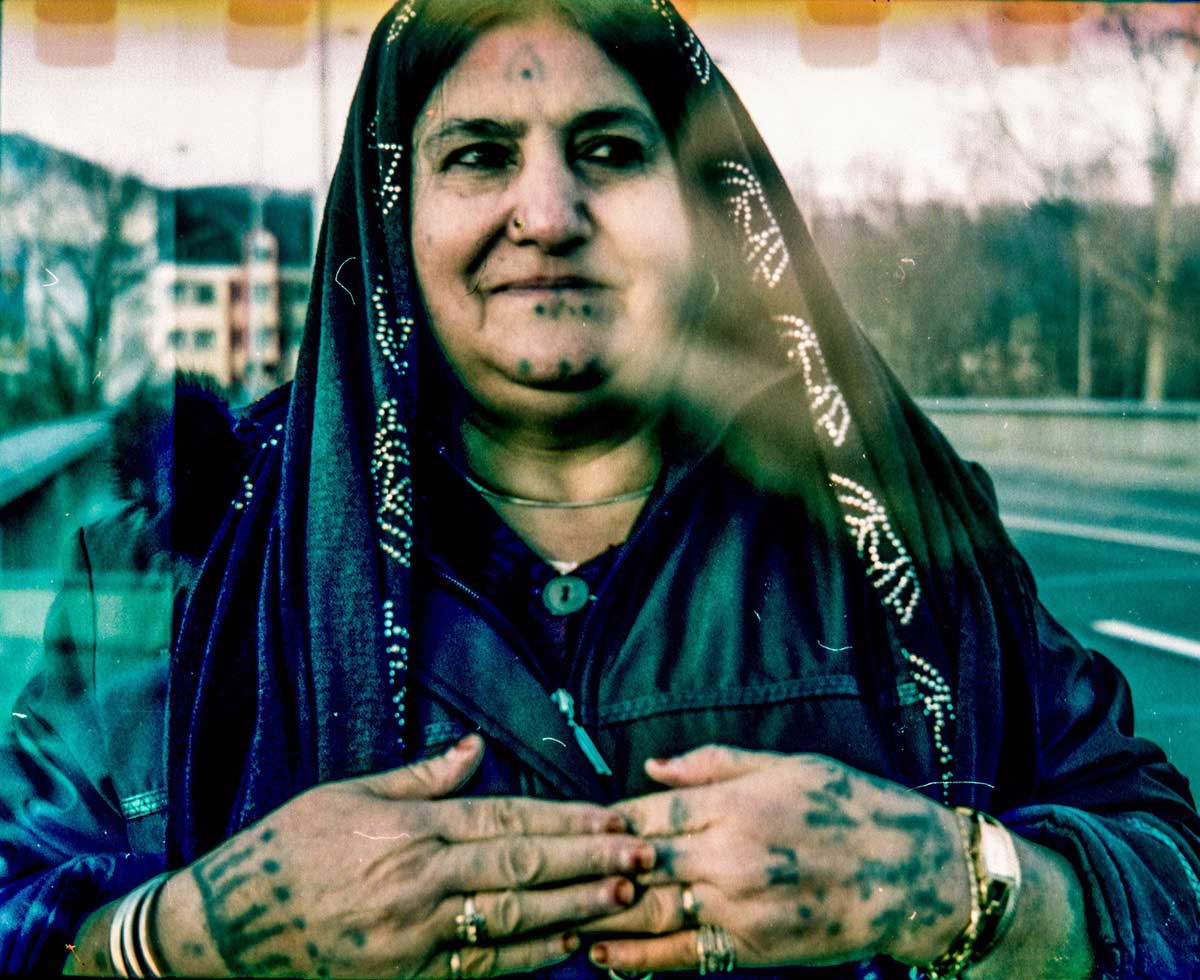 Legal Note: The photographer attest that have full authorization to give consent to the publication of these photos or project and have the authorization and permissions of third parties. Guarantees that you have all the necessary communications of property and you have obtained all the necessary authorizations for any property, buildings, architecture, structures or sculptures appearing in your photographs.