In States of Grace, I illuminate beauty amidst the chaos. I'm calmed by the simplicity of a graceful line and the stillness of the suspended moment and compelled to share an impression of the serenity I find there.
I capture the ephemeral movement of light on organic forms, to preserve that mystical moment that stills time for me. Photographing intuitively – what I feel, as much as what I see – and informed by a background in painting and art history, I portray a personal interpretation by layering the images digitally with color and texture, to find balance between the real and the imagined. The images are printed digitally with archival pigment ink on vellum. White gold, silver or 24k gold leaf is then applied behind the image, creating a silken luminosity on the print's surface. Throughout history, civilizations have prized the use of precious metals for their beauty and sanctity. The leafing process suffuses the intrinsic value of the treasured subjects with the implied spirituality of the gold. The perception of luminosity varies as the viewer's position and ambient light change. Within the limited edition, the prints may differ in color or texture, and, as the effect of gilding inherently varies, each of the limited edition prints is unique. [Official Website]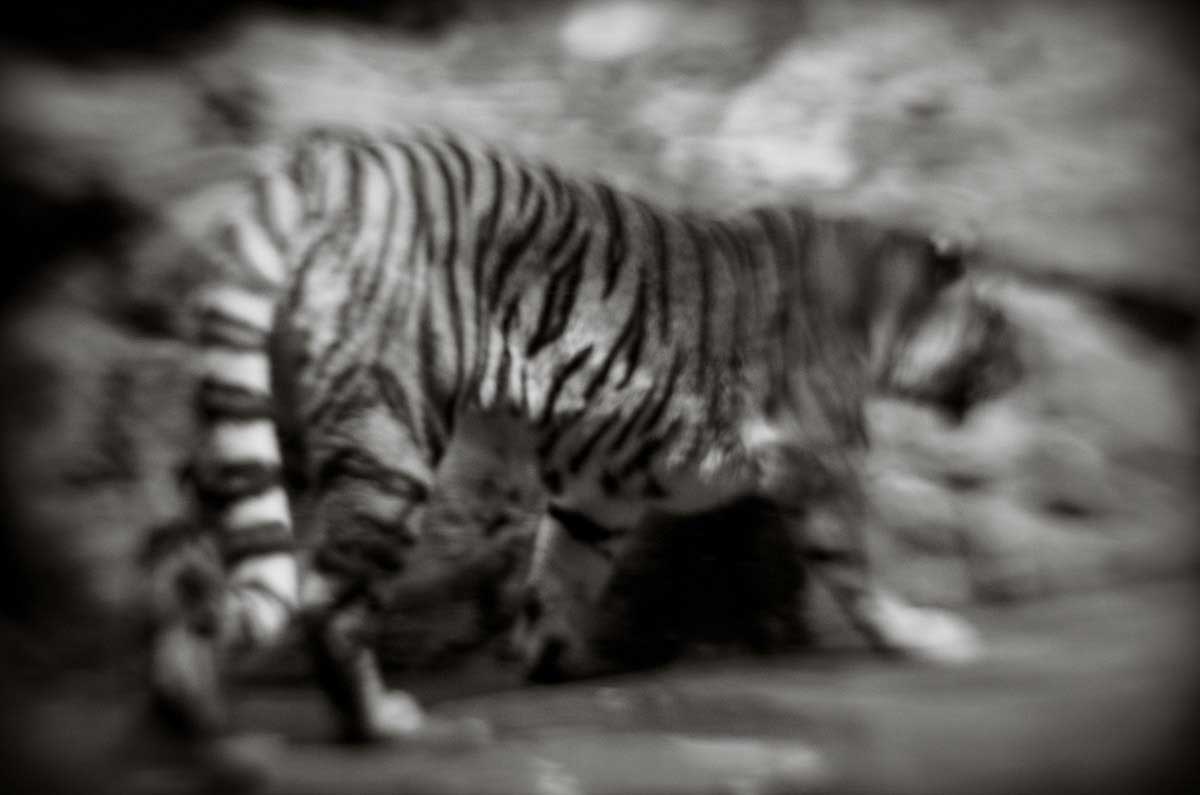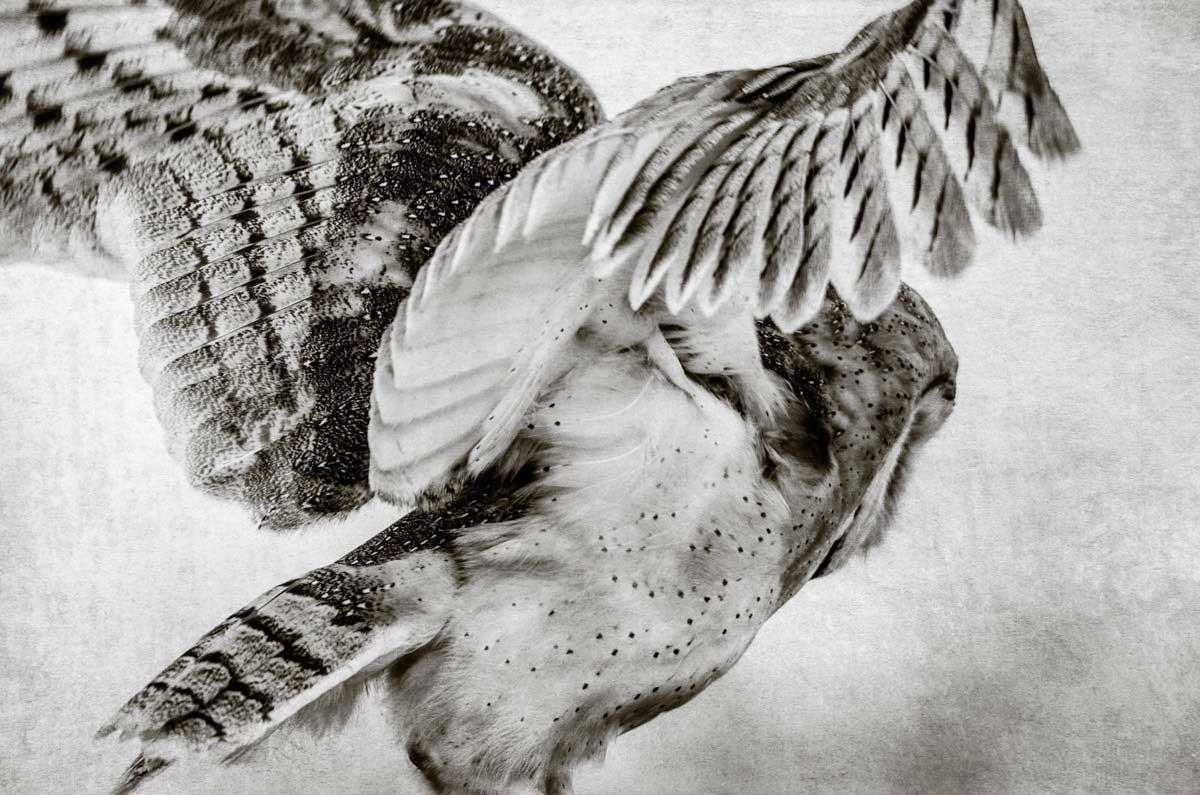 Legal Note: The photographer attest that have full authorization to give consent to the publication of these photos or project and have the authorization and permissions of third parties. Guarantees that you have all the necessary communications of property and you have obtained all the necessary authorizations for any property, buildings, architecture, structures or sculptures appearing in your photographs.