"Standstill" by Mehran Khalili is a reflection of how Greece feels as a country experiencing a deep economic shock.
Greece is a beautiful and intriguing land, full of light and life. But since 2009 it has been suffering from an unprecedented economic and social crisis, the victim of the harshest austerity programme ever implemented in Europe.
Instead of making images of Greek poverty and decay (like those that have appeared regularly in international media throughout the crisis), this project aims to explore the emotion beneath the events. To look at the shock itself, rather than its consequences. The photos were taken across Greece from 2010 to 2016.
About Mehran Khalili
A British-Iranian living in Athens, Mehran Khalili works in political communications by day and shoots photos by night (and sometimes the other way around). His photography has been displayed in solo and group exhibitions in Belgium, Greece, Portugal and Switzerland. It has also been featured in political publications, travel guides and online media outlets, including Getty Images. [Official Website]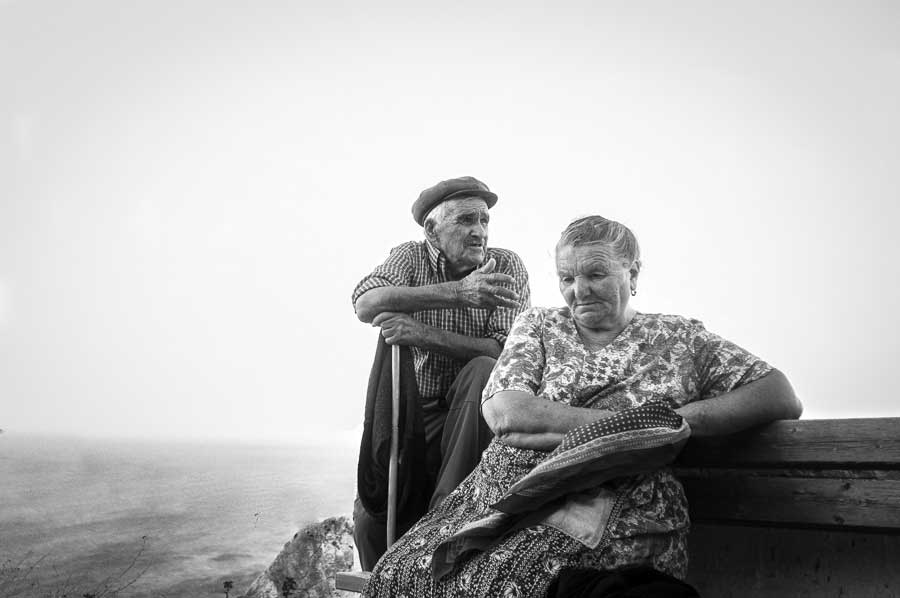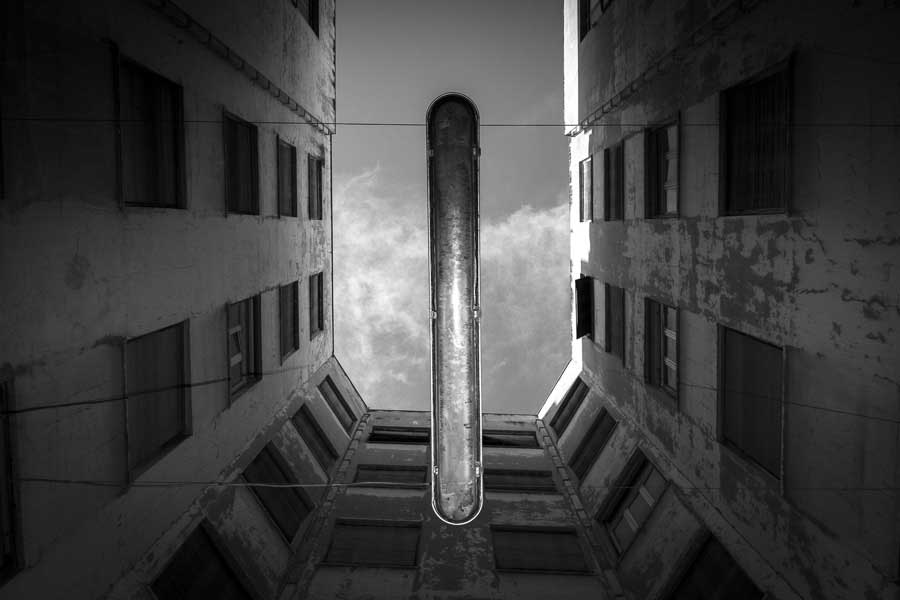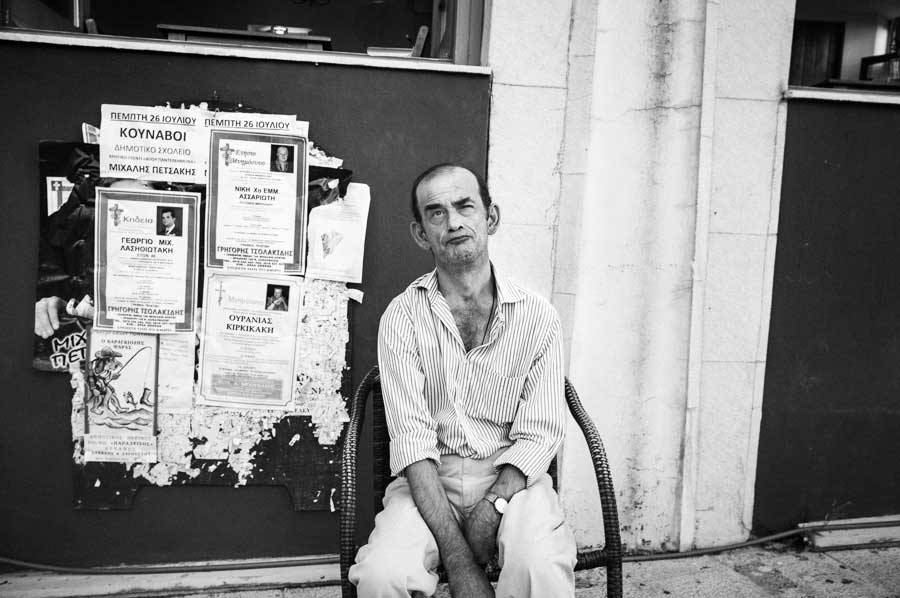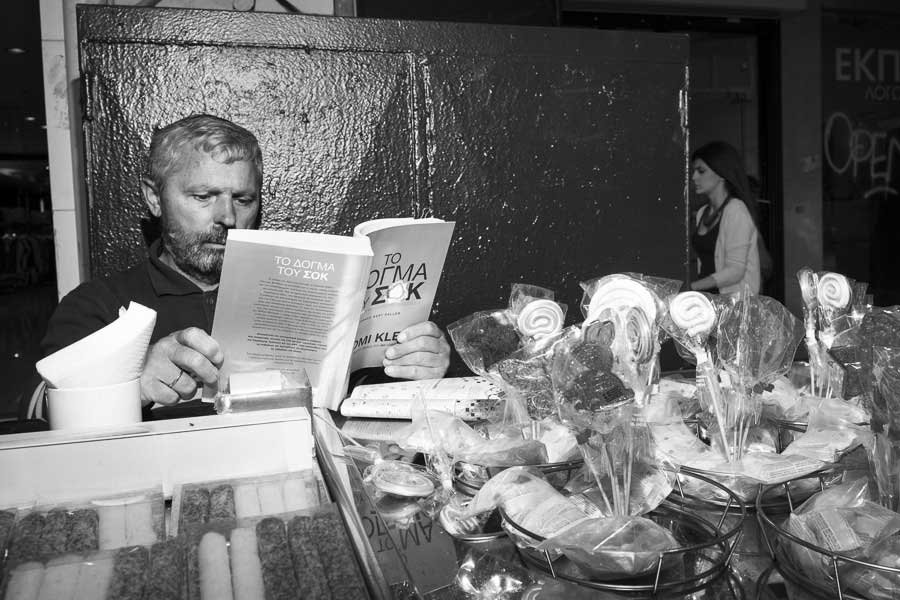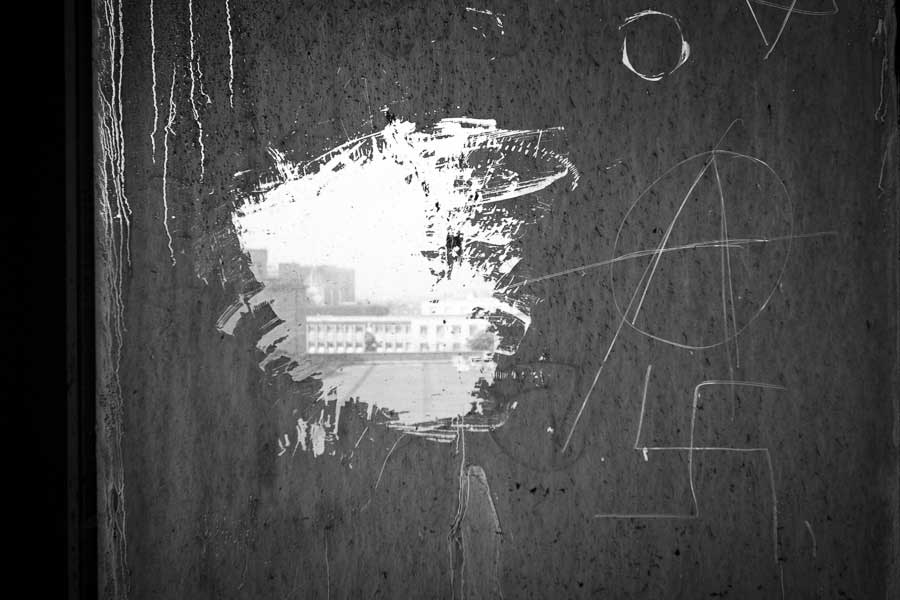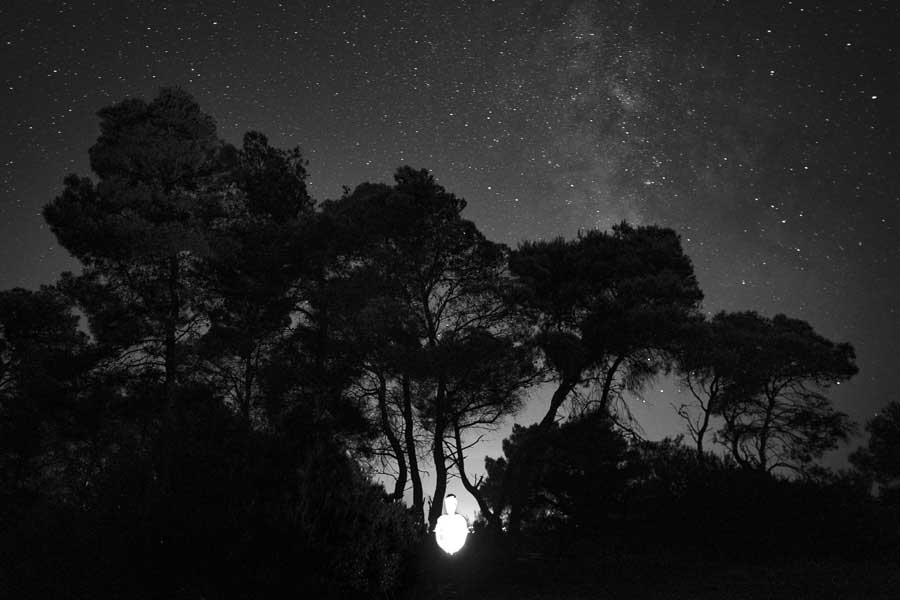 Legal Note: The photographer attest that have full authorization to give consent to the publication of these photos or project and have the authorization and permissions of third parties. Guarantees that you have all the necessary communications of property and you have obtained all the necessary authorizations for any property, buildings, architecture, structures or sculptures appearing in your photographs.