India has always held a special place in my heart. My first visit was during an extremely difficult period in my life, as my husband had just been diagnosed with a terminal illness.
I was emotionally raw and overwhelmed with fear, but the visit turned out to be an incredible gift.  I learned that death is not feared in the Indian culture as it is in the West.  In India, there is a general sense of acceptance of death; and it is often seen as a rebirth. I opened my heart and mind and found comfort in the Hindu attitude of detachment from suffering, belief in impermanence, and an attachment to a higher power.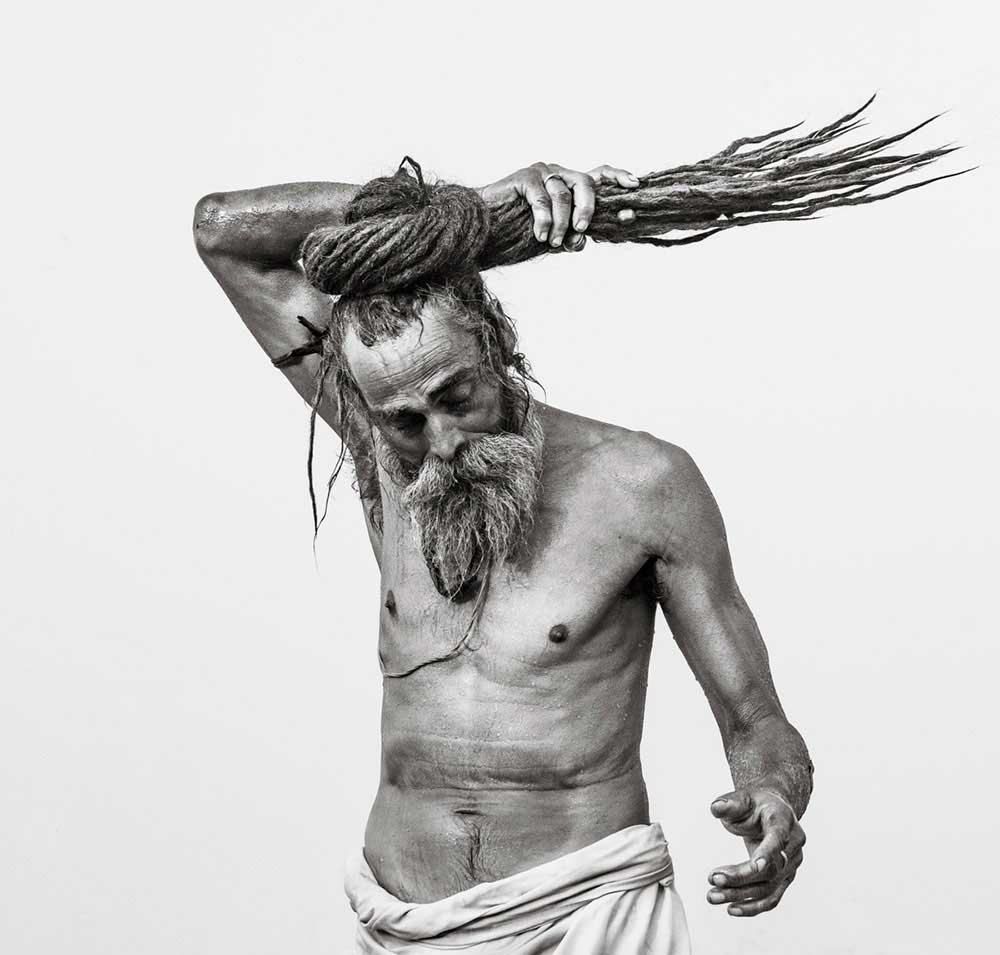 I loved the religious celebrations, with the orderly chaos, and the warmth and welcoming of its people. Indians are typically very accepting of different religions and cultures. The massive crowds and poverty can be overwhelming, at times even frightful, but with this intensity often comes a sense of calm and acceptance.  It inspired a sense of personal growth and fulfillment for me and for that I am forever thankful. This is the spirit of India.
As a visual artist, I also appreciate its "theatre" and cast of characters. I gravitate to situations where I feel a sense of connection – and a desire to learn more about a person and their story.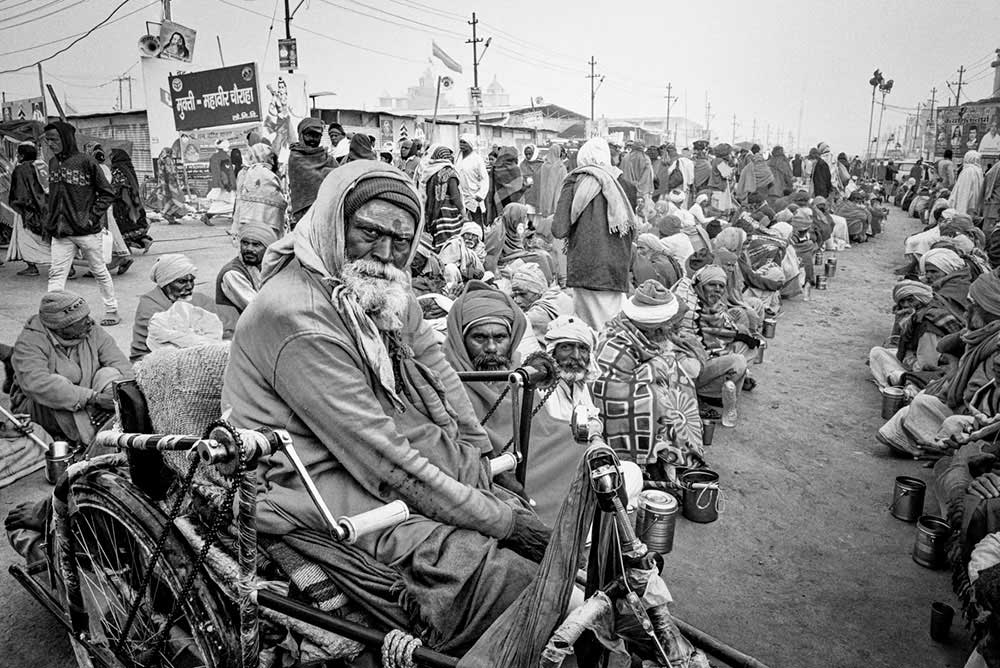 About Jacque Rupp
Jacque Rupp is a documentary and fine art photographer based in the San Francisco Bay Area.  As a visual storyteller, her work explores themes of loss, connection, and self and she also seeks to shine a light on unseen communities.
Jacque holds degrees from SUNY and Santa Clara University, later working as an executive in Silicon Valley, recruiting top talent for many years. As a photographer, she has studied photography extensively at Stanford University, Los Angeles Center of Photography and Santa Fe Workshops.  She has a lifetime interest in the moving image and is on the advisory board for the UNAFF (United Nations Associated Film Festival), a documentary film festival at Stanford University.  She is also on the Board of The Weston Collective in Carmel.  And Jacque partners with many of the small farmer NGOs in the Salinas Valley, on the Monterey coast in California.
Jacque has exhibited at the Center for Photographic Arts, Praxis Photo Arts Center, Griffith Museum, Los Angeles Center of Photography, Art Ventures Gallery, among others, and has been recognized with numerous online awards. She was recently recognized in the Julia Margaret Cameron competition for women.  Jacque has been featured multiple times in All About Photo and Black and White Magazines. Her documentary work with farmers in the Salinas Valley has been used by numerous non-profit organizations both in print and online. [Official Website]